Verbier: Experiencing Snow For The First Time
Okay, it was not the first time I've experienced snow. I had it when I first landed in Zurich, the second stop of my journey from the Philippines to Poland. But it was the first time I've touched, submerged and enjoyed the snow. 😉
Two days later after I arrived in Poland, we went to Switzerland to meet the guys of Batmaid, the company I've been working on since I was in Arcanys, and attended the team building organized by the team: Skiing at Verbier.
That's right, skiing. Sounds fun, right? Of course it is, unless you don't know how to ski, which happens to be me. 😀 But it doesn't matter, there are a lot of things to do in Verbier aside from skiing. You can walk uphill and see the village covered with white fluffy snow. Try sledging which was way fun than I expected. It would have been more fun if I had the right clothes on. After two rounds of sledging, I was already freezing and can't feel my feet. So yeah, proper clothes is a must. 😛 After sledging, you may try Après–ski, a tradition where people are partying inside a ski lodge after a day of skiing. If you're into foods, there are a lot of restaurants to choose from but you should definitely try Cheese Fondue and Raclette, especially if you love cheese. I tried both but I like Raclette more although I didn't eat much because my stomach is not so cheese-friendly. 😀
Everything we've done in Verbier was all new and first time to me and I did enjoy every single part of it, including sleeping due to jet lag. 😛 If I have another chance of visiting here soon, I would totally go back here, specially during summer. I'm sure that Verbier is beautiful AF.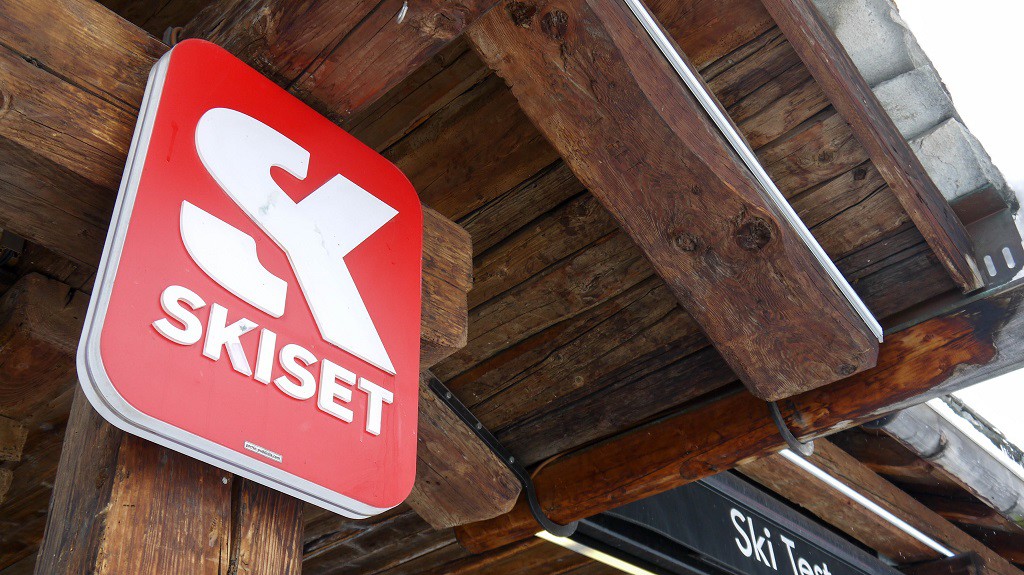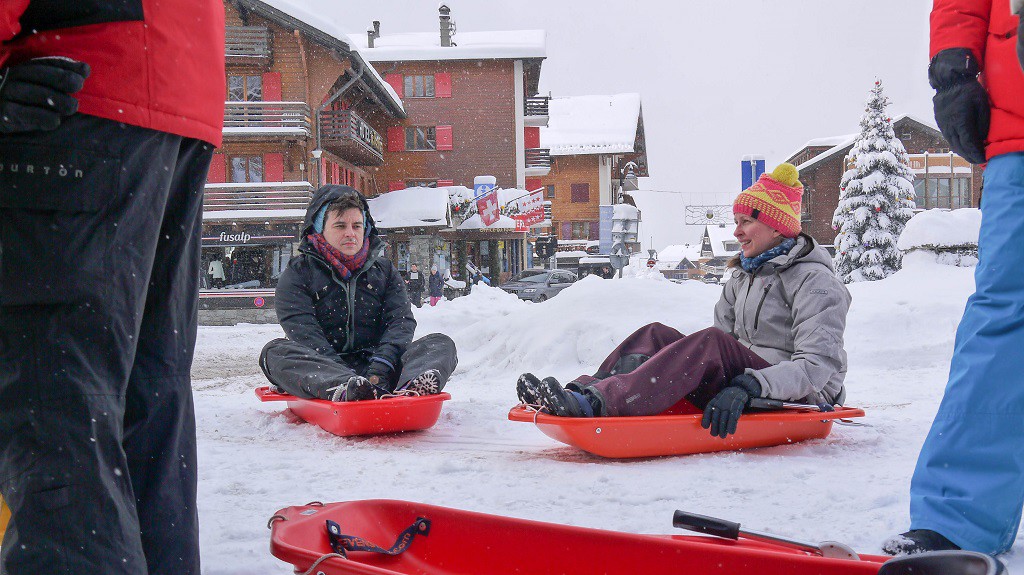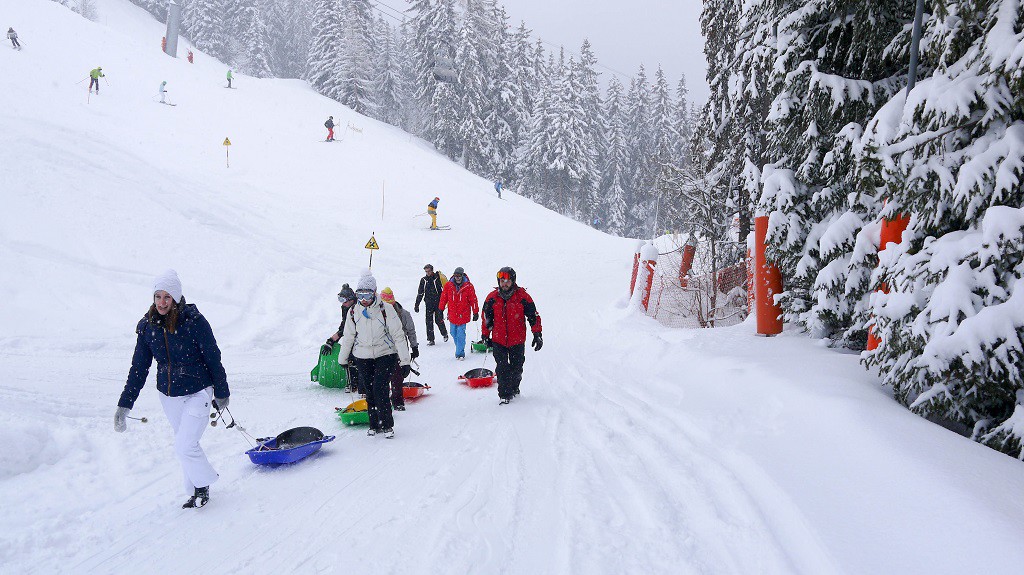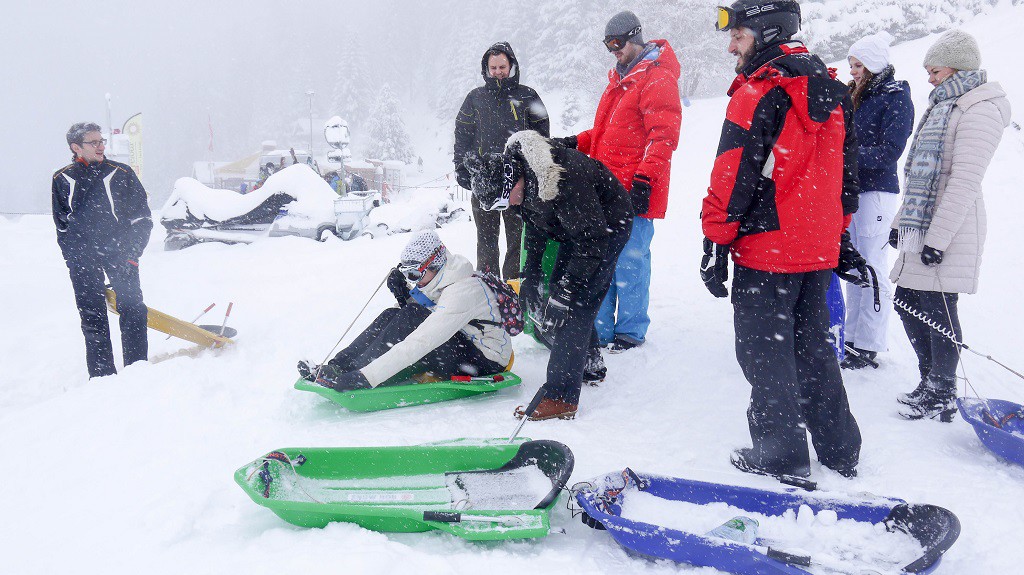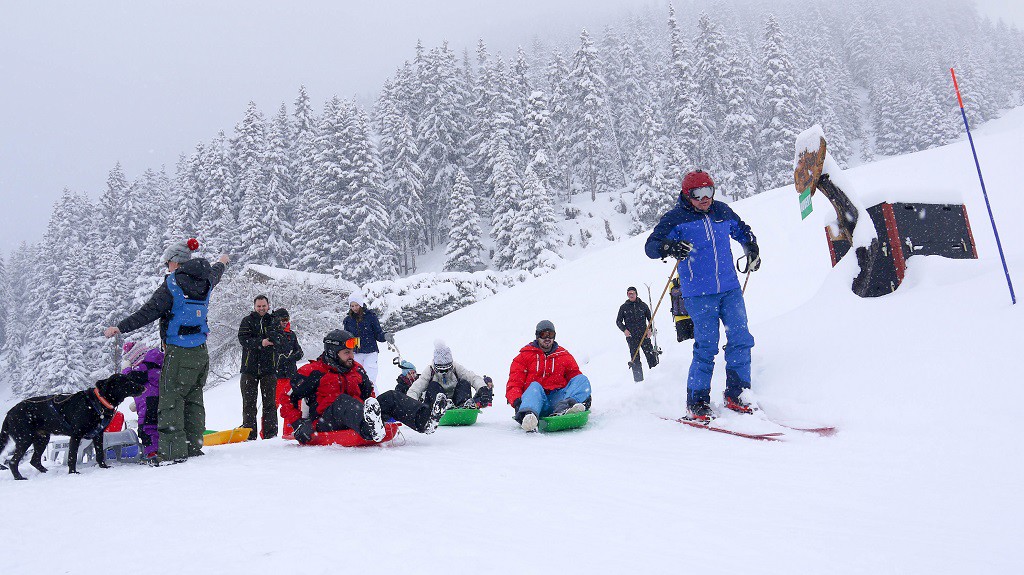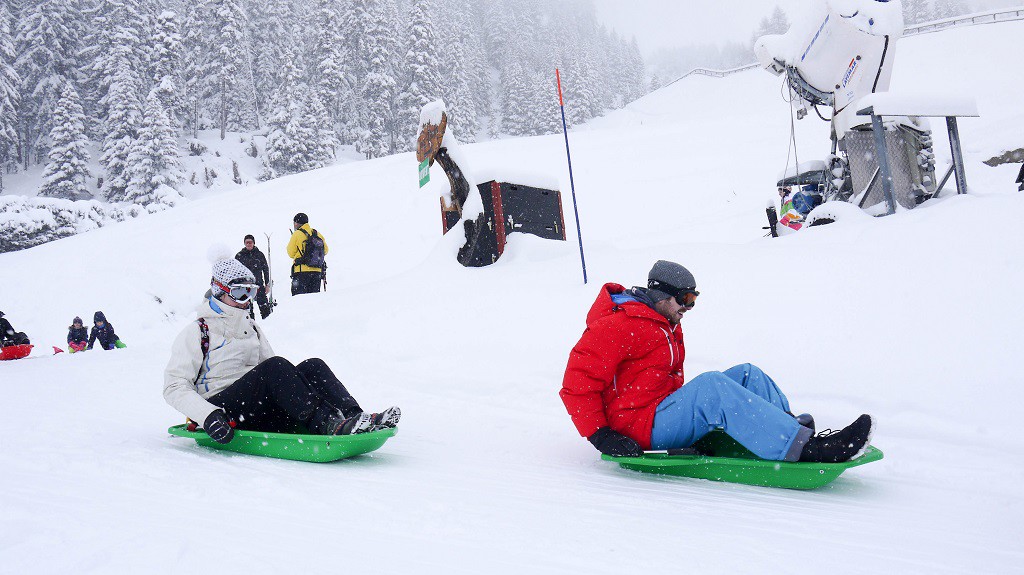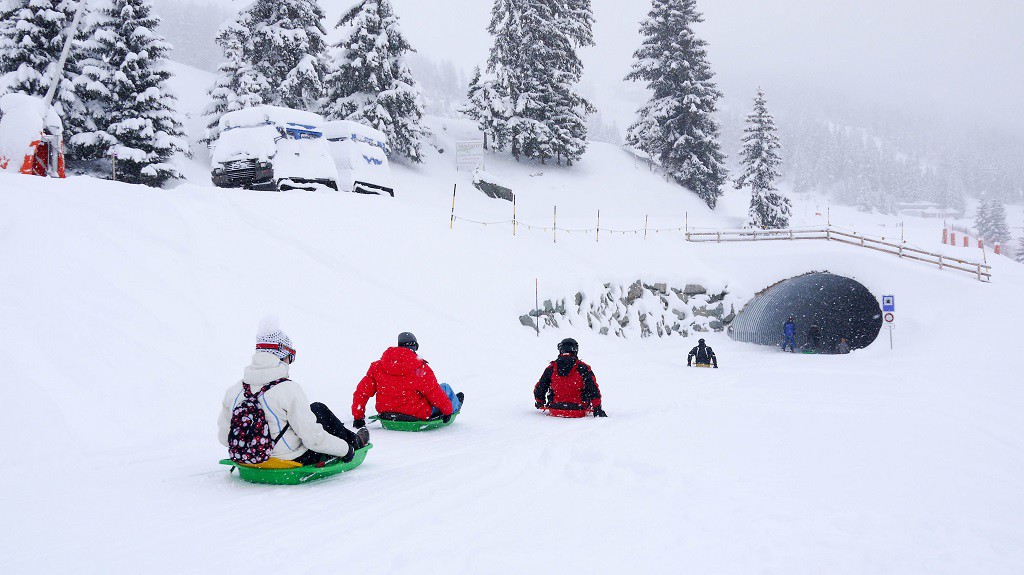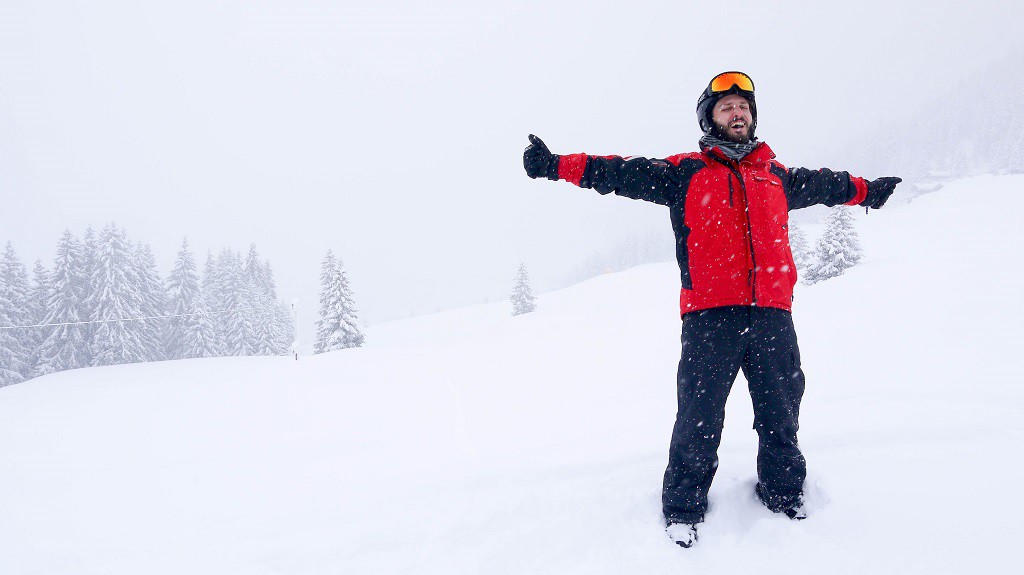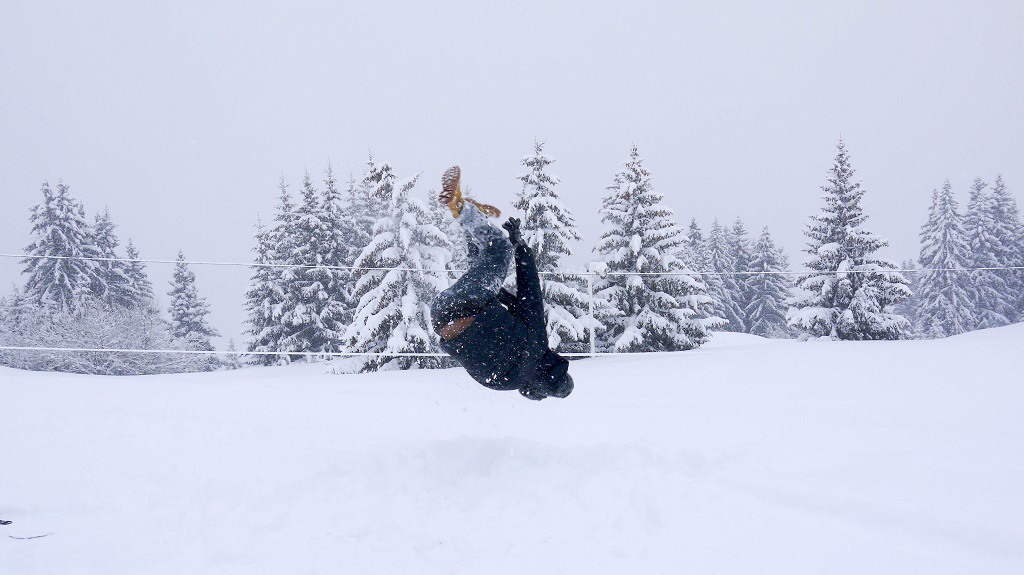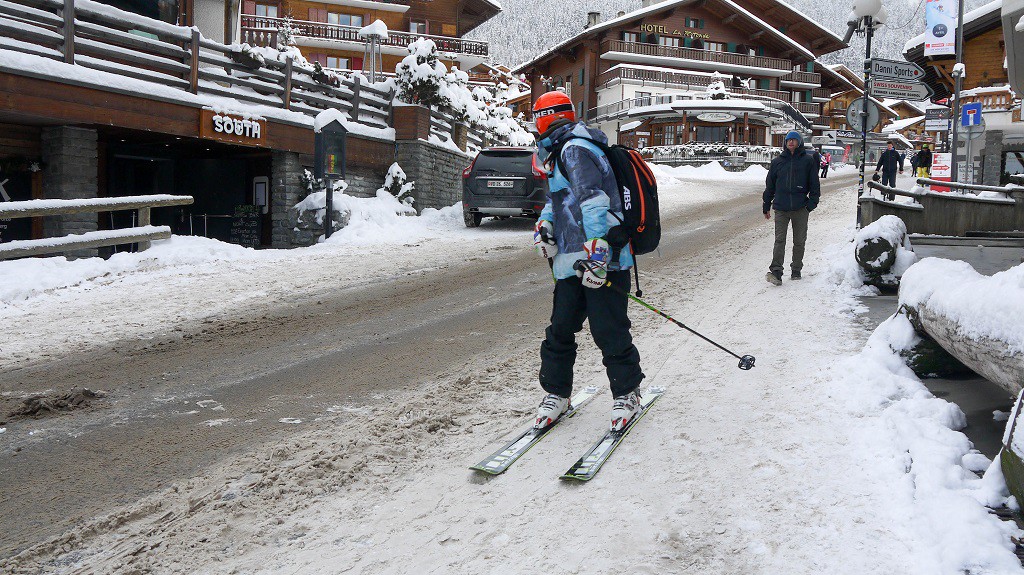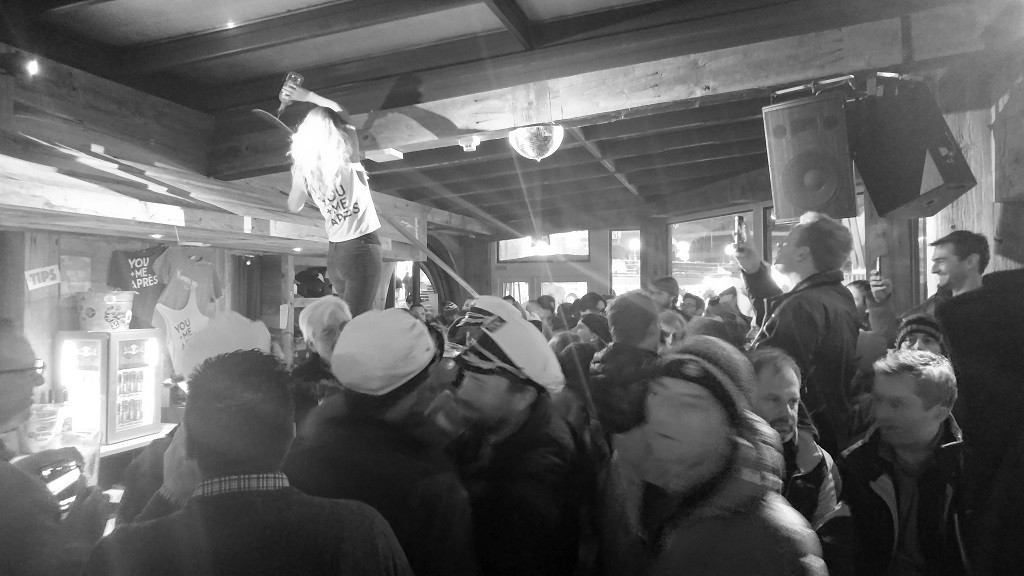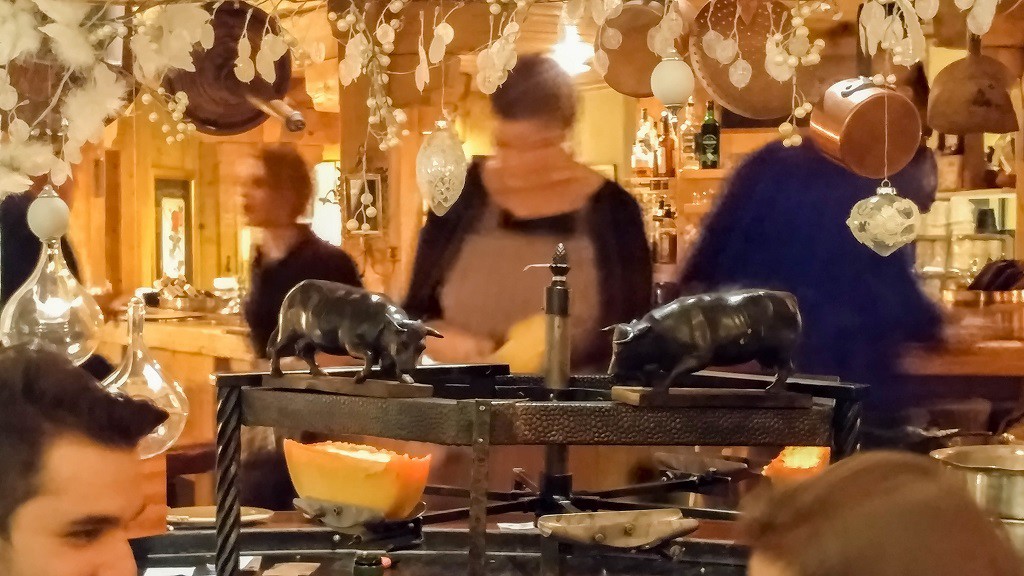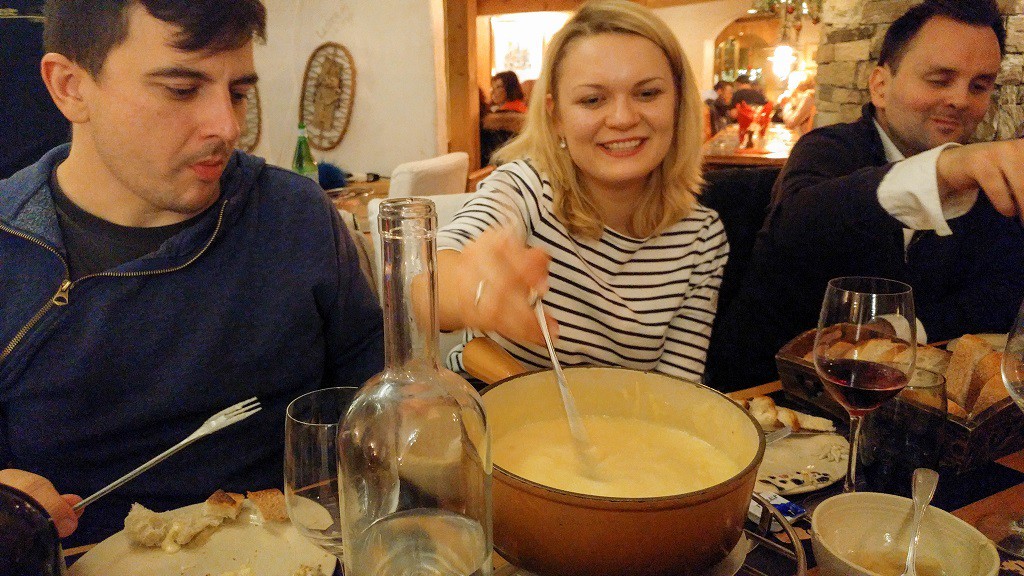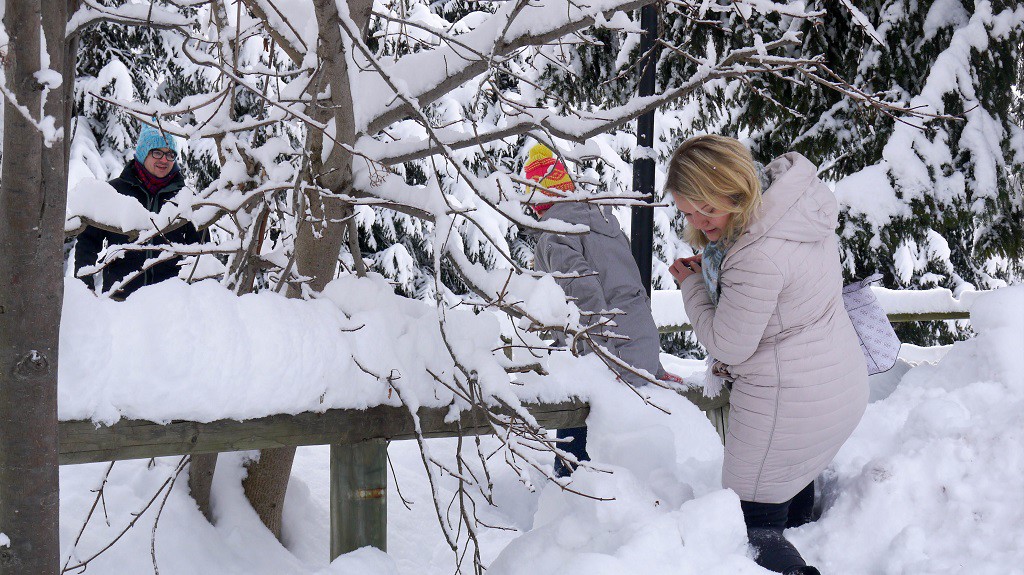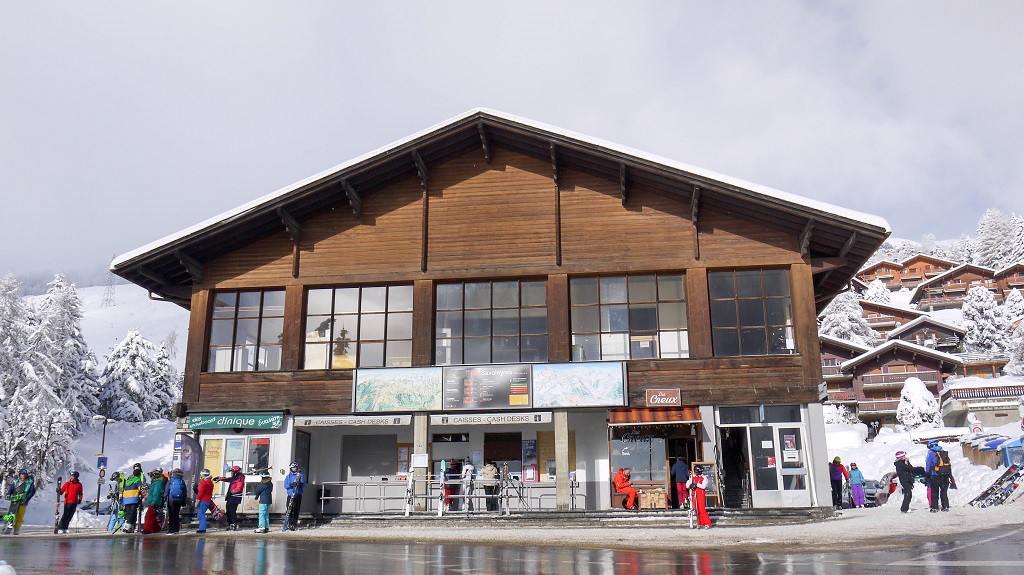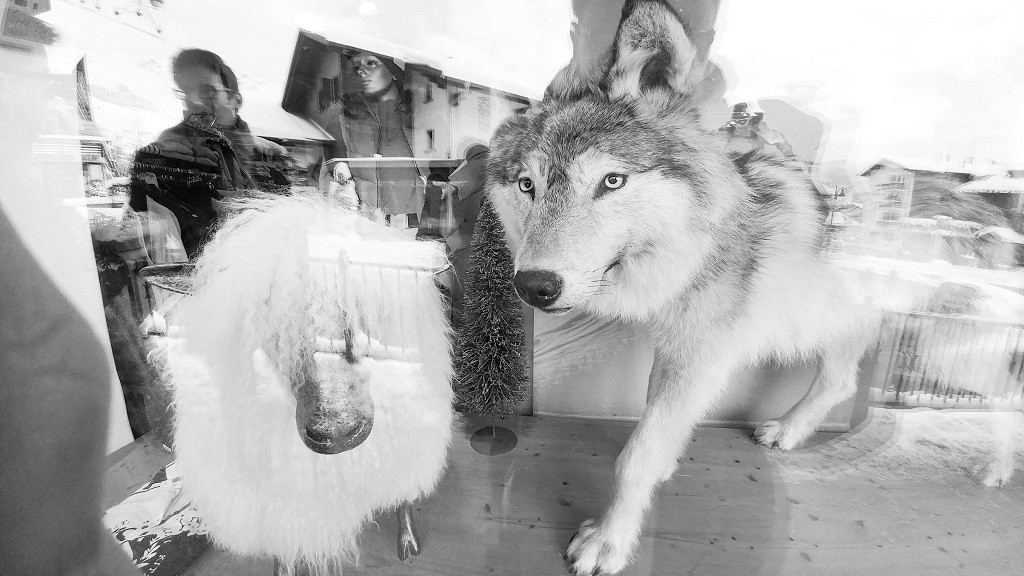 Full stack web developer at Batmaid. Native Boholano. Lives in Poland. Loves to Travel. Hobbyist Photographer.