Road trip: Southern Leyte and Beyond
Last week, I got the chance to join Iris and her family in their vacation to Maasin City, her father's hometown. It's been awhile since I went out-of-town so it's a good timing to travel again and escape from work for days.
It was a week-long vacation but I followed on the 3rd day because I had to work. I went there without any idea on what we're going to do aside from the tentative plan of going to Dulag Surf Camp (she loves surfing… like really).
I had to quickly prepare my things after I arrived because we are going to visit a church in Baybay. Baybay is just a 2hr drive away from Maasin via Baybay-Inopacan Road. However, it became a long drive because we took a detour to Sogod to visit the country's highest bridge, Agas-agas bridge,  where you can ride a zipline or cable car across it. Unfortunately, the zipline facility has been temporarily closed for unconfirmed reason. After taking pictures, we headed directly to Baybay via Bontoc-Bato Road.
On the second day, we didn't go far from Maasin City. We spent the morning playing Sudoku (which by the way, Iris is really good at) and visited Monte Cueva Shrine in the afternoon. It is a small cave developed by the original owners into a shrine with a quaint chapel in it. However, going to the shrine is not as easy as what you think. You have to climb the hill through a zigzag or the steeper stairway. Here, it was proven that Iris is only good at Sudoku and surfing but not with climbing hills. 😉
The third day was by far the most exciting part of the road trip because for the first time, I was able to try surfing. We went to Dulag Surf Camp in Brgy. Sabang Daguitan, Dulag because Iris, as I mentioned earlier, loves surfing and also, she wants me to experience and learn how to surf. And yes, you're right, I was wrong. It was not easy as what I thought. 😛
After spending the whole morning in the camp, we drove back and took a side trip to Ormoc before going home. It was long drive and everybody was exhausted but definitely had fun. 😉
On the fourth day, we had to go back to Cebu in the morning because the vessel scheduled at night was already fully booked.
It was really a great experience for me because I was able to spent time with Iris and her family before she leaves for France in the coming weeks. 🙁 I was also grateful for the hospitality and generosity of her family who adopted me for four days. 😀 To Ma'am Gina, Ma'am Susan, Lenny and Nay Cora, thank you!
Click here to view our route.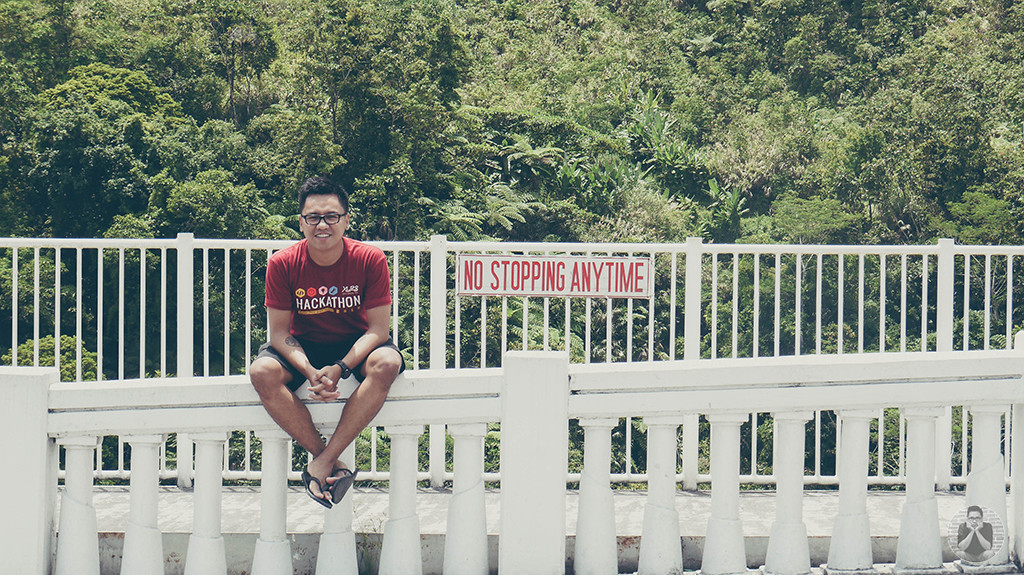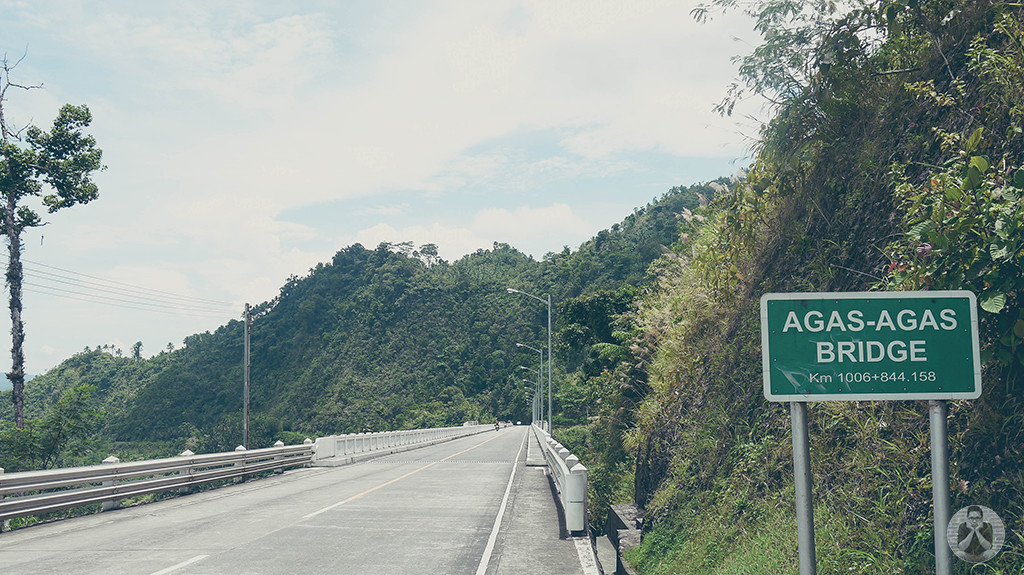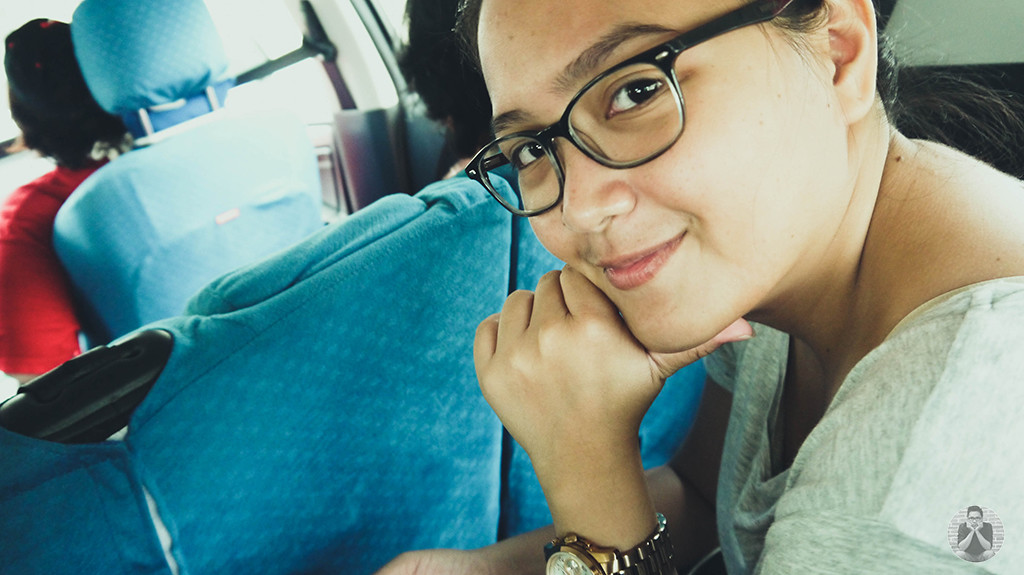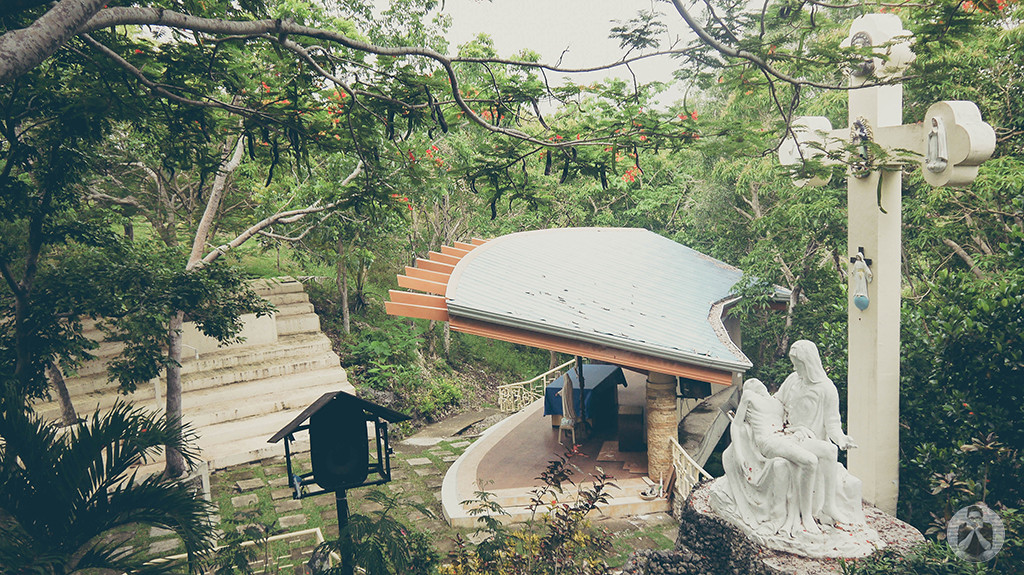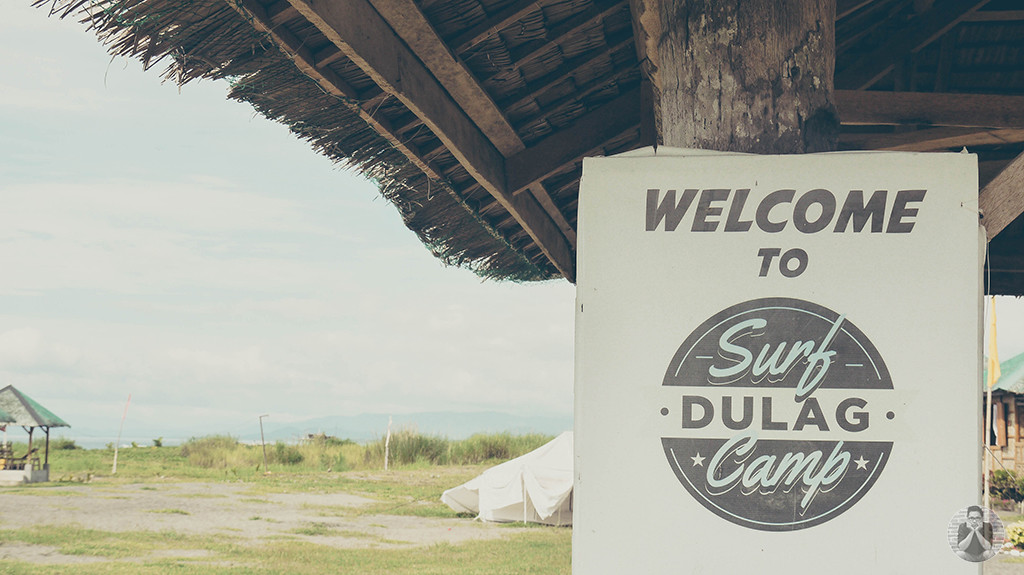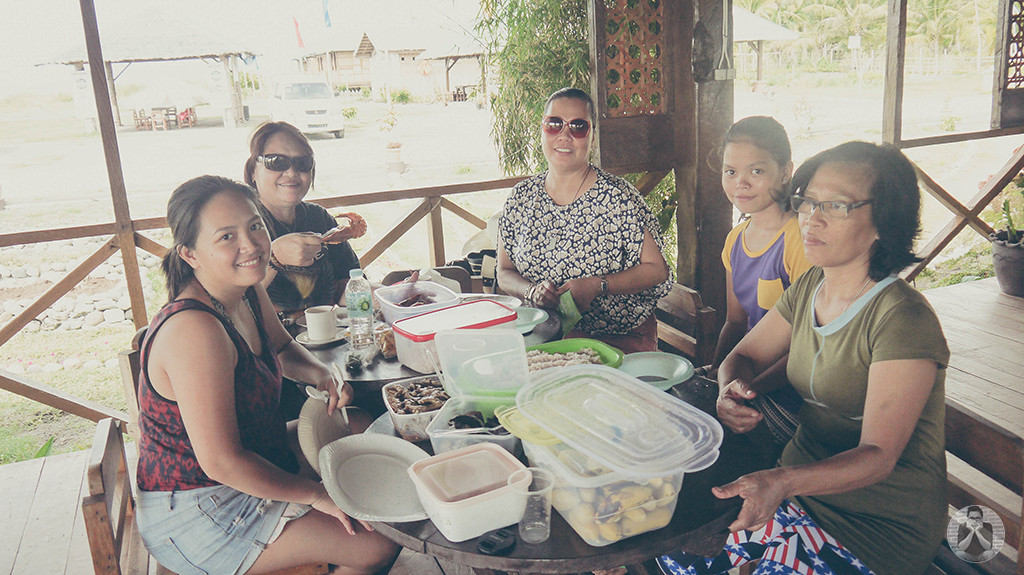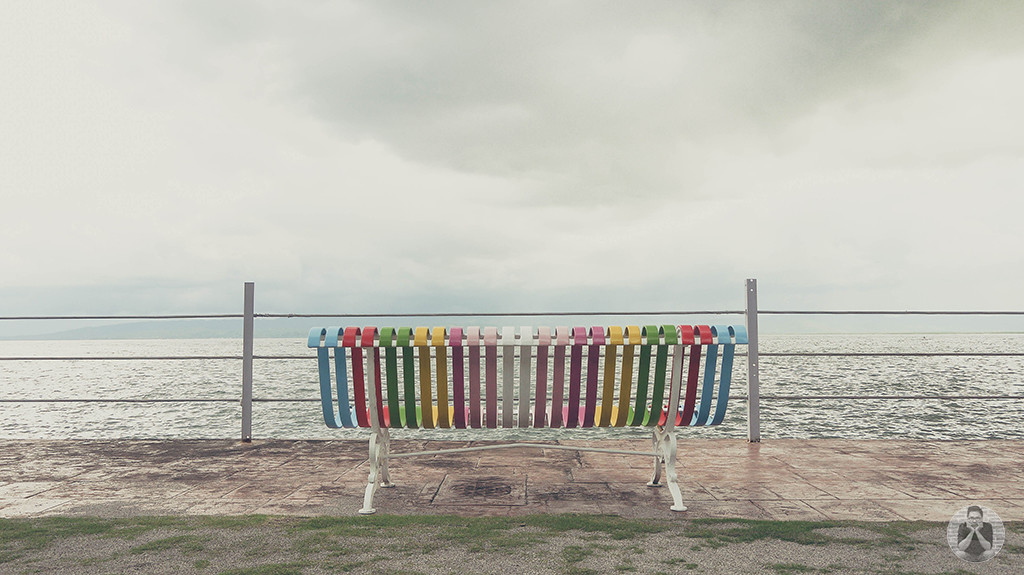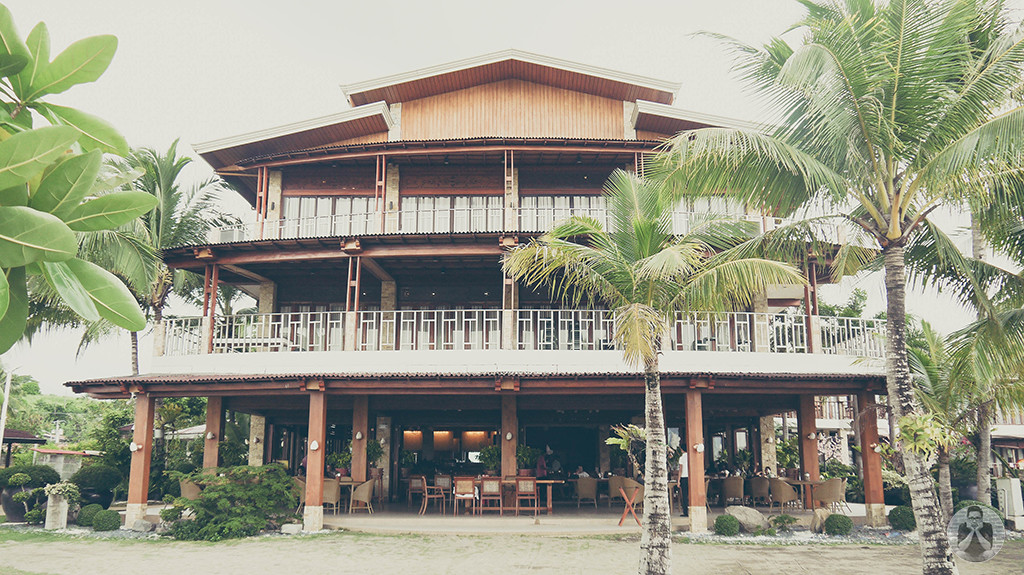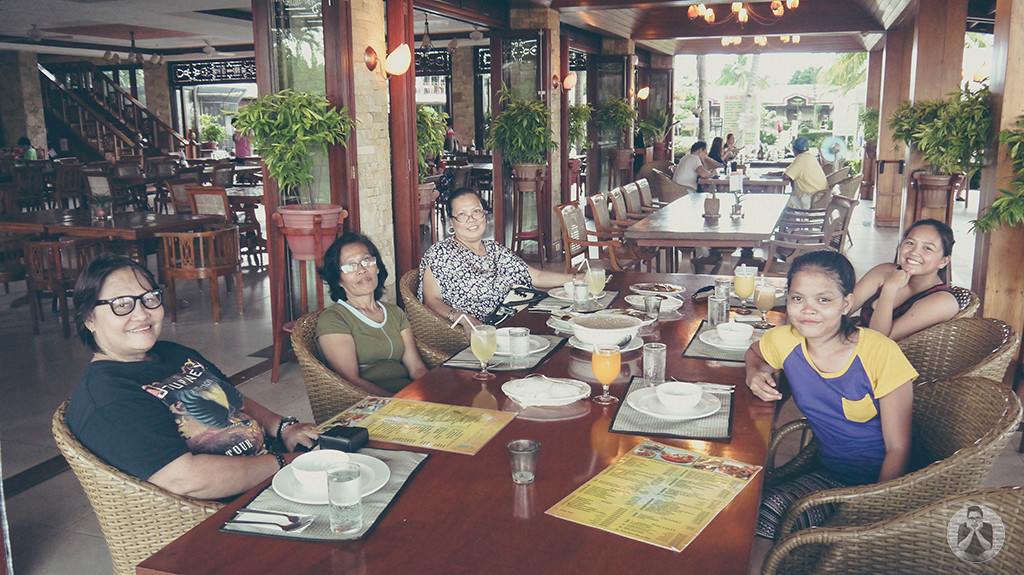 Full stack web developer at Batmaid. Native Boholano. Lives in Poland. Loves to Travel. Hobbyist Photographer.