Hiking through UNESCO region of Oeschinensee
On our last weekend of our work-cation week in Switzerland, we took a farther and longer hike at Oeschinensee region. Getting there was a more or less a two-hour drive from Lausanne. I had no any idea what to expect on where we were going and I didn't bother to ask about it because I was certain that everywhere you hike in this country, for sure it would be worth it.
When we arrived at Kandersteg, I was a bit worried because I only wore shorts, I didn't have proper shoes and bag. And looking at the mountains, most of them were covered with snow and that's where we were headed. So yeah, I was thinking, I'm f*cked! But what can I do, we were already there and buying gear is again, not an option. So, Carpe Diem!
At the start of the trail, it was already tough because we took a steeper route. And as usual, I was always left behind from the group but I didn't care. I just enjoyed both the scenery while catching my breath.
We arrived at Oeschinen Lake a few hours later and it was indeed breathtaking. No wonder why the cows in Switzerland are the happiest cows in the world. Lucky species!
After a few minutes of rest, we resumed our hike and it was the start of the more difficult and steeper trail. (If you check the 4th picture below, the last green part at the left was our destination before going back) It was truly challenging that I lost count of how many times I stopped just to catch my breath. But everything went well and we managed to reach at the top and deserved a good cider.
Going downhill was also as hard as uphill. But on the bright side, we already covered half of the trail. Another half more and we're done plus you have the mountains, lake, cows, goats, sheeps, and waterfalls. What else could you ask for? :3
The plan was to take the cable car on our way to our base but that didn't happen. We already walked 75% of the trail, for sure we can finish the remaining 25% of it. I was surprised when I saw the mountain coaster at the top station of the cable cars. I first saw it on youtube but I didn't expect that I would see it in person. For sure, it would have been so much fun but unfortunately, we didn't have time for that. Besides, there was a long queue of kids going after it. Maybe, next time?
We ended our trip at Interlaken, a cute city that seems like straight out of a movie location. We had dinner there before driving back to Lausanne and called it a day.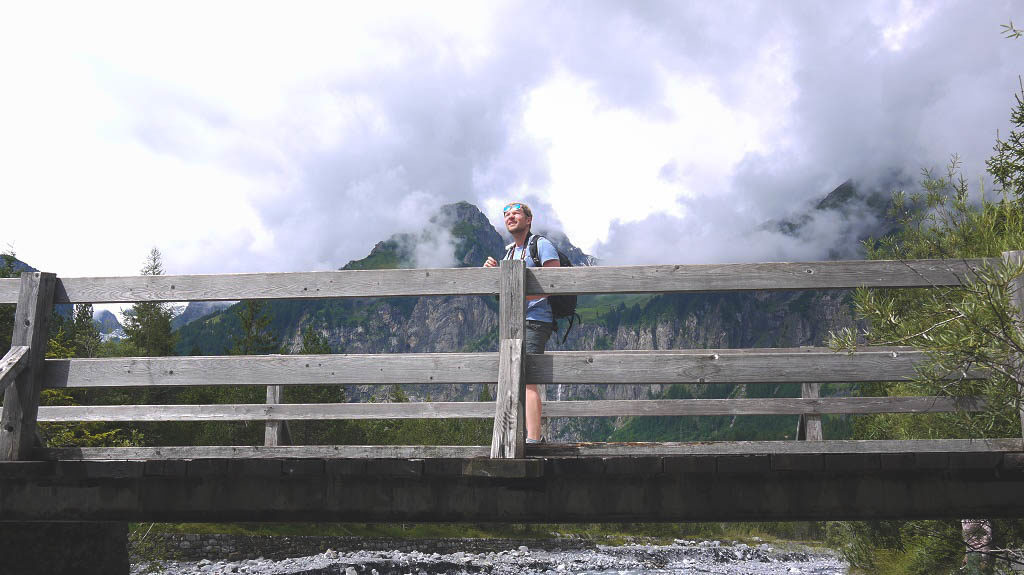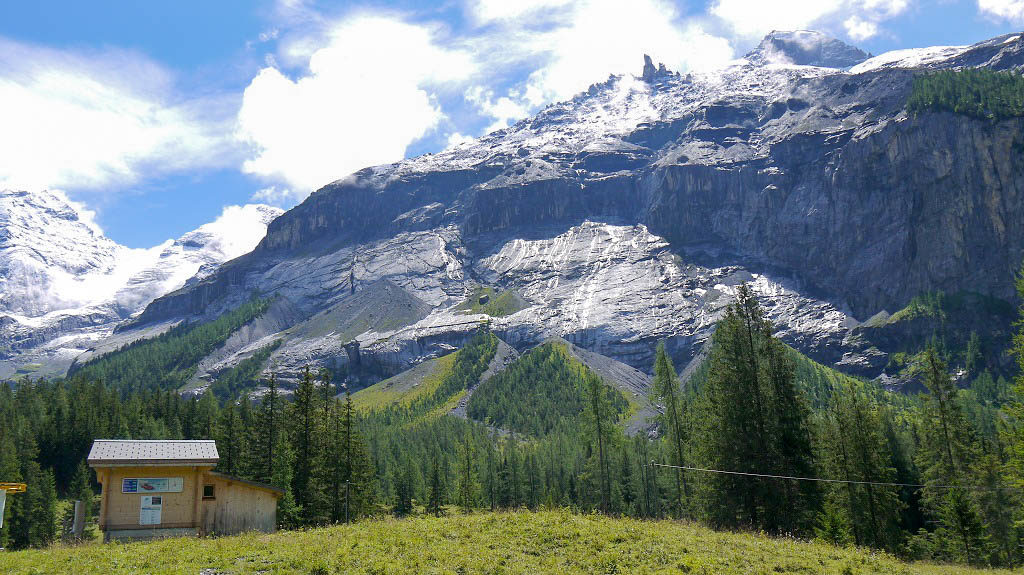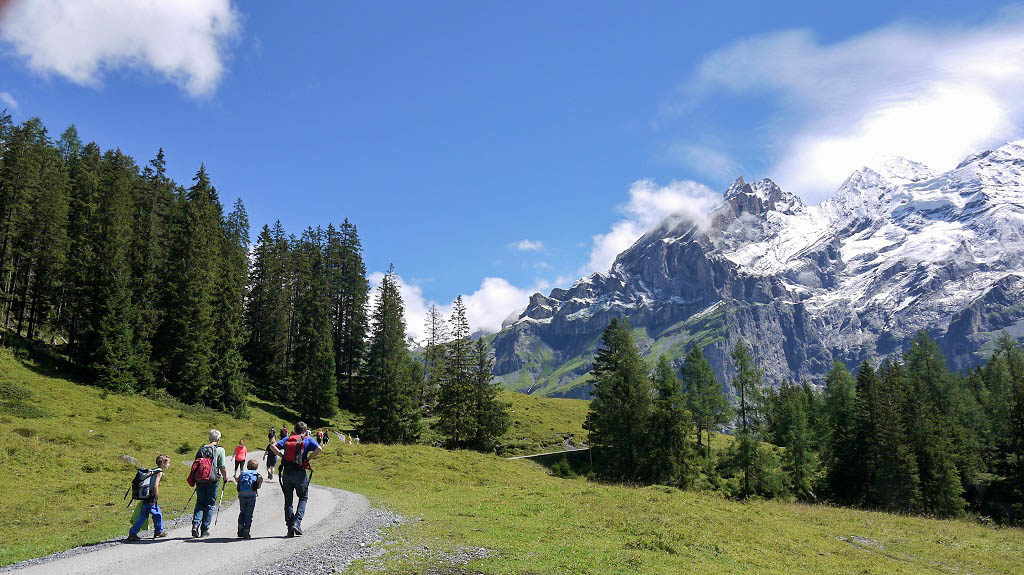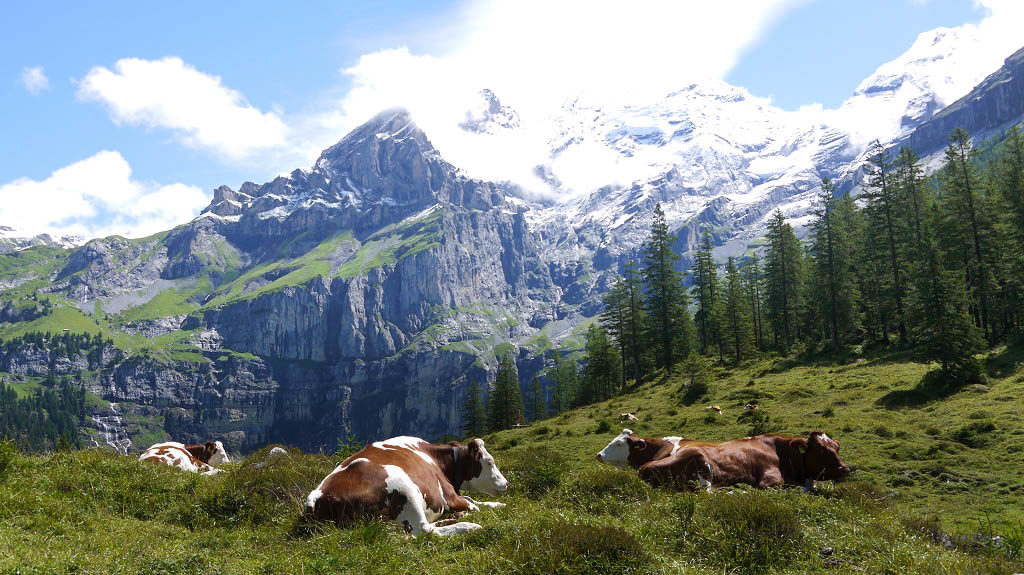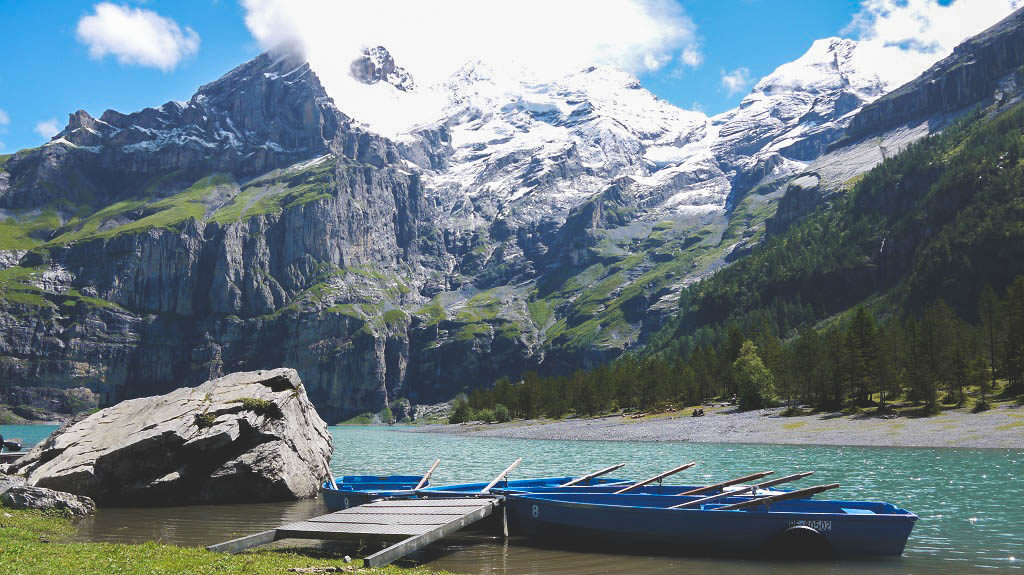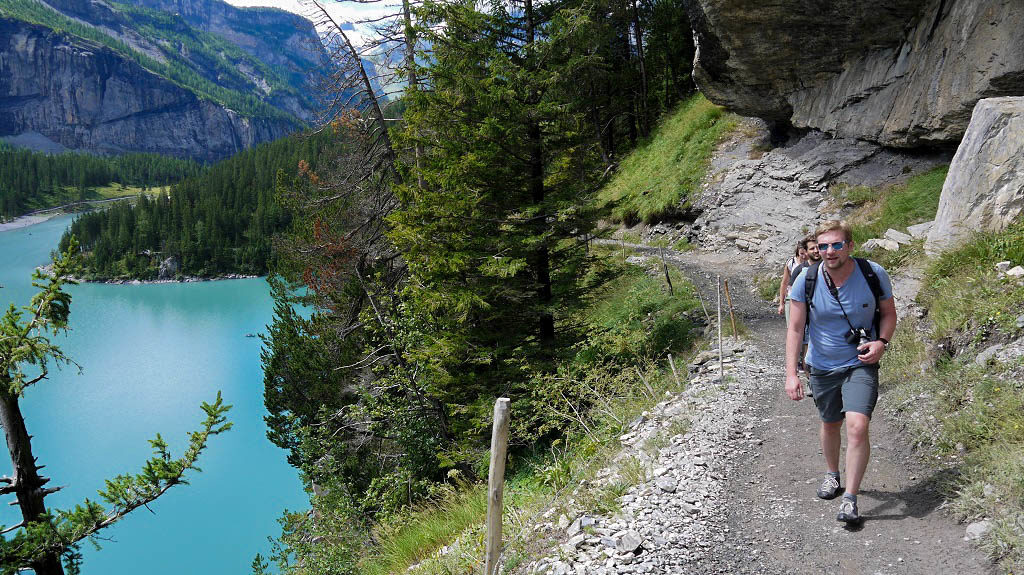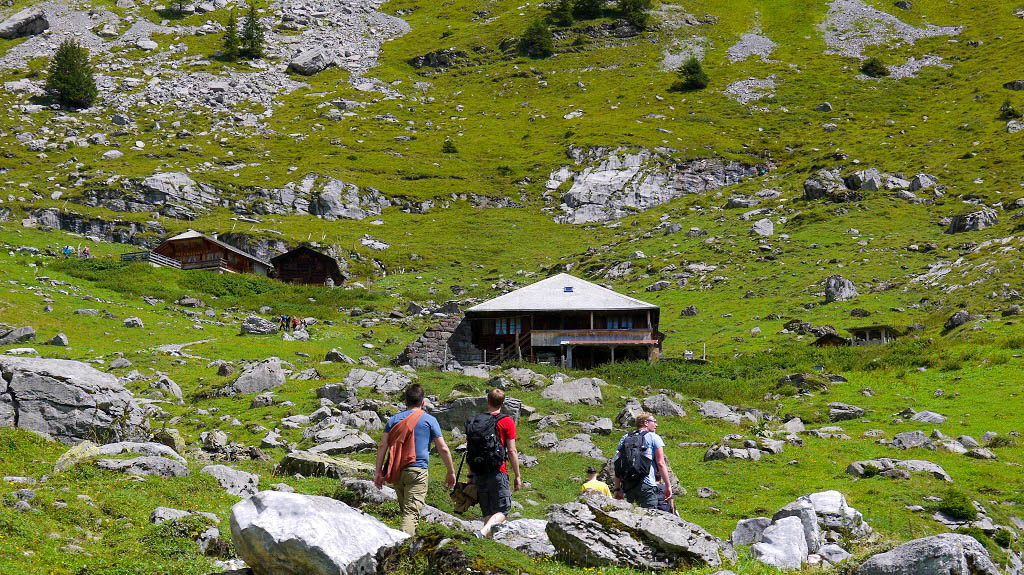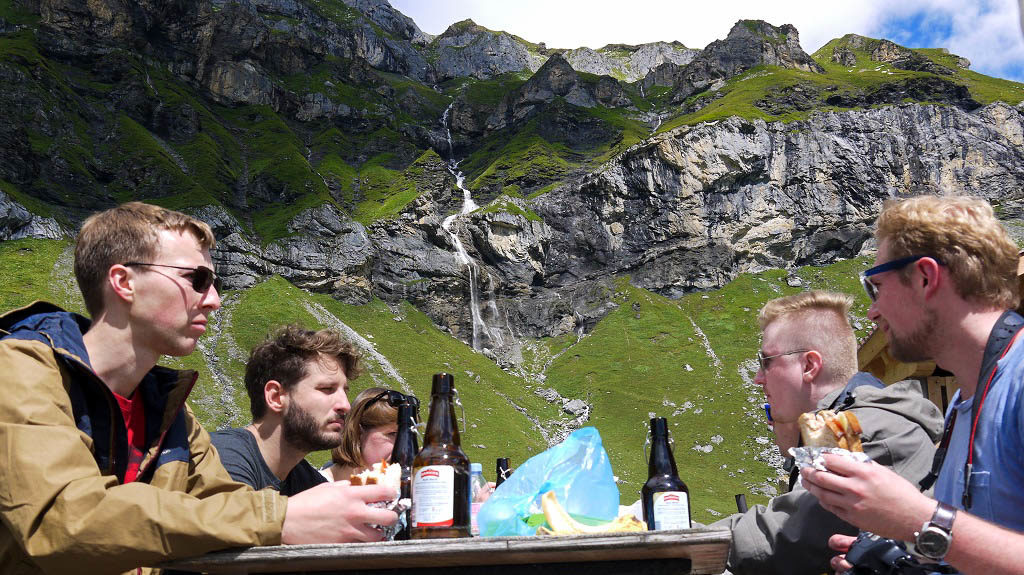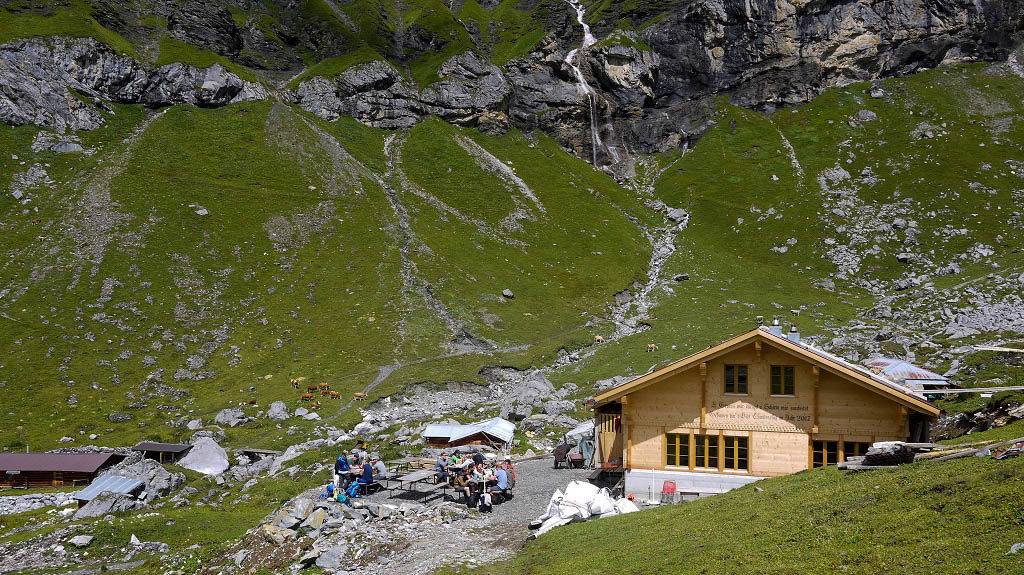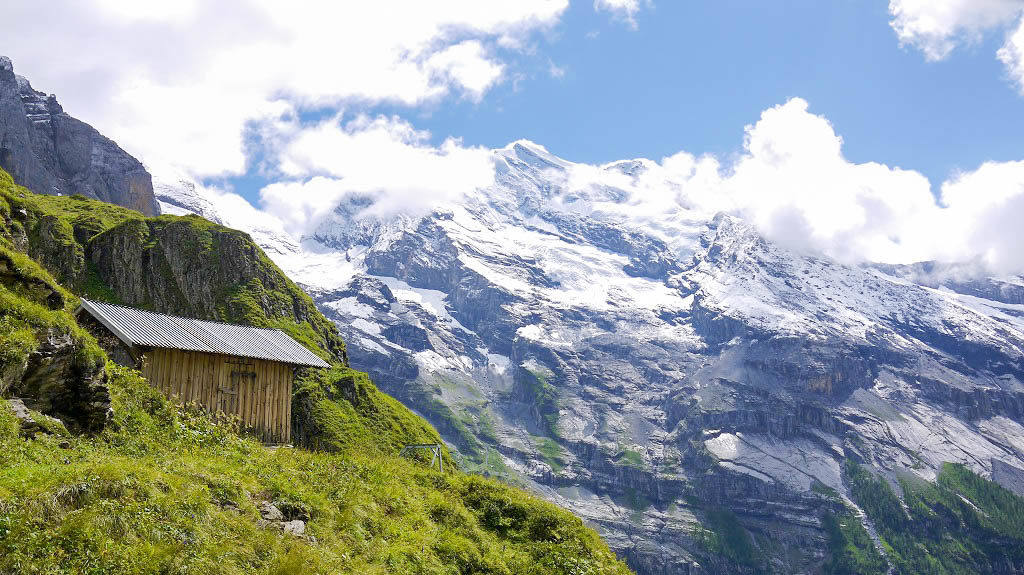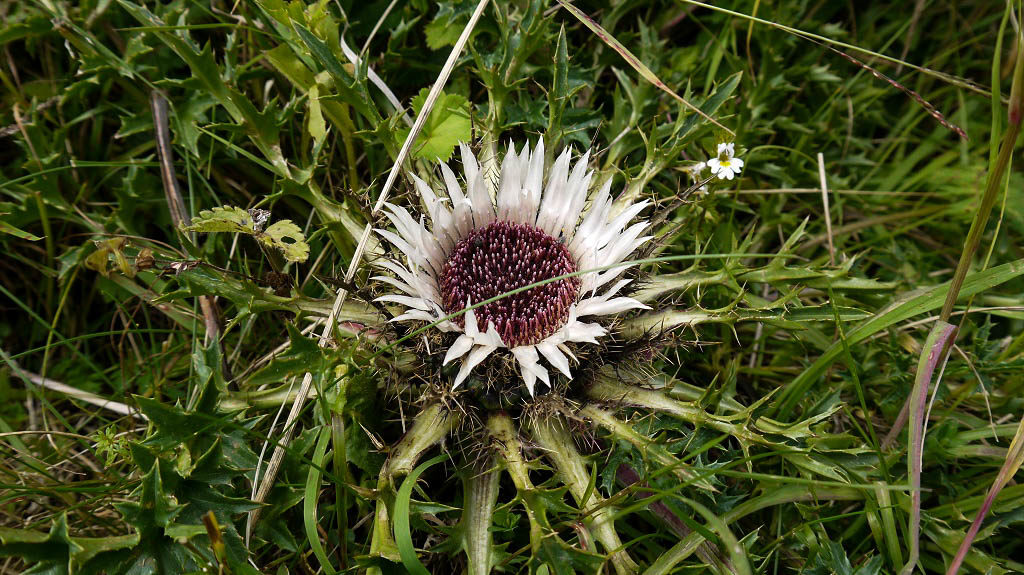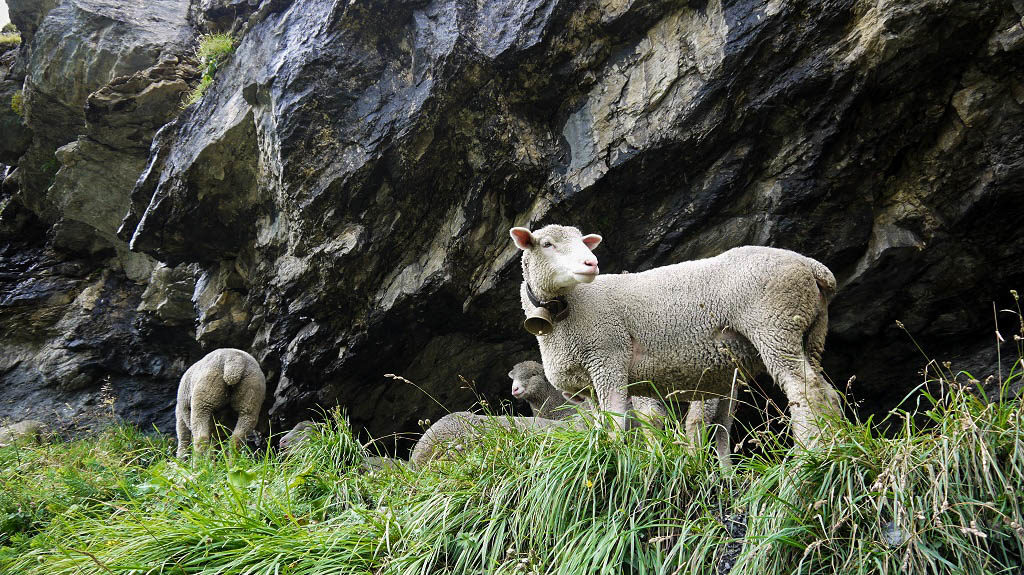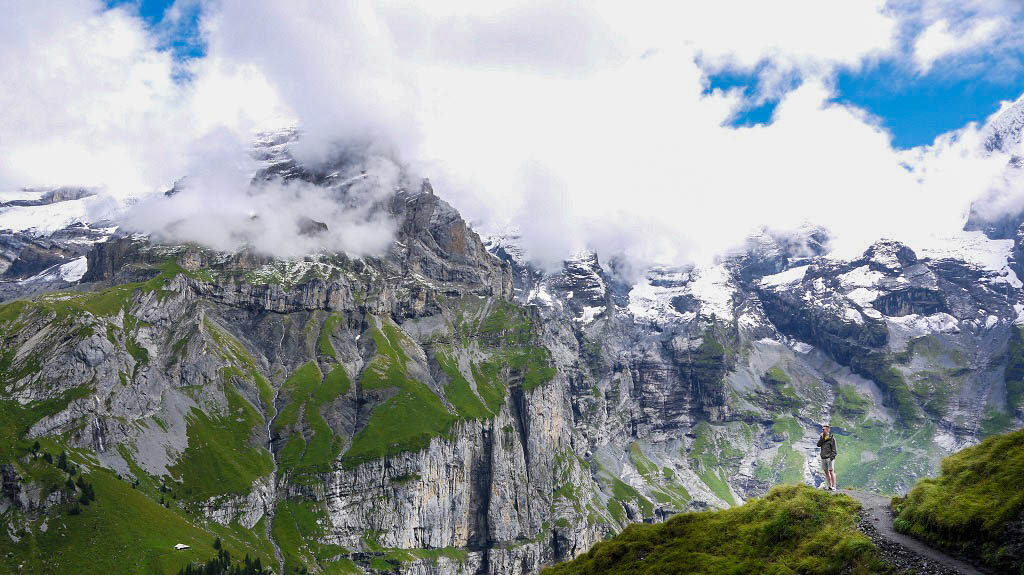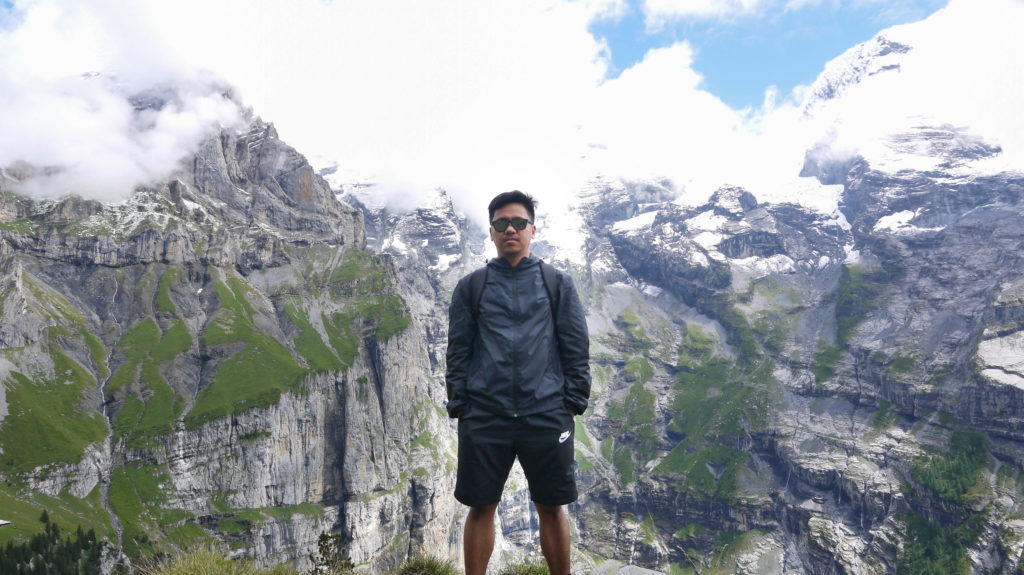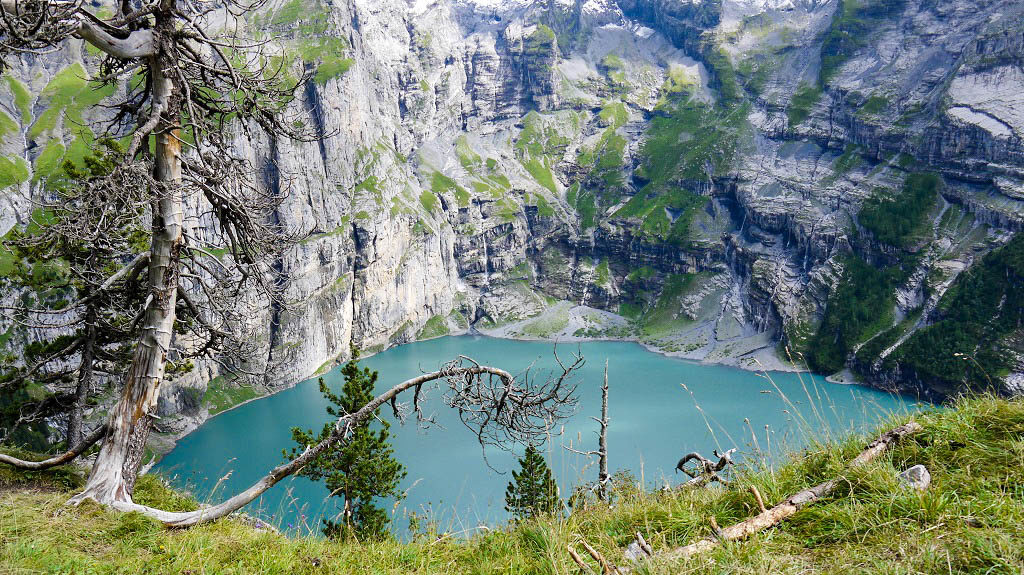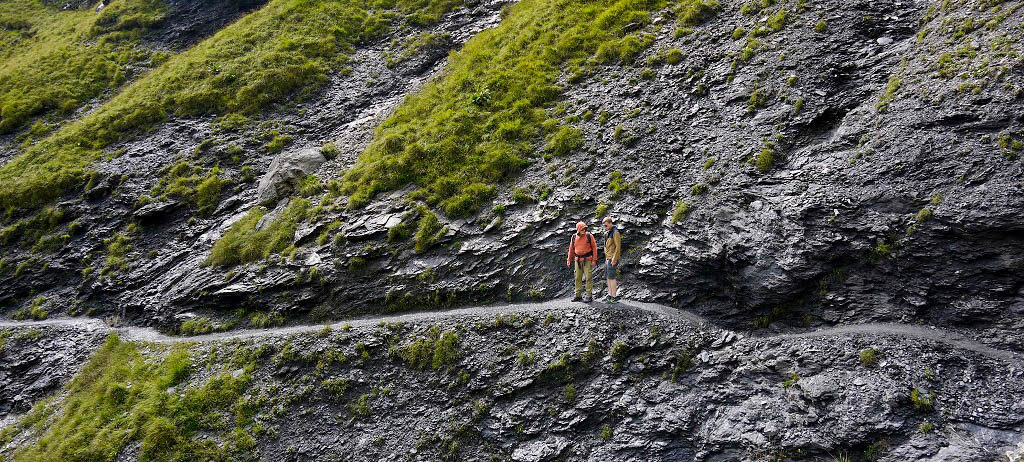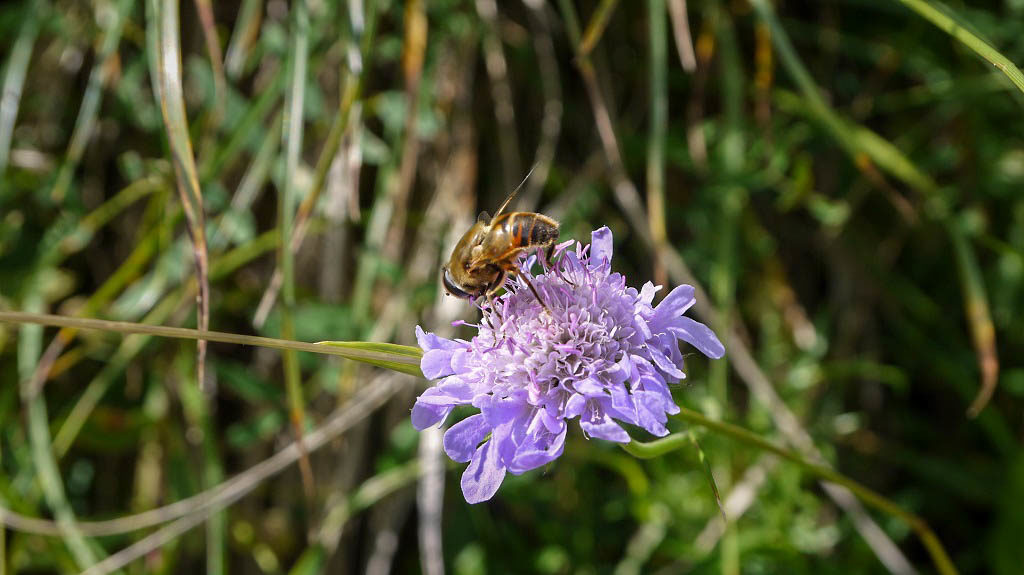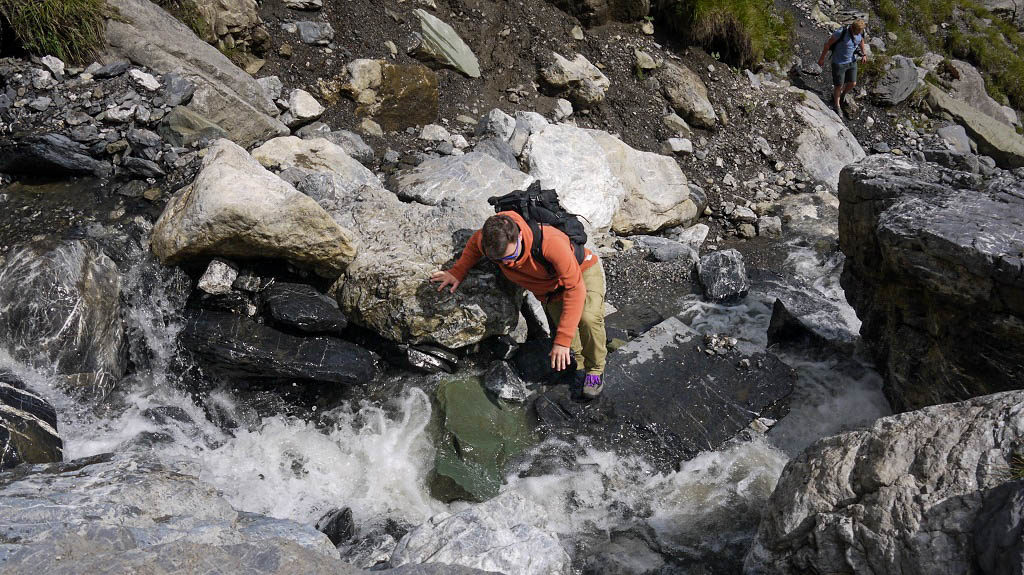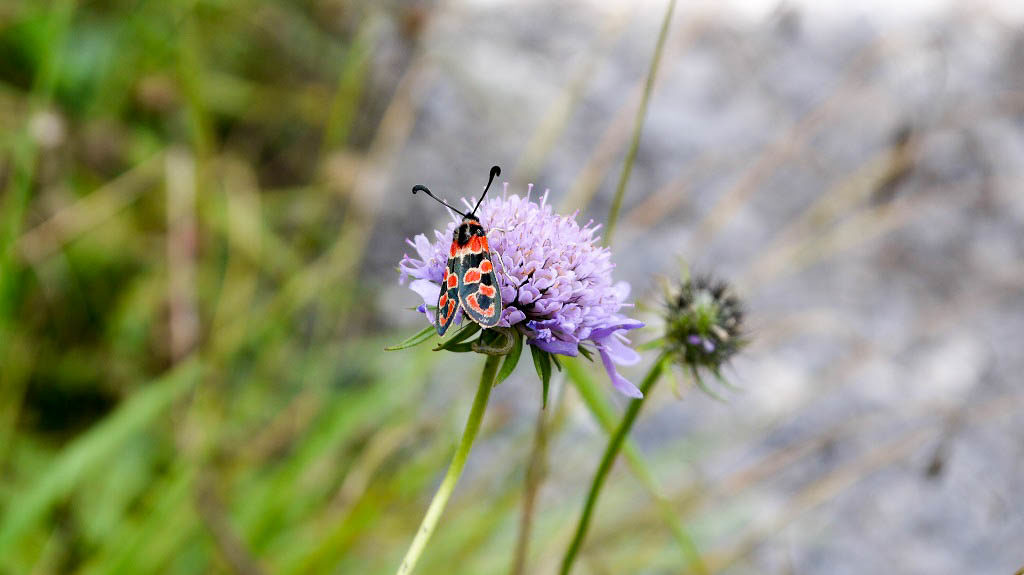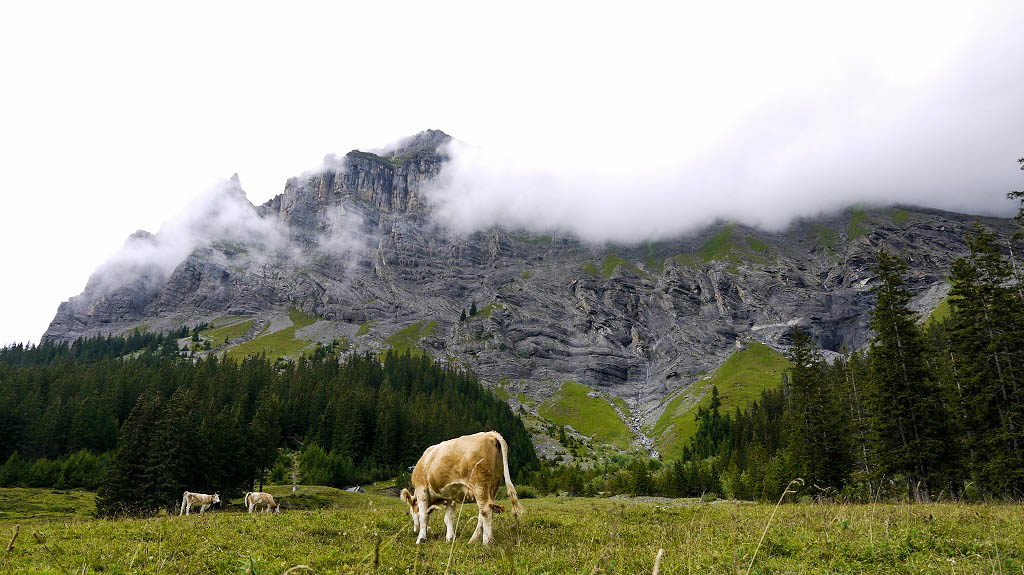 Full stack web developer at Batmaid. Native Boholano. Lives in Poland. Loves to Travel. Hobbyist Photographer.