Don't look behind Talikud Island
A twenty-minute boat ride away from Island Garden City of Samal or one hour and forty-five minutes from Sta. Ana Wharf in Davao City is Talikud Island. A small island at the southern tip of Samal Island that surely has a lot of beauty spots to offer.
One of those is Isla Reta Beach Resort. This resort is a mix of convenience and beauty. The resort is located just beside the port where the boats from Davao City will dock. You may think that the beach is polluted because of the port, well, sorry to disappoint you but the water is crystal clear. Visit it to prove me wrong. 😀
The white sand is comparable to the beaches of Anda in Bohol, however it has a shorter shoreline than of Anda. But what's interesting at Isla Reta are the rows of Talisay trees along the shore that gives shade to beach bummers from the sun. Also, anyone can pitch their tents under it if they are planning for an overnight stay at the island.
If Davao City is one of your bucketlist, I would highly recommend to include Talikud Island on your itinerary and yes, you can thank me later. 😀 One last thing, don't miss to try their fresh and cheap seafoods.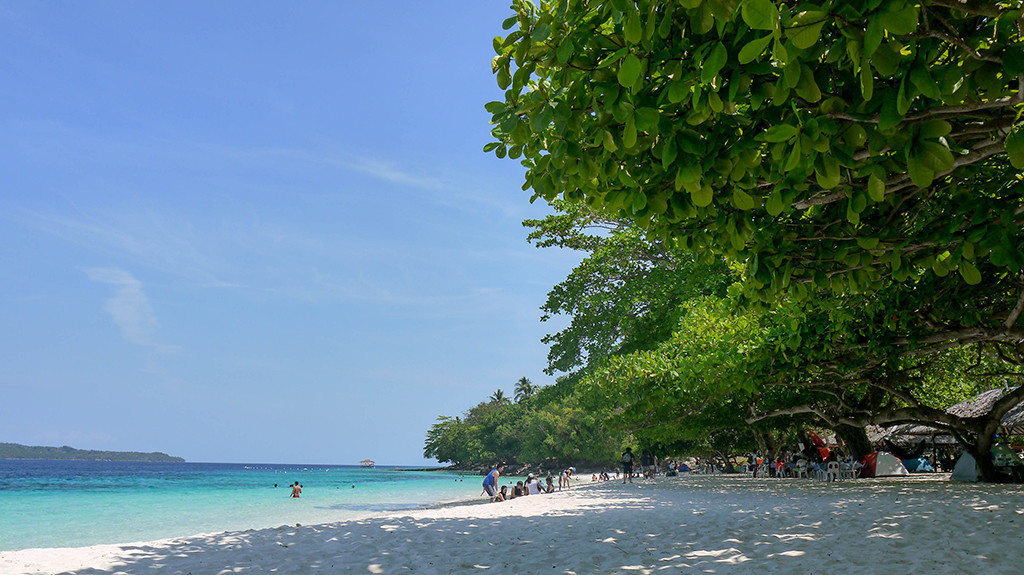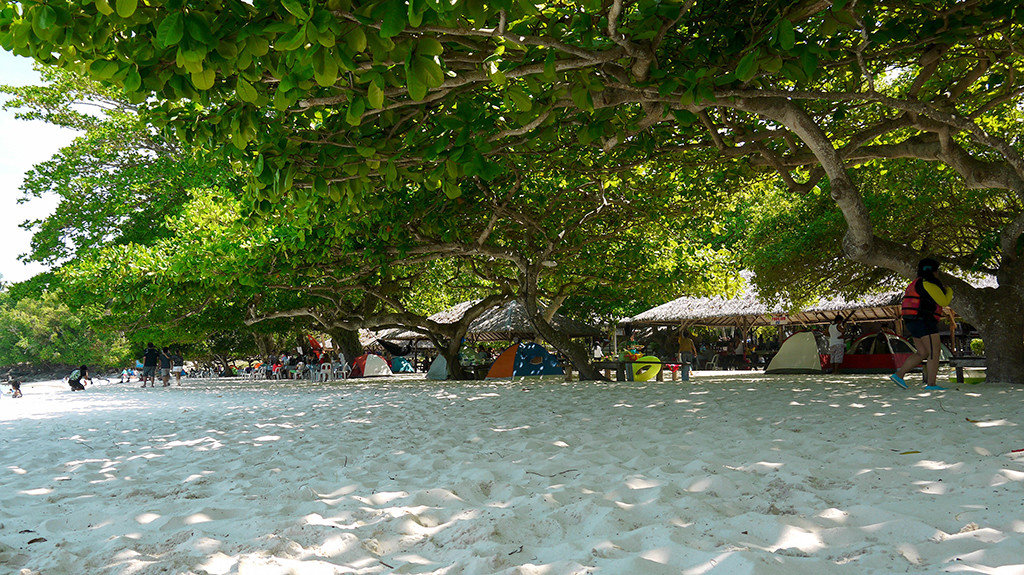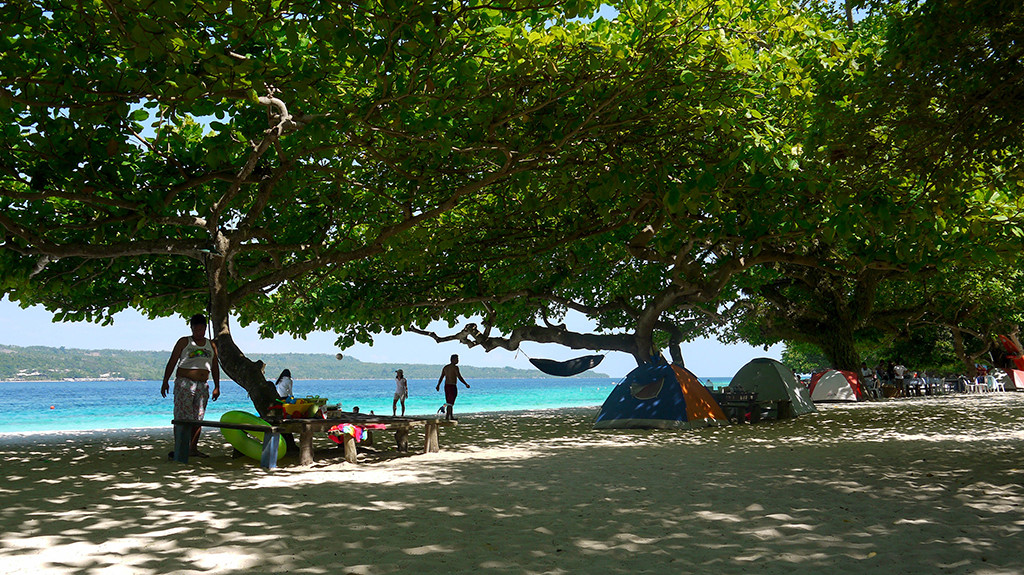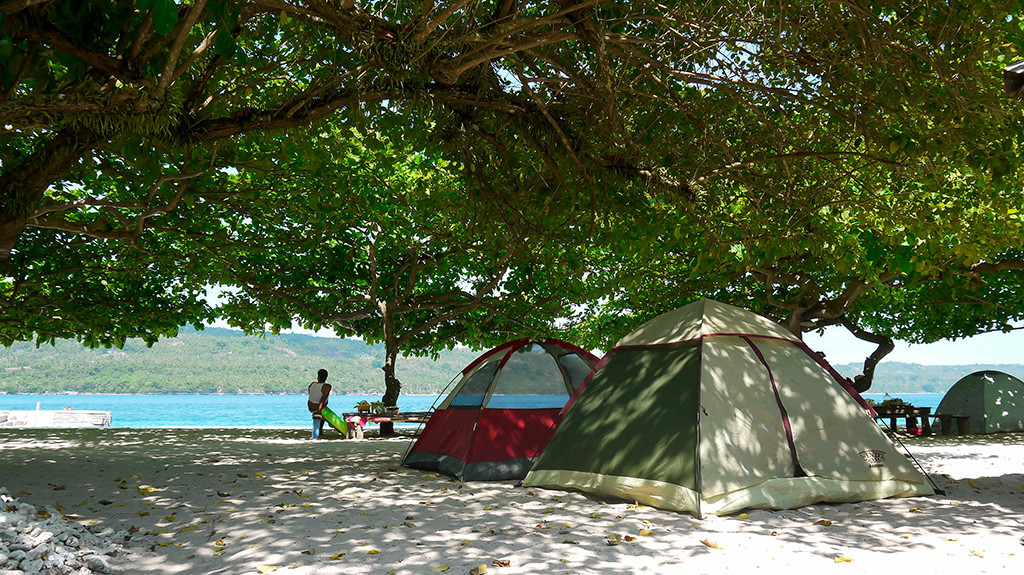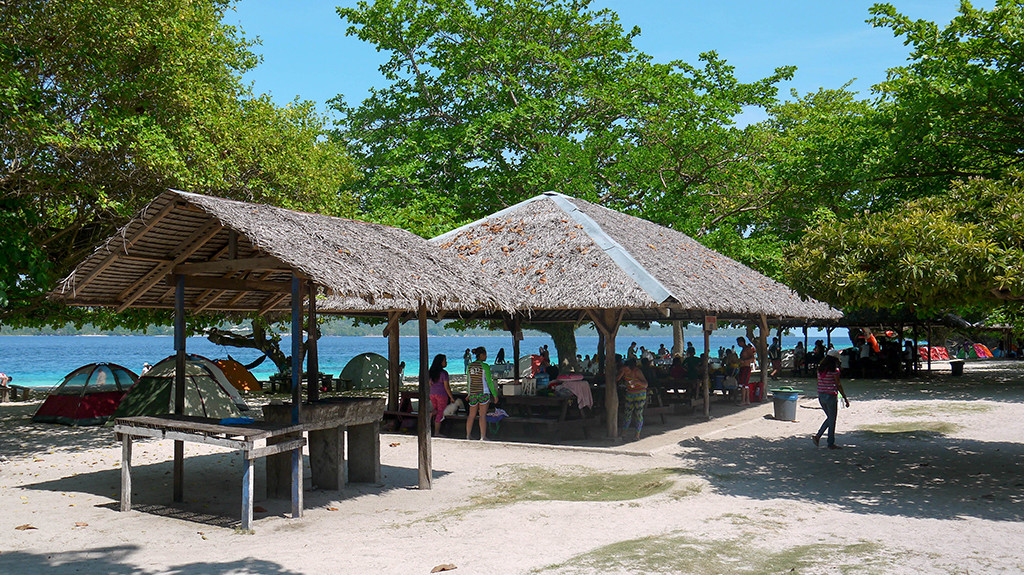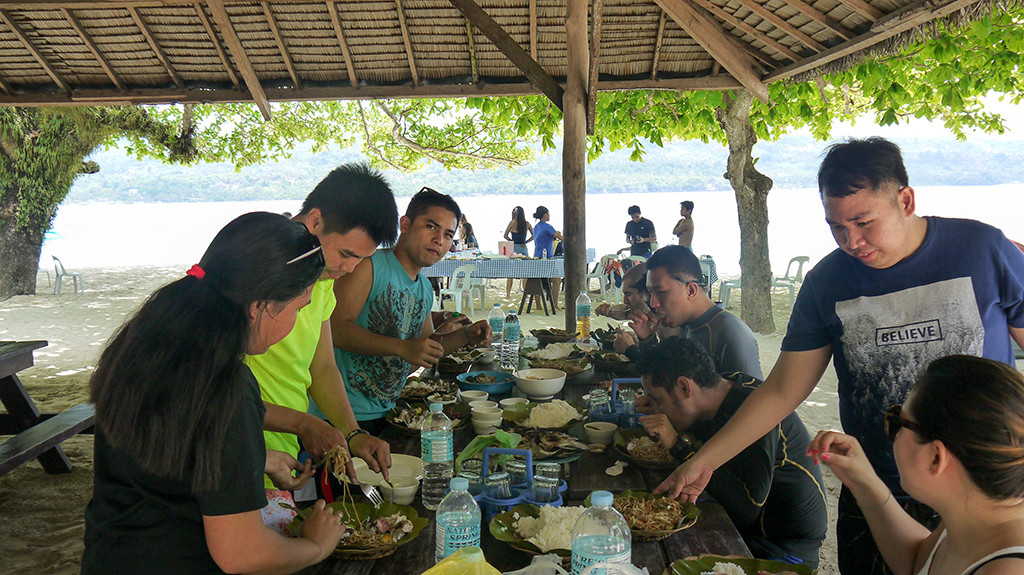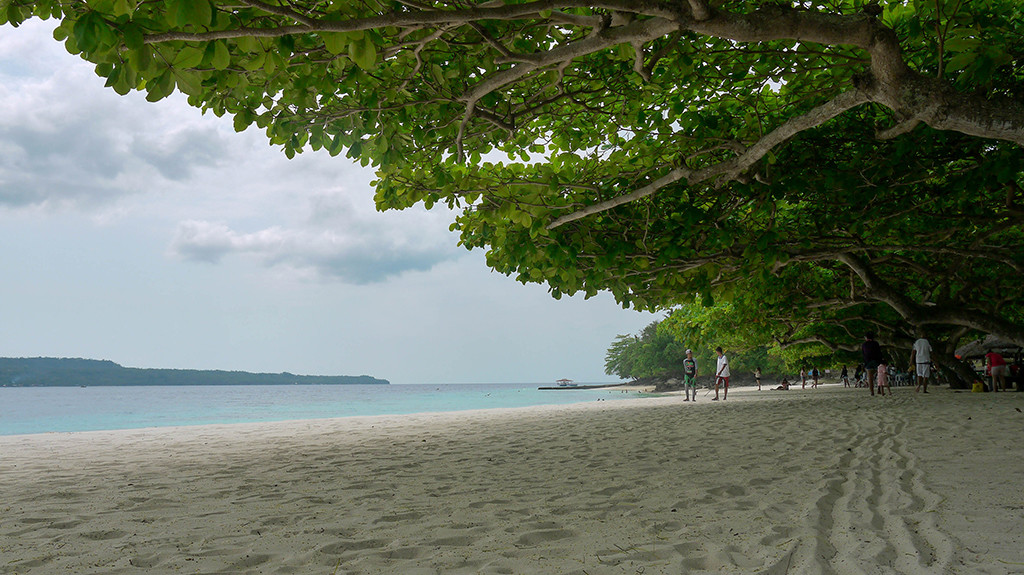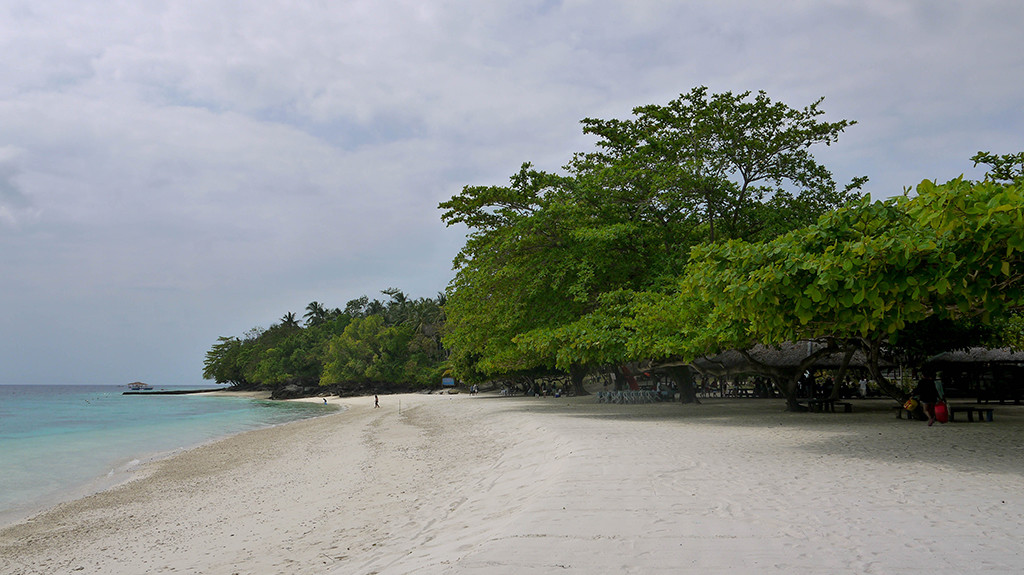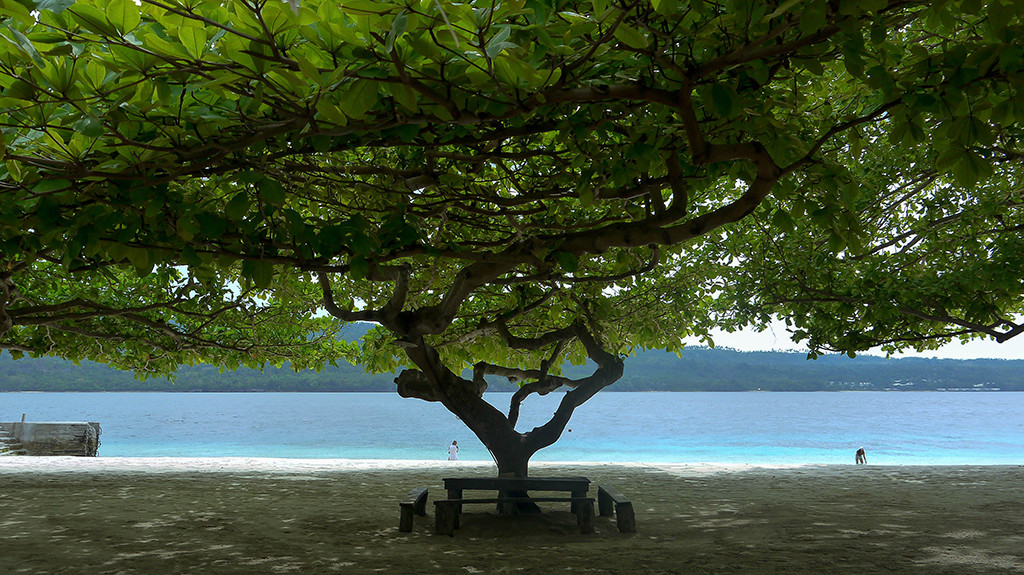 Full stack web developer at Batmaid. Native Boholano. Lives in Poland. Loves to Travel. Hobbyist Photographer.