Braving Whitewater Rafting
Another weekend was well spent. This time, we went to Cagayan de Oro City to try whitewater rafting and took a side trip to Dahilayan Adventure Park in Bukidnon.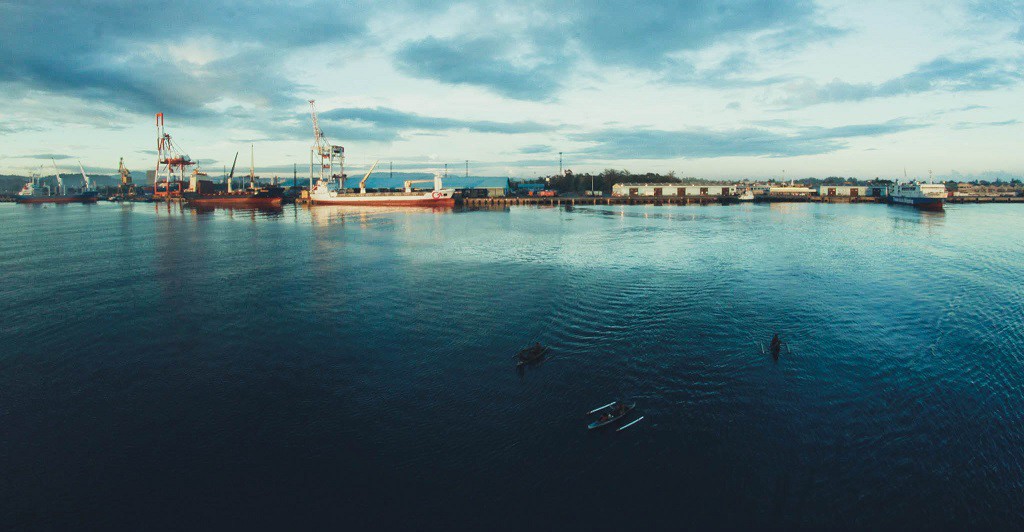 We were with Marlon, an officemate who is from Cagayan de Oro City. We were very thankful to be accommodated by his family from the time we arrived until we left back to Cebu. His mother booked two hotel rooms prior to our arrival and even prepared heavy breakfast for us.

We already arranged our reservation at Kagay, our tour operator, for our whitewater rafting on that day. We even got a discount because the owner is a family friend of Ansale family. When you book for rafting from any of the operators, everything is already handled. You will be picked up by a jeepney from the pick up point in the city to a 45 minute travel starting point of the rafting. There are three stages of rafting to choose from, the Beginner, Advance and Expert, and we chose the Beginner.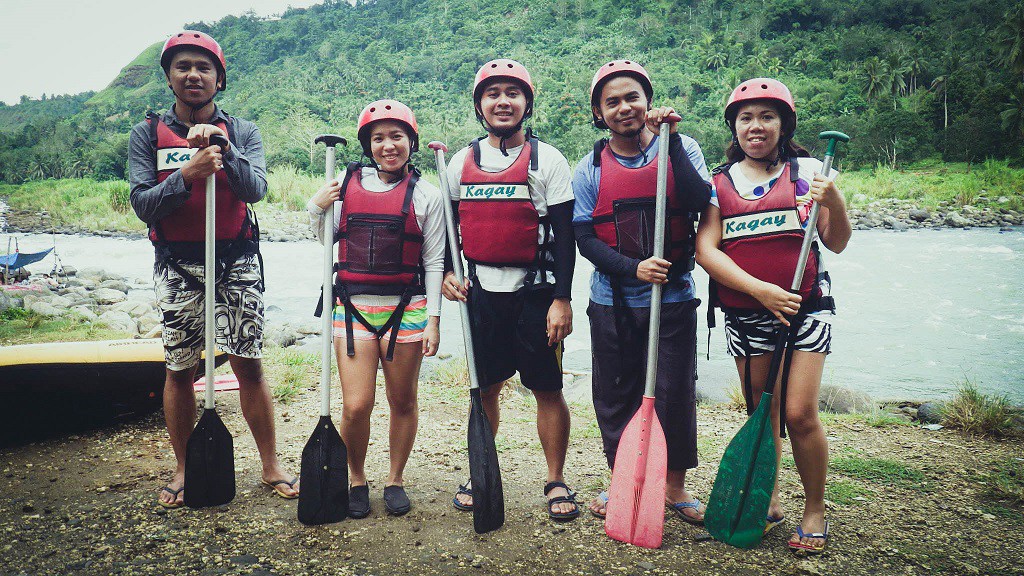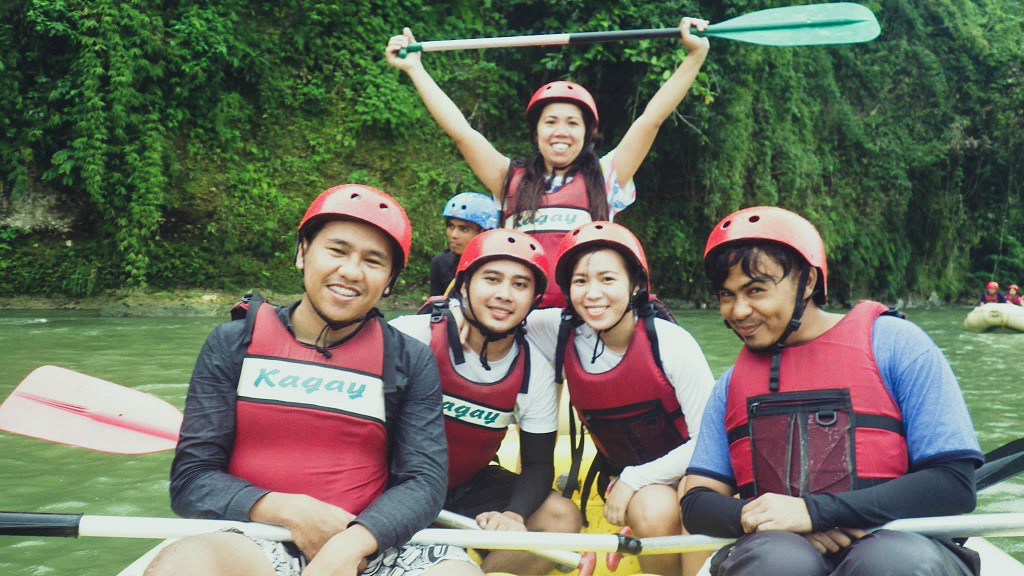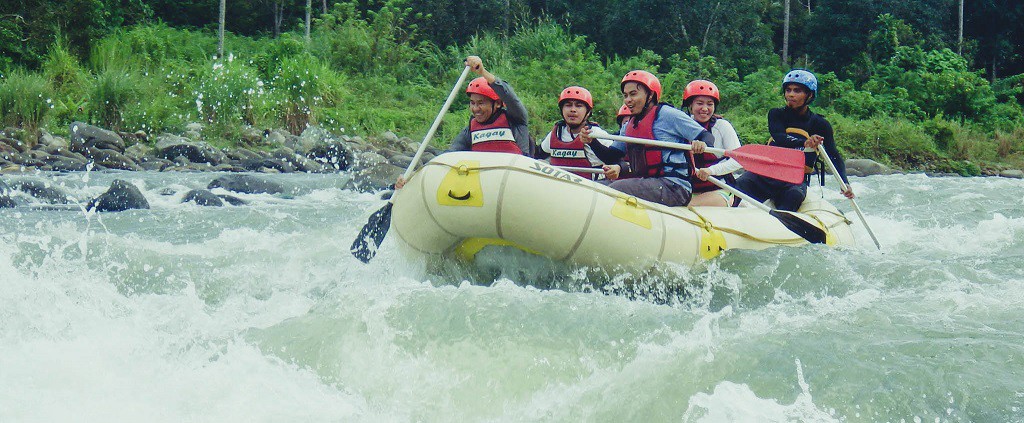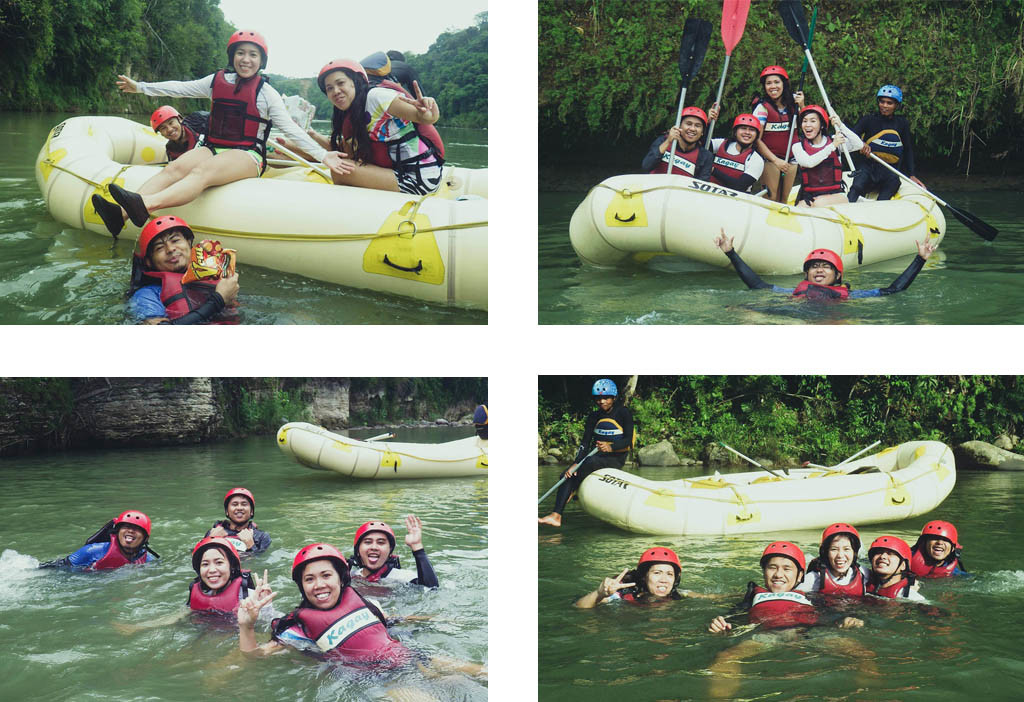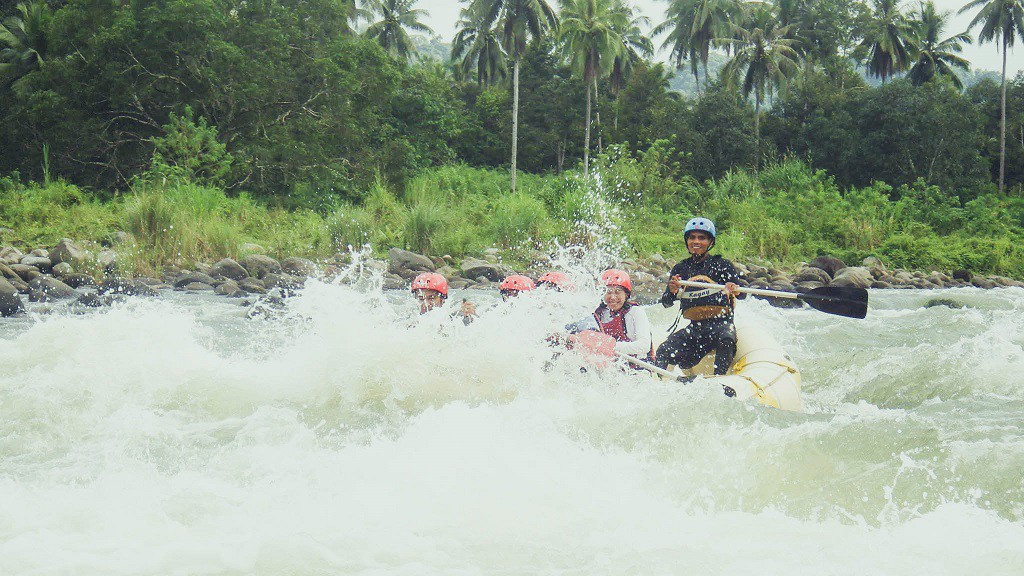 After a 15 minute briefing of do's and don'ts, we started paddling our way downstream. We were greeted with rapids right away when we started. At first, we were a bit nervous and afraid that our raft might capsize due to rapids after rapids we passed but our guide was professional enough to keep us safe all the time. We were assured to have fun and we did, although there were unexpected bumps and drops. The river was not all rapids, there were calm parts that allowed us to jump and relax for a while before facing another rapids again.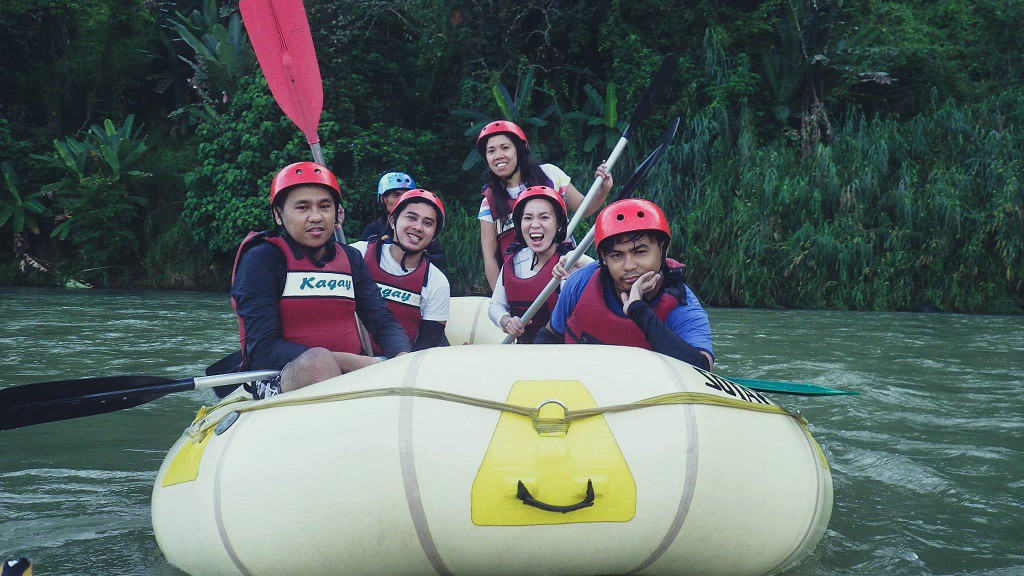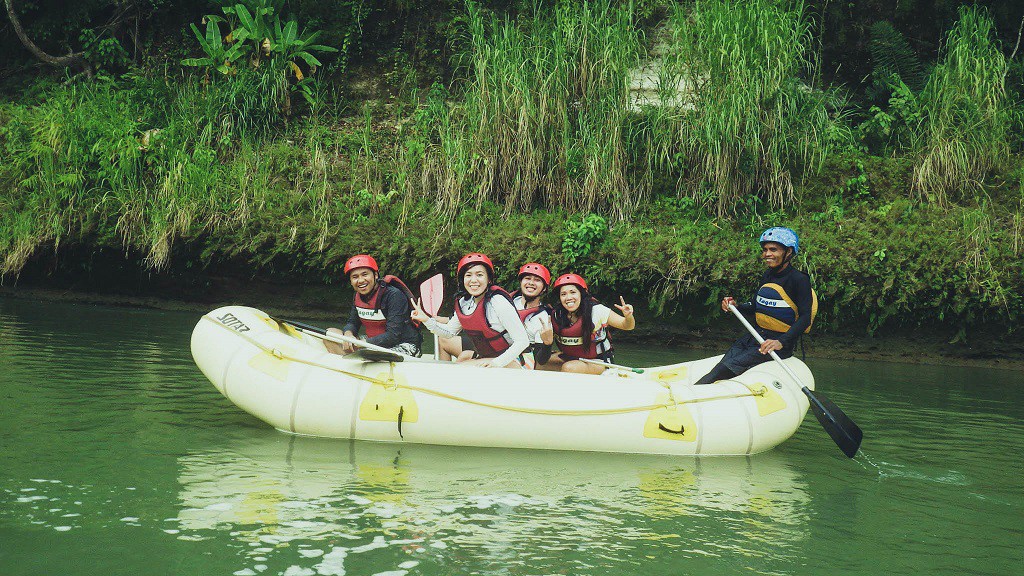 We finished it after 4 hours but we didn't even noticed that it has been that long because of the fun we had. The exhaustion and muscle pain were felt during the night that lead us to a deep sleep.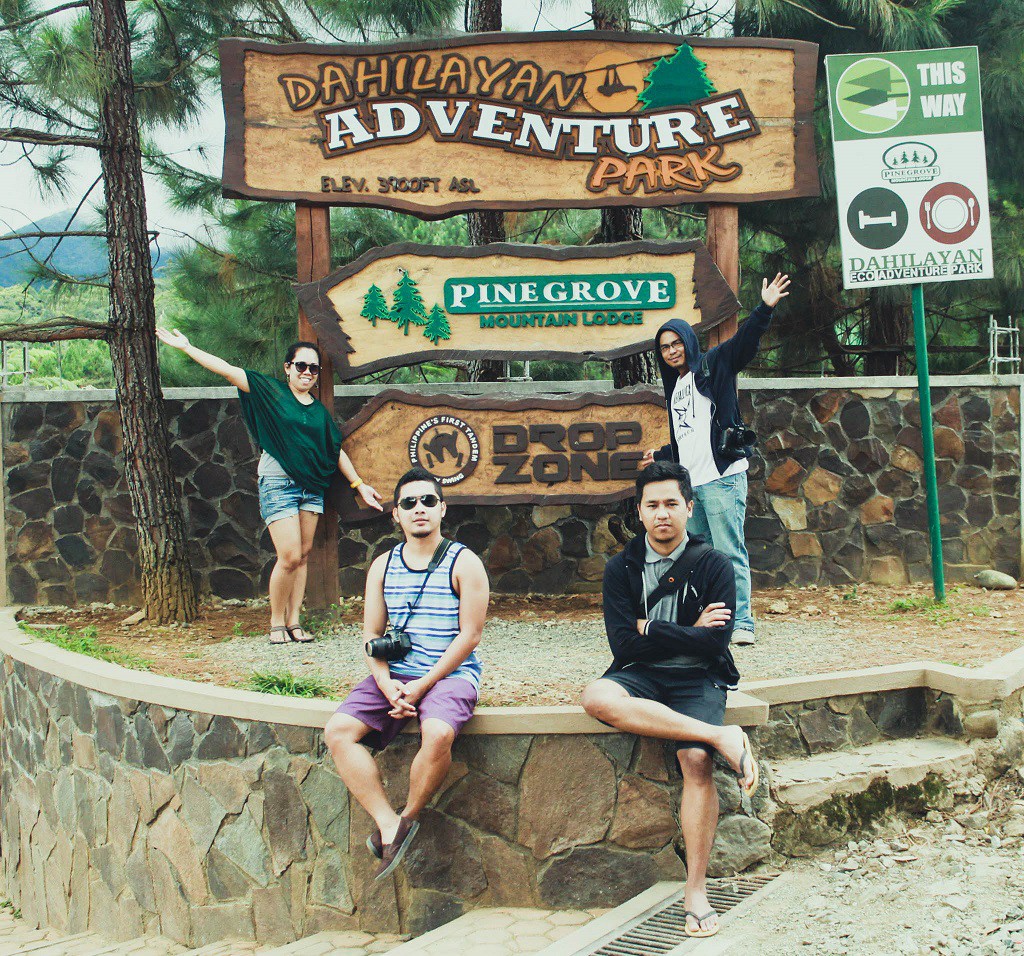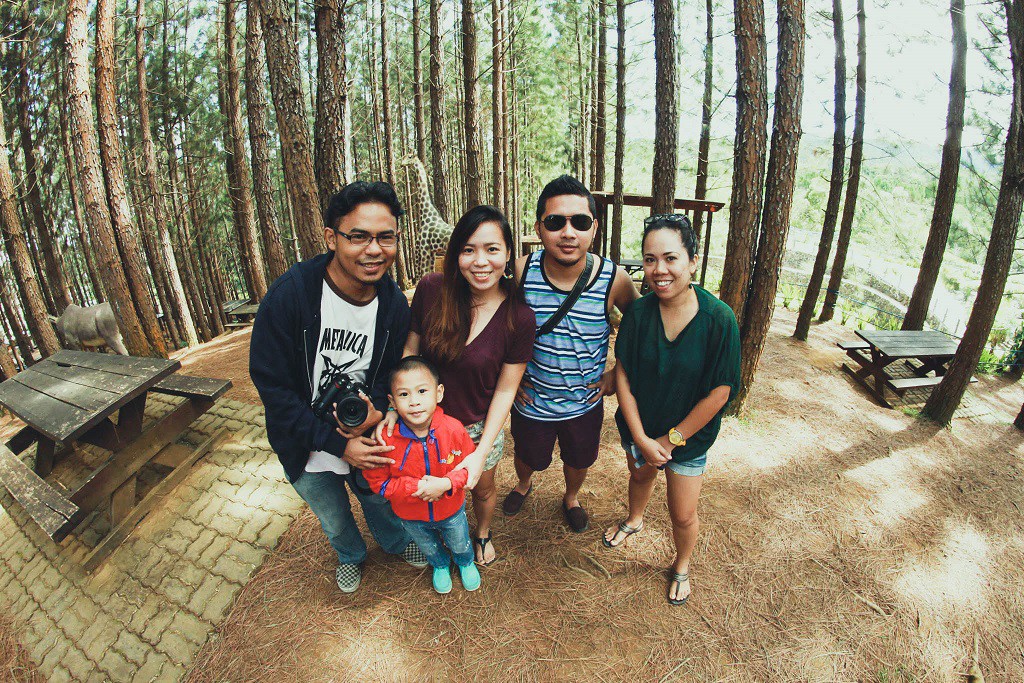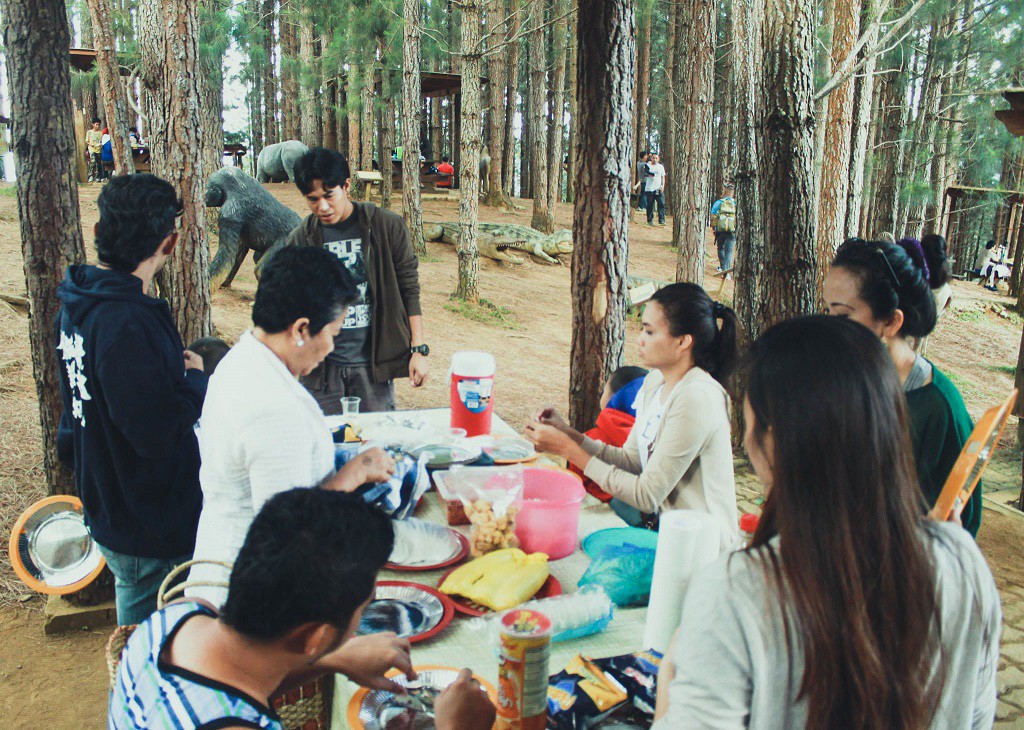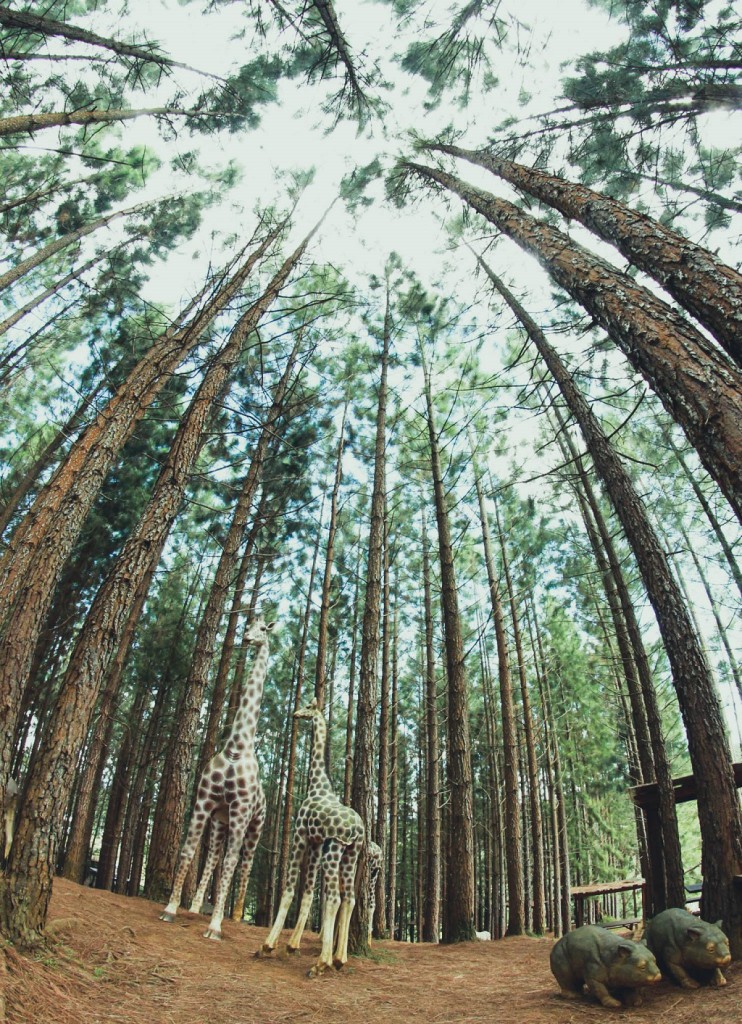 We woke early in the morning preparing for our trip to Dahilayan Adventure Park. The Ansale family were very kind to  come with us and even let us used their family car. The main attraction in Dahilayan is their 840 meters long zipline. They offer different kind of rides fit for families and adventurers looking for adrenaline rush. We had our lunch under the cold pine trees and stayed their for another hour or two before we went back to Cagayan de Oro and boarded to our ship going to Cebu.
That weekend trip was indeed fun and it would not have been more amazing if not for the generosity, kindness and hospitality of the Ansale family. We were very grateful and thankful for it.
Full stack web developer at Batmaid. Native Boholano. Lives in Poland. Loves to Travel. Hobbyist Photographer.