Beautiful and Bordeaux
After my arrival in Paris and spending half of the day touristing the city, Iris and I headed to Bordeaux where she lives. She adopted me for a week and showed me around the city. Of course, the main reason for my visit was to see and have a date with her on valentine's day.. 😉
Unfortunately, we were only able to go out on weekends because I had to work on weekdays. Although, one week was not enough but still I was so happy to see her again after quite a long time.
I didn't do much research about Bordeaux and just relied on Iris but I've heard it is one of the best producers of wine in the world. I don't know anything about wines but it looks interesting. We went to Cité du Vin – the wine museum, but didn't bother to go inside because of the entrance fee. haha… Yeah, we would rather buy from the supermarket than pay the entrance fee. But we still look forward to trying the exhibit. Soon. 🙂
Bordeaux is not as big as Paris, so we decided to just do a walking tour. Since Bordeaux is on the UNESCO World Heritage List as "an outstanding urban and architectural ensemble" of the 18th century, one should expect for a jaw-dropping architecture and designs. And it didn't disappoint. It may sound like a bit of exaggerated but you can't find like this in the Philippines. There is a feeling of time-travel when you are in between these hundred years old buildings. You need to be here to feel what I did. 😀
We spent the whole day walking around the city and went home after sunset. It was too cold (well for me :P) to be out at night. One day was not enough to get to know the city but we have another exciting plan for the next week. 😉
It was a great experience to visit the beautiful city of Bordeaux together with the beautiful Iris. Looking forward to go back soon for another travel with her.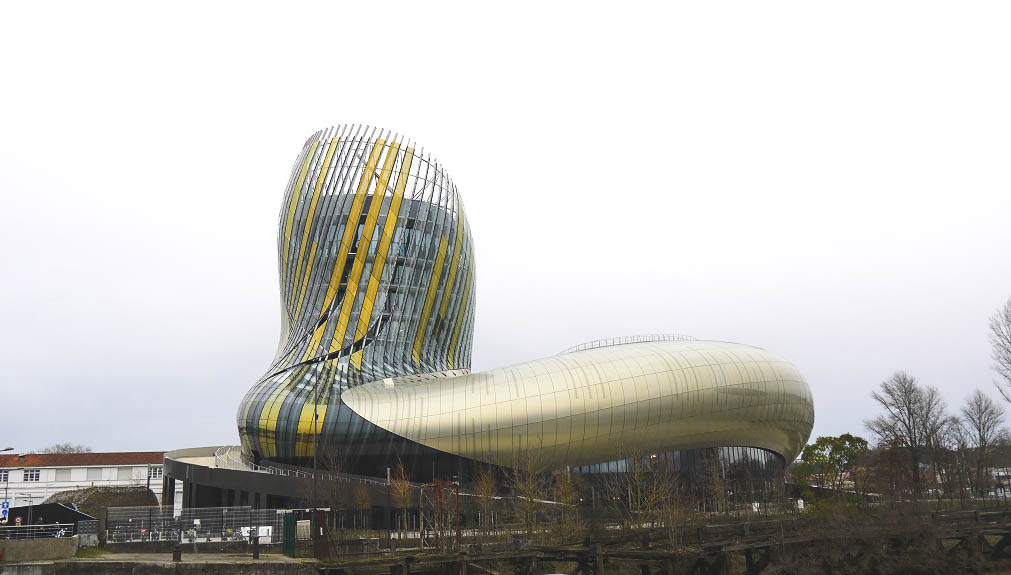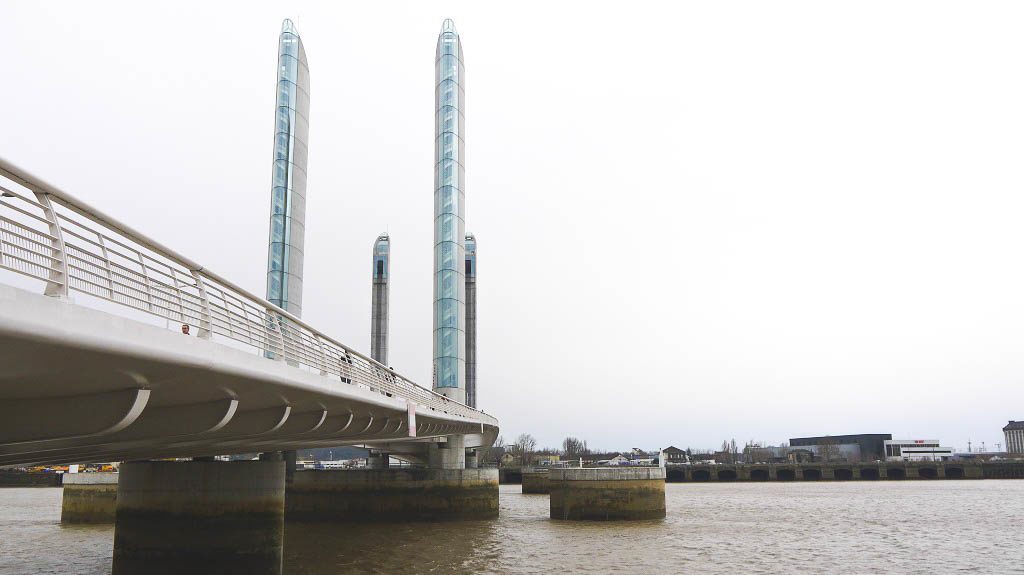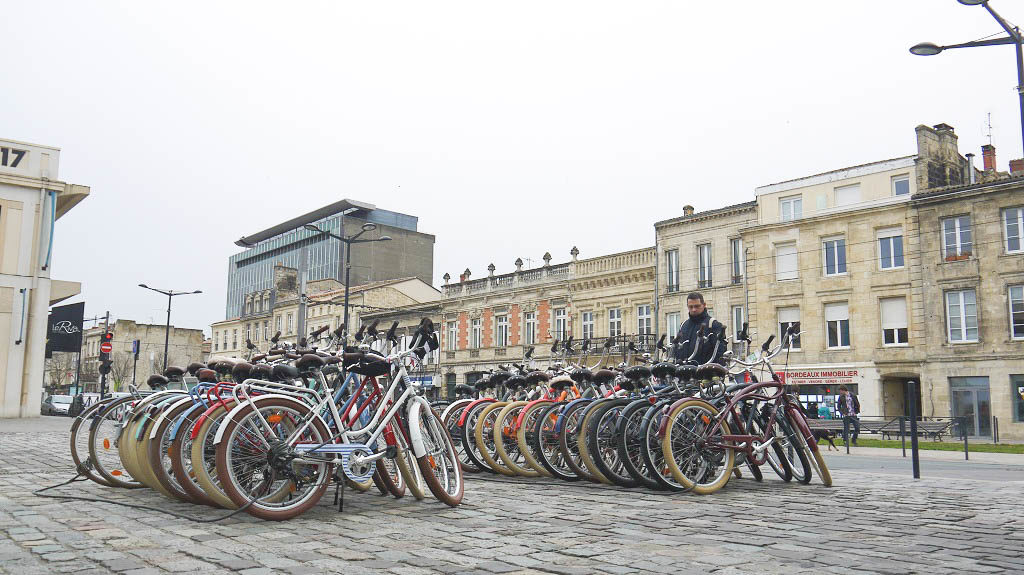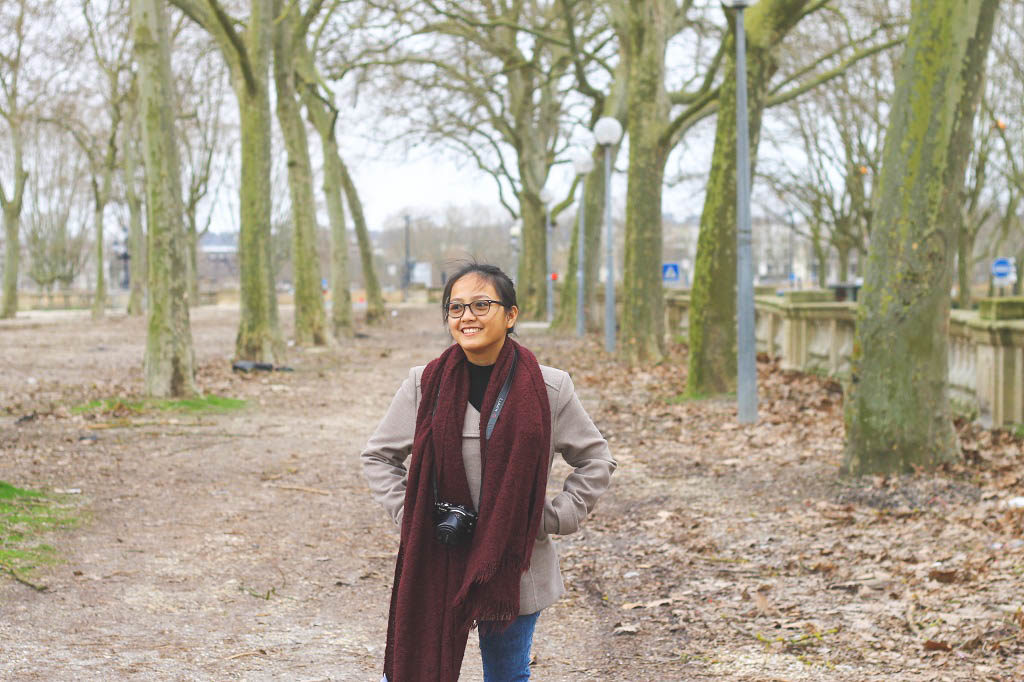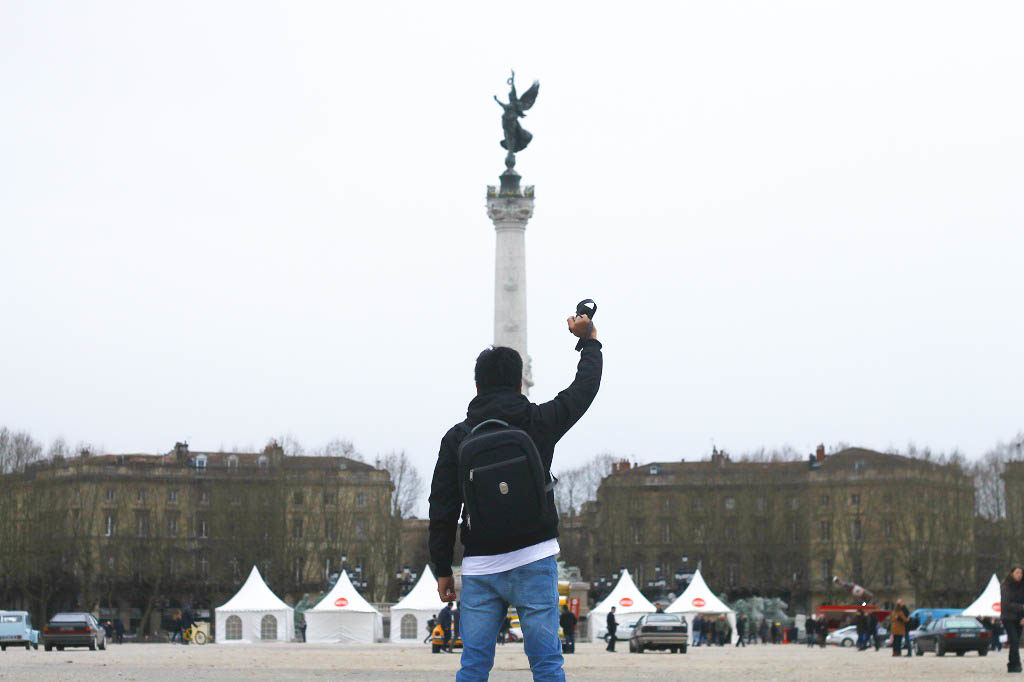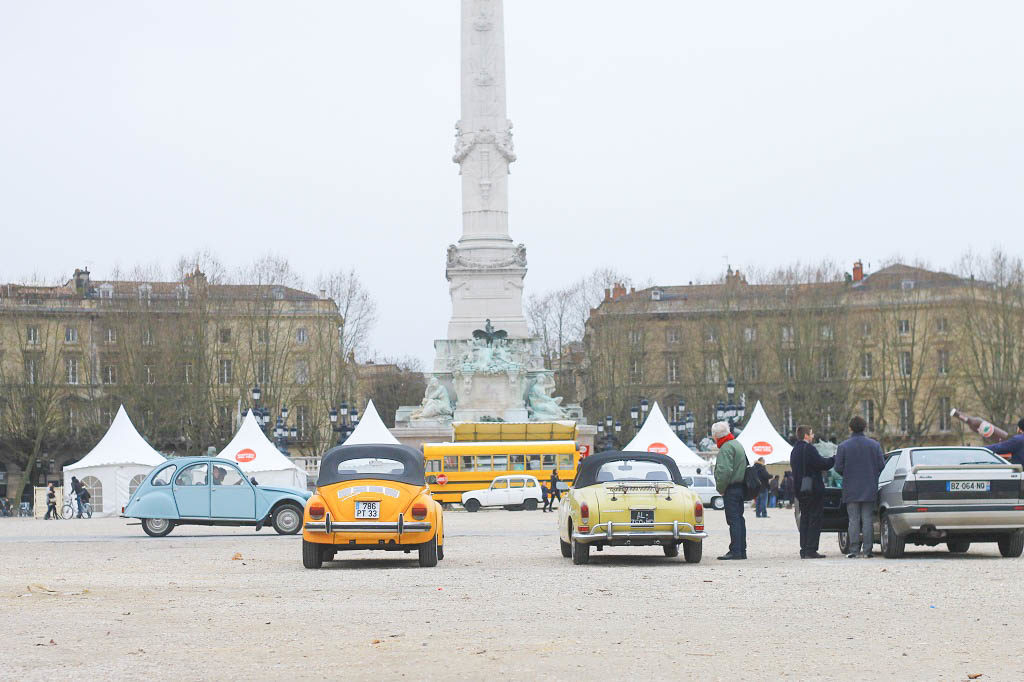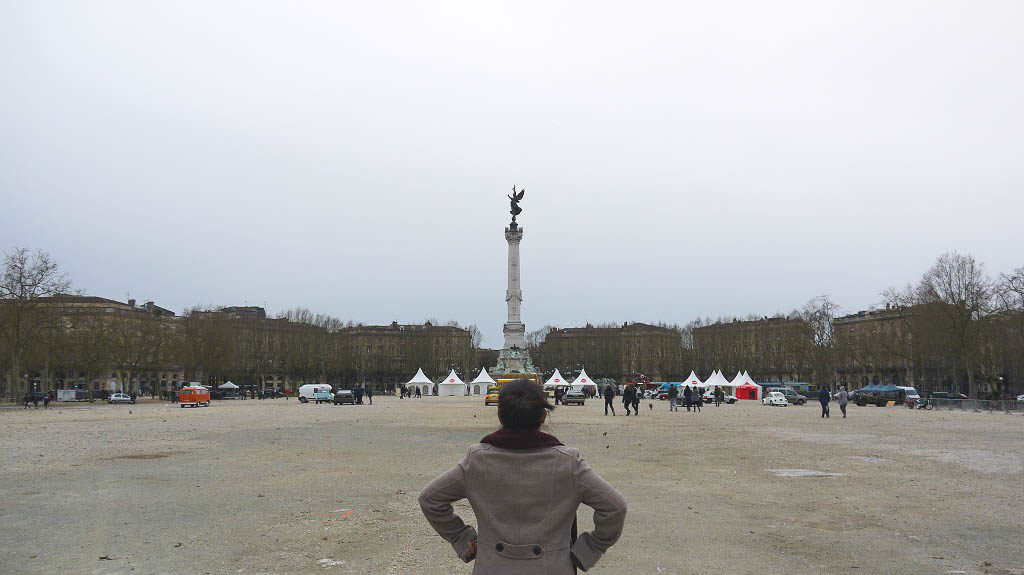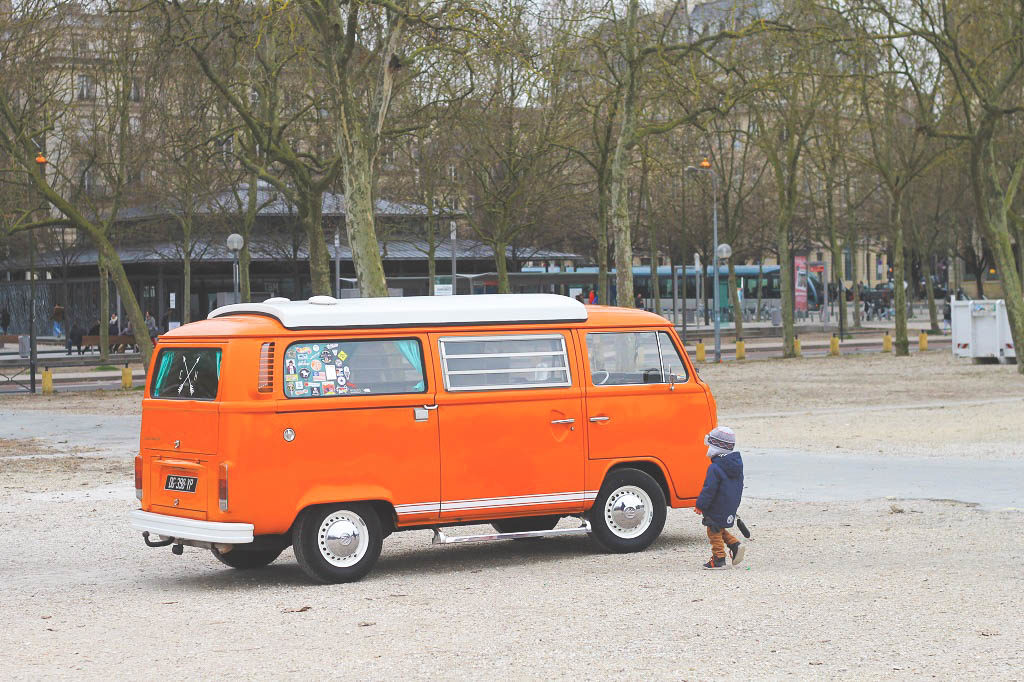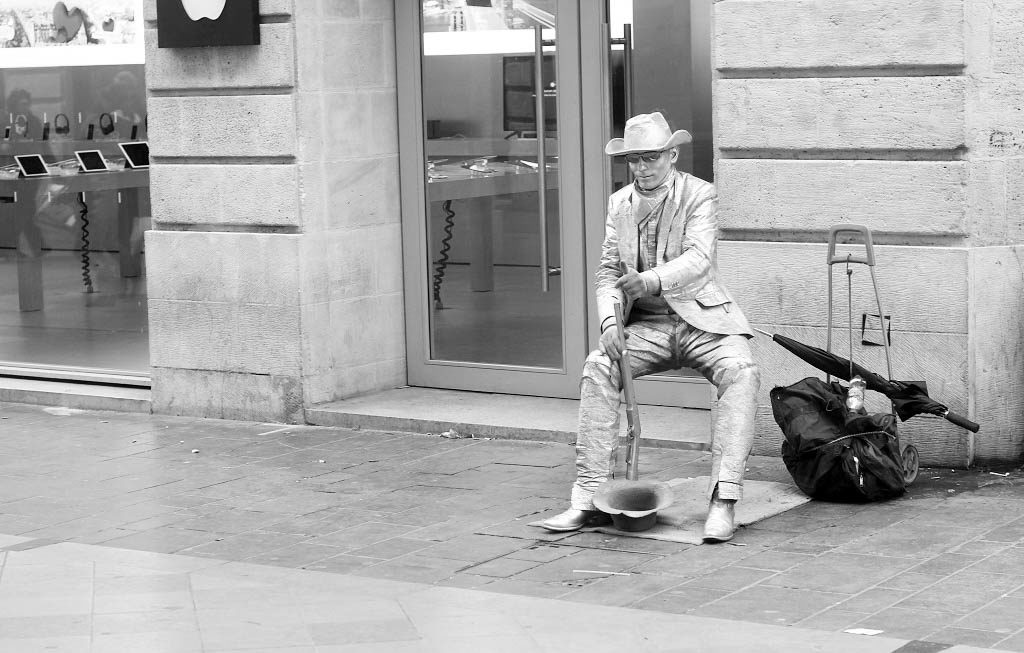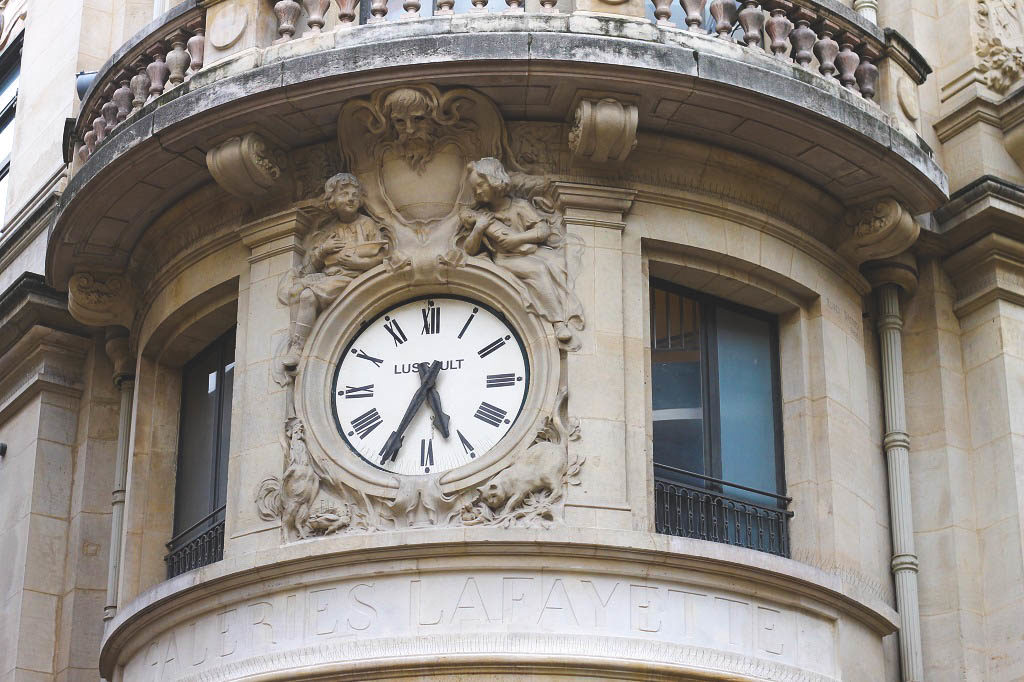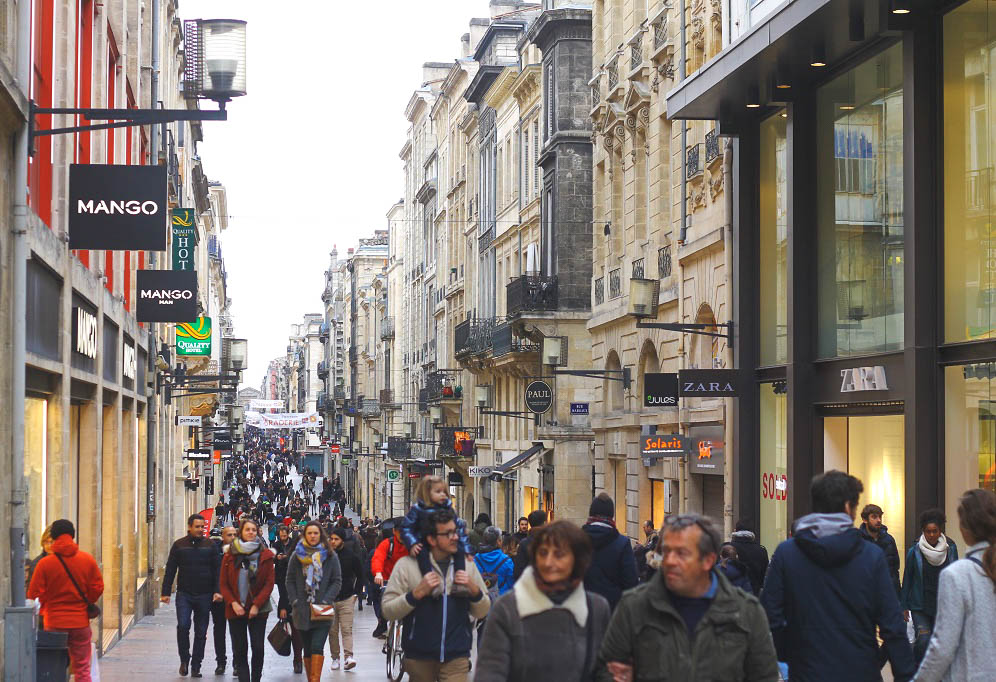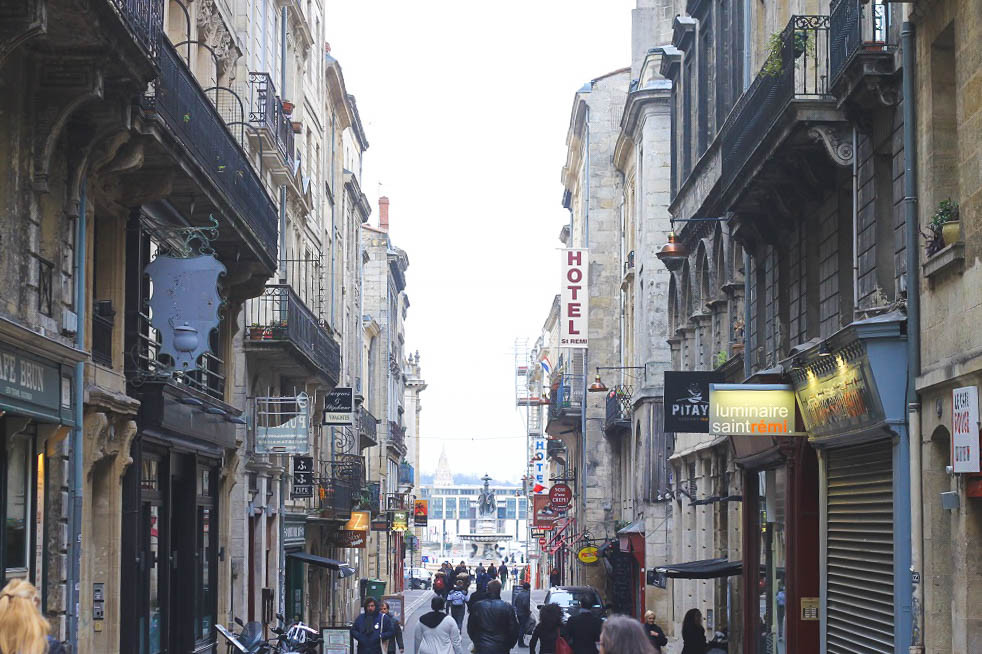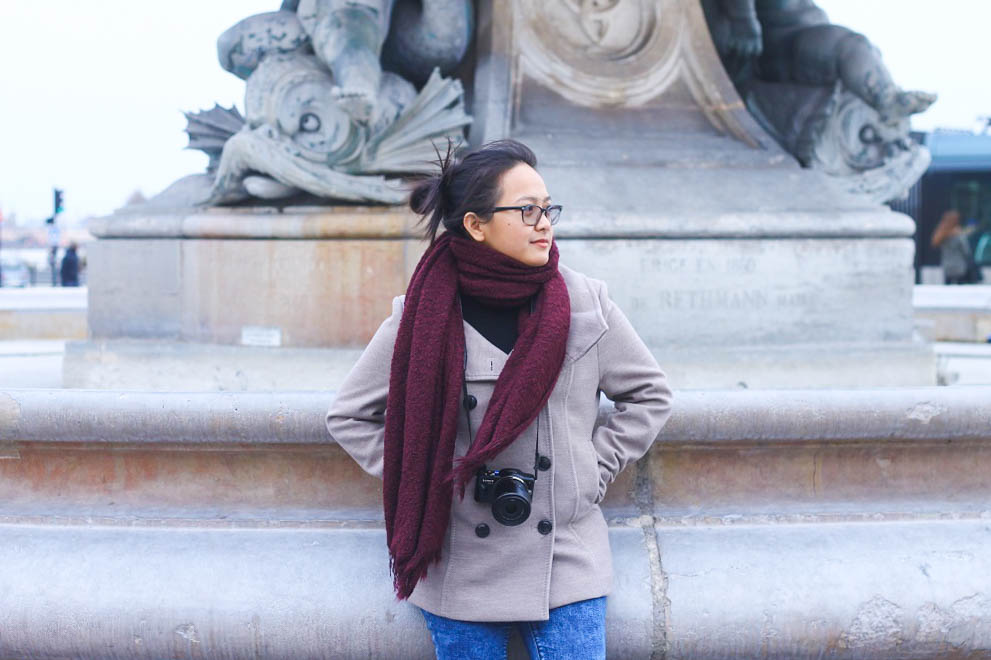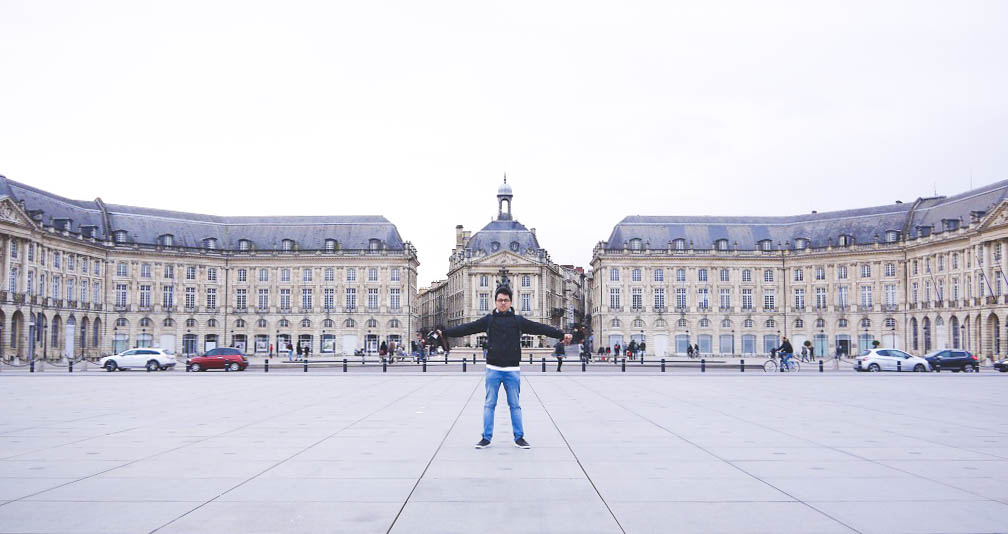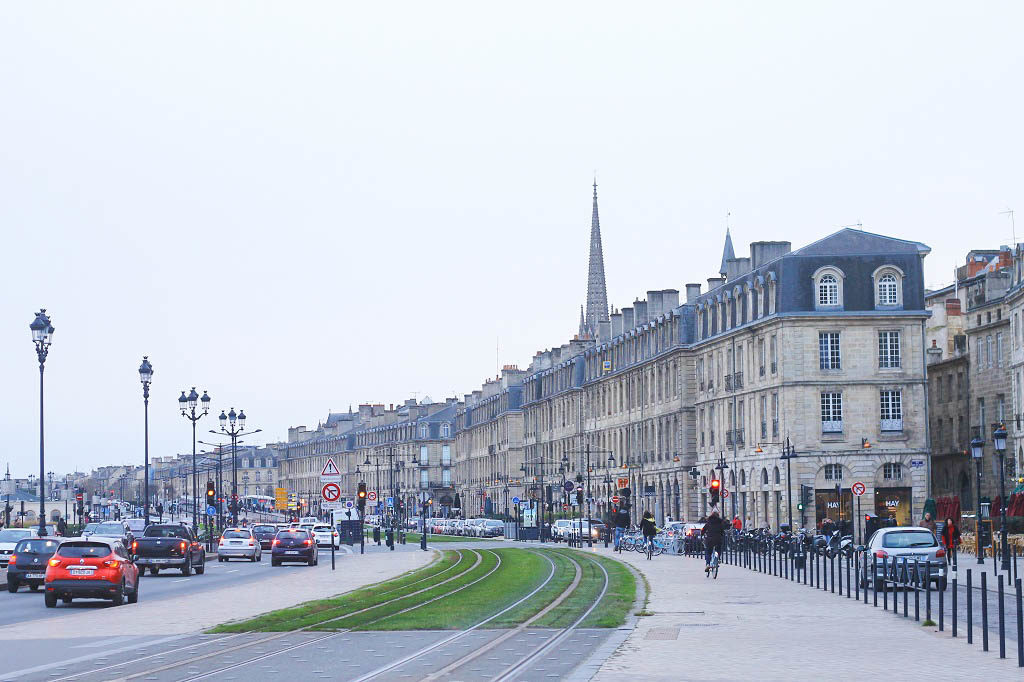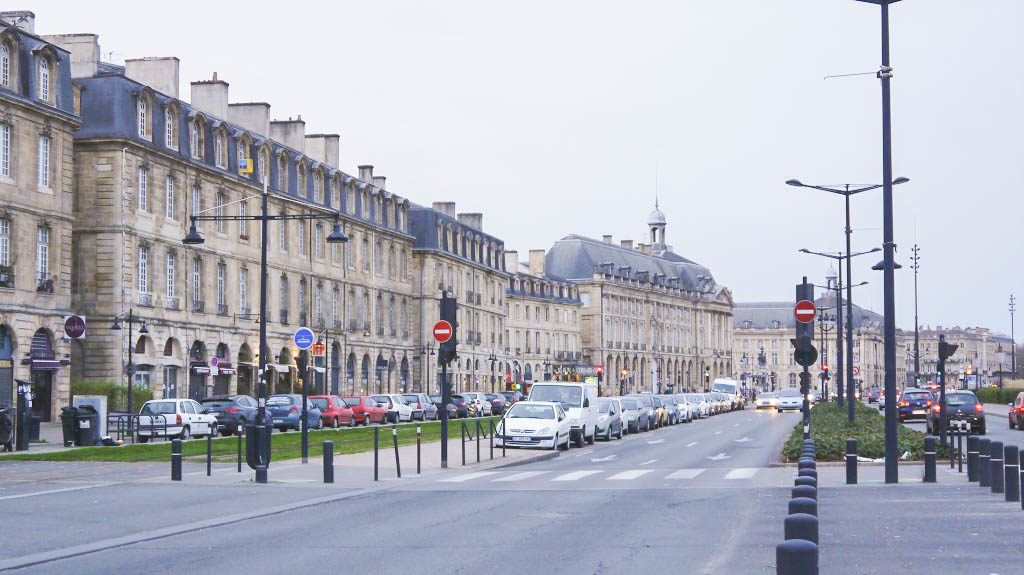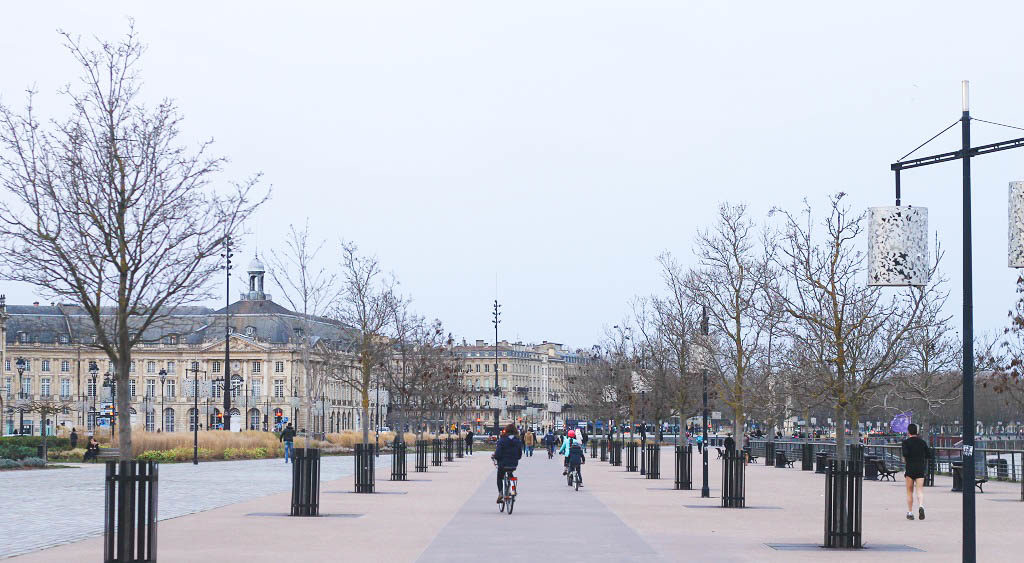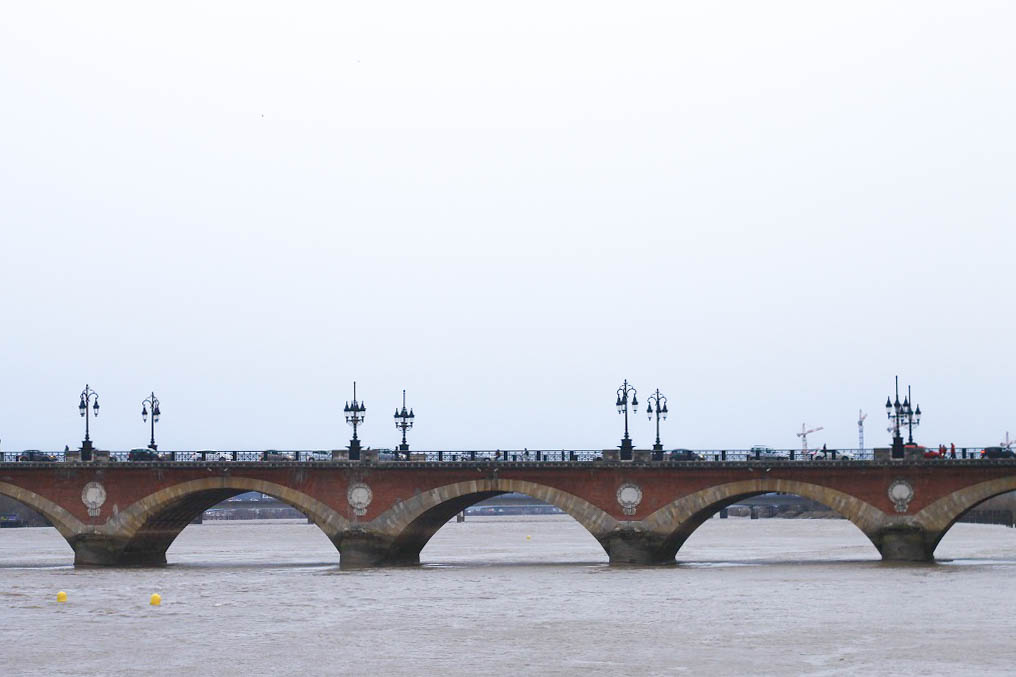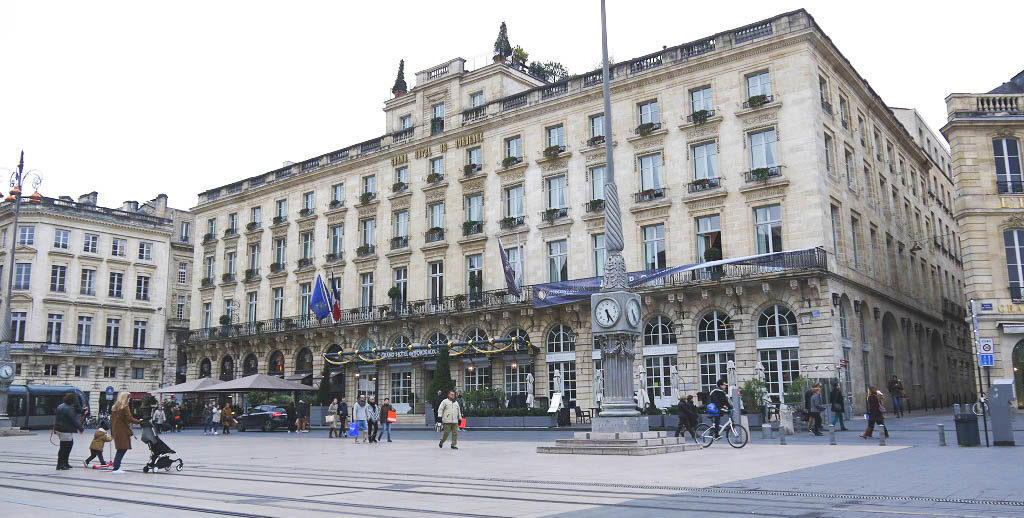 Full stack web developer at Batmaid. Native Boholano. Lives in Poland. Loves to Travel. Hobbyist Photographer.