A glance of San Sebastián
The best things about unplanned trips are the surprises. Iris and I have no ideas what to expect in San Sebastián. We made some research where it is located and that's it. Our kind host, the Hythier family, have been there many times and recommended to brought us there to try something.  As a golden rule, trust who knows best. Okay, it's not golden but it's the rule. 😉
We arrived at the city almost one hour past noon… and starving. Sort of. 😀 But it was a good thing because we're headed to this favorite food house or an equivalent of Cebu's Pungko-Pungko but everybody stands and a lot cleaner. 😀 One thing to notice if a restaurant serves good food is the number of people outside. The longer the queue, the better the food. La Mejillonera is no exception to this. You have to squeeze yourself to get in. People here, locals and tourists, come and go. They serve mussels in six or so different dishes. I was a bit hesitant to eat because I had a bad history on shells but f**k it, "When in Rome, do as Romans do". It was really good that we ordered another plates. And the calamari are equally good too. Totally worth it. #noRagrets 😉
We only have few hours to stay in the city because we had a train to catch at six in the evening going back to Bordeaux so we went to explore the city after we ate. We walked through the city, visited their cathedral and same as any other European countries, old architectures are everywhere.
Our last stop was Monte Igueldo, where vast panorama of the city can be viewed from the top of this hill. This is where most of the pictures were taken when you search for San Sebastián on Google. Try it. 😉 Perfect view to end the short trip.
We've only visited a portion of the city due to limited time which make us to have another reason to come back or the neighboring cities, Biarritz maybe? Let's see. 😀
But of course, these would not be possible if not by the hospitality of our host, Hythier family. Again, BIG THANKS to Harvey, Genelyn and Shaun. Cheers!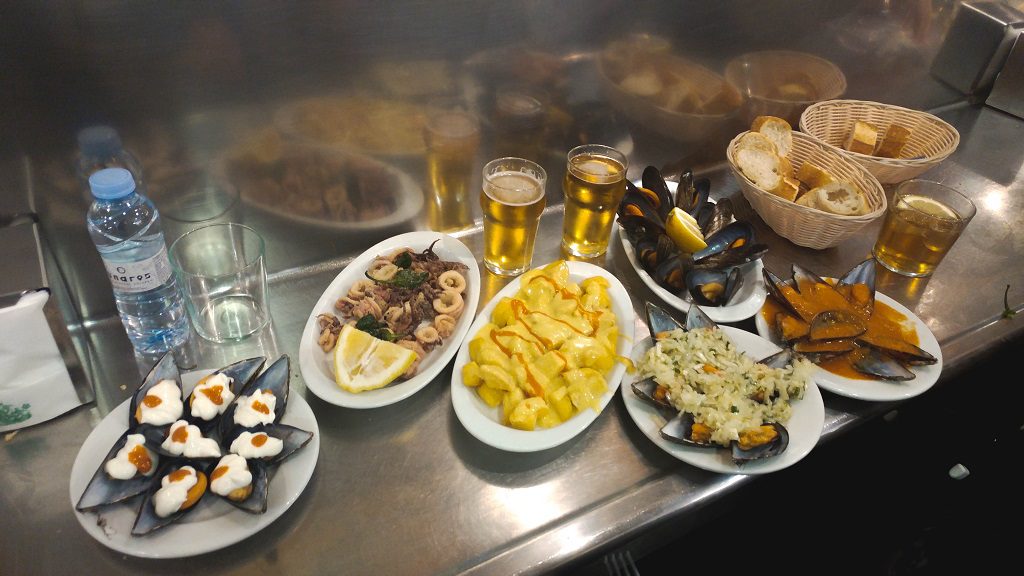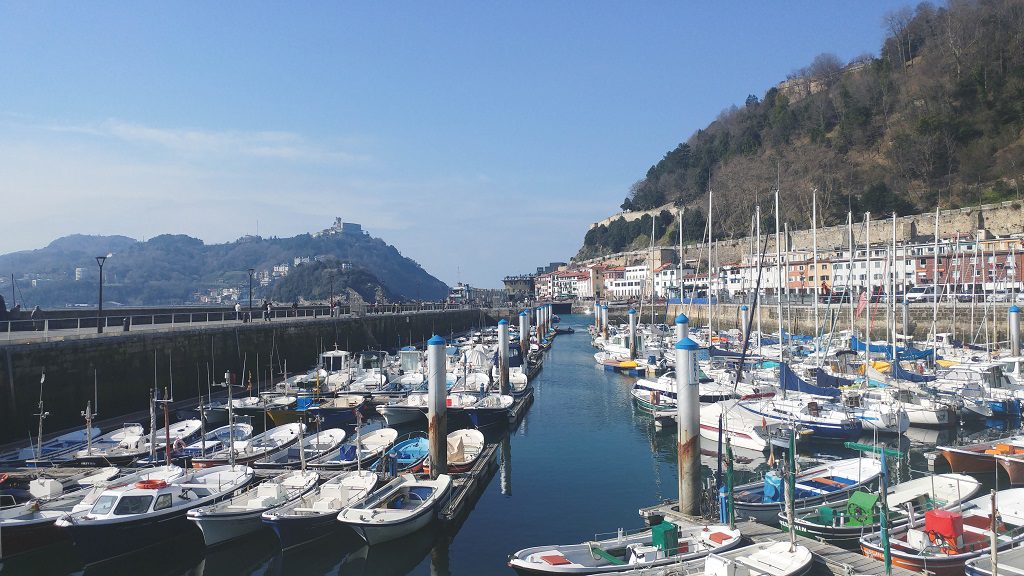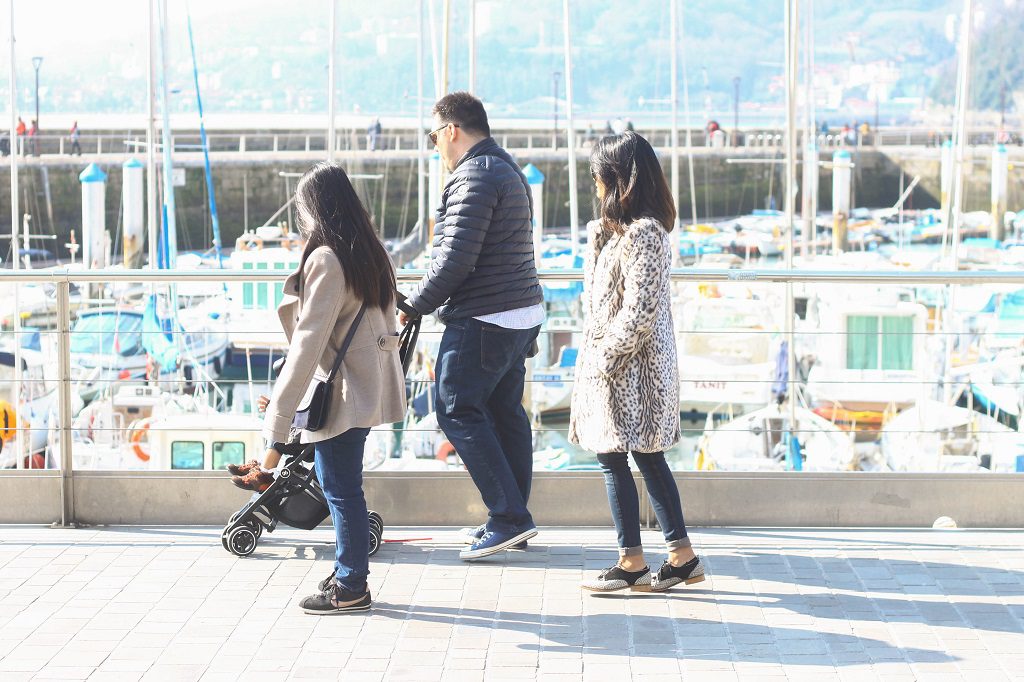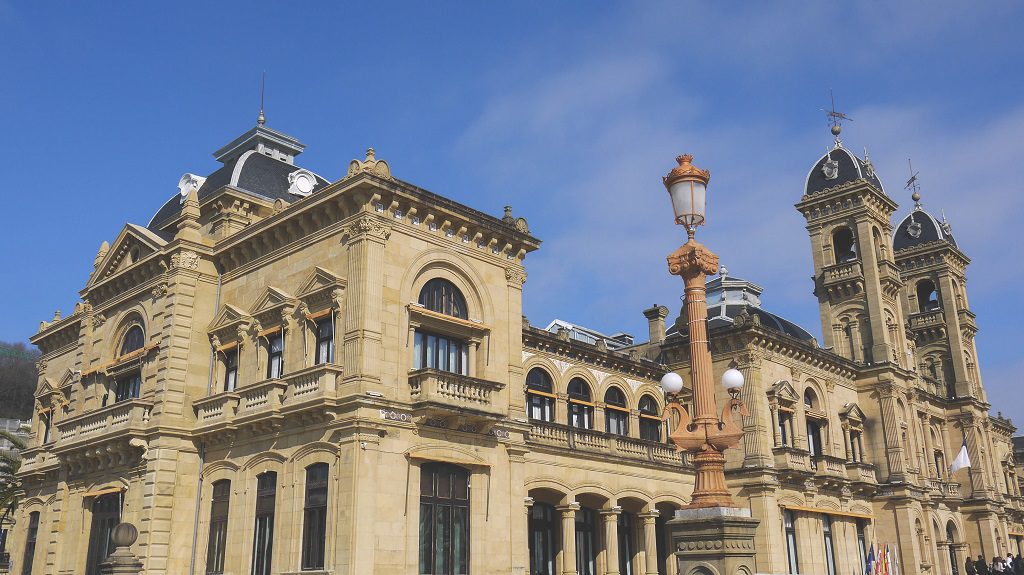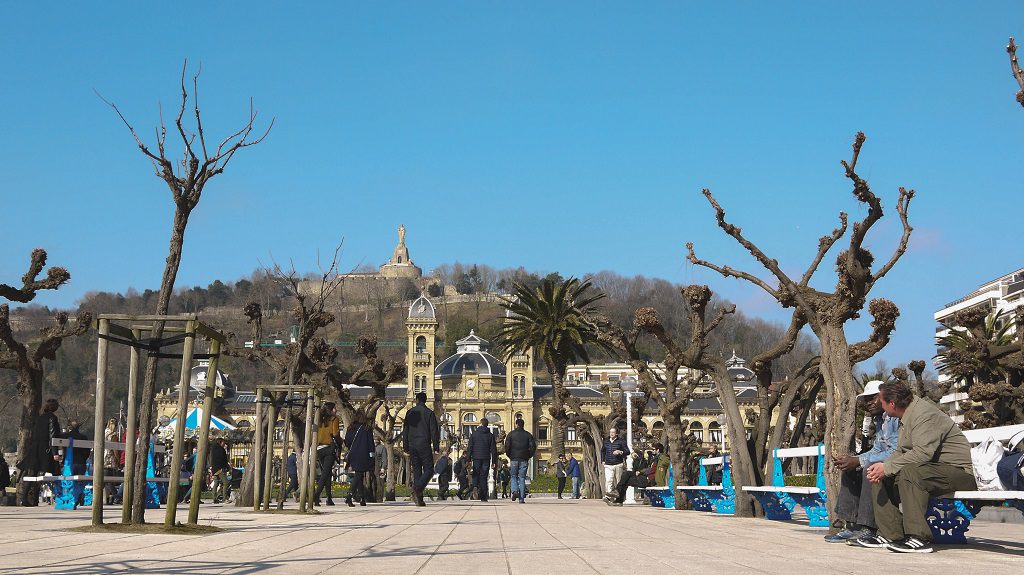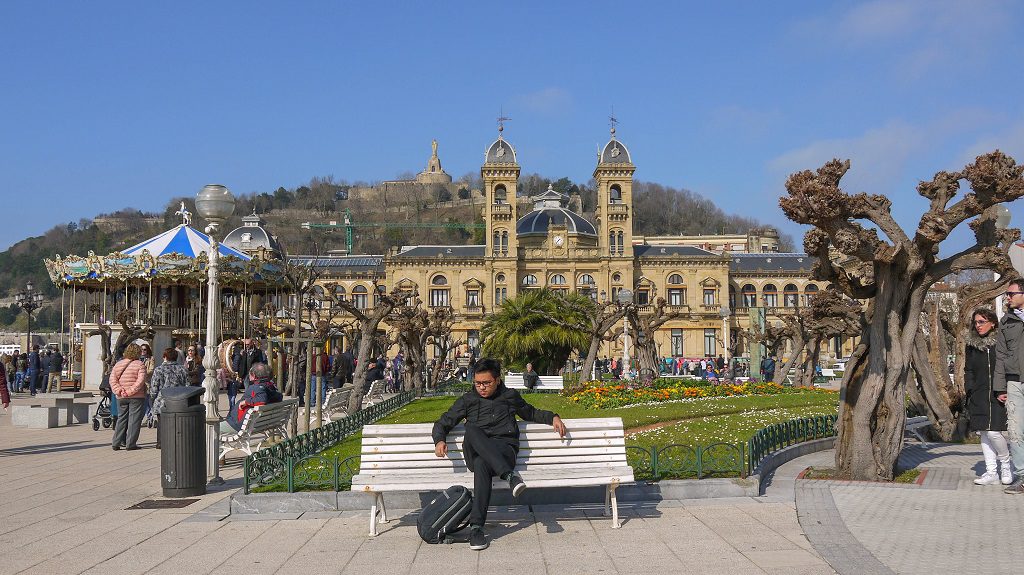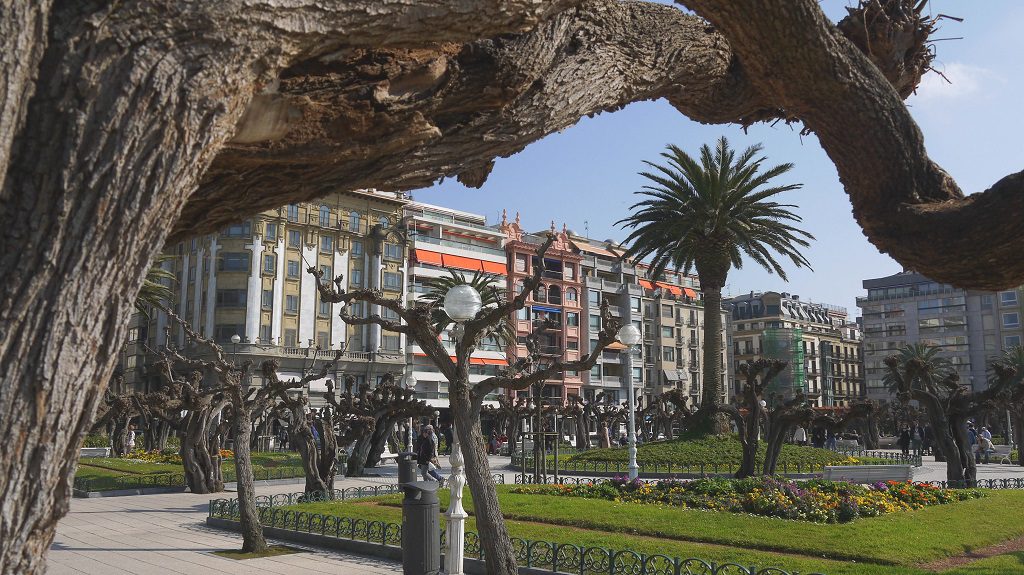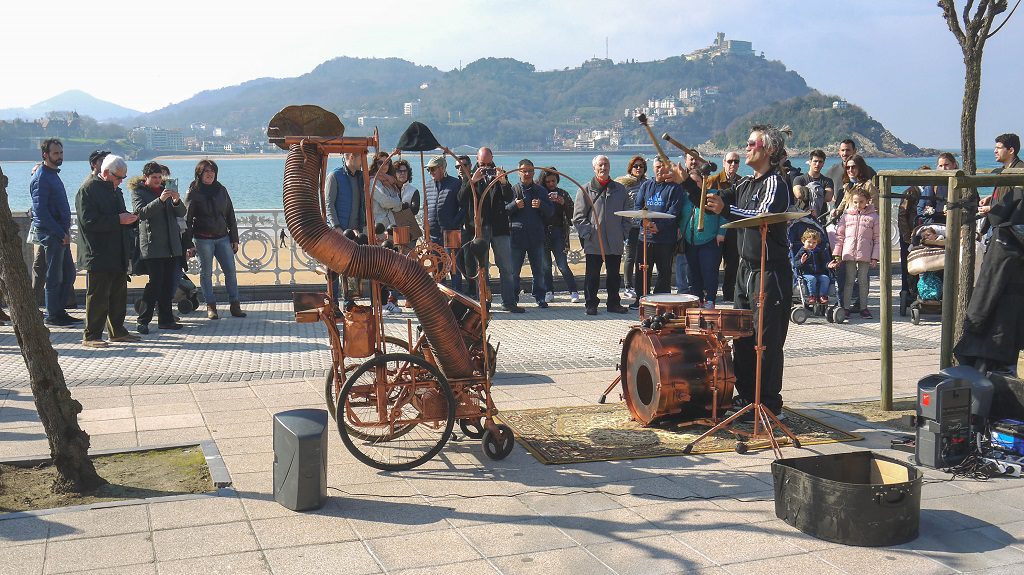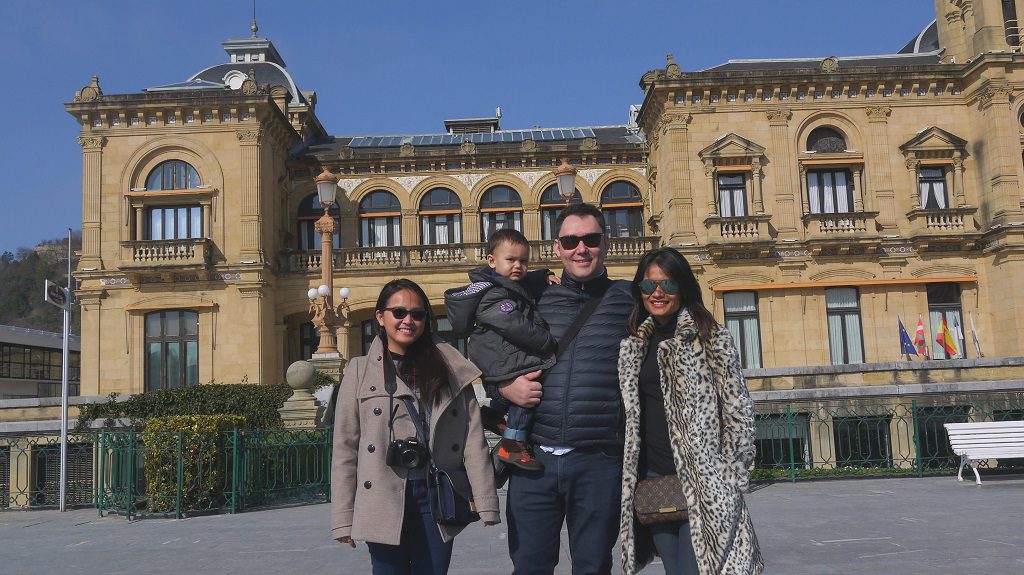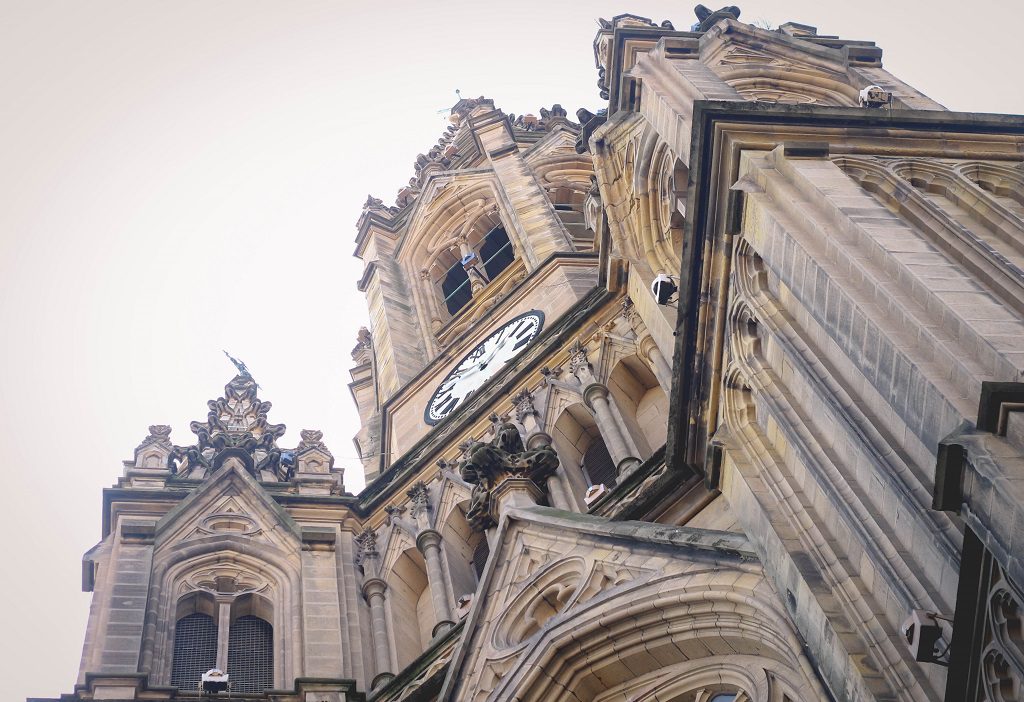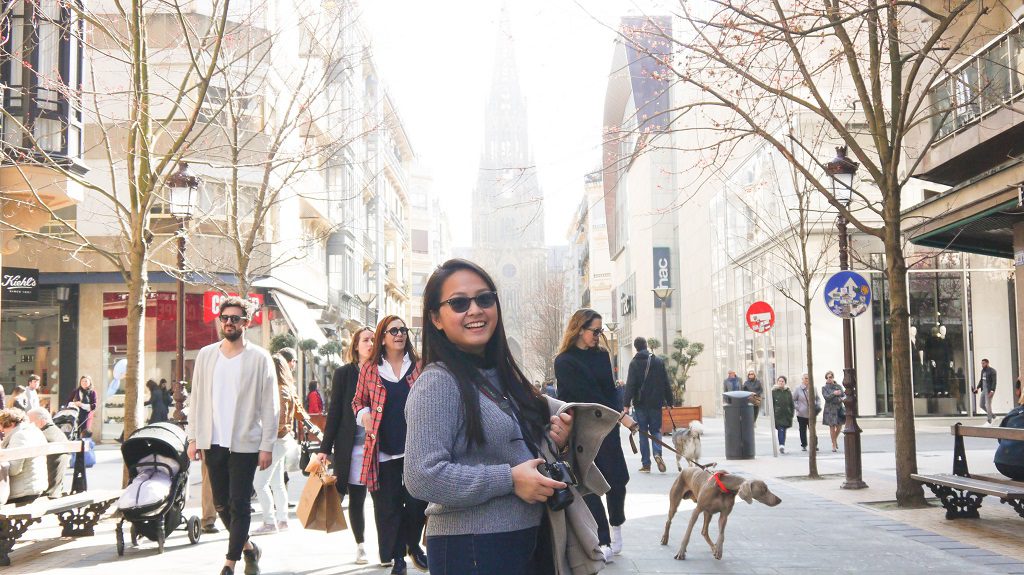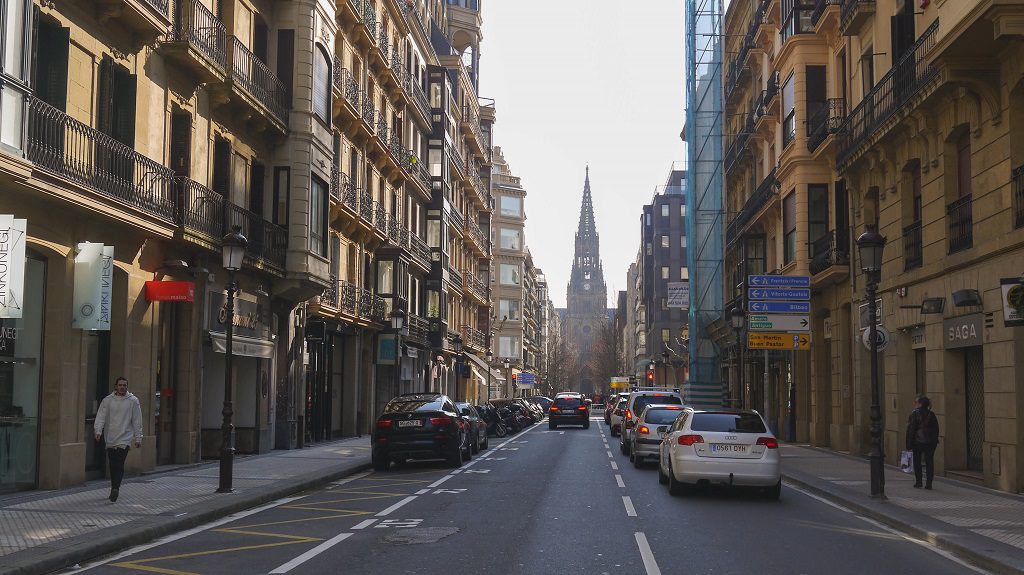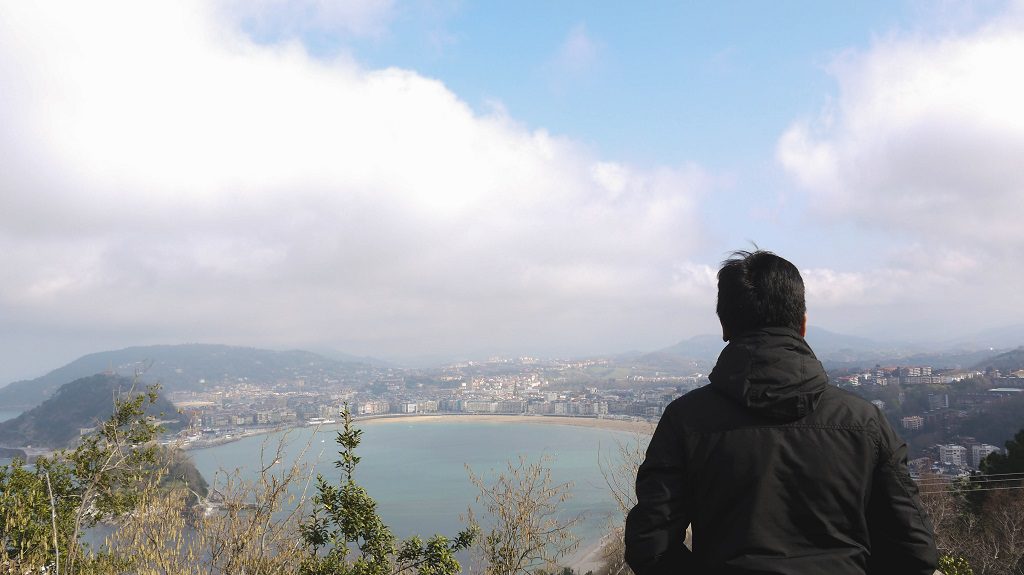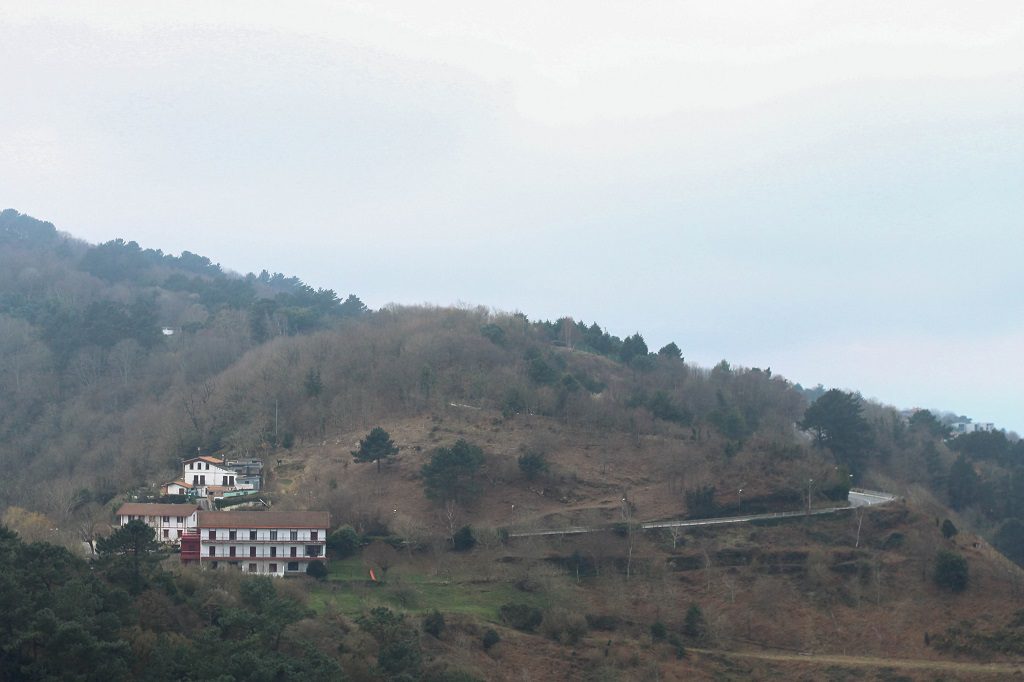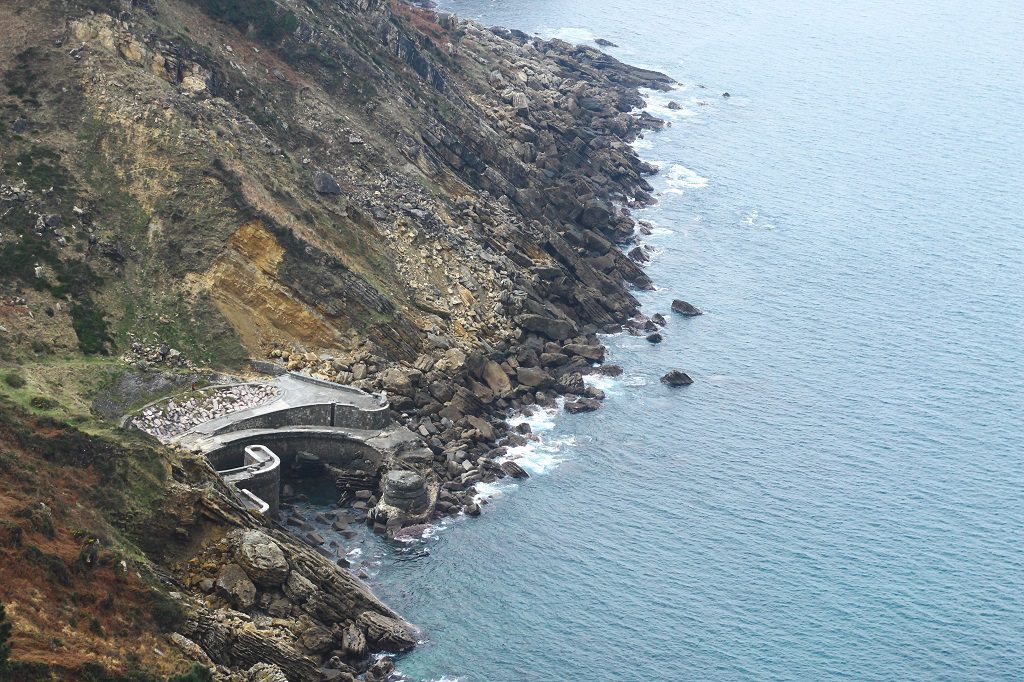 Full stack web developer at Batmaid. Native Boholano. Lives in Poland. Loves to Travel. Hobbyist Photographer.