A Day in Dumaguete
When I say Dumaguete, what is the first thing that comes up to your mind? Most probably, Siliman University or Silvanas or Twin lakes of Balinsasayao but Dumaguete has a way lot more to offer.
If you want to relax at night, you can just sit at the boulevard and feel the sea breeze. And if you're hungry while sitting there, you have many options to choose from. There are many bars, coffee shops and restaurants just nearby. Or you can just sit on the small chairs set-up by the vendors along the boulevard and eat Balut as long as you want.
If you're looking for some drinks and into music, one can simply go to Hayahay Treehouse Bar and View Deck. People in Dumaguete has serious talent in music.
Wake up early and catch the sunrise at the boulevard but if you're on a food trip, you can head directly to the market to try their puto and sikwati. And if it's not enough, Ophelia's Pancit Palabok is highly recommended.
Although not part of the city, The Forest Camp is must visit if you want to dip in a cold spring. Located in Valencia, it is only less than 30 minute drive from Dumaguete City.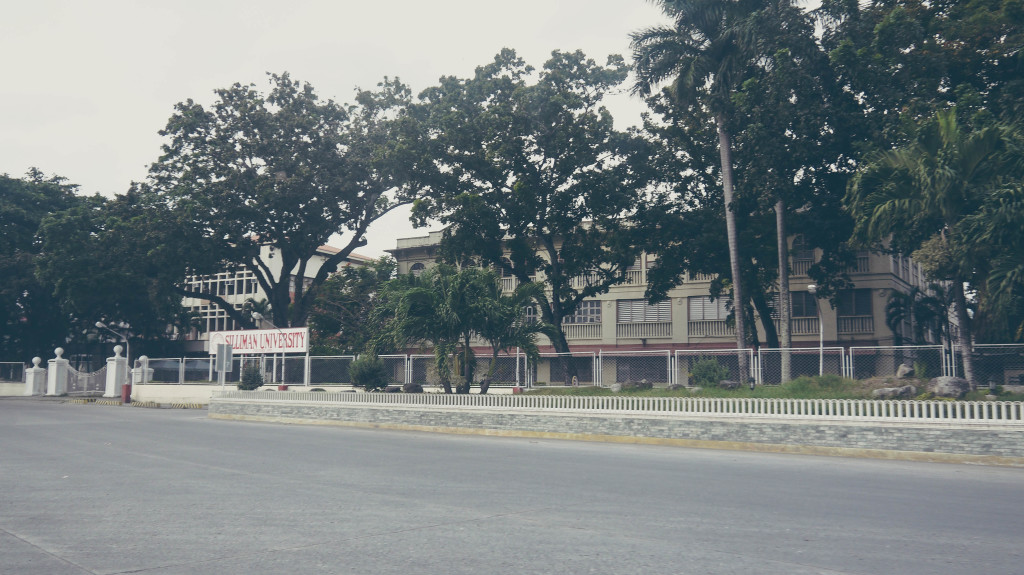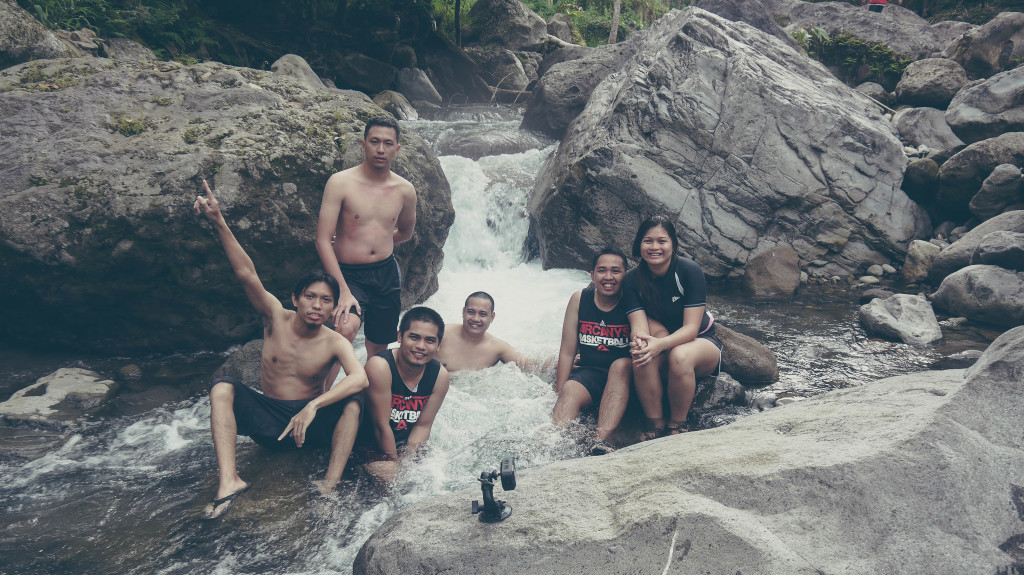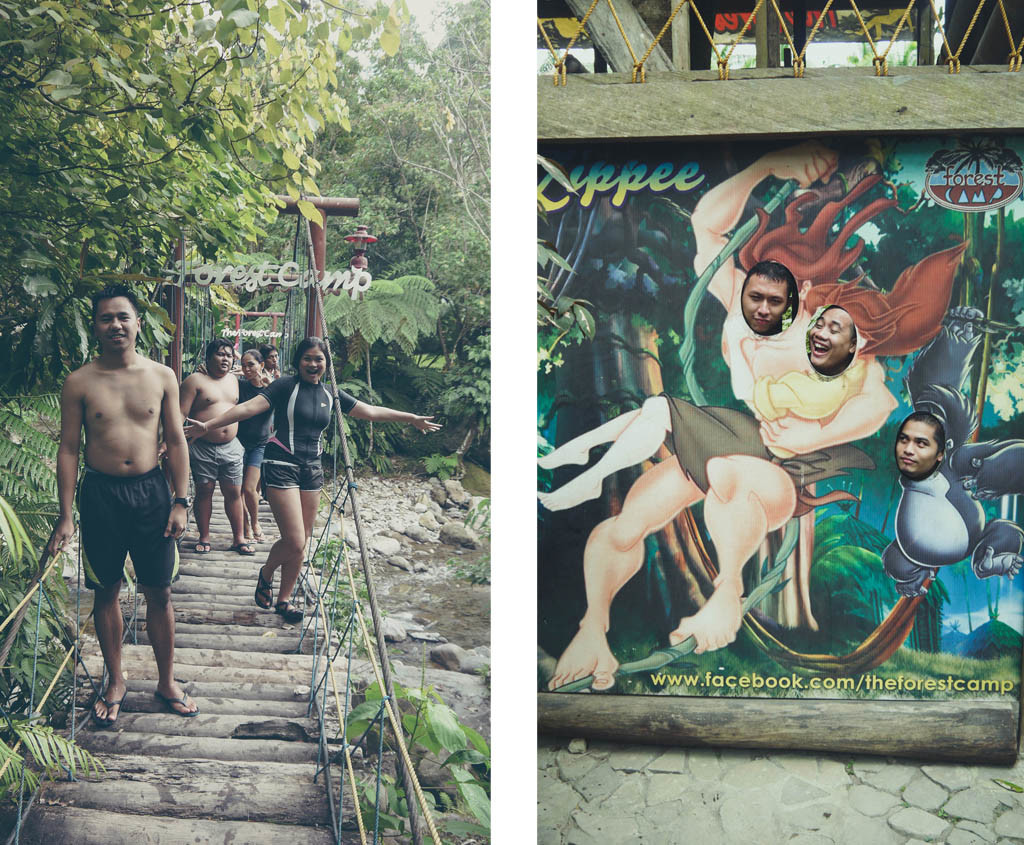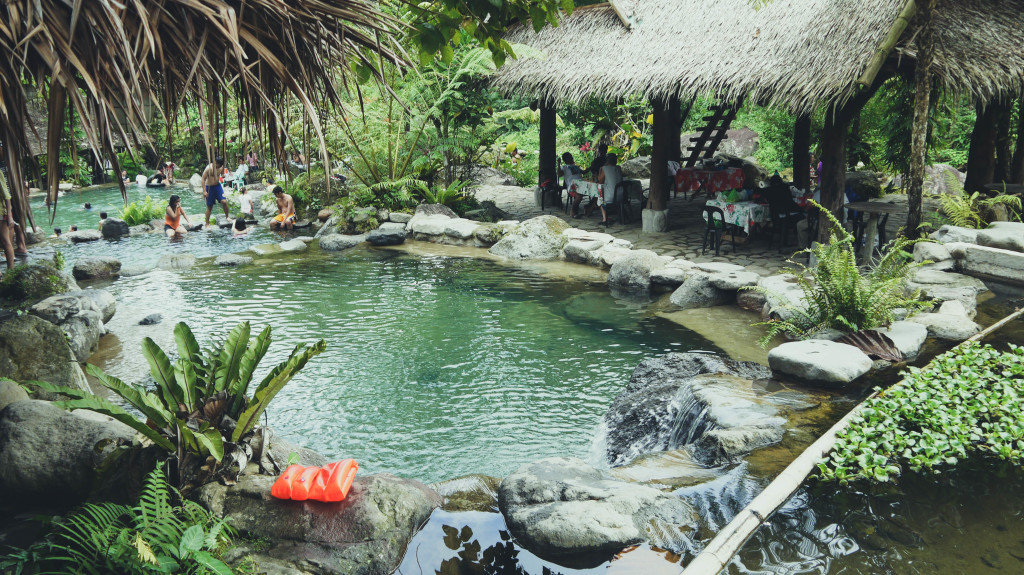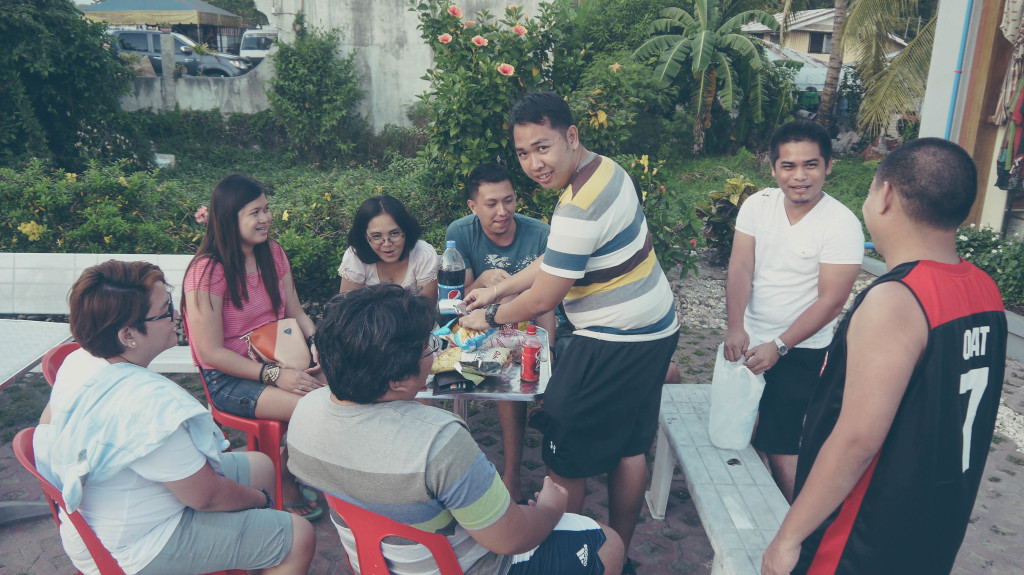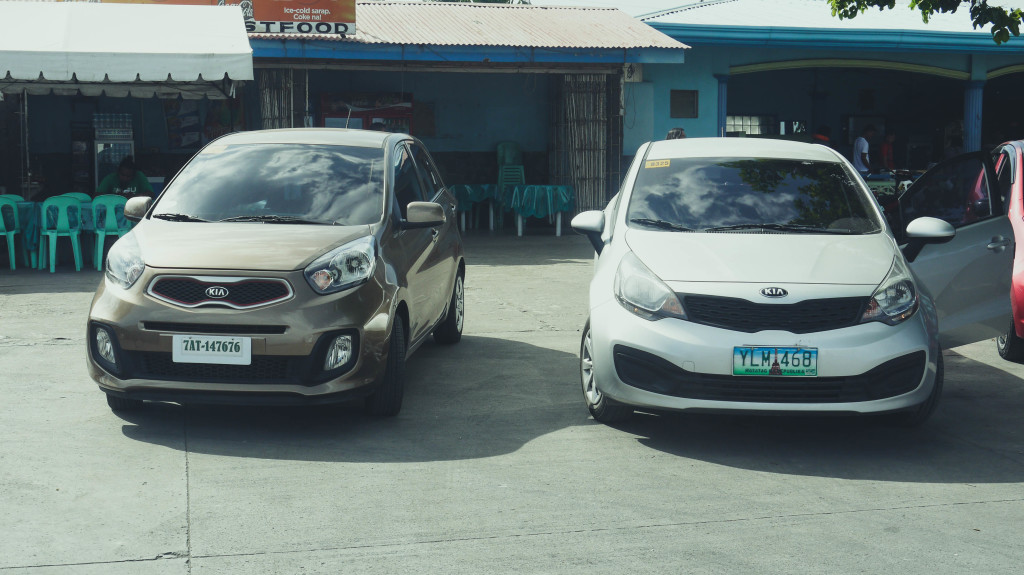 Full stack web developer at Batmaid. Native Boholano. Lives in Poland. Loves to Travel. Hobbyist Photographer.