Geneva: A Mix of History and Expensive Stuff
Geneva is a city of banks and watches, expensive watches, that is.
It was my first time to travel alone in Europe. From Lausanne, I took the train and I was quite nervous all through out because it was just me and I don't speak their language.
I joined a free walking tour, in english (in case you were wondering Haha), which included the most important monuments of Geneva. Like the monument of Henry Durant who was the founder of Red Cross, the Reformation wall, St. Peter's Cathedral and many others. We were supposed to see the Jet d'Eau but it doesn't operate during winter. I also crossed one of the most expensive street in the world! I just crossed it, didn't even bother to see the stores. Lol.
I only spent approximately three hours in Geneva because it was freaking cold! It was -5º C at that time and I'm not really a fan of the cold. Right after the tour, I headed back to Lausanne to get some warm rest.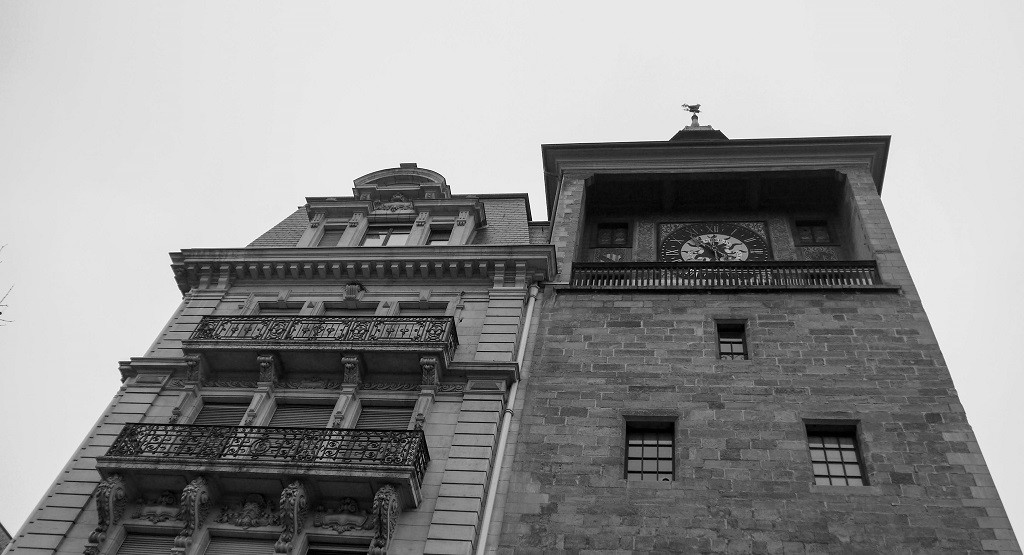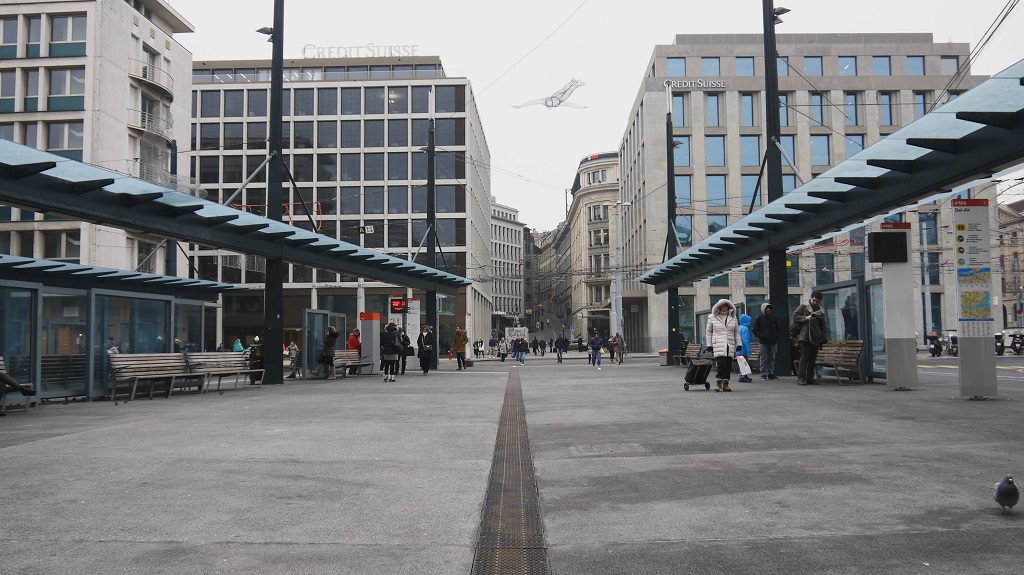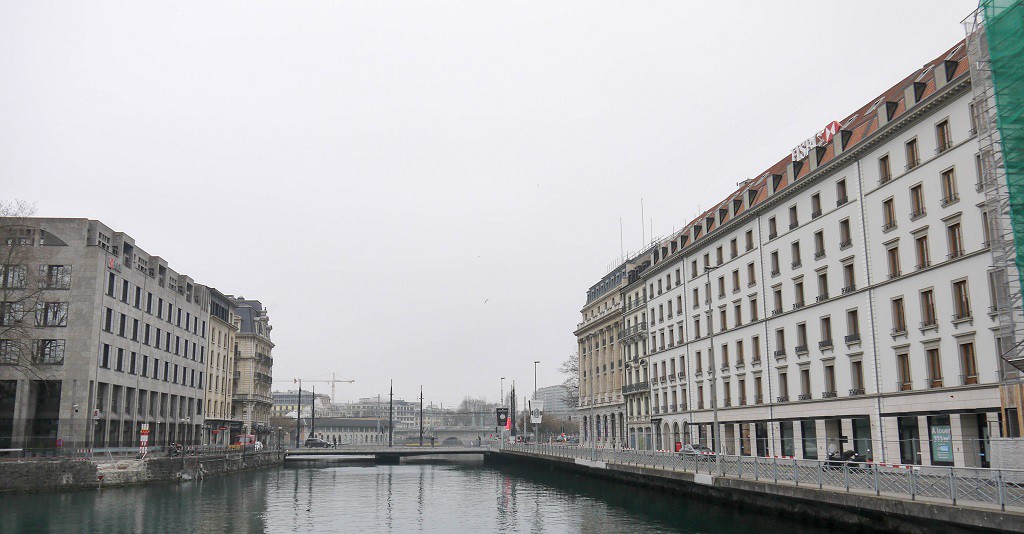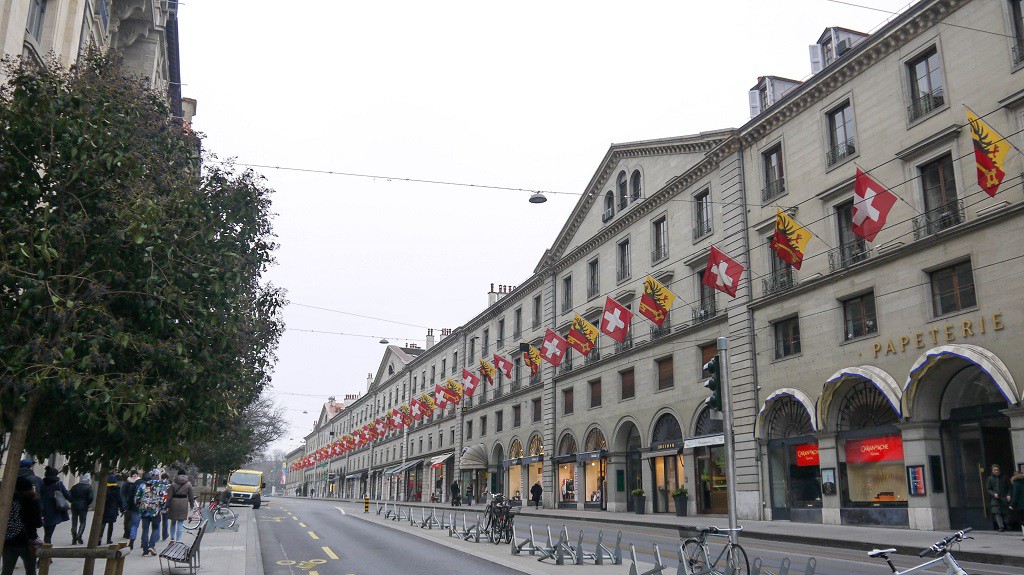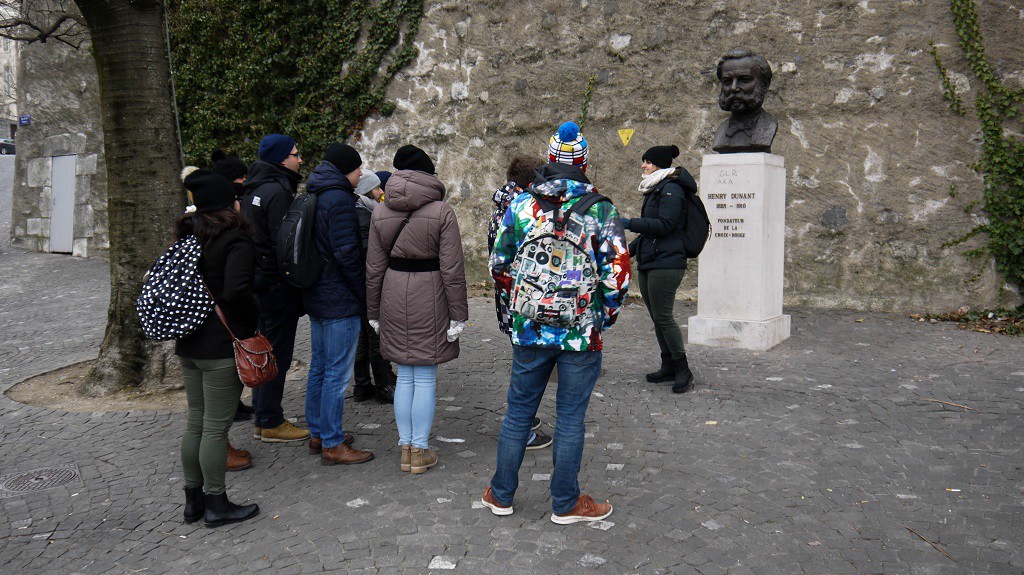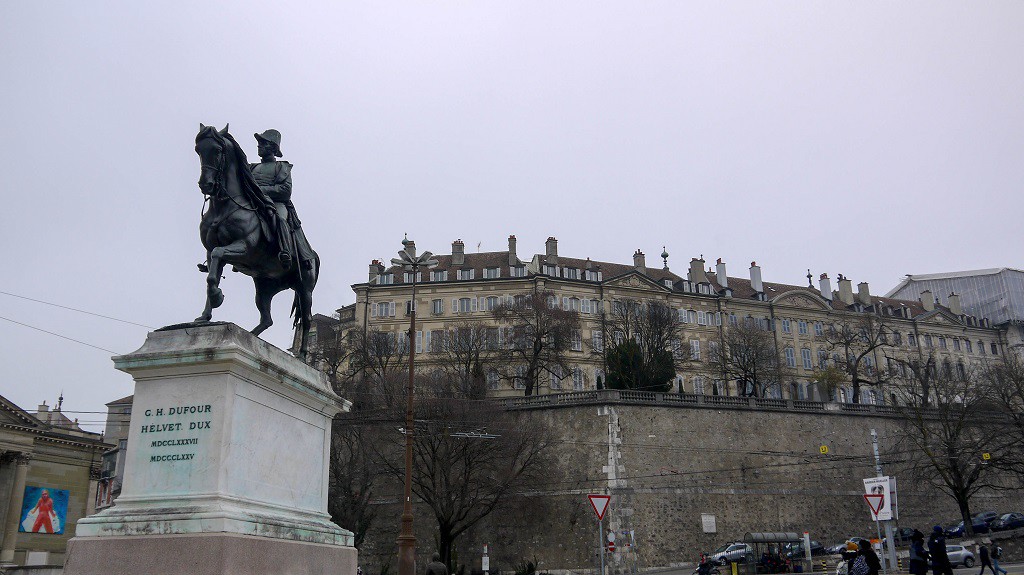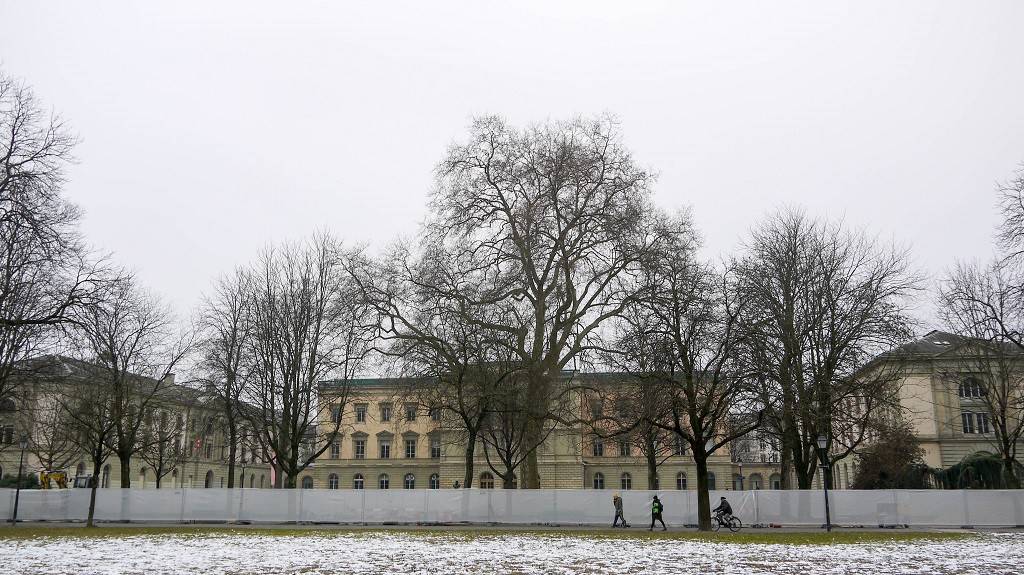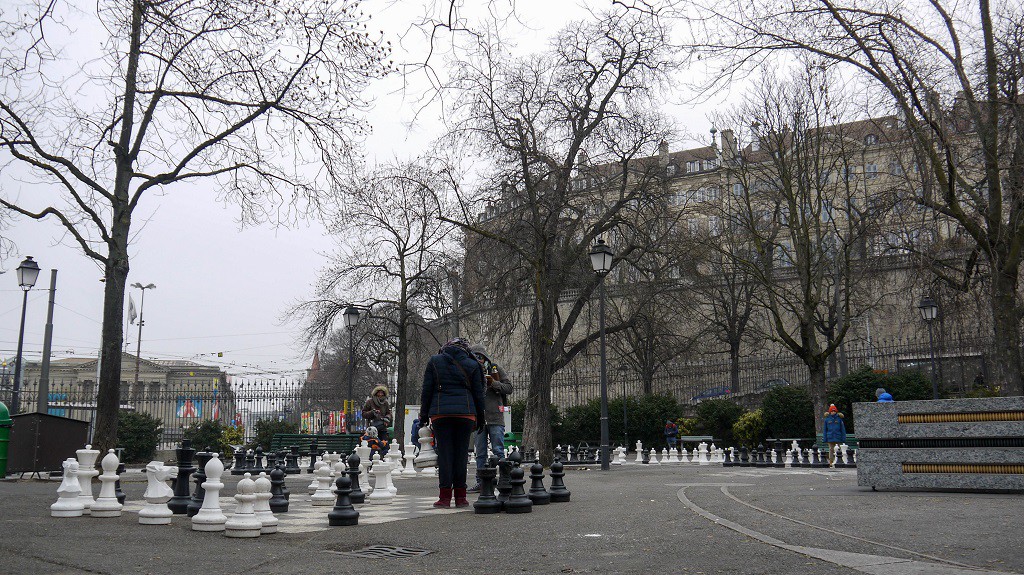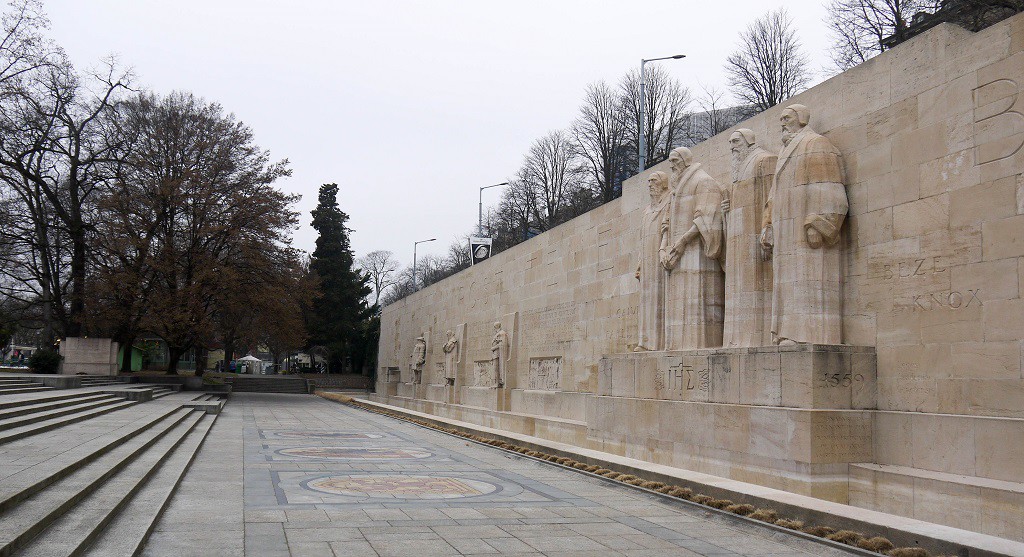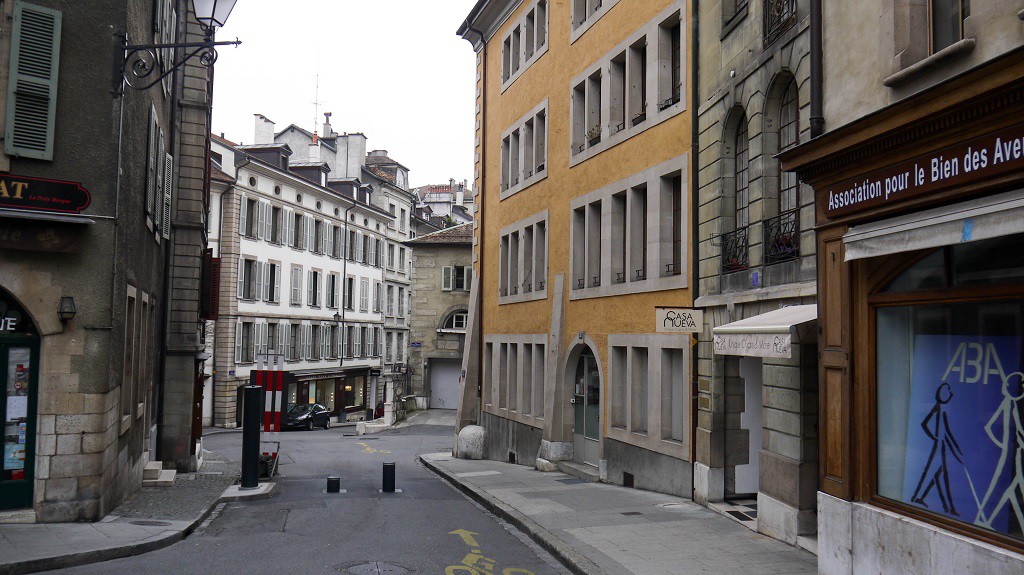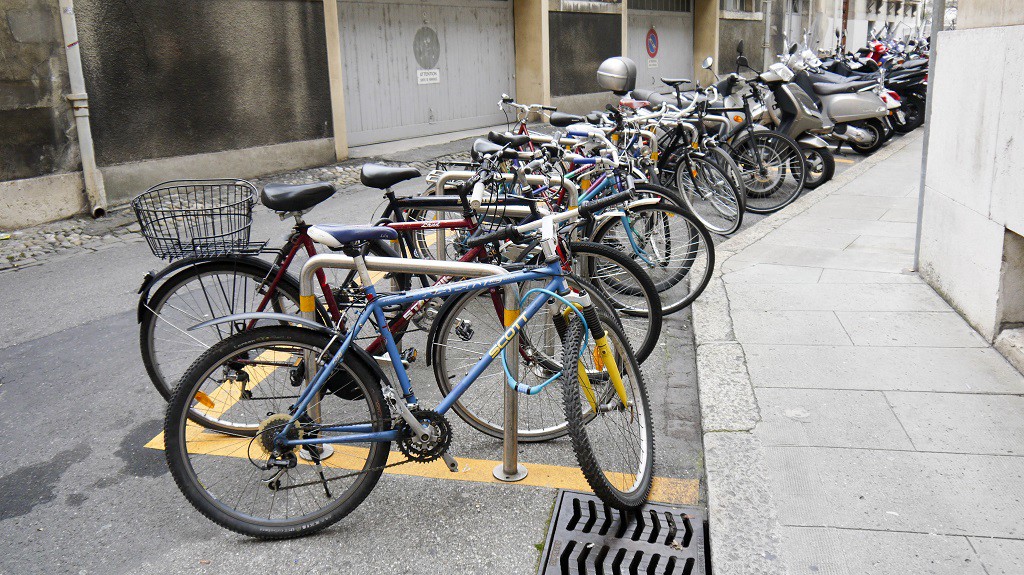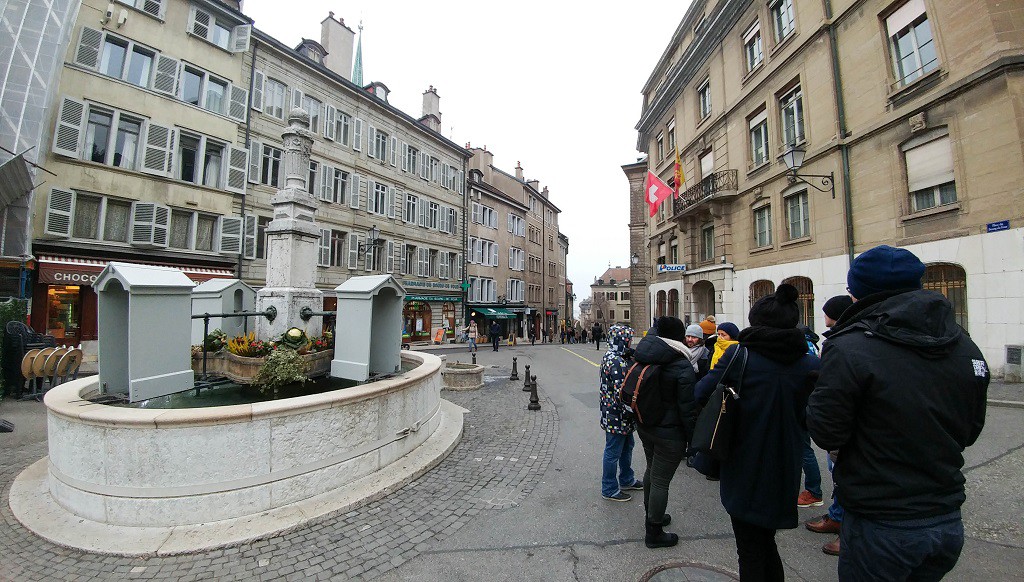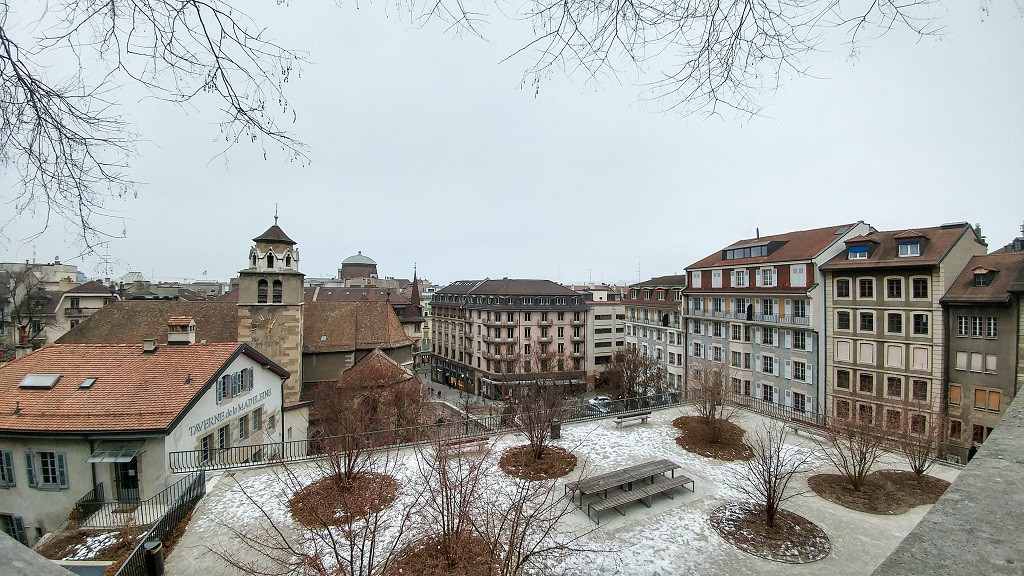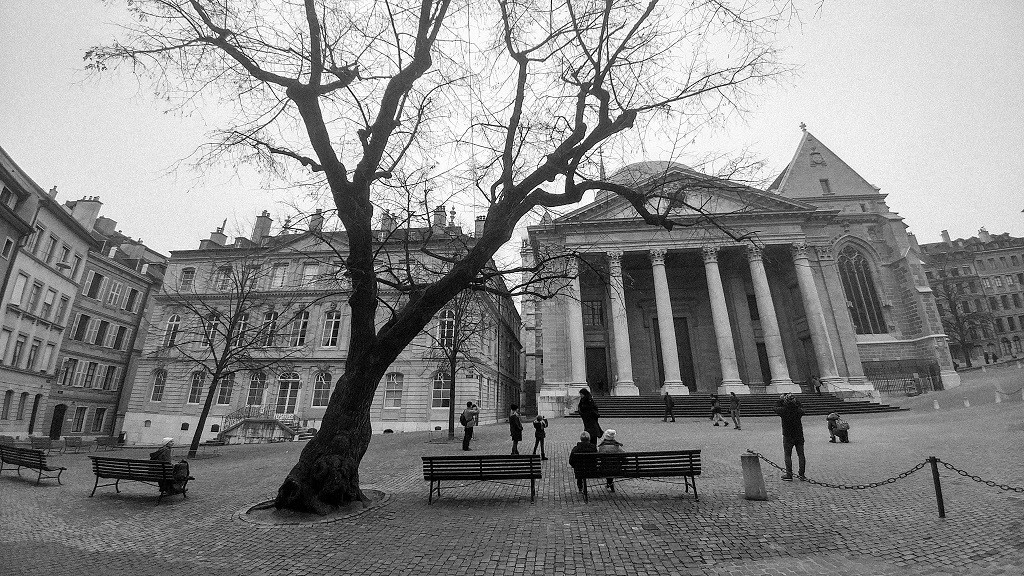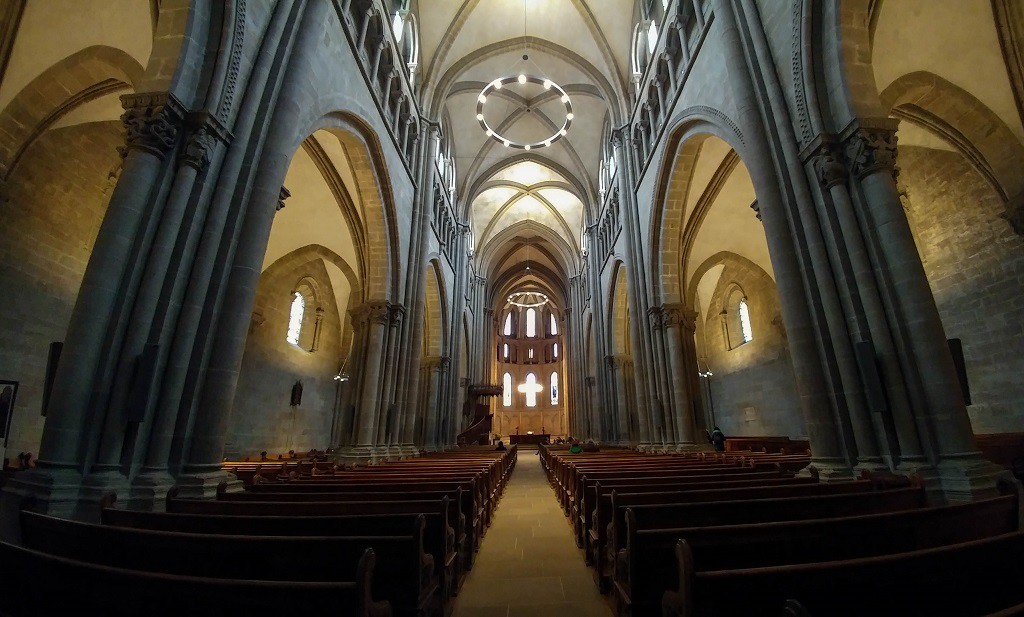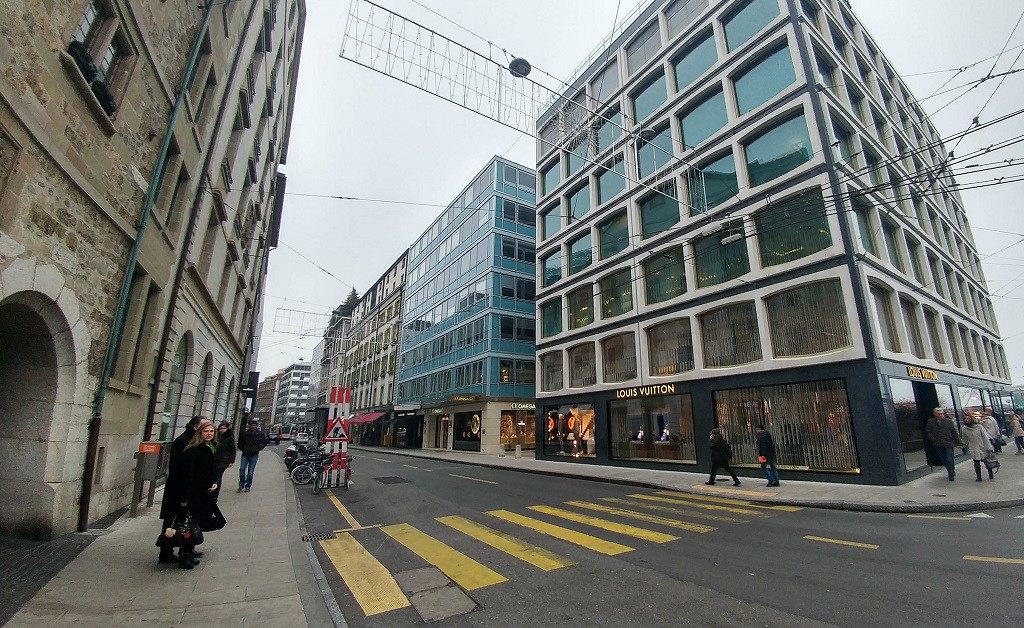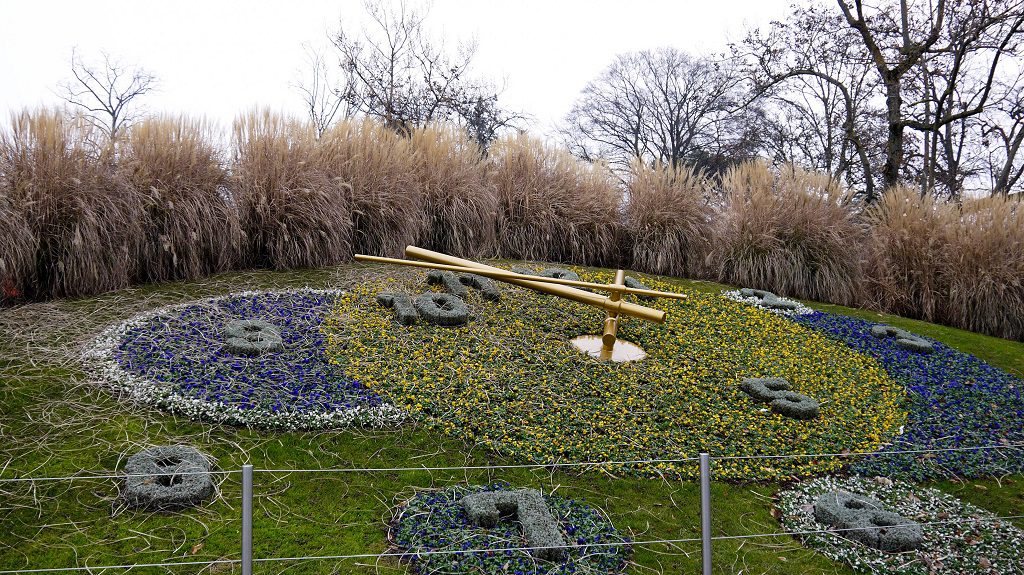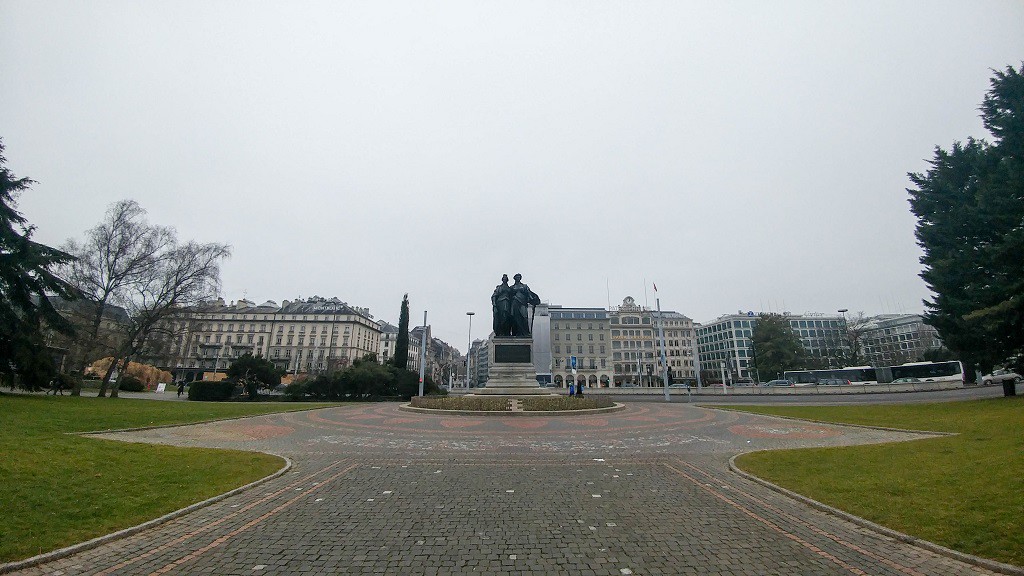 Full stack web developer at Batmaid. Native Boholano. Lives in Poland. Loves to Travel. Hobbyist Photographer.