4-Day Millionaires in Coron
Four days and three nights were not enough to explore and be amazed by the beauty of Coron. From the beautiful lakes, to pristine beaches, dive sites and the warm and kind people.
Coron is a first class municipality in the province of Palawan, comprising the eastern half of Busuanga Island, all of Coron Island and about 50 other minor islets stretching as far as Tara Island in the northeast and Canipo Island in the south. (source Wikipedia)
This was by far the most expensive trip I've ever had but every peso was worth it. By the time we landed in Busuanga airport until we went home, all we had to worry is how to enjoy. The pension house, the boat for island hopping, foods, even the tents we're going to use in our overnight stay at Banana Island were already set.
Our first stop was Mt. Tapyas. At 201 meters above sea level, our endurance was tested hiking the 718 steps to reach the summit. We were rewarded with top view of the Coron town and its neighboring islands.
Maquinit Spring was our next destination and from what the name says, it's really hot.
The next day was spent on island and lake hopping. Snorkeling at Siete Picados, swimming in the famous lakes, Kayangan, Barracuda and Twin Lagoons.
After lake hopping, we headed to Banana Island to spend the night and we literally owned the island since there were no other guests when we arrived. By the way, the island is just next to Two Seasons Resort, which is so expensive that will costs you P25,000.00/night on low season.
On the third day, we continued our island hopping and even got a closer look at Two Seasons Resort when we docked at Bulog Dos, an adjacent island of the resort. After having our lunch in the island, we packed our things and getting ready to go back to Coron town. But before we ended the trip, our tour guides were kind enough to make a side trip in one of the shipwreck dive sites of Coron and also had an hour of snorkeling which turned out to be the most beautiful corals I have ever seen. It was raining hard but the rich marine life made it so much fun.
Before our flight back to Cebu, we bought some cashew nuts which is known to be the best "pasalubong" from Coron. The best place to buy them from is right straight from the factory of L. Escarda's  Coron Harvest.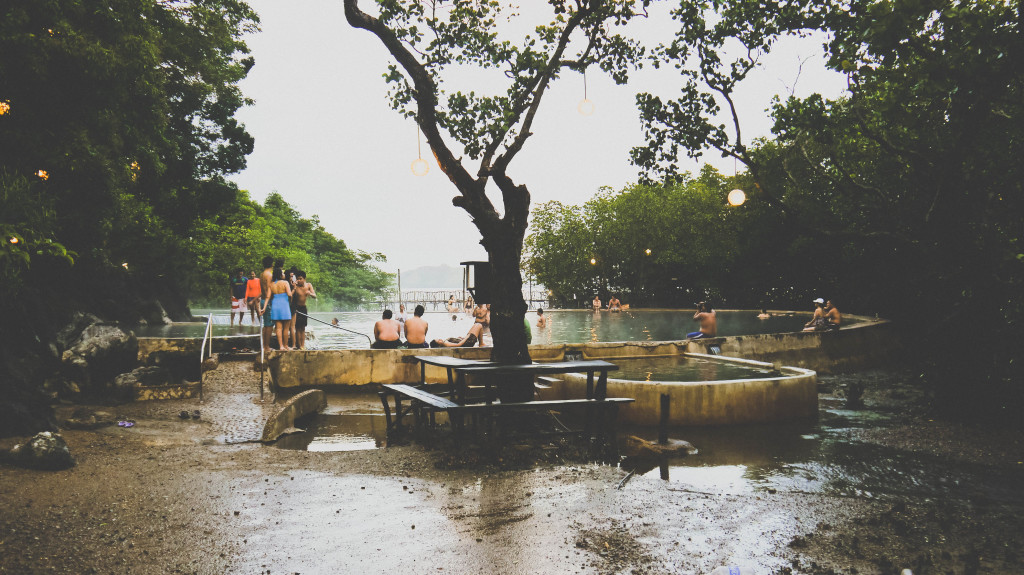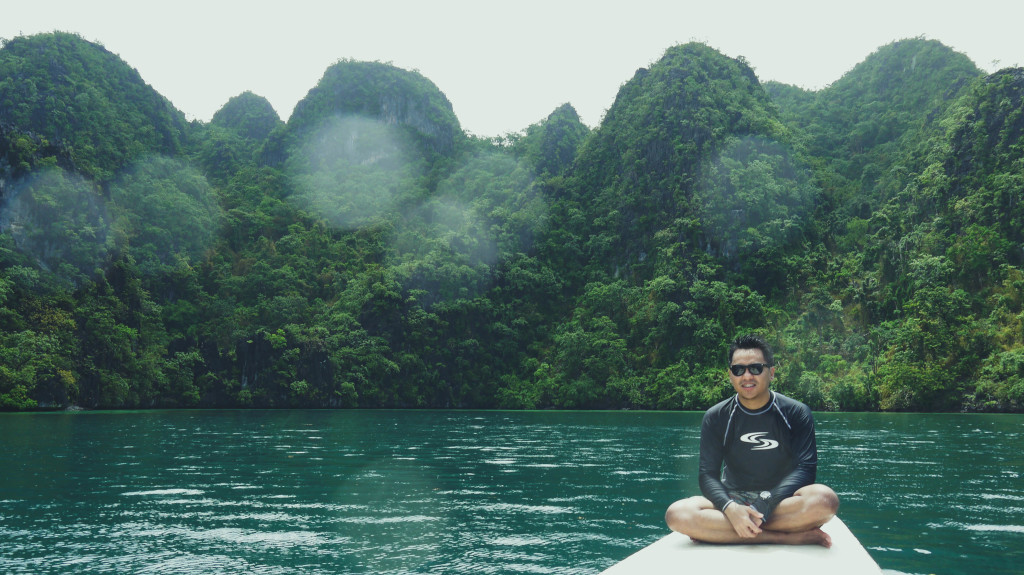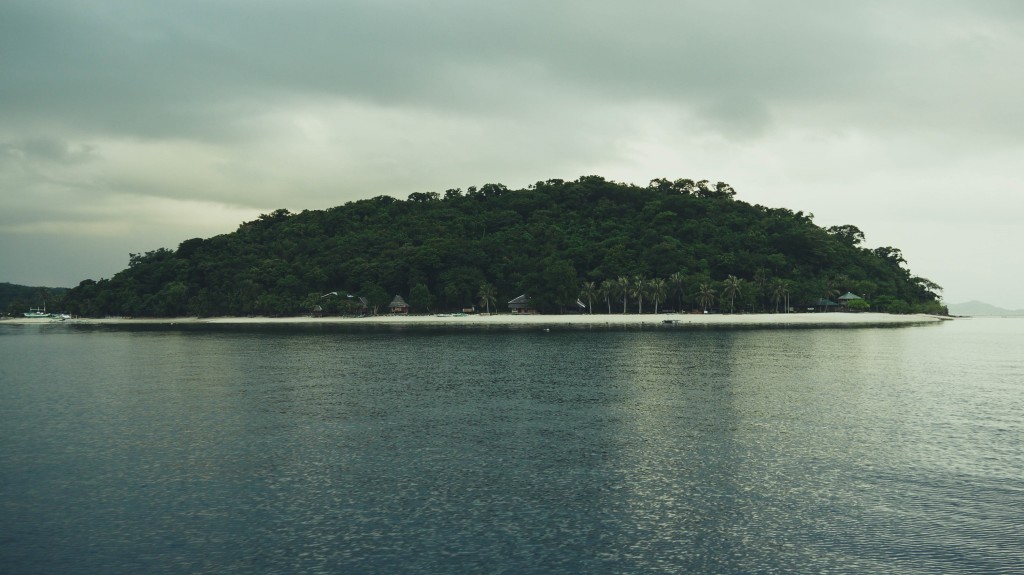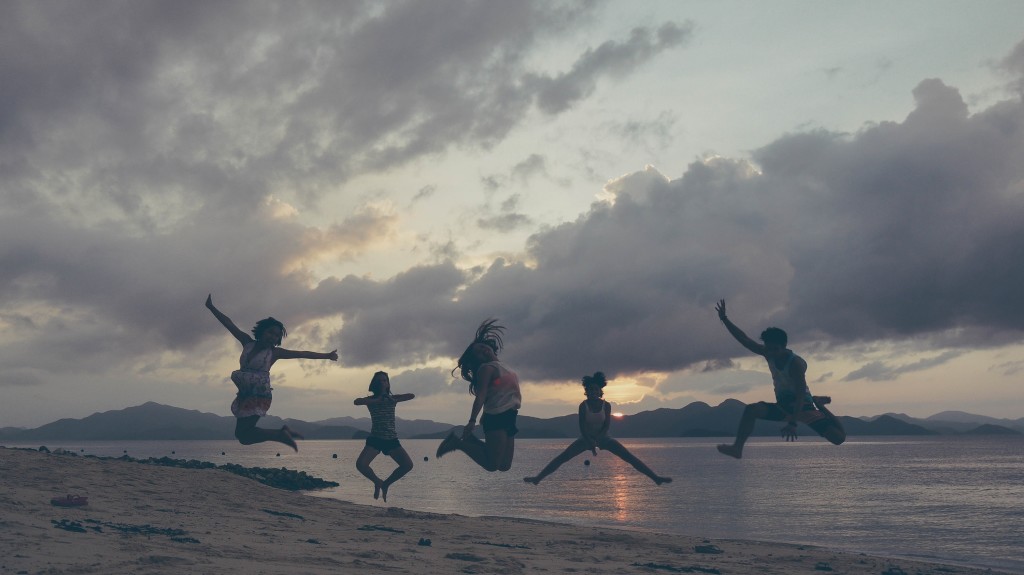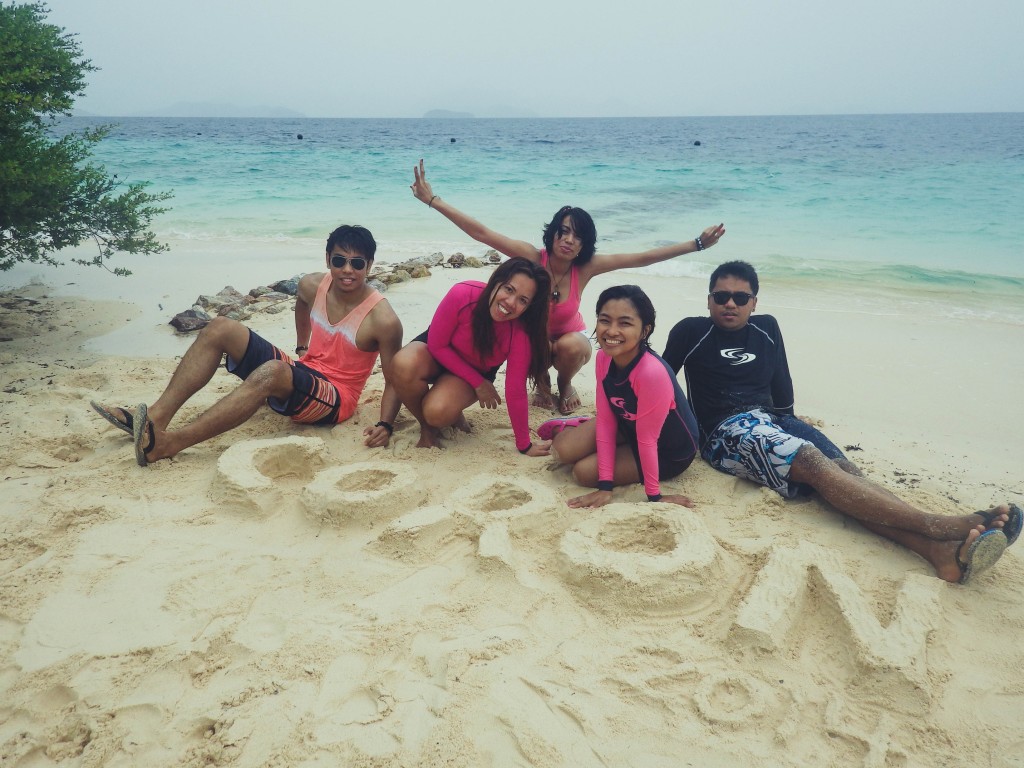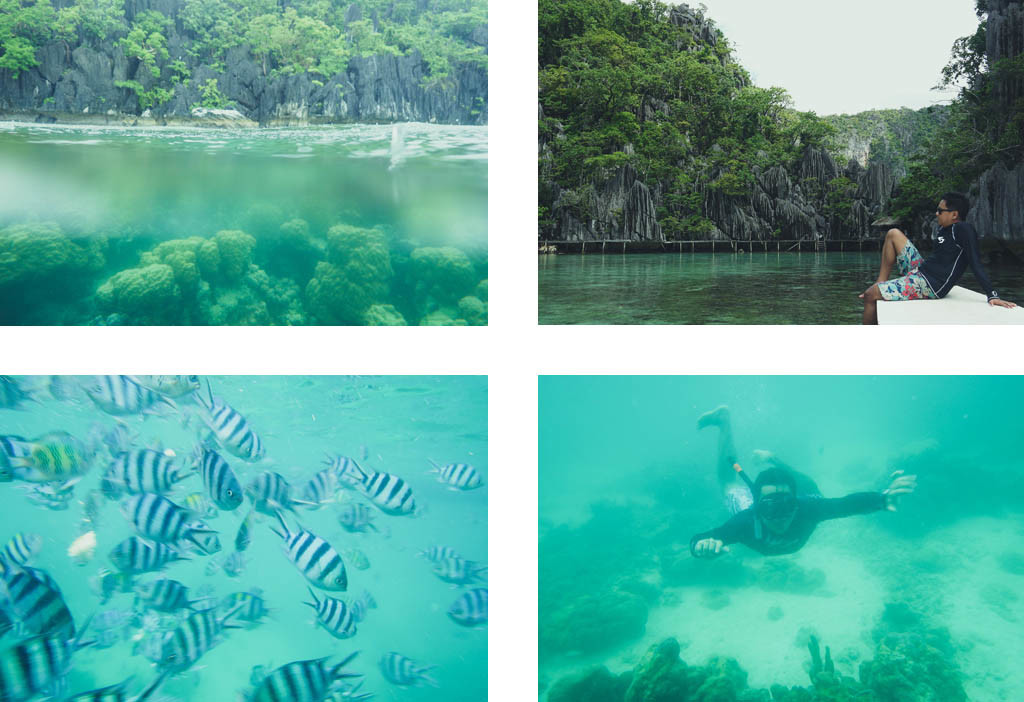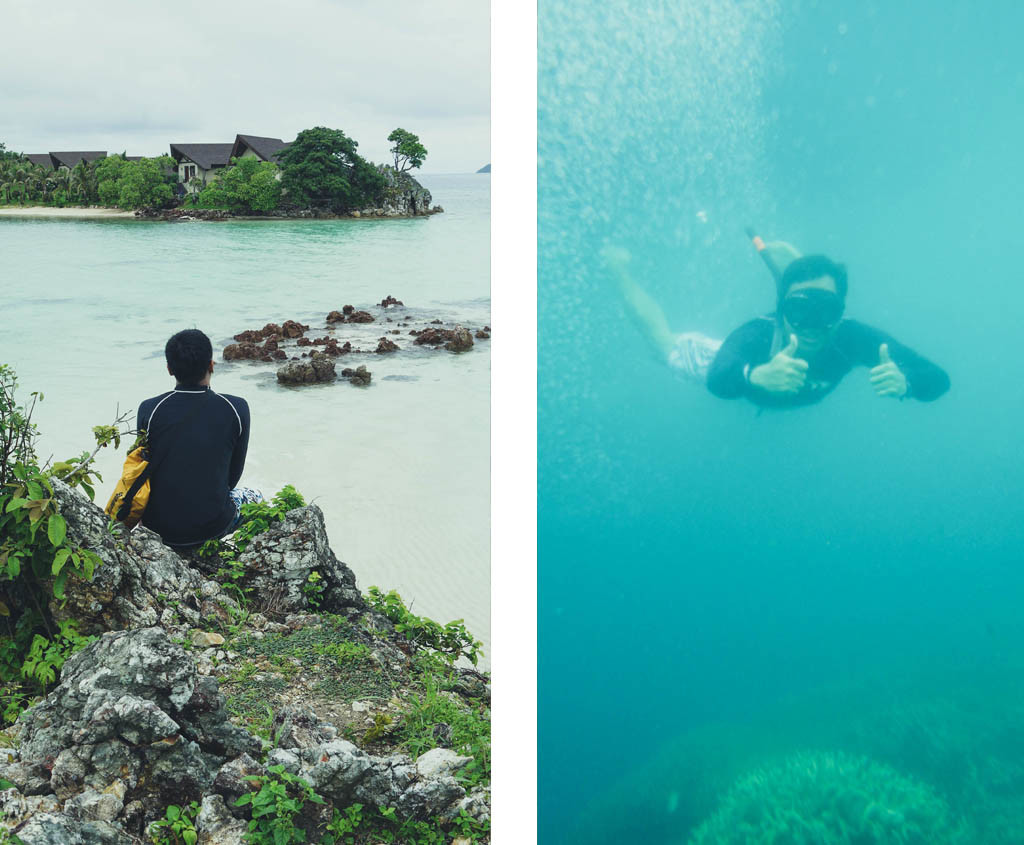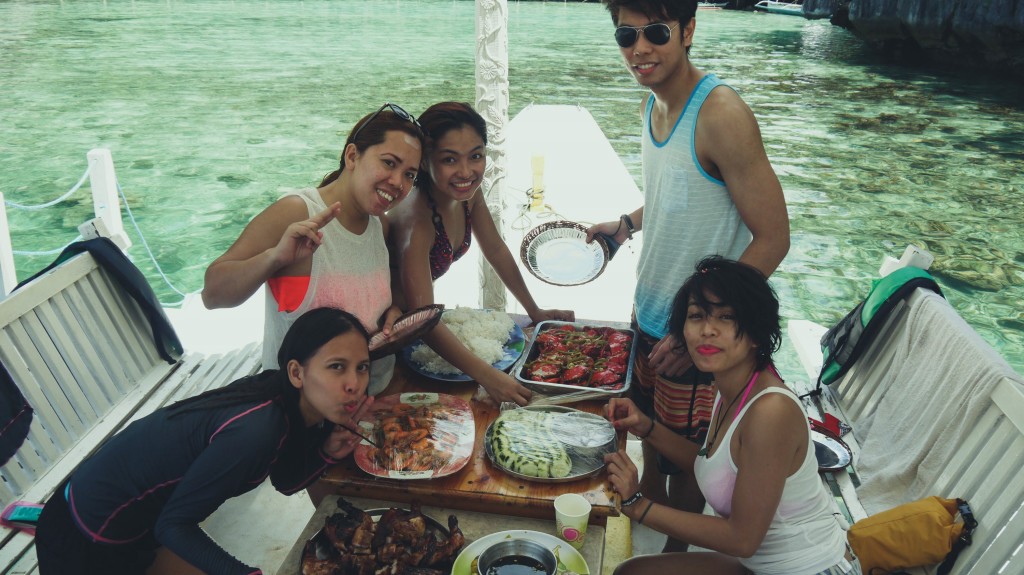 Full stack web developer at Batmaid. Native Boholano. Lives in Poland. Loves to Travel. Hobbyist Photographer.