XLR8 Ventures Inc. Summer Outing 2016
It's that time of the year once again where everybody in the company took a break from coding, accepting client calls, debugging intermittent bugs, sleeping on the couch, chitchatting at the pantry and everything else in between. No, it's not Christmas party but the other annual event of XLR8 Ventures Inc.: Summer Outing.
Last year's event was held at JPark Island Resort and Waterpark where we had an amazing race themed challenge. This year, it was at the Plantation Bay Resort and Spa. Unlike the other year, it was more chill and relax but has the same denominator with the previous year, that is, having fun under the sun, literally.
This was the second time we had our summer outing at Plantation Bay Resort and Spa. The last time we were here was in 2014.
After few games, lunch and jamming with Switch, the reggae band we hired, XLR8 employees took over the resort. From biking to wall climbing, archery, diving, swimming and even water zumba, picture taking, and of course, sight seeing (you know what I mean *winks* ).
The event adjourned at 6:00pm. As always, everybody had fun but only this time, there were a lot of selfies, just ask John. 😛
Until next year folks! 😀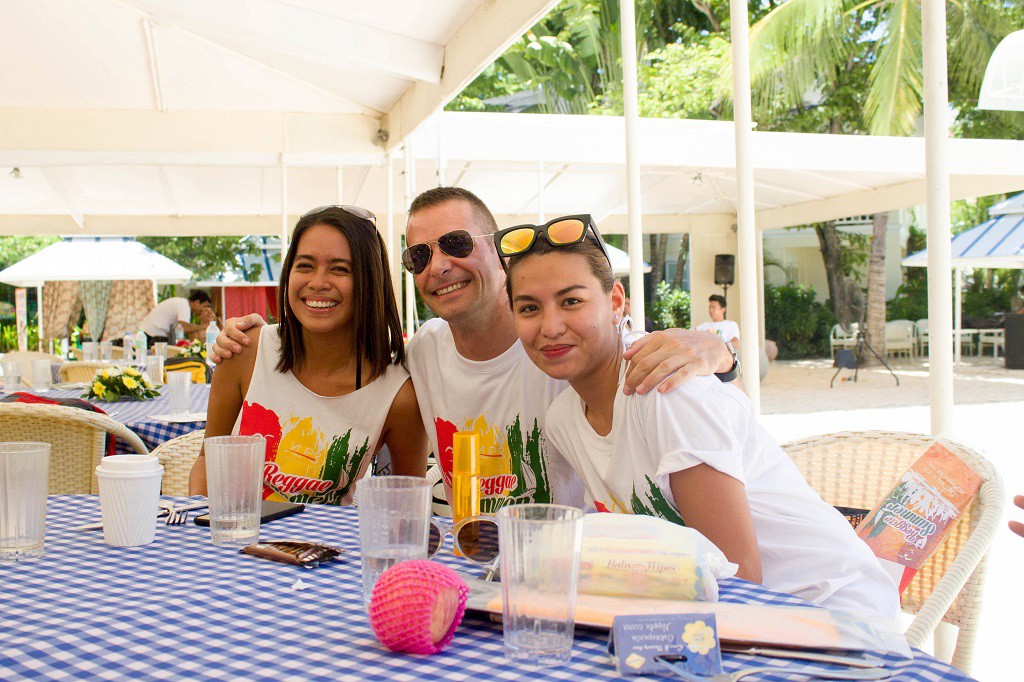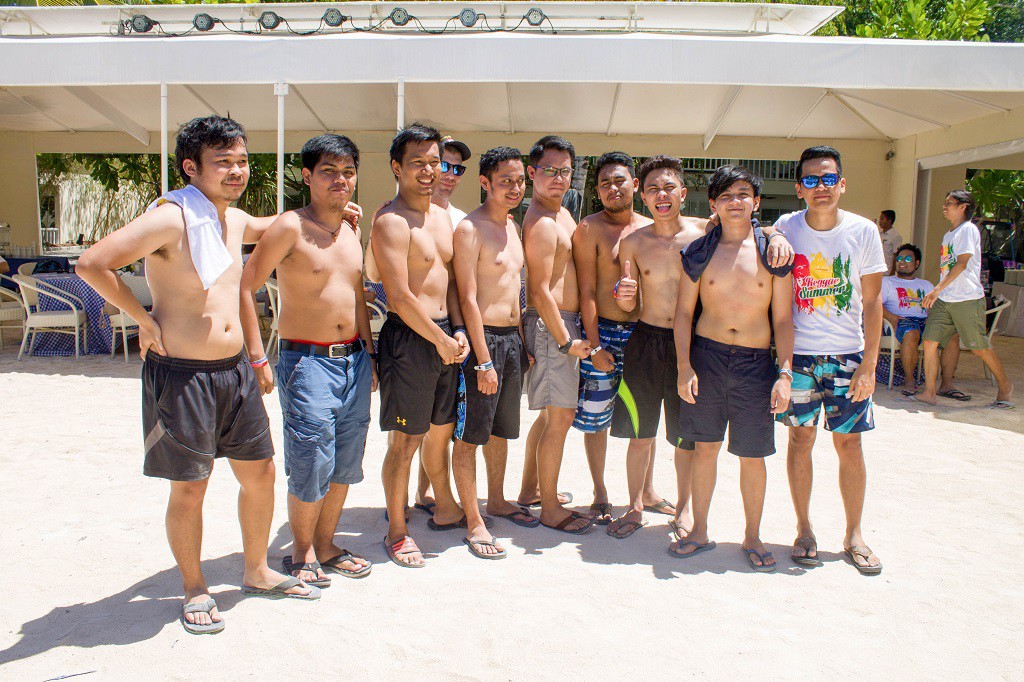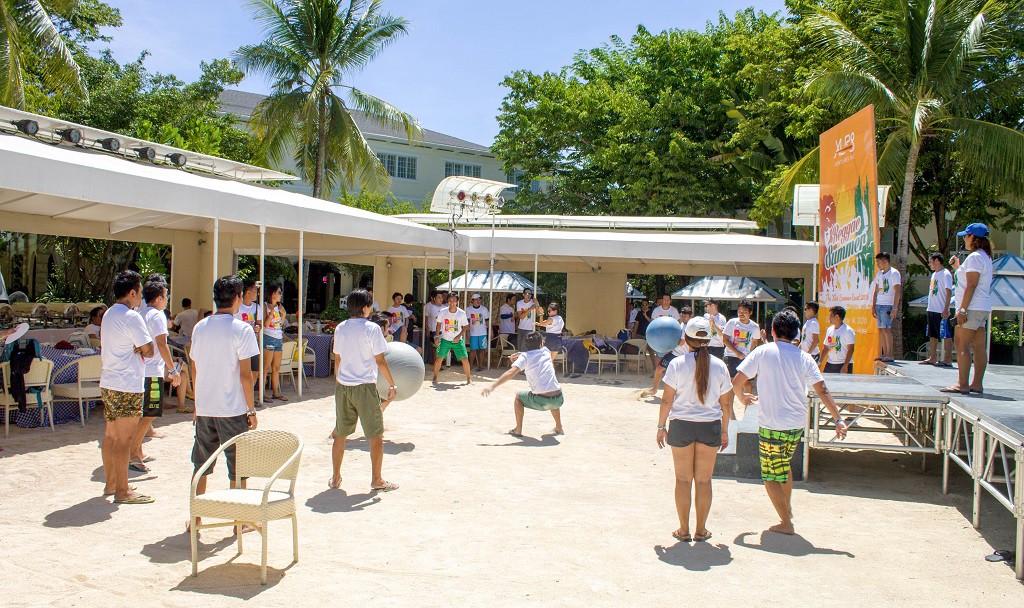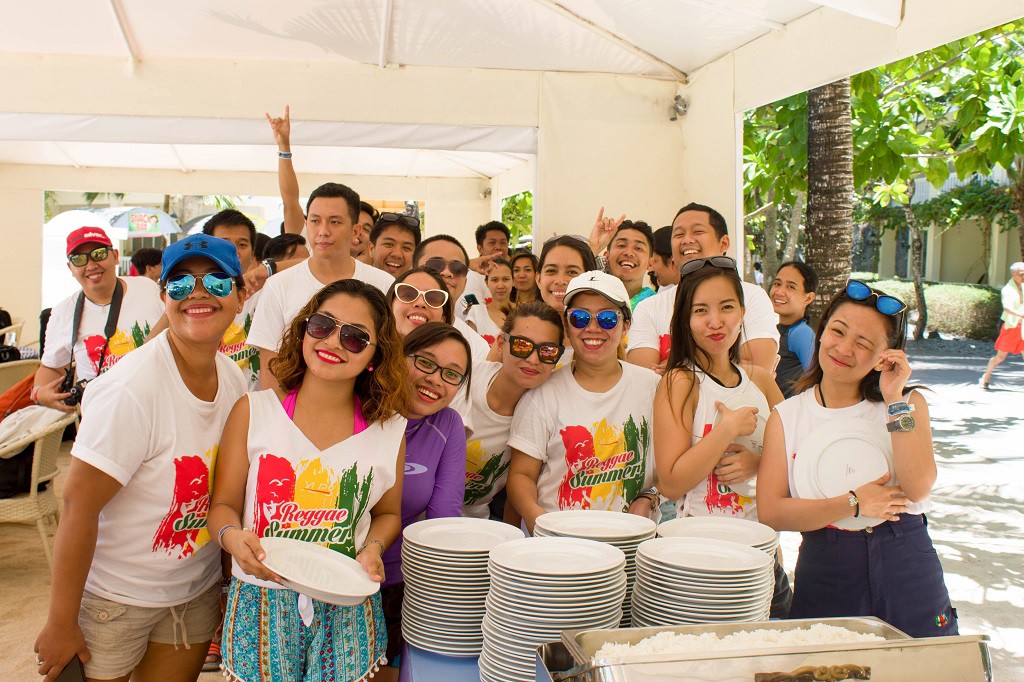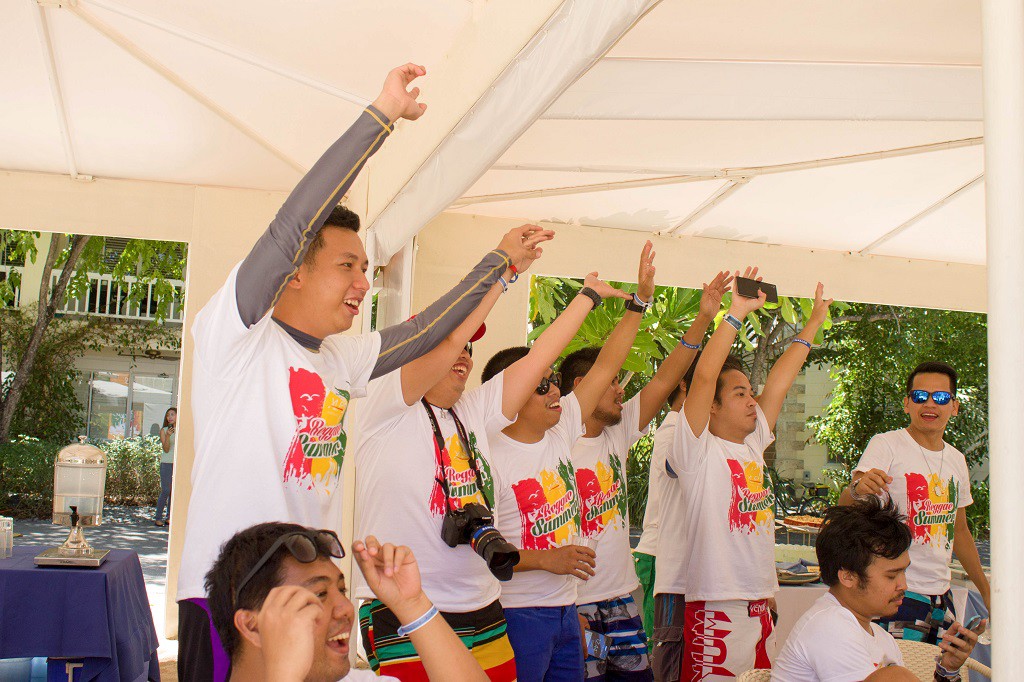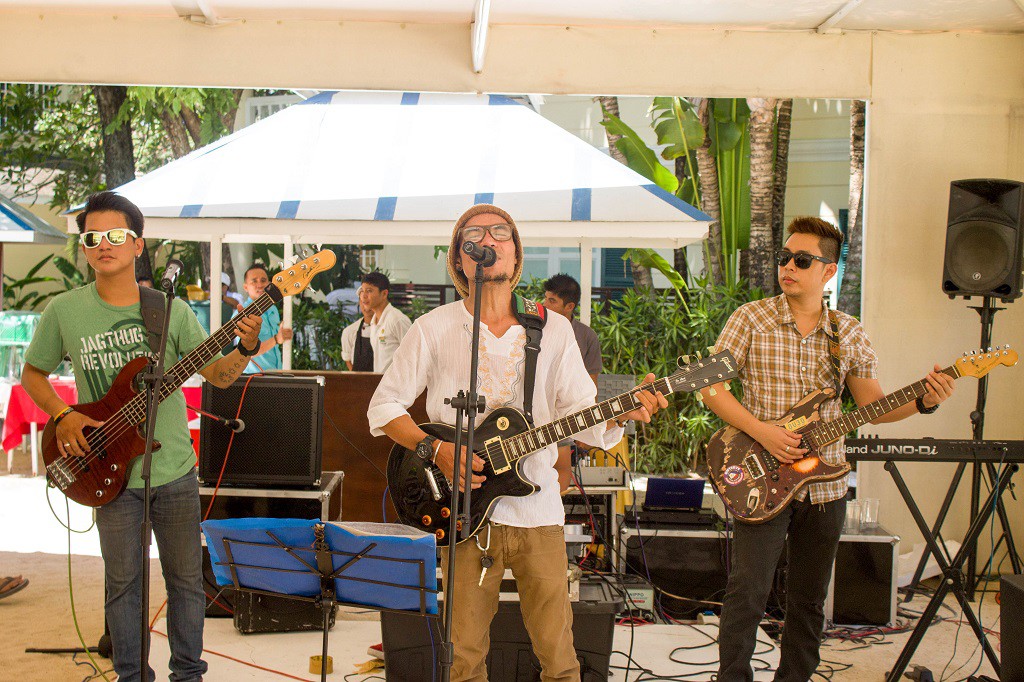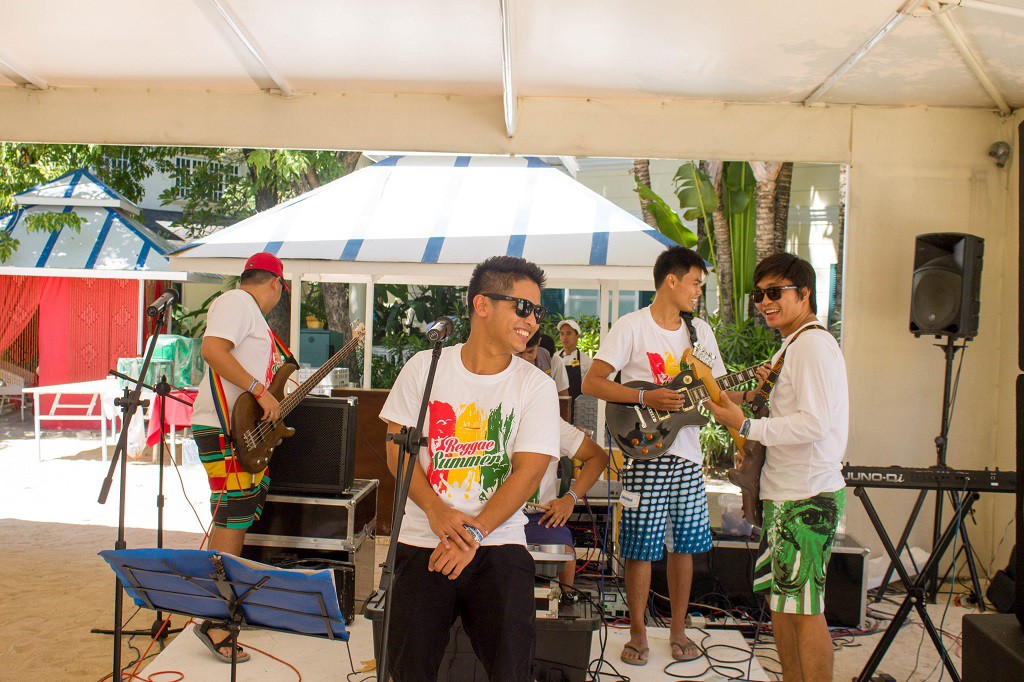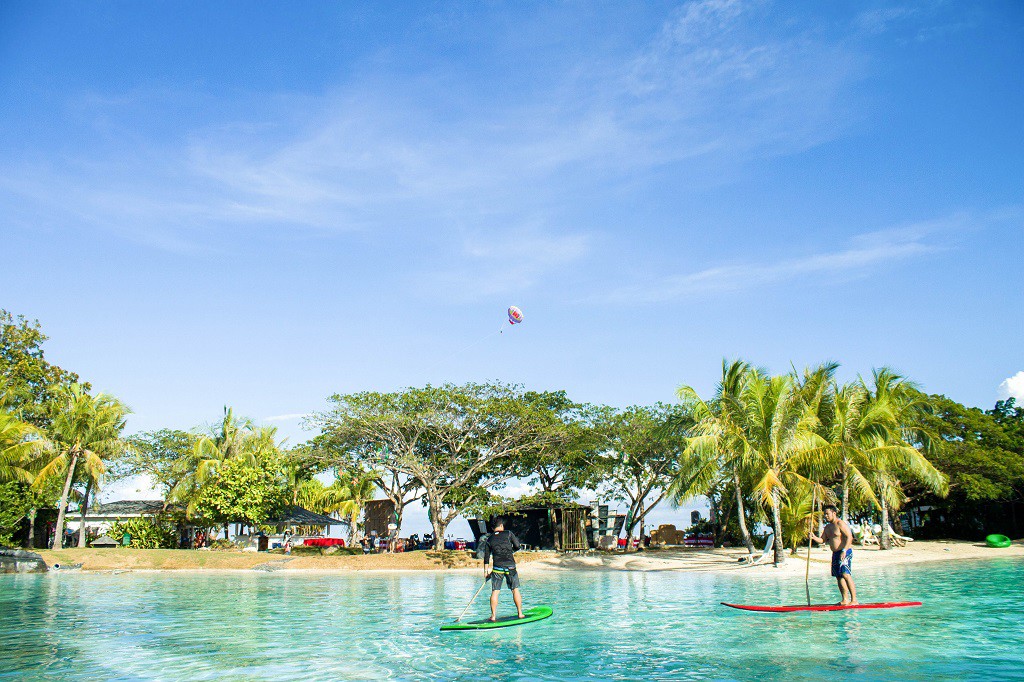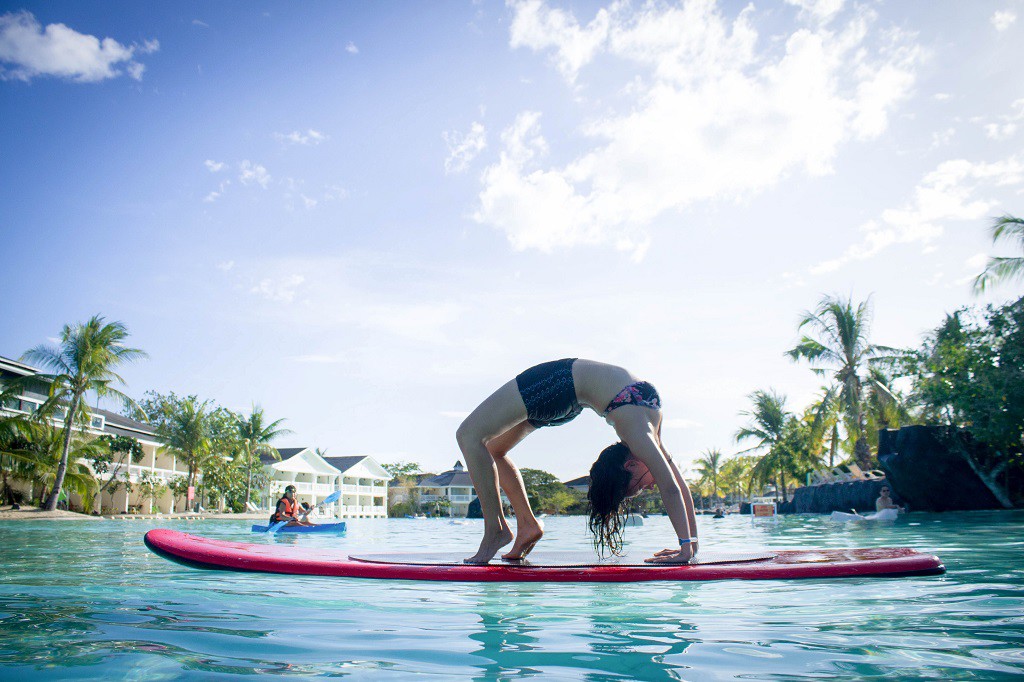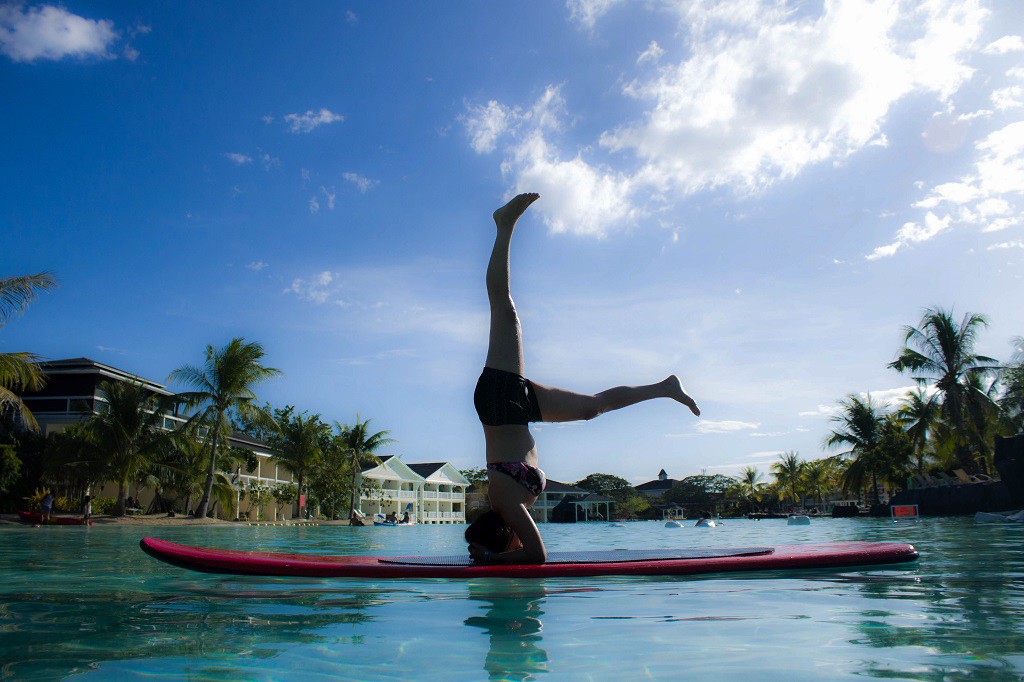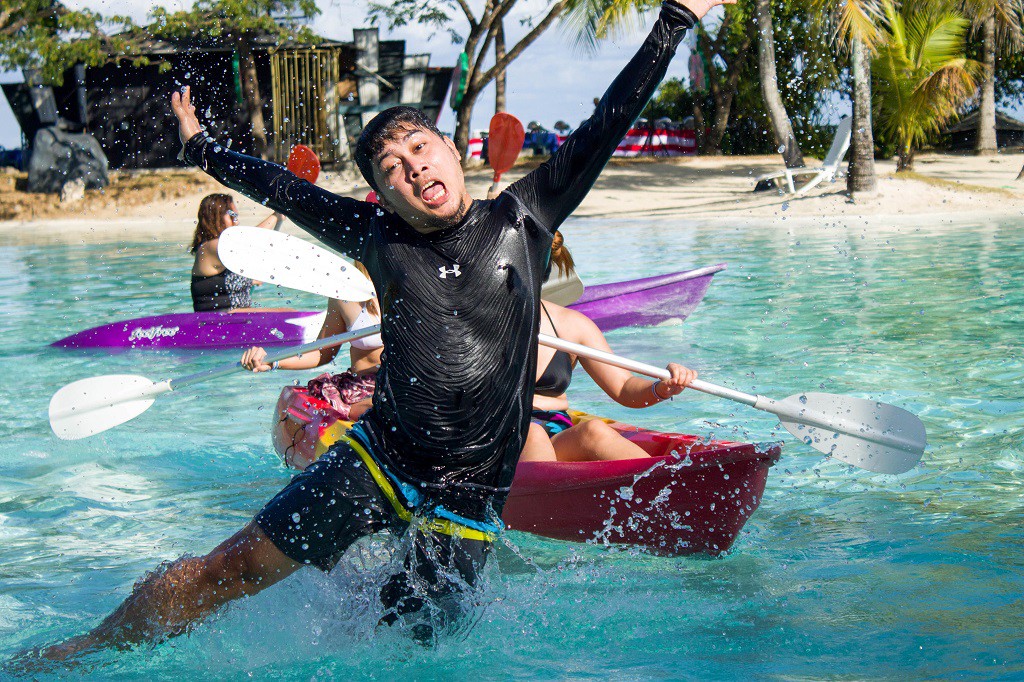 Full stack web developer at Batmaid. Native Boholano. Lives in Poland. Loves to Travel. Hobbyist Photographer.