Wrocław: Dwarves and Filipino Hospitality
I met Norman online through Facebook group for Filipino in Poland. After few messages, I suggested that maybe I would visit Wrocław and crash at their place.
I read some blogs about Wrocław and knew that it is a much smaller compared to Warsaw but what intrigued me the most was that the city is riddled with dwarves. Not actual dwarves (I don't even know if they exist in real life) but figures, dwarf figures.
A little backstory. The first dwarf monument was placed in Świdnicka Street, the meeting place of Orange Alternative (Polish anti-communist movement), to commemorate and honor the group by the authorities. Since then, the tradition continued and multiple artists designed and contributed different dwarf figures. There is even a map if you decided to go on dwarf hunting.
However, there are a lot more Wrocław has to offer, aside from the dwarves. There are beautiful architecture of old churches, old town, museums and zoo. But what I appreciated more was the park at the river. It is more calm and (probably) cleaner than in Warsaw. I am not sure though if it is the same on summer where more people go out and party. I could be wrong but the calmness was just perfect for me. 😀 #gorProblems
Of course, what's the better way to end the day than to eat? My hosts, Norman and Nathy prepared Filipino foods which I haven't eaten for almost a year now. Sinigang. Menudo. Salted egg with tomatoes. Ugh, RapSa! Home sweet home. They even gave me pancit canton. It's not Lucky Me though but it doesn't matter, still Filipino hospitality at its best. 😉 So, on behalf of my full and drunk self, Daghang Salamat Norman and Nathy. 😀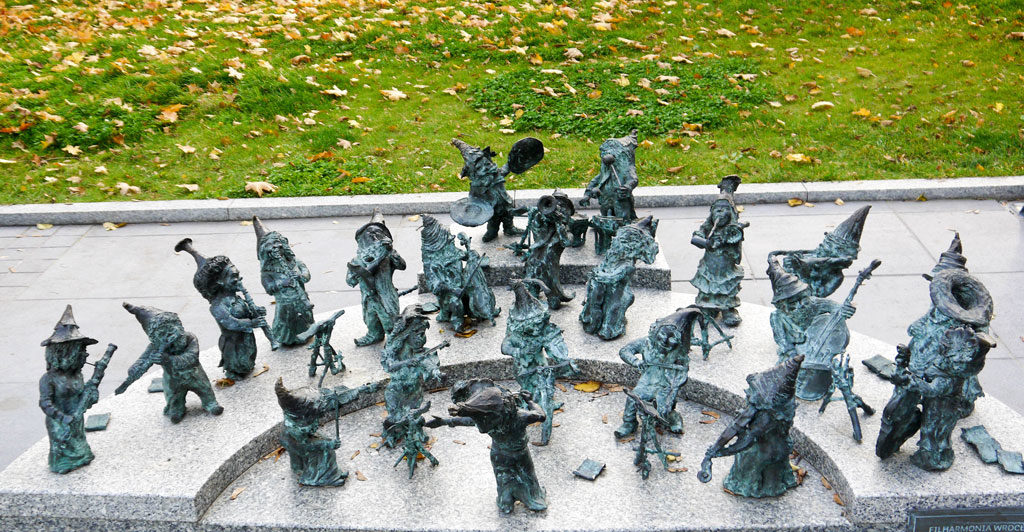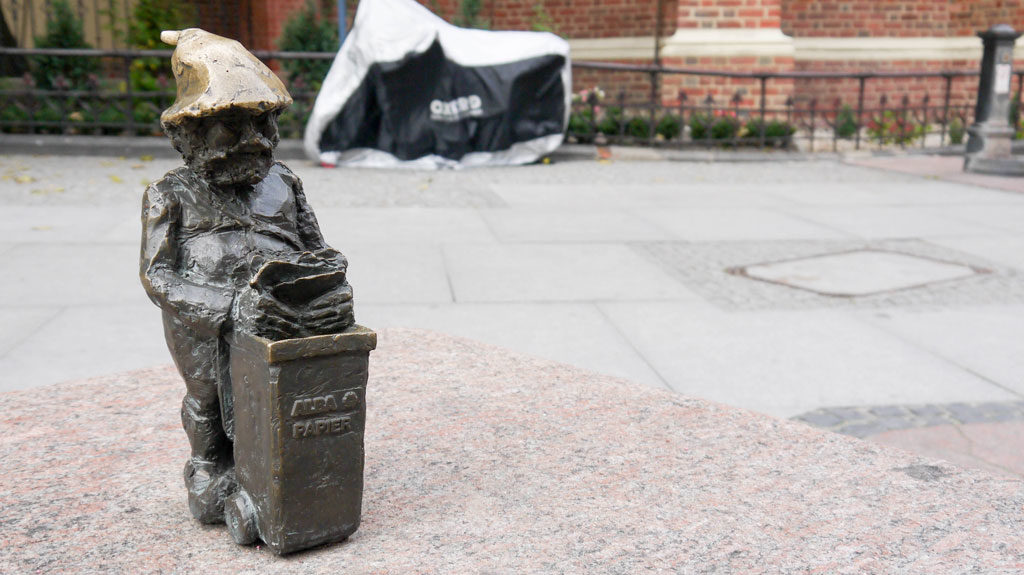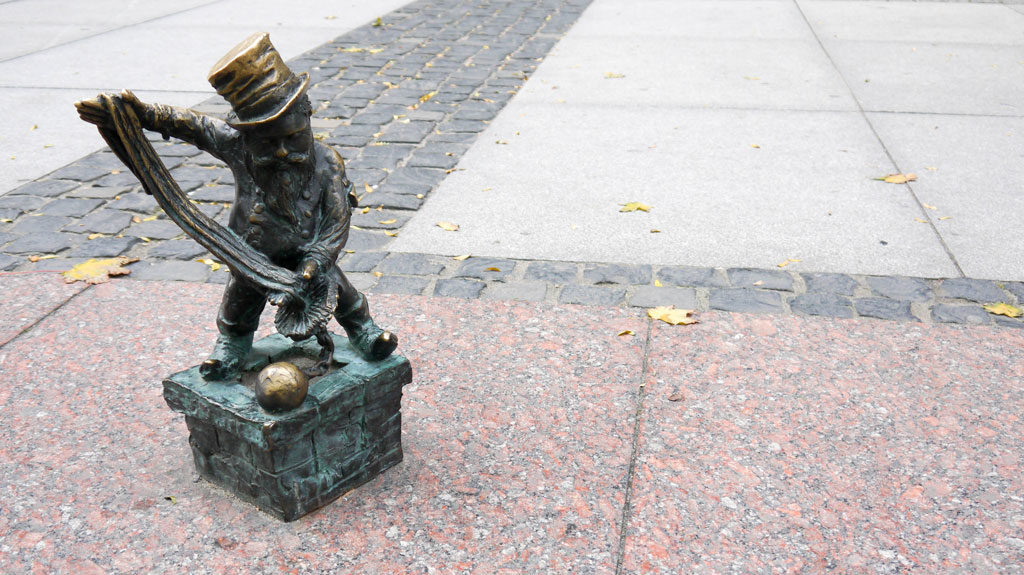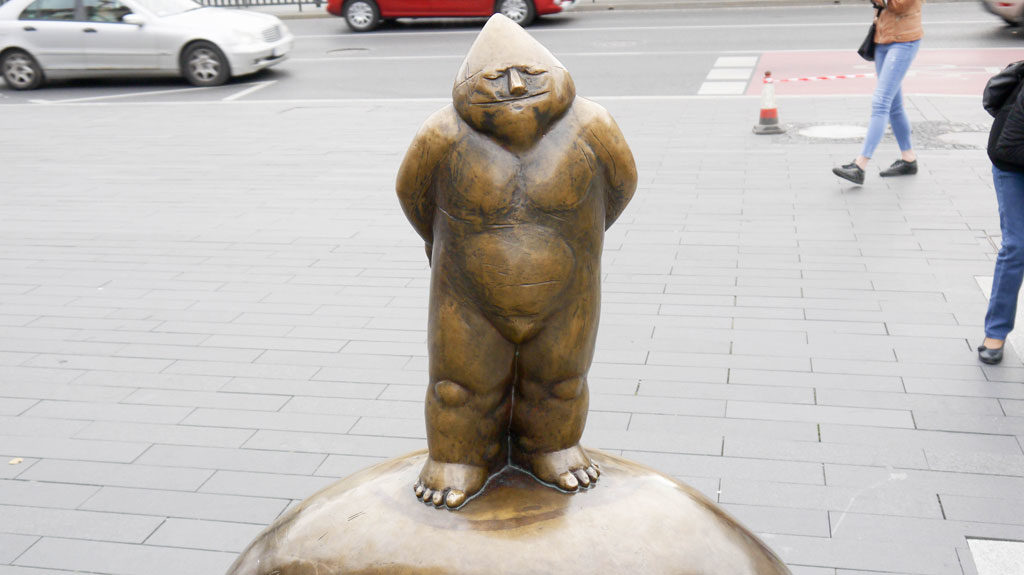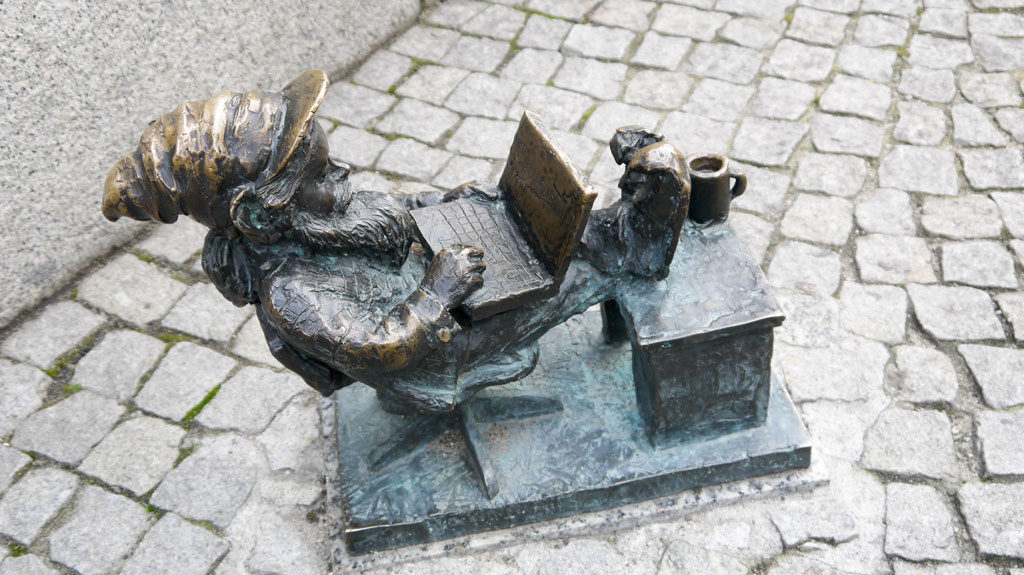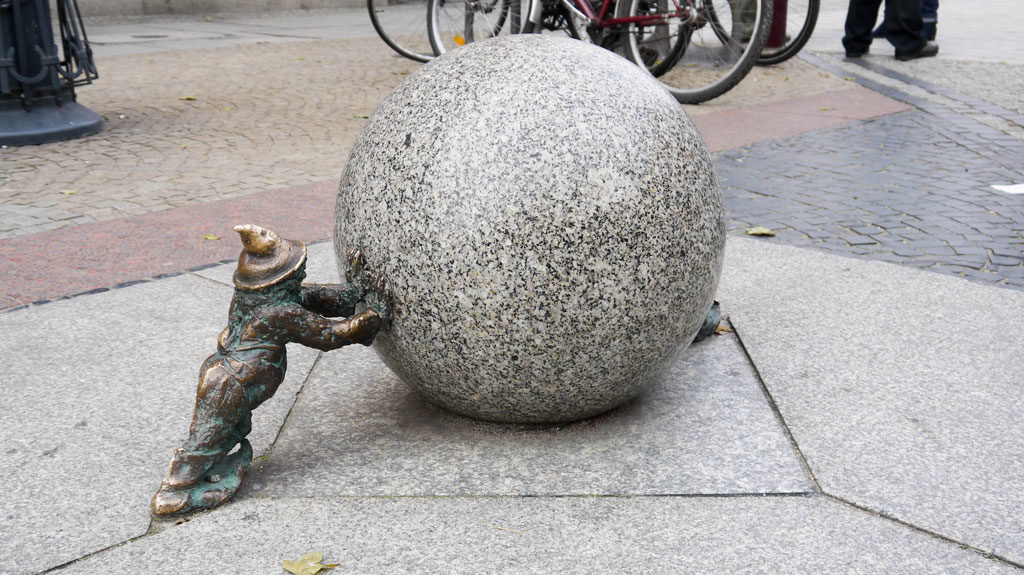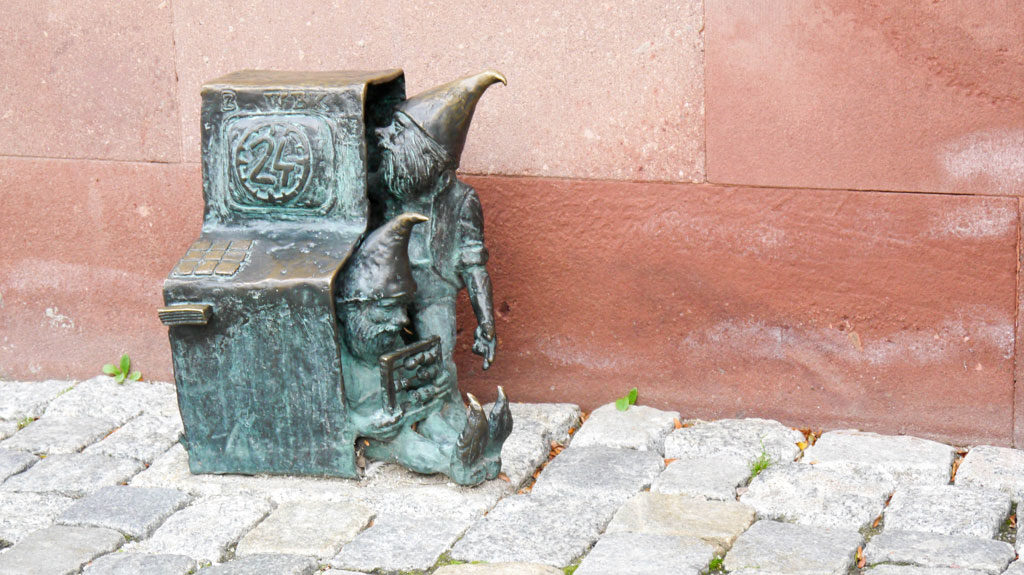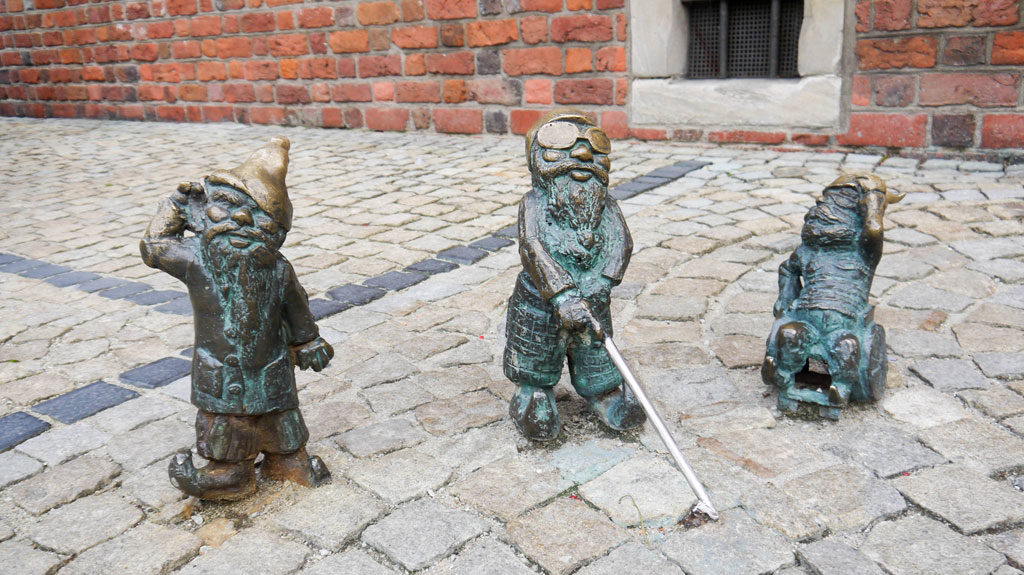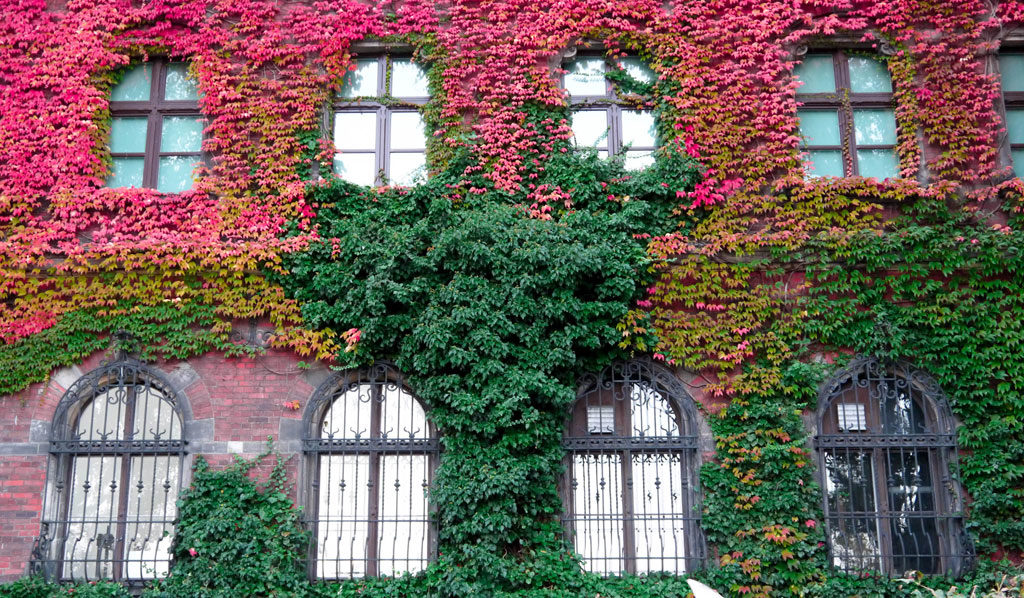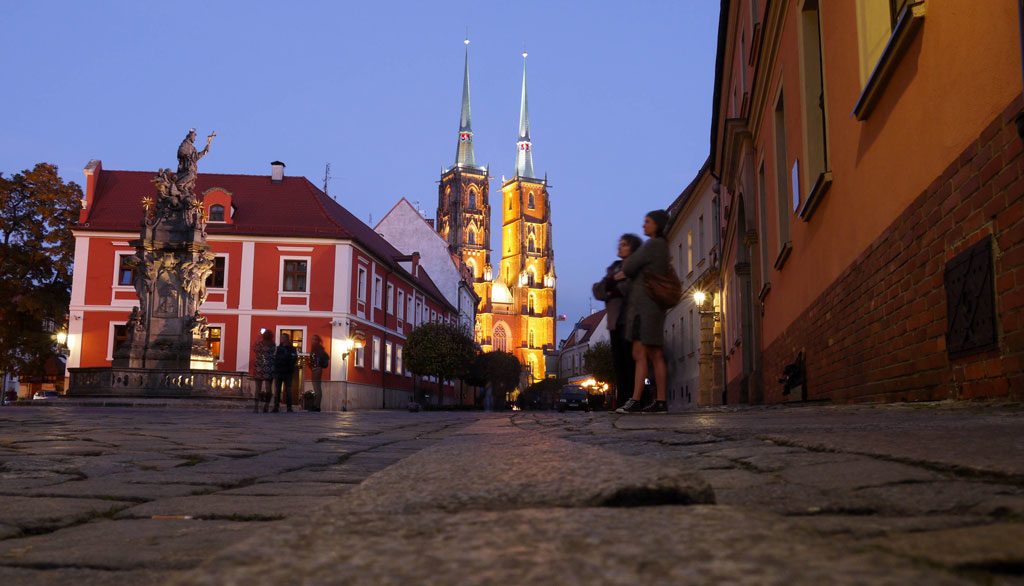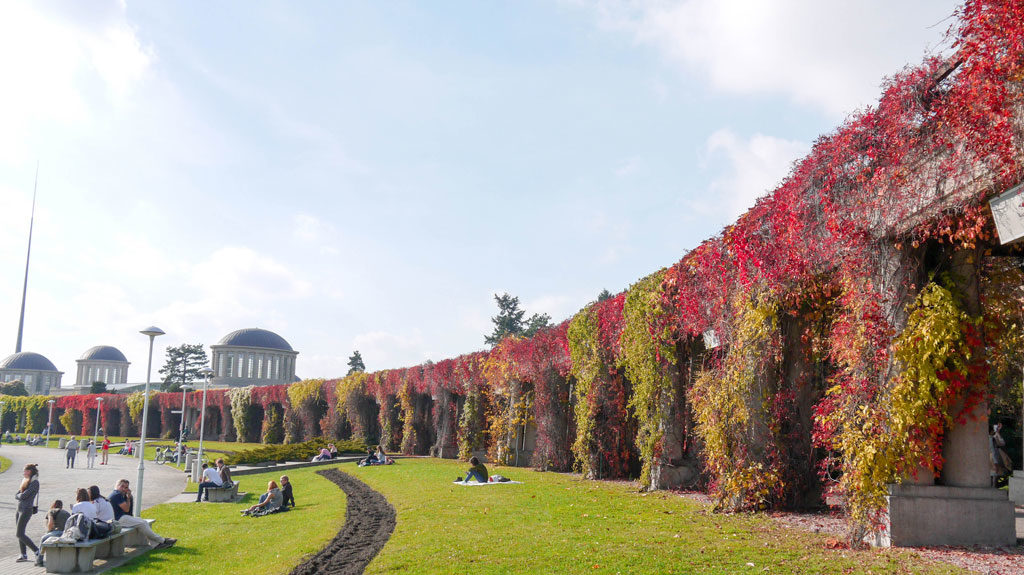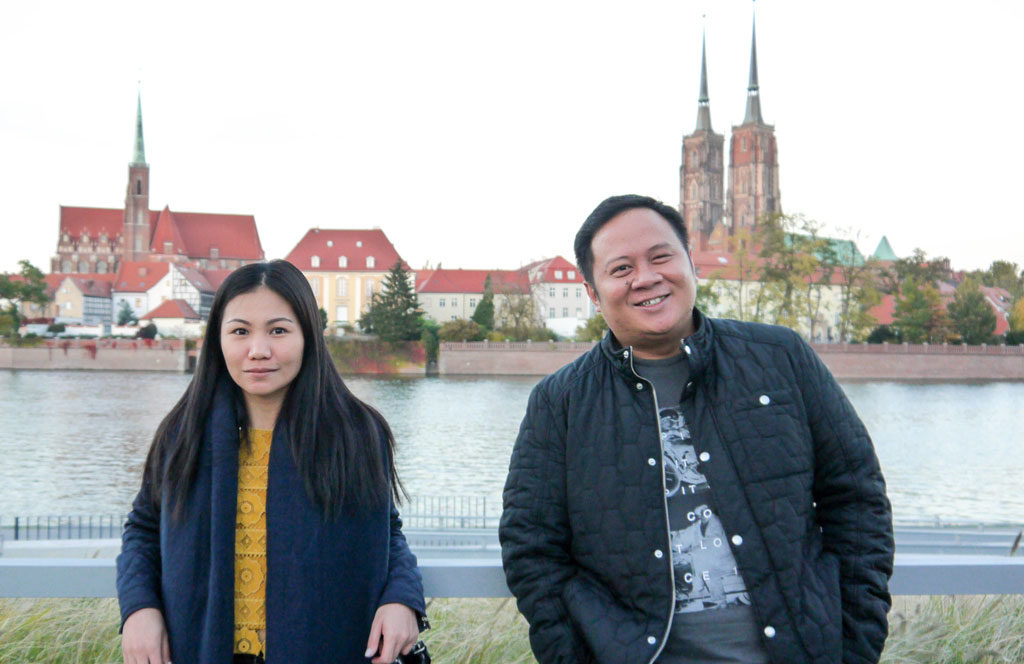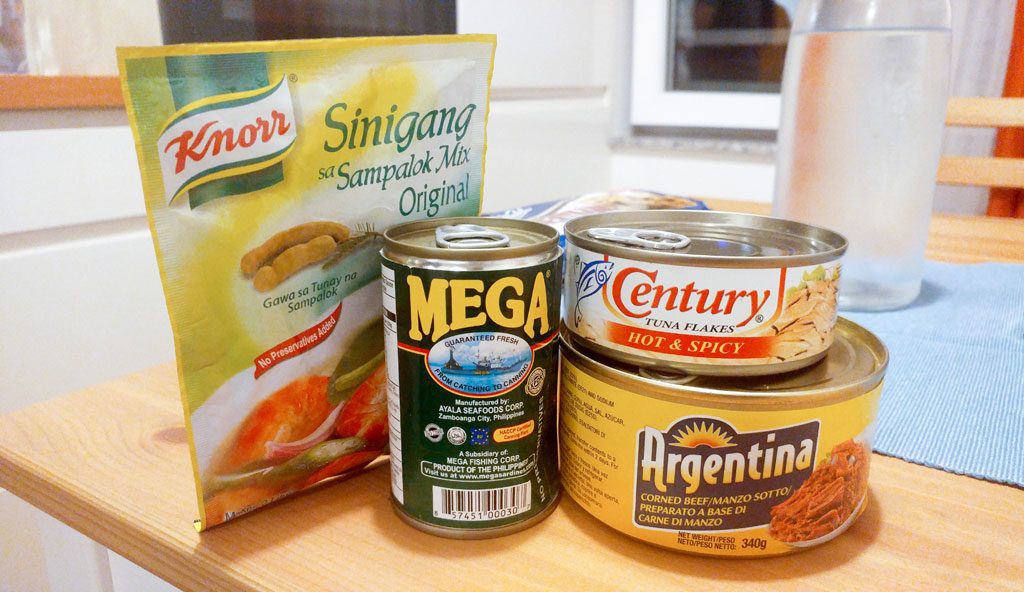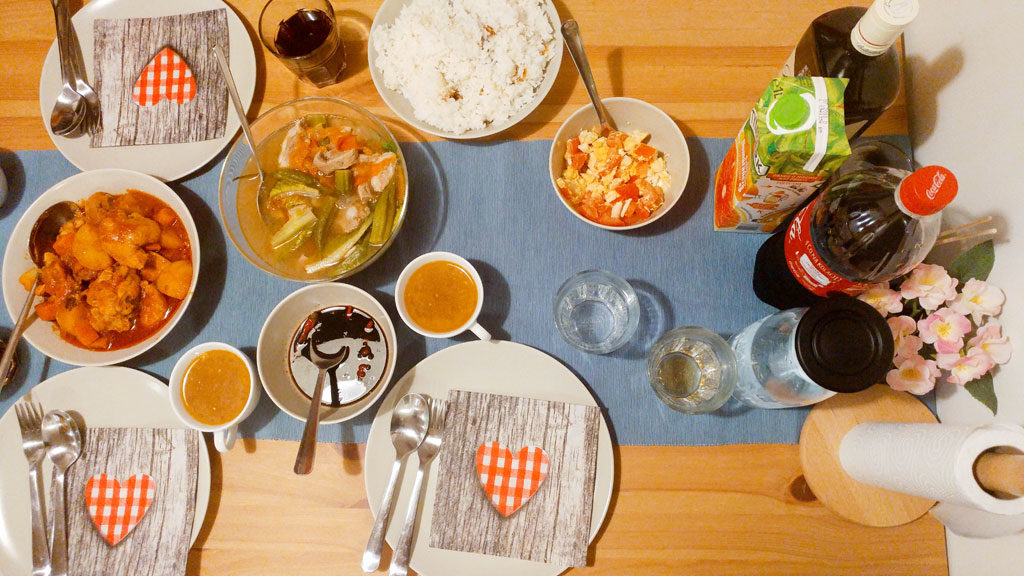 Full stack web developer at Batmaid. Native Boholano. Lives in Poland. Loves to Travel. Hobbyist Photographer.