Weekend Getaway: Southern Mindanao
I got a chance to visit Davao for the first time when my officemate, Gerald, offered an invitation to come with him. My expectation was only to tour around the city and see what it felt like to be in one of the top safest city in the world. And if we had enough time, maybe we could go on a side trip to Samal Island. But everything got interesting when I knew that we were going to General Santos City to attend the 67th birthday celebration of his uncle and visit Lake Sebu in South Cotabato.
Davao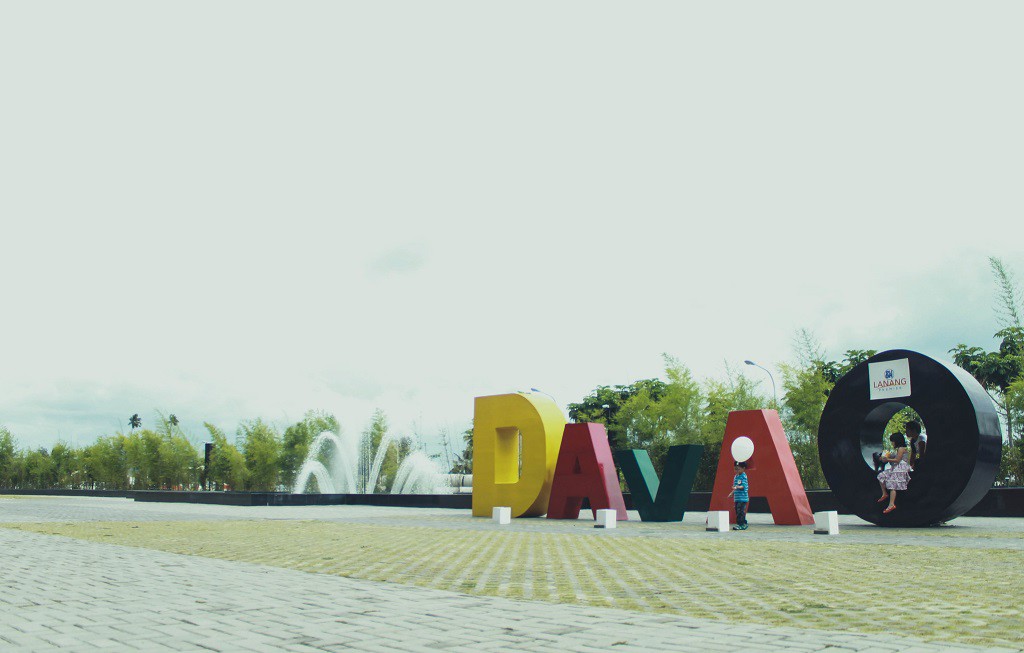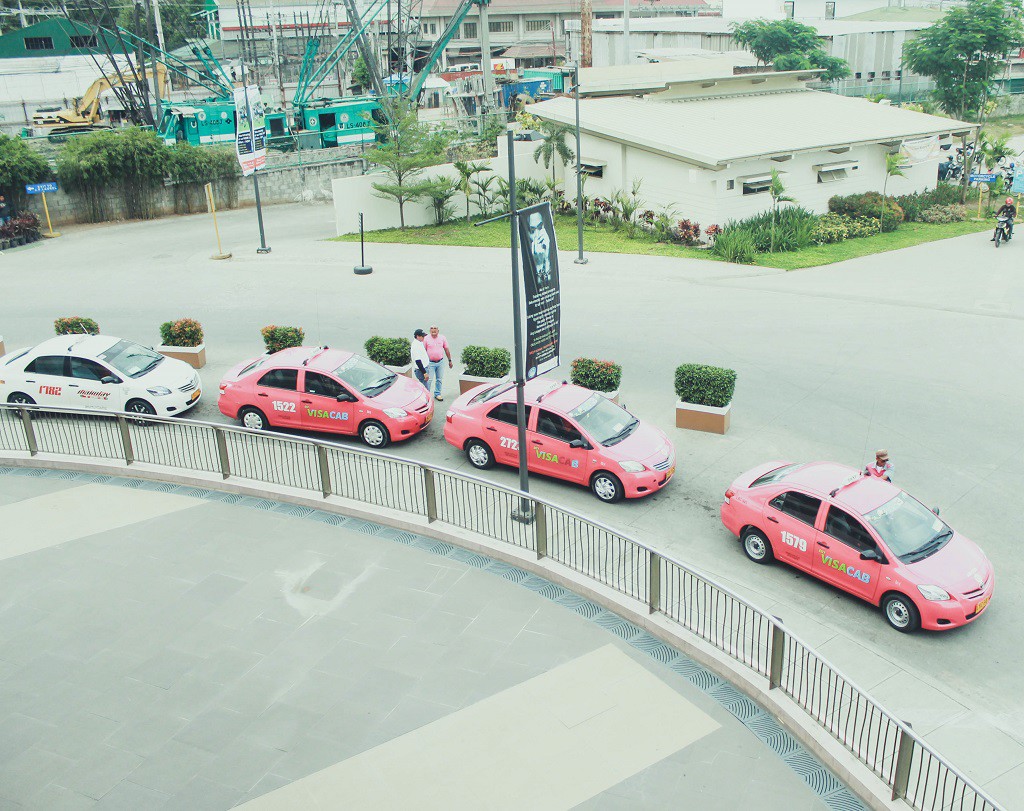 Durian. The first thing that came up to our mind when someone mention Davao. I've eaten enough durian when we arrived in Davao but unlike any other Davaoeños, I preferred the candy than the fruit. Maybe it was the sweetness that I was looking for which I didn't taste from the fruit.
We only had little time to spend around Davao so we just visited the malls and bought some Davao delicacies. I've noticed that most of the people in the city speaks Tagalog and the most admirable about them is that, they are law-abiding citizens. You will not see someone smoking in public because of the smoke ban. Speed limit is also strictly implemented within the city. So if you like to ride fast, Davao City is not your place.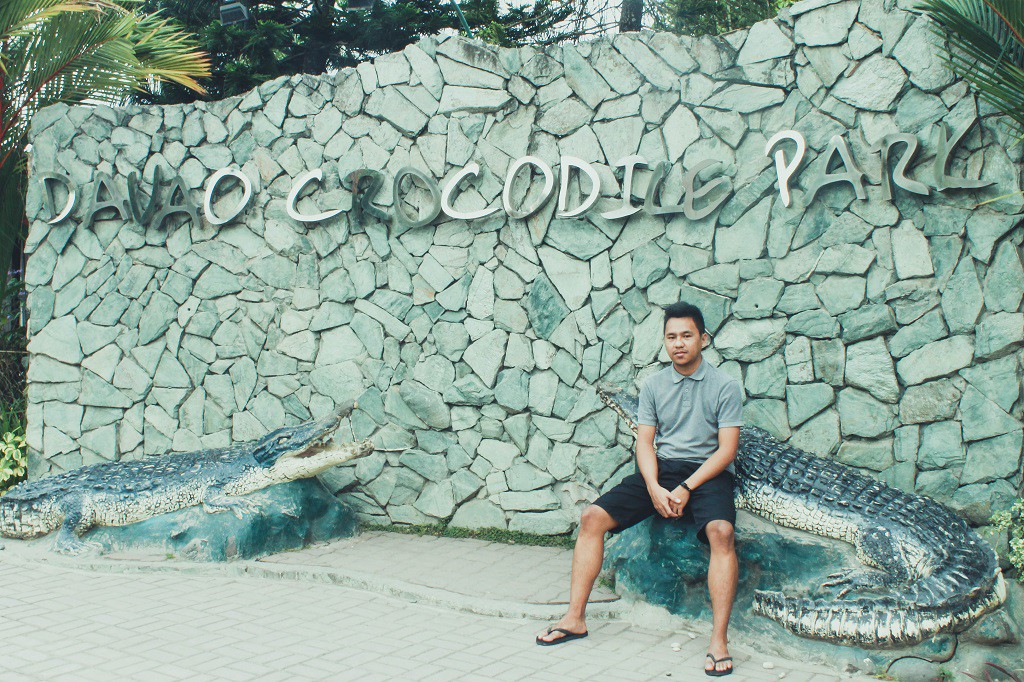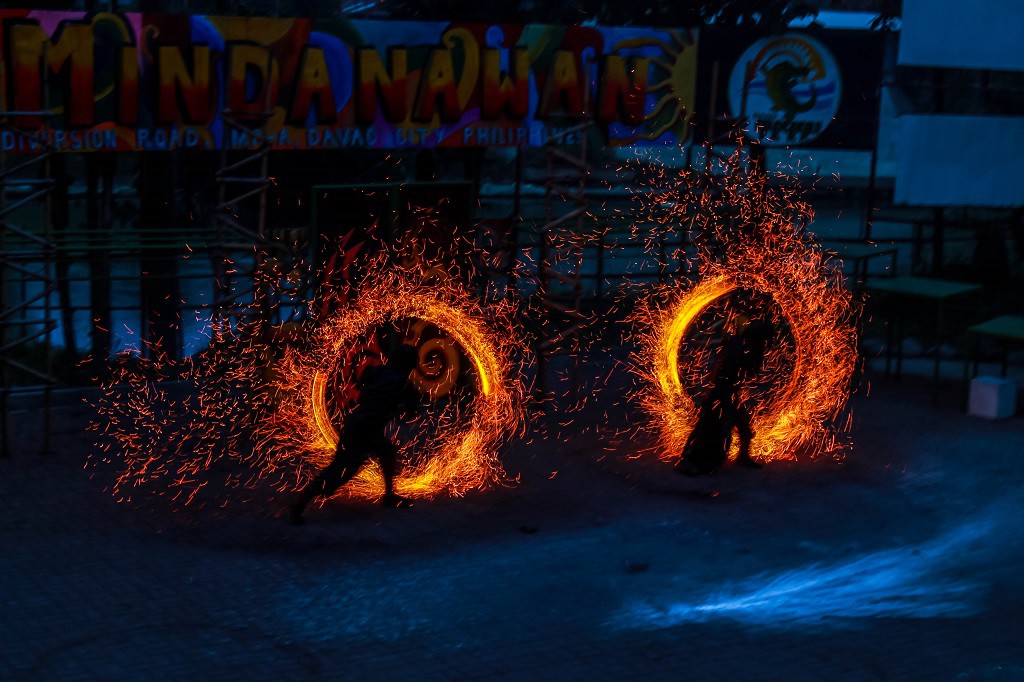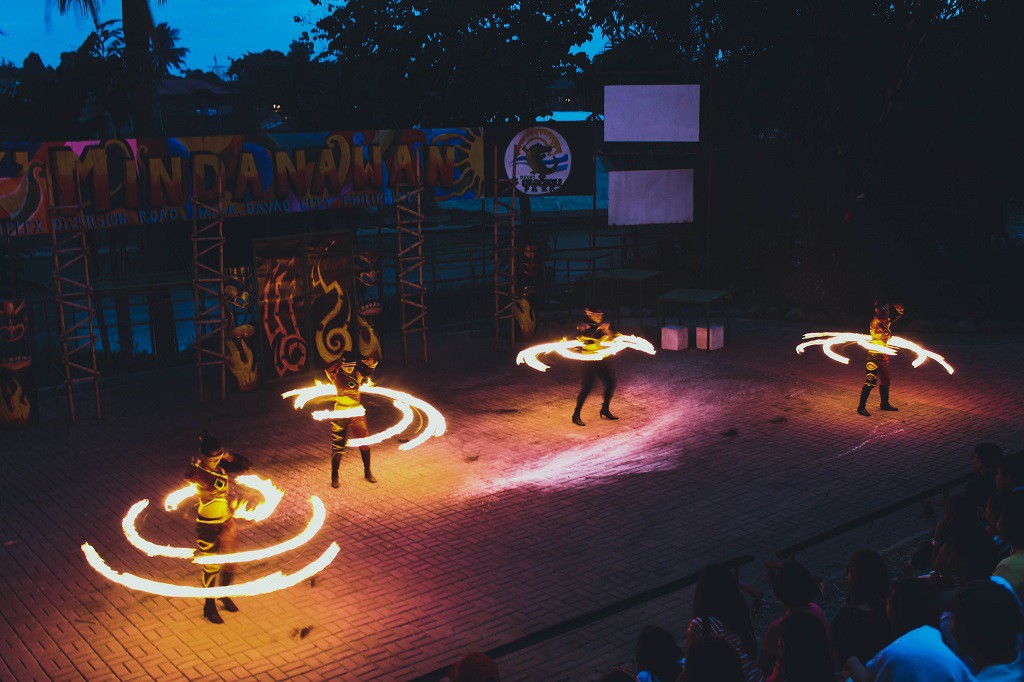 Another worth to visit in Davao City is their Crocodile Park. It houses not just crocodiles but also deers, tiger, eagle, orangutans and parrots. If you're lucky enough, you can catch the fireshow and cultural presentation of Tribu K'Mindanawan which is spectacular. If you're a food buddy, you can try the crocodile sisig available from the different restaurants within the park.
General Santos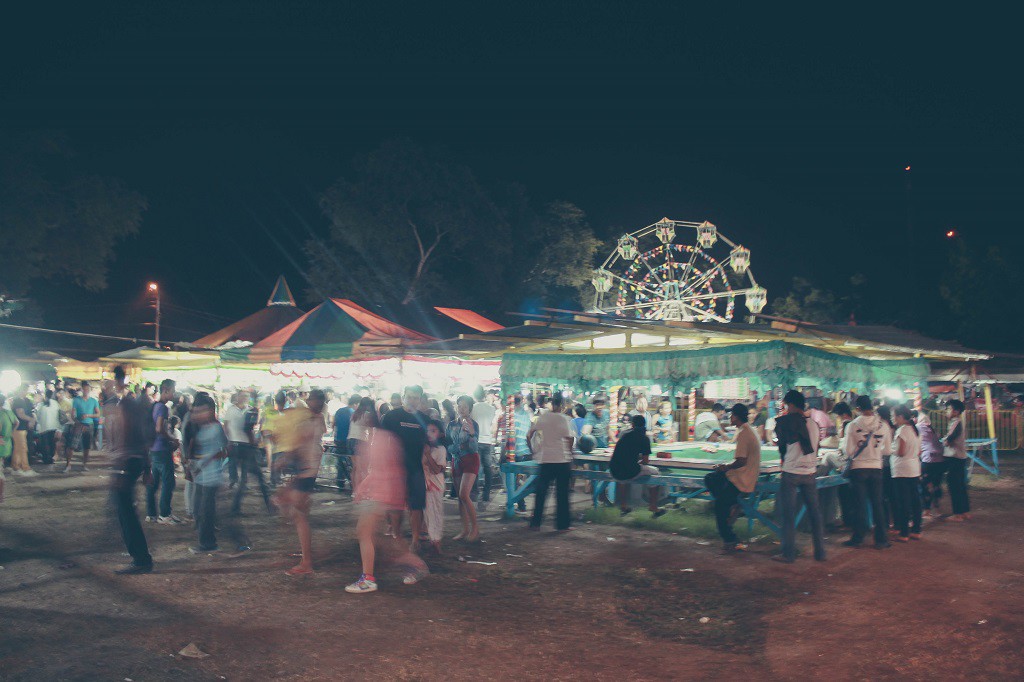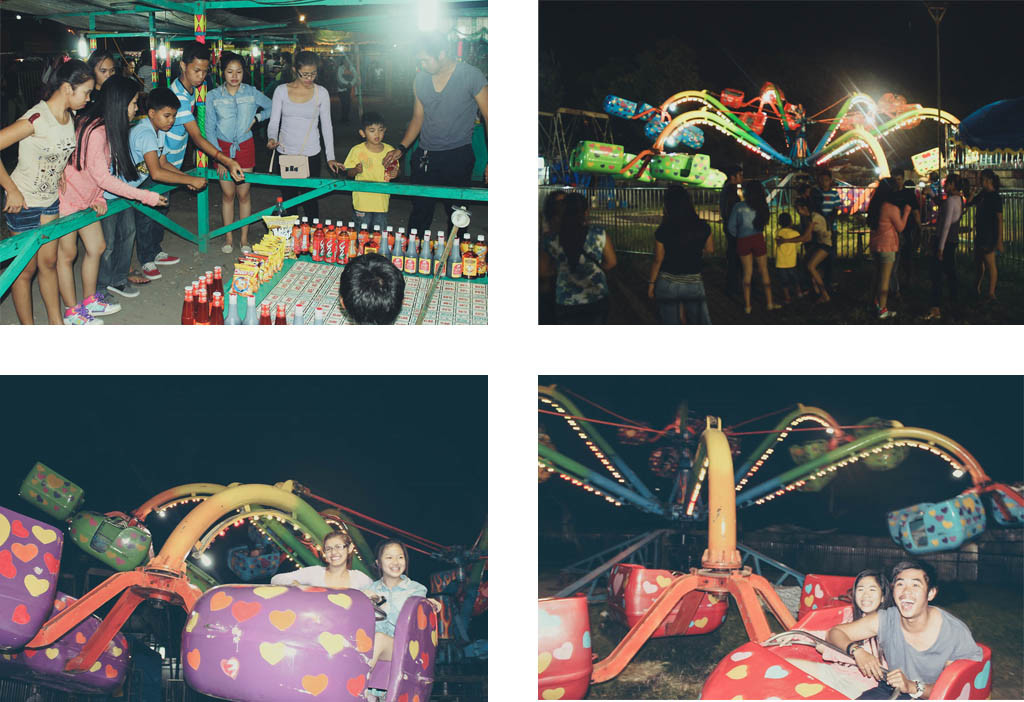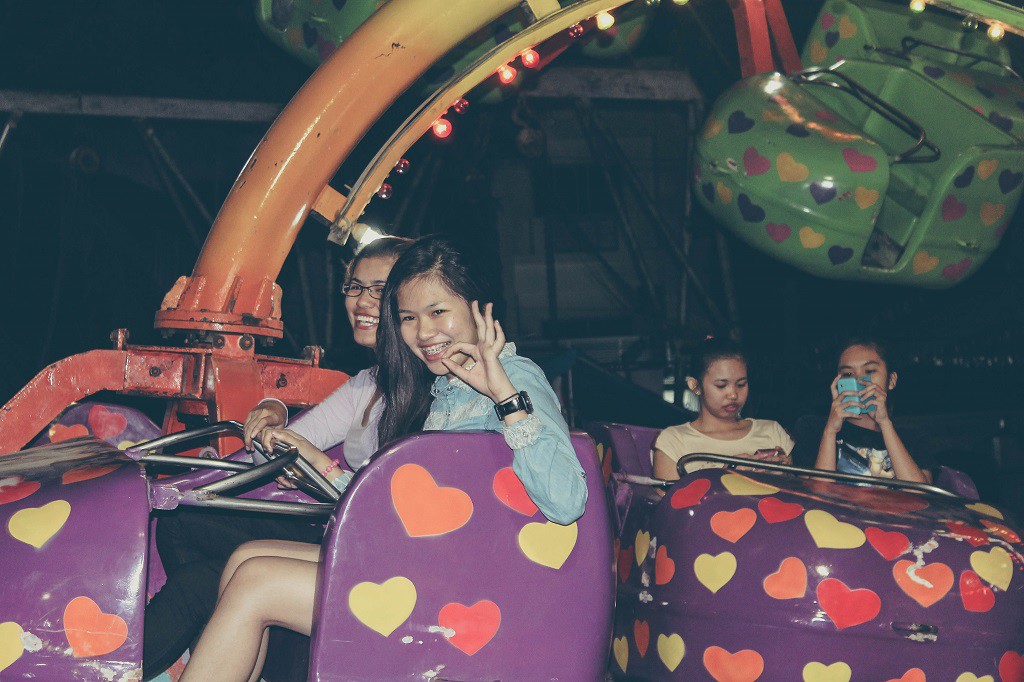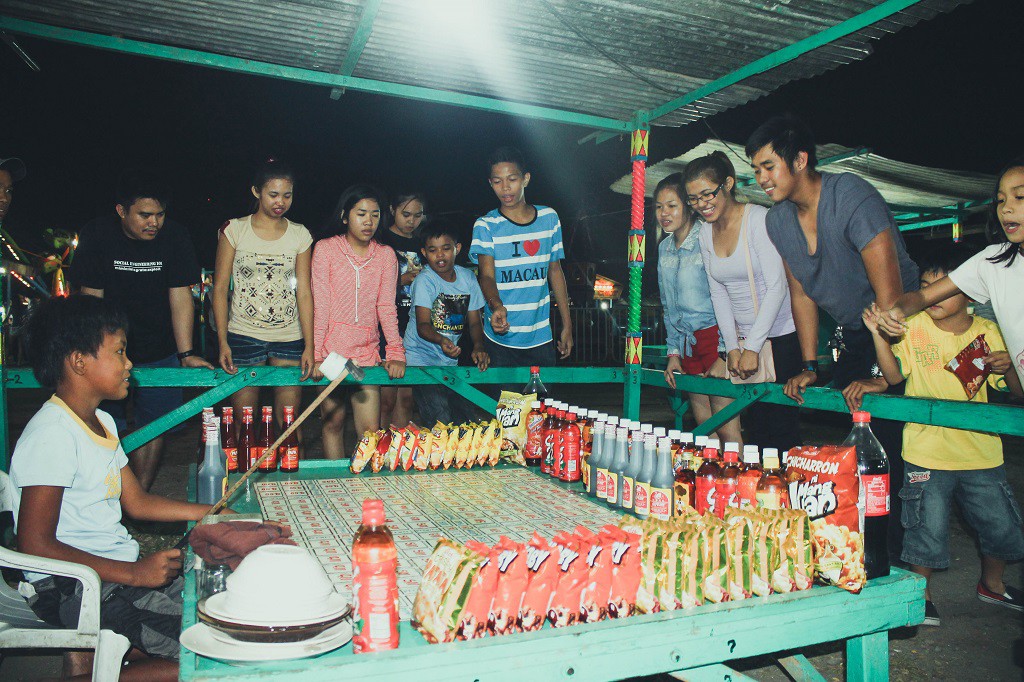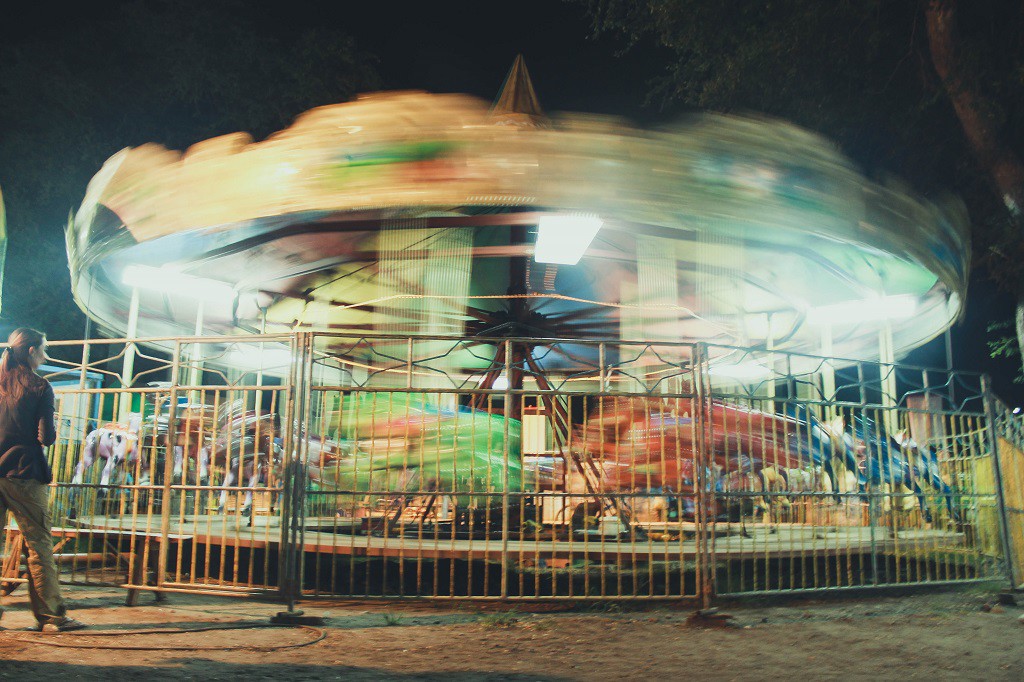 We arrived late in the afternoon after a 4 hour drive from Davao City. We were here to attend the birthday celebration of Gerald's uncle and head to Lake Sebu in South Cotabato the next morning. That week, the city was celebrating its annual Kalilangan Festival. After we ate, we went to the carnival together with Gerald's little cousins to play some games. We never had the chance to spent more time in Gen. Santos City since we hit the road early in the morning going to Lake Sebu. I would definitely go back here sometime soon.
South Cotabato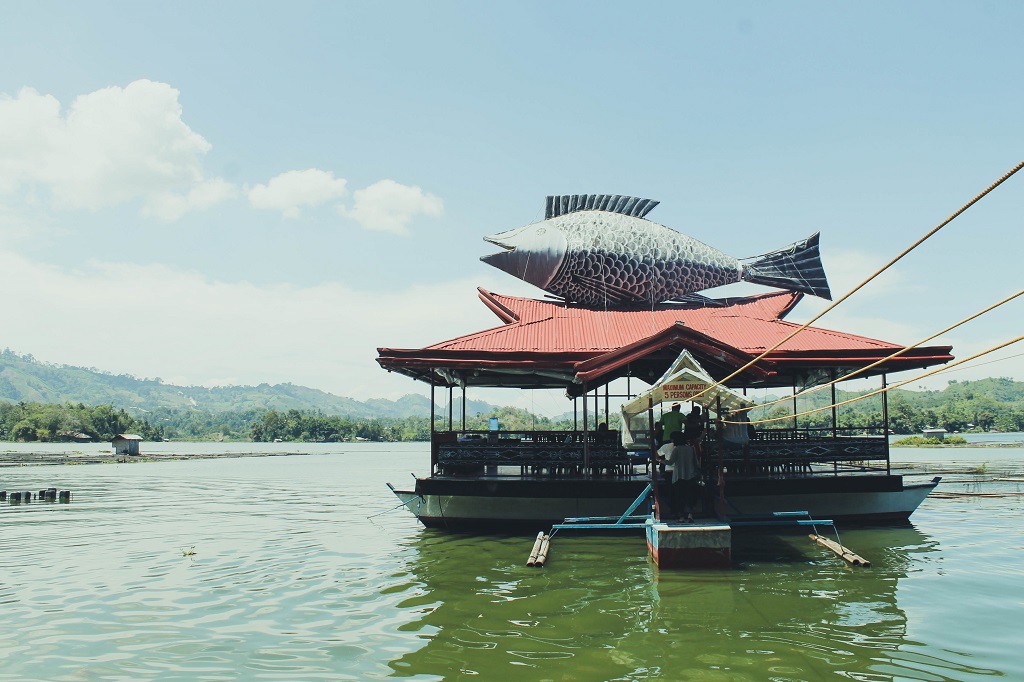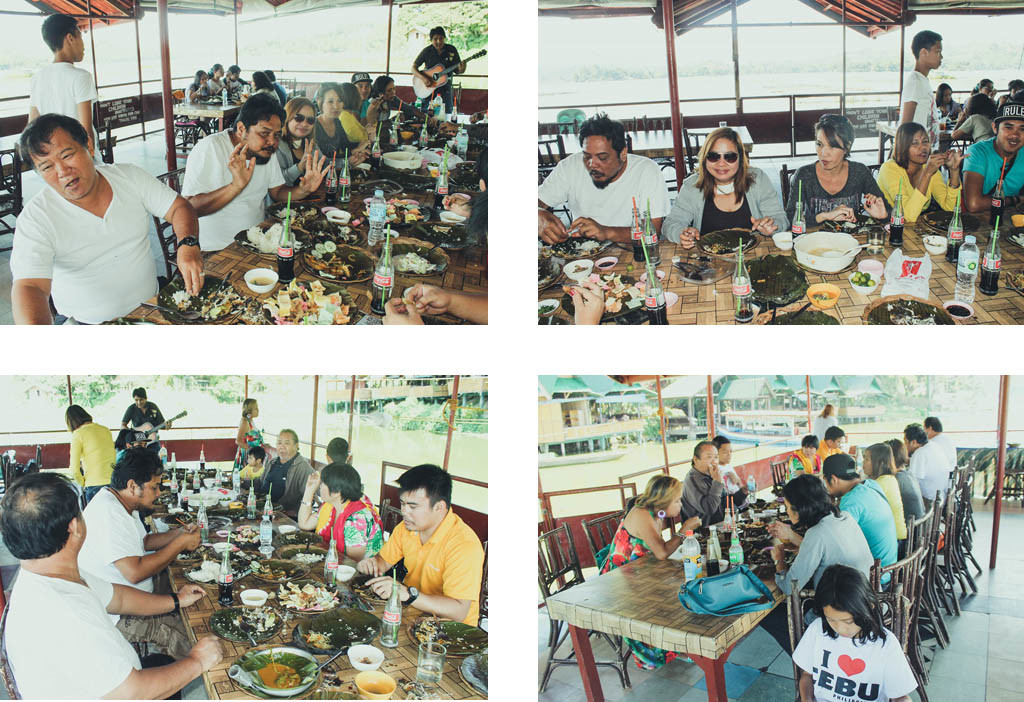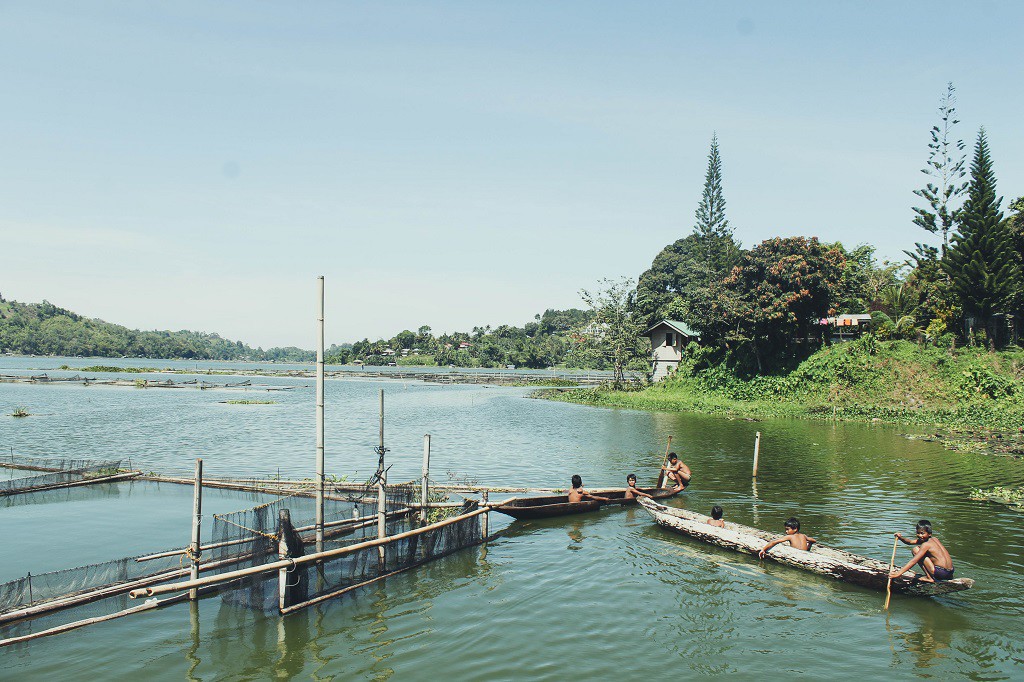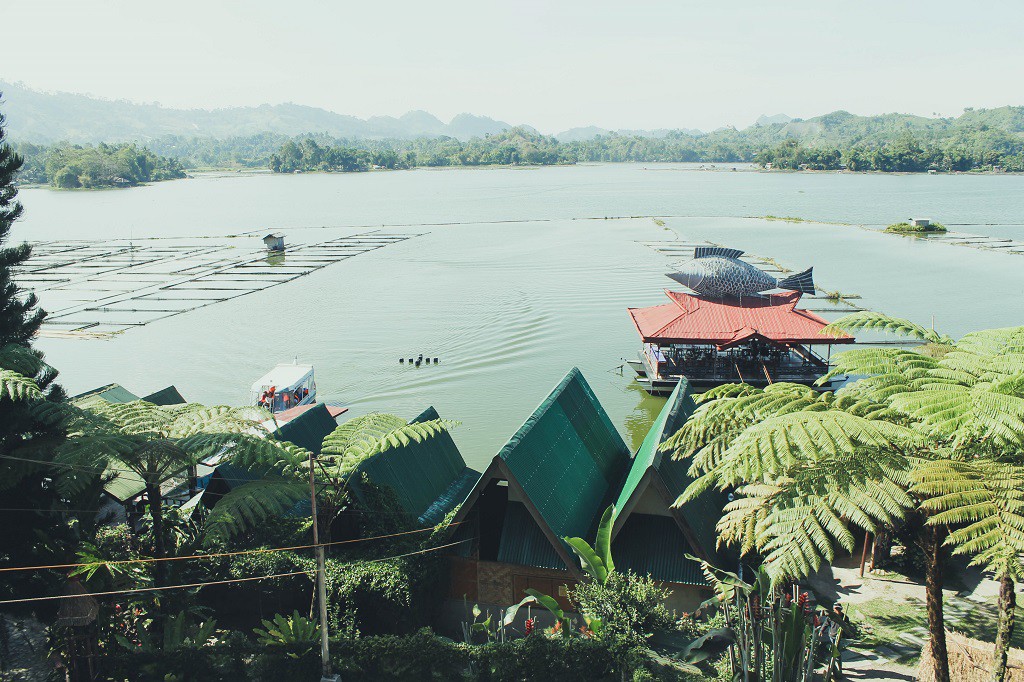 There was a little hesitation from me when we were on our way to South Cotabato. Because of what we saw and read from different media, it is common for most of us to judge and classified Cotabato as one of the dangerous places in the Philippines. In fact, I've known a lot of people who were scared just by mentioning Mindanao. But when we came to Lake Sebu, I was amazed by the hospitality and kindness of the locals. The place was just beautiful, from the Seven Falls to the famous Lake Sebu. We had our lunch at Punta Isla Resort. The food here is really, really good. If you think you had tasted the most delicious Tilapia dish, think again. From grilled to curry sauce and even chicharon made of Tilapia, they have it. You'll literally have Tilapia overload.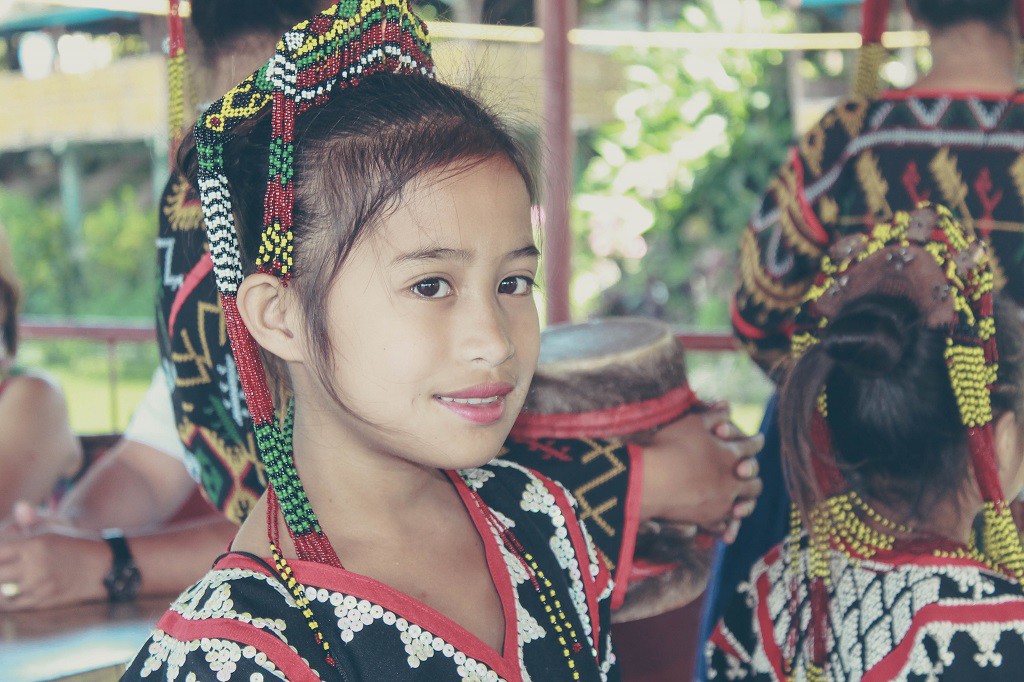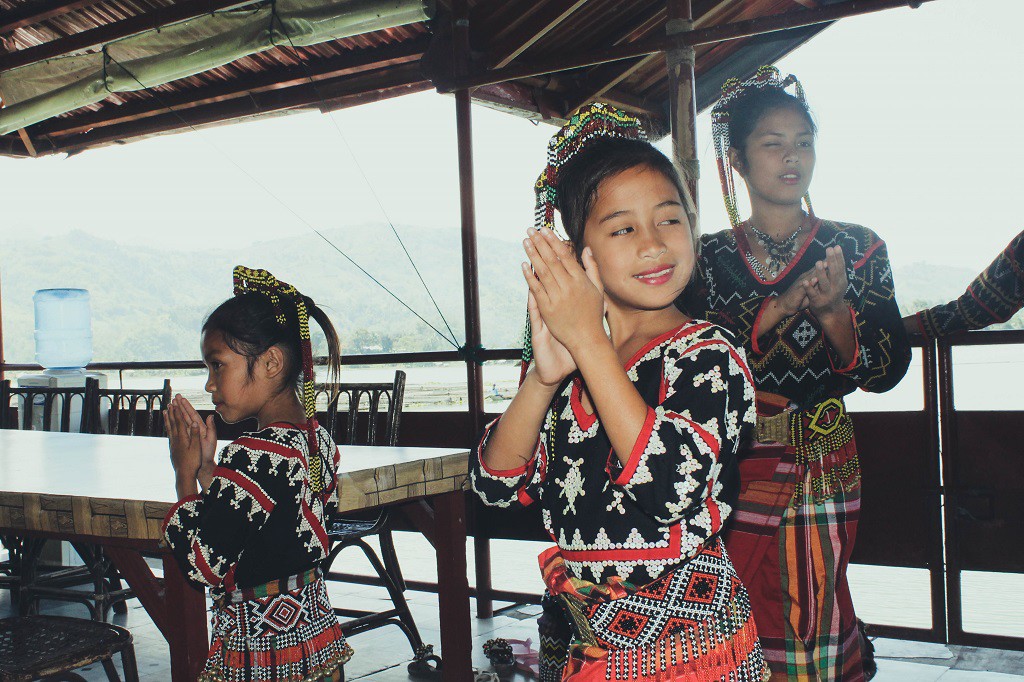 Aside from the sumptuous Tilapia dishes, we were entertained by the cultural performance of T'boli Tribe. They showed us the courtship dance that explains how courtship was done in their tribe.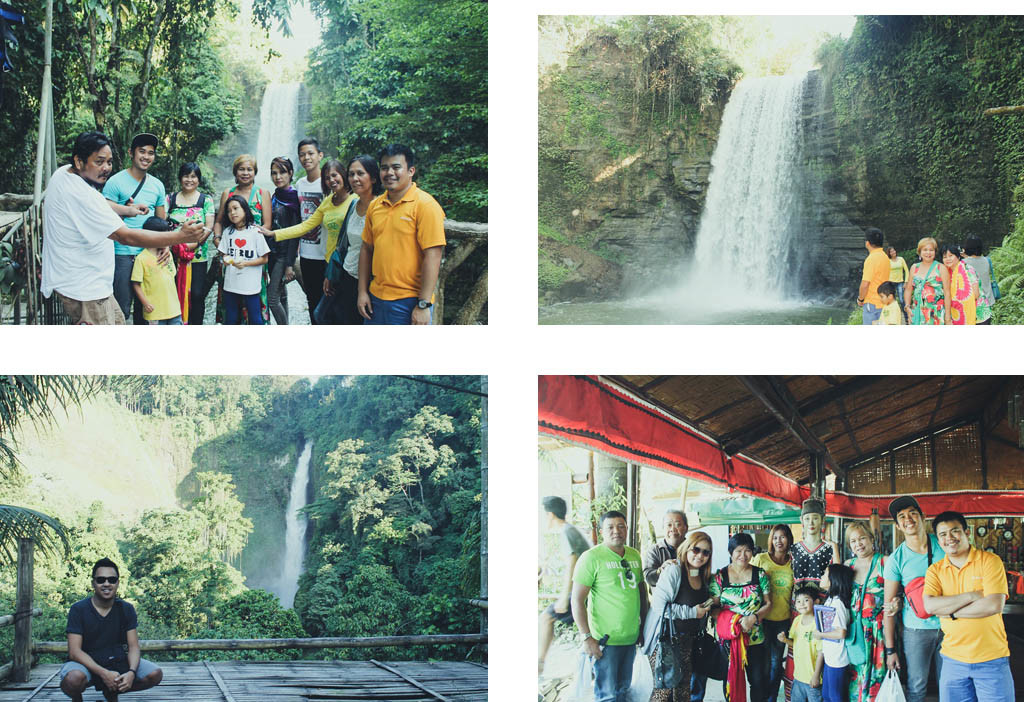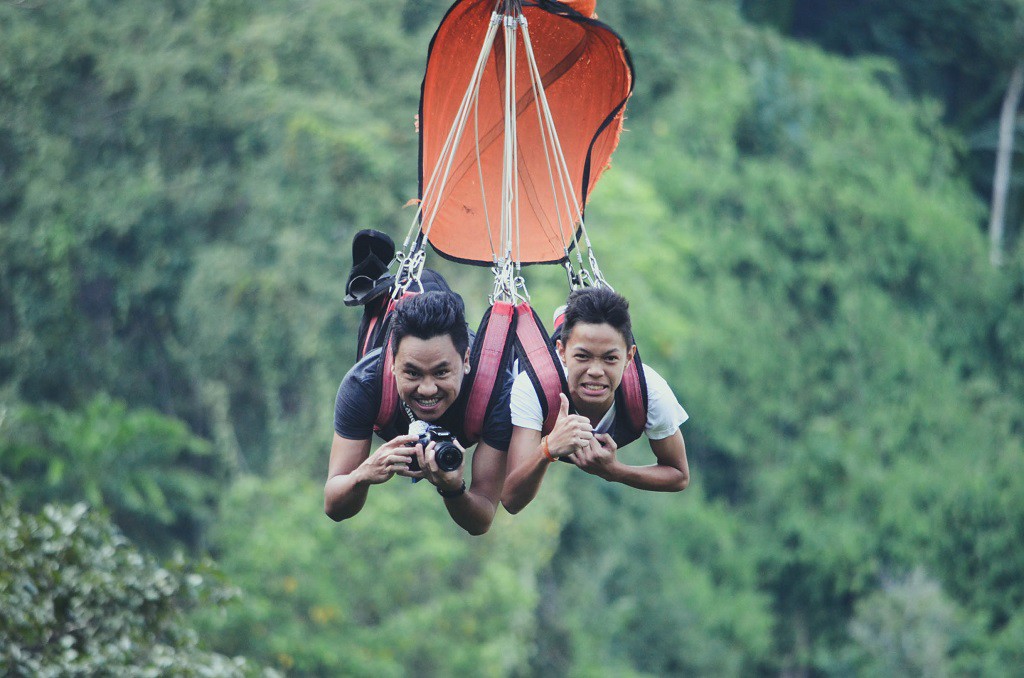 Our last destination before we went back home was Lake Sebu's Seven Falls. We tried the zipline that pass over the falls and this was my first time to ride a zipline. A zipline that has a total length of more or less 1km and 180 meters high. Adrenaline came rushing in instantly and fortunately, I made it alive. 🙂 That was one heck ride of a lifetime!
That weekend was way awesome than I expected. And the best thing about the trip was that, I only spent money for my plane ticket and pasalubong expenses. The rest was FREE! For that, I have to thank the Las family and all their relatives for their hospitality and generosity. Thank you very much! 😉
Full stack web developer at Batmaid. Native Boholano. Lives in Poland. Loves to Travel. Hobbyist Photographer.