Weekend at Kalanggaman Island
The supposedly trip to Camiguin ended up in this pristine island of Kalanggaman, found in the province of Leyte. We initially planned to go to Camiguin but there was a last minute issue with the ship going to the island. Instead of cancelling the trip, Santi (officemate) suggested to visit Kalanggaman Island since it just a 2 hour boat ride from Maya Port, the northern part of Cebu. He then took the lead and arranged the trip.
Everybody was excited after googling some images of the island, clear water, white sand and the long stretch of sand bar that made this island a must visit.
We departed from Maya Port at almost lunch time so we had to take our lunch on the boat while on our way to the island. We arrived at around 1:00pm and decided to settle down for a while before putting up our tents. There are no cottages or rooms in the island so if you are planning to stay overnight, make sure to bring your own tent.
All were set, tents, swimwear, sunglasses and cameras. It was time to enjoy the rest of the day in this beautiful sand bar with an island. 🙂 Spoiler, it's not only the sand bar that is worth a visit in this island. You have to wait until sunset. Take it from me, BEST sunset EVER! 😉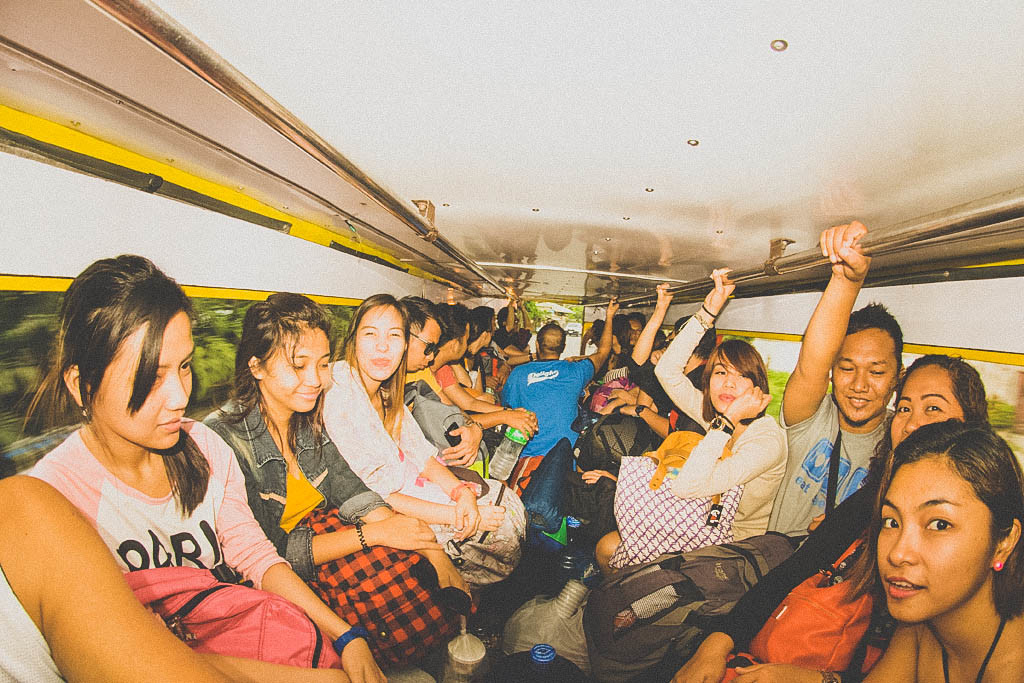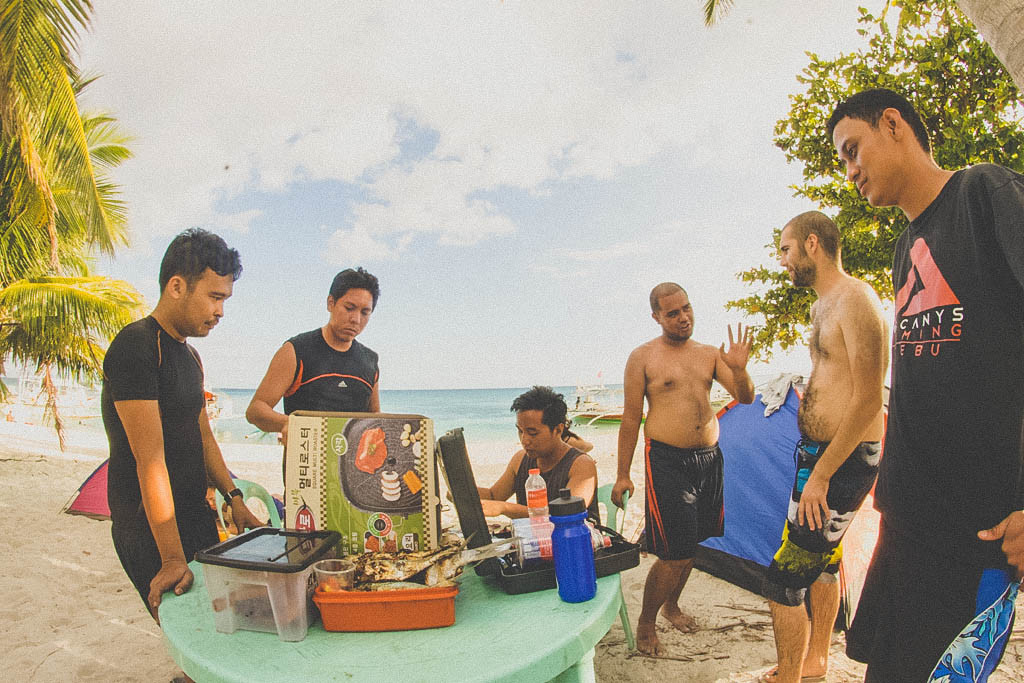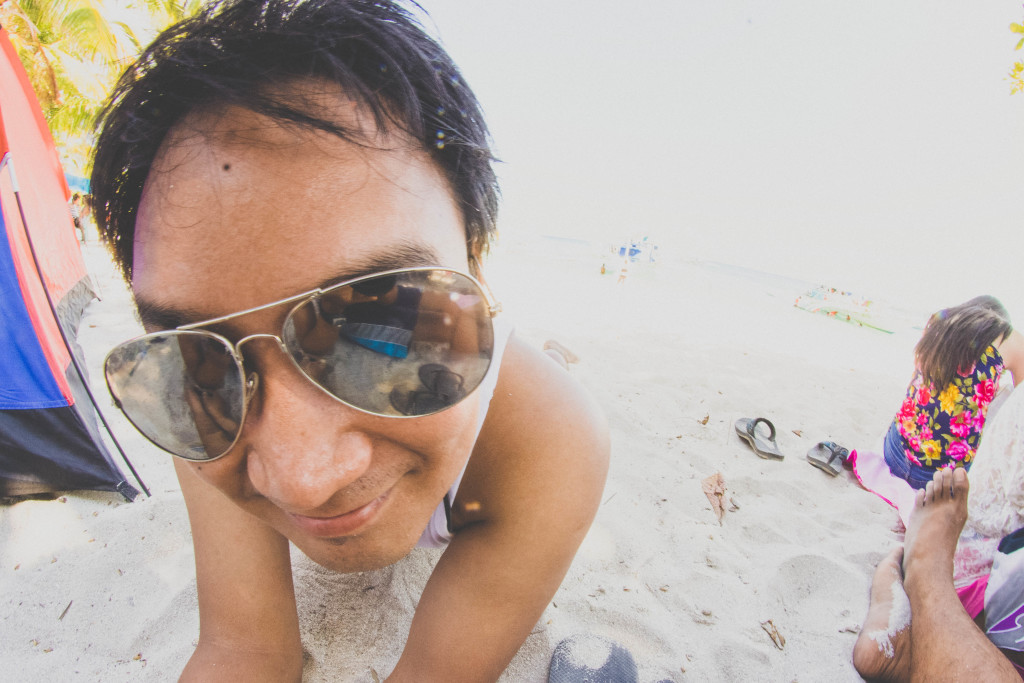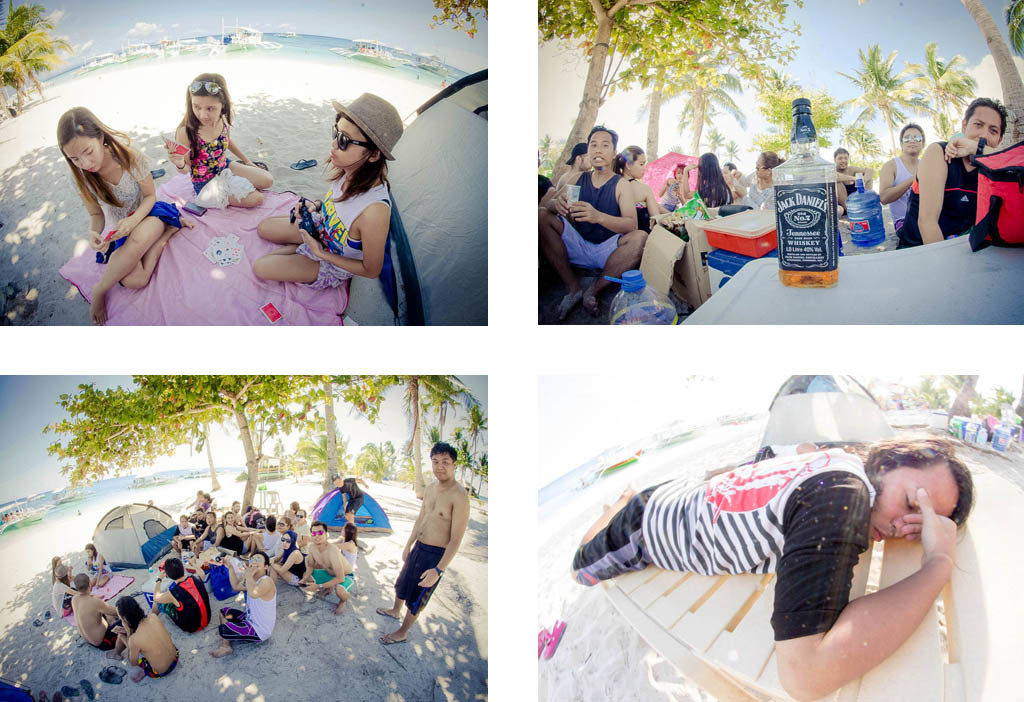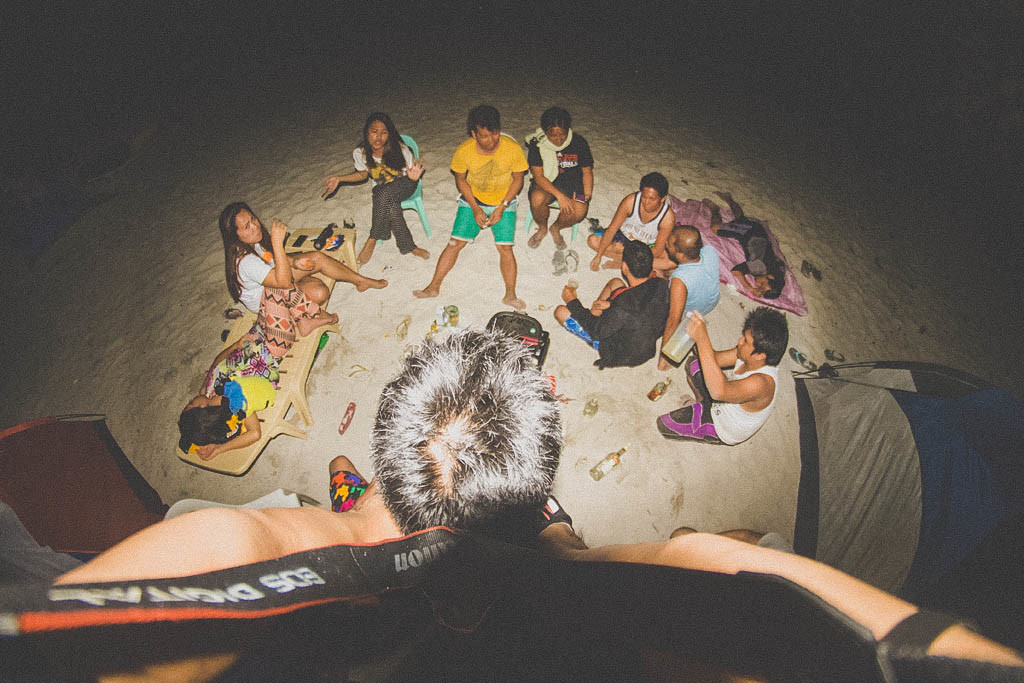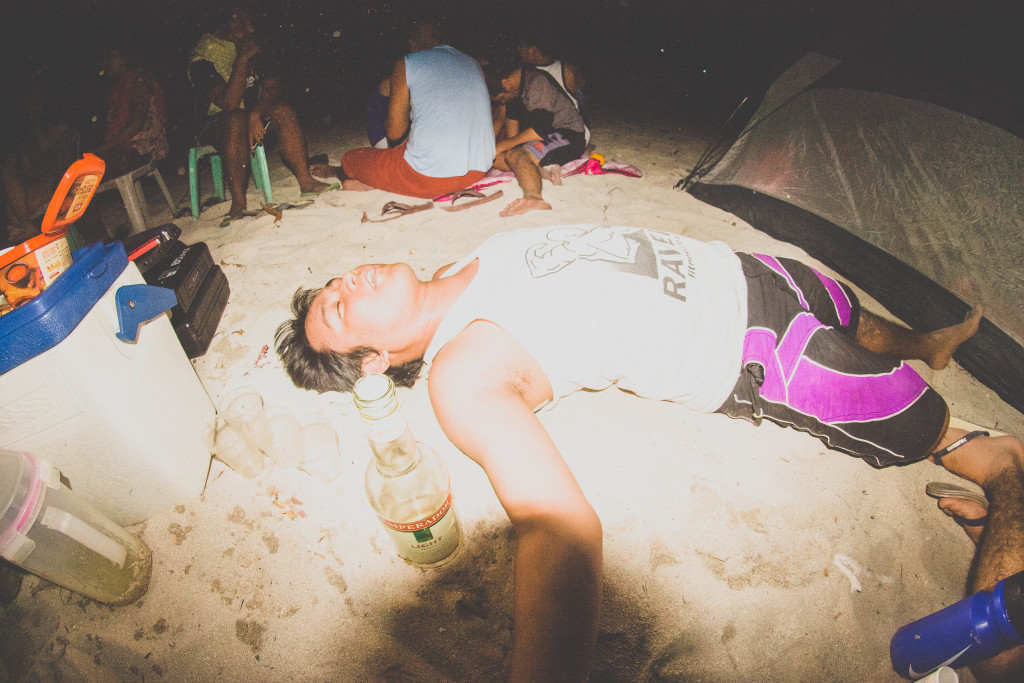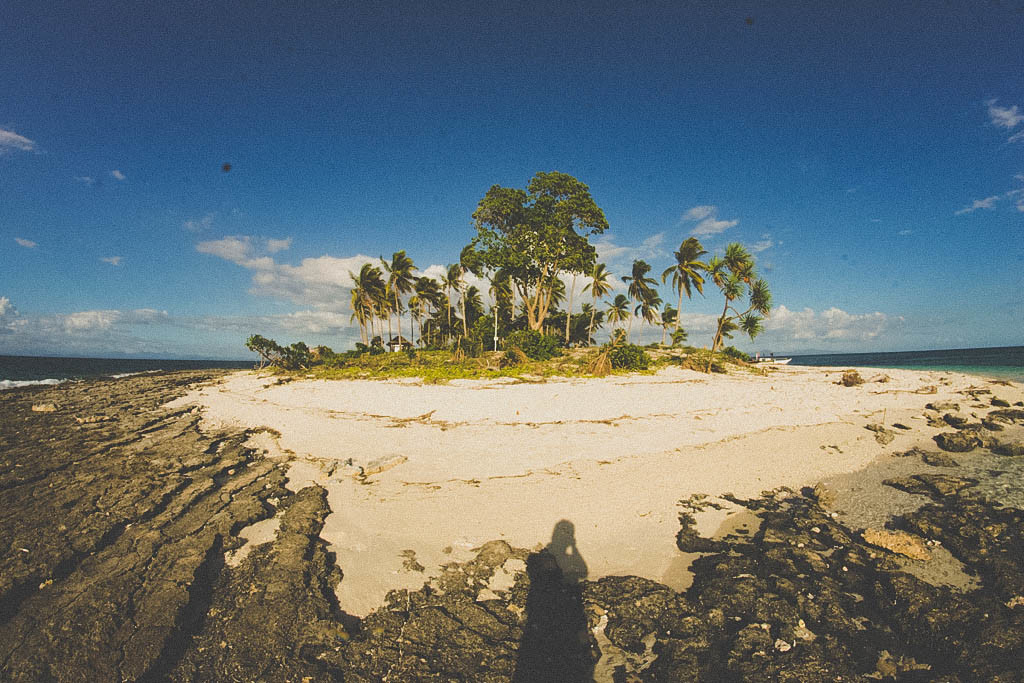 Full stack web developer at Batmaid. Native Boholano. Lives in Poland. Loves to Travel. Hobbyist Photographer.