Weekend at Camotes Island
Camotes Island has been a long overdue on my bucket list of places to visit. Since I was not able to join our company's previous team building held here, I talked to some of my officemates to organize a trip.
The reason why I was so eager to come here was to jump off from the more or less 50 ft. cliff at Buho Rock resort. When we came to the resort, we were not sure if we can jump since it was low tide. Someone told us that we can still do it but we have to jump off far from the cliff so that we land on the deeper part of the sea. And after few hesitations, we did it. 🙂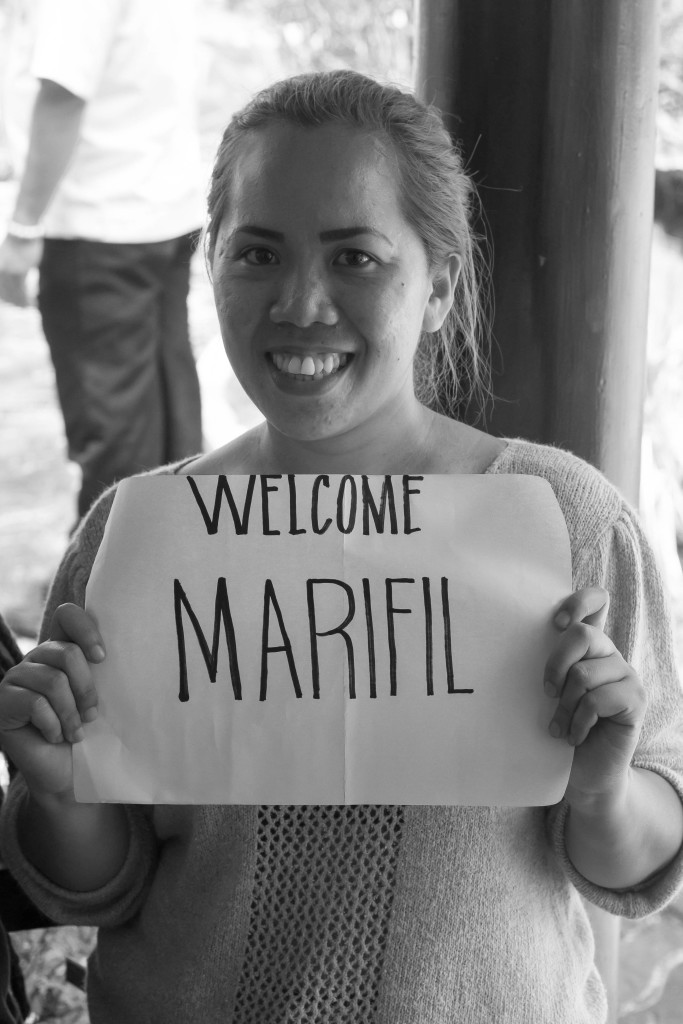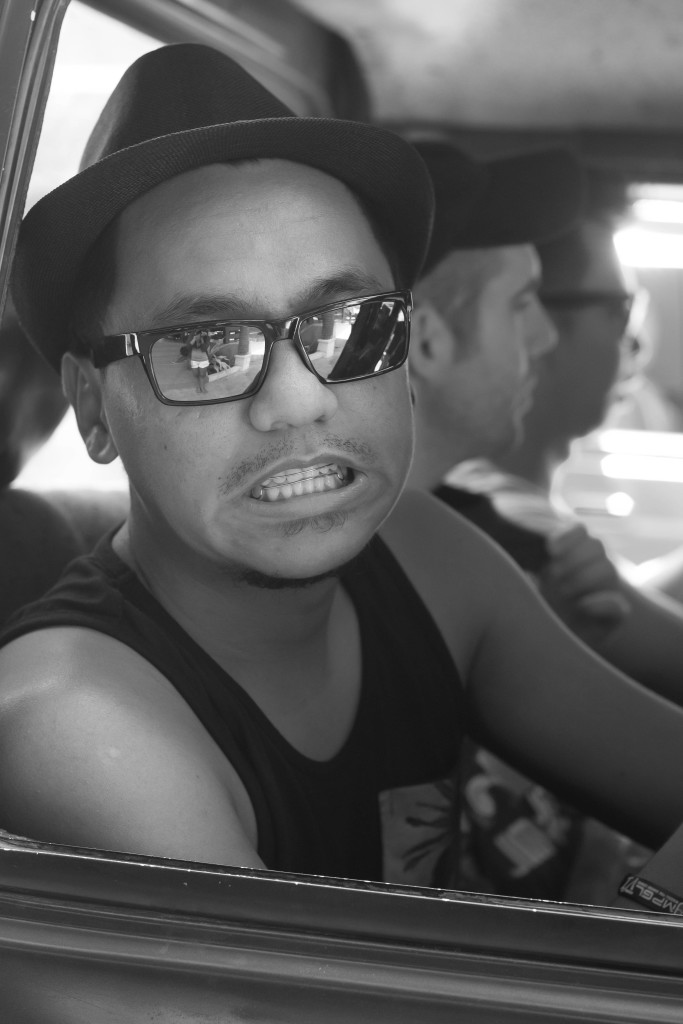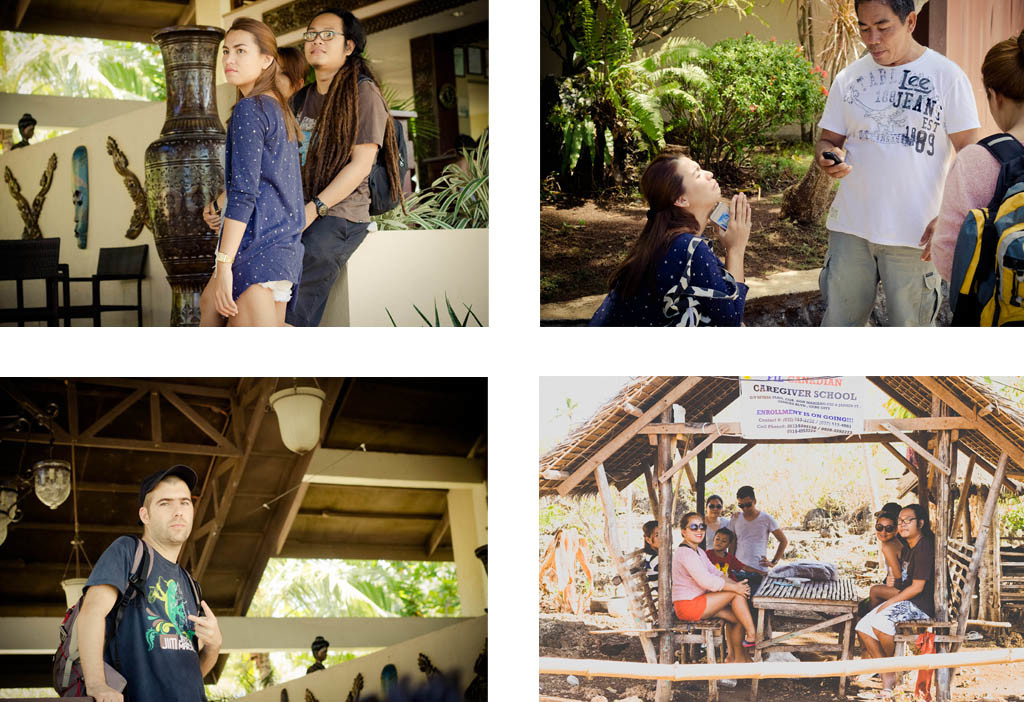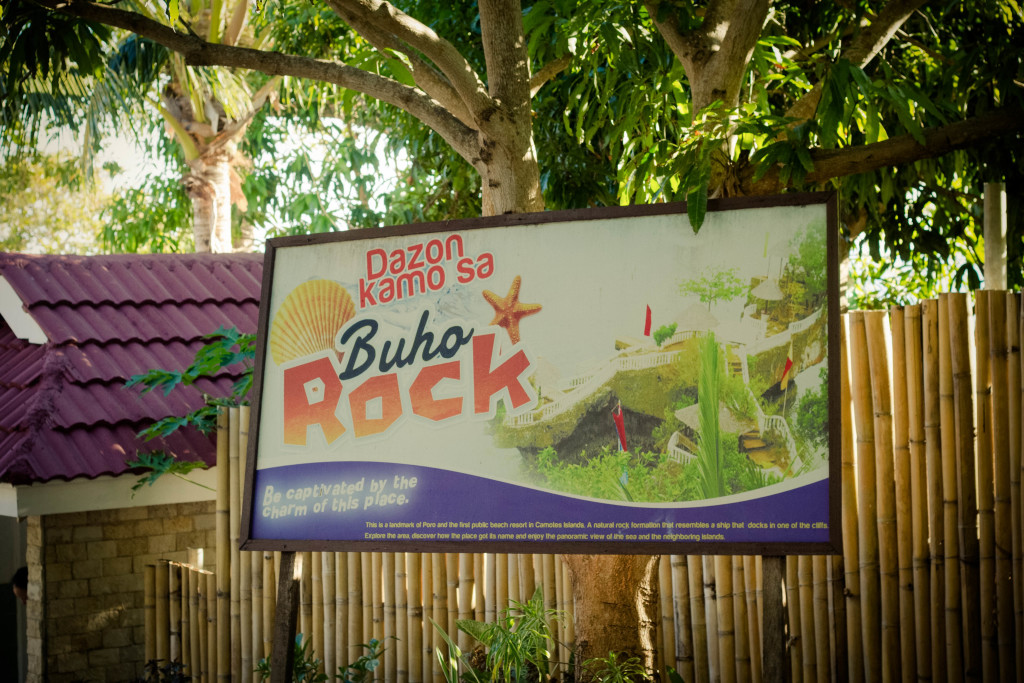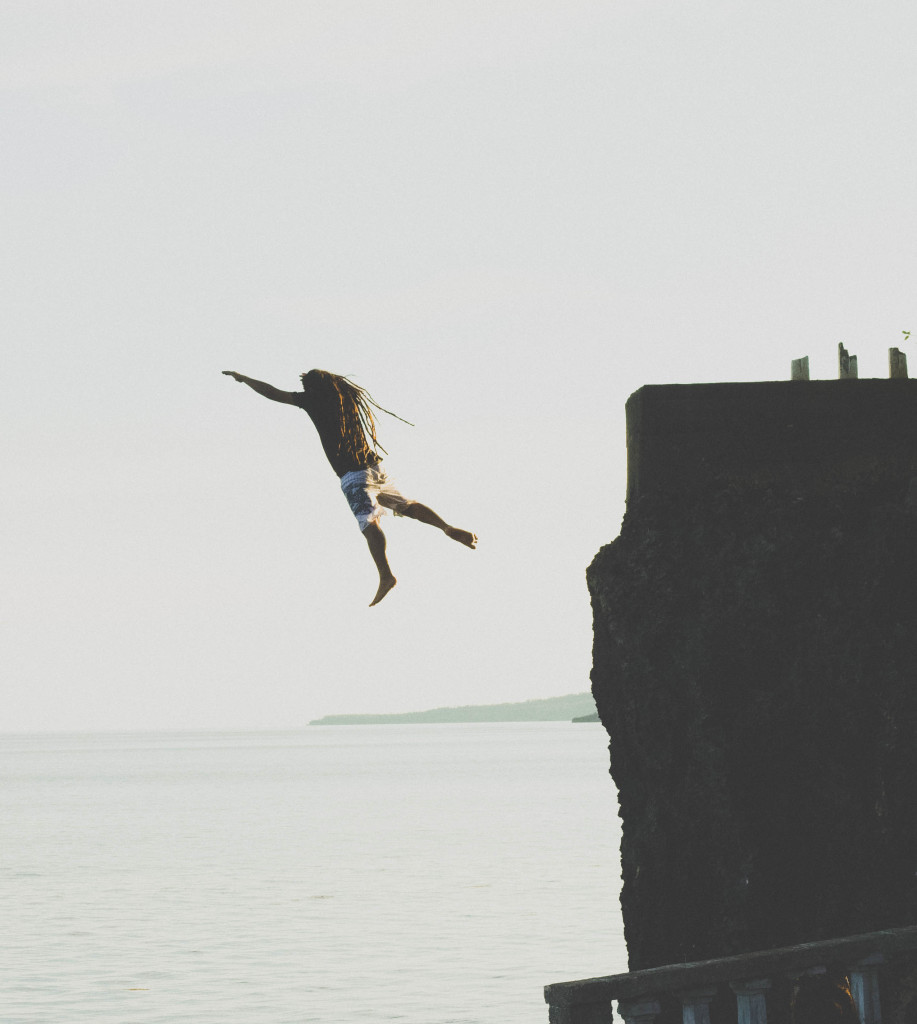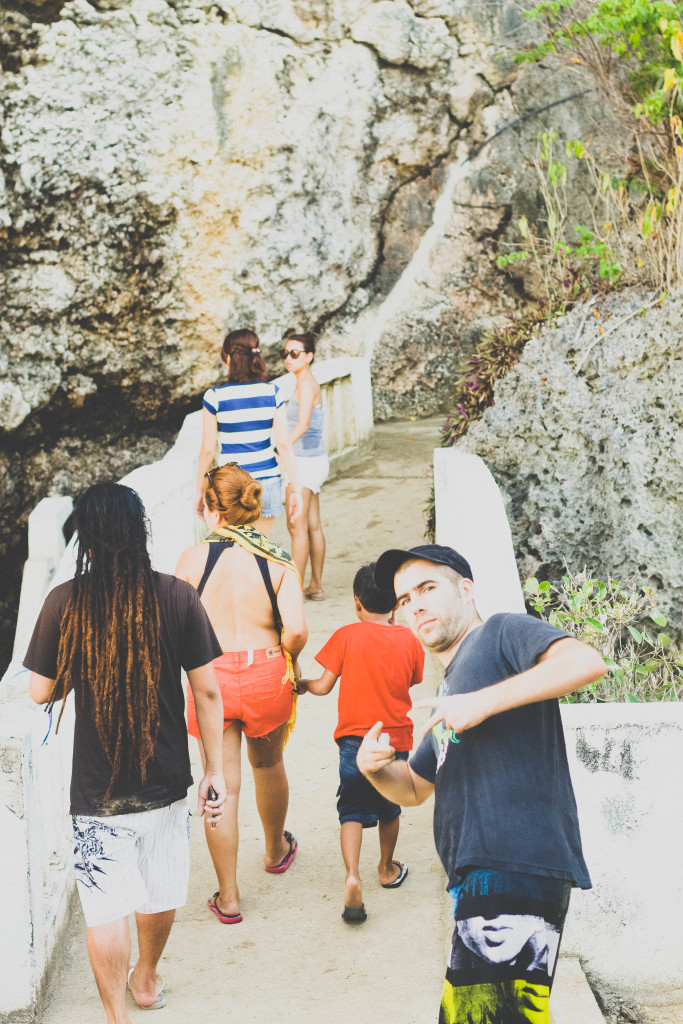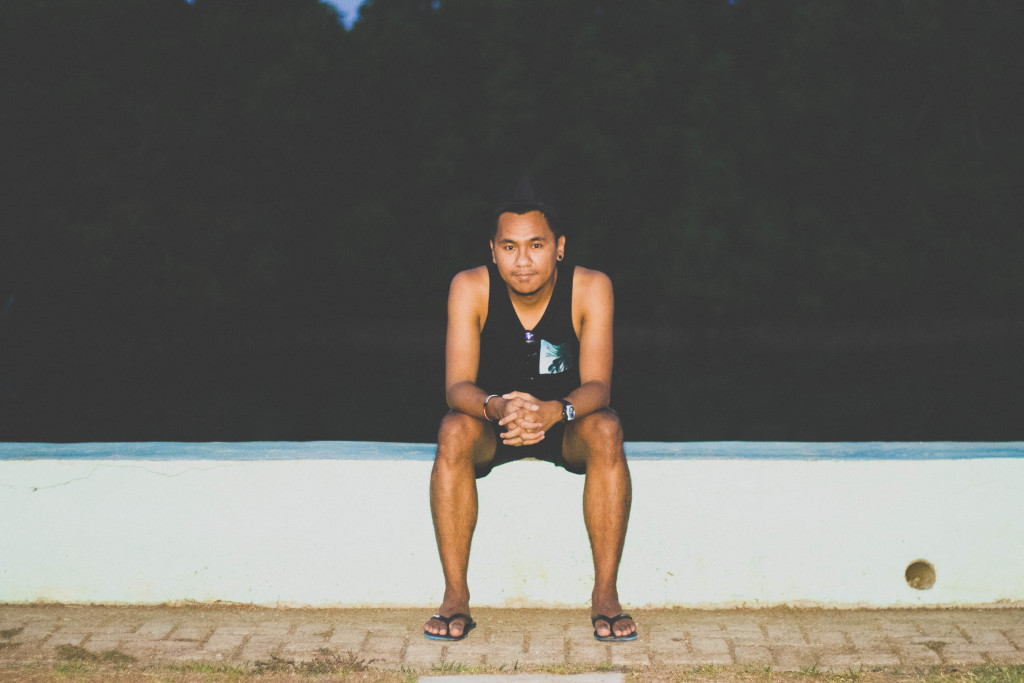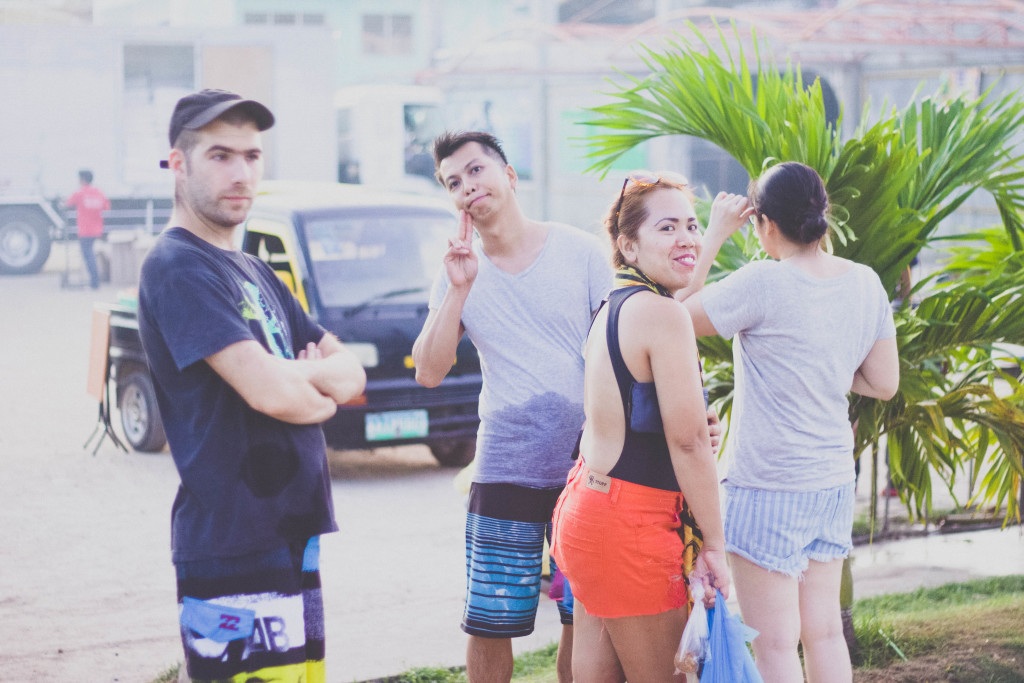 Sum-up of our Camotes island adventure. Enjoy! :3
Full stack web developer at Batmaid. Native Boholano. Lives in Poland. Loves to Travel. Hobbyist Photographer.