Walking Around the Gardens of Versailles
I forgot who from the two of us suggested to visit the Palace of Versailles but I was sure that I saw it somewhere online and thought it would be cool to see it.
Versailles is just 20 kilometers southwest of Paris and getting there is quite easy through sub-urban trains. It is one of the top tourists destinations in France so it is not surprising to see a long queue of tourists, local and international, anywhere around the palace. From the toilet, cafeterias, gardens and the museum. You need to have patience and extra hours to spare if you want to get inside.
Lucky us since we both didn't have patience and extra hours, we just went to the gardens. Yes, gardens. Plural. There are many of them. And not just gardens but GARDENS. The area of the palace and the gardens is so huge, I'm not sure if anyone can cover all of it in one day on foot.
We only spent around one or two hours walking around the gardens and decided to go back to Paris because we were already both hungry and cold. Remember we didn't bring any warm jackets.
Tour inside the palace is highly recommended but just make you have plenty of time to spend so that you will not end up in a hurry instead of appreciating the galleries and architecture of this place. And if you're lucky enough, you might meet the chubby and lazy cat in the garden. 😛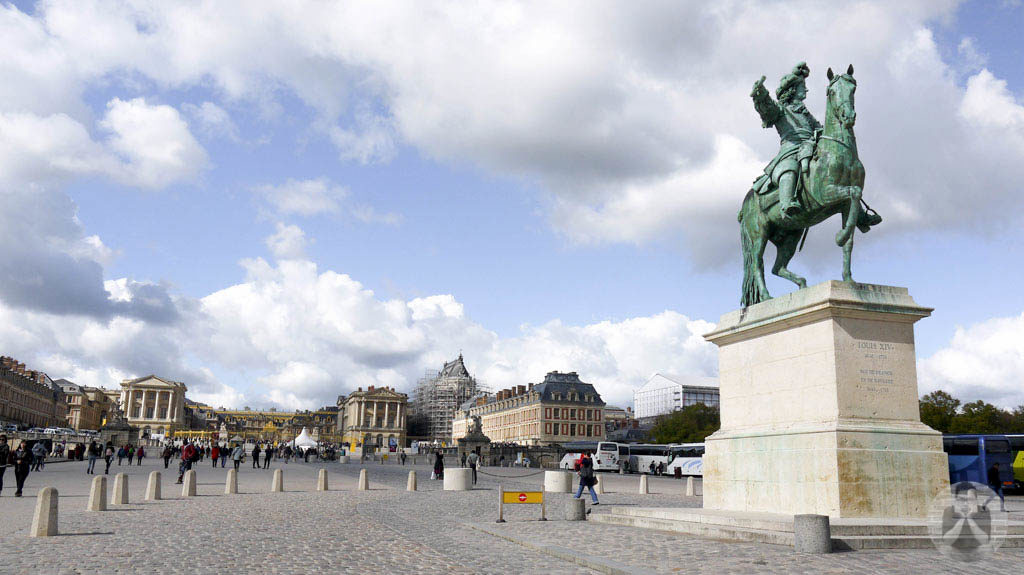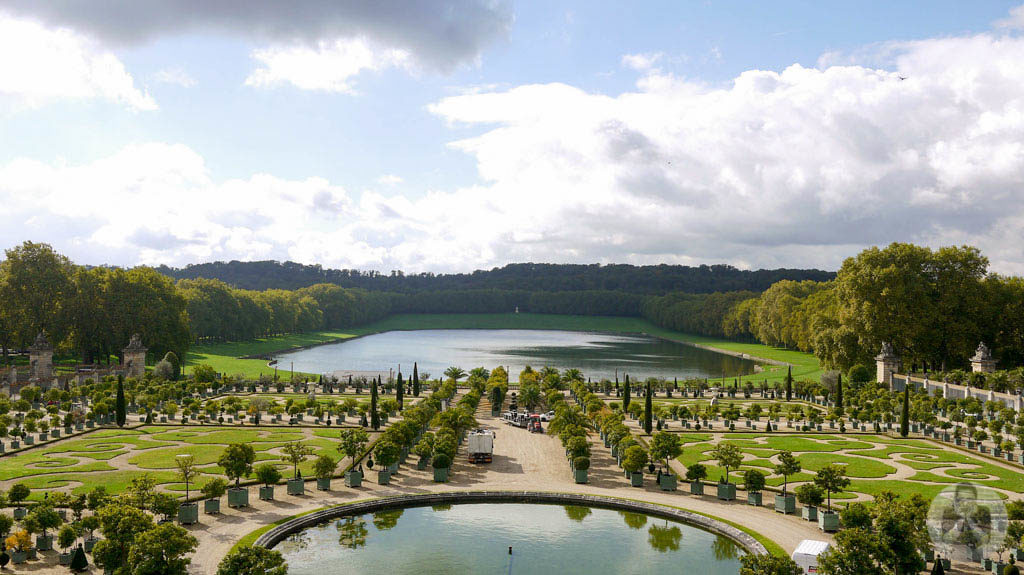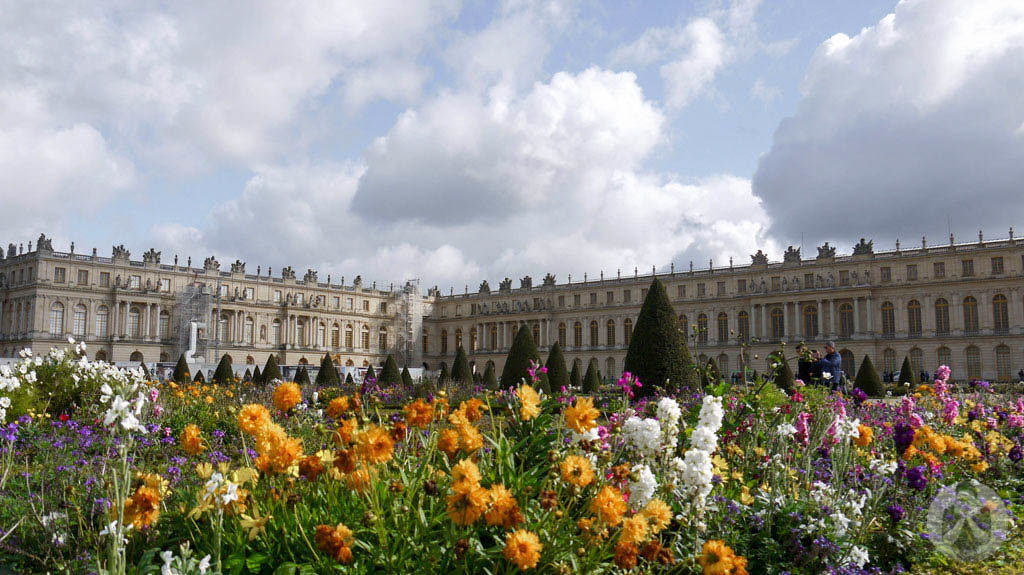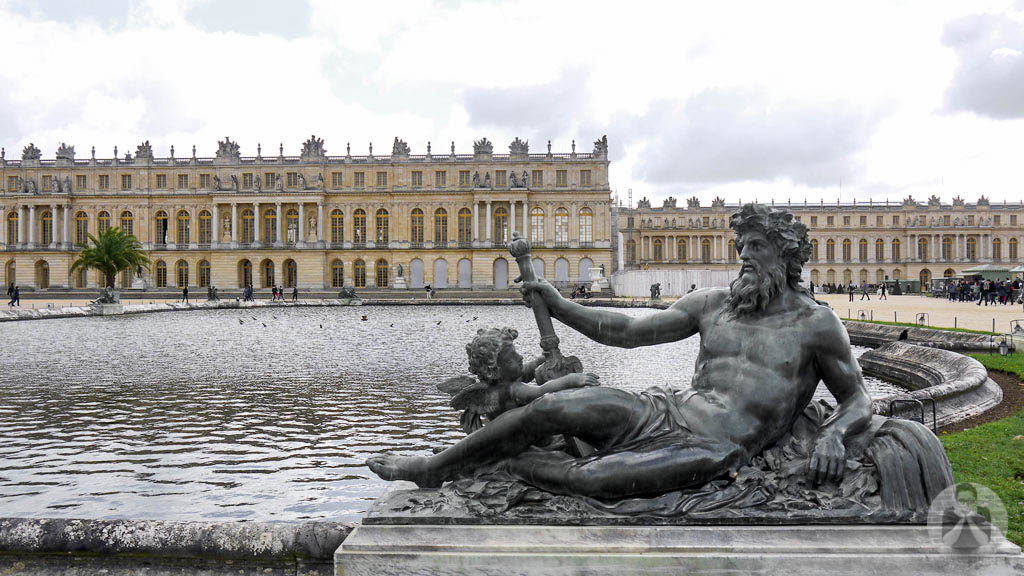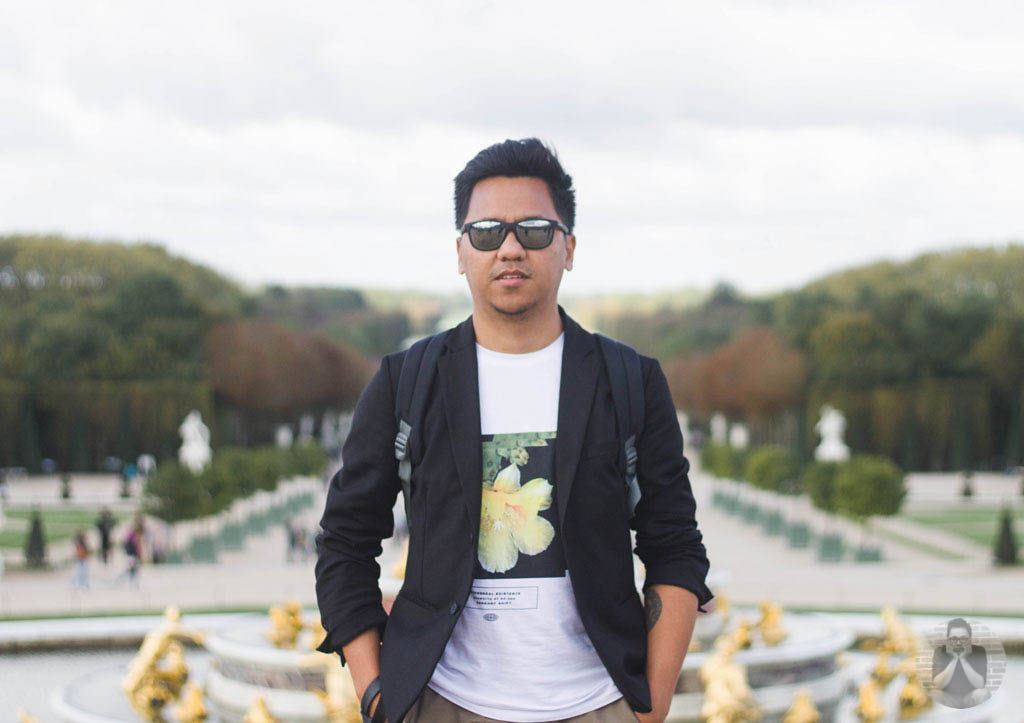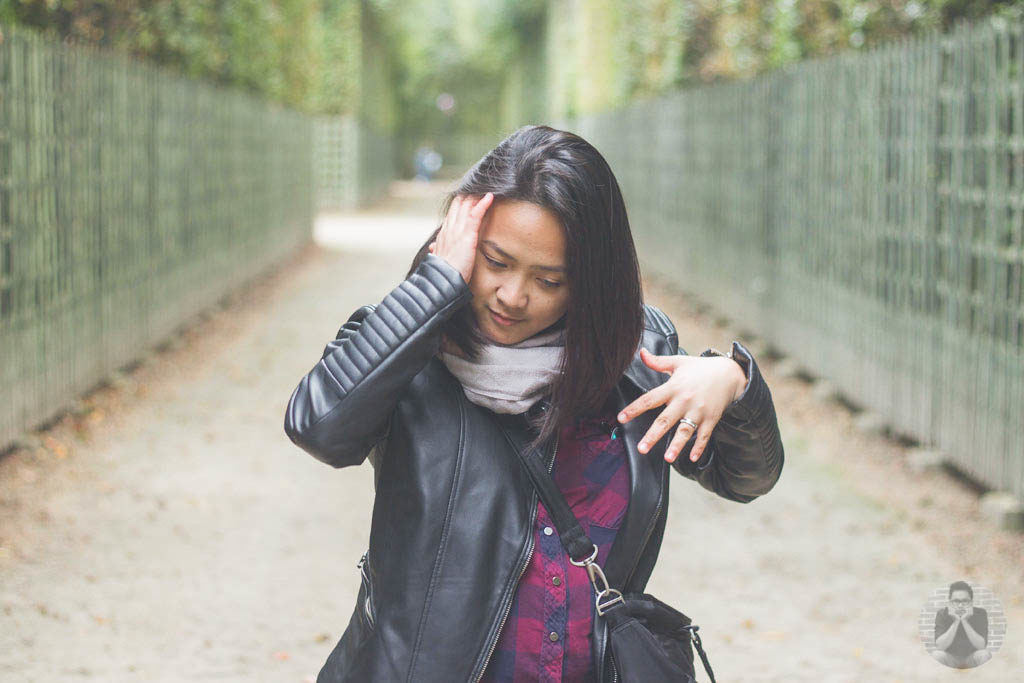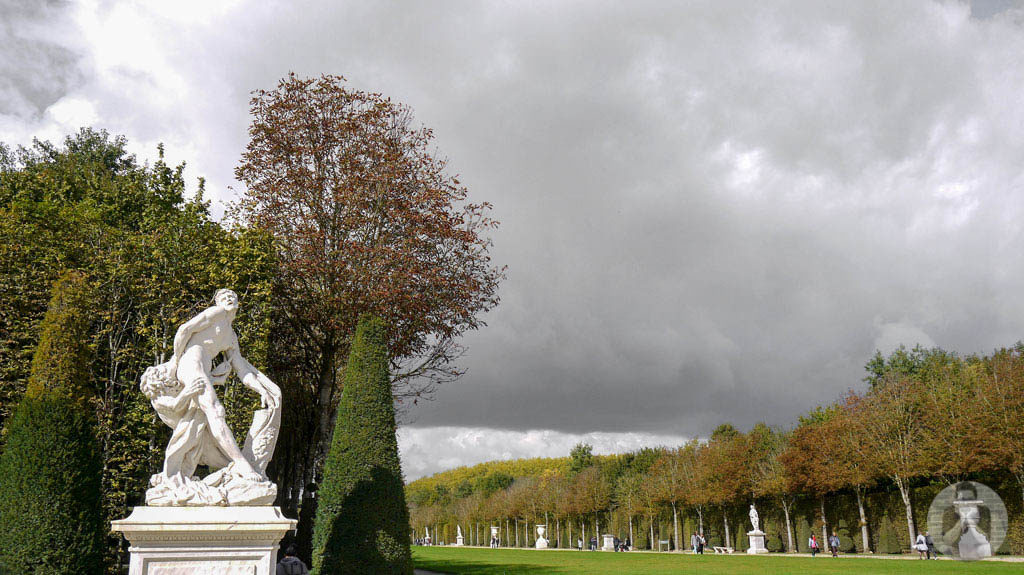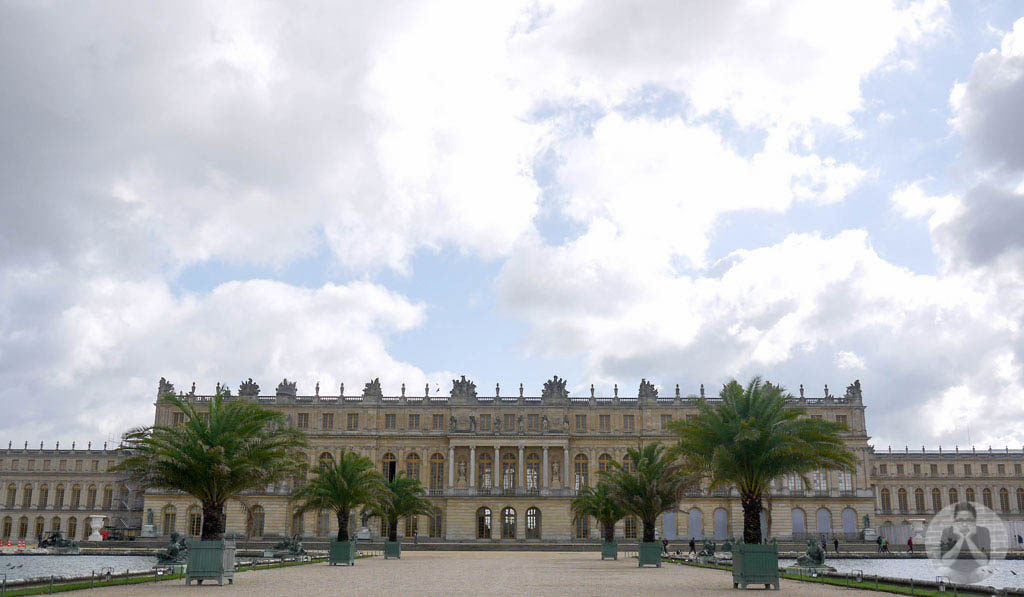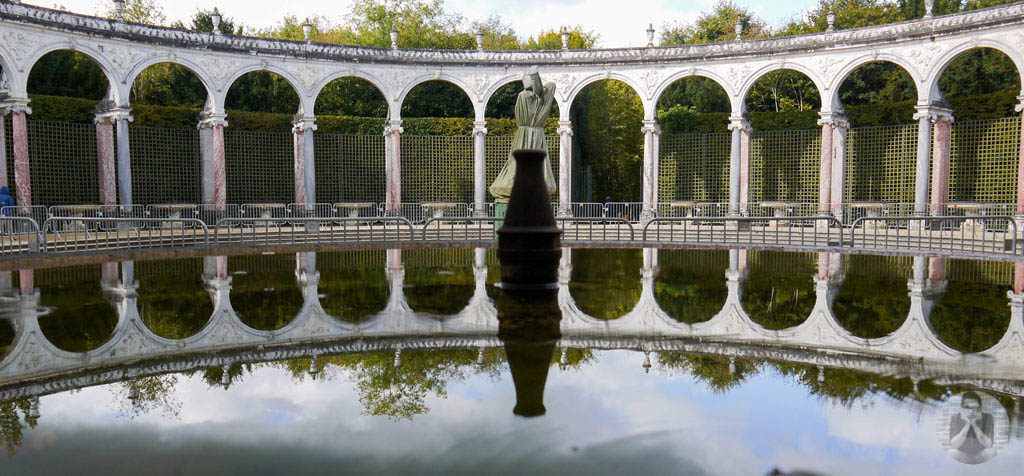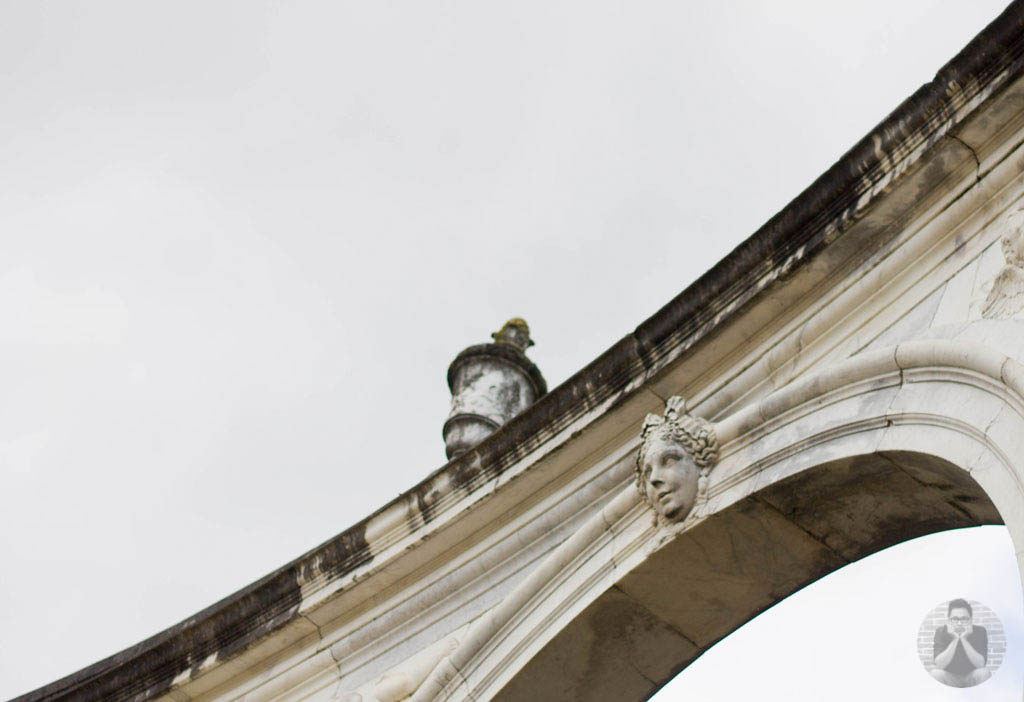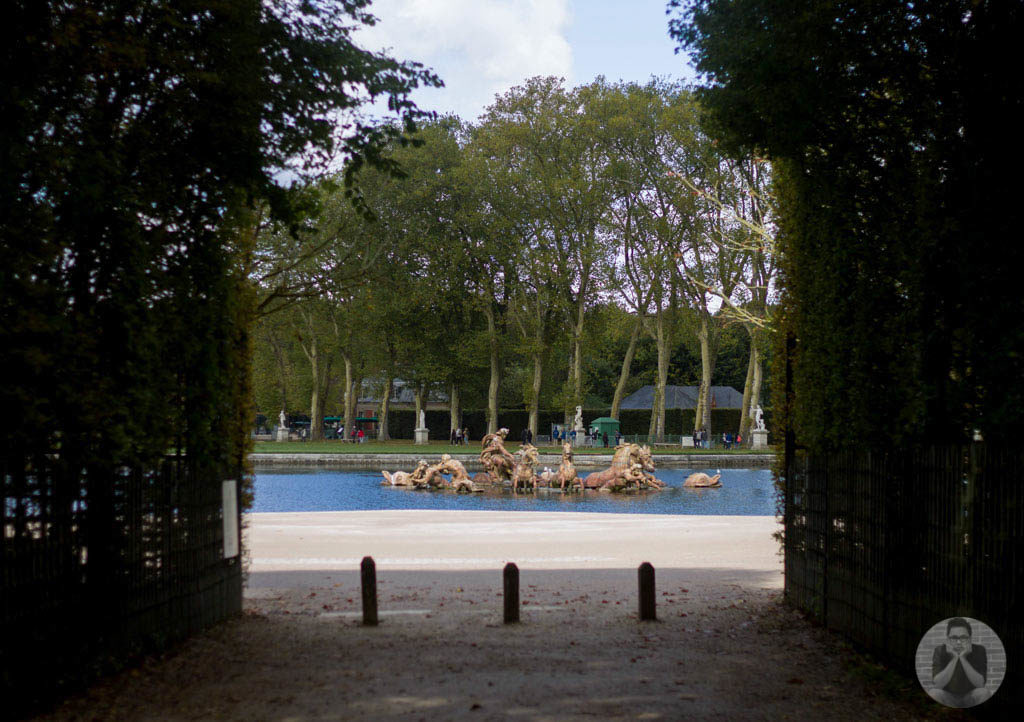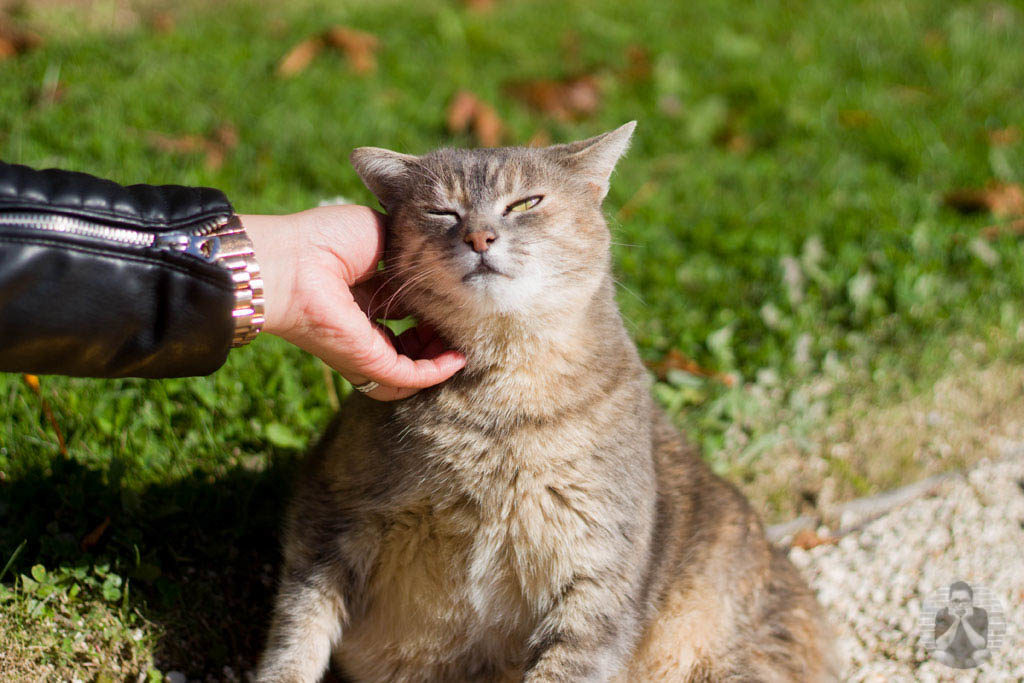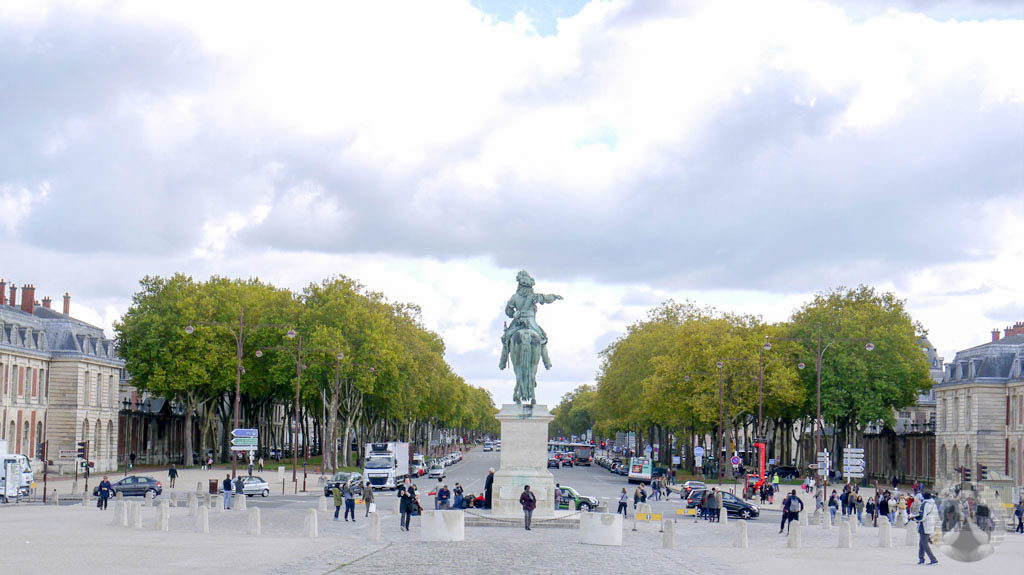 Full stack web developer at Batmaid. Native Boholano. Lives in Poland. Loves to Travel. Hobbyist Photographer.