Twin Lakes | Lake Balinsasayao
Lake Balinsasayao, the other twin of Lake Danao, is located in Sibulan, Negros Oriental.
This was already an overdue on my bucketlist. I invited some of my friends to go on a road trip but everybody's busy so I decided to pack my bag, rev up my bike and go on a solo ride. 😀
It was a five-hour trip from Cebu City to Sibulan under the scorching hot sun. But the long travel was all worth it when I arrived at the lake. The serenity of the place was surreal and the low temperature makes it more attractive to people who need a break from the hustle and bustle of the city.
However, the first thing that came up to my mind when I saw the lake was spring break party, just like what we see on YouTube. But I don't think it's a good idea to disturb the peace in the place. It's not even allowed to bring a bike with a loud noise muffler so I guess there's no way for it to happen. 😛
I initially planned to stay for just an hour here and head directly to Valencia for falls hopping but I cancelled it and stayed for another two hours. Taking pictures, talking with the locals who were also the guides if you are going to go to the other lake, watching them playing "dama" (a board game) and fishing with the kids.
There are two options if you want to go to the second lake, Lake Danao, either you ride on a boat or kayak or trek the 900 meter path along Lake Balinsasayao. I didn't take any of the two. 😀
If you are planning to visit the Twin Lakes, you can bring your car, or bike or hire a "habal-habal" in Sibulan. The road going up is already paved. There is also a restaurant there that serves value meals and native chicken soup as their specialty.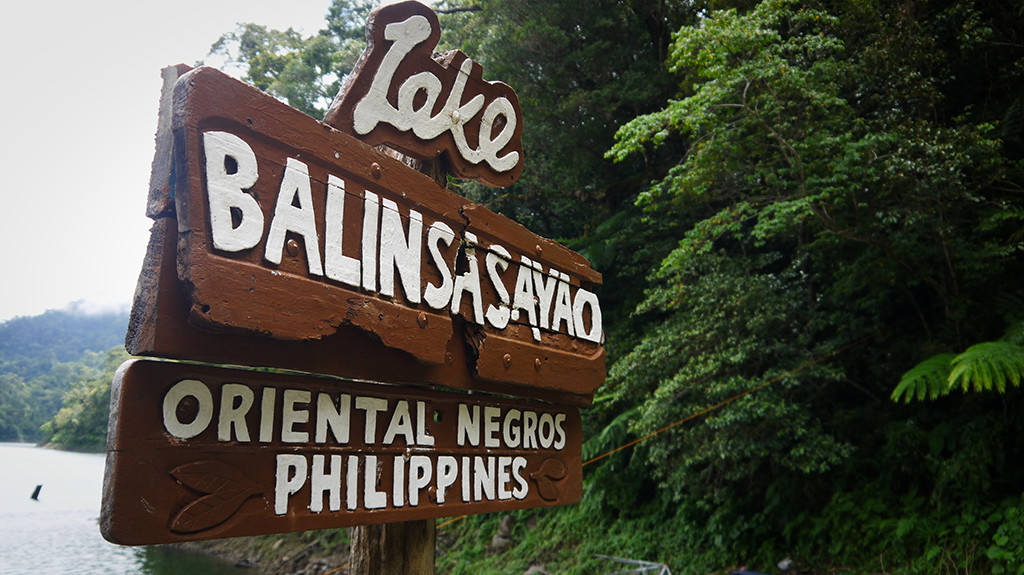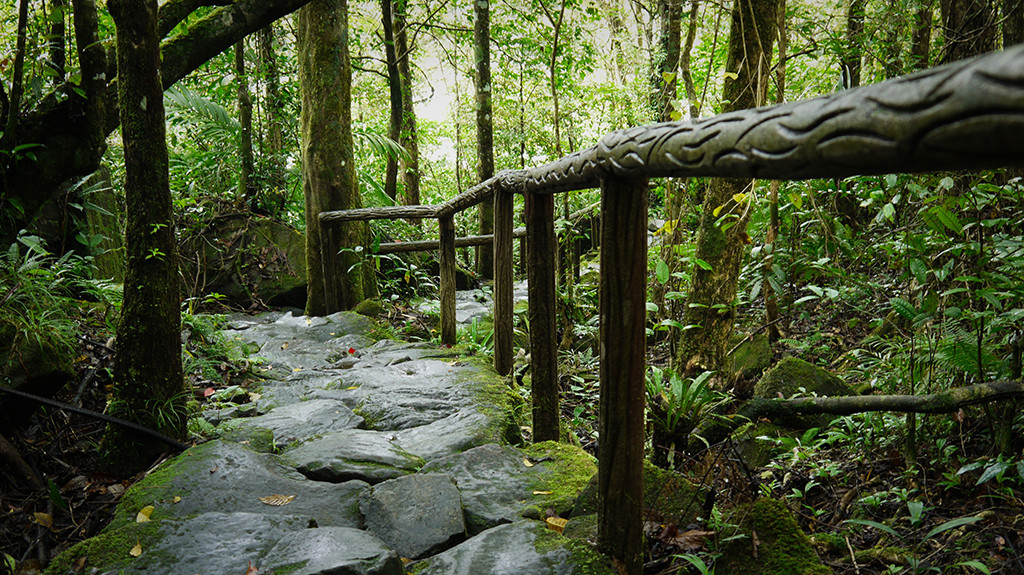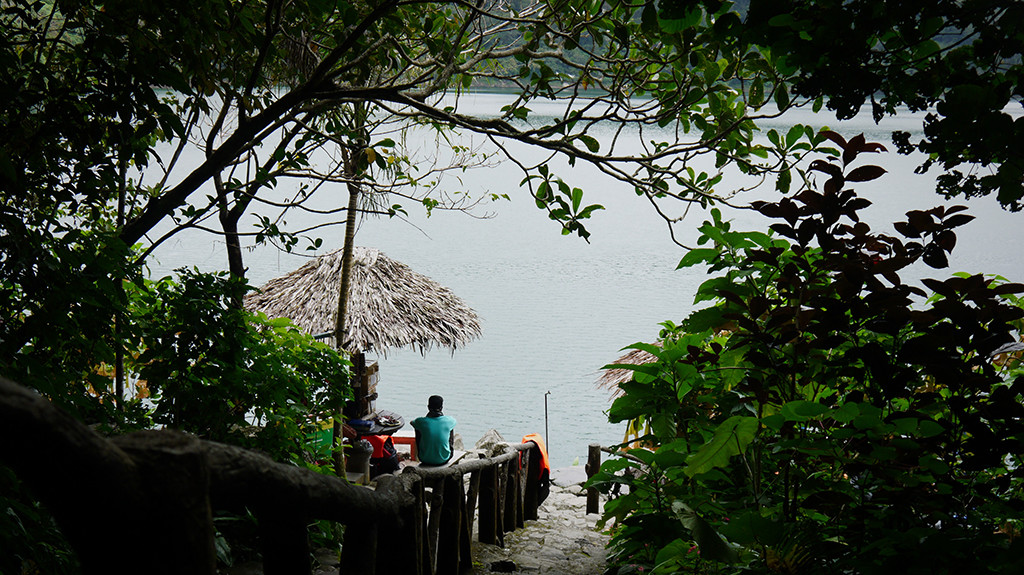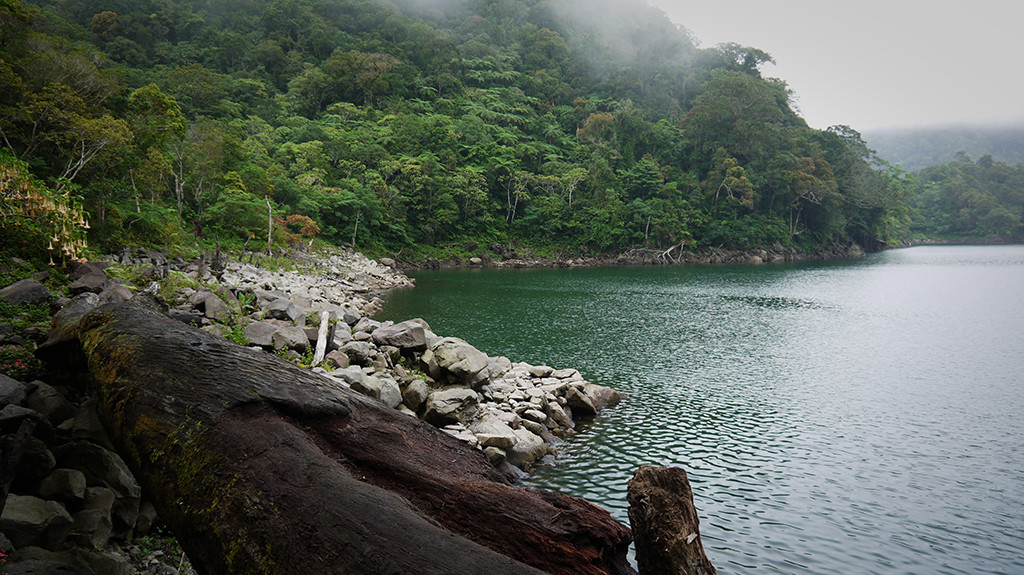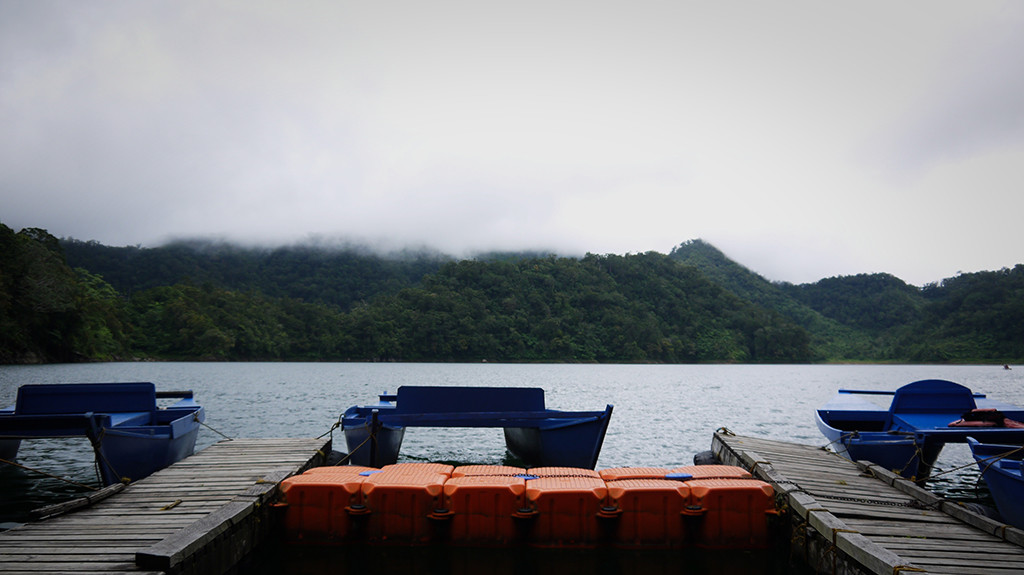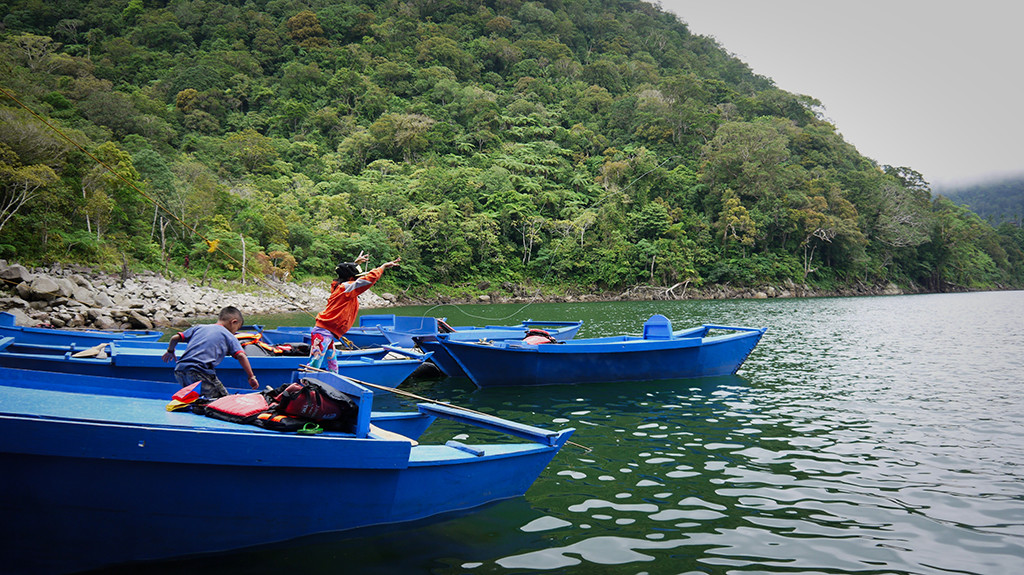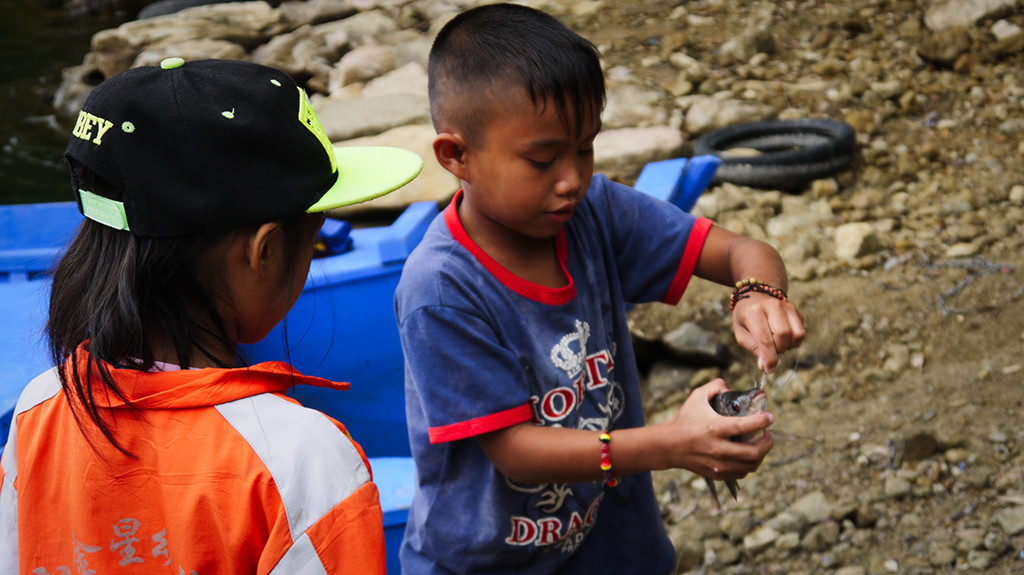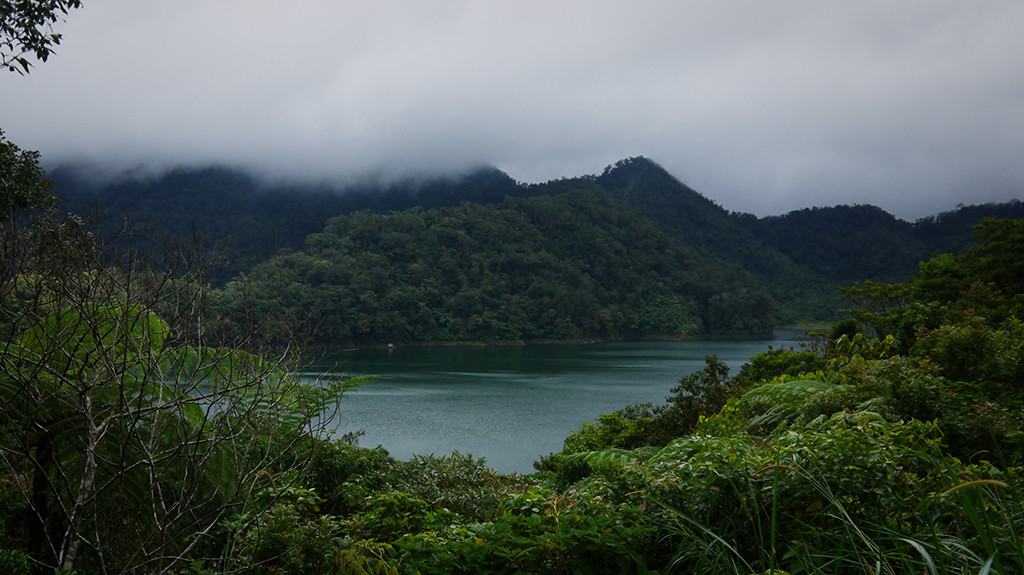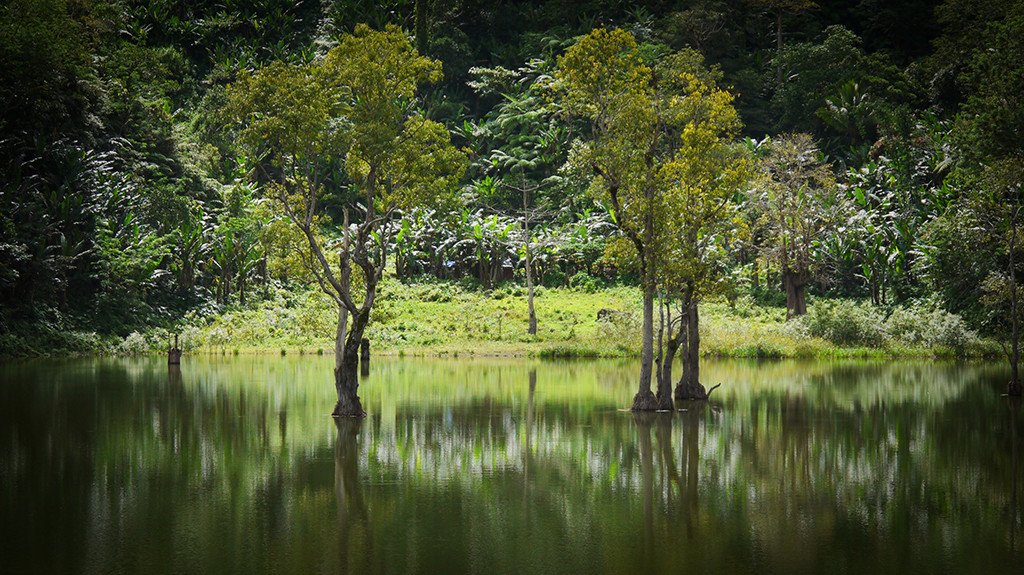 Full stack web developer at Batmaid. Native Boholano. Lives in Poland. Loves to Travel. Hobbyist Photographer.