Top 5 To Do In Monaco for Free – When in French Riviera
After few hours in Eze, we decided on the last-minute to go for a quick visit in Monaco. Now, everything in Europe is expensive from a third world's perspective but Monaco is more expensive AF than any other European countries. This state is known for its rich and famous people.
So we spent our two-hour tour checking if we could still get free things in this luxurious state. Probably we could have found more, if not free, cheap things and to-dos if we spent a longer time here.
In Monaco, you can get:
Free VISA. Monaco is an independent state and is not a member of the Schengen Area. However, visa is optional to get here since it has opened its borders to neighboring EU countries. Passport stamp is a big deal for working class Filipinos, specially for first time passport holder like me. 😛 We need these stamps to convince the immigration officer on our next out of the country trip. We shouldn't have known that it was possible to get it from their tourism office if not for the Filipino's we've met on the bus. So shout out to them. 😉
Luxury Cars and Mega Yachts. Yes you can get them both but only on your camera. Take unlimited pictures until you run out of storage. These are like the jeepneys of the Philippines, they are everywhere.
Those were the things we did on our couple of hours stay in Monaco. We were wondering though if McDonalds has a reasonable price? 😀
We went back to Nice realizing, being broke is better than super rich. Broke people think only about food while rich has a lot of responsibilities, from their houses, cars, yachts, businesses and everything in between. Hassle, right? But of course, it is always better to cry on an Aventador than under the bridge. 😛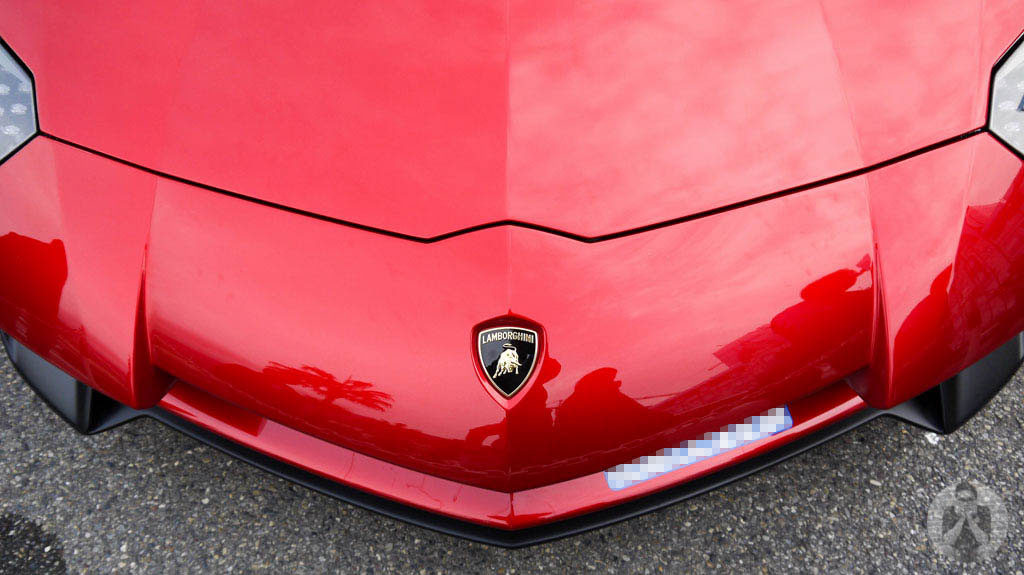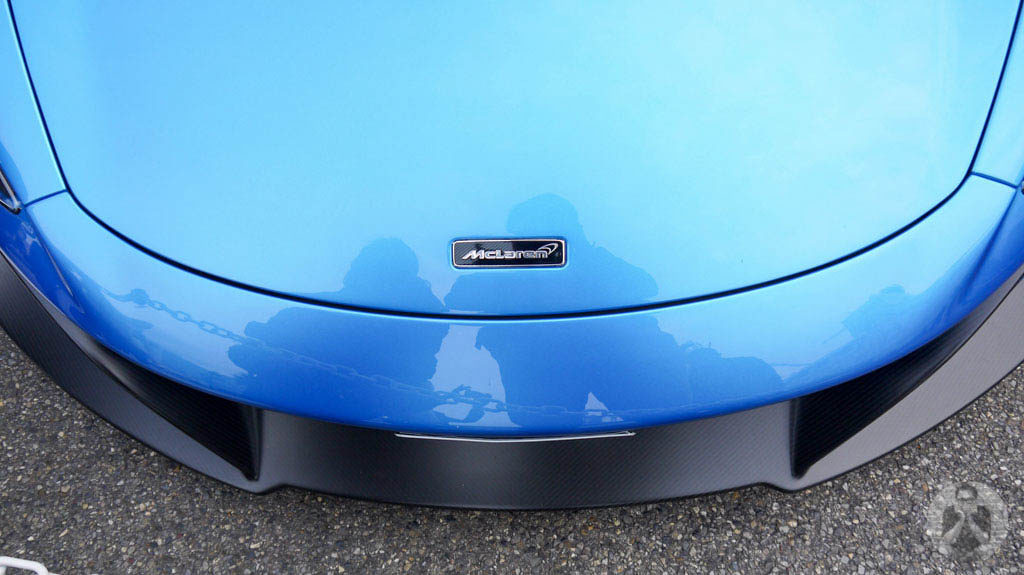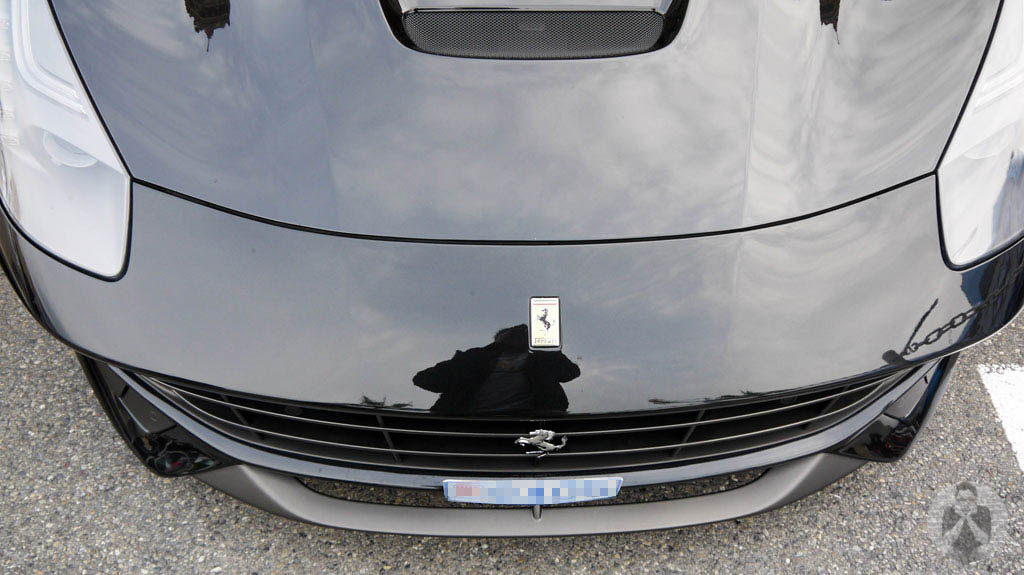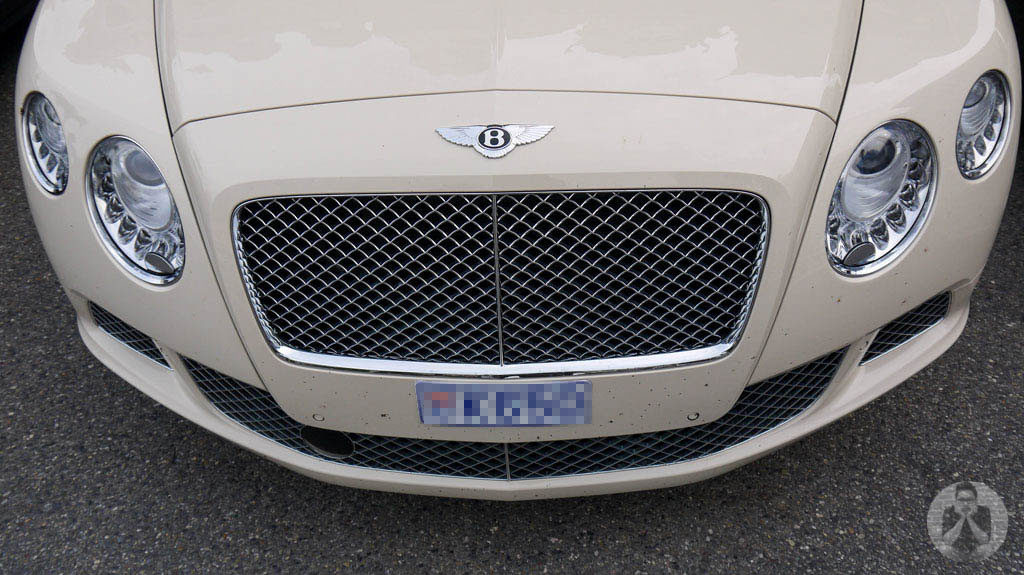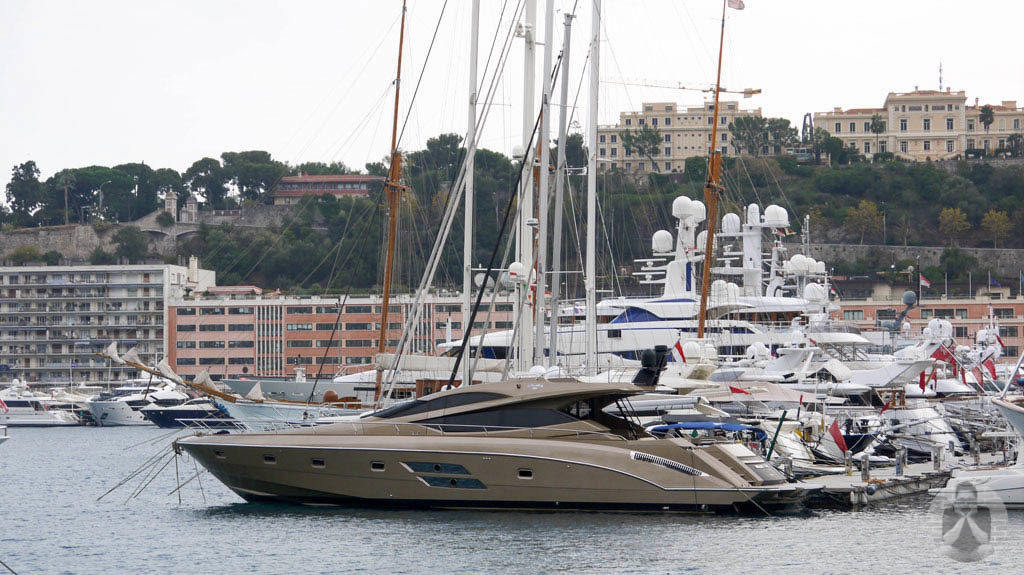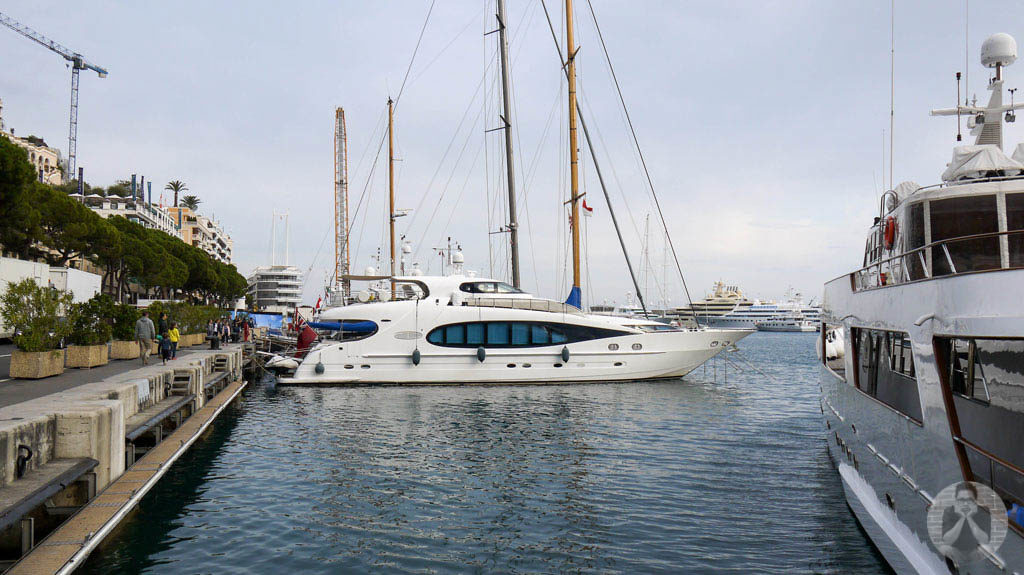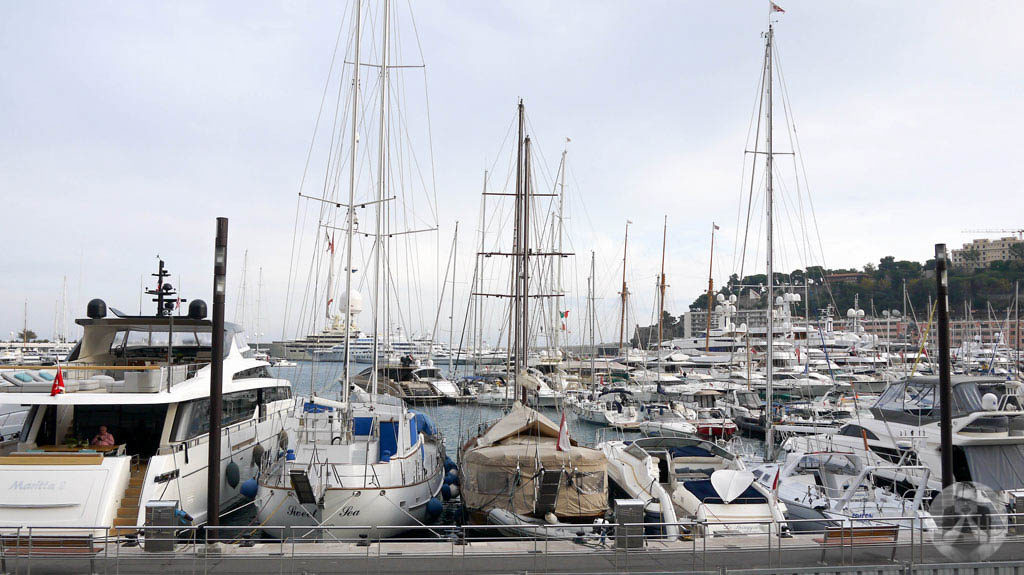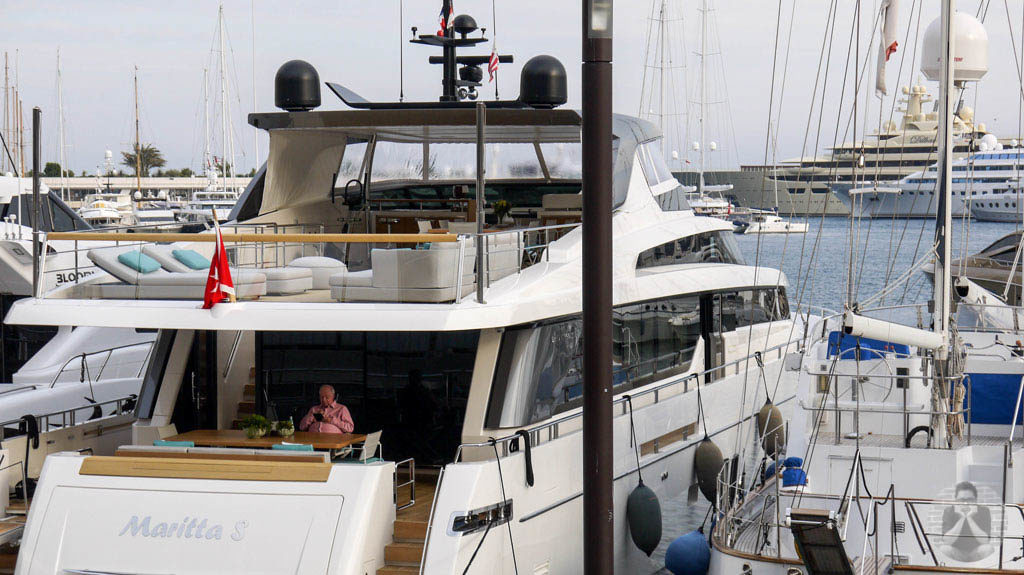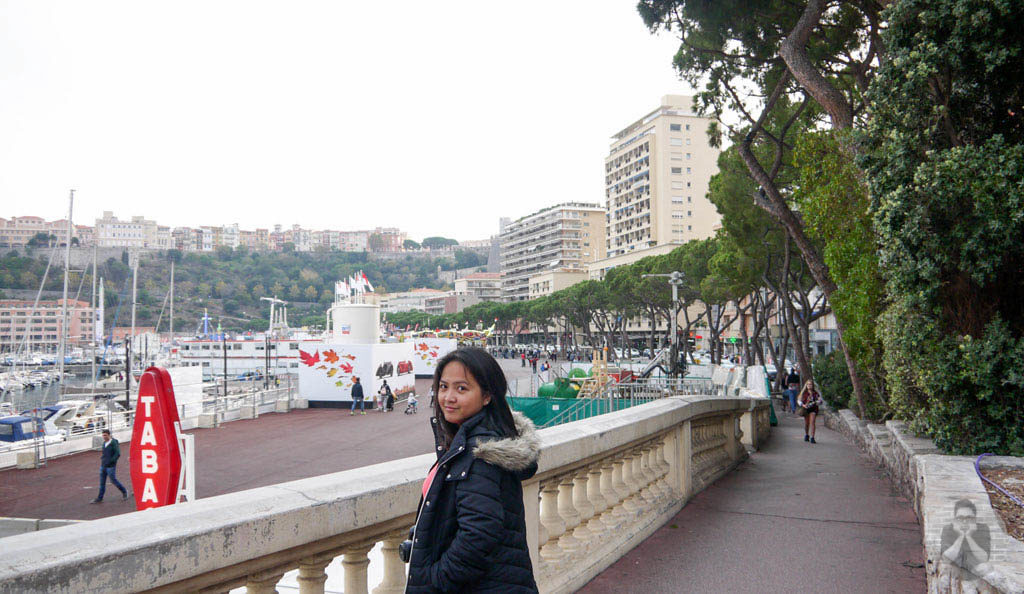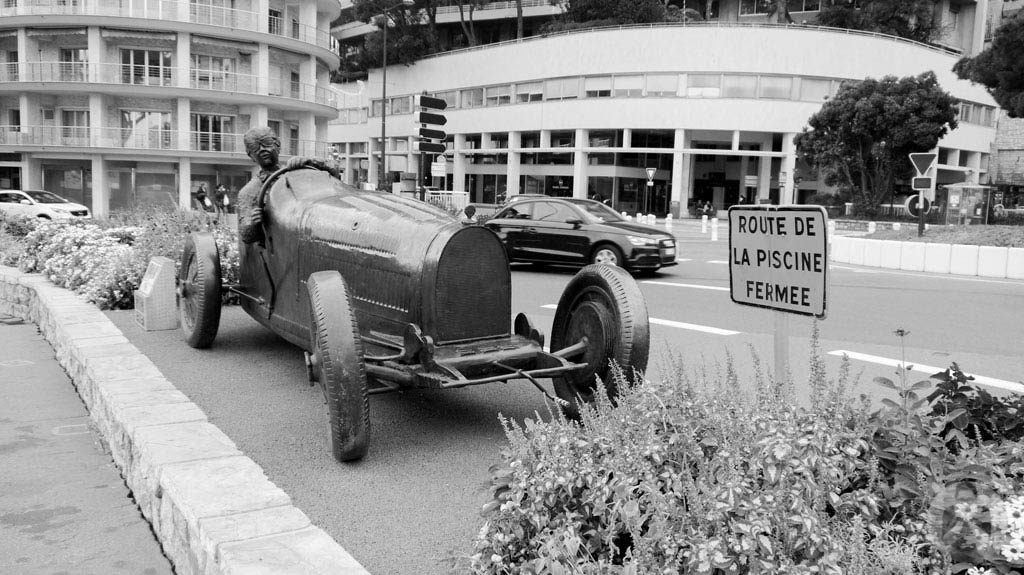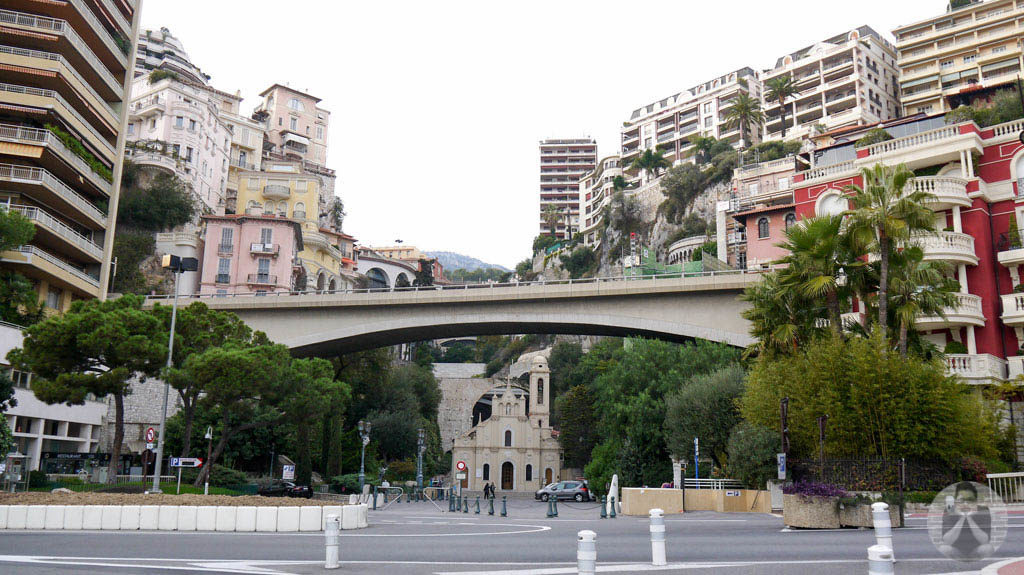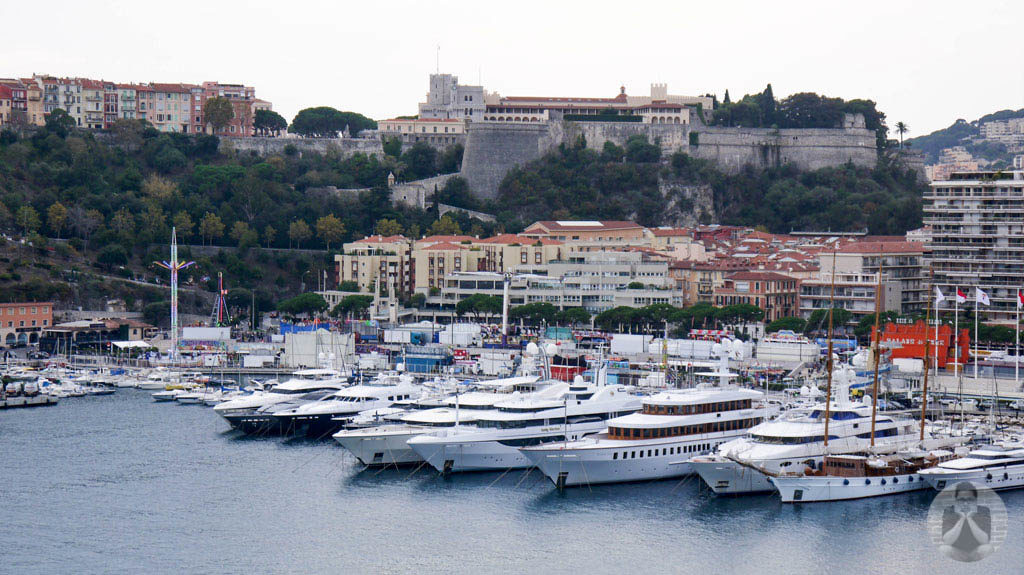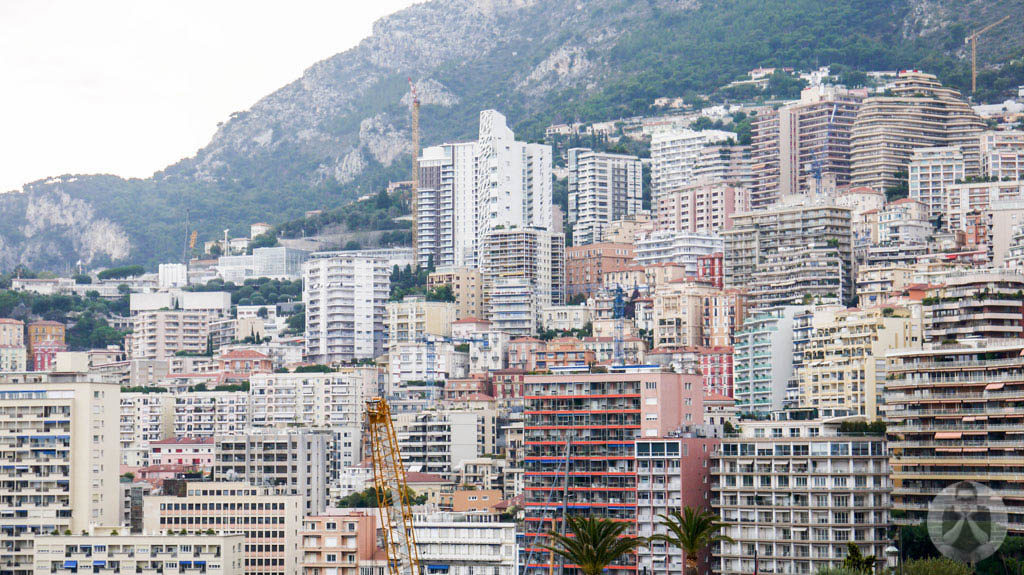 Full stack web developer at Batmaid. Native Boholano. Lives in Poland. Loves to Travel. Hobbyist Photographer.