The Picturesque Sambawan Island
Sambawan Island has long been on my bucket list along with Isla de Gigantes of Iloilo. I call them twin islands. Google it to see the resemblance. And this time, I had to draw a horizontal line through the center of Sambawan Island on  the list. We planned to be in the island before sunrise for the shots but as always, plan is just a plan. We arrived at 9:00am. Filipino time. 😛
Sambawan Island is a 1 hour boat ride from the town of Almeria, Biliran. Kawayan is also another option as jump off point. But if you want a shorter travel time, then you have to be in Maripipi Island which would take only 45 minutes to Sambawan island. However, you need to take a ferry from Naval to Maripipi Island.
If you are expecting a powdery white sand beach, you'll be disappointed. But the view at the top is amazing. I am sure that either sunrise or sunset, the  view is majestic. So if you're after those stunning shots, better spend a night in the island. Just prepare to shed some cash though. 😉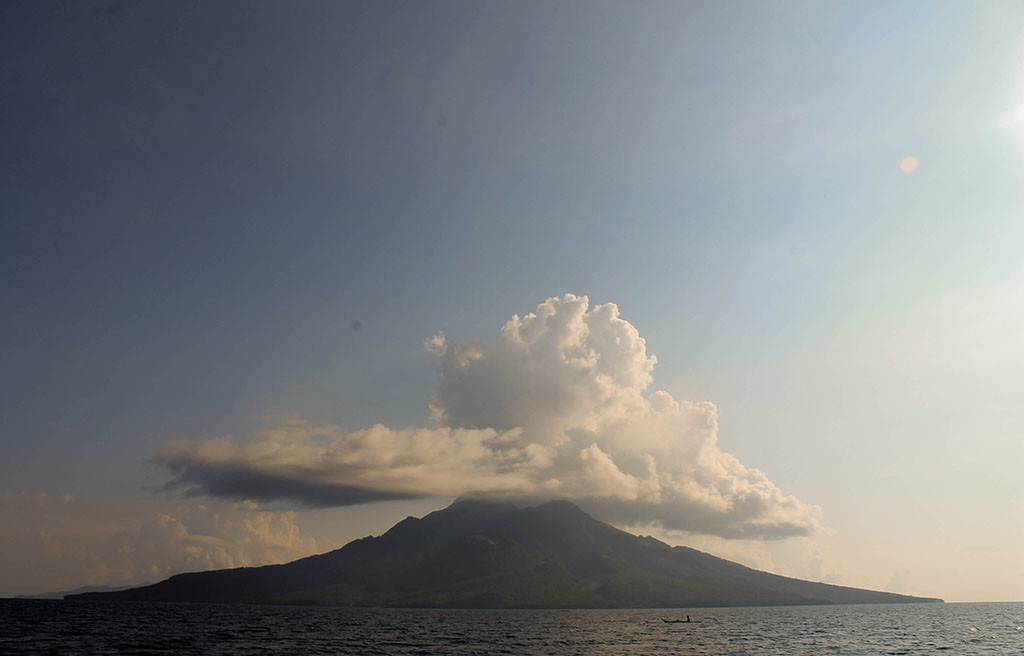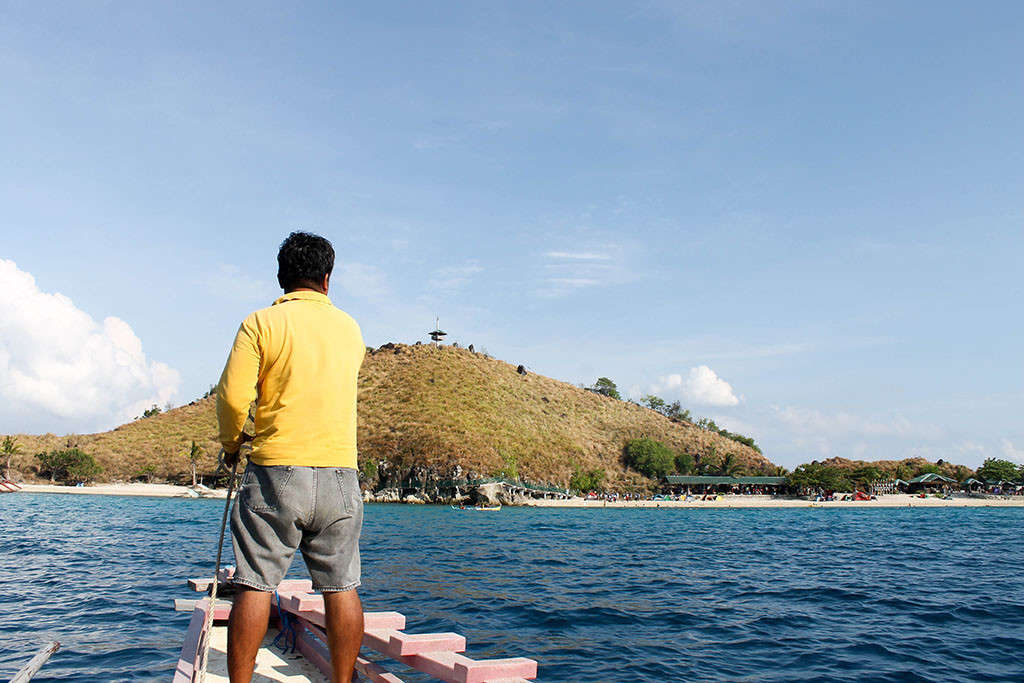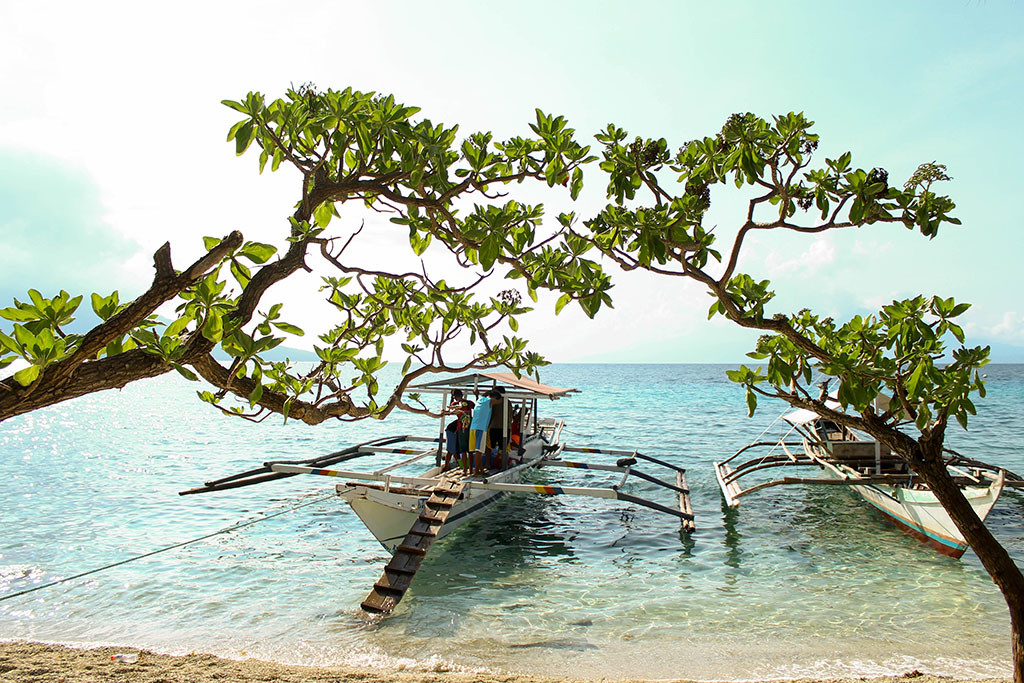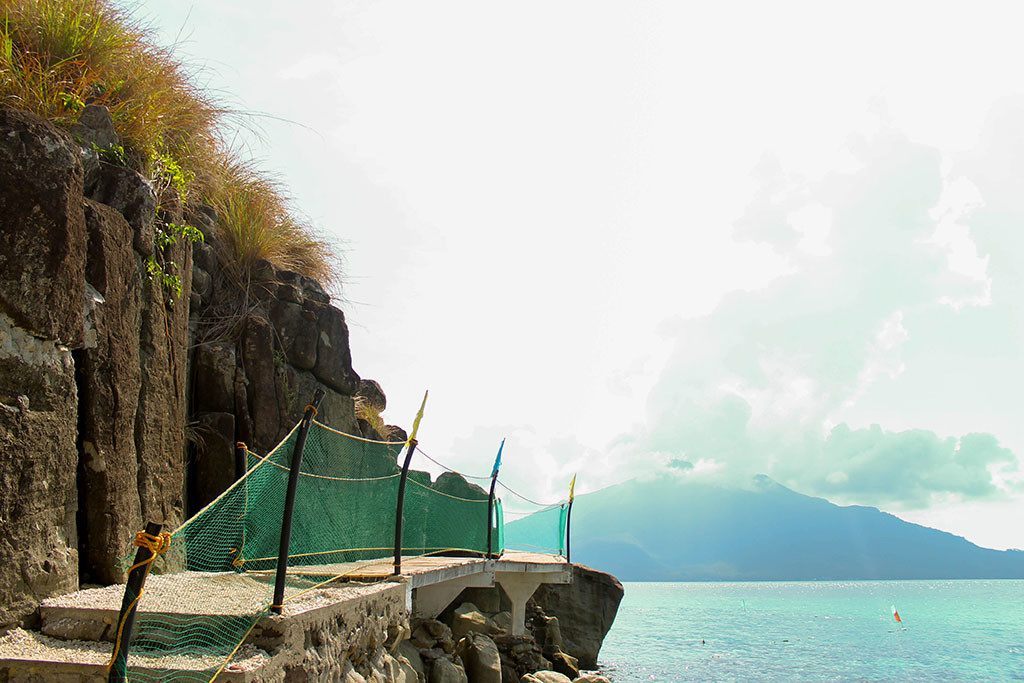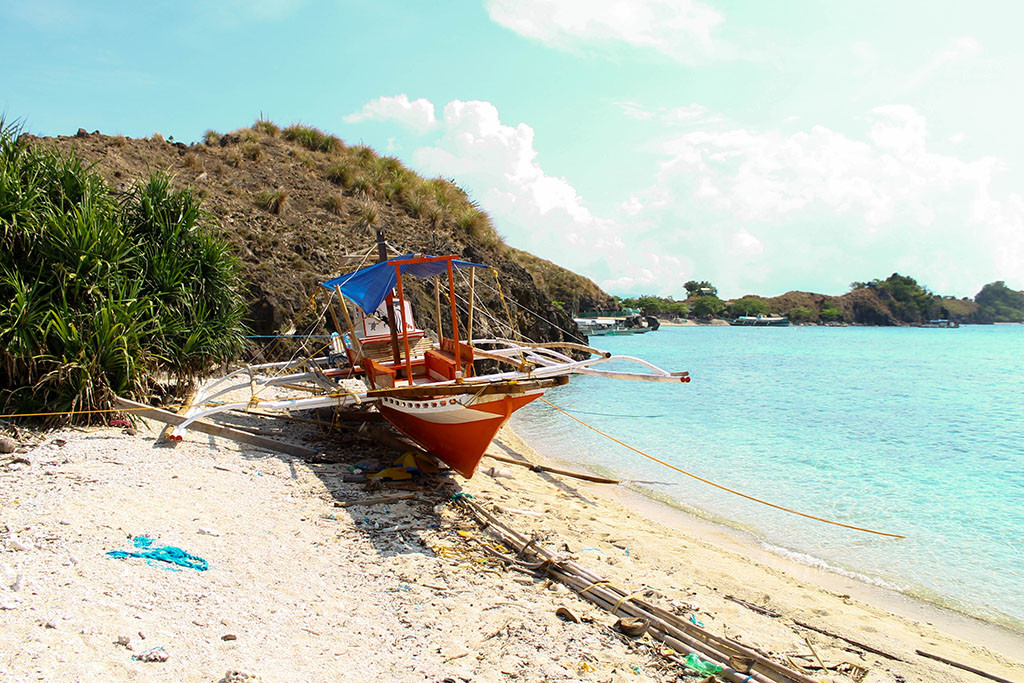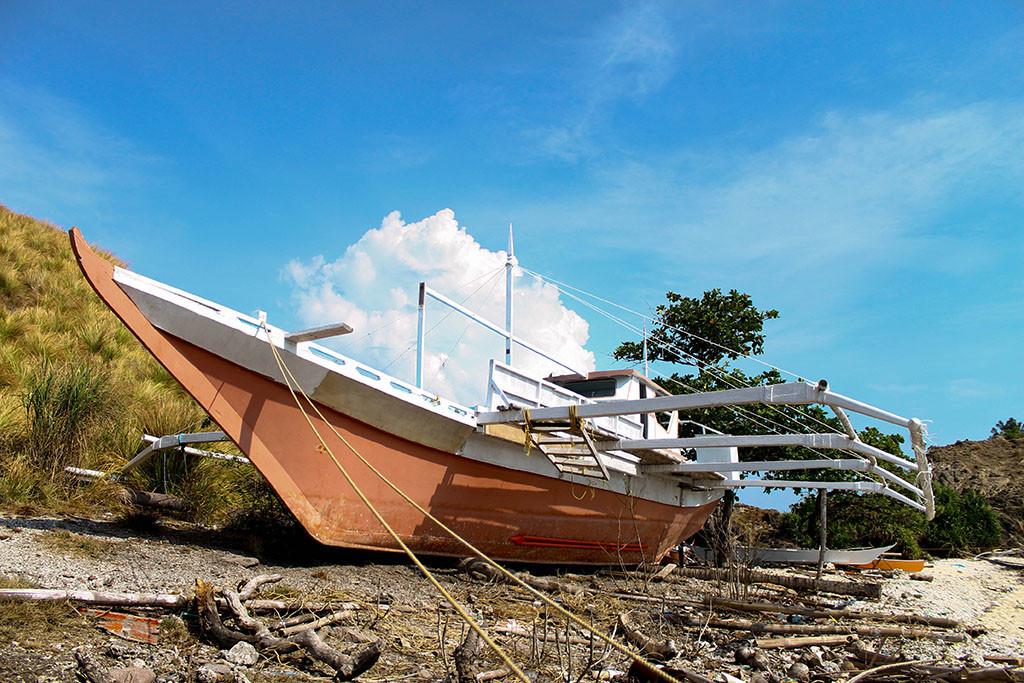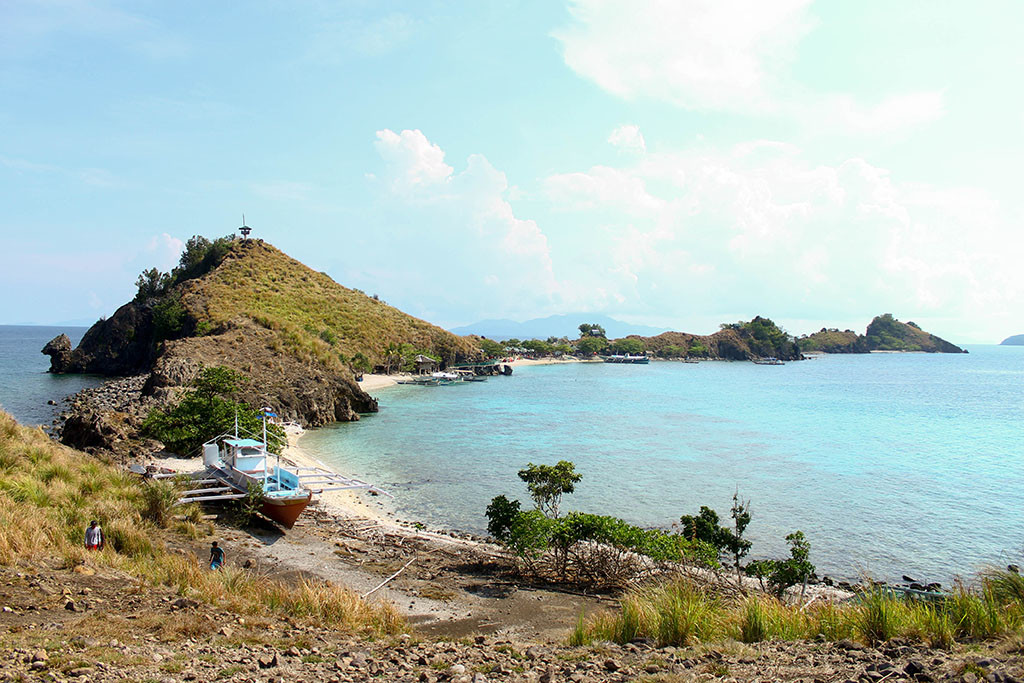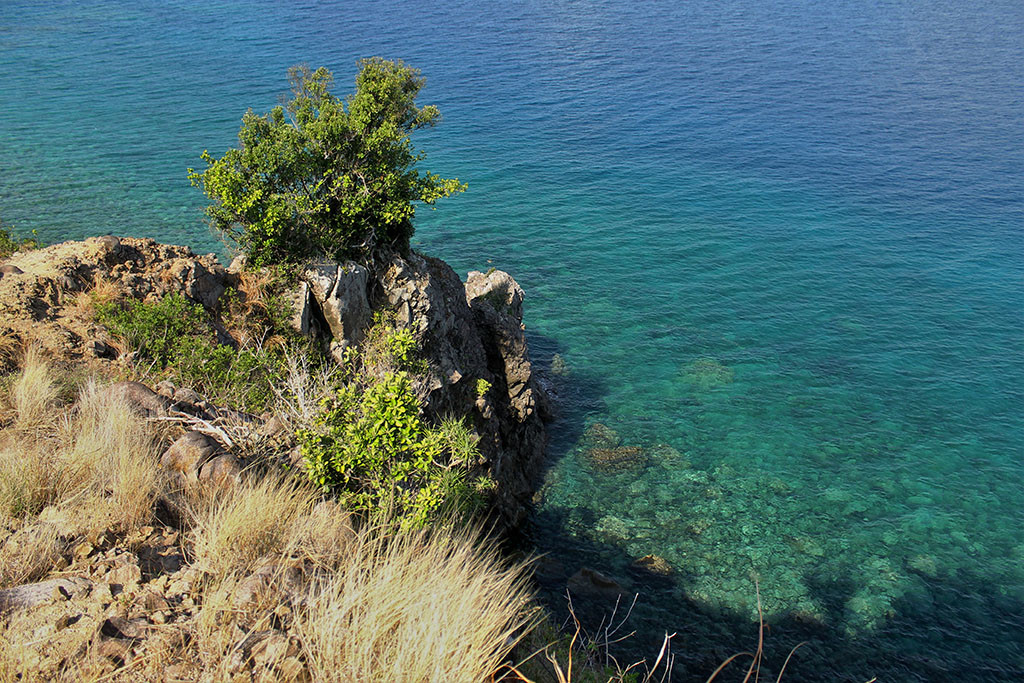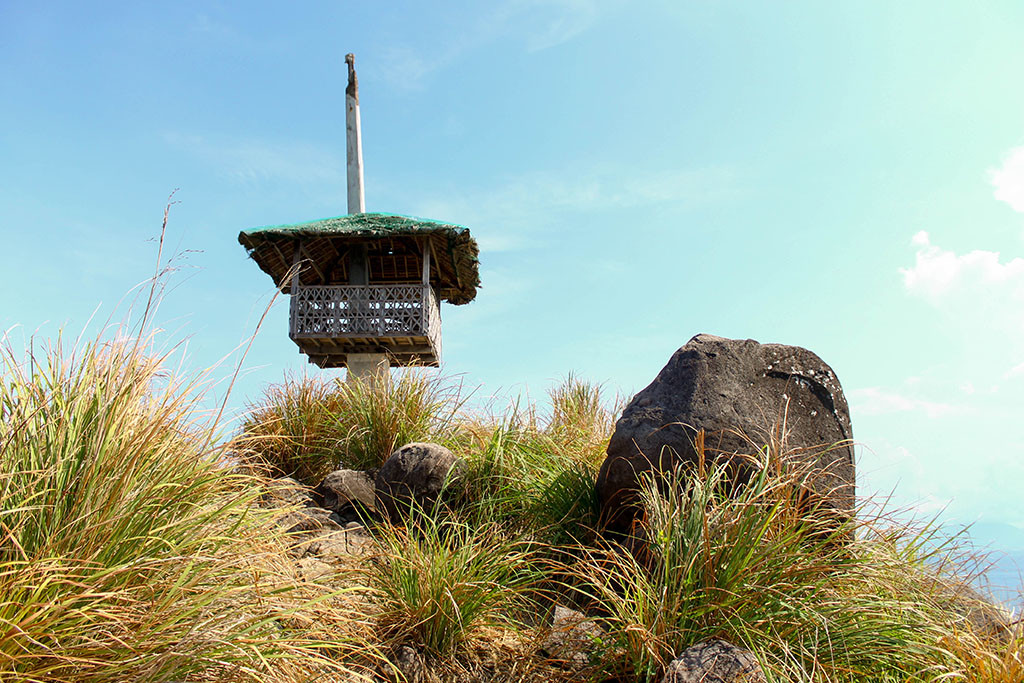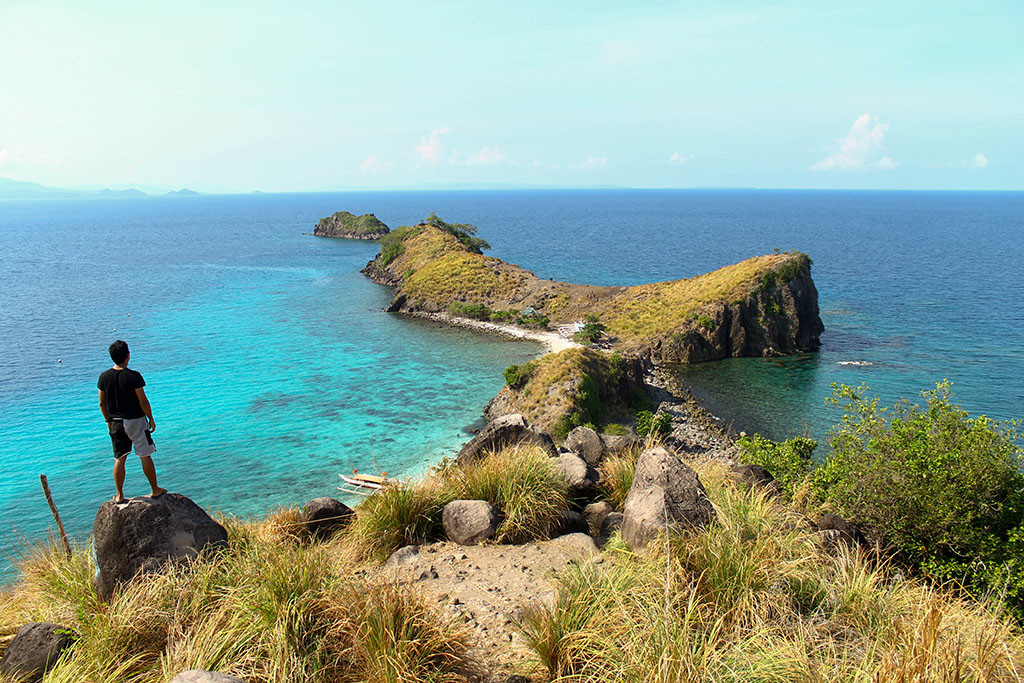 Full stack web developer at Batmaid. Native Boholano. Lives in Poland. Loves to Travel. Hobbyist Photographer.