The Olympic Museum
I've heard of the Olympic Museum not until one of my colleagues in Lausanne mentioned it. I was wondering why was the Olympic so special in Switzerland that they built a museum for it. So, I did find time to visit it.
The Olympic Museum and the Olympic Park (sculpture garden between the museum and Lake Léman) are located at Ouchy, south of Lausanne.
Founded on 23 June 1993, the museum is organized in three major themes on three separate floors: Olympic World, Olympic Games, and Olympic Spirit. The tour starts at the third floor where visitors are informed with the history of ancient Olympic Games and the rebirth of the modern Games in the 19th century, instigated by Pierre de Coubertin. Here, you can see the display of Olympic torches, as well as video documenting major moments in the history of opening ceremonies.
The second floor displays various sporting equipment and more than 1000 video clips of events and athletes on (super) wide screens. Also, visitors are introduced to the Youth Olympic and Paralympic Games.
The final part covers the Olympic Spirit or as I describe it, the interactive floor. Visitors can test their balance, agility and mental skills with interactive games.
Outside the museum is the Olympic Park containing numerous works of art on the theme of sports by some of the famous sculptors. The entrance fee is 10 CHF and if you have extra cash, you can shop at the TOM shop.
If you are planning to visit the museum soon, I would recommend during summer so that you will enjoy the lake in front of the museum.
After I'm done with the tour, I honestly didn't have any idea why they built the museum here since Coubertin was French. Maaaaybe, I think, the reason why is because the headquarters of the International Olympic Committee are also located here. If you know the main reason why, please feel free to comment below. 😉
Source: Wikipedia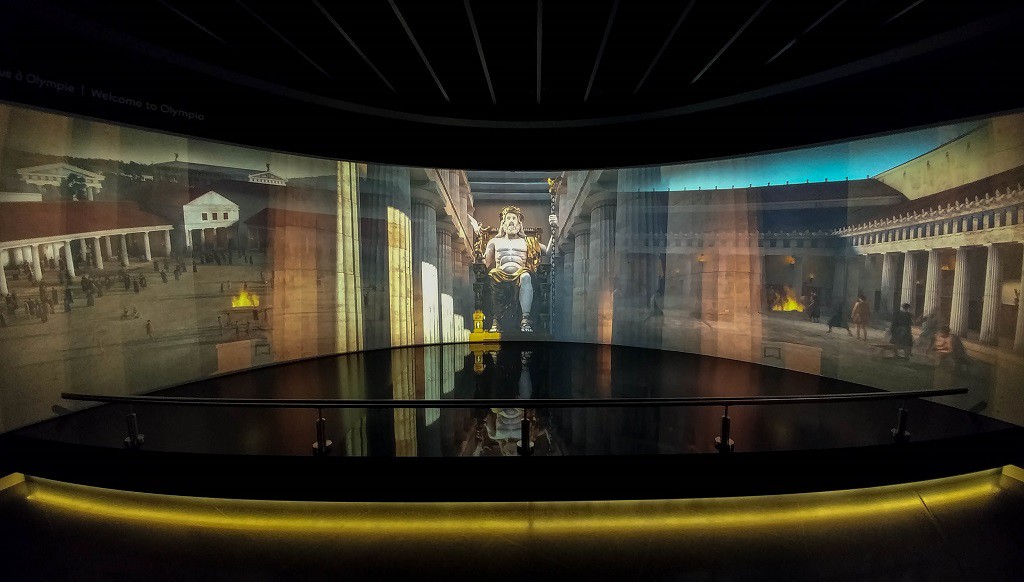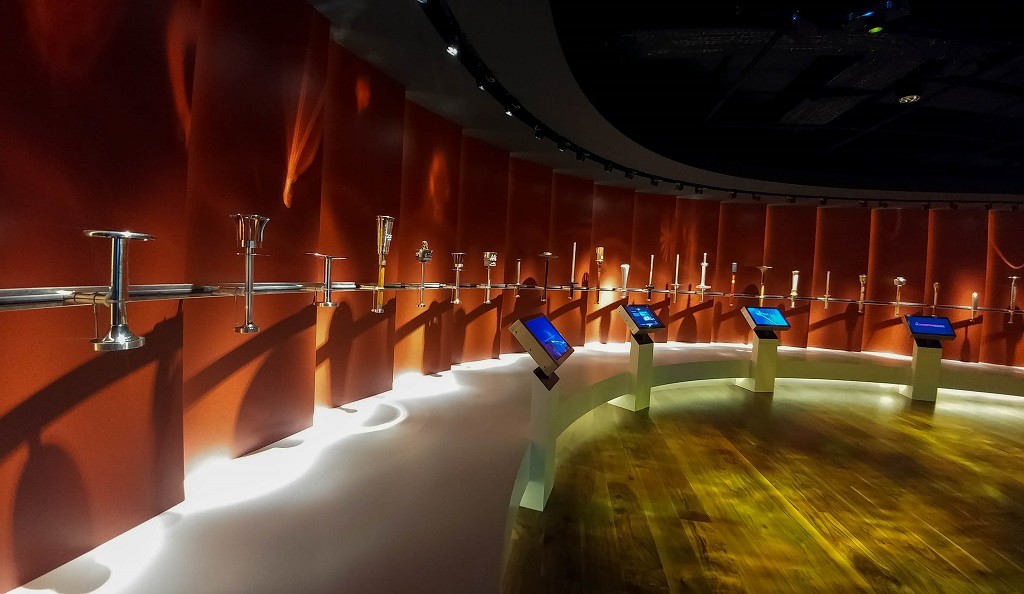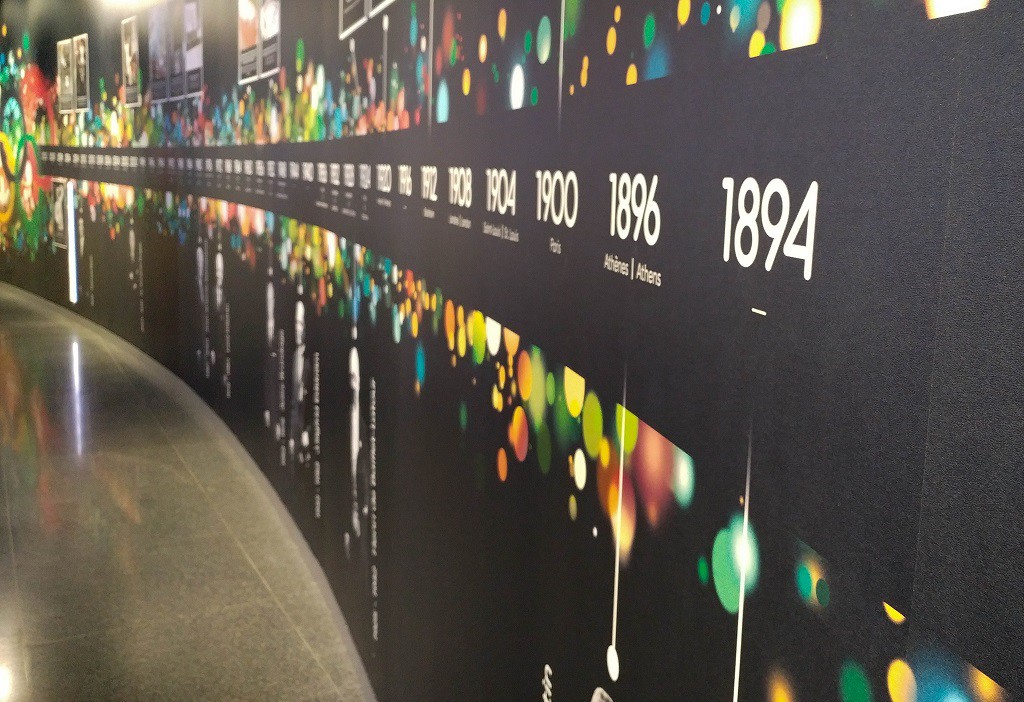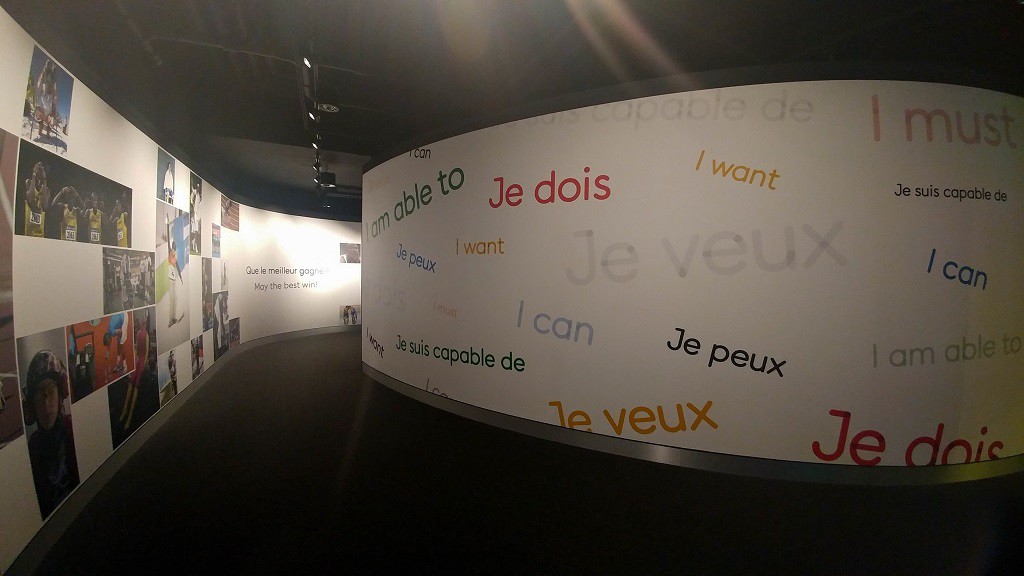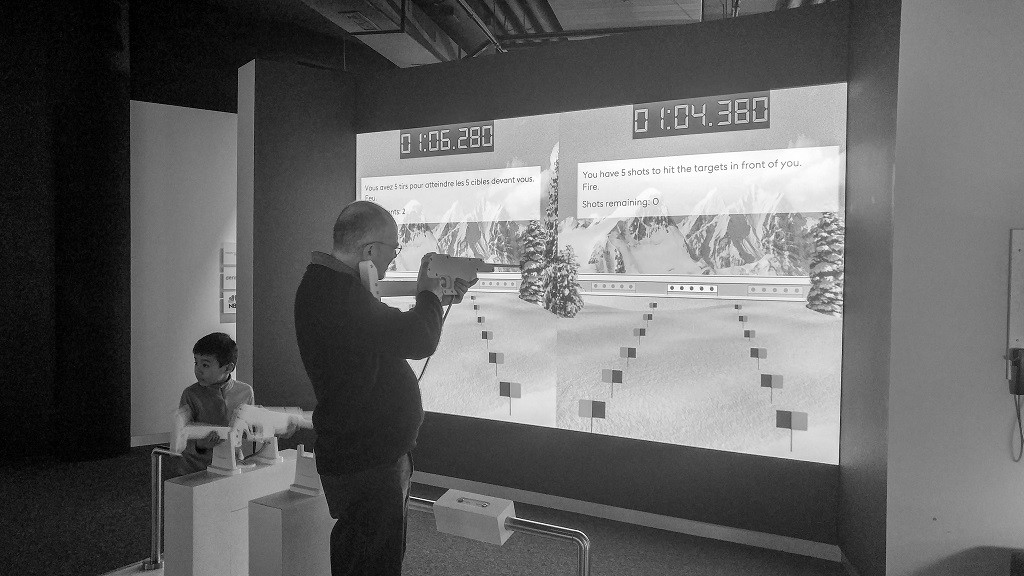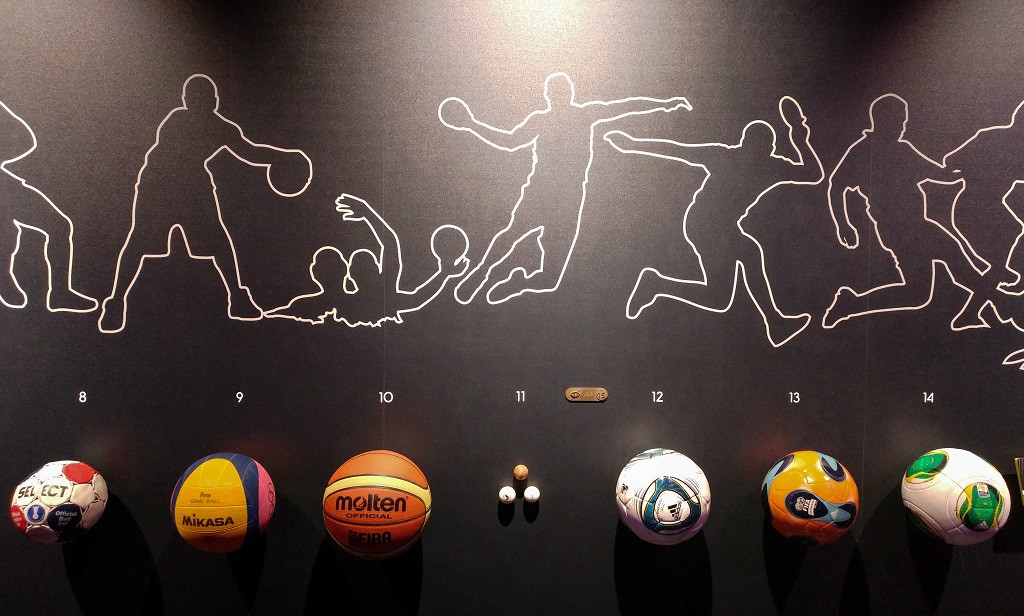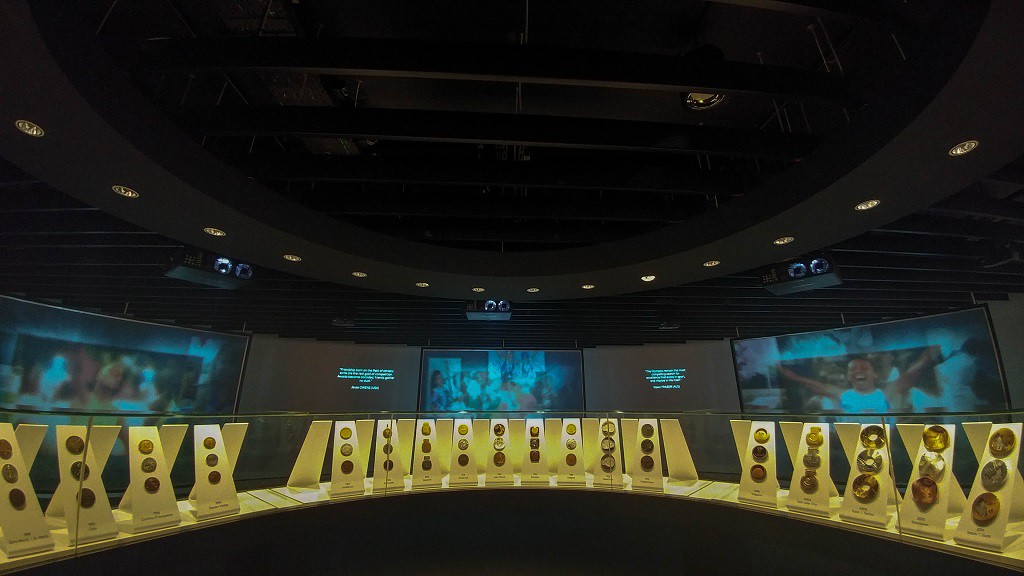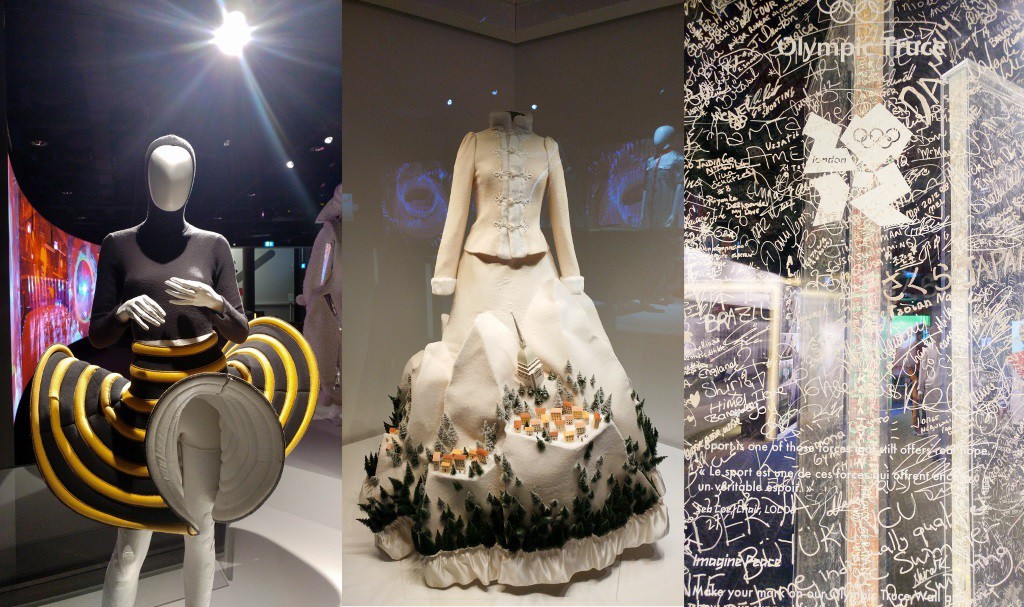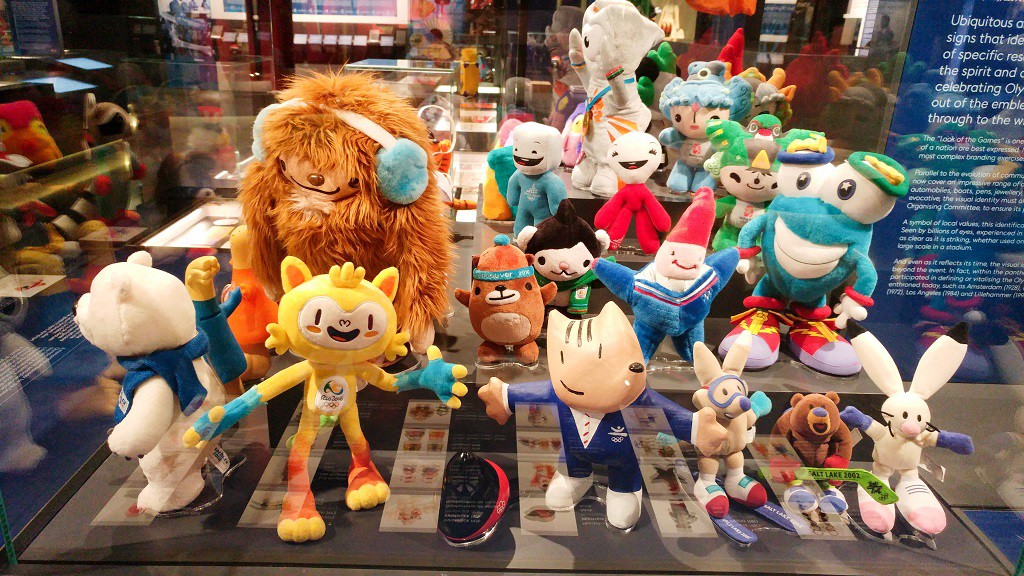 Full stack web developer at Batmaid. Native Boholano. Lives in Poland. Loves to Travel. Hobbyist Photographer.