The Jardin Exotique d'Èze – When in French Riviera
Getting to Eze is as easy as its name. Either from Nice or Monaco, you have the options from train to buses. However, bus' schedule may change without prior notice like we had, so better have flexible time when planning to visit the village.
Super cars and mega yachts are common sights in the French Riviera but what you see in Eze is the contrast. Here, you see a tiny village built on top of the mountain which can be dated back to the middle ages. Walking through those narrow alleys felt like travelling back in time. The village has similarities with Mont Saint-Michel. However, Eze has an amazing garden hidden within the village; on top of it actually. The Jardin Exotique d'Èze. It is located at the top of the village where you can see different types of plants artistically planted within the limited space of the garden. At the highest part of the garden is a viewing deck where you can see the Mediterranean coast and the neighboring coastal towns of the French Riviera and behind is the façade of the green mountain range. Almost everything you need is here, from the souvenir shops, restaurants, hotels and of course, the garden itself.
We only spent a couple of hours here because we had to catch bus going Monaco. Yes, the rich and famous state of to Monaco. It was a last-minute decision to go because why not? 😉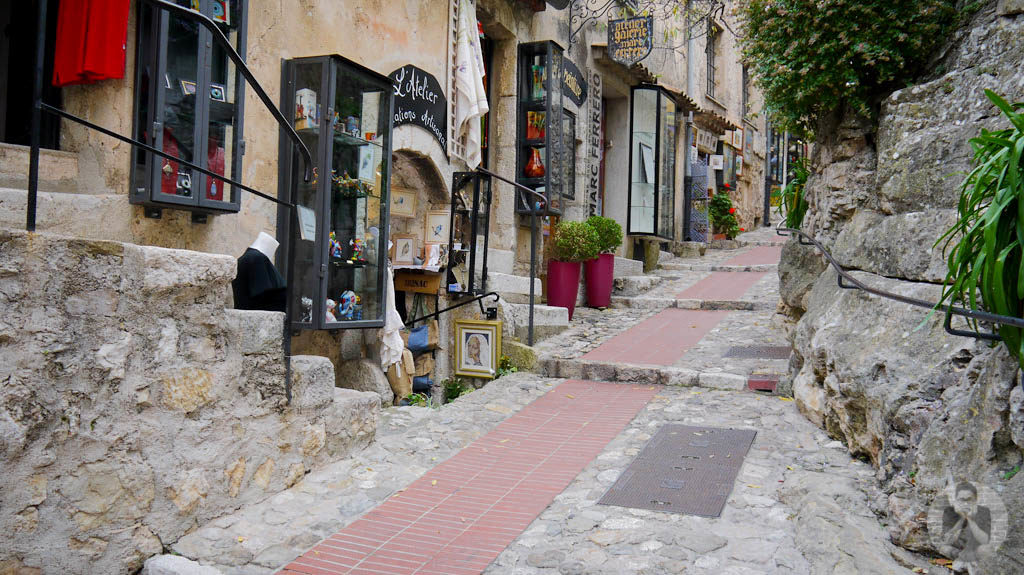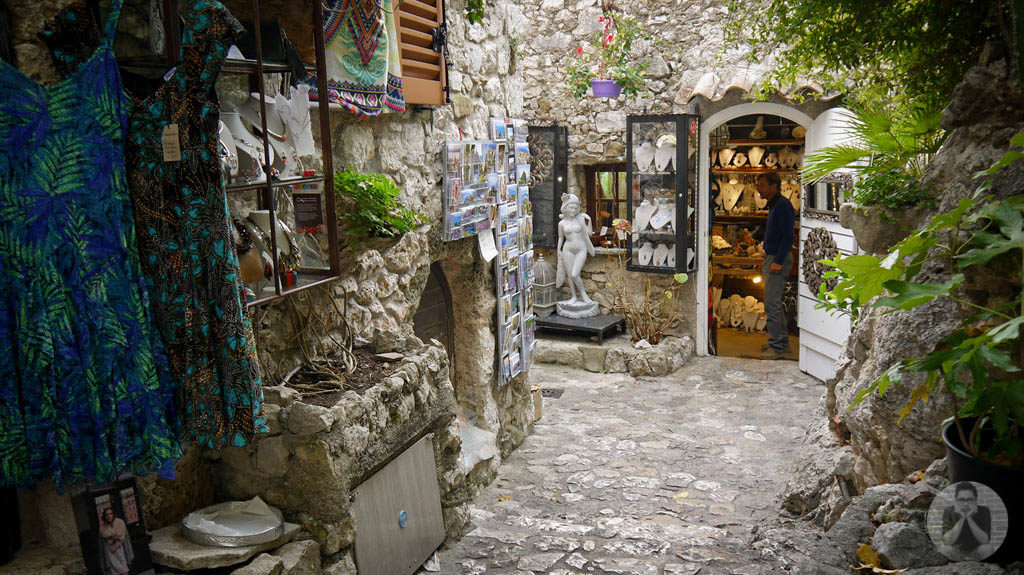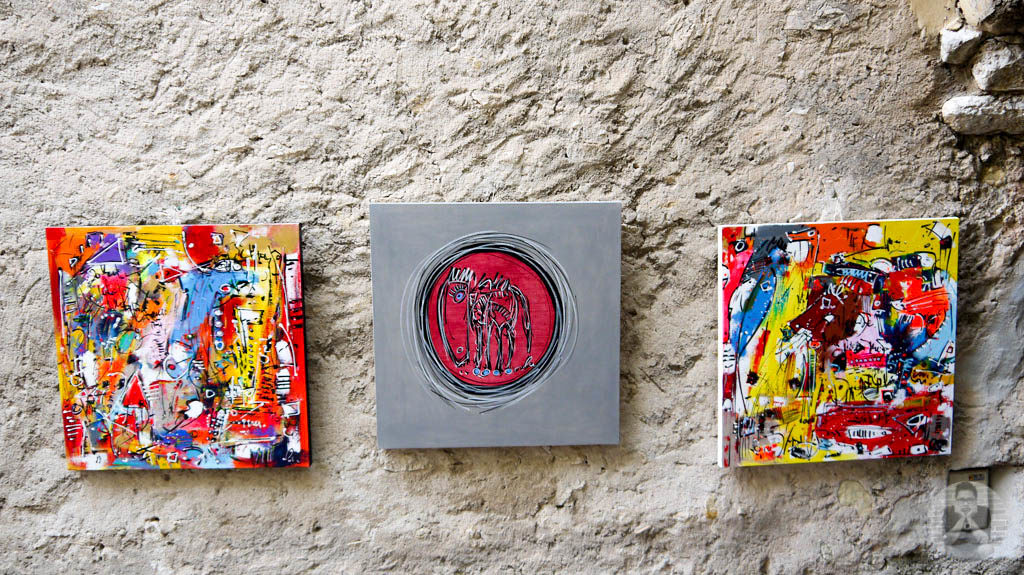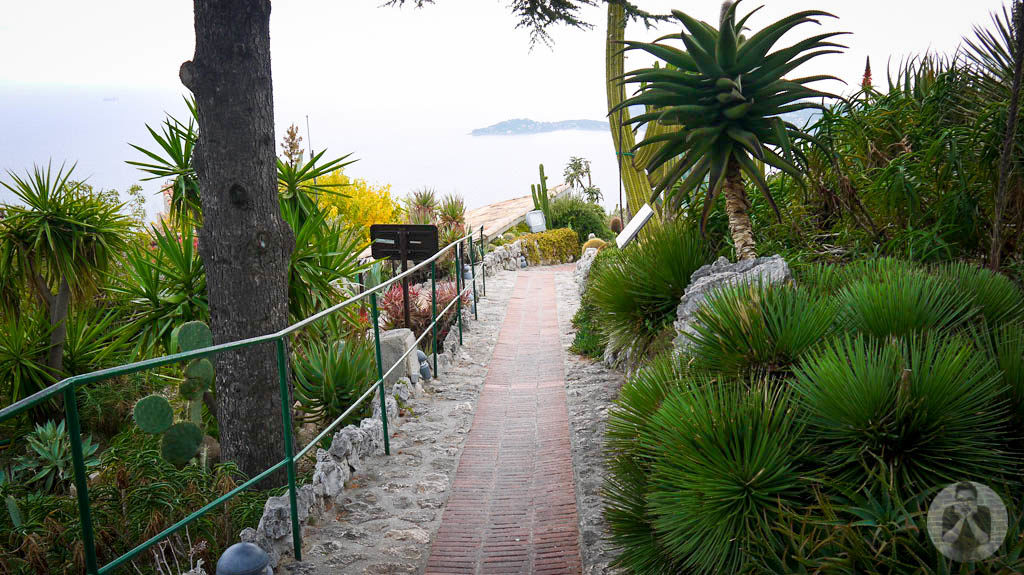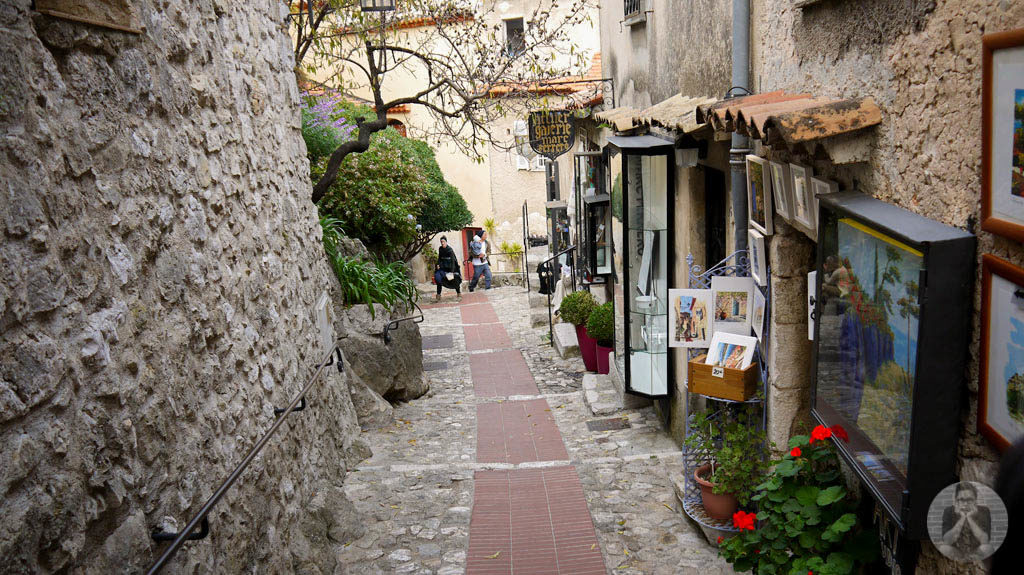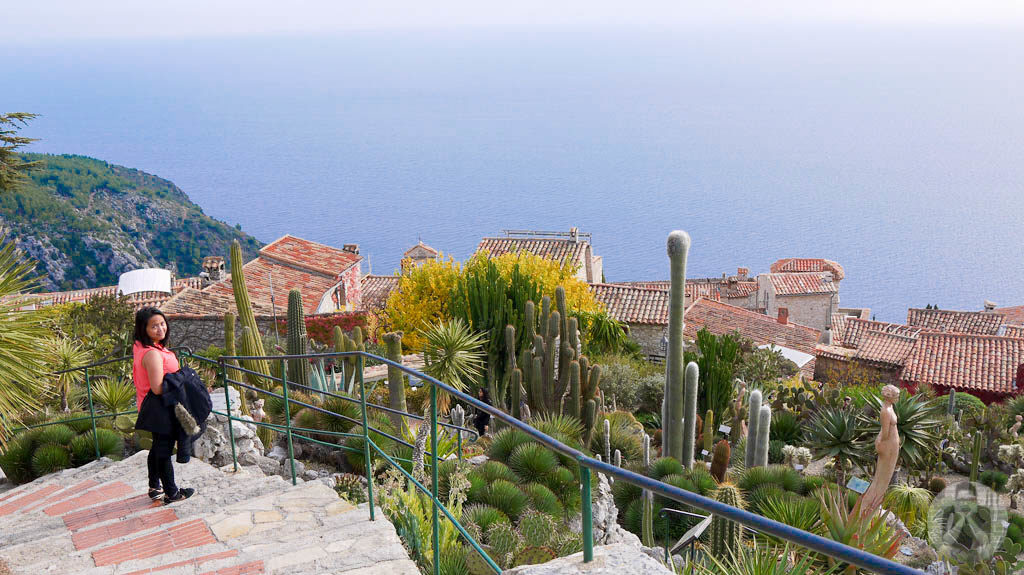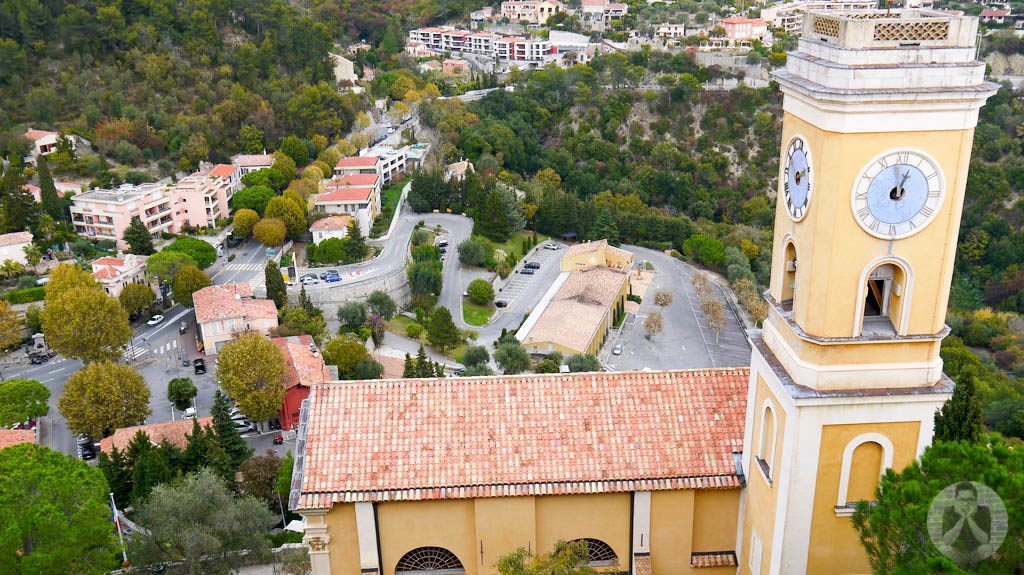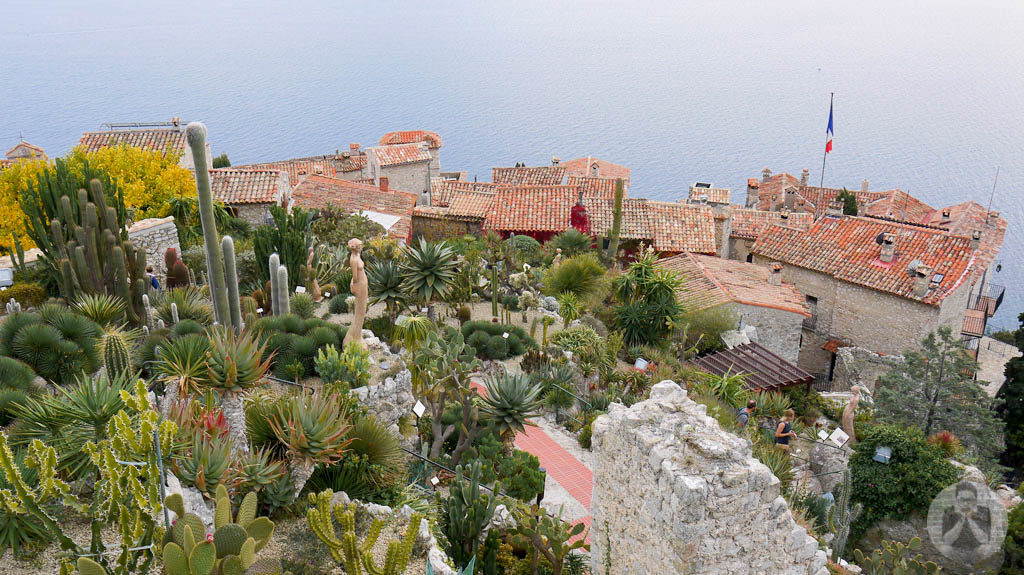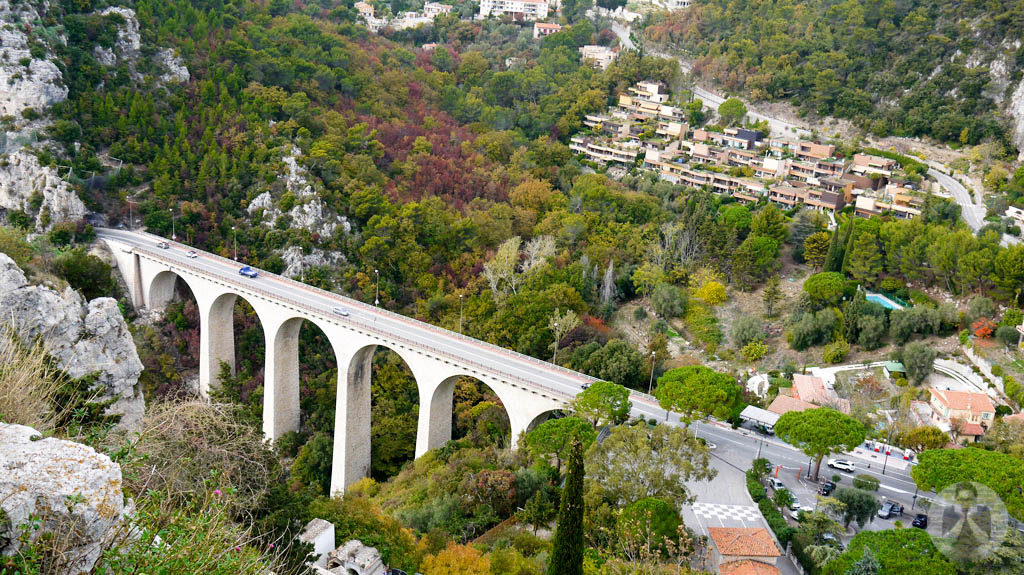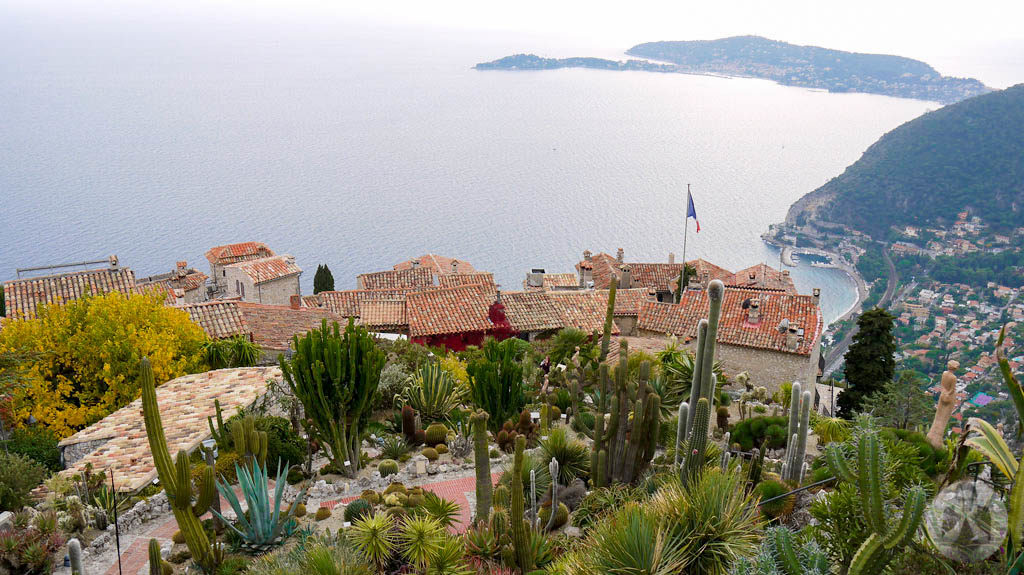 Full stack web developer at Batmaid. Native Boholano. Lives in Poland. Loves to Travel. Hobbyist Photographer.