The Free City of Danzig – Gdańsk, Poland
Instead of chocolates, flowers and dinner date, Iris and I decided to travel and visit Gdańsk to celebrate our anniversary (ayeeee) and her birthday.
Gdańsk is one of the popular cities located at the northern part of Poland. One of the cities of Trojmiasto – tri-city of Poland, and is most popularly known for its amber stones. Of course it is already given that this city is rich in history with colorful and extraordinary architectures.
A Filipino friend of mine who is living here in Poland once told me if I have already tried their KFC and if not, I should. Since we arrived at noon and were both hungry, we decided to eat lunch at the KFC which is next to the train station. And yes, it was confirmed! Their chicken comes with no gravy. As a citizen of the Republic of the Philippines, this is so sad. KFC is not complete without plain rice and gravy. 😀 But anyway, I don't have the right to complain because I'm the tourist here so life goes on.
Another discovery I had as we explored the city was their churches. Seems like there's a church in every few meters. Well, actually I didn't confirm if those were really churches but I just assumed because of their church-like architecture. But if I was right, it's not a surprise why because Pope John Paul II was born in Poland.
Of the 2 days we spent in the city, all I wanted to do was to take a night shot of the buildings along the river but I never did. It would have been pretty awesome if the sun was cooperative. It sets at 10:30 PM. Okay, maybe I need a little bit of patience. 😀
Overall, it was an anniversary well spent aside from standing in a train for 4 hours on our way back to Warsaw. Looking forward for another city or country next year. 😉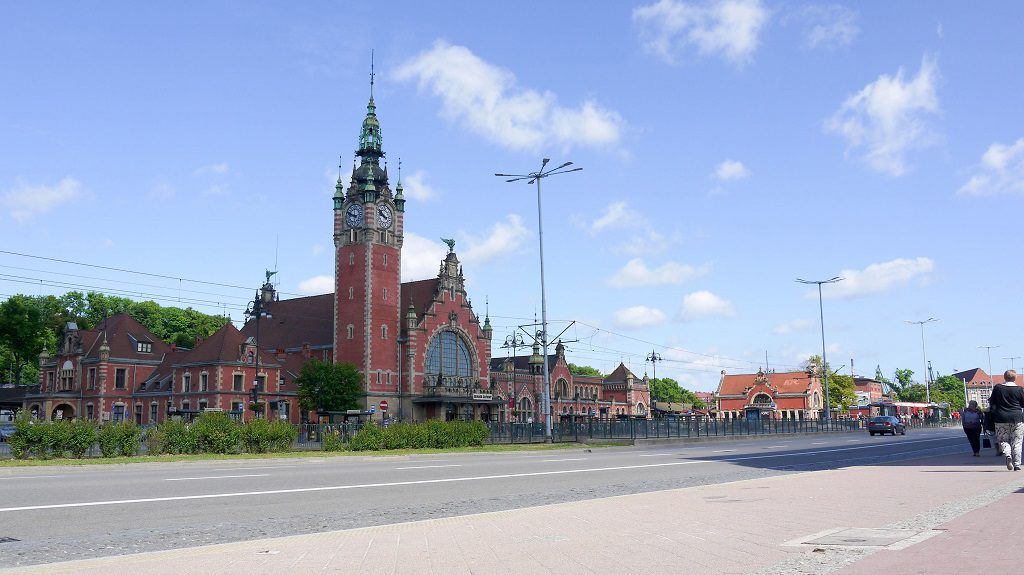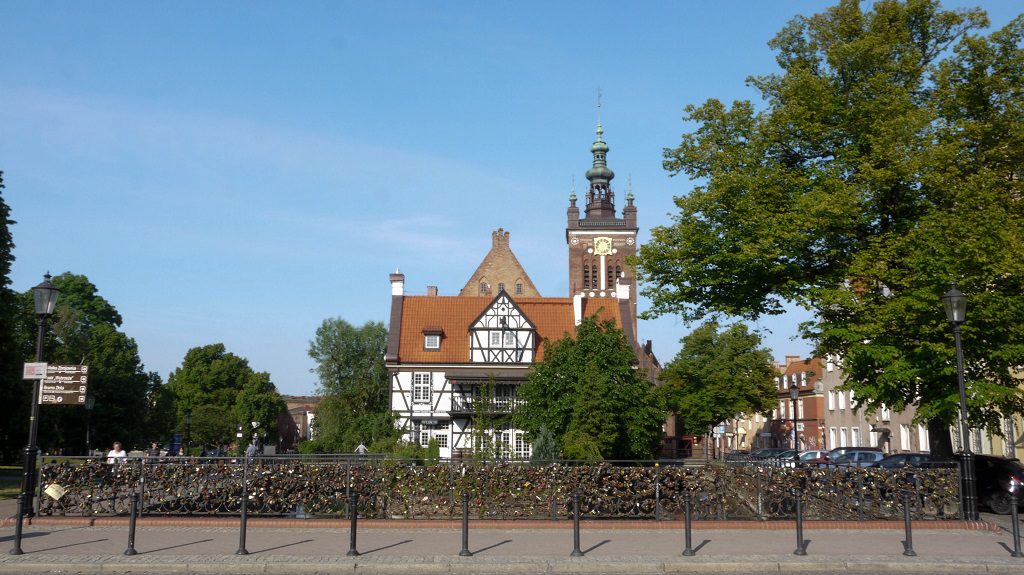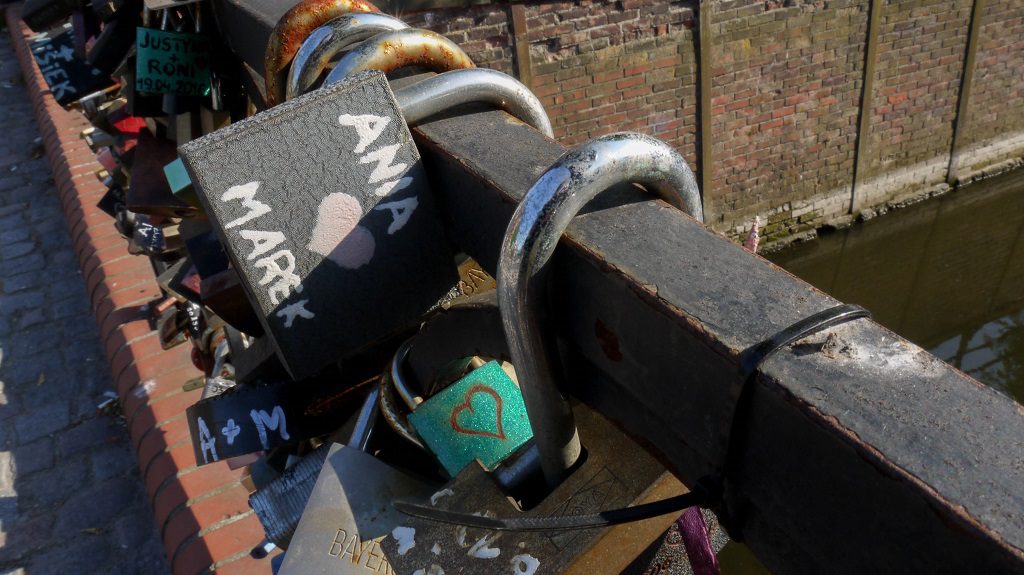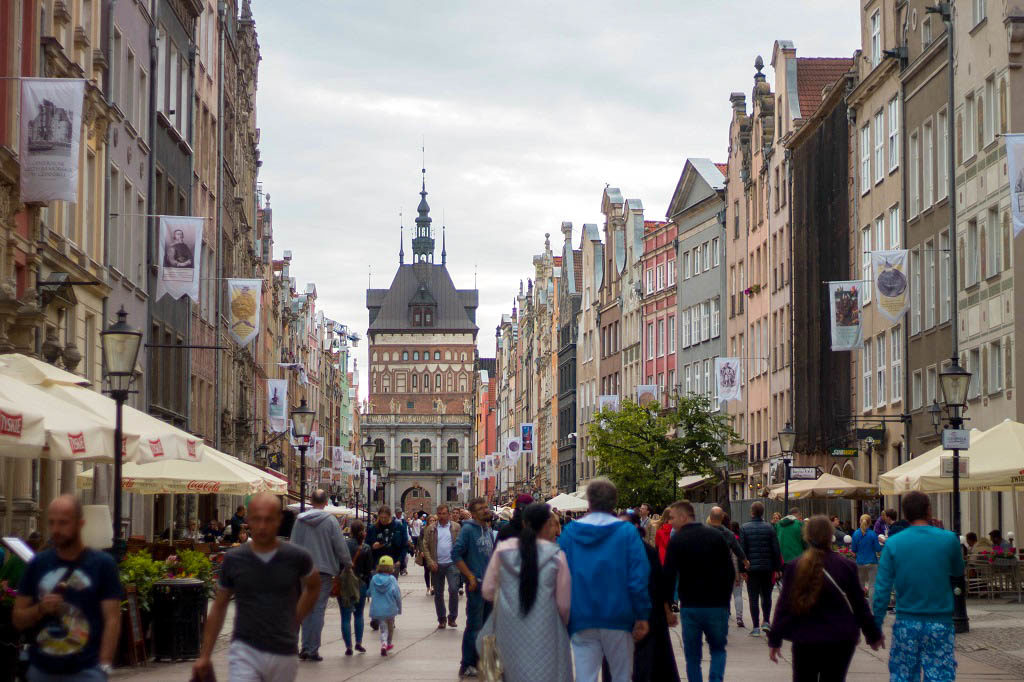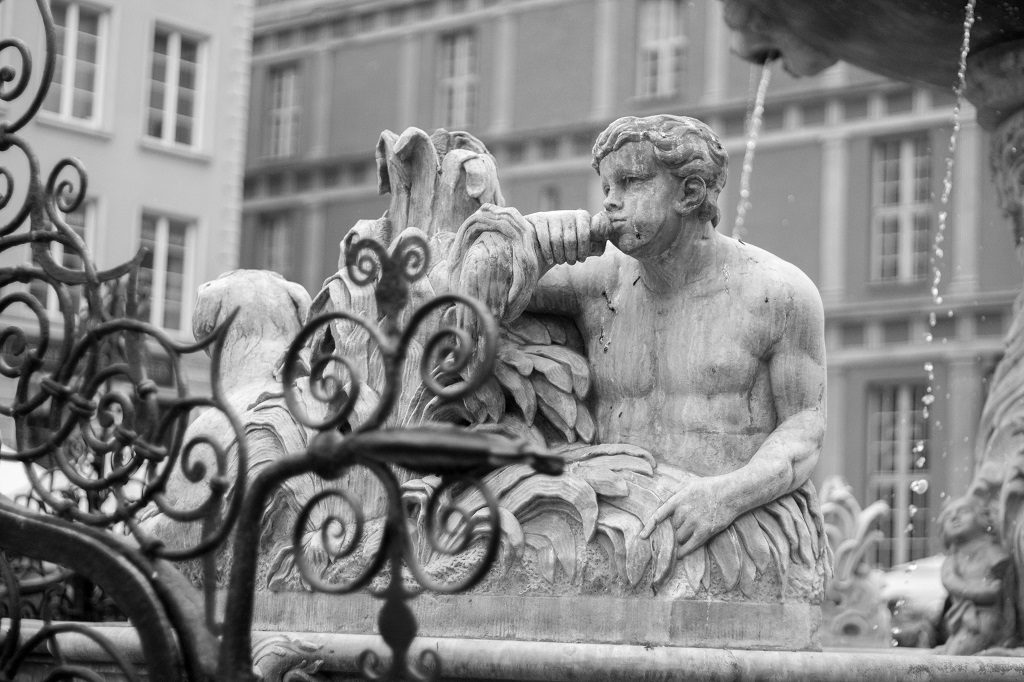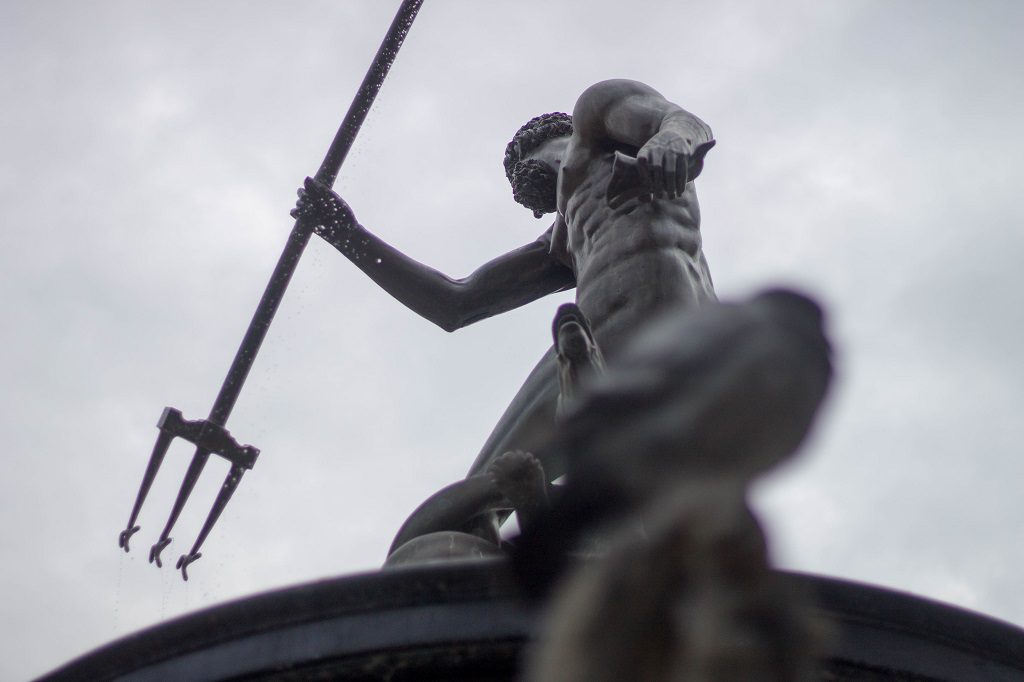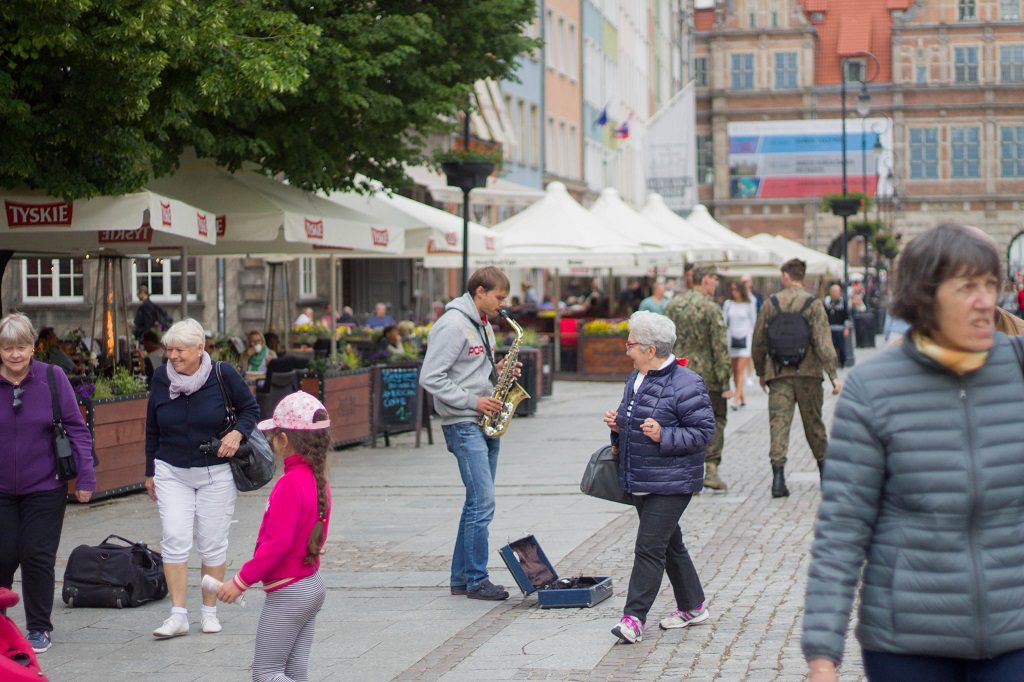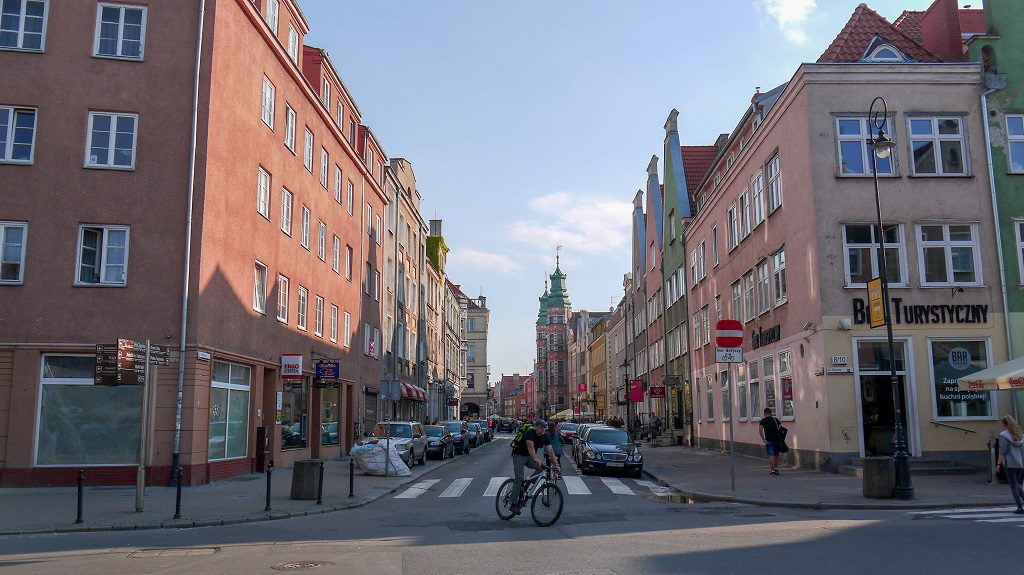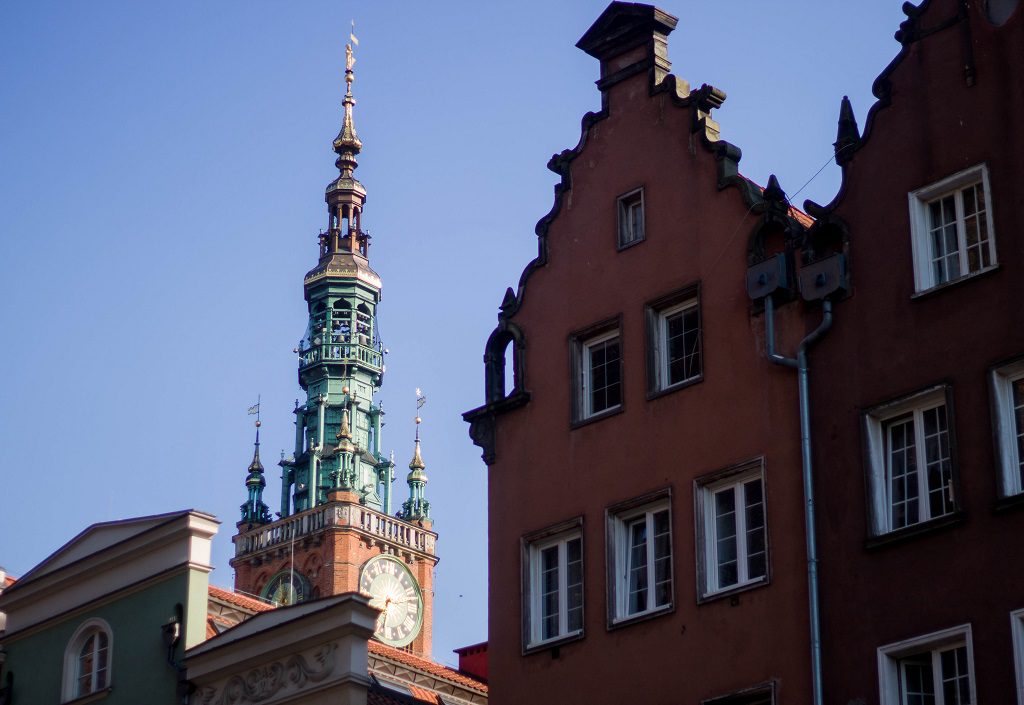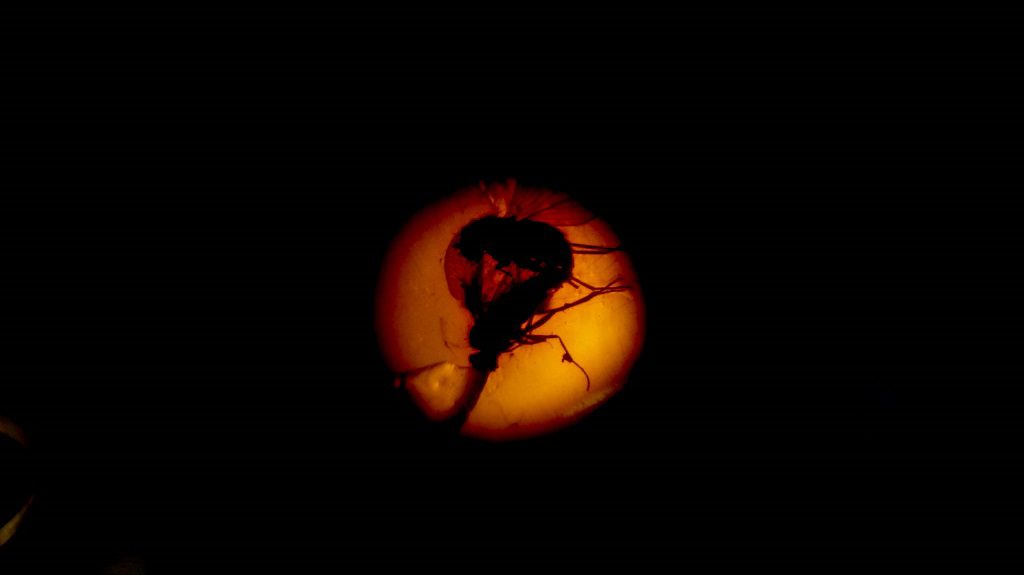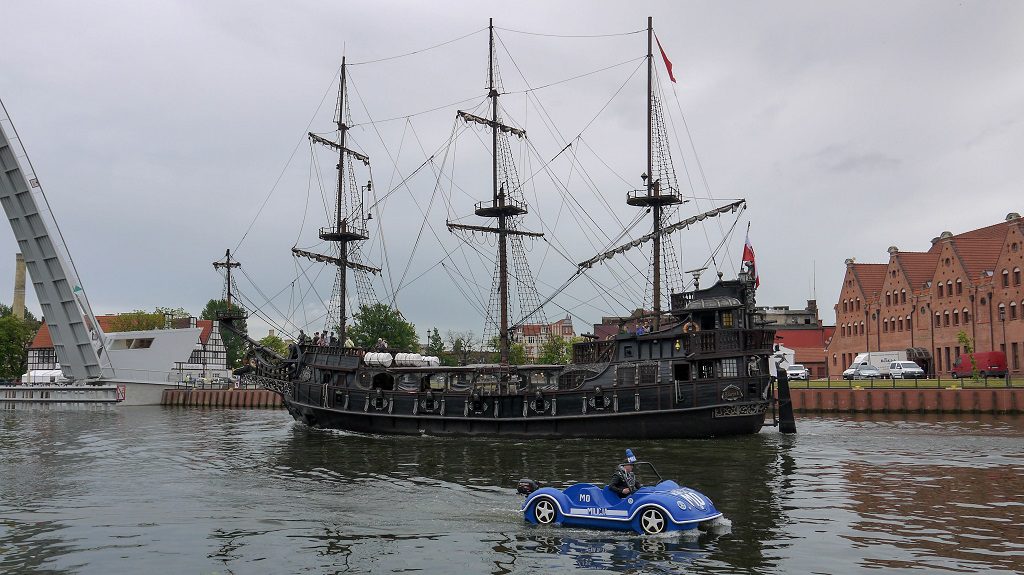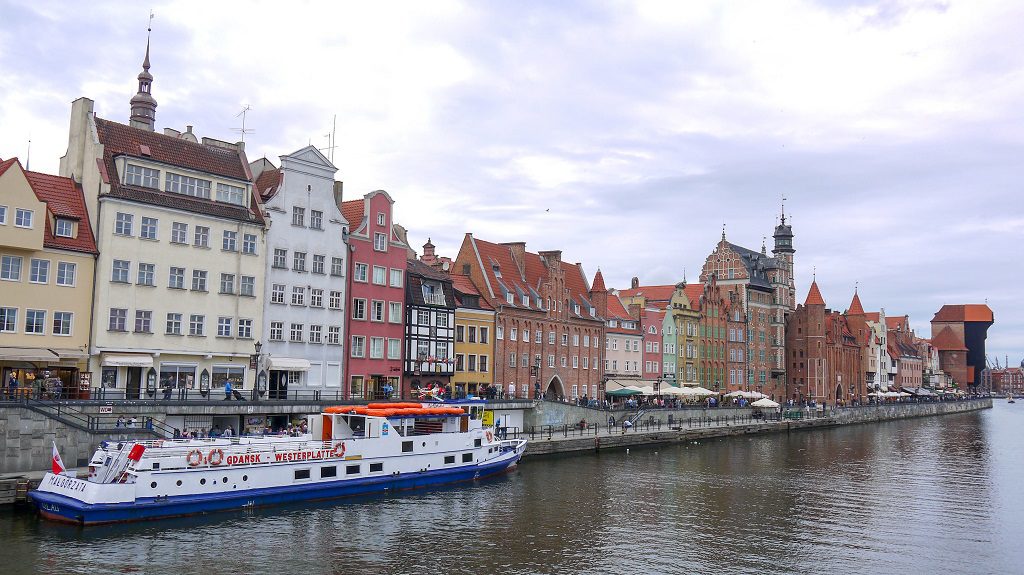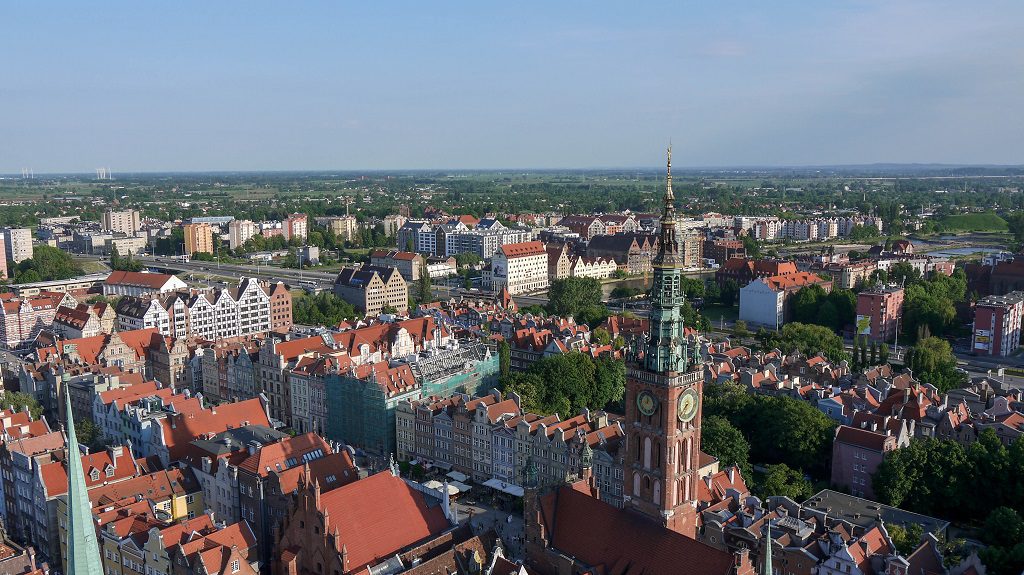 Full stack web developer at Batmaid. Native Boholano. Lives in Poland. Loves to Travel. Hobbyist Photographer.