The 700+ Year Old "Wieliczka" Salt Mine
Wieliczka Salt Mine is part of the group tour we took when we visited Krakow. I didn't do much research about it. In fact, I didn't have high expectation since I was just looking forward on Auschwitz visit. We arrived at the site late in the afternoon because most of our time were spent at the 2 concentration camps.
We started our descent as soon as we were handed with earphones for the tour. It was necessary so that our tour guide doesn't need to speak loud. My claustrophobia kicked in as we were heading down because of the narrow staircase. I thought of going back but it was not possible because the only way up was by using the elevator, which is located 443 ft. below the ground.
It was a 2 hour walk nowhere but downwards. My nervousness began to fade away when reached the bottom (the allowed chamber for the tourists). I didn't imagine that below the narrow staircase is a chapel the size of a cathedral. Aside from that, there is also a lake where windsurfing has been done for the first time in history.
If you are planning to organize an event or even get married, you can absolutely do it here. The Salt Mine  has its own theater and a reception area which really feels like you're in a high end hotel. If you want adrenaline rush, it is possible to do bungee jumping in their underground cliff.
There were a lot of things to do underground but what amazes me the most was the fact that this salt mine has been operational for more than 700 years! That's how old this mine is. For more info about the mine, please go to their official site.
I highly recommend to visit one of the UNESCO's World Cultural and Natural Heritage but I'm not sure if I want to go back there. At the end of the tour, I was so dead tired that I got sick when we got home. 😀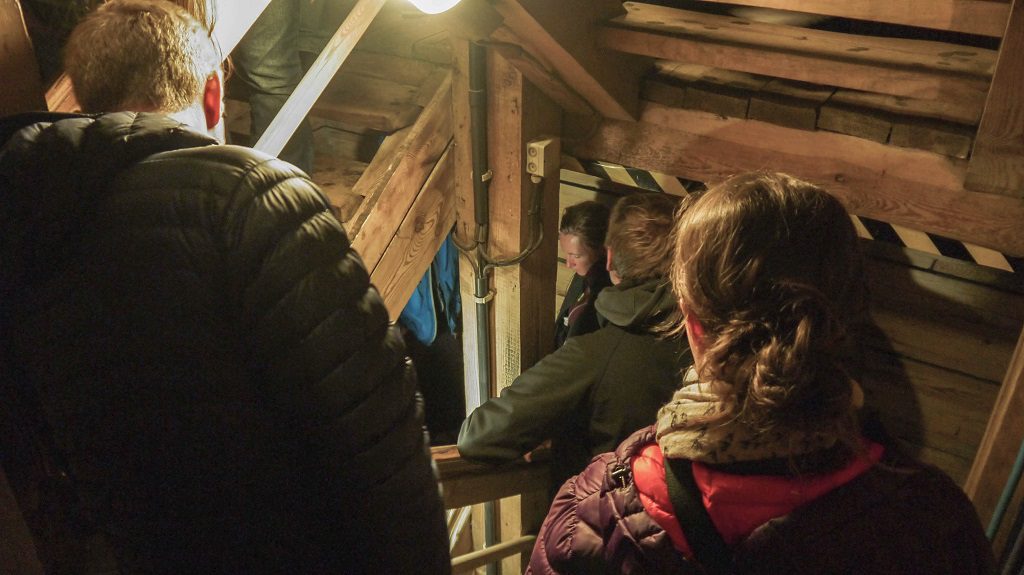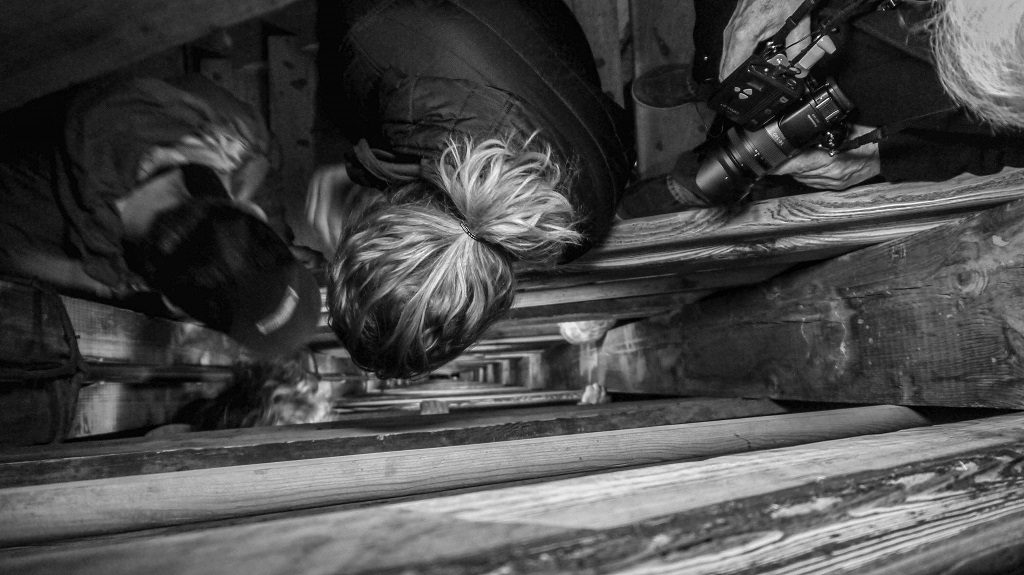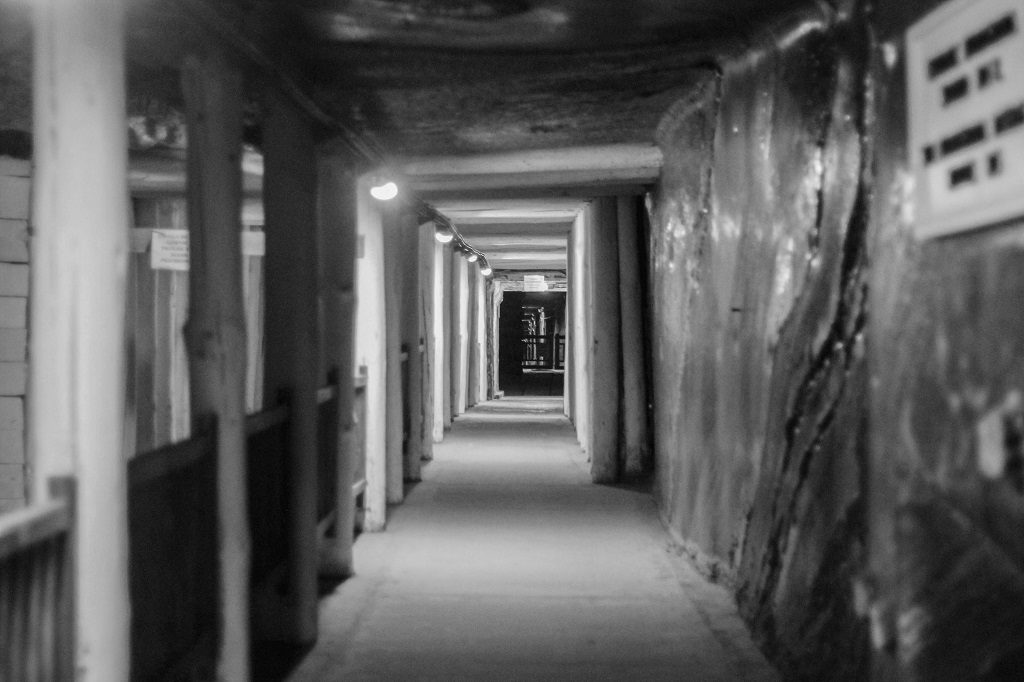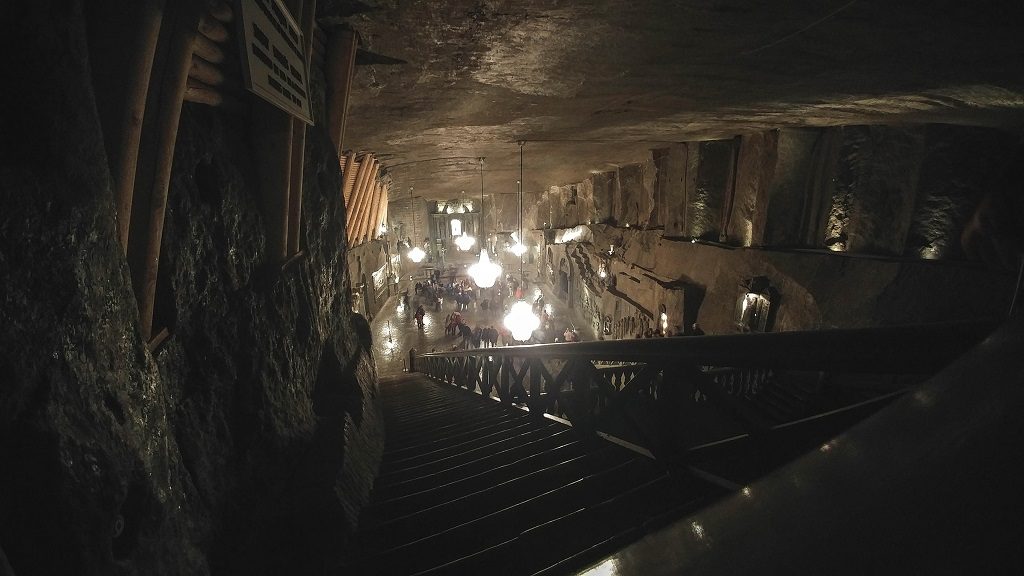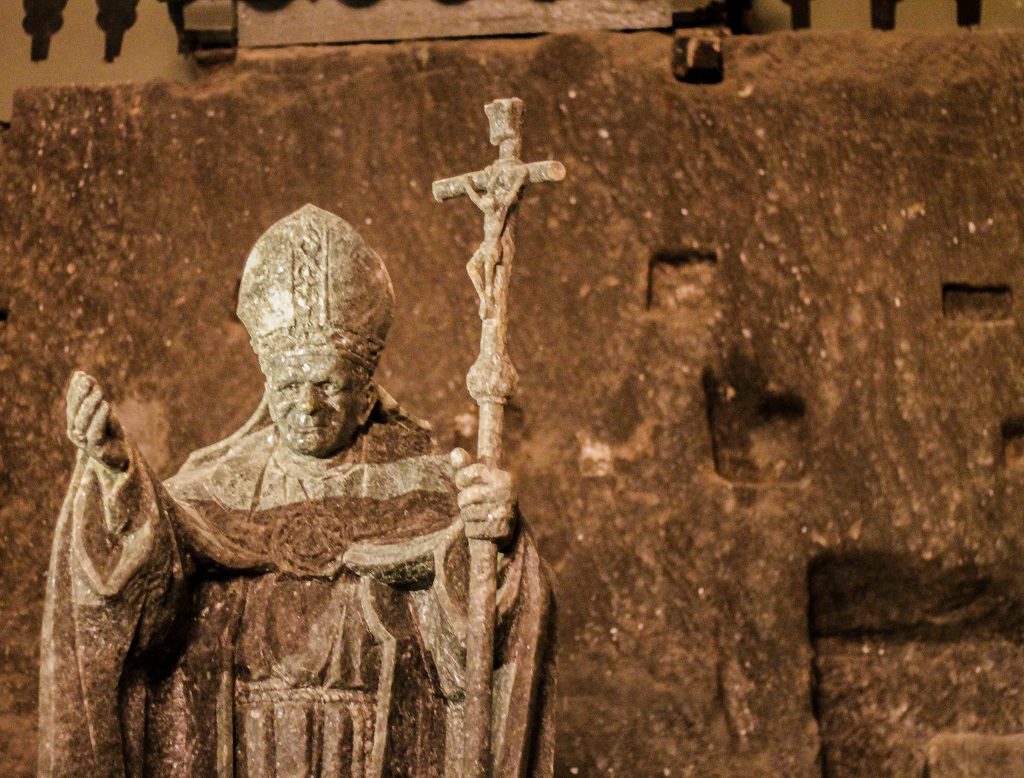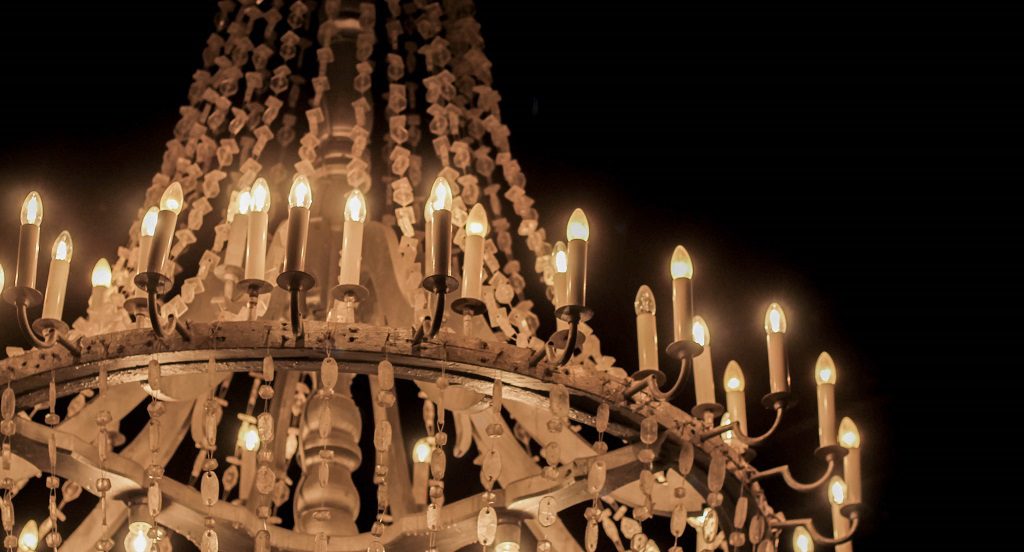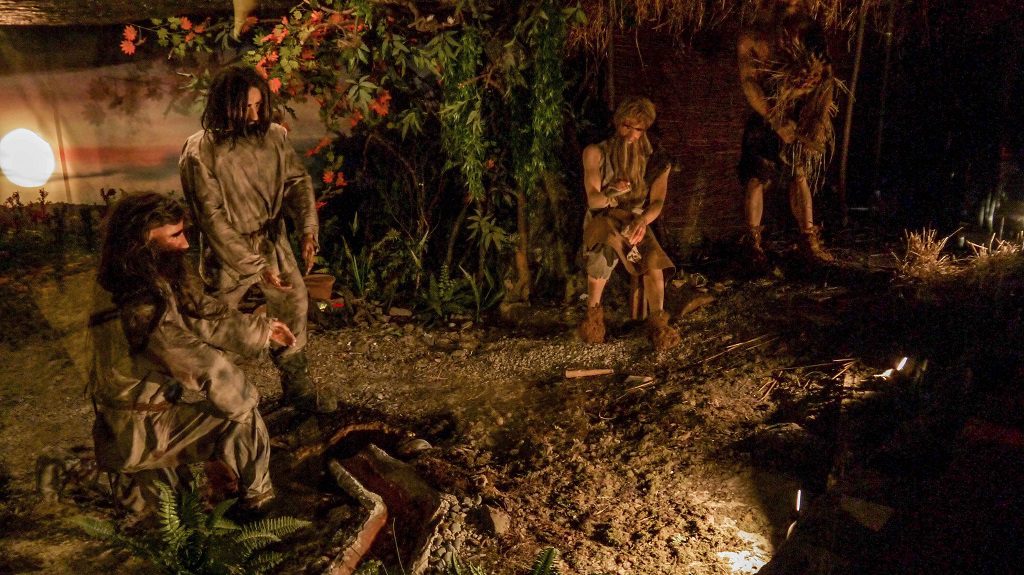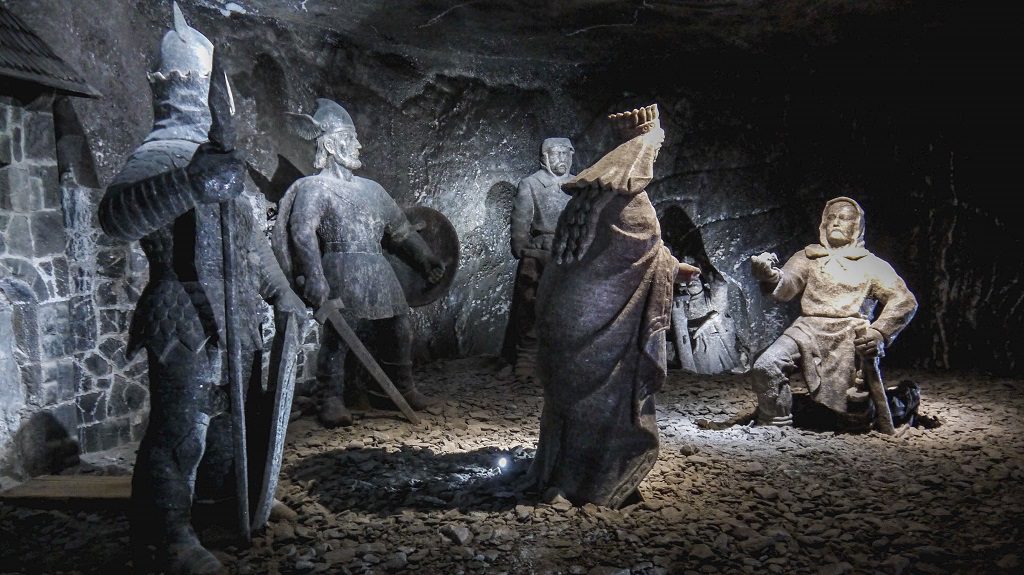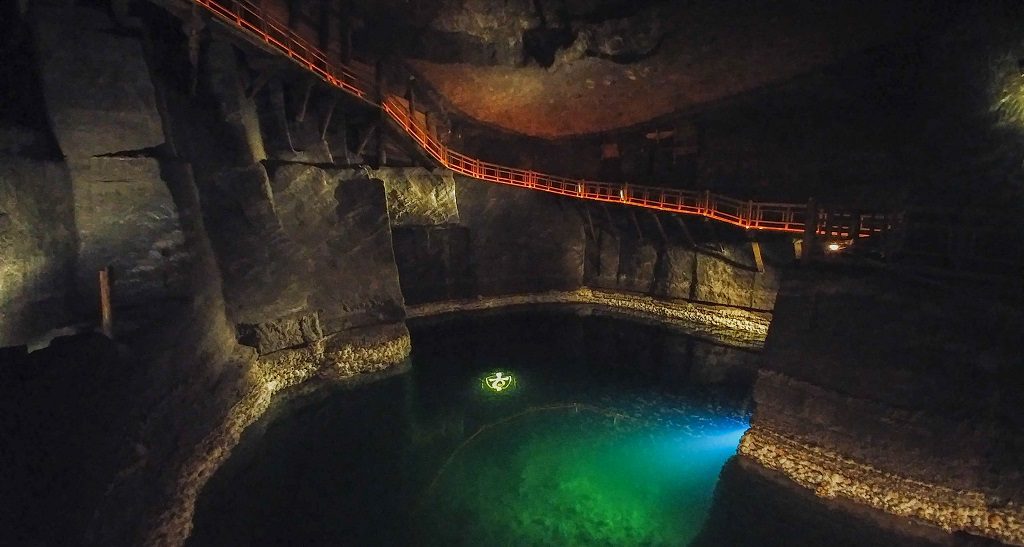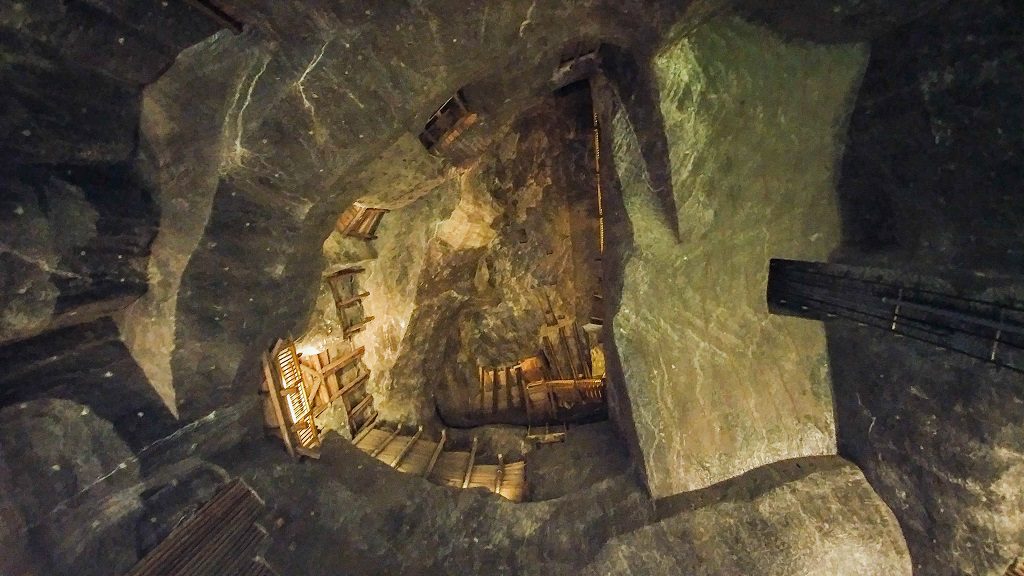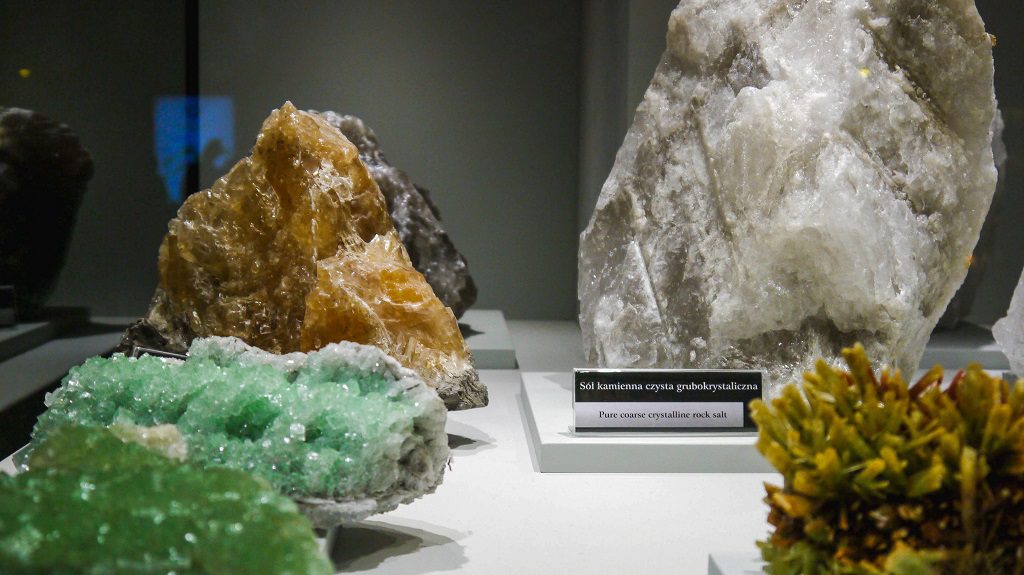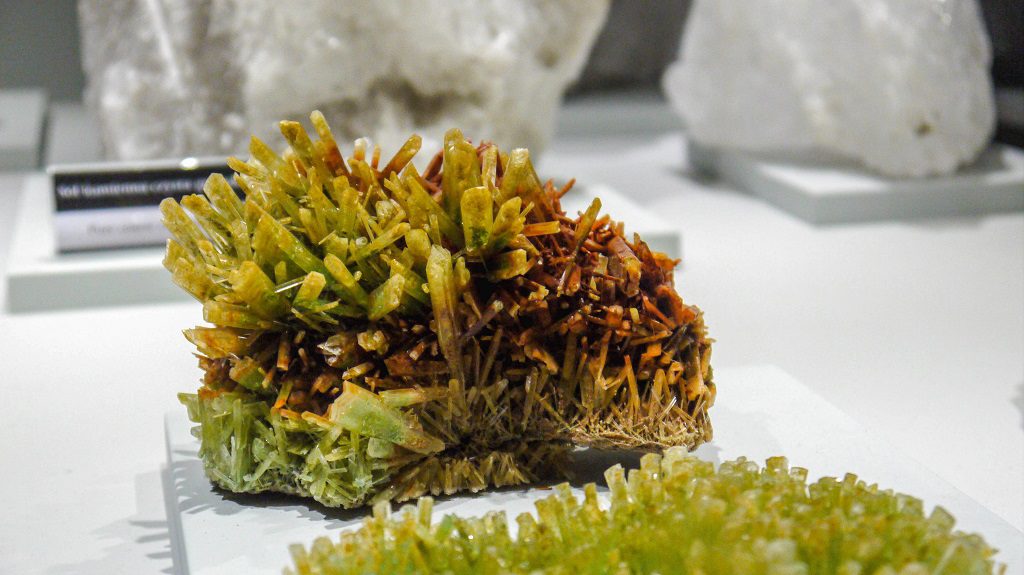 Full stack web developer at Batmaid. Native Boholano. Lives in Poland. Loves to Travel. Hobbyist Photographer.