Swimming with the Sea Turtles
Swim with the turtles and even take selfie with them. You can do that without a hard time catching up because you can find them just a few feet away from the shore. Just don't touch or step on it or else, you'll get fined with huge amount of money when you get caught.
Going to Apo Island is not a walk in the park. You have to deal with the big waves smashing your boat and your face. You're already lucky enough if you can rent a bigger boat but usually, most of the available boats has only a maximum capacity of 10 people.
The entrance fees in the island differs from where you came from. Locals of Negros Oriental pays cheaper than the tourists coming from outside of the province or foreigners. If you don't want to pay extra amount, you can bring your own swimming gears. The gears for rent in the island are quite expensive.
Swimming with the turtles can turn your worries, going back to the mainland, into excitement and amazement. If you want to know what it feels like, please check out the video at the bottom.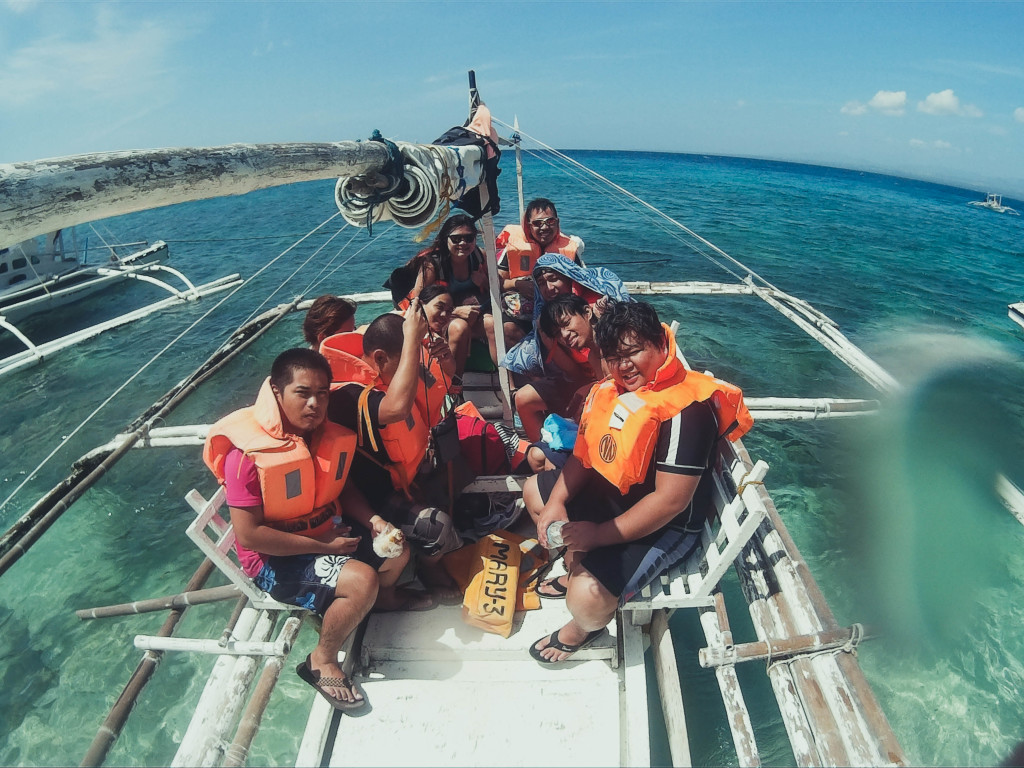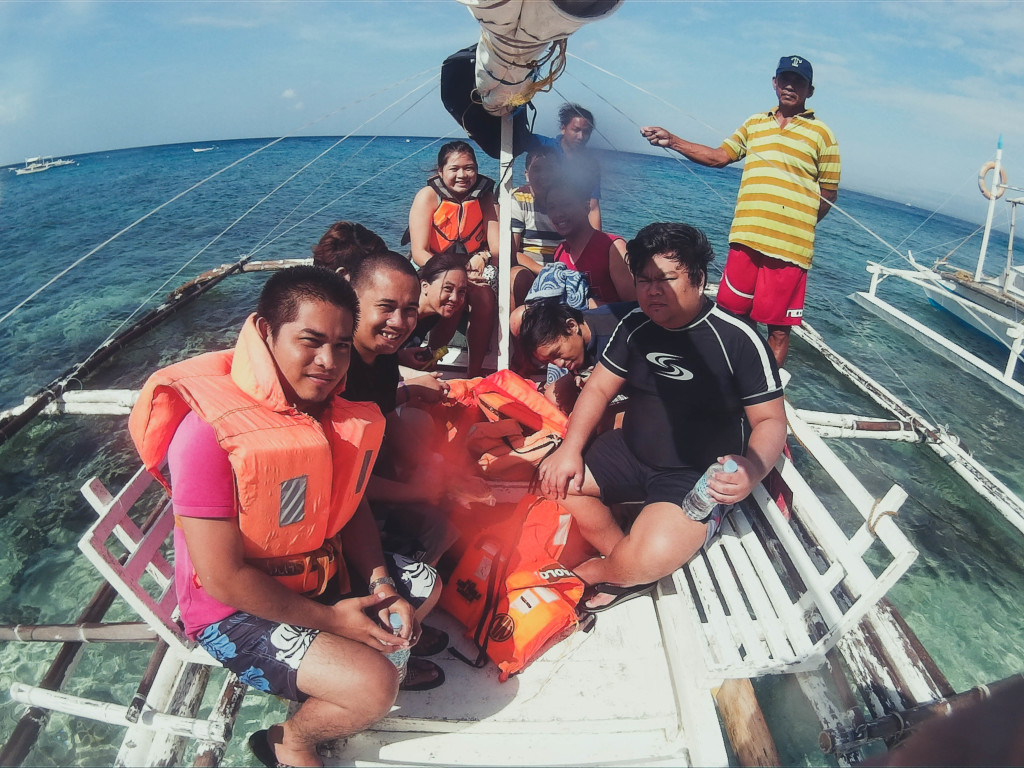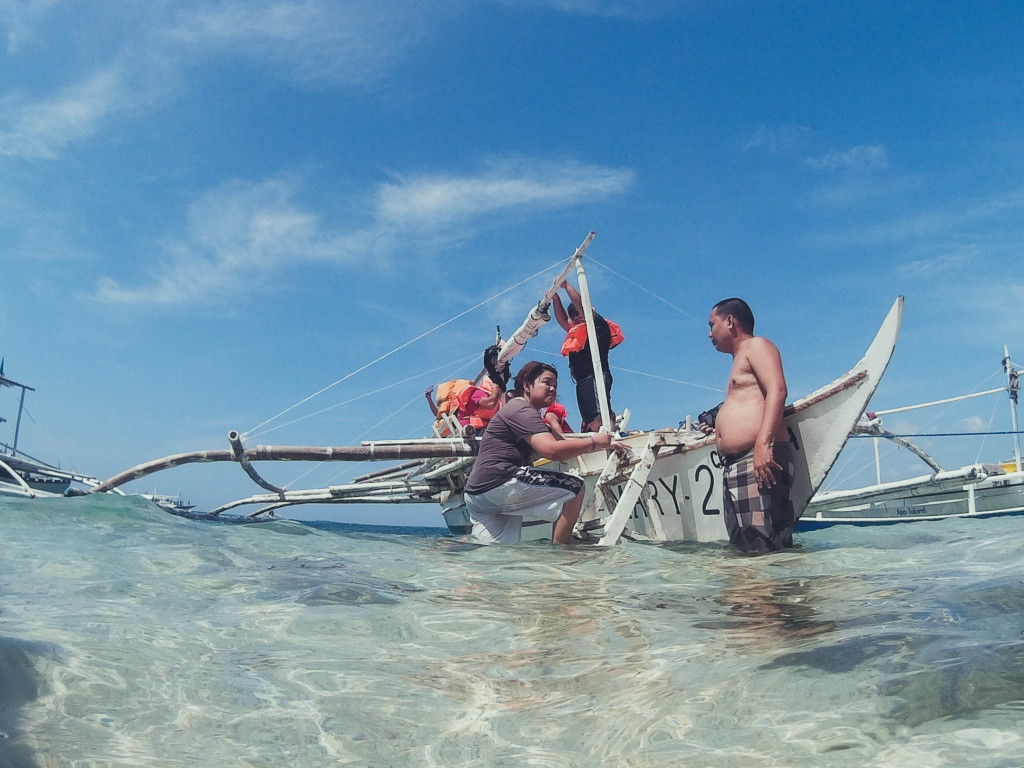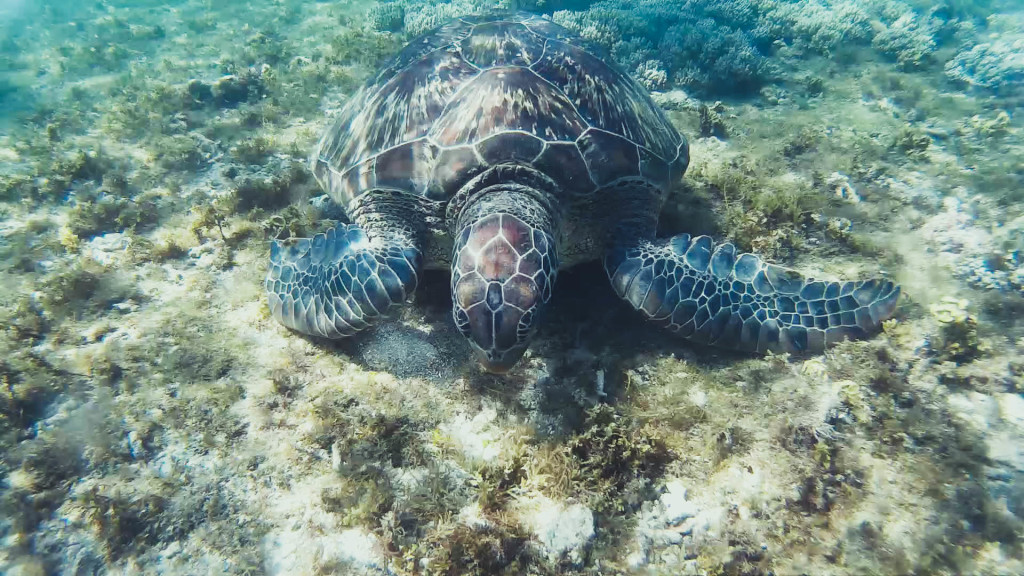 Full stack web developer at Batmaid. Native Boholano. Lives in Poland. Loves to Travel. Hobbyist Photographer.