Sopot: A Quick Visit
The original plan was to visit the tri-city, or Tojmiasto, of Poland: Gdańsk, Gdynia and Sopot. However, everything may change, so does our itinerary. We only had 1 day left after we enjoyed Gdańsk, so we decided to drop Gdynia and spent few hours in Sopot before we catch our train back to Warsaw.
Sopot is not that big, as far as we had explored, but I'm sure there are still a lot of fun and interesting things this city can offer. If you heard about the crooked house (Krzywy Domek), which by the way I didn't, this is where you can find it. Unfortunately, I didn't take a photo of it because it was covered with 2 huge trees and of course, tourists.
But the main attraction in Sopot is their pier or Molo. The pier is half kilometer long and is made mostly of wood. Aside from it's main purpose, accommodating passenger boats and yachts, it also holds concerts and other events. Along the shore is a long stretch of white sand beach where you can sunbathe and swim along with the swans and seagulls.
We just stayed there for a couple of hours, walking down the pier, taking pictures, eating bananas on the bench, sat down for lunch and went back to Gdańsk waiting for our train back to Warsaw. It was just a relax and chill visit but we definitely had fun. I hope we had enough time to visit the third city, Gdynia. But I guess, it's another reason to come back. 😉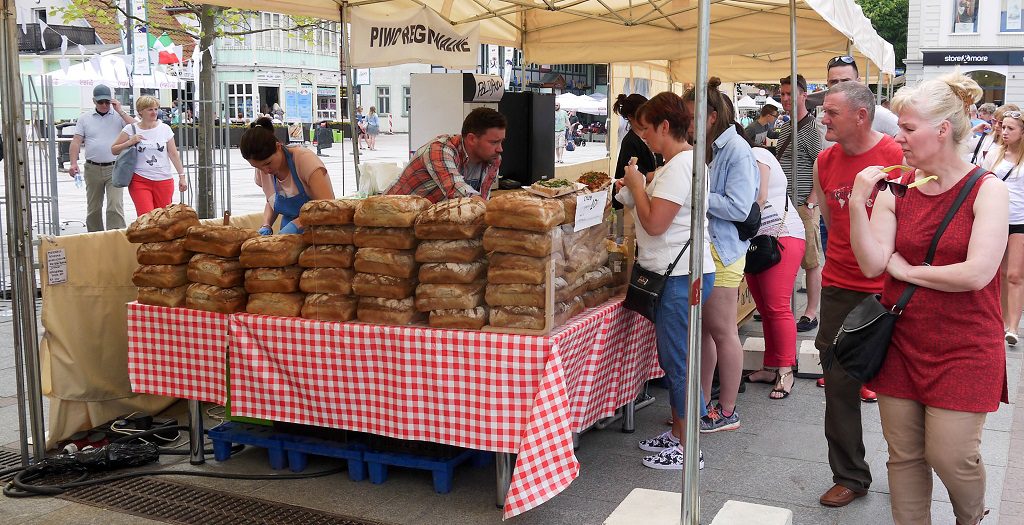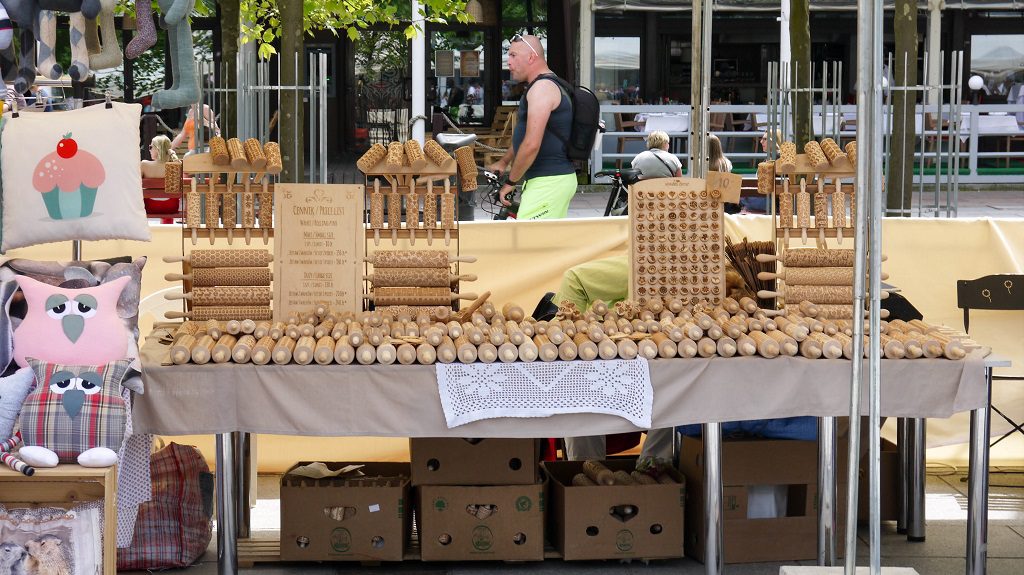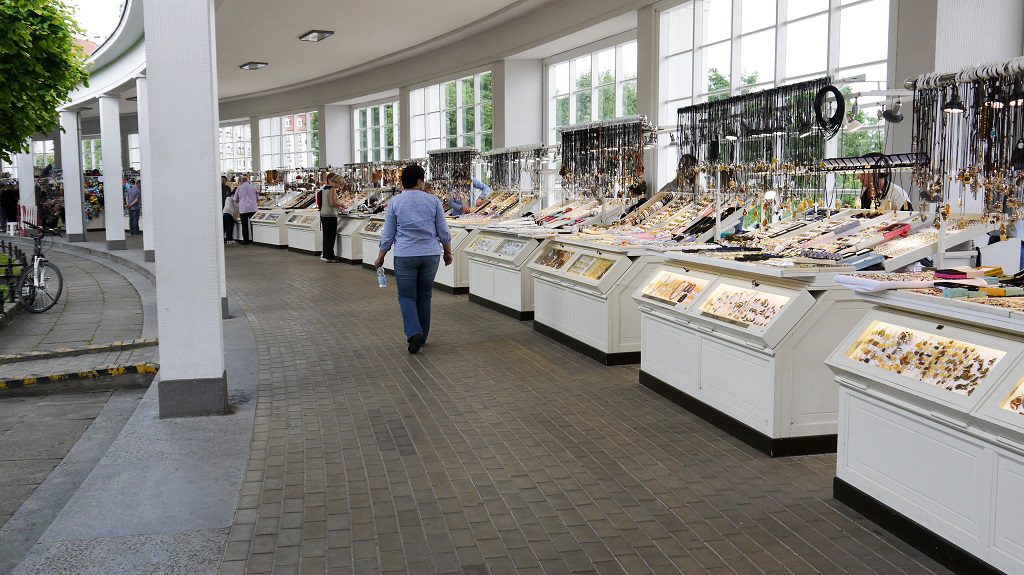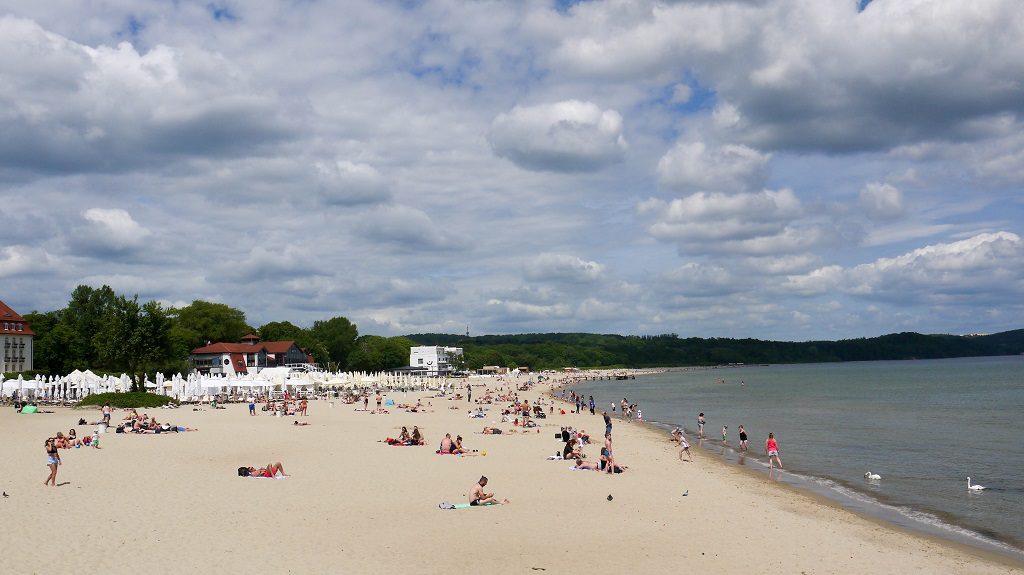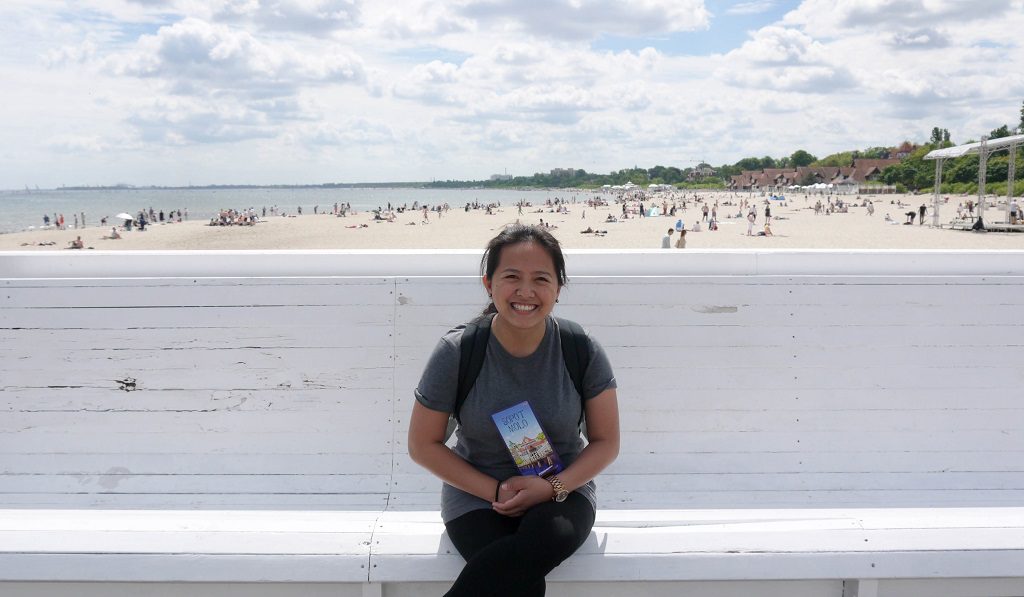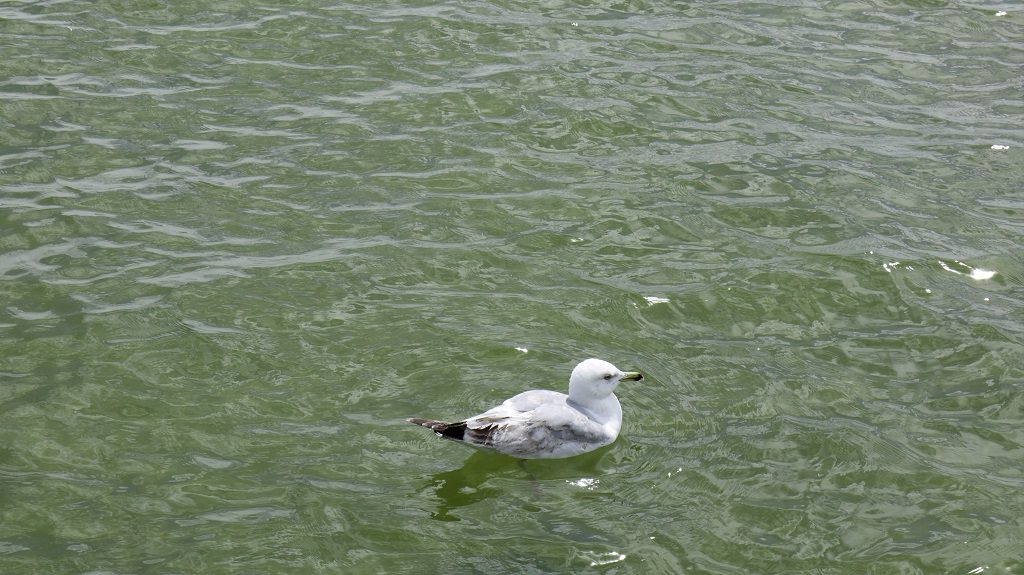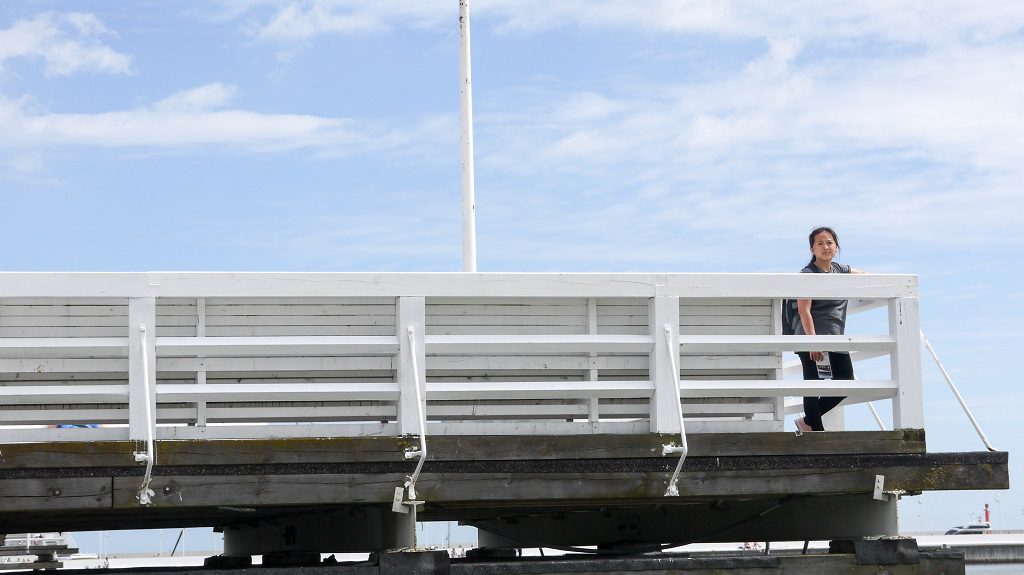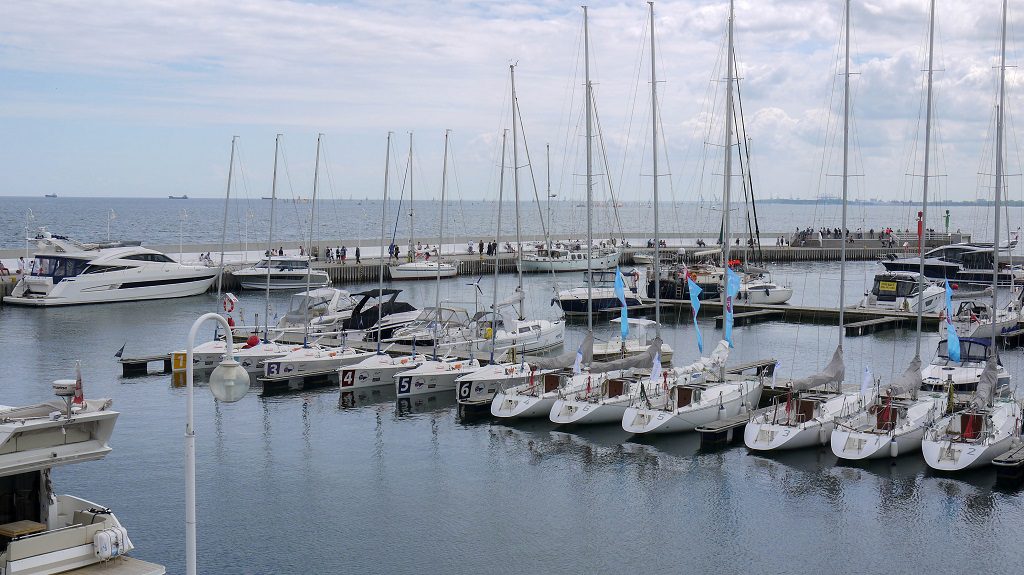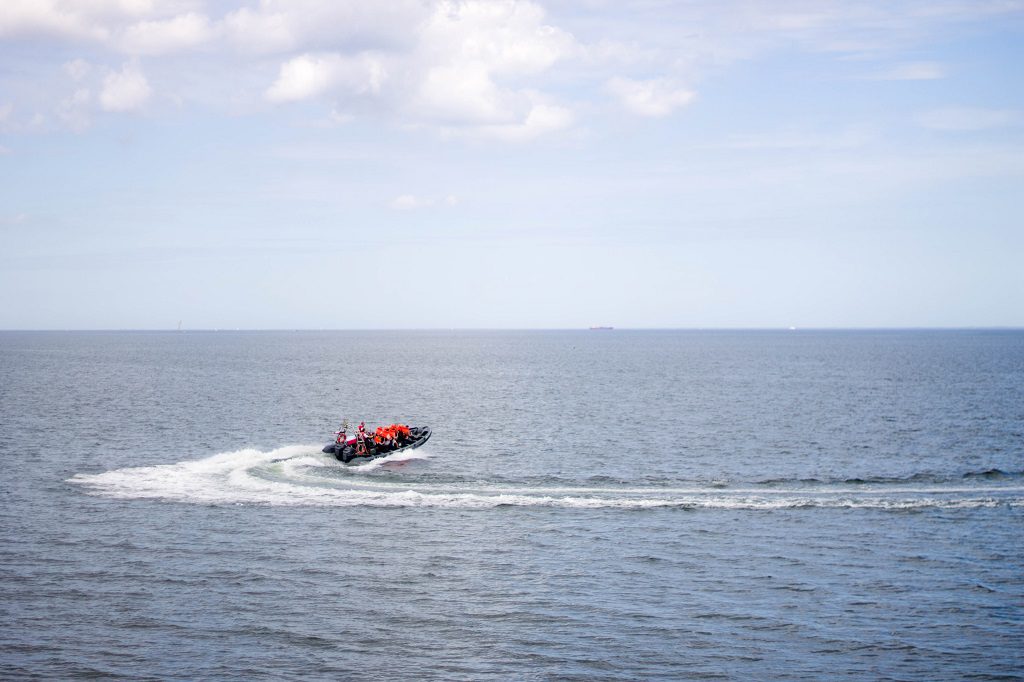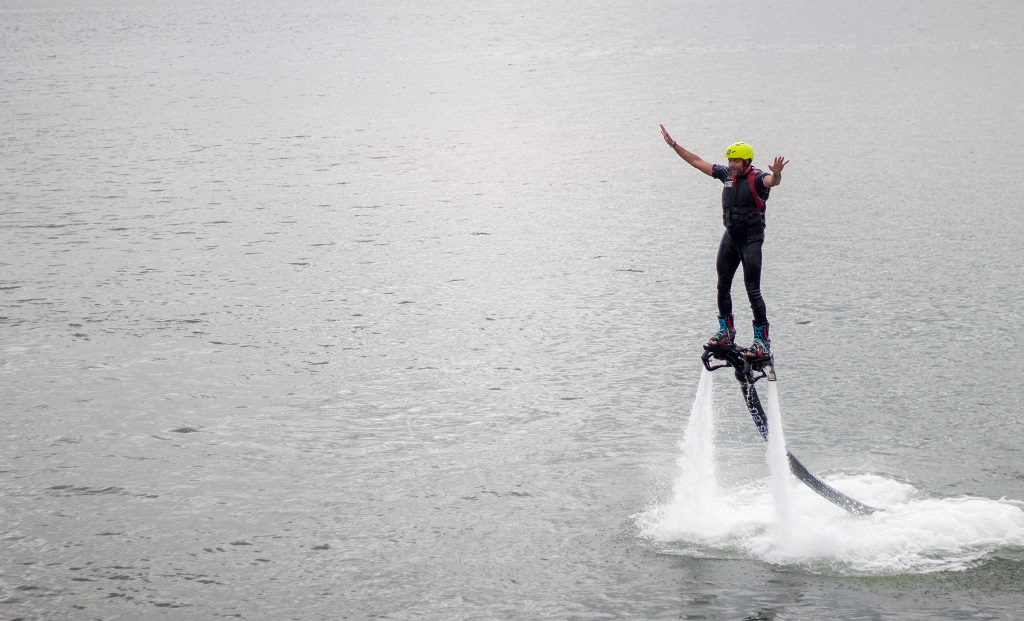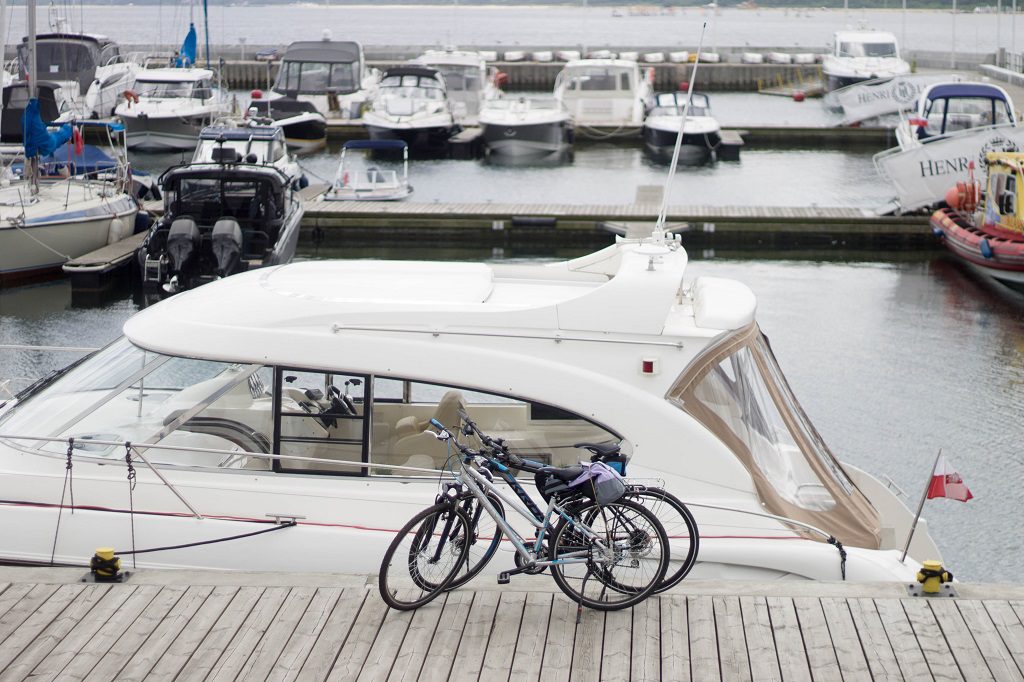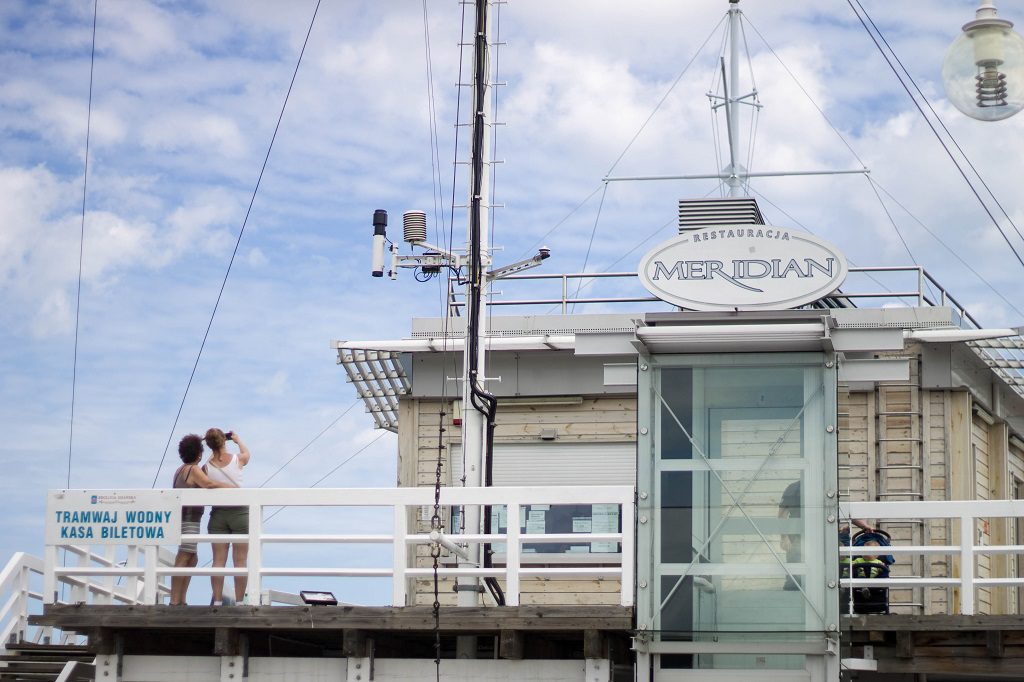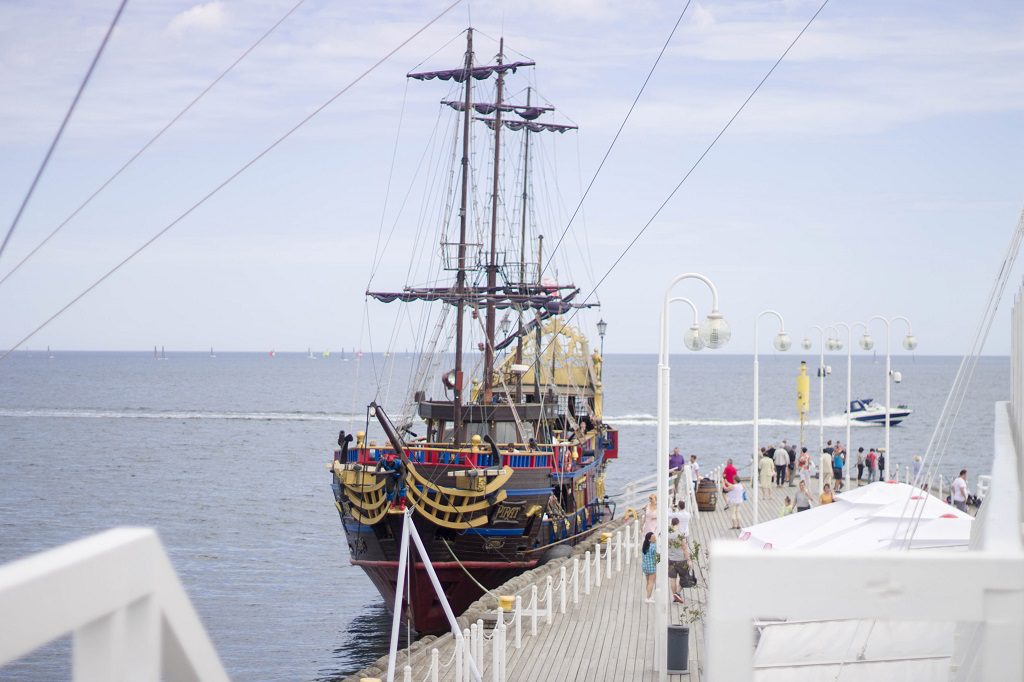 Full stack web developer at Batmaid. Native Boholano. Lives in Poland. Loves to Travel. Hobbyist Photographer.