Siquijor: The second time around
This is my second time in Siquijor. My first trip here was not complete because I missed the fish spa at the famous Enchanted Balete Treelocated in Brgy. Campalanas, just along the circumferential road of Siquijor. When we visited it before, nobody from our group knows it was a fish spa. And the locals didn't informed us, well maybe because we didn't ask. We just took pictures of the giant balete tree and the school of fish in the mini pool.
I just knew when I came back in Cebu. When my friends wanted to go on a road trip to Dumaguete, I immediately signed up to join since they told me that we are going to do a side trip in Siquijor for a day.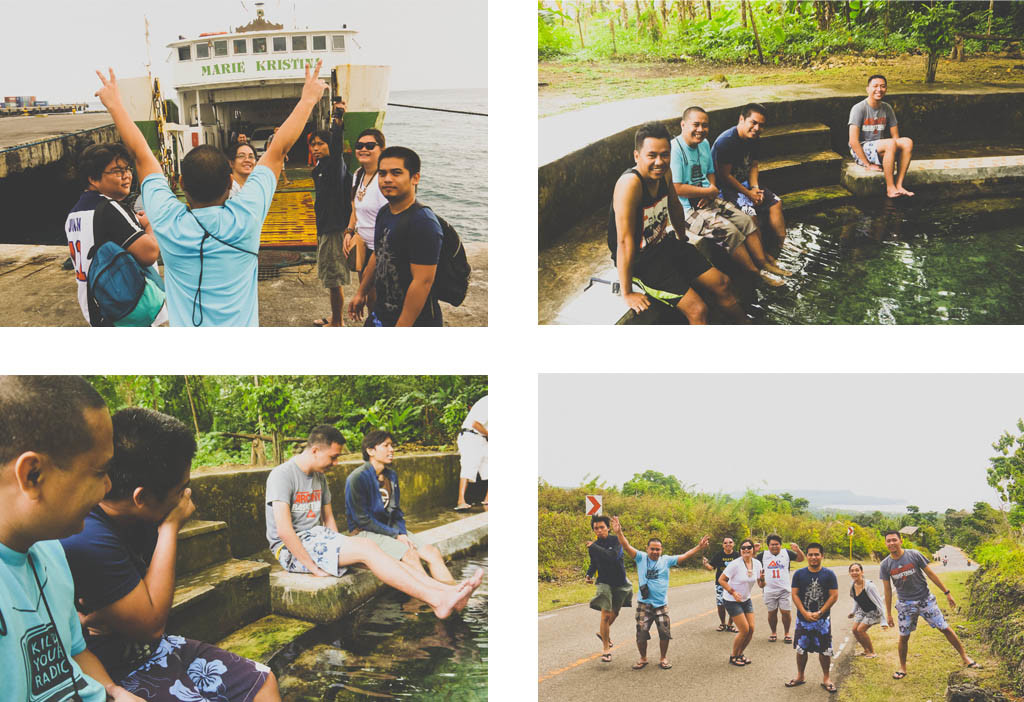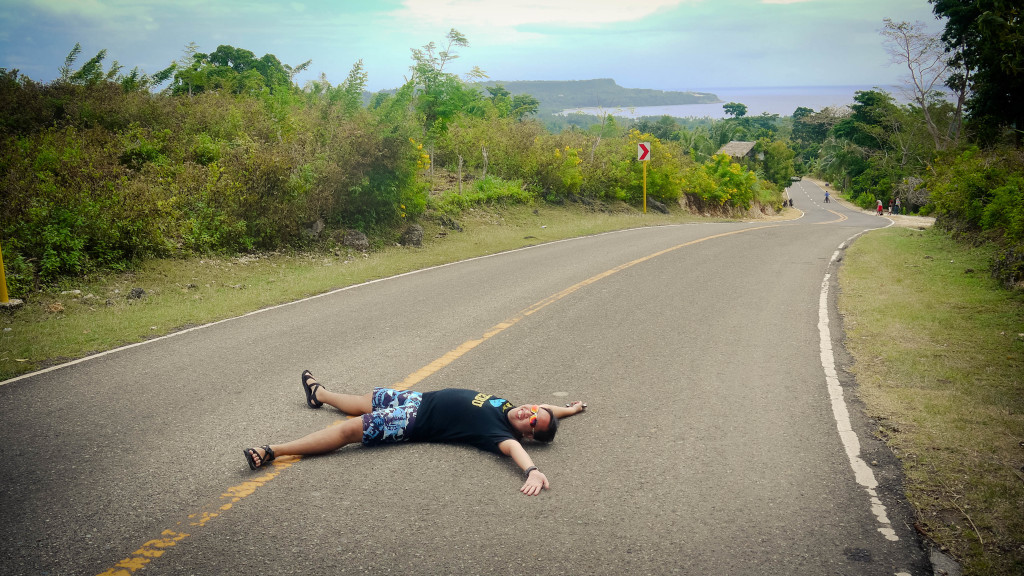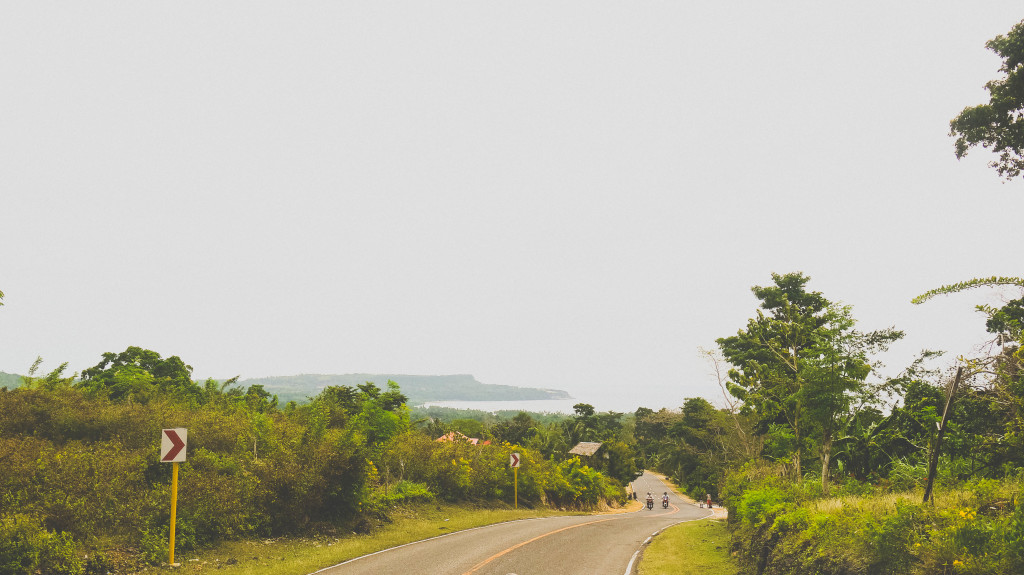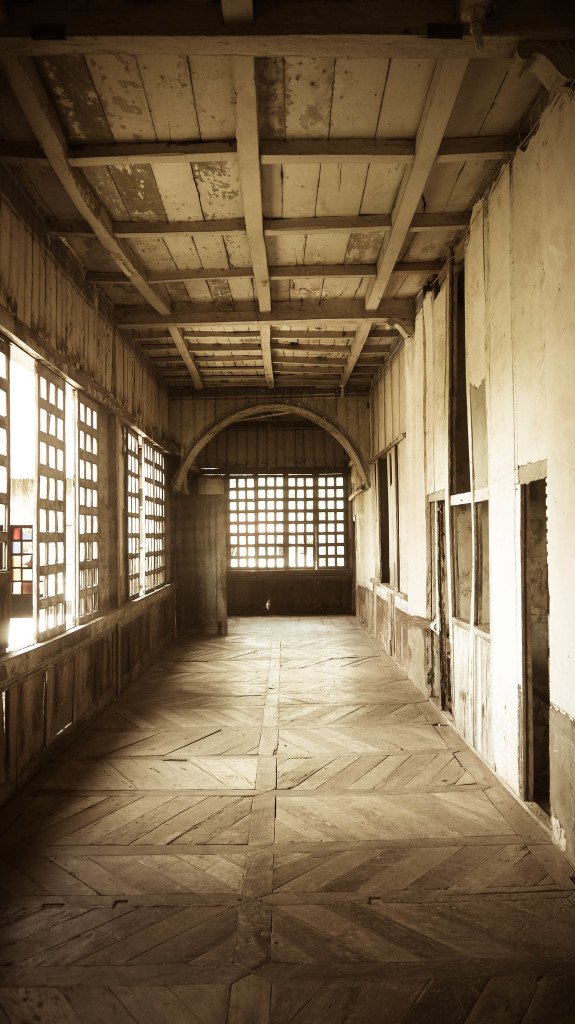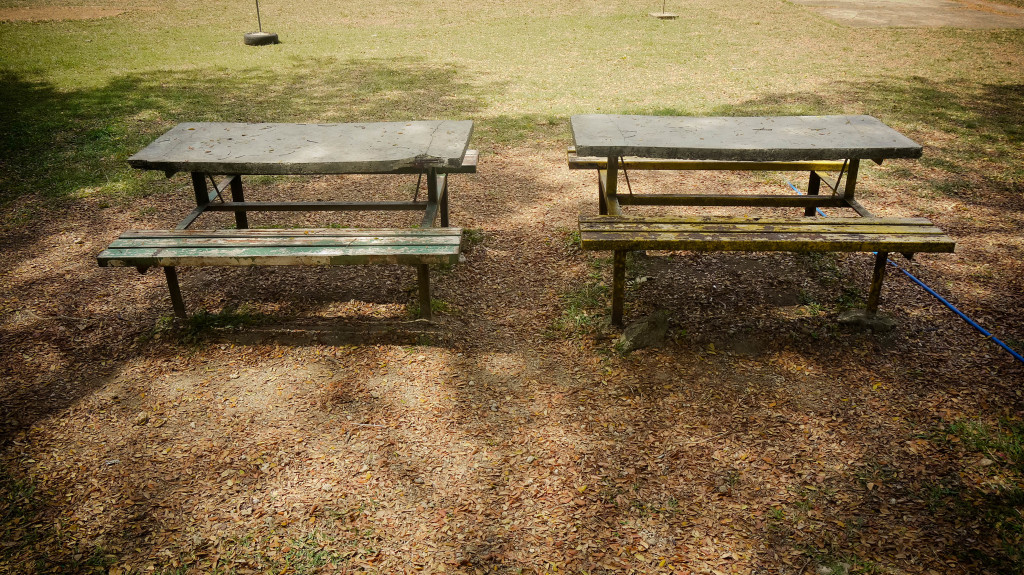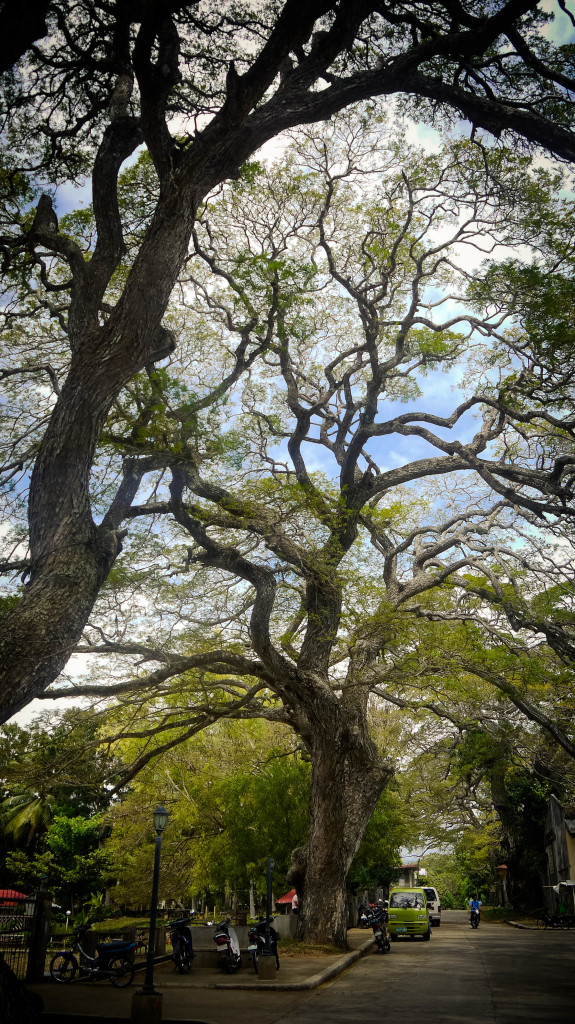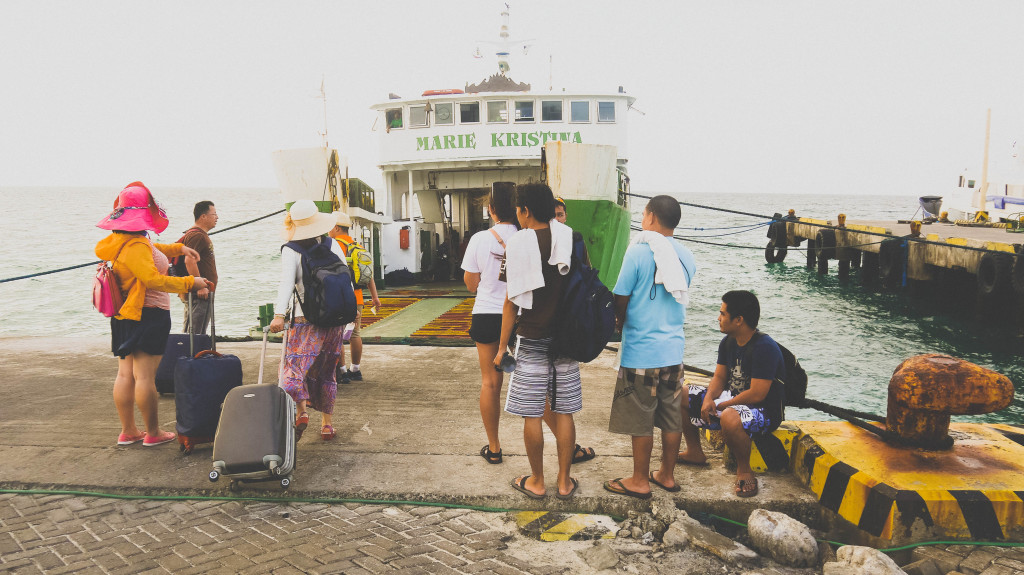 Here's a video of our day tour in mysteriously awesome Siquijor. Enjoy! 🙂
Full stack web developer at Batmaid. Native Boholano. Lives in Poland. Loves to Travel. Hobbyist Photographer.