Sipalay City: Expecting the unexpected
I first heard of Sipalay City when it was featured in one of the episodes of GMA's Biyahe ni Drew show. It was a nice place but was not on my list of top destinations to visit soon. However, I changed my mind when Epok, my officemate, brought up the plan of going there on a weekend. Since I don't have any plans for the weekend yet, I thought, why not. We invited some friends to come with us but everyone's busy except for Rowena, a college friend of mine and Epok's classmate.
At first, I had some doubts about the trip because no one from us has done some serious research of what to expect when we arrive at Sipalay. On the other hand, I was excited as well because this means adventure: expecting the unexpected.
Going to Sipalay from Cebu City took us around 12 hours, 7 hours from Cebu to Dumaguete and 5 hour bus ride from Dumaguete to Sipalay. There is no direct bus from Dumaguete to Sipalay so we had to stop in Bayawan City from Dumaguete City. Hop on another bus from Bayawan City to Hinoba-an and from Hinoba-an, we took a bus bound for Bacolod City that has a stop-over in Sipalay City.
We arrived at Sipalay without any itinerary and only relied on asking the locals. The only resort I was really excited to go is The Perth Paradise Resort. I saw it on some blogs that looked like a convergence of Hundred Islands of Pangasinan, beaches of Palawan and Chocolate Hills of Bohol and indeed it was. This place literally defines the word breathtaking. What makes this place an extra-ordinary is the infinity pool on top of a hill that is overlooking the islands. This is one of the places to go if you want to take a break from the hustle and bustle of the city.
We stayed in Campoquino Bay, Hi-Jo Resort. The cove is comparable to Dakak Park and Beach Resort of Dapitan. The resort offers an island hopping tour that will take you to neighboring beaches and marine sanctuary for snorkeling.
If Iligan has Tinago Falls, Sipalay has Tinagong Dagat. This group of islands resort is connected with bamboo bridge. For an entrance fee of P30.00, you can walk around the resort and hike up to the highest peak for a scenic view of the surrounding islands.
The most unexpected place on this trip was their public beach. Aside from the more or less 1km of powdery grey sand beach, what impressed me was the cleanliness of the beach. Usually, when we heard of public beaches, it is typical to see some trash and garbage on the beach but here, you can't see any litters around. This beach definitely reflects the nice and responsible people of the city.
And of course, the highlight of the trip: the sunset. So far, the top on my list of sunset I have ever seen was at Kalanggaman Island but this time, I moved it to the 2nd spot. Sunset in Sipalay was for me, the best sunset ever. I took few shots, turned off the camera and just sit on the beach for an hour. *insert four thumbs up emoticon* 😛
This trip was the best example of "great and fun adventure comes with no itinerary". And sometimes, you just need to go when in doubt. I would definitely come back here anytime soon.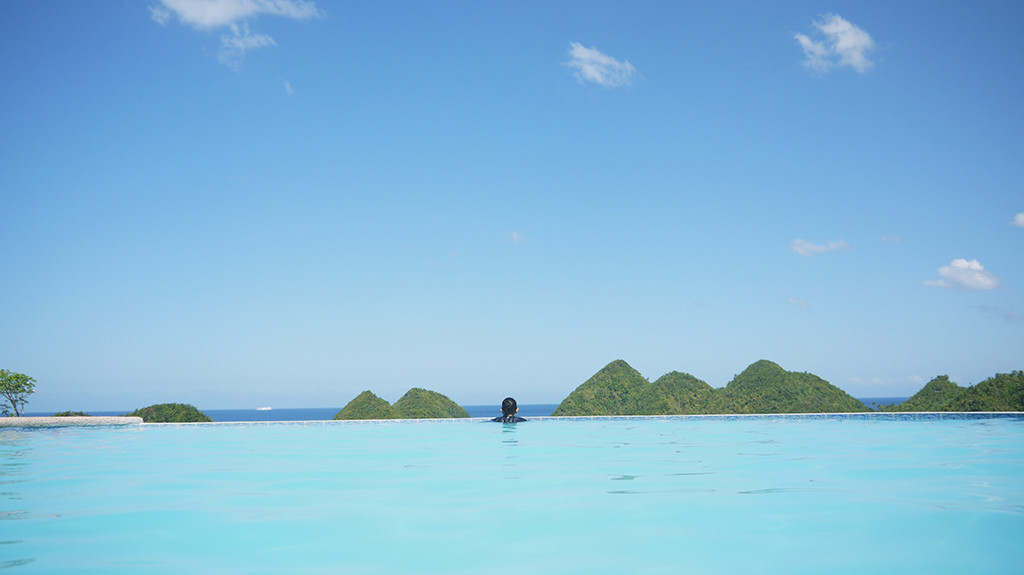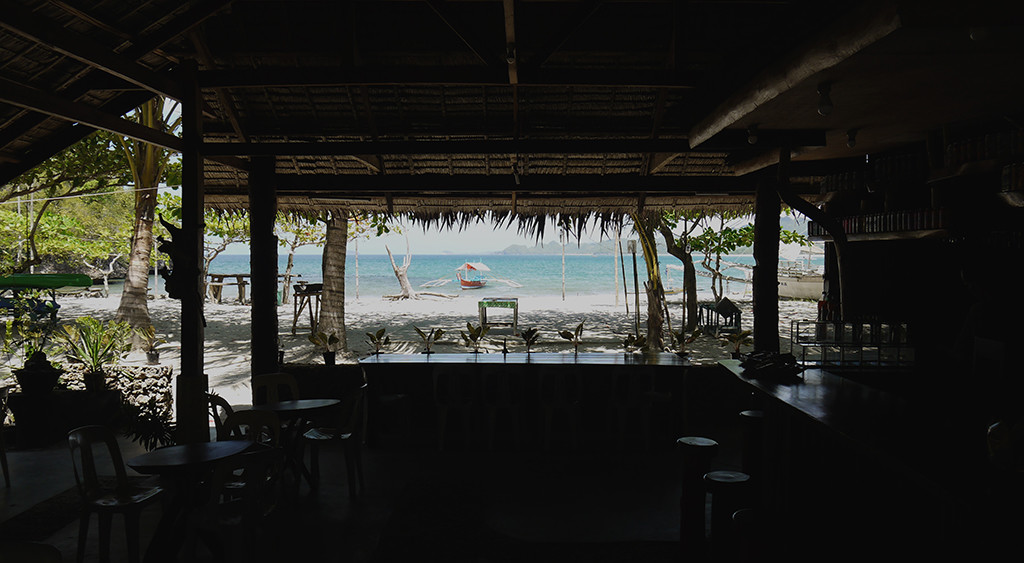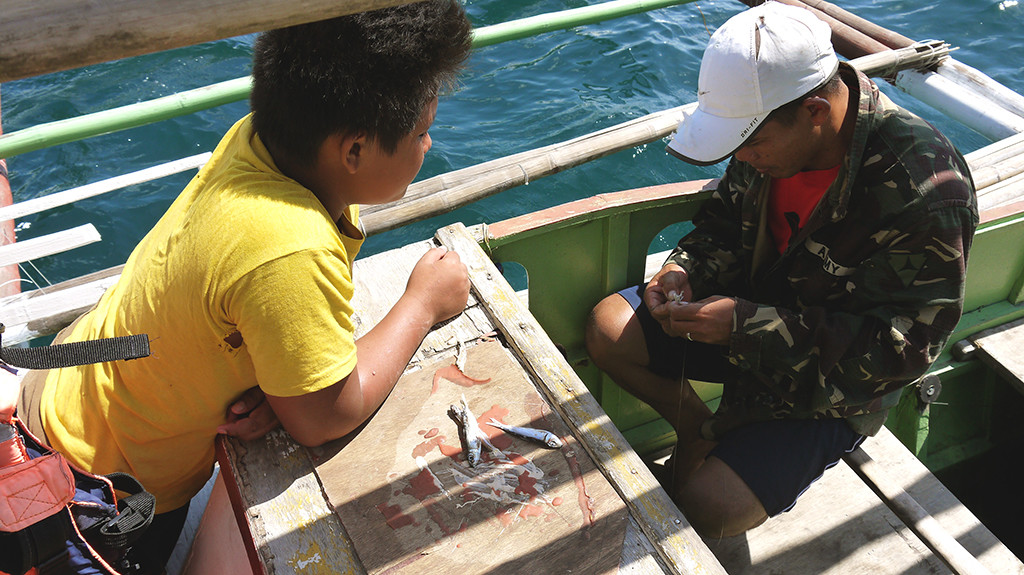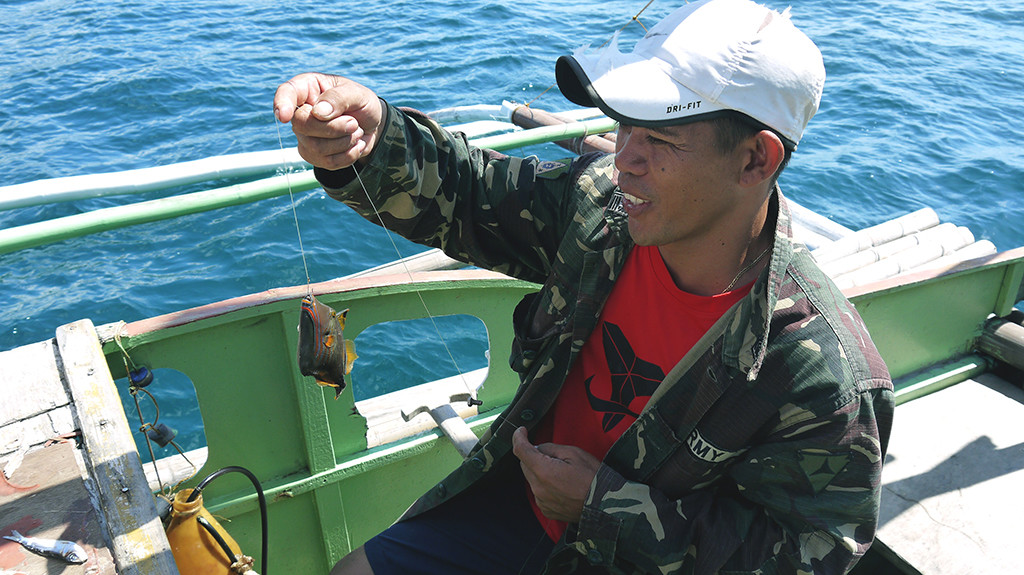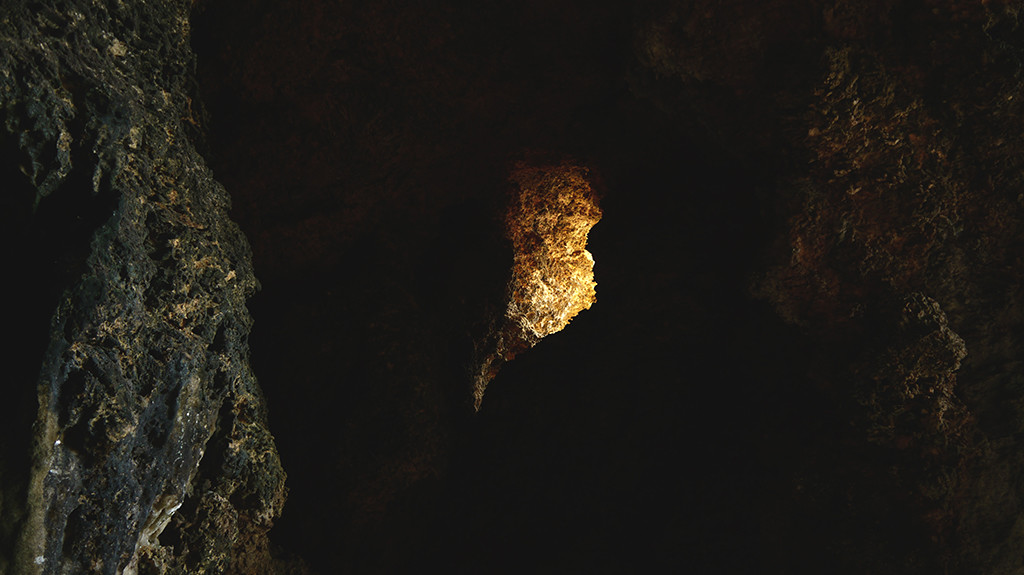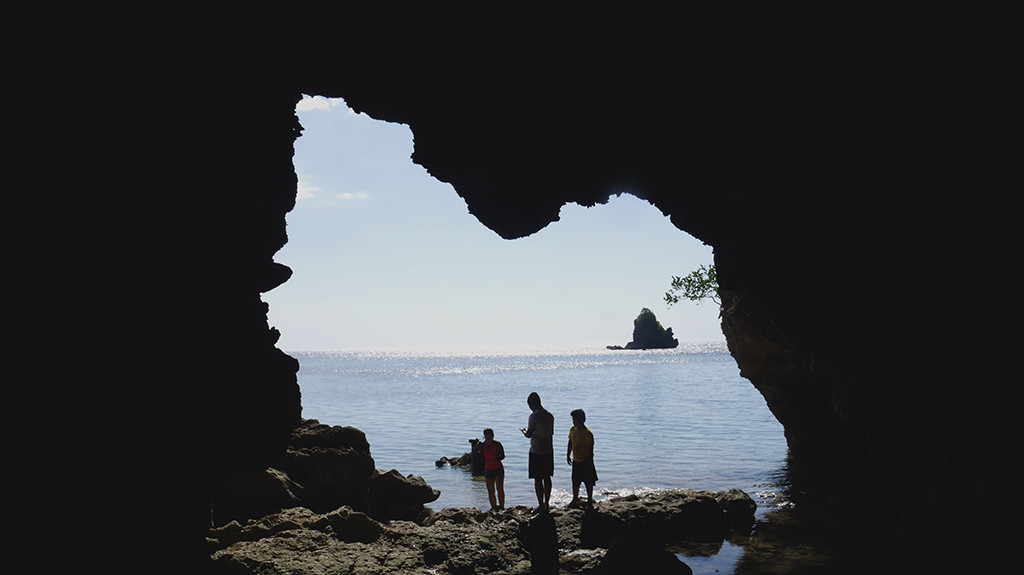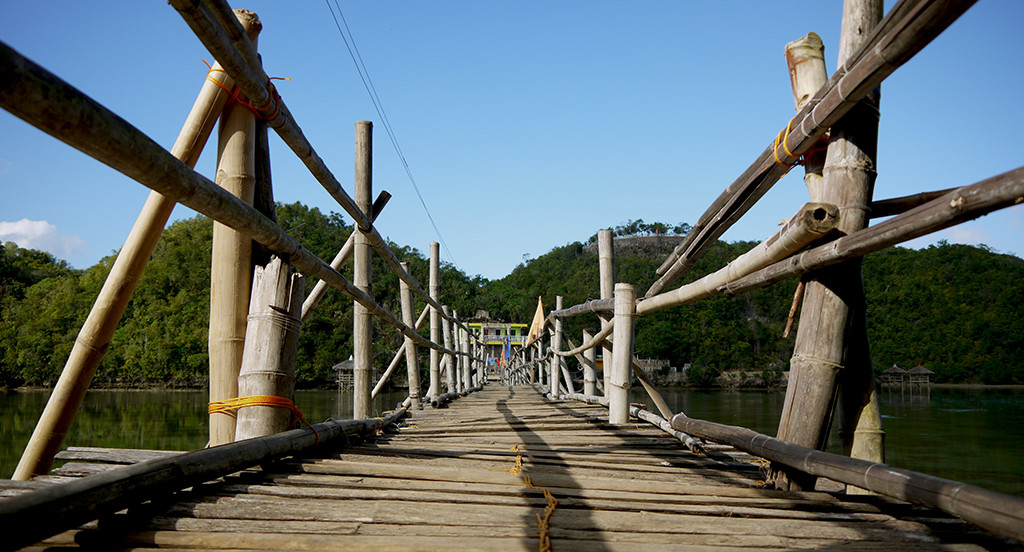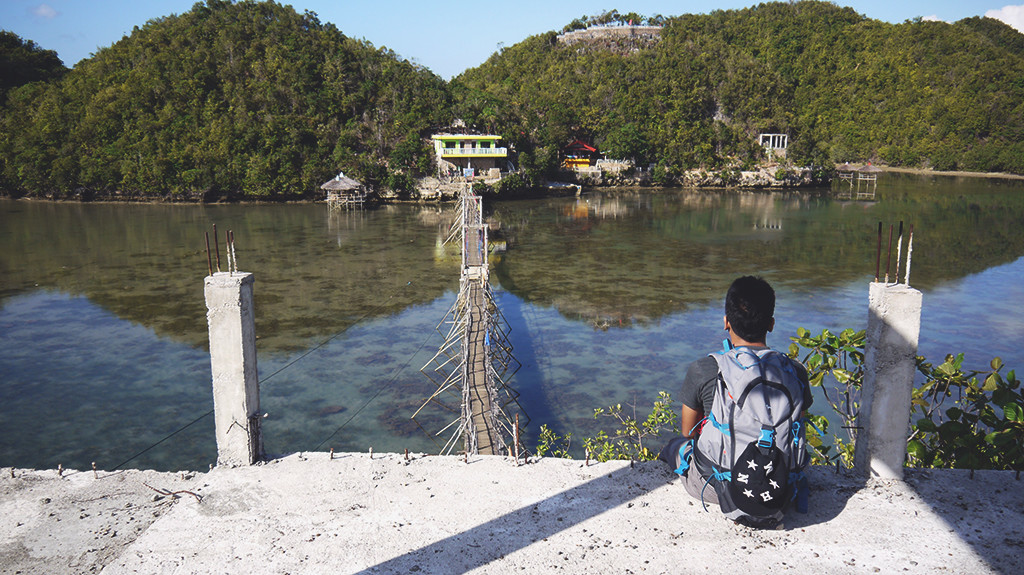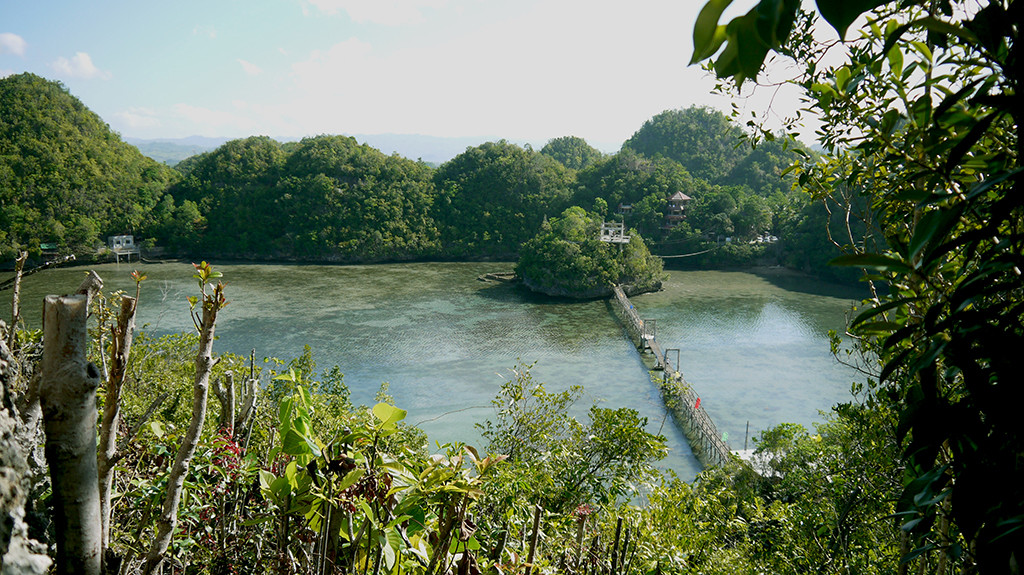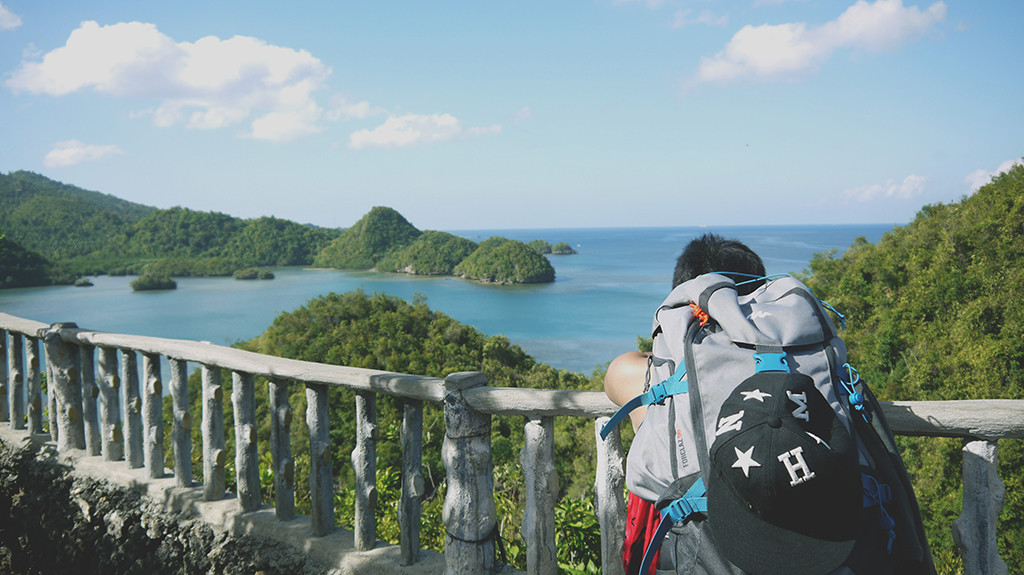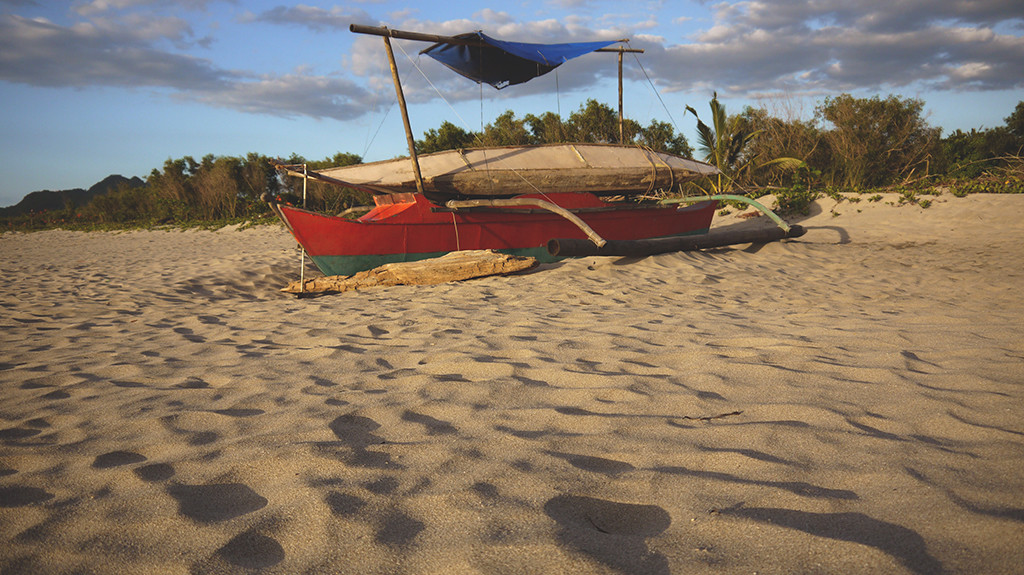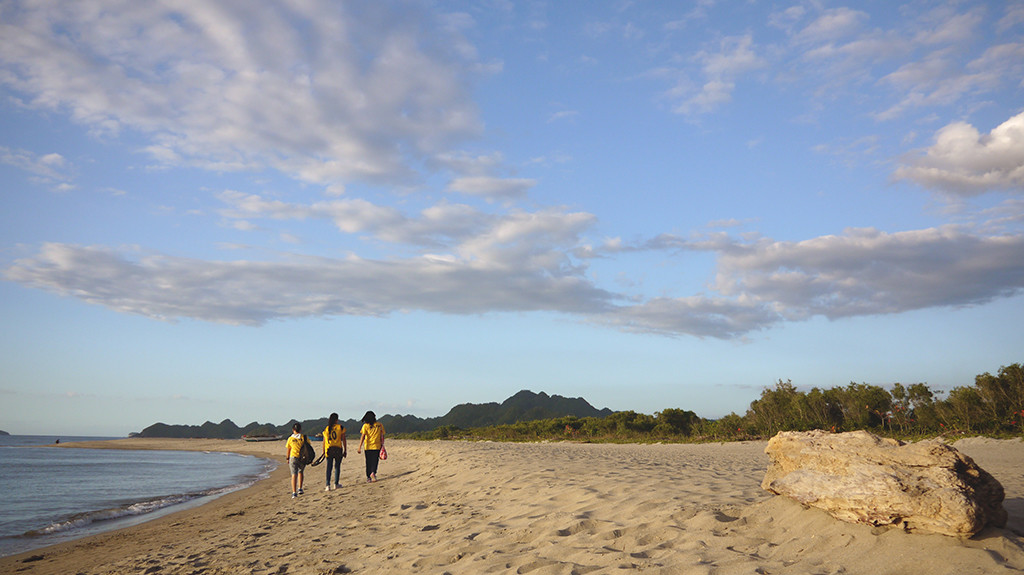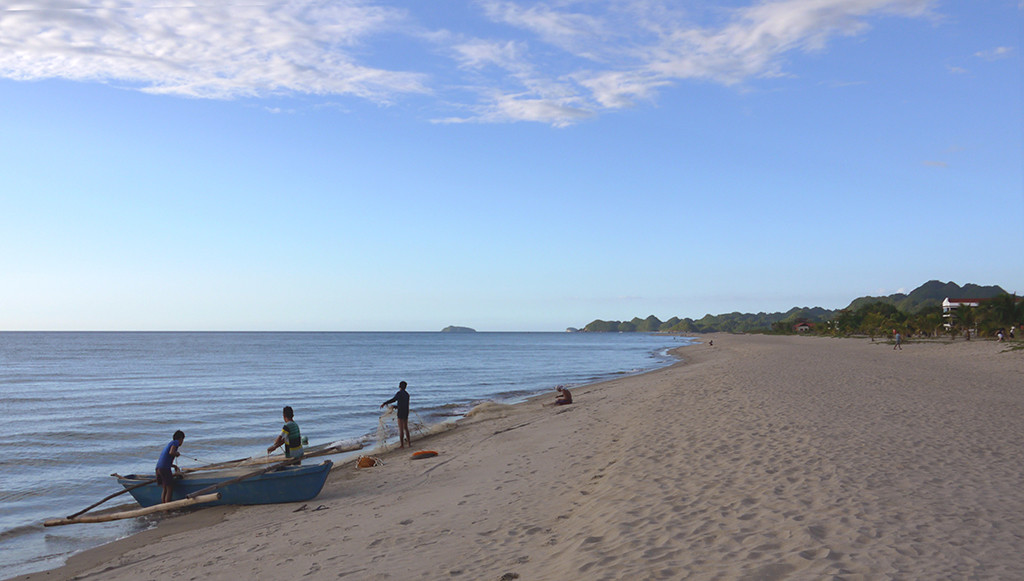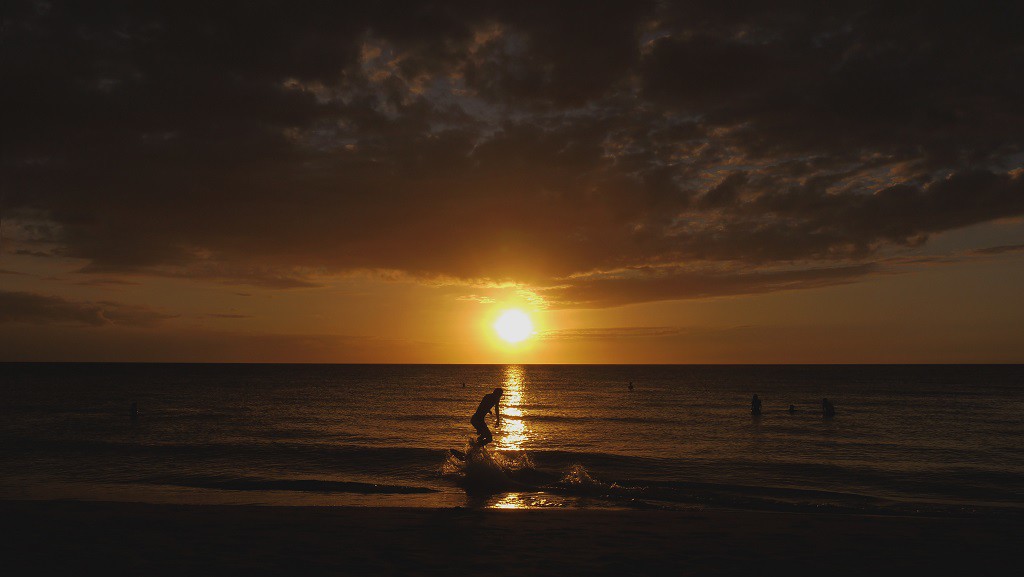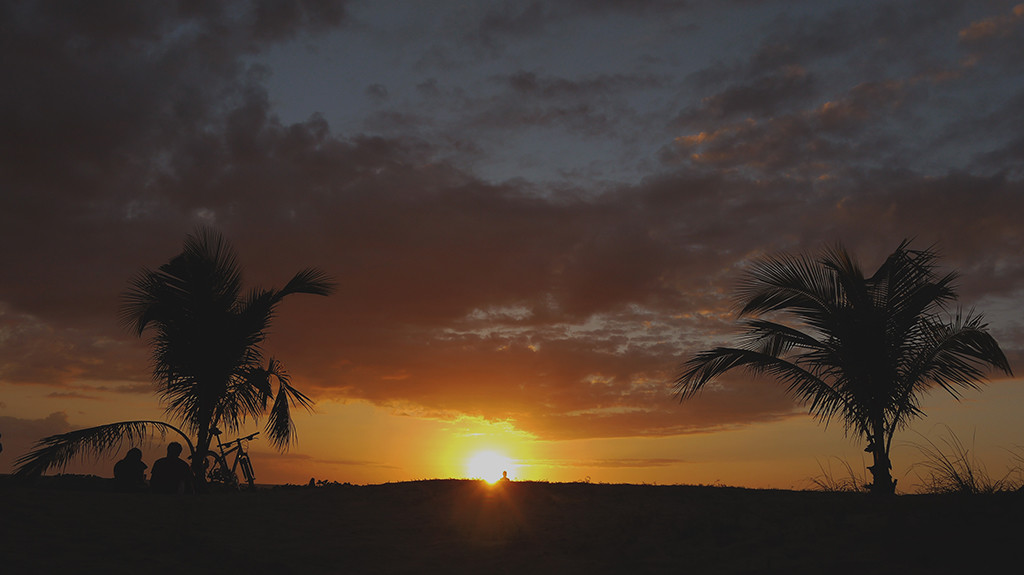 Full stack web developer at Batmaid. Native Boholano. Lives in Poland. Loves to Travel. Hobbyist Photographer.