Road Trip to Hidden Valley Mountain Resort
A new promotional video about a mountain resort somewhere in the south of Cebu has been trending on Facebook. The name of the resort is Hidden Valley Mountain Resort. It is situated in the Southwestern part of Cebu Islands, Philippines. Particularly, it is in Barangay Lamac, Pinamungahan Town of Cebu.
Me and my officemates, together with some friends decided to go on a road trip and have some fun in the resort. Eight of us ride our bikes while Santi (wearing Arcanys Basketball jersey) brought his car.
The road from the town proper going to the resort was surprisingly bumpy and muddy due to recent rain. In fact, one of us had an accident on our way back home and the other had a flat tire causing our late departure from Pinamungajan to Cebu City.
Although we only stayed for 2 hours in the resort, we did have fun. Overall, we enjoyed the trip. From the wet and cold (because of the rain) road trip to the resort's wave pool. To those who are curious about the resort, I would recommend to visit it during summer to avoid the muddy road.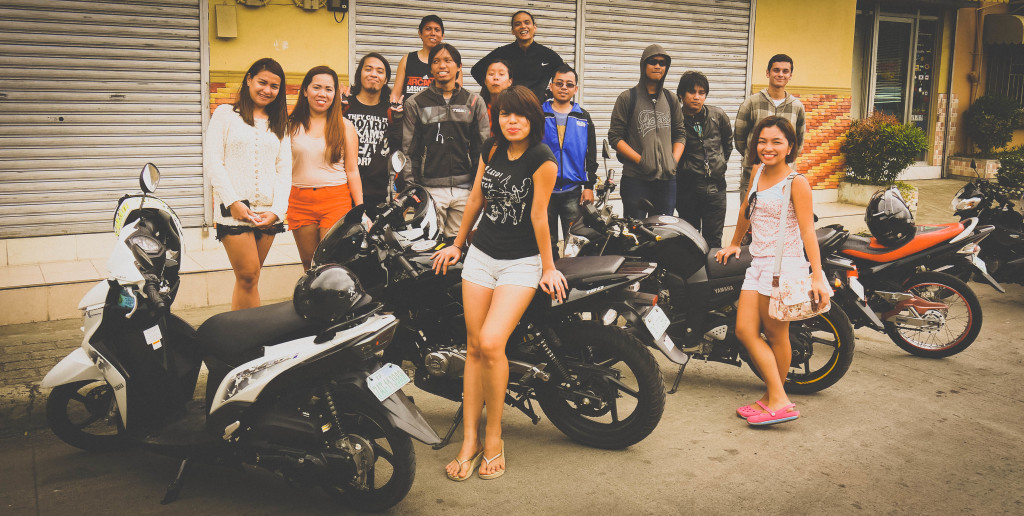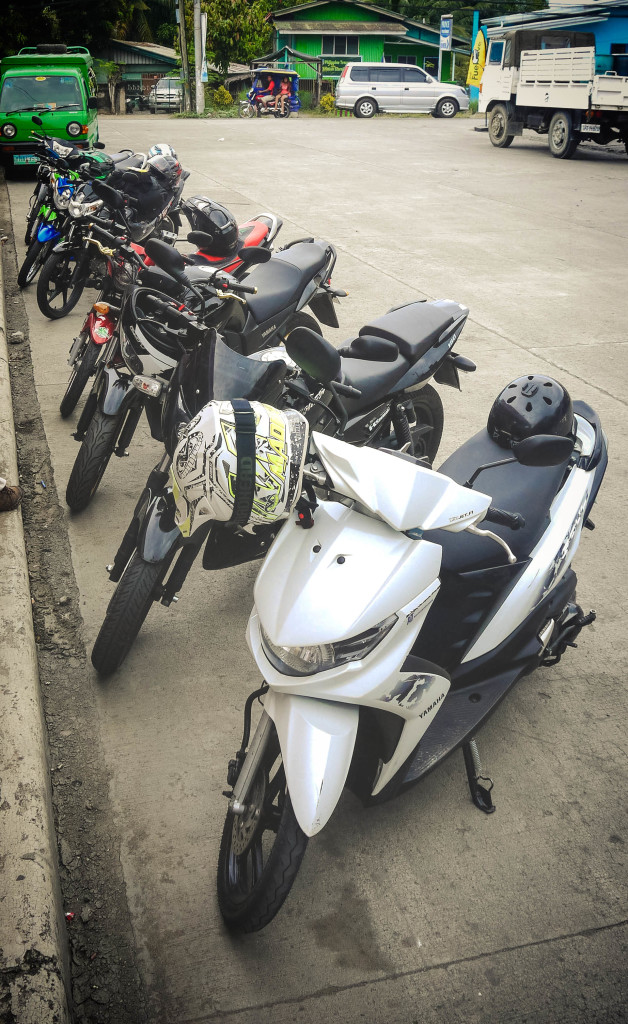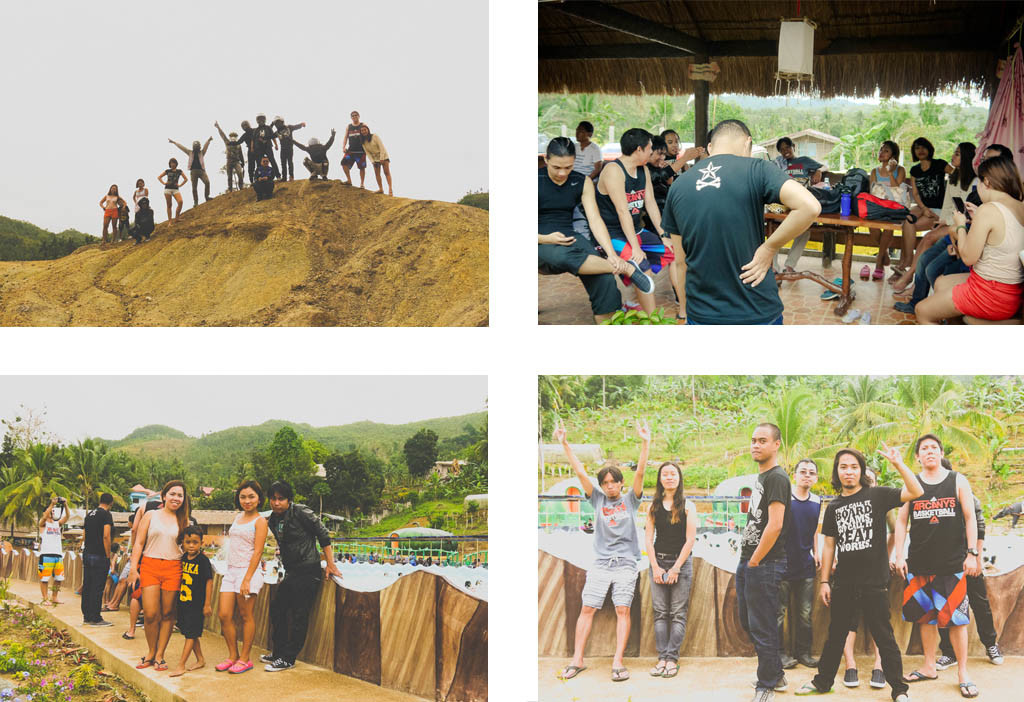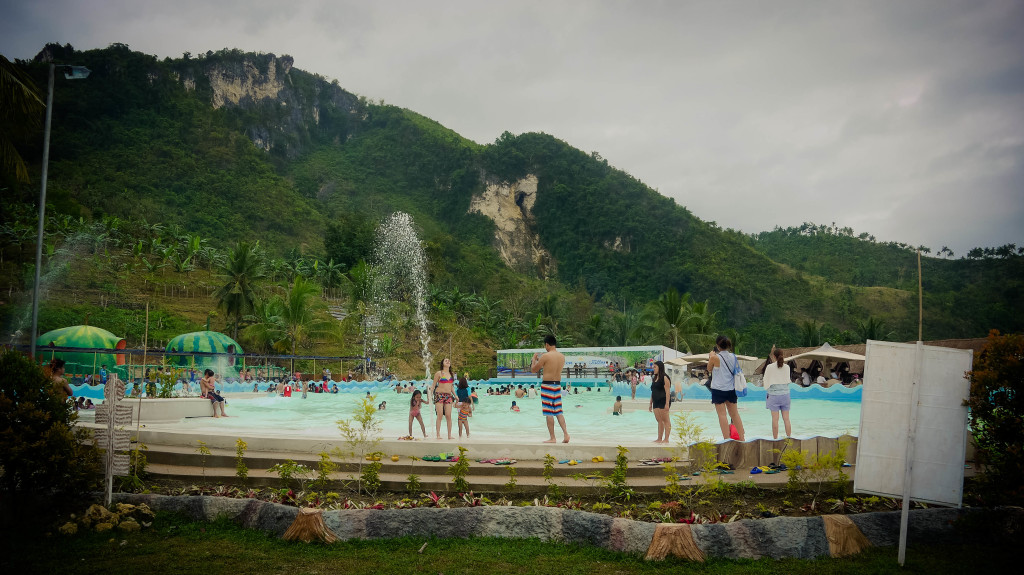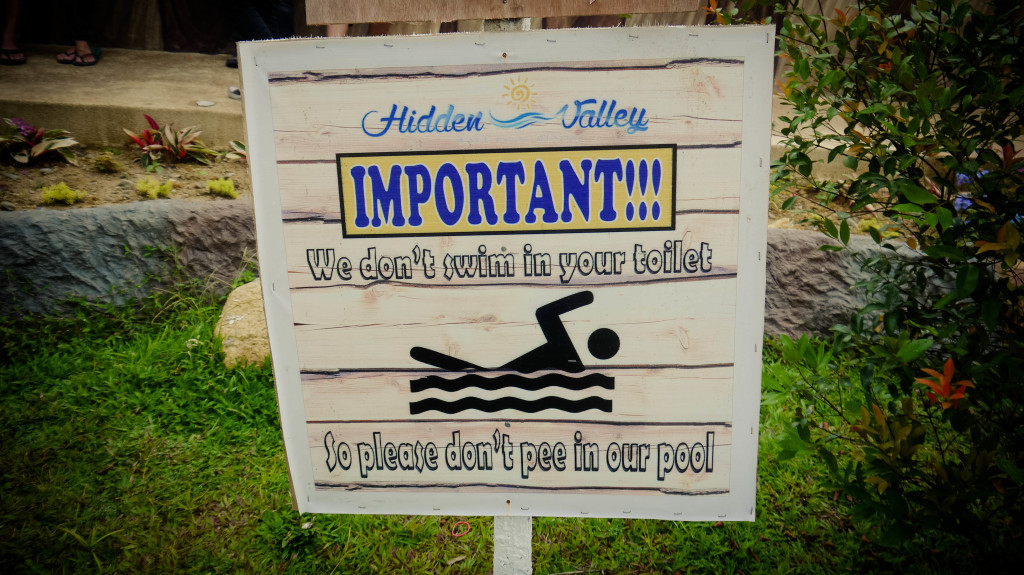 Full stack web developer at Batmaid. Native Boholano. Lives in Poland. Loves to Travel. Hobbyist Photographer.