Olango Island: My First Solo Trip
It's been months for me to finally decide to go on a solo trip and I chose Olango Island. It's not just because I've never been there but also it's just a 15 minute boat ride from Mactan Island.
I was supposed to join a group of volunteers conducting a feeding program to be held at Brgy. Talima but was not able to wake up early. The assembly time was 6:30 am but I woke up at 8:00 am.
I was thinking to go there maybe next time because it's already late, especially that my original plan when I get there is to rent a bicycle to tour the island. I've read from various blogs that you need to get there early so that you can visit all the beautiful spots of the island and can go back to the city before evening.
A friend of mine told me that I can bring my motorcycle to the island but was hesitant due to the size of the boat going there and looking at how they carry the bike to the boat, you can really think twice. But I thought, if not now then when? So I took the risk and packed my stuffs. I'm going.
I arrived at Sta. Rosa Port just before lunch. I immediately ride my bike headed to Olango Island Wildlife Sanctuary hoping to see some migratory birds, which the island is famous of. Unlucky for me, it was high tide and I was told to come back at around 4:00 pm. I was able to talk with the caretakers of the sanctuary and they clarified that the peak season is from September to April, unlike what other bloggers wrote on their blogs. I also knew that they accept campers on the perimeter with only P70.00 per night. They also provide tent for rent for only P250.00 which is good for up to 4 people. They also serve catering services for a minimum of 6 people for only P350.00 per head if you are not planning to bring your own foods during your visit. For inquiries, please text or call, 0939457221 and look for Sir Walter.
I went back to the sanctuary at 4:00 pm before going back home and spent my whole afternoon in the peaceful Olango Paradise resort.
The simplicity of the lifestyle in the island is amazing to think that it is just 15 minute away from the city. The people are smiling and approachable that make you feel at home.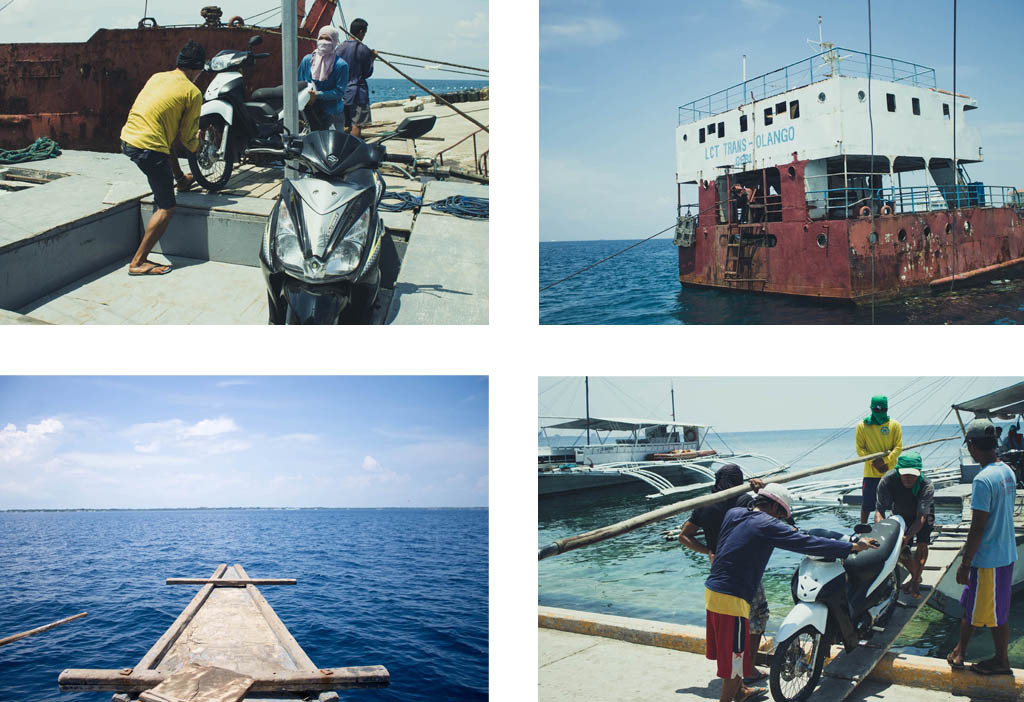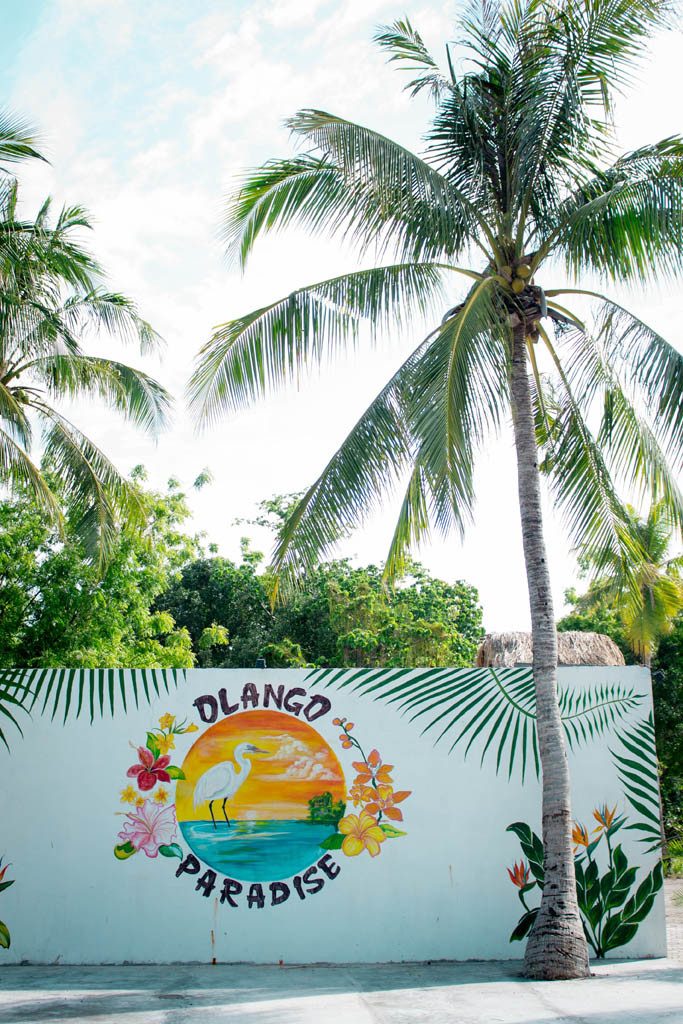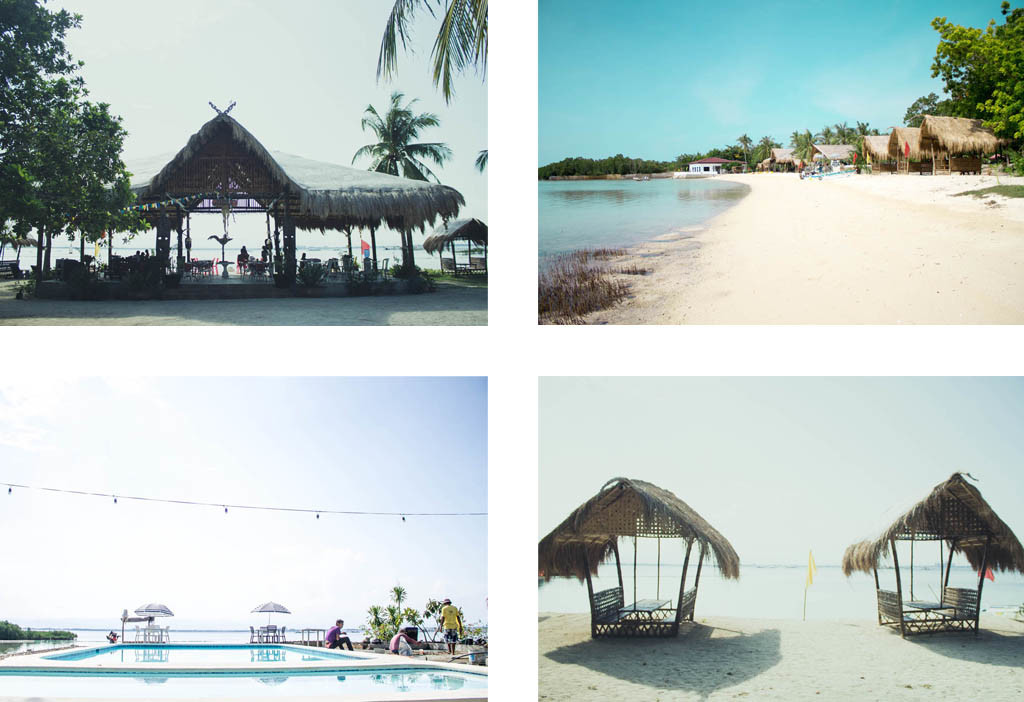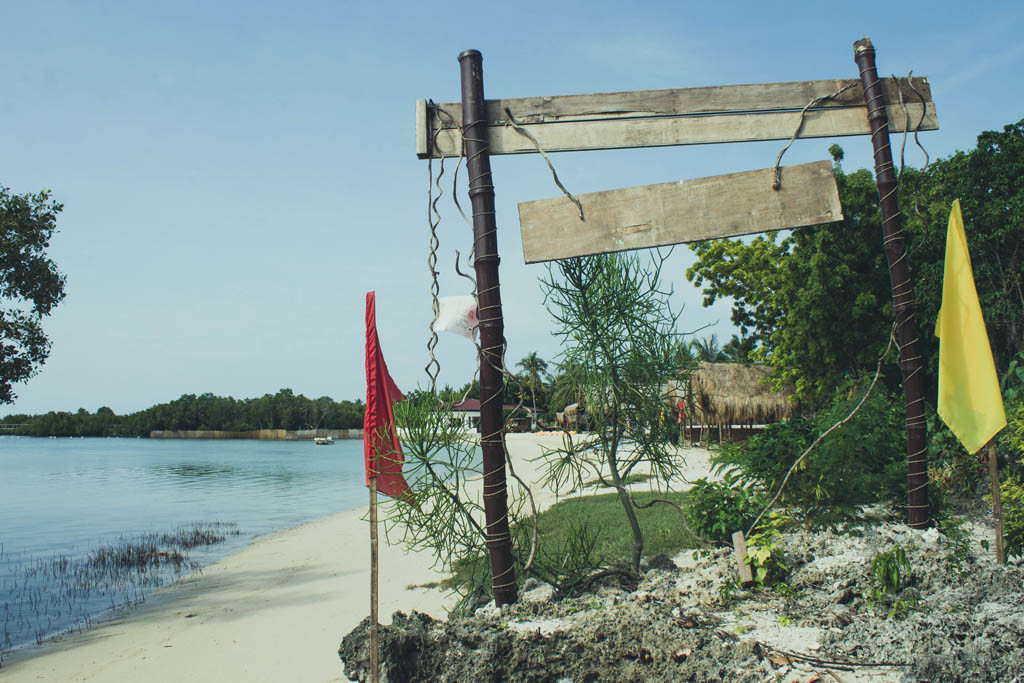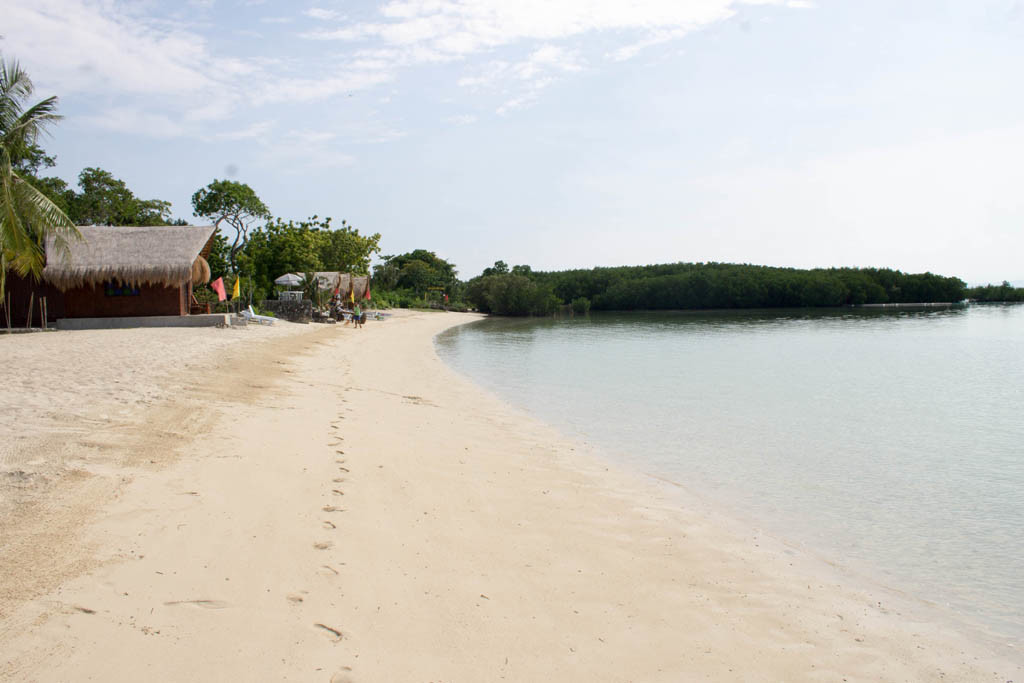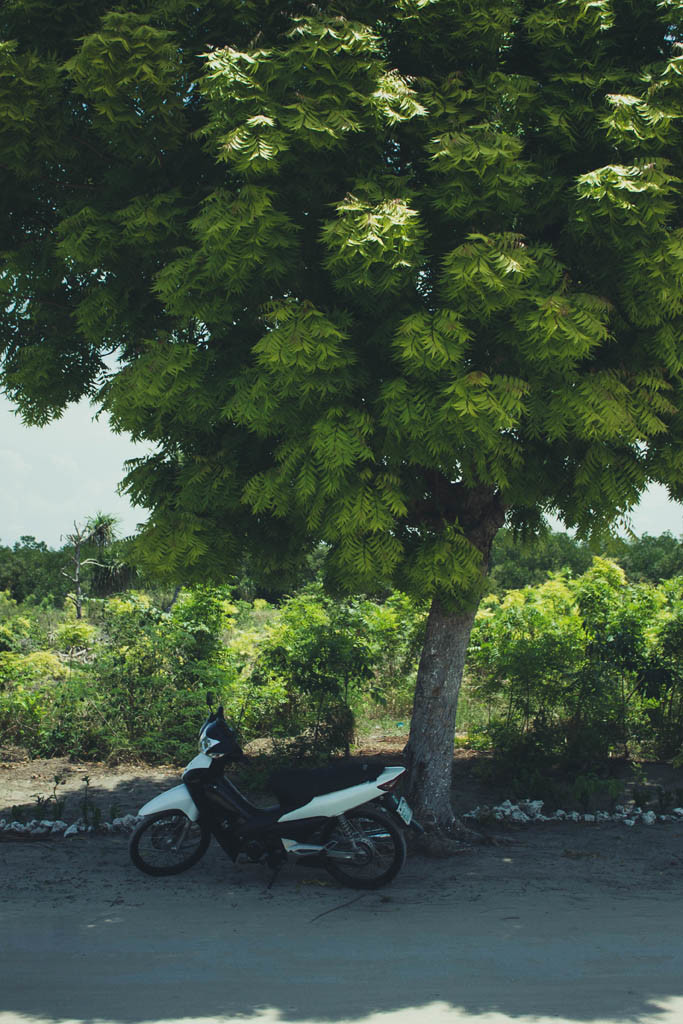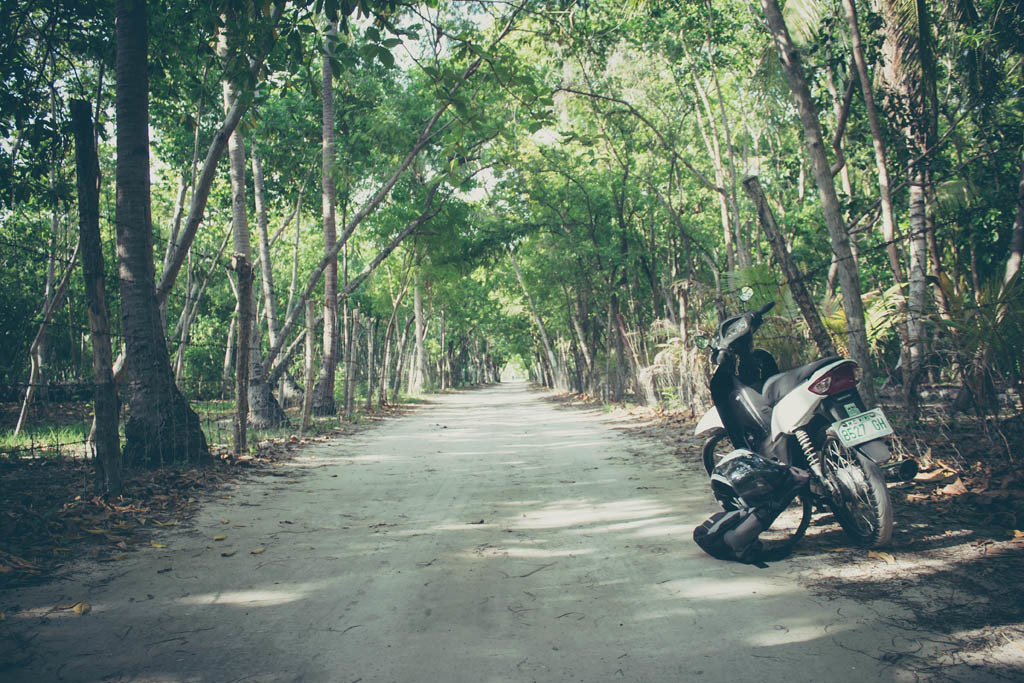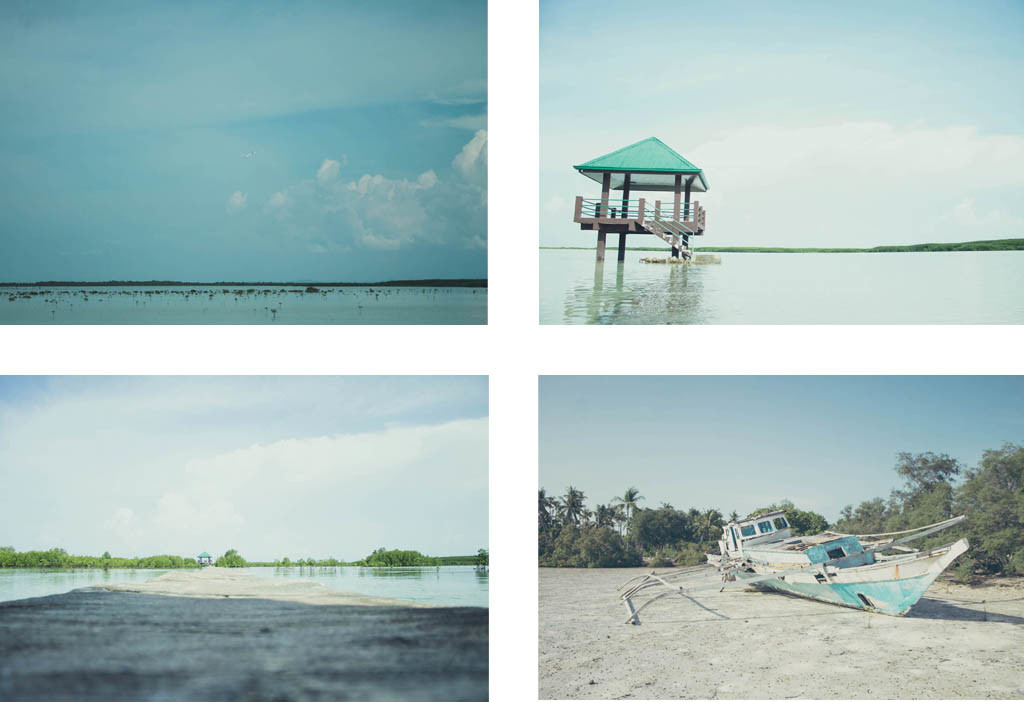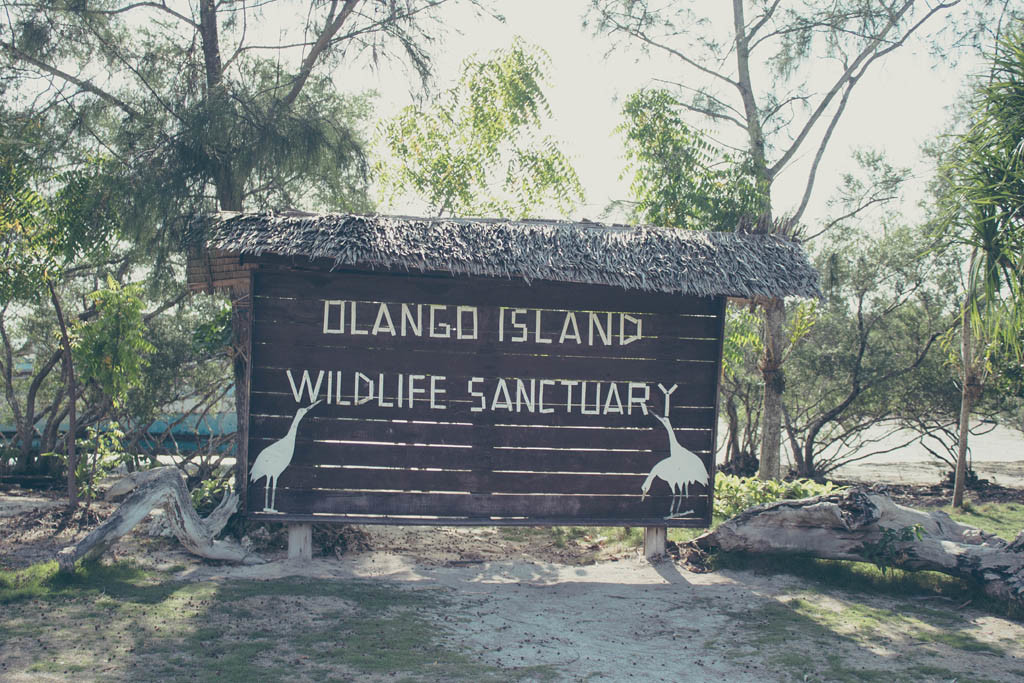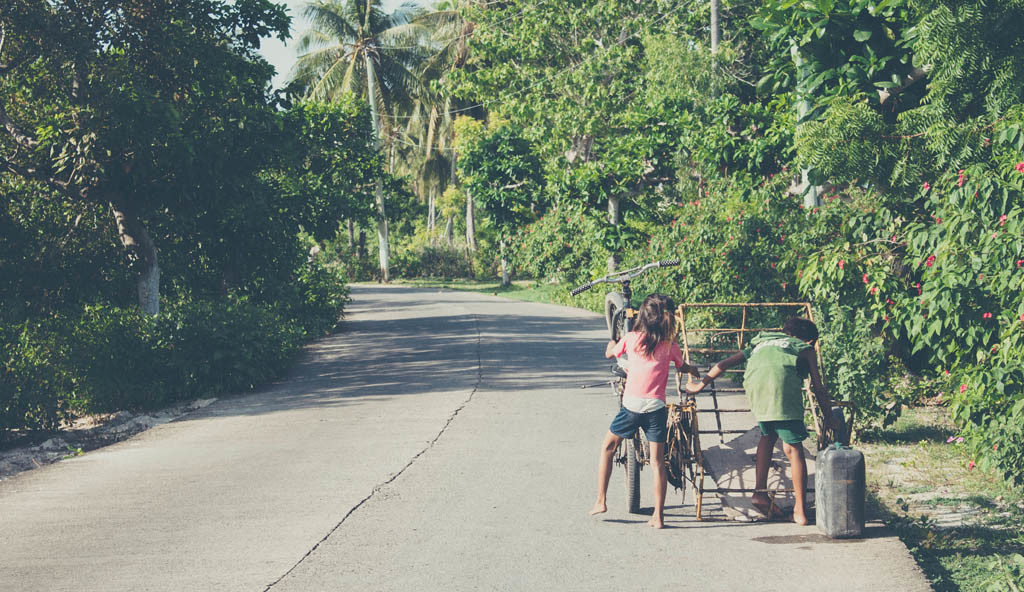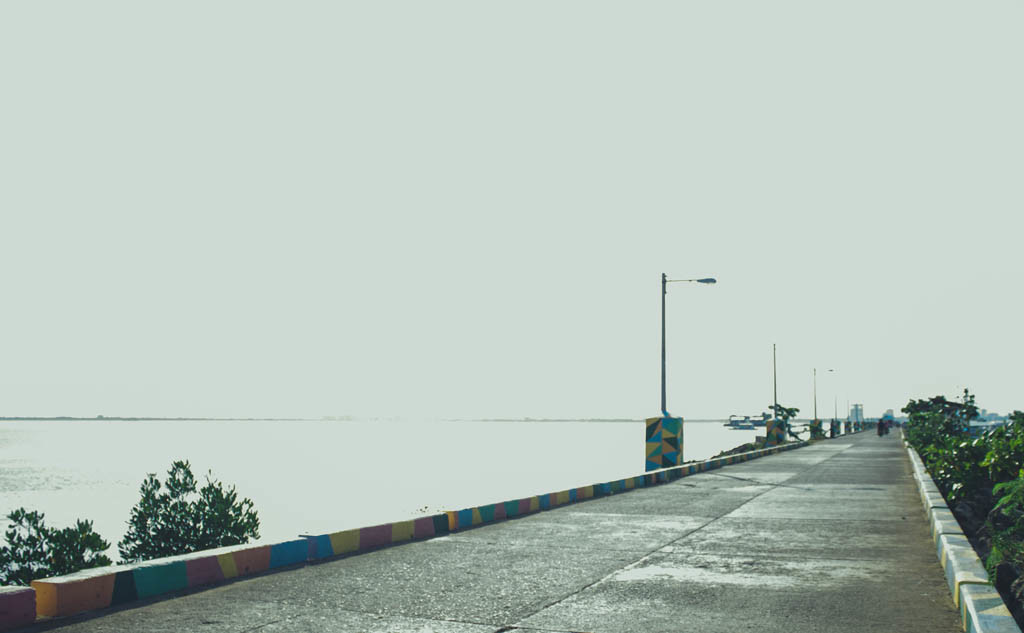 Full stack web developer at Batmaid. Native Boholano. Lives in Poland. Loves to Travel. Hobbyist Photographer.