Nikki and Moalboal
Moalboal – one of the top destinations in Cebu not only known for its white sand beach but also for its underwater treasure.
It was already on my to-do list but never was I expecting that I will be here with someone whom I less expected to come with me. She is Nikki. A friend of mine who is charming at first impression but can be rugged, moody  and awesome at the same time when you get to know her.
It was a "let's go – okay" and not well planned trip. We forgot that it was long weekend thus, a long line of passengers at the terminal is expected. This made her from being excited to grumpy but the road trip must go on. 🙂
We arrived in Moalboal at around 11:00am, all rugged and tired with face full of dust because the road going to the beach from the town proper was under construction. Lucky us. o.O
Everything turns back to excitement as we were already at the beach. White sand. Clear water. Bright sunny day. After putting up our tent and had lunch, we had nothing more to do but to chill all day.
After few hours, an officemate of Nikki came with her boyfriend, Max and Mike. Both were very cool and decided join us. Beach. Foods. Music. Company. Selfies. Perfect.
As much as we want to stay a little more but we couldn't because we need to travel back to Cebu. It was just a day trip and had to pack up to catch the bus trip going back to the city.
It was indeed an adventure full of fun, more time spent at the bus terminal, dusty road, great company and nice beach. All worth it.
If I have to do it again, I would but of course no more waiting at the terminal. See you when I see you. 🙂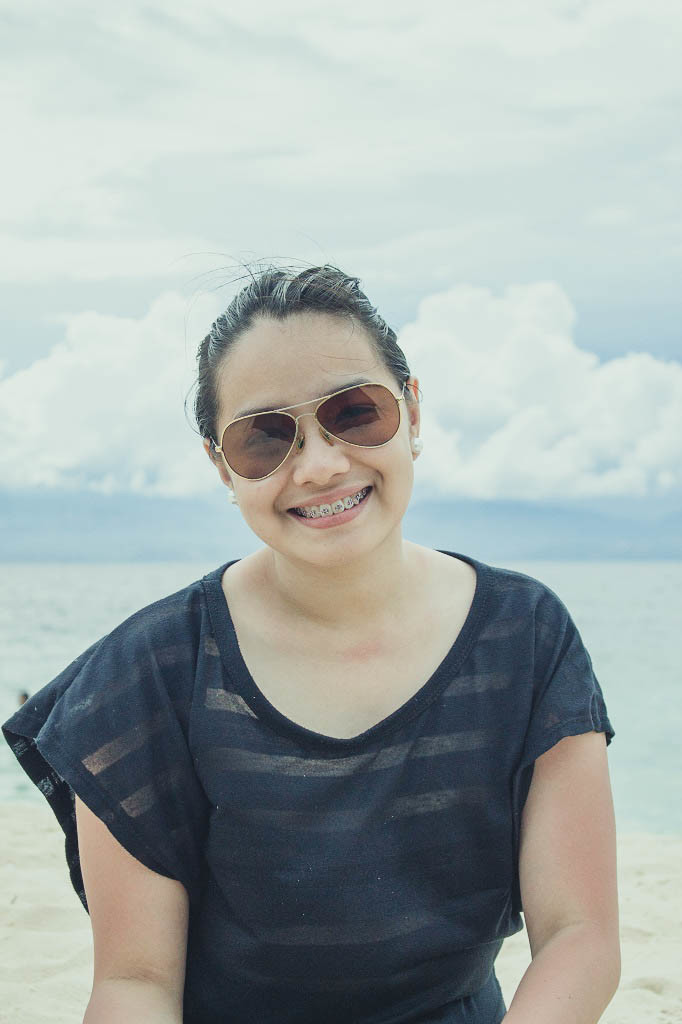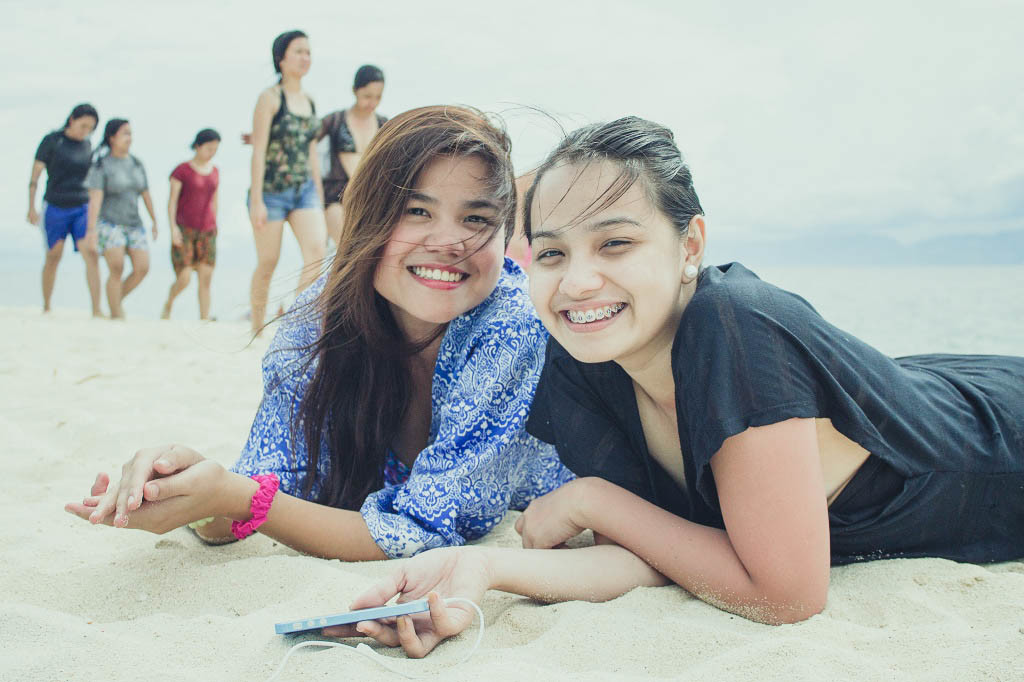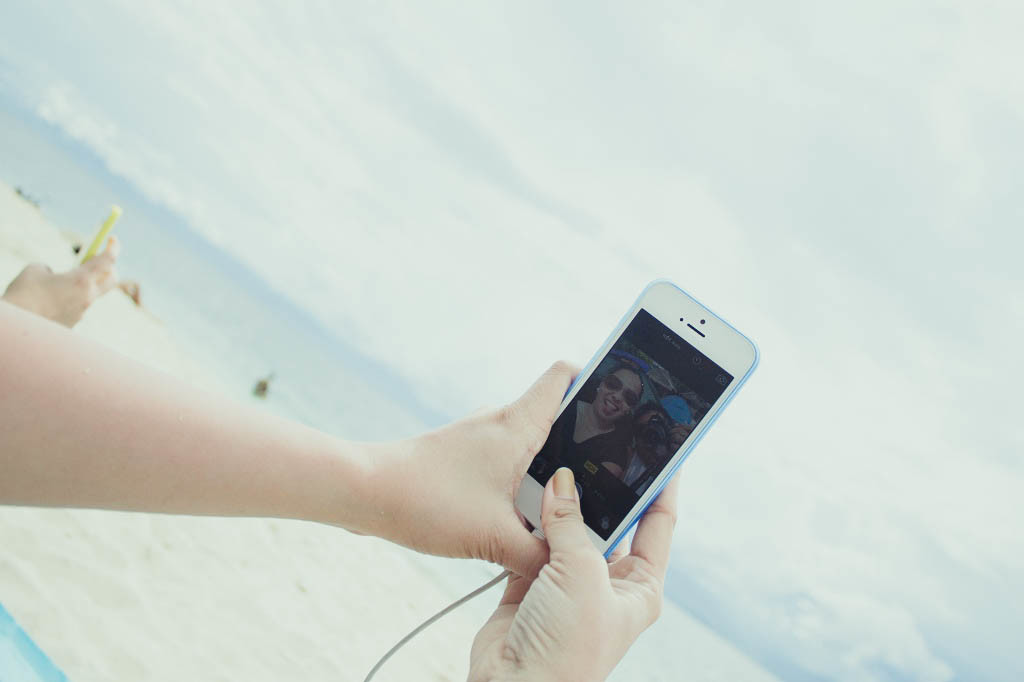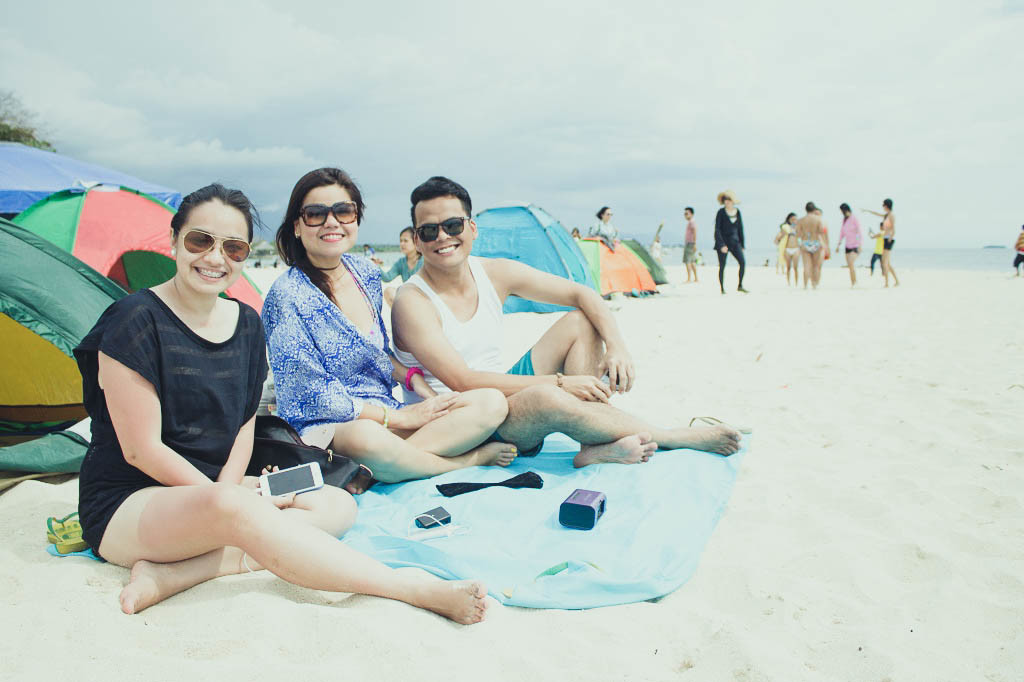 And for the finale, let me leave you with this little bad**s.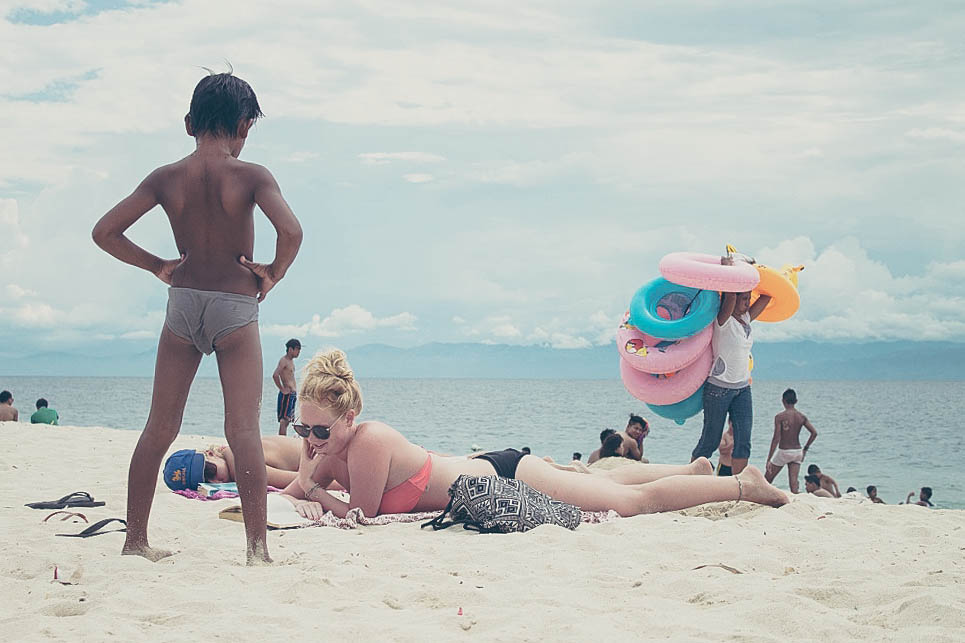 Full stack web developer at Batmaid. Native Boholano. Lives in Poland. Loves to Travel. Hobbyist Photographer.