Nice Experiences in Nice – When in French Riviera
First of all, I had never seen an airport packed with private jets than in Nice. I was mind-blown. Rich people. Rich people everywhere. It was a classic example of first world problems. 😛
Anyway, Iris and I met in Nice on a weekend for another adventure. You might heard Nice after the terrorist attack last year but it was not what the city is known for. Aside from major yachting and cruising area, Nice attracts people by their clear water coastline, museums, galleries, gardens, foods and more. As the capital of the French Riviera, it is the central hub of getting to and from many other Mediterranean coastline places including the state of Monaco.
There were many nice things happened when we were there but the best was getting lost on the first night. I had no mobile internet when I arrived in Nice and depended only on offline Google map and instructions from our Airbnb host. I hopped on the airport bus feeling so confident as if I've been here a couple of times. All I need to do was to check on the dashboard that displayed the next bus stop, press on the stop button and hop off. Easy (imagine Mr Bean eating in a fancy restaurant who think he knows what he's doing :P). More bus stops passed by but Opéra – Vieille Ville was still not displayed on the dashboard. Panic already started to kick-in so I just put on my headphone to look like everything was okay until I realized I was the only passenger left on the bus and the driver asked me where to go because it was the last stop of the bus. When I told him the bus stop, he literally face-palmed himself because we already passed it 10 minutes ago. 😀
The driver was helpful to give me directions where to go. So I went off the bus tried not to cry and walked towards nowhere. 😀 After 5 minutes of walking, I was in a familiar street, thanks to Google Maps, so my confidence went up again and eventually found our Airbnb apartment. Few hours later, I had to go out and met Iris at the train station, so walkathon continued.
The next morning, most of the streets already made sense to me. I've been there last night. 😀 Nice is a small town so you can just walk around in a day. We went to the old town, bought foods in the market, ate seafoods at the port, climbed up the Colline du Chateau, plane spotting and stroll on the pebble beach.
We only had limited time spent in Nice because we went to Èze and Monaco for a day trip. However, if we have another chance, we definitely want to go back on summer and take a dip on the beach.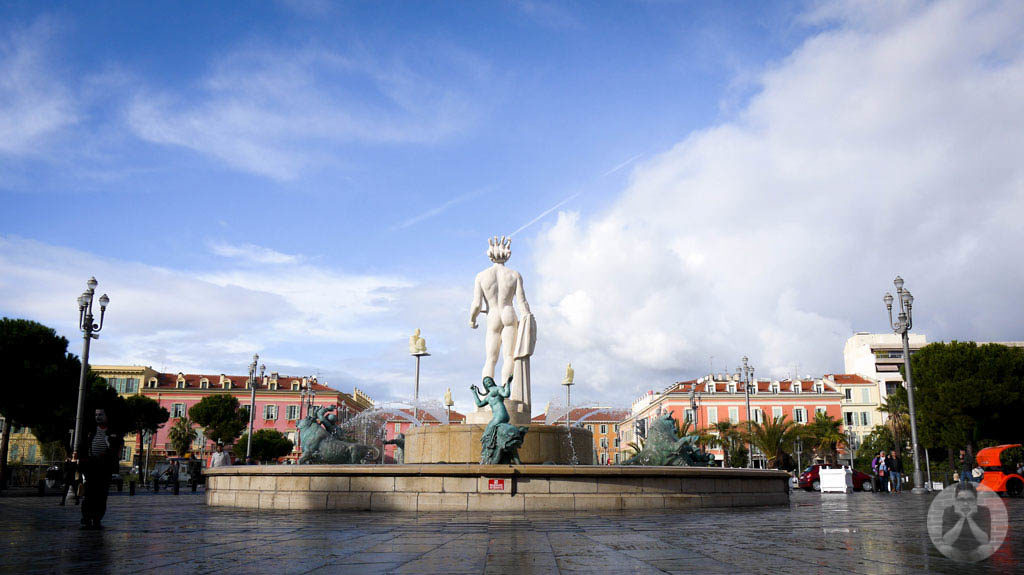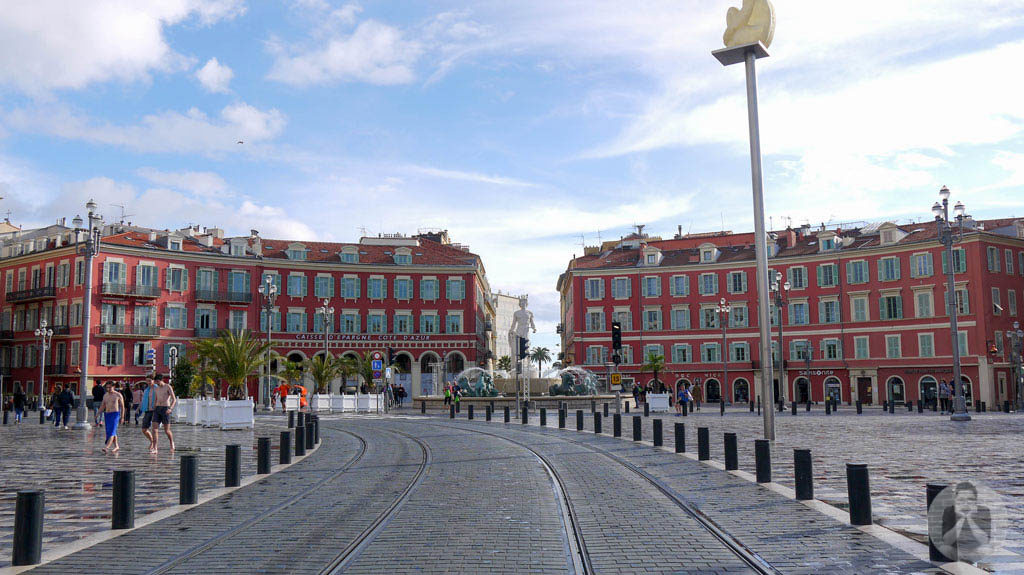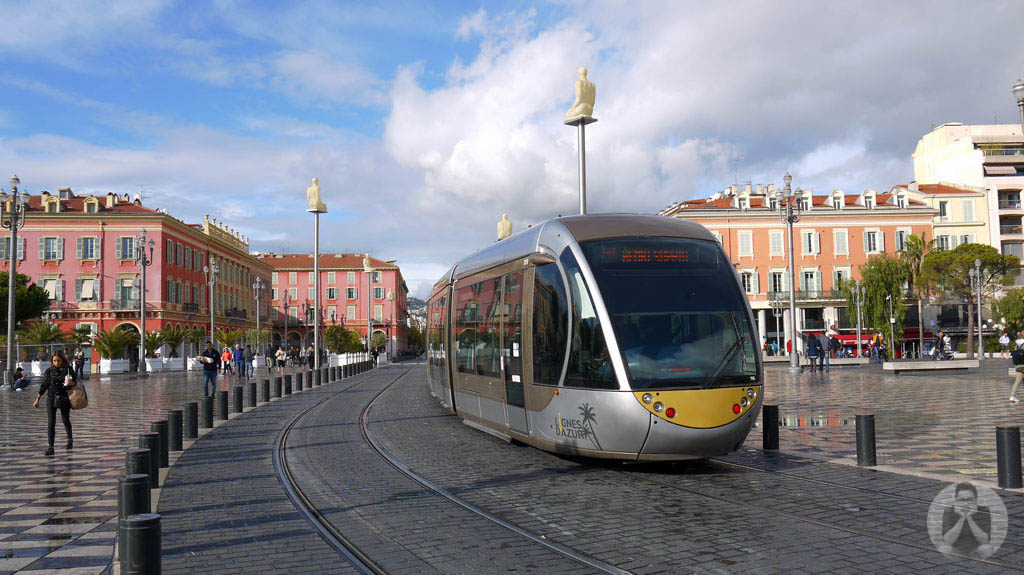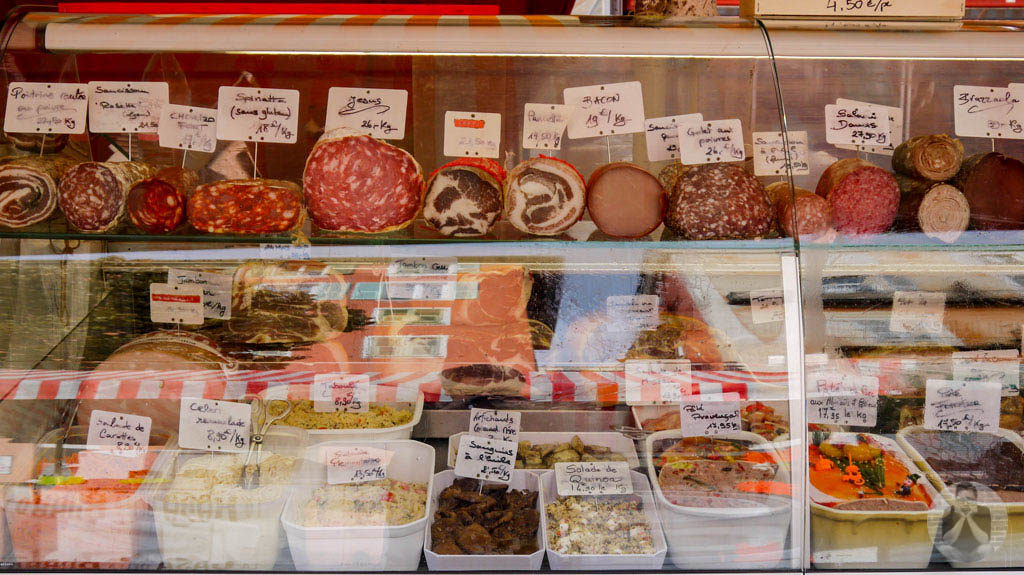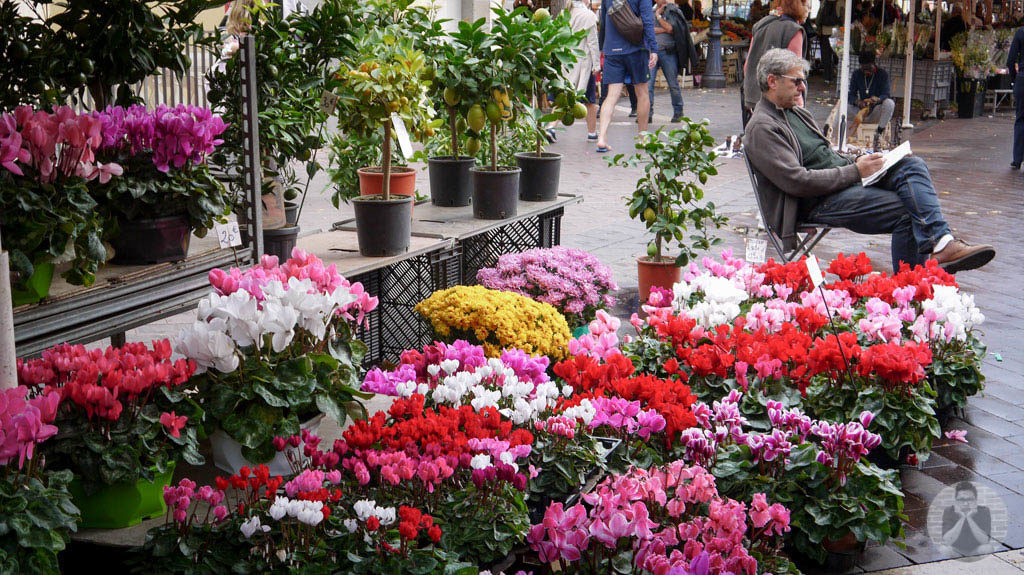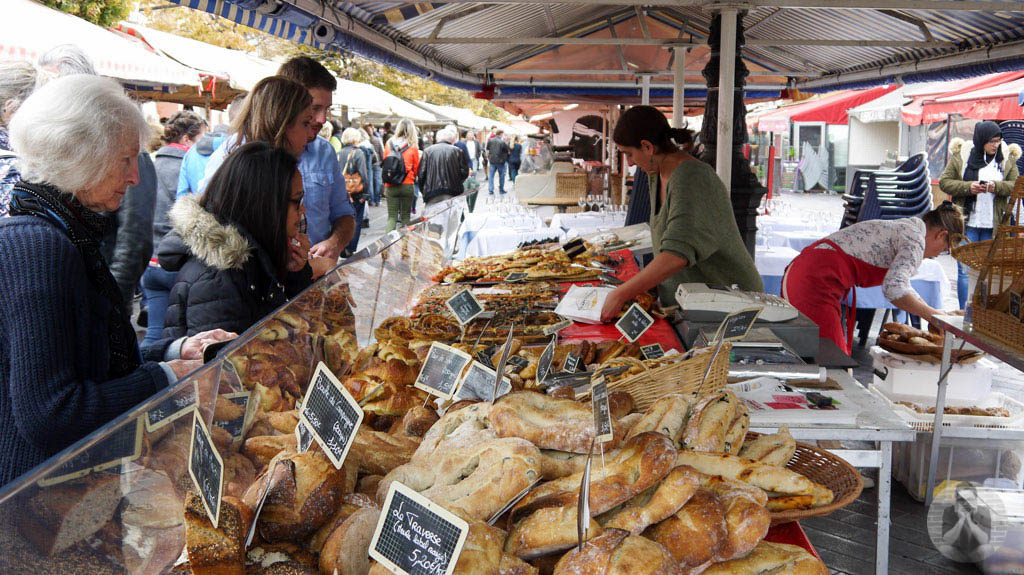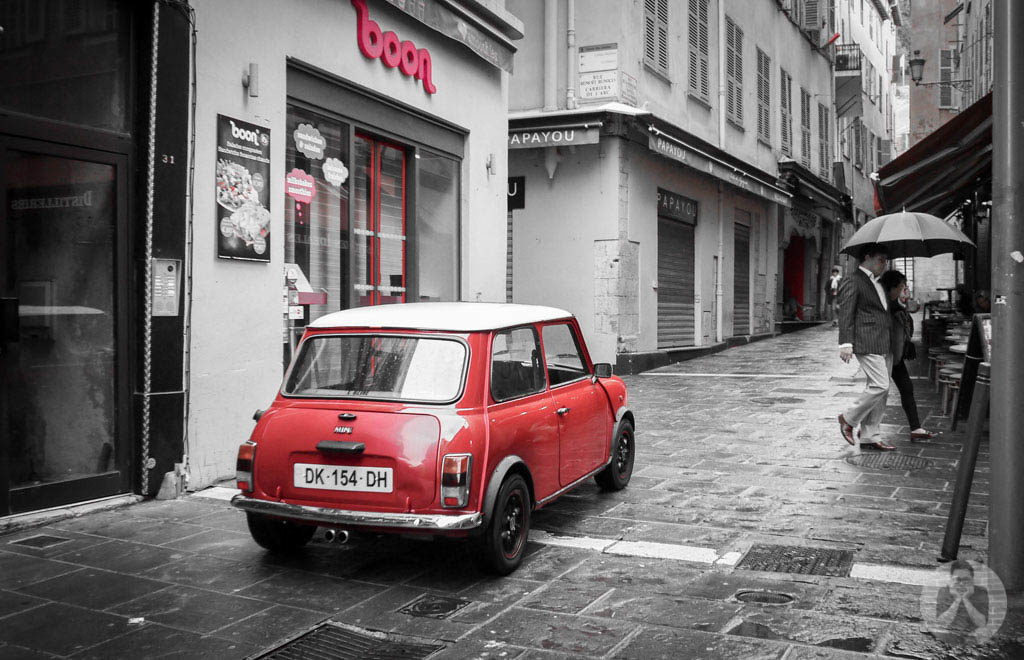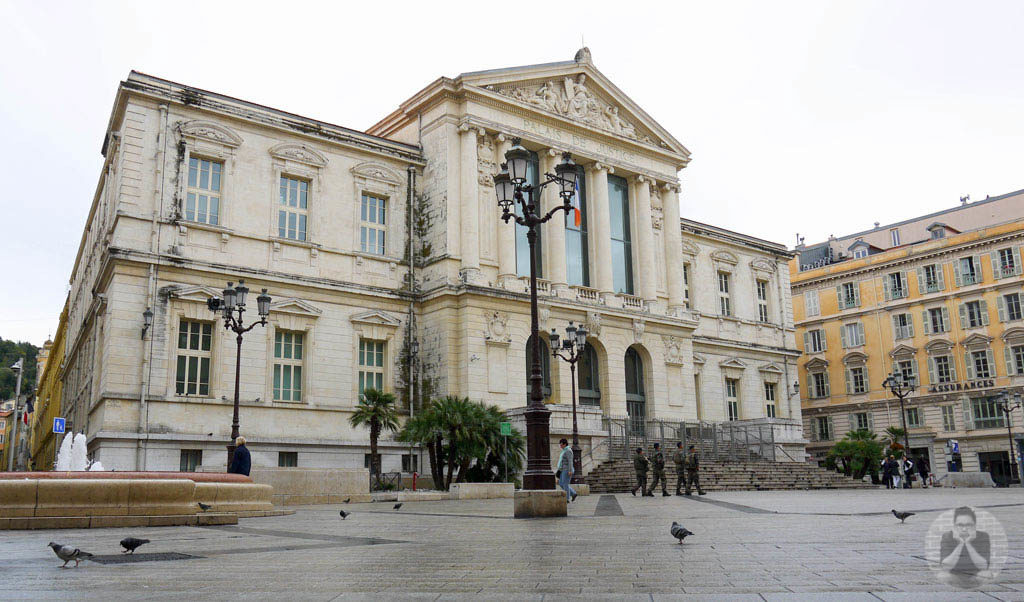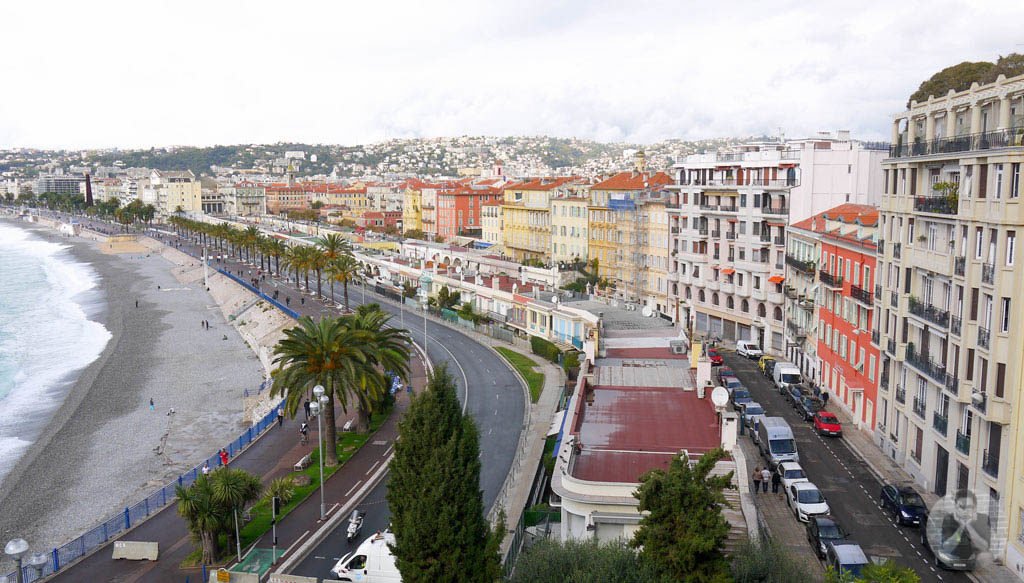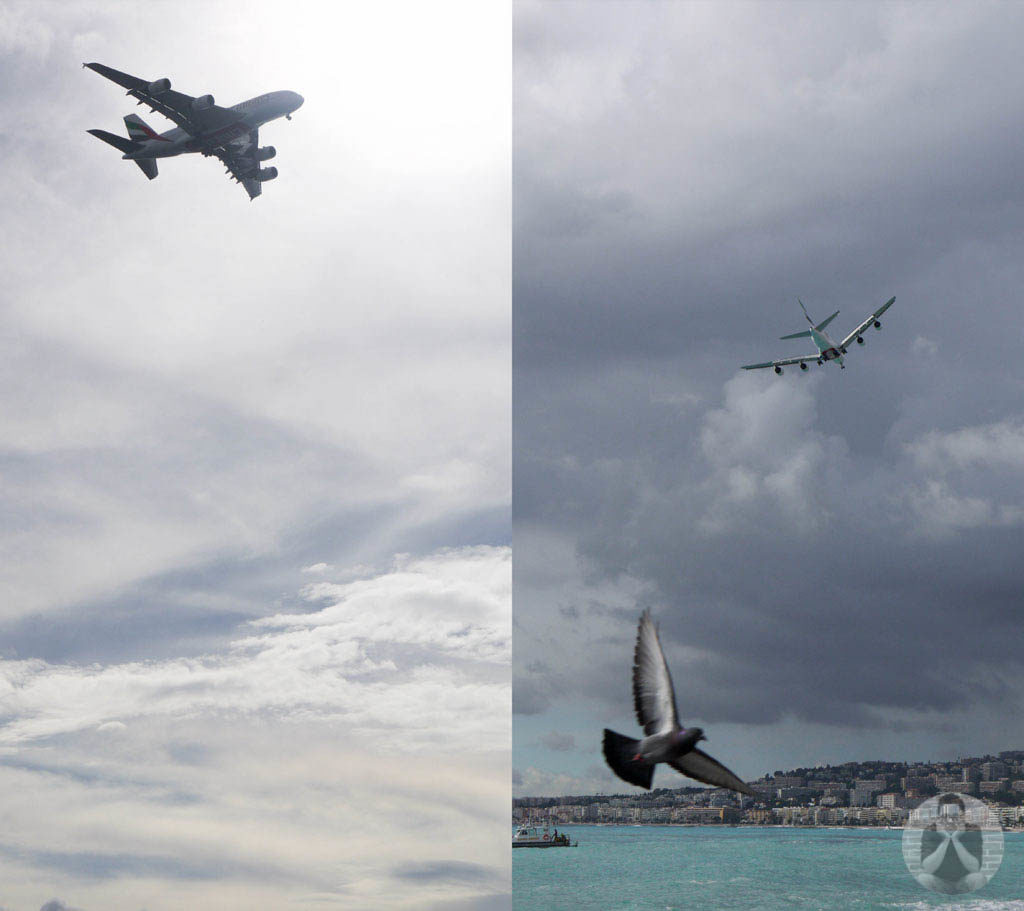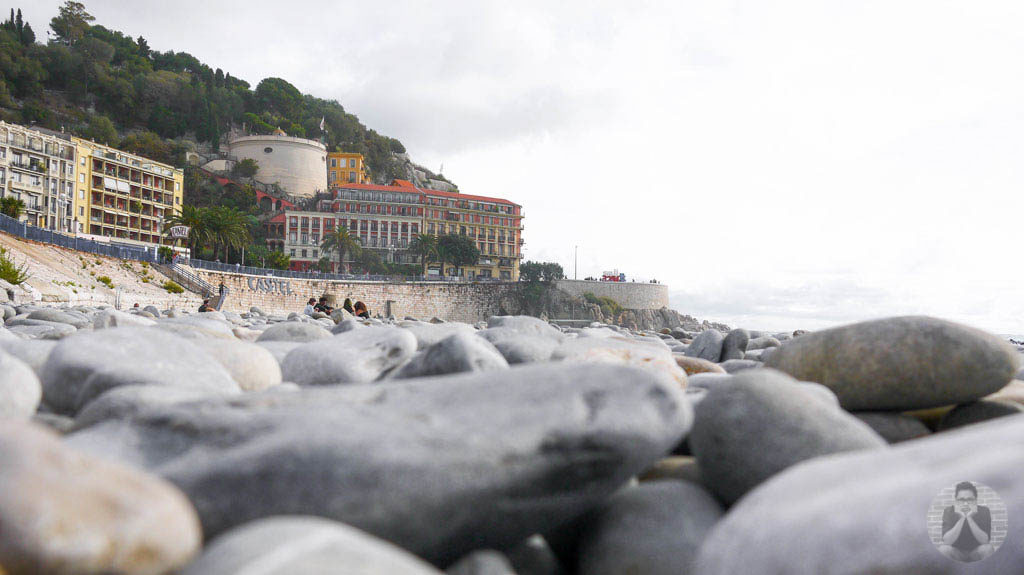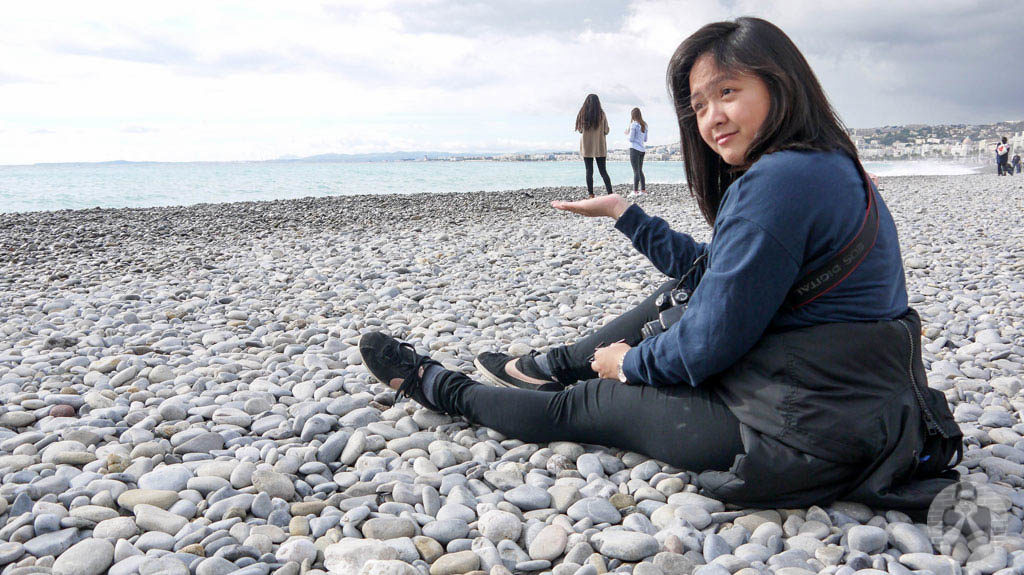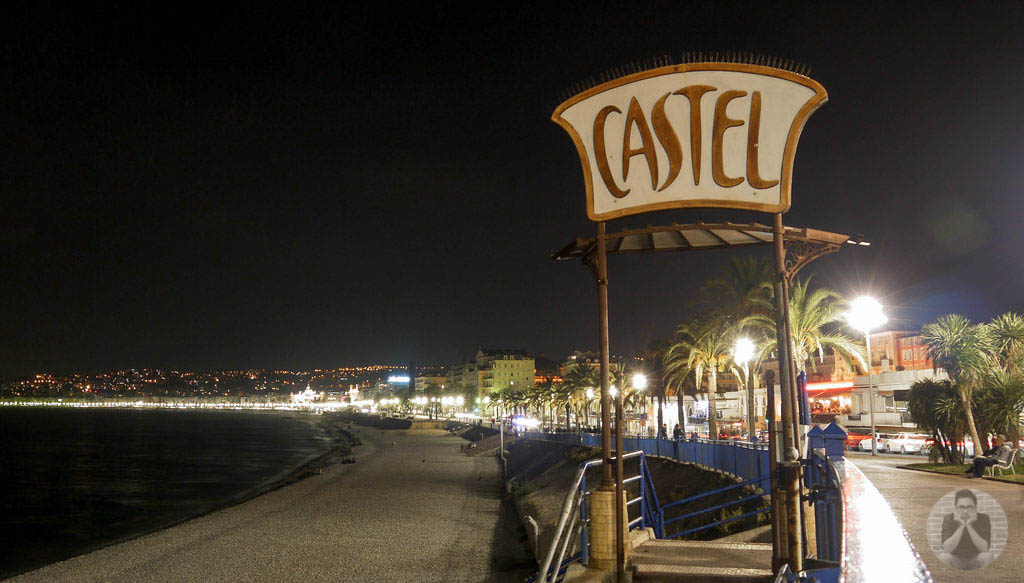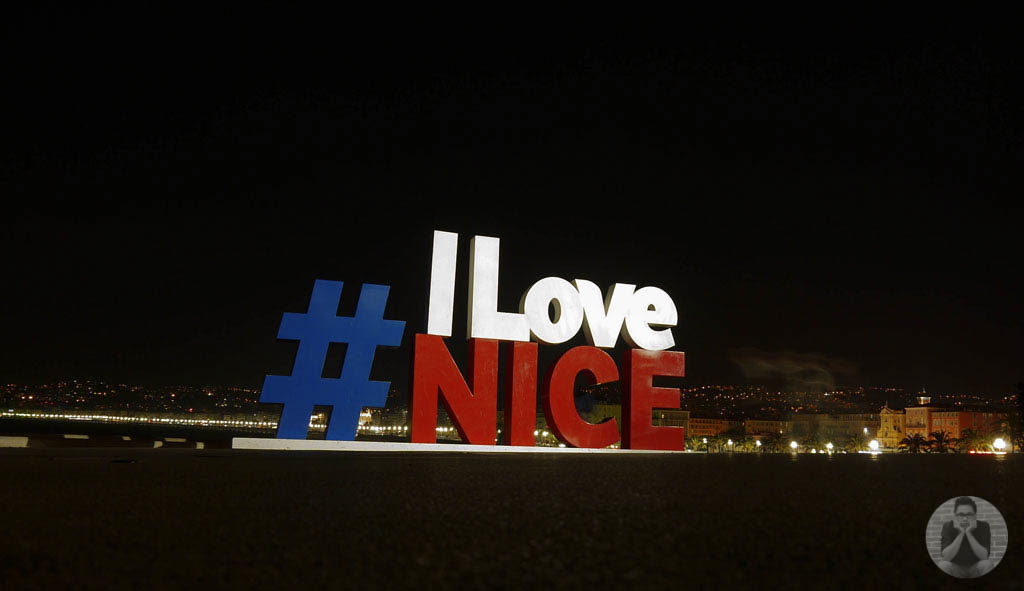 Full stack web developer at Batmaid. Native Boholano. Lives in Poland. Loves to Travel. Hobbyist Photographer.