My 30th on the 28th in Madrid
I had a one month vacation in Bordeaux (including the days when I got sick) last December. Prior to my vacation, we already booked tickets to Madrid. Our flight was on my birthday but it was not intended on that date. It just so happened that these were the days where we were both free.
We met with Nerlie, a neighbor and childhood friend of mine back in my hometown who is working in Madrid. We were supposed to stay at their apartment but due to some last-minute changes, we had to book our own Airbnb. We booked our room, located right in the center of Madrid and had an amazing hosts. If you are planning to visit Madrid, I highly recommend you check out their place.
Aside from the little mishap, Nerlie was so kind to invite us over for lunch and dinner at their place, and even toured us around the city. We went around the common places to visit in the city and noticed one thing. I have never seen a city as crowded as Cebu during Sinulog. The city was packed with tourists and locals. I don't know if it only happened during that season or all year round.
Madrid has a lot to offer, from history, to architecture, city squares, parks, people, museums. And speaking of museums, we visited Reina Sofia museum and saw one of the great masterpieces of Picasso, the Guernica. I am not really a big fan of paintings but that piece was mind blowing.
However, I was mostly looking forward to taste the food in Madrid, specifically Paella. I ate once or twice paella before in Cebu but compared to the paella we had in Madrid, it was totally different. I think it wasn't even comparable.
We also went to a buffet which mostly served similar to Philippine foods. What a better way to celebrate my 30th birthday than eating comfort foods, right? 😀
Dayum! I can't believe I am 30. 😀 One more year and I won't need a calendar anymore. 😛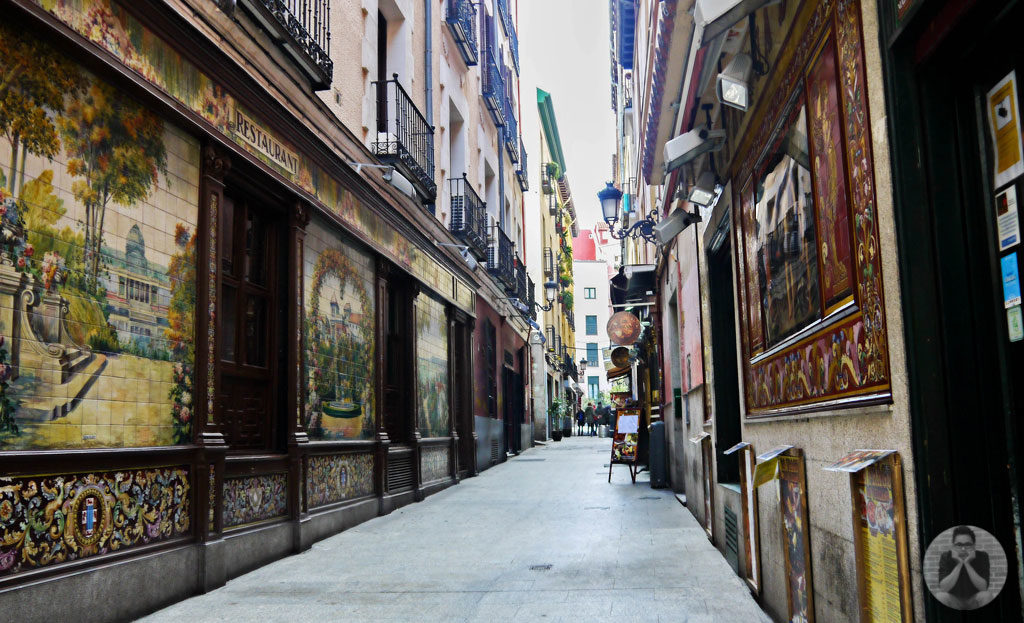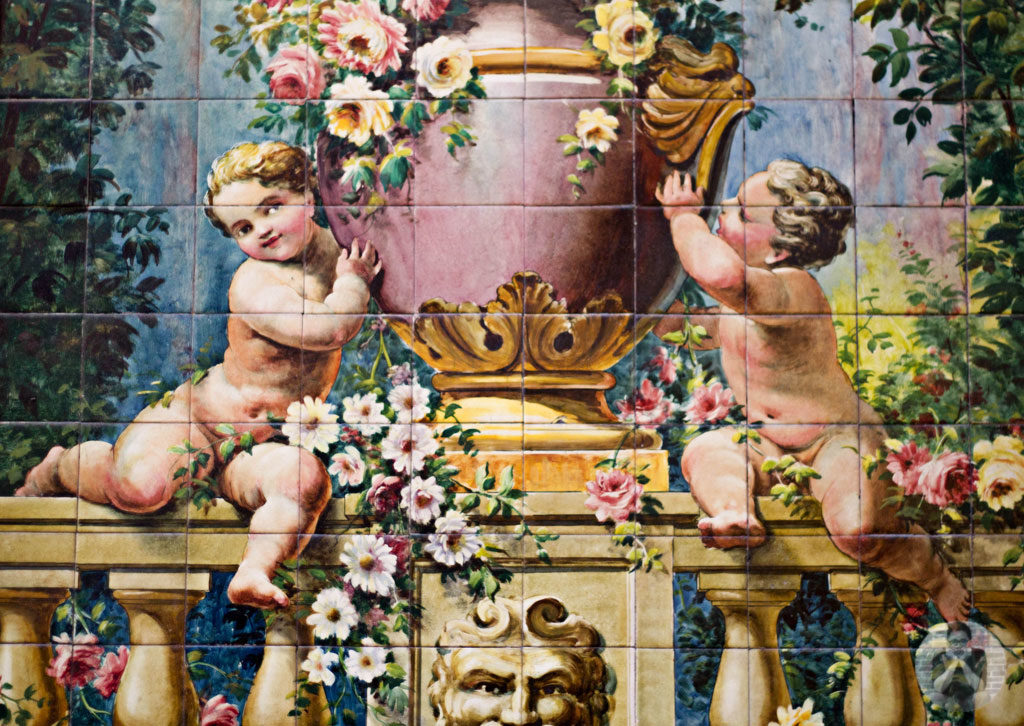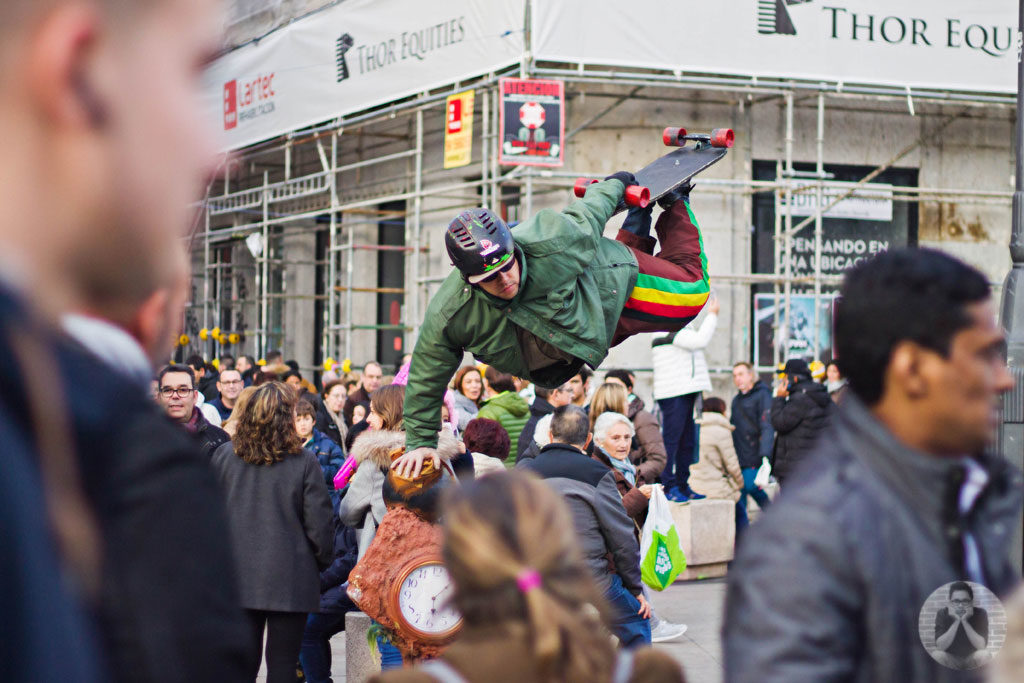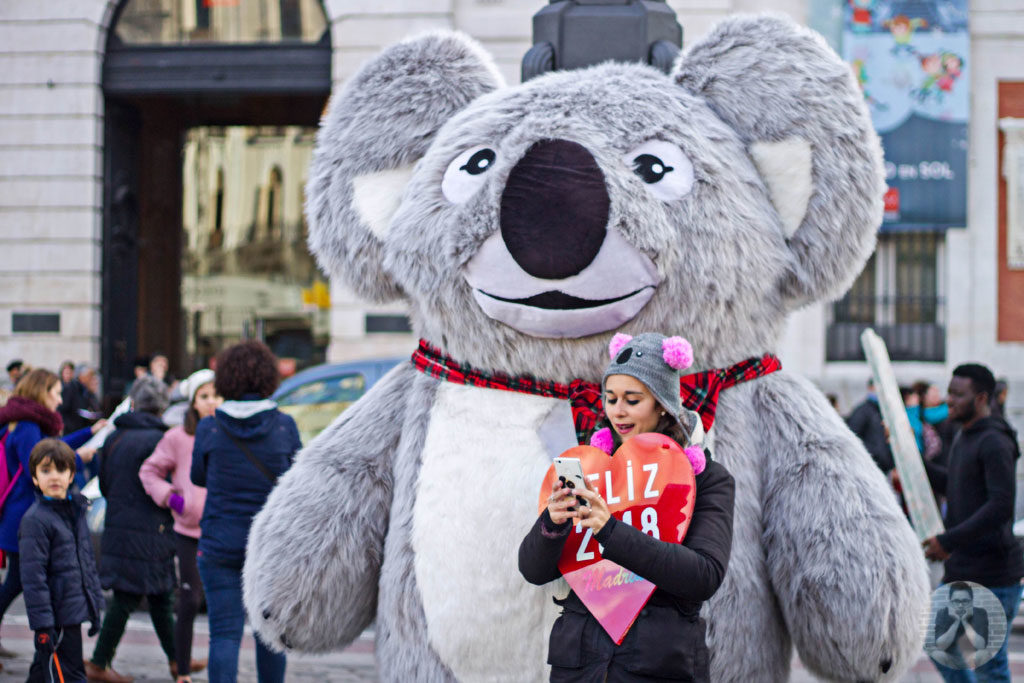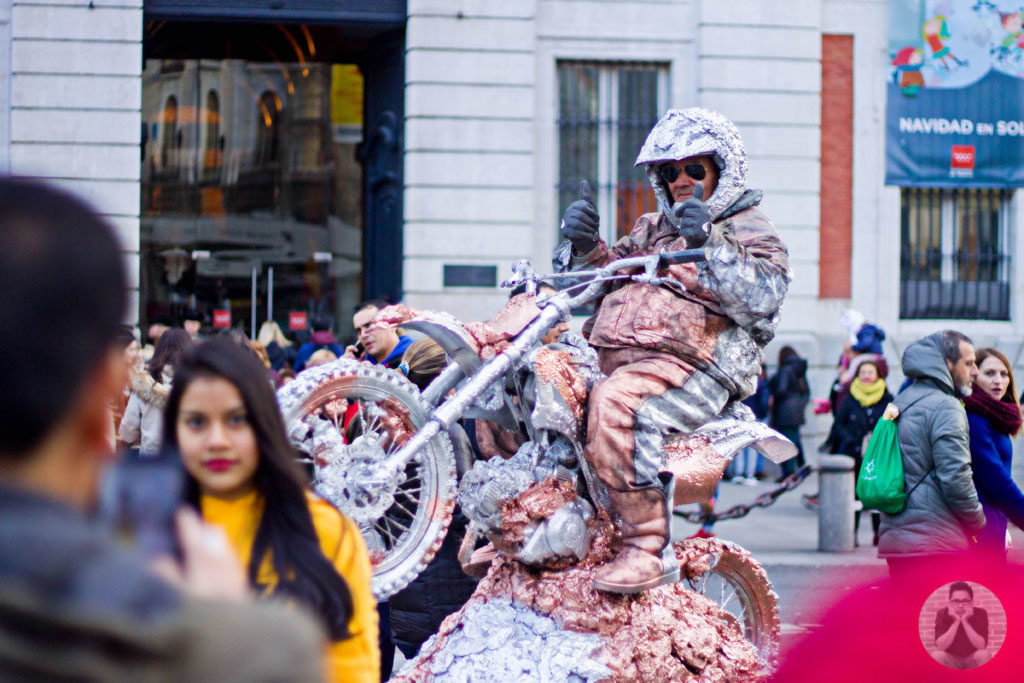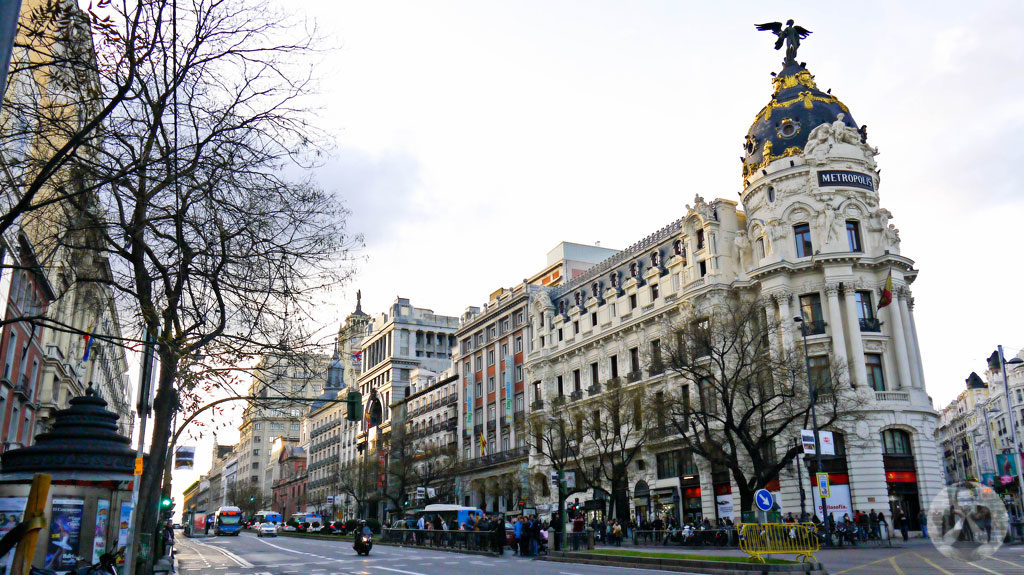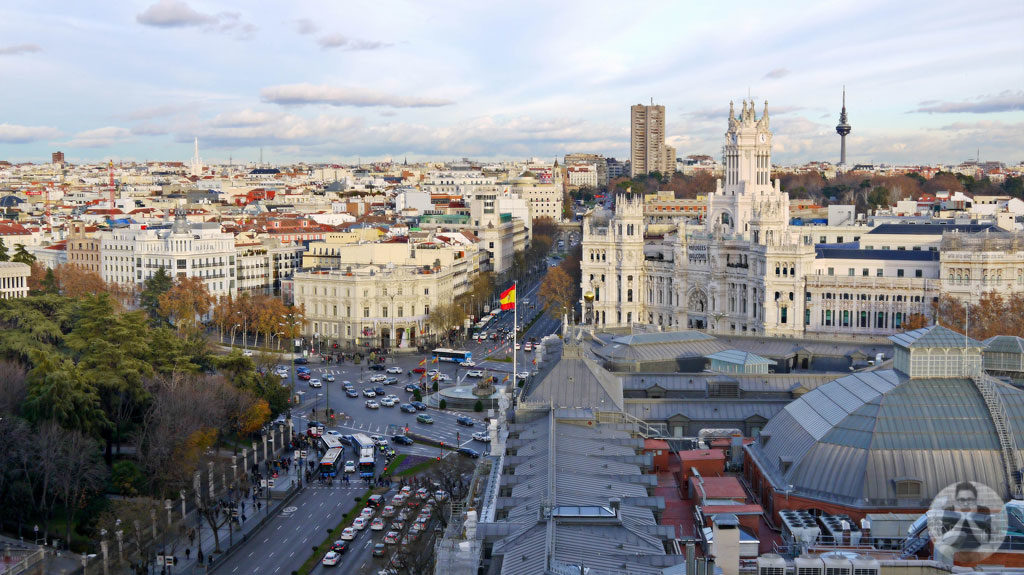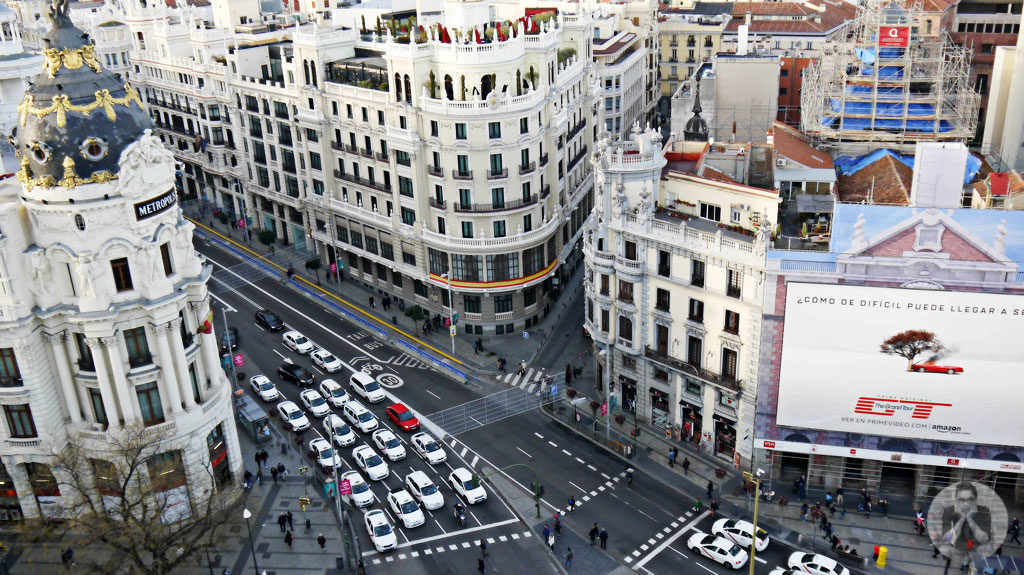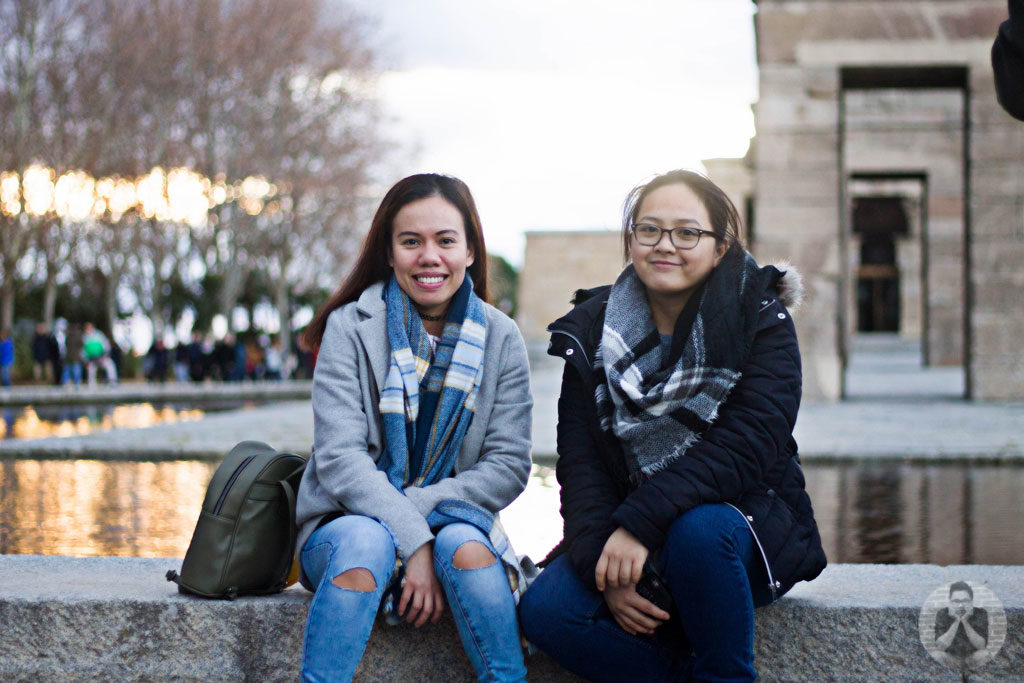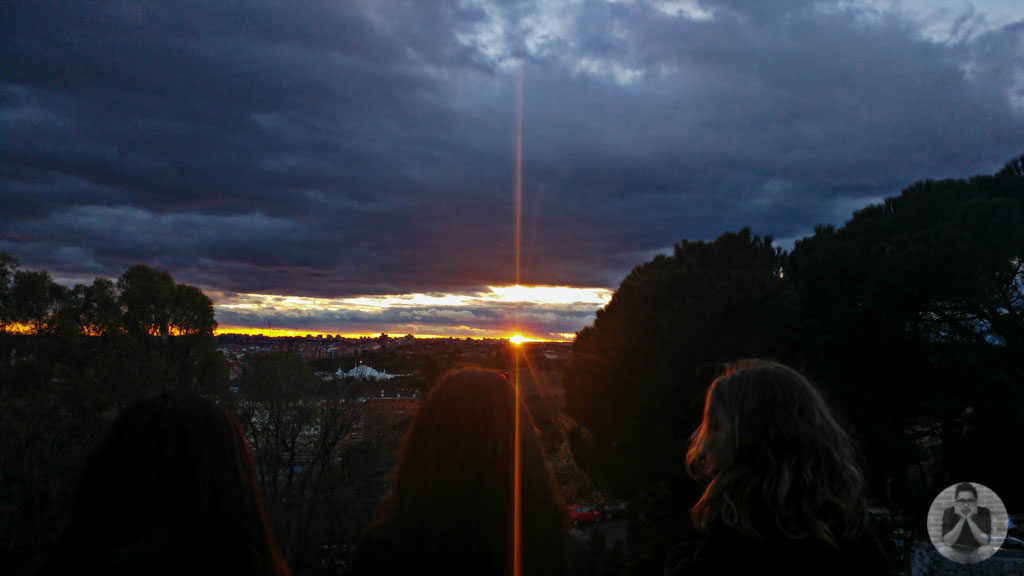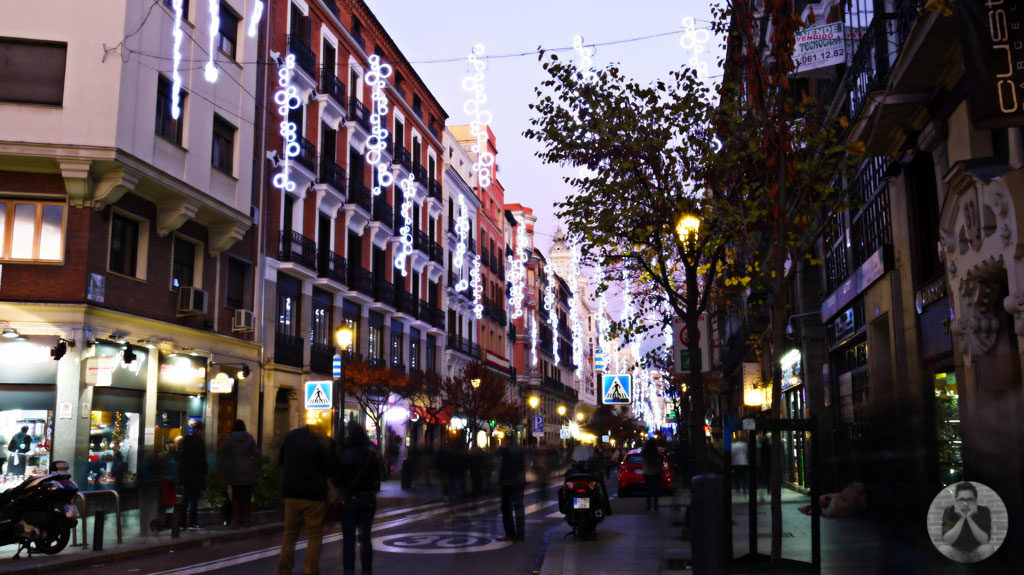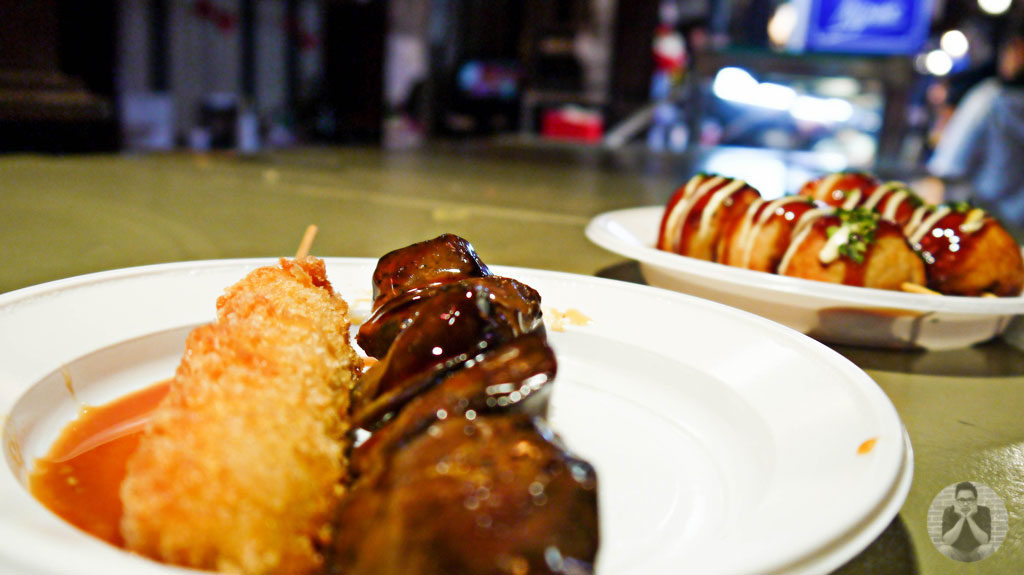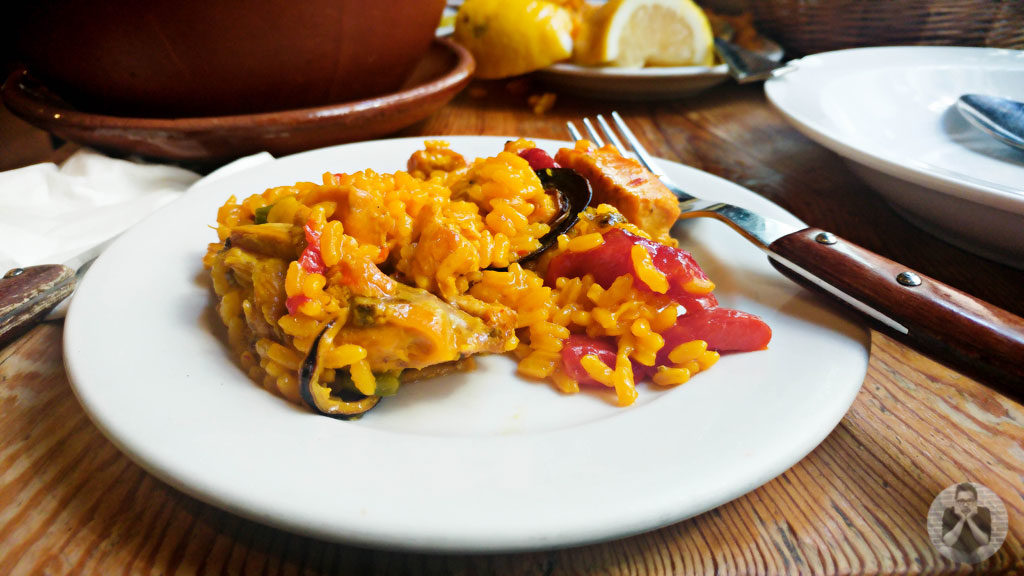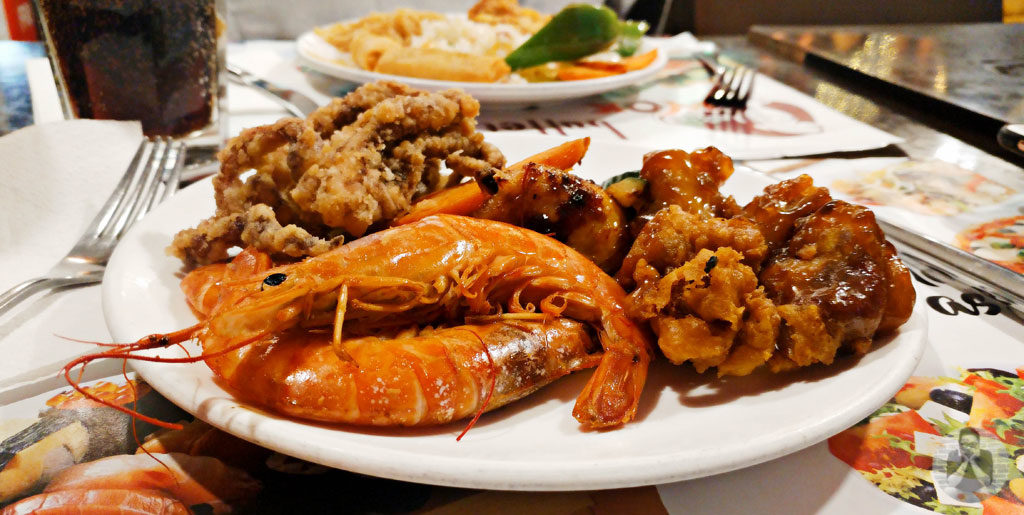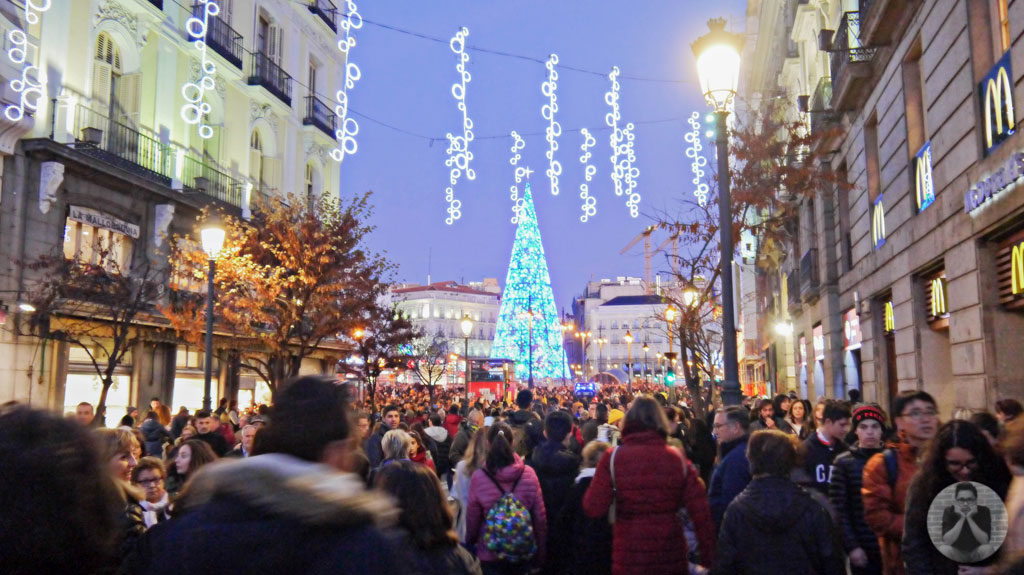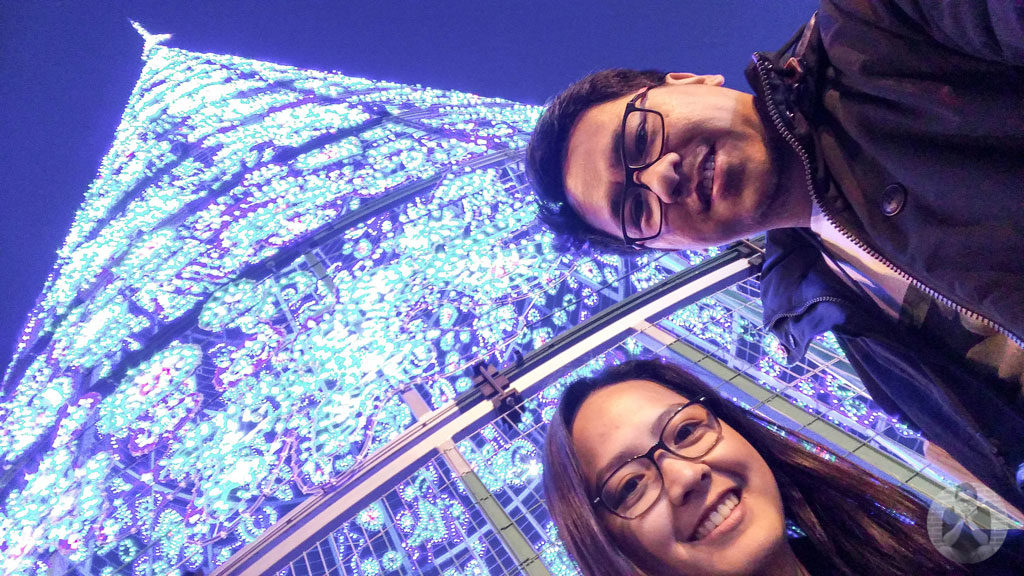 Full stack web developer at Batmaid. Native Boholano. Lives in Poland. Loves to Travel. Hobbyist Photographer.