Moalboal: Dolphins, Corals and Sardines
I was surprised by the number of dolphins we saw because I never expected that there are dolphins in Moalboal. Usually, the two things we instantly thought of when we heard Moalboal are the white sand beach and sardines. The last time I saw dolphins as many as in Moalboal was in Pamilacan Island, Bohol.
We waited for almost an hour before the dolphins came up. At first, we thought that they were playing hide and seek with us. One time they showed up more or less 500 meters from us and when we arrived to where they were, they disappeared and again, appeared to another spot.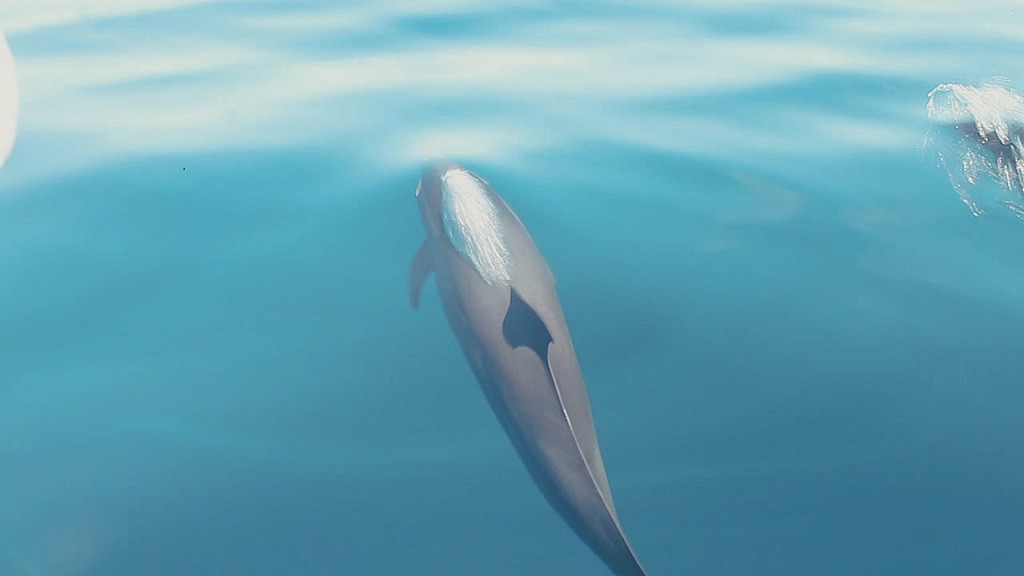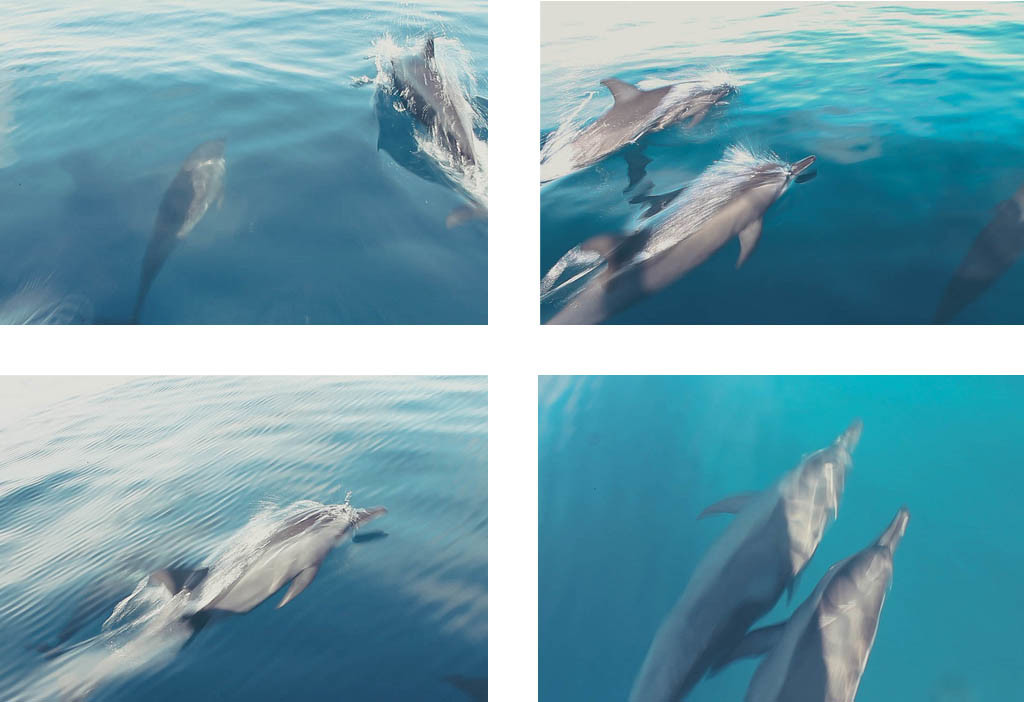 It didn't take long when they finally appeared in front of our boat swimming as fast as they can as if we were on a race. We were like kids in awed by the number of playful dolphins right in front of us. We stayed for another 45 minutes before we went to Pescador Island for snorkeling.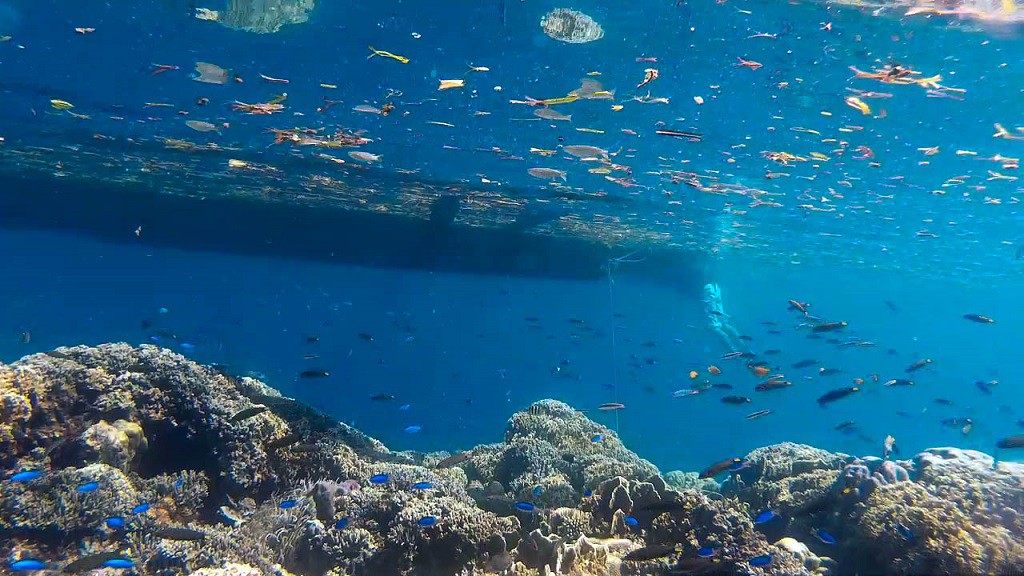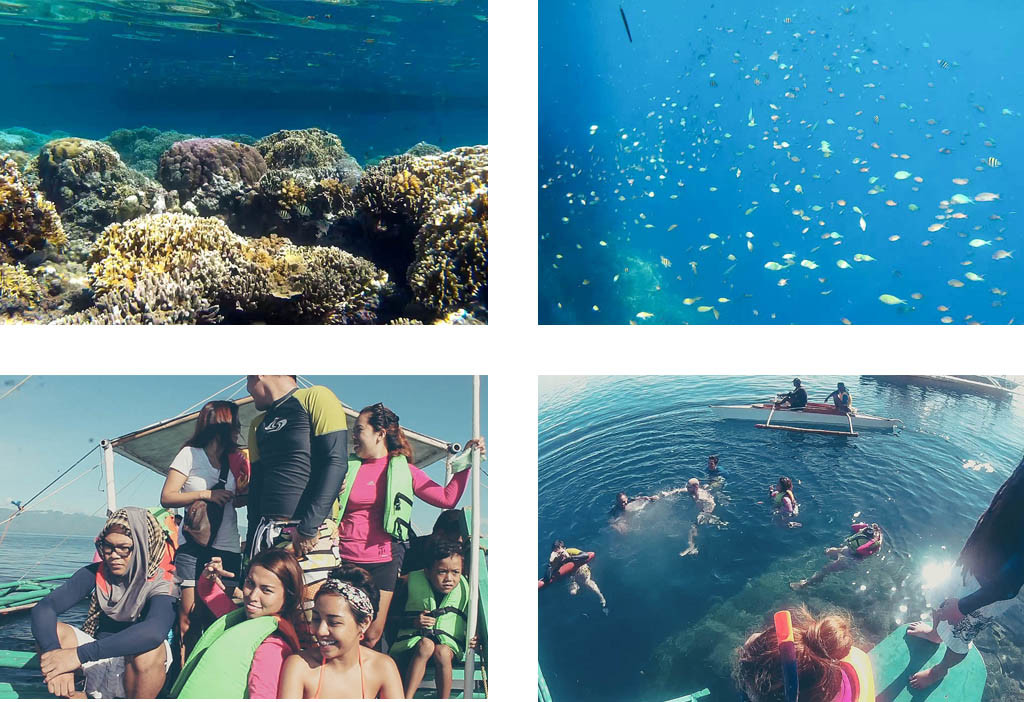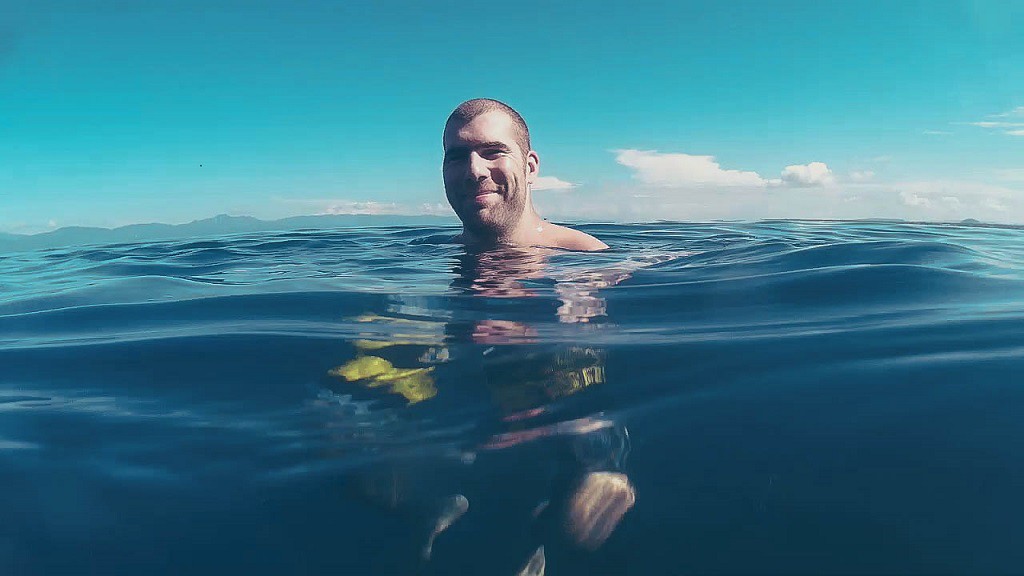 Although my top snorkeling site is Coron, I was still amazed by the corals and different kinds of fish in Pescador. We stayed there for an hour, snorkeling and chilling in a deep blue sea before we headed to our last destination: swimming with the school of sardines.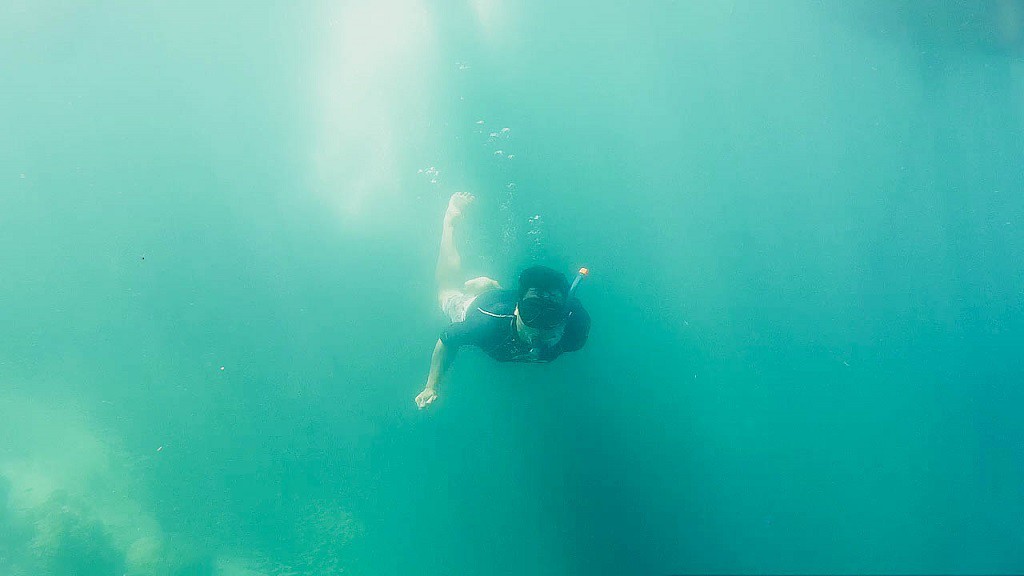 I was really excited to personally see the sardines and swim with them because of the pictures I saw on the internet. What surprised me was that they can be found just few meters away from the shore of Panagsama Beach. Unfortunately, we didn't enjoy it much due to the strong current but still, it was amazing. You don't expect that those thick-black-sea-grass-like were the sardines. You only knew when they moved. We stayed for a while taking videos and selfies before we went home.
Check out the video below for our island hopping adventure. 🙂
Full stack web developer at Batmaid. Native Boholano. Lives in Poland. Loves to Travel. Hobbyist Photographer.