Mastering 'bonjour' at Rochers de Naye
After our quick drop by at Lavaux, we headed directly to Montreux and from there, we drove up for another 30 minutes to the base camp where we parked our car. We stopped by at a convenience store on our way to the camp to buy some water and trail foods. And to my surprise, I saw a piece of Cebu lurking among the grocery items. Dried mangoes!!! The owner said he went to the Philippines not so long ago and visited some of the islands. It's just amazing to find a small piece of your home at the most unexpected place. But it would be totally overwhelming if I found danggit here. 😉
We've met with Anu and Laura at the base camp since they took the train. I asked where will be our destination and Tymon pointed out the small tower at the top of the mountain (check the second picture below). At first I was like, "yeah right" but then I realized, damn! he was serious. I had no idea what I signed up for but as what they say, "jump first, ask later".
After few hours of hiking, we arrived at the base camp for paragliding. Rested for awhile, took some pictures of the amazing view and amazed by the paragliders taking their turn one after another.
Few minutes later, we resumed our hike. Rochers de Naye must be famous for hikers because of the number of people we've met on the trail. We've lost count of how many times we said "bonjour" to everyone but one thing is for sure, we've mastered it. 😀
After few more hours of walking uphill, I can already see the summit but my knees were stubborn and not cooperating. The temperature had changed and started to get cold as we approached the summit. Good thing I brought my windbreaker or else I'm f***ed!
I was the last person of the group to arrived at the summit (as expected) and I saw something that I didn't expect. A train! 🙁 Yes, you can take a direct train from Montreux up to the top of the mountain without any suffering. 😀 But of course I have no regrets of hiking because it made you appreciate more the beauty of the Alps. Although, you don't have to suffer to admire the mountains, lake and everything you see from the top because Swiss Alps is just beautiful AF.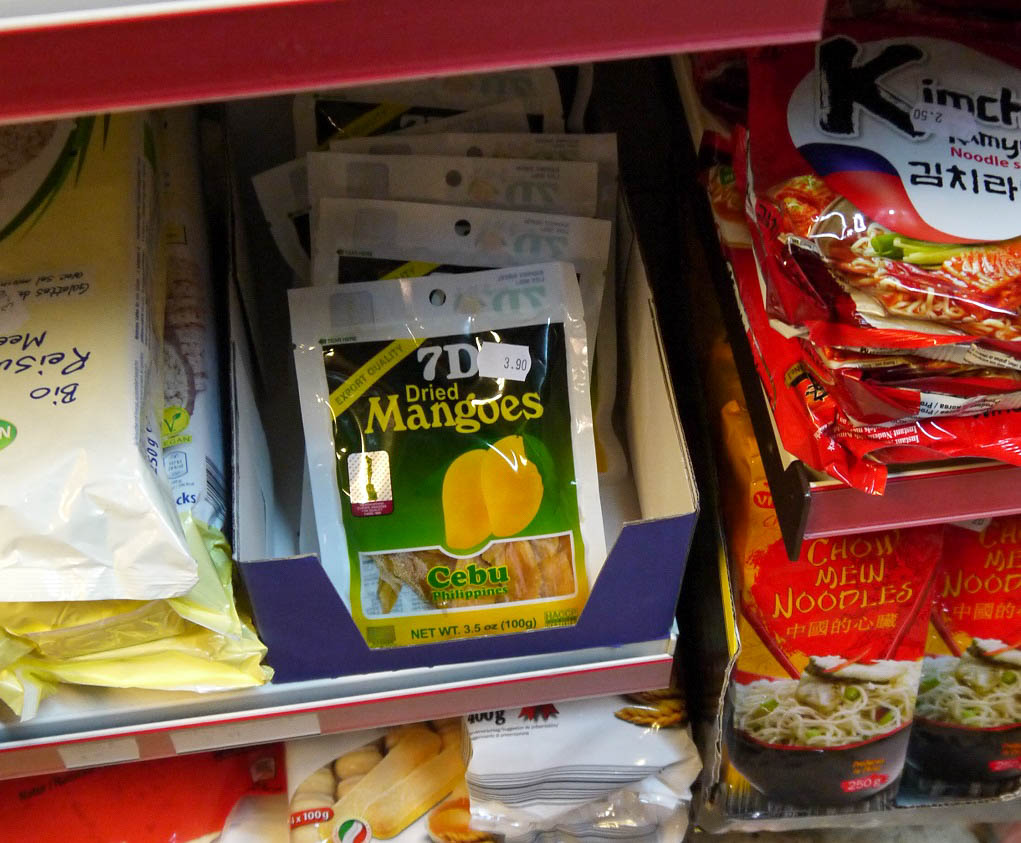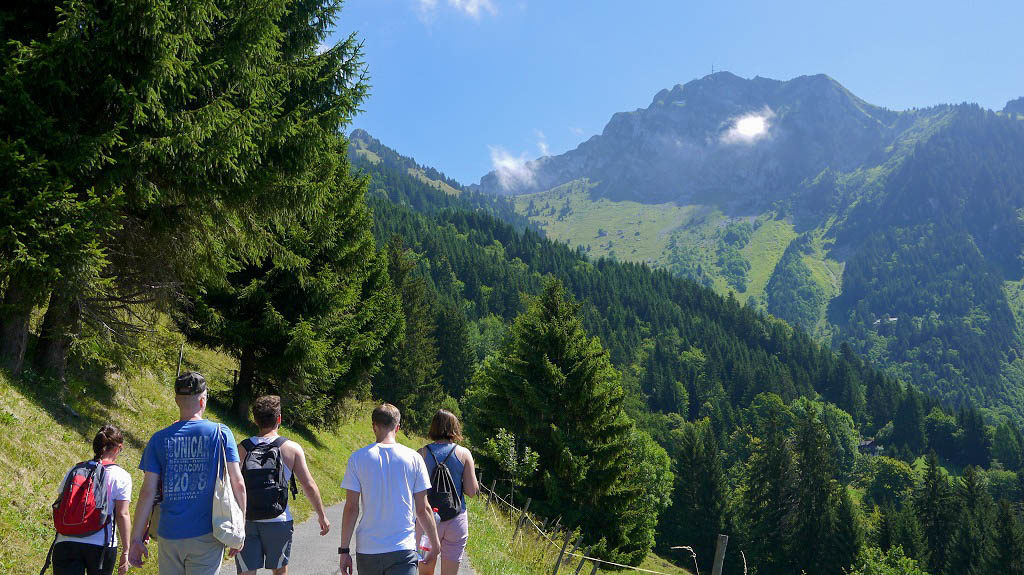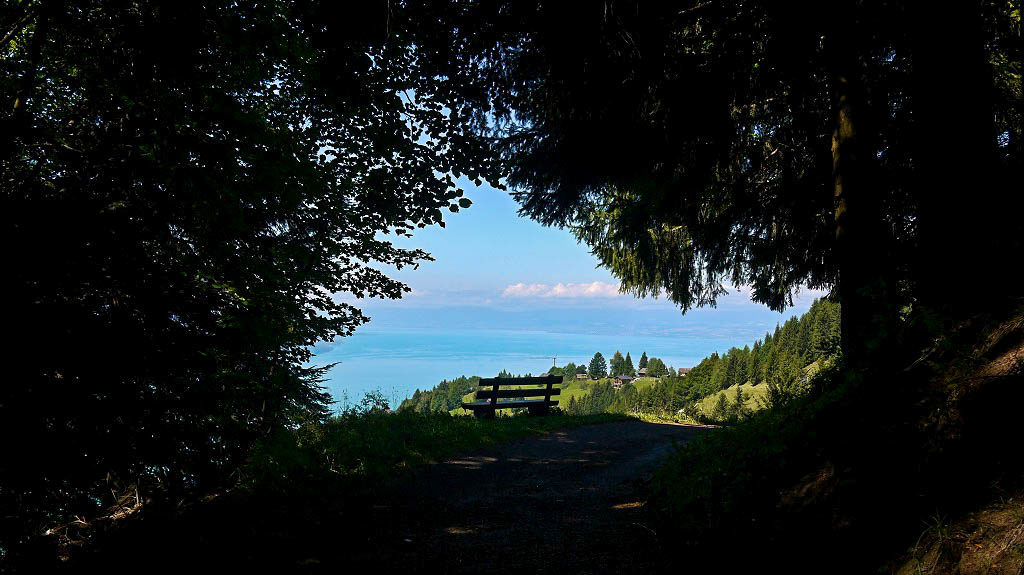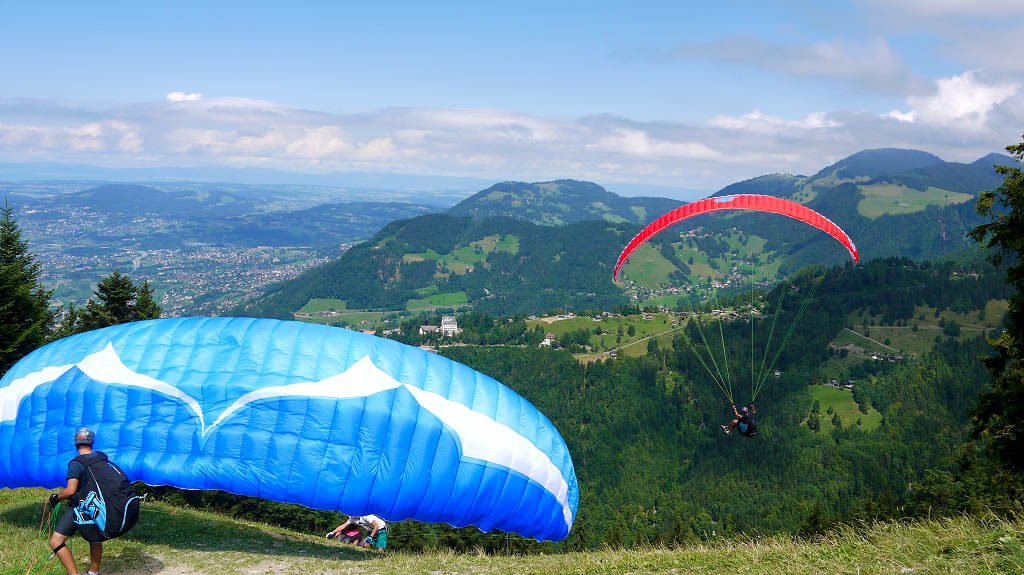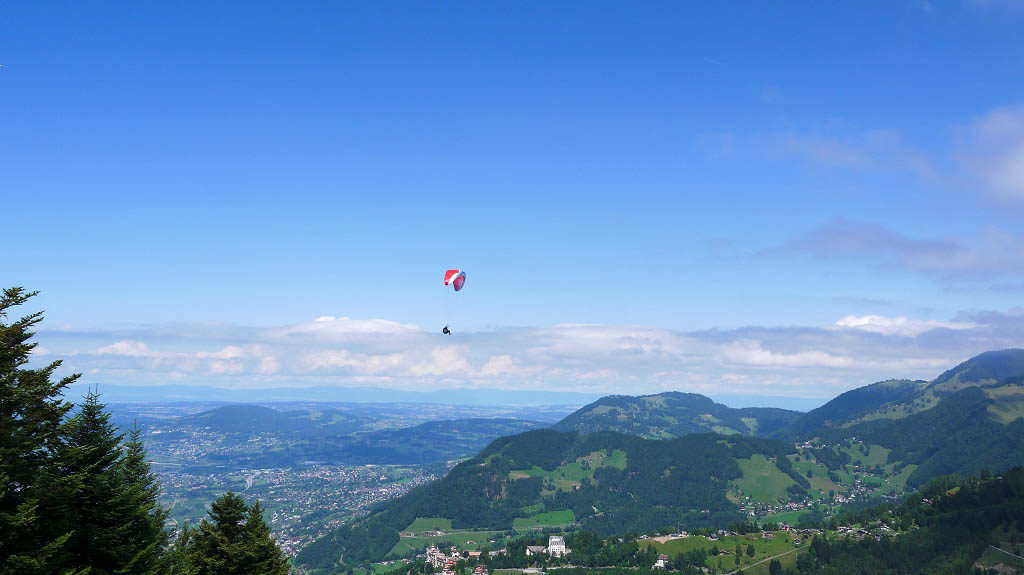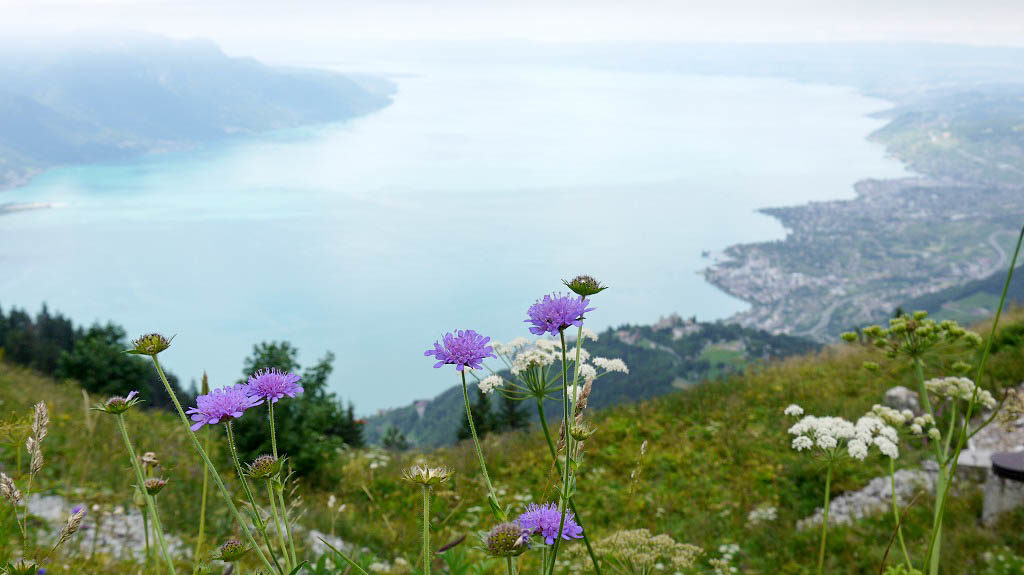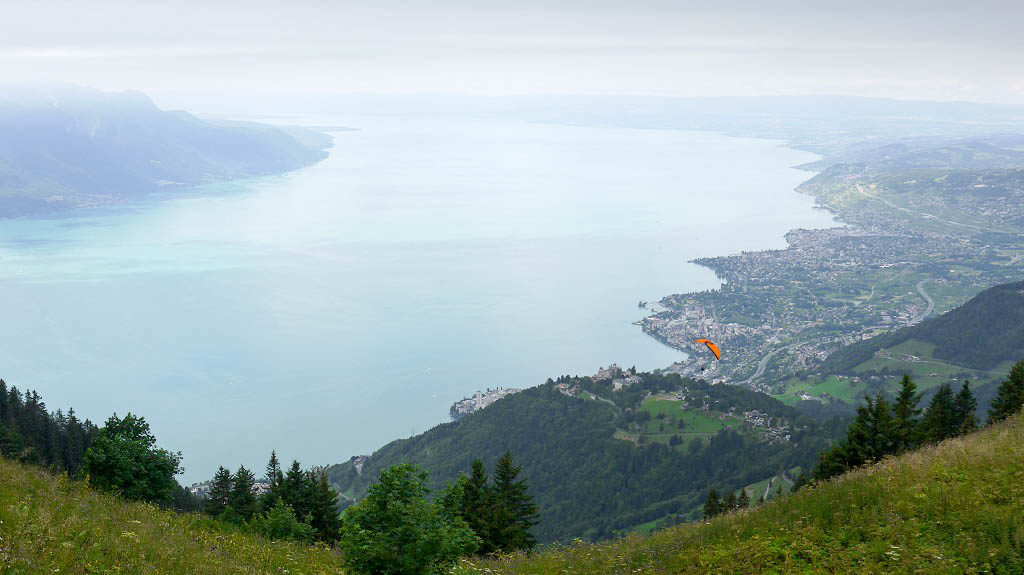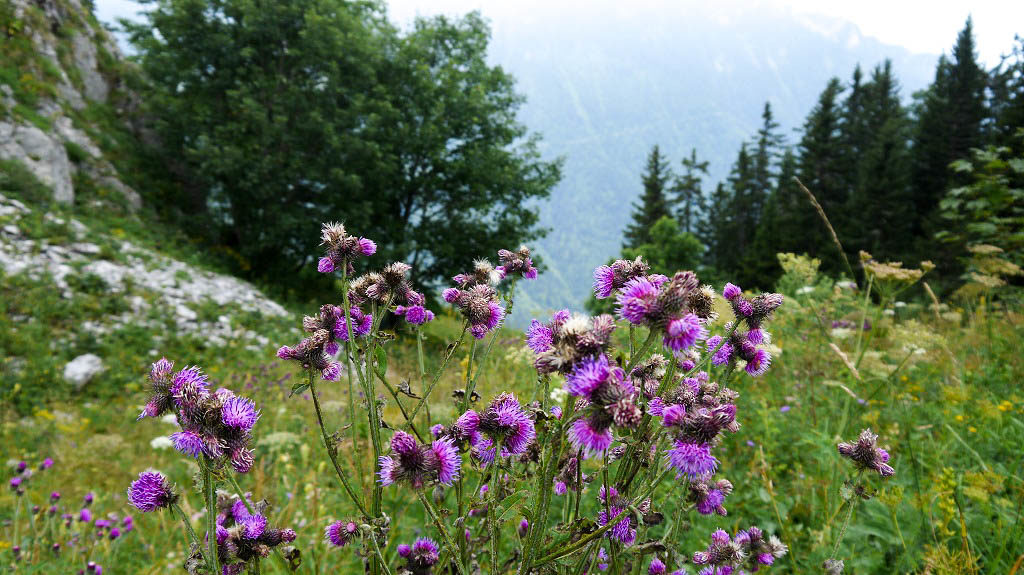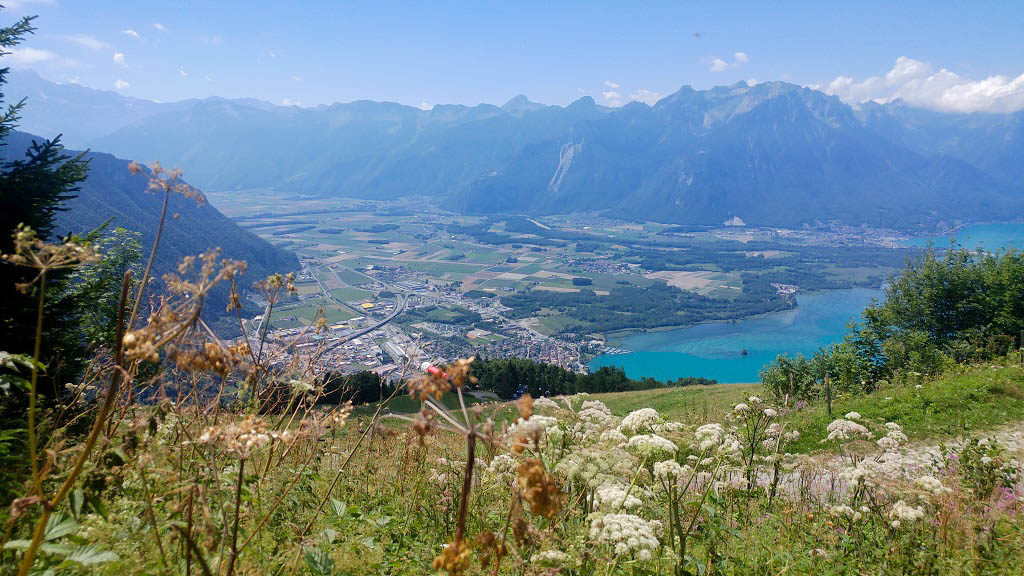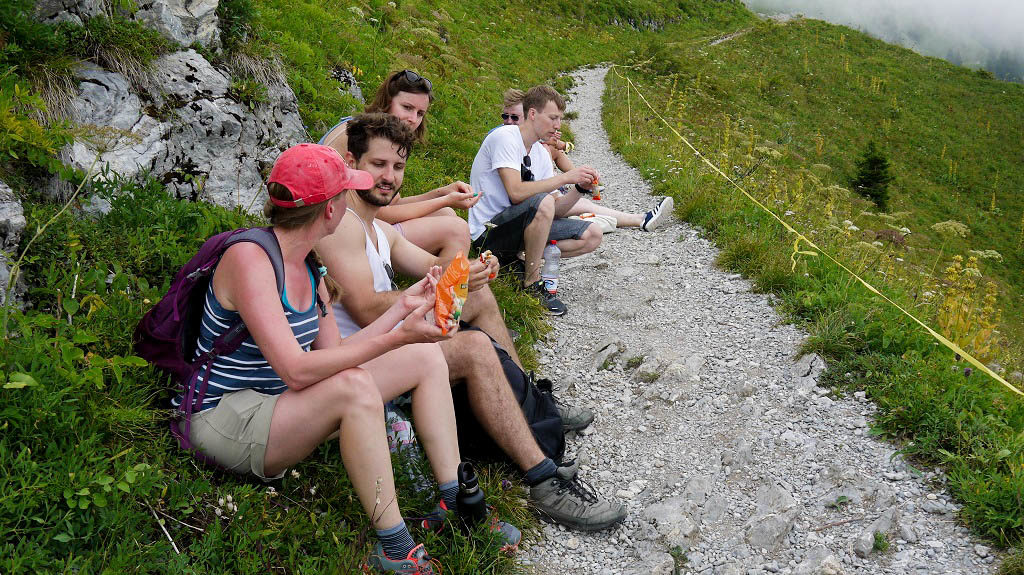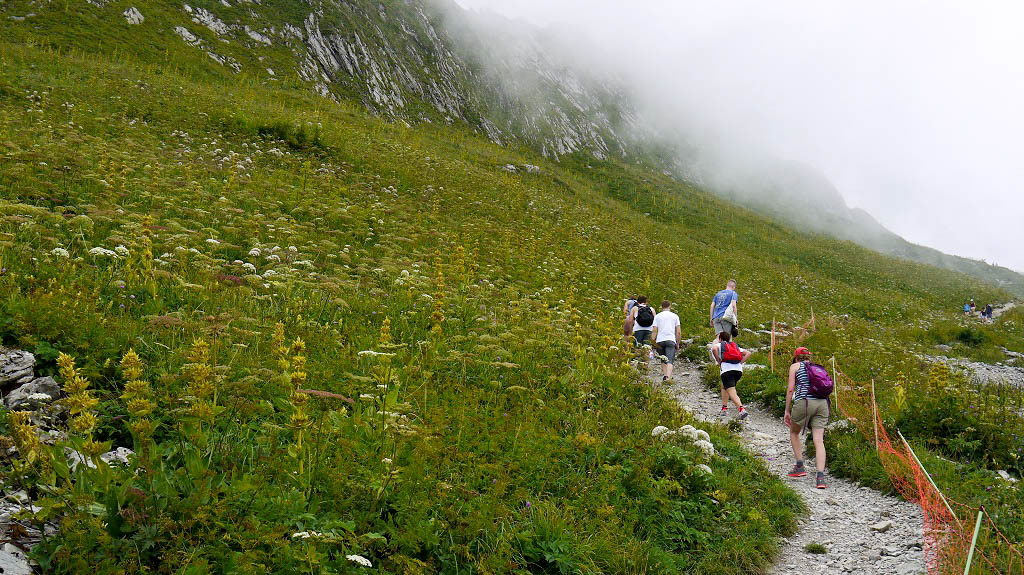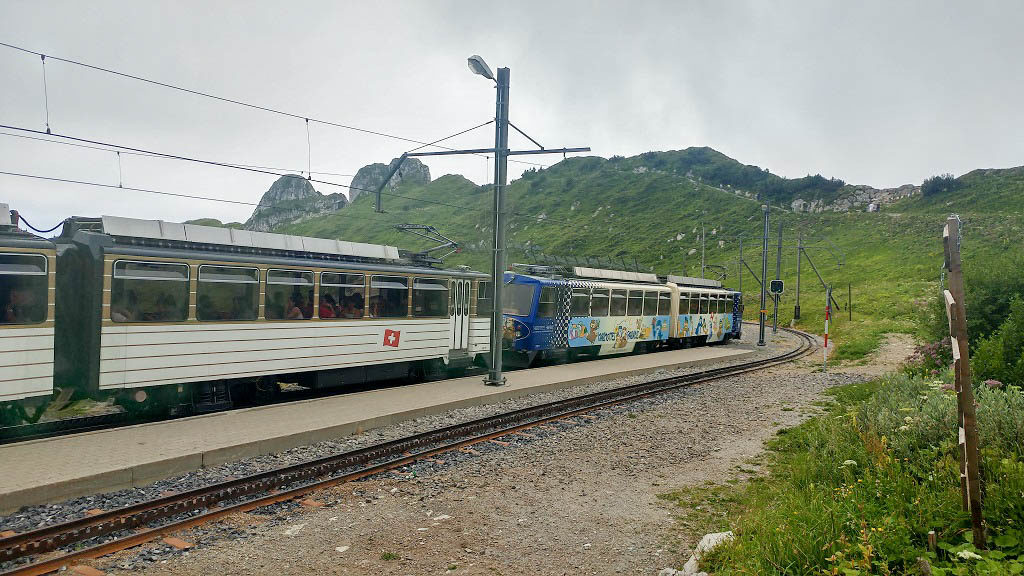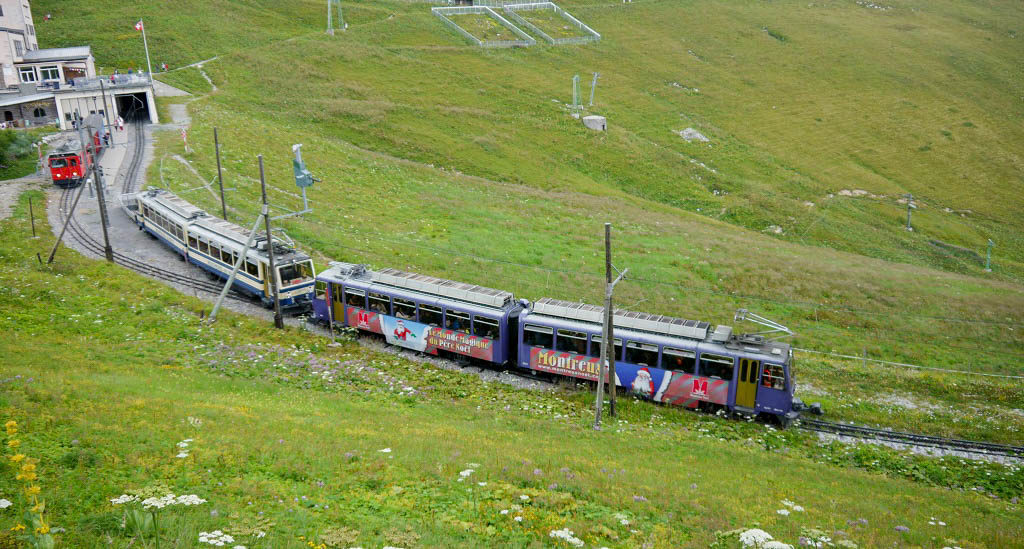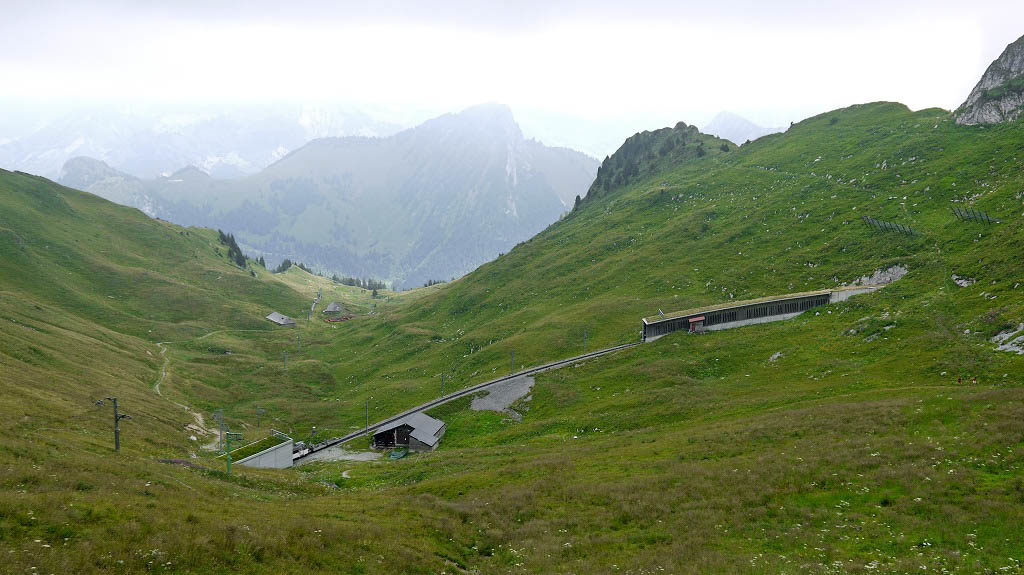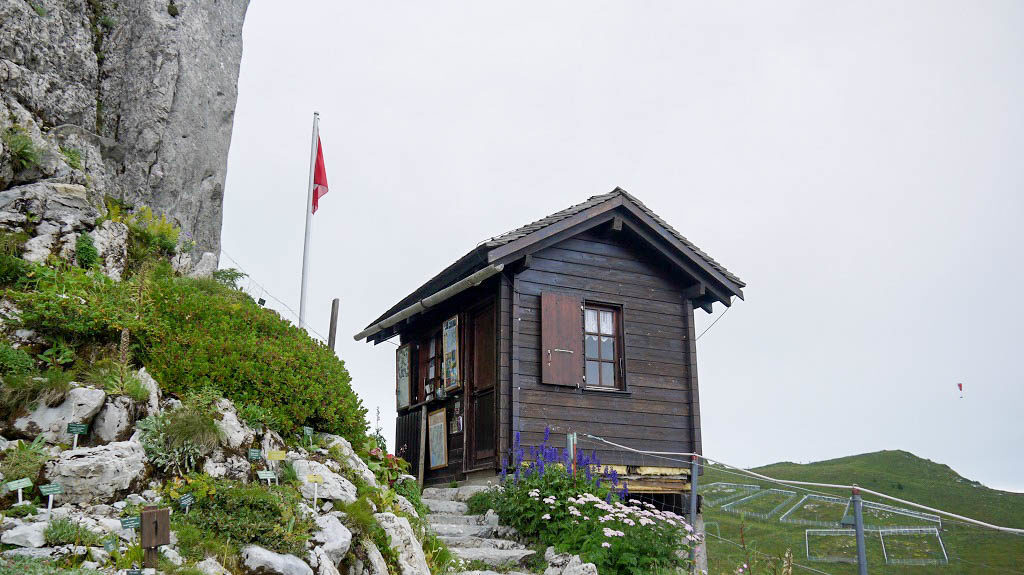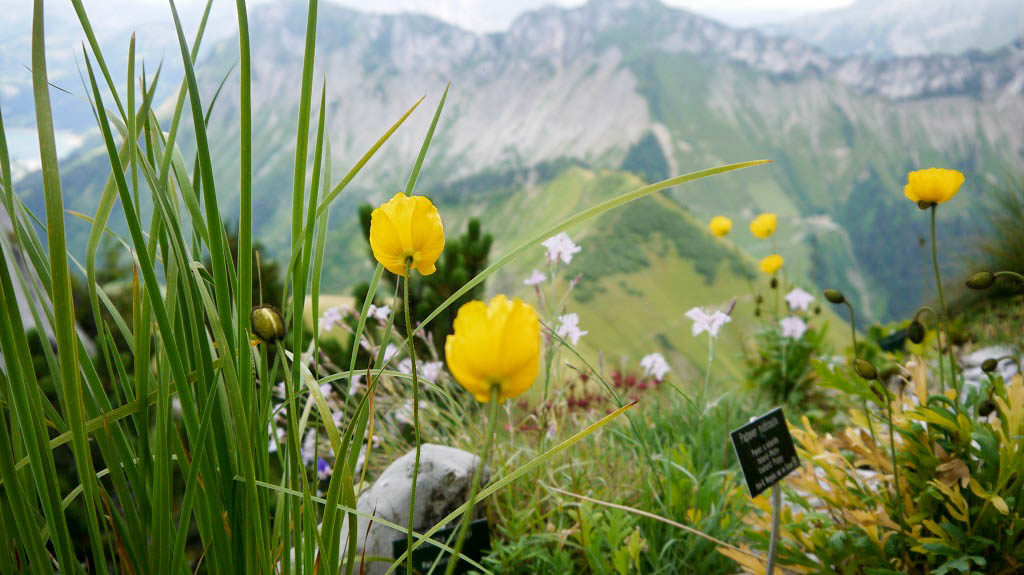 Full stack web developer at Batmaid. Native Boholano. Lives in Poland. Loves to Travel. Hobbyist Photographer.