Malapascua Island: More Than Thresher Sharks
Brgy. Logon or commonly known as Malapascua Island is famous for its thresher sharks sightings all year round. However, this island has more than just thresher sharks to offer.
A recent trip to the island has made me witnessed the laid back and simple island life, the flock of both international and local tourists and how the residents openly accepted the foreigners who own most of the beach resorts.
The area of the island is small enough that walking around it would only take 4 to 5 hours. If you are not there for the sharks, you could visit the lighthouse at the other end of the island, walk along the long stretch of white sand in Bounty Beach, eat at Ging-Ging's Restaurant, initiate a conversation with the locals or just lying on the sand with a book while waiting for the sunset.
Malapascua Island has been badly devastated by the super typhoon Yolanda 2 years ago and the damages are still visible today. Listening to the stories of Kuya Dodong, resident and one of the makers of wooden thresher shark souvenirs, about their experience during the typhoon was terrifying and unimaginably scary. He said the typhoon left almost all houses on the island roofless. He was just thankful that the landfall was in the morning which could have been worst if it happened in the evening.
Before going back to Cebu City, I went to the lighthouse and one thing that is quite disappointing was the unpaved and lot of pothole road. This could benefit both locals and tourists if addressed by the barangay officials.
I just stayed for 1 night and would definitely come back here soon and hopefully will try diving. If you are planning your early summer trip to Malapascua Island, just took a bus at the North Bus Terminal going to Maya for P175.00. Travel time may take 4 to 5 hours. From there, you can hop on a boat going to the island for P100.00.
Enjoy!
The Island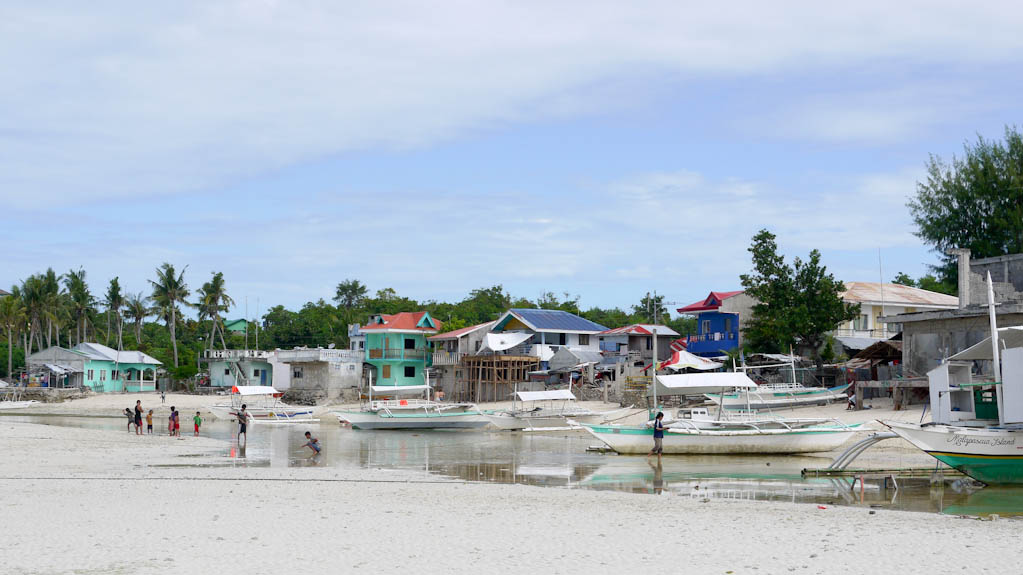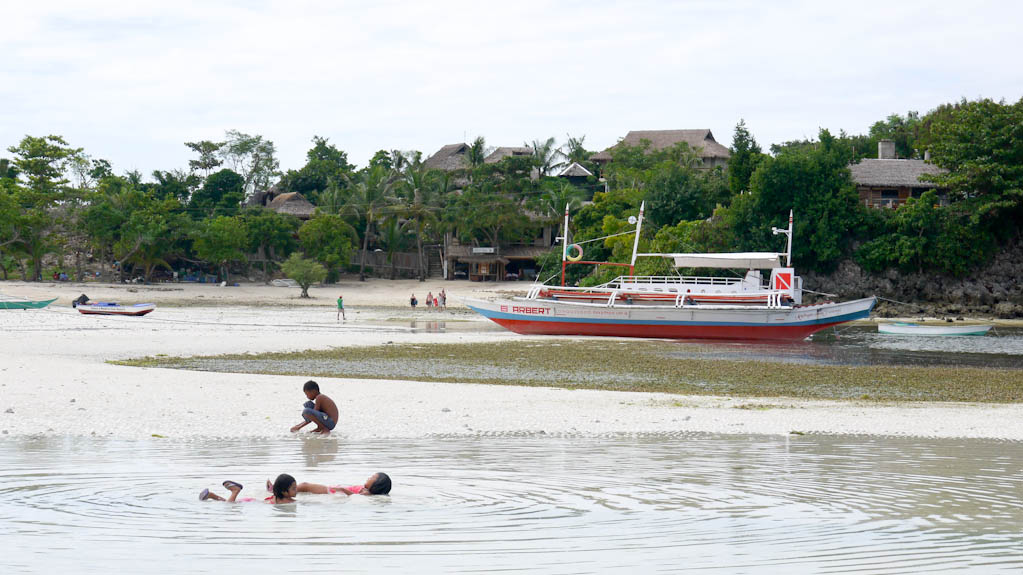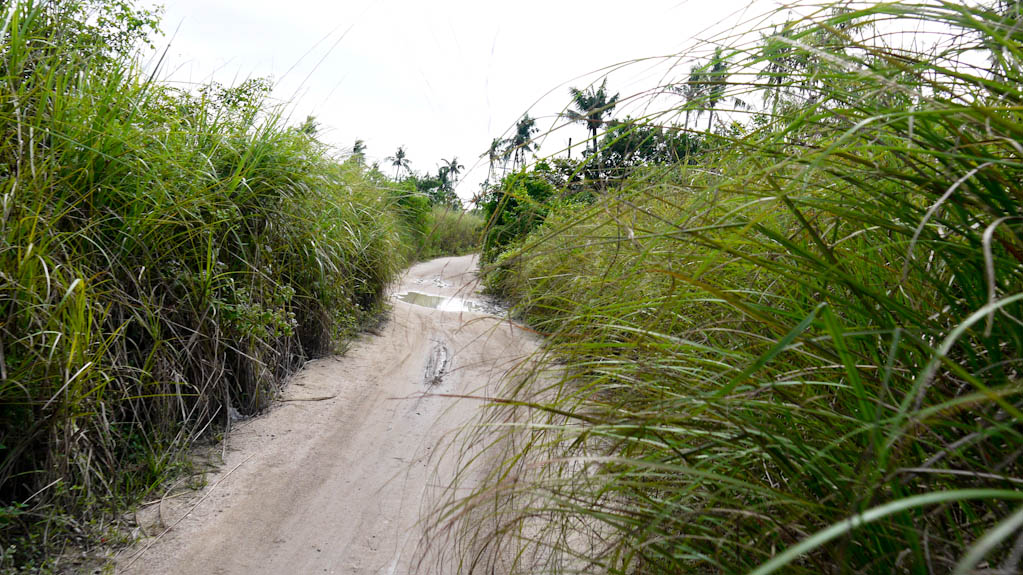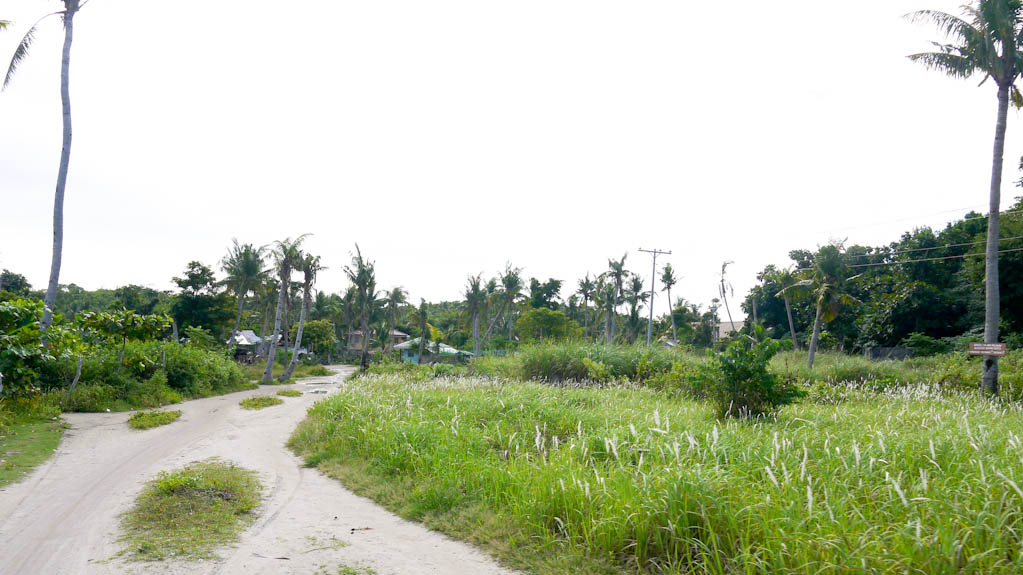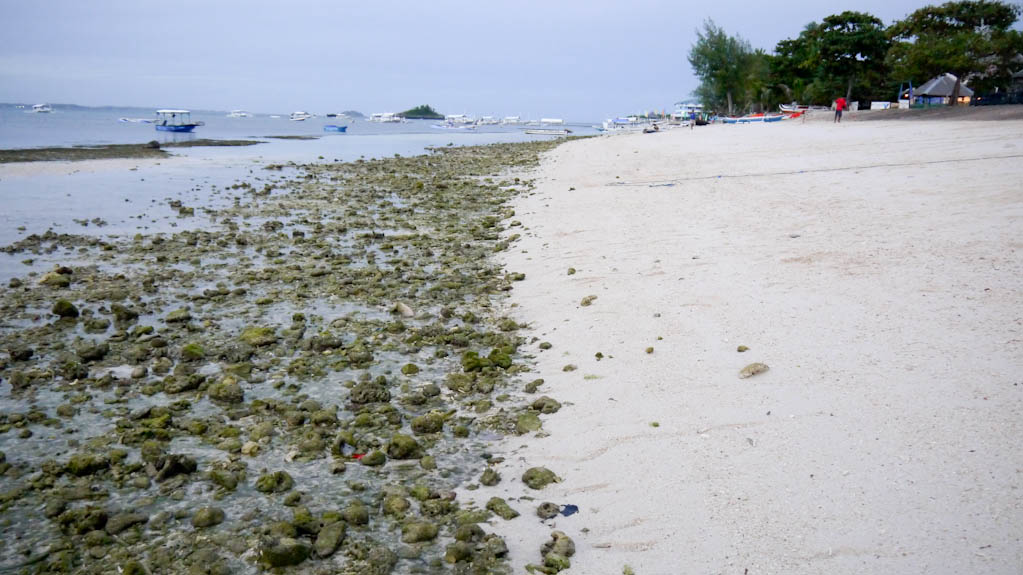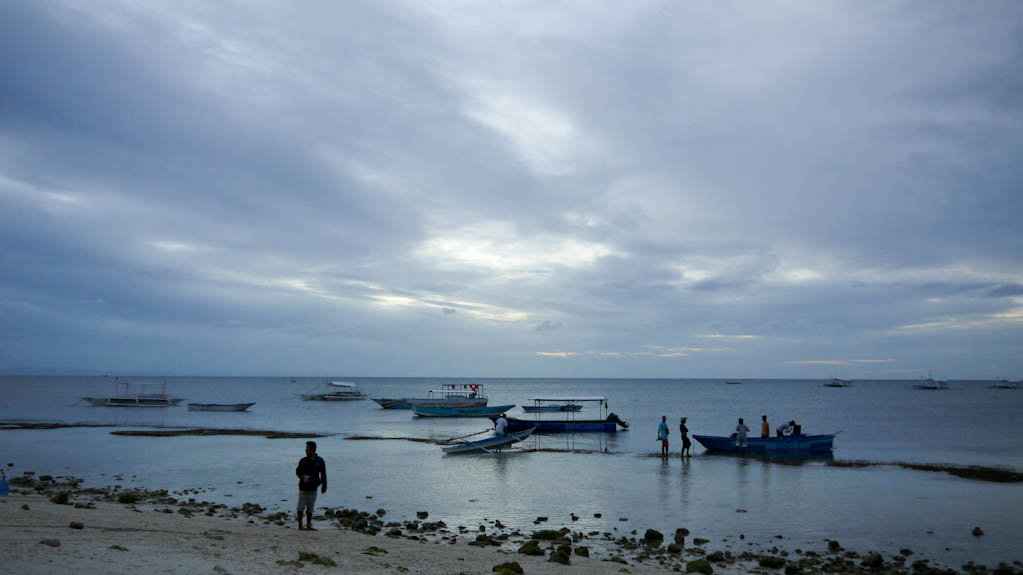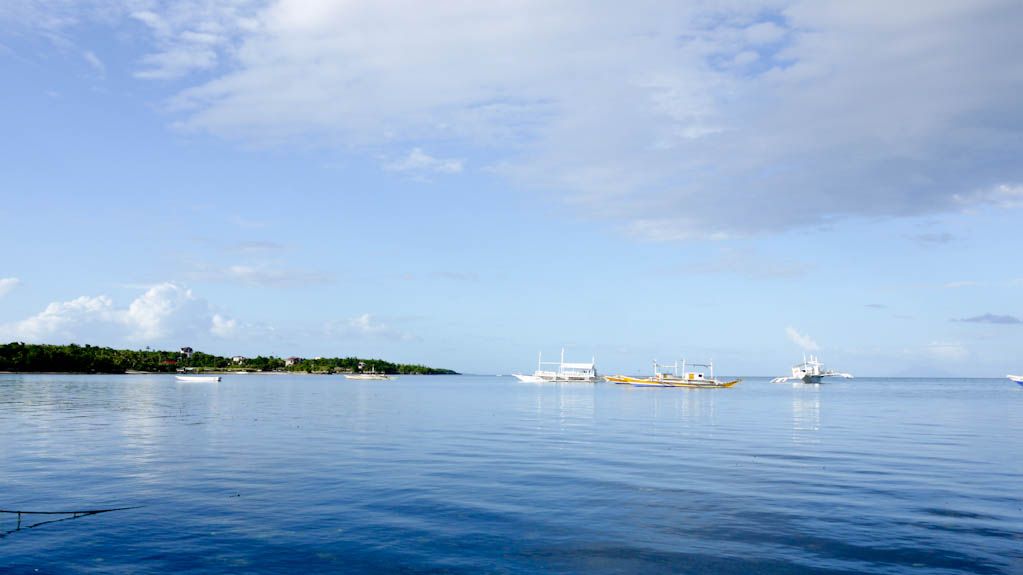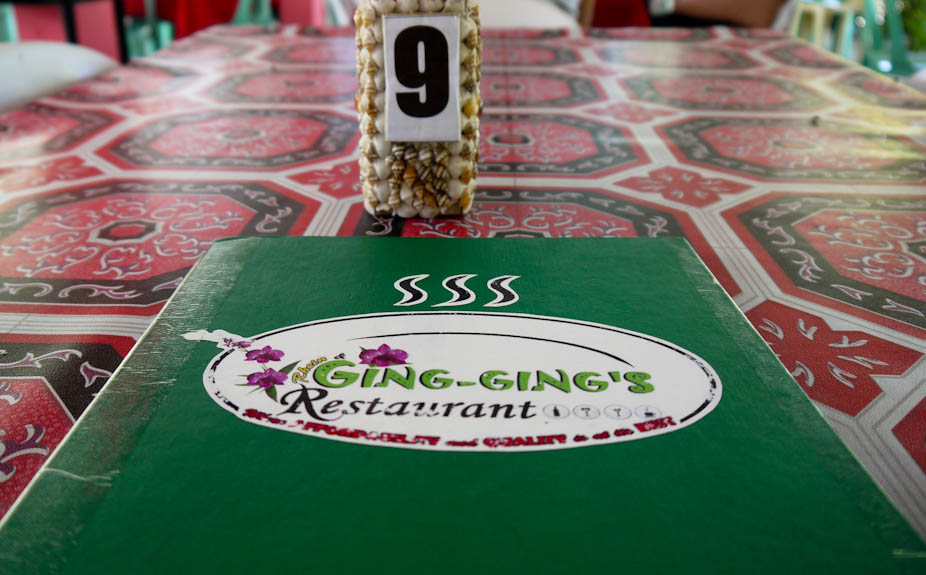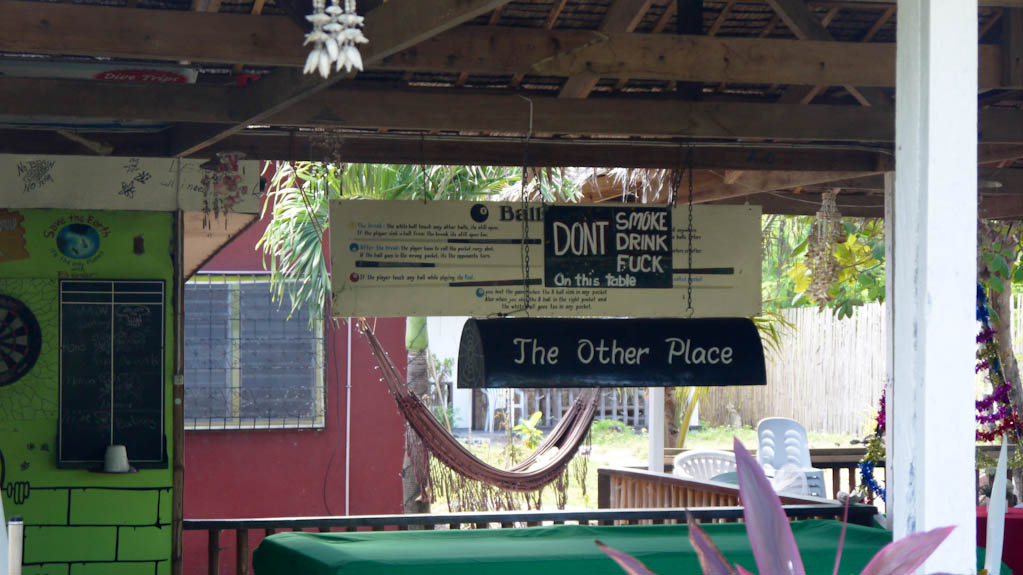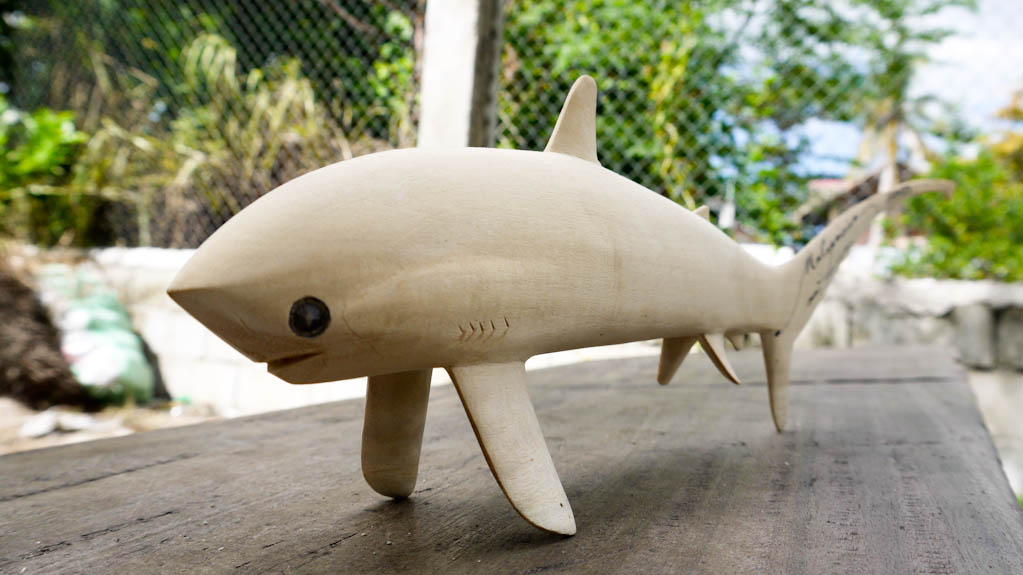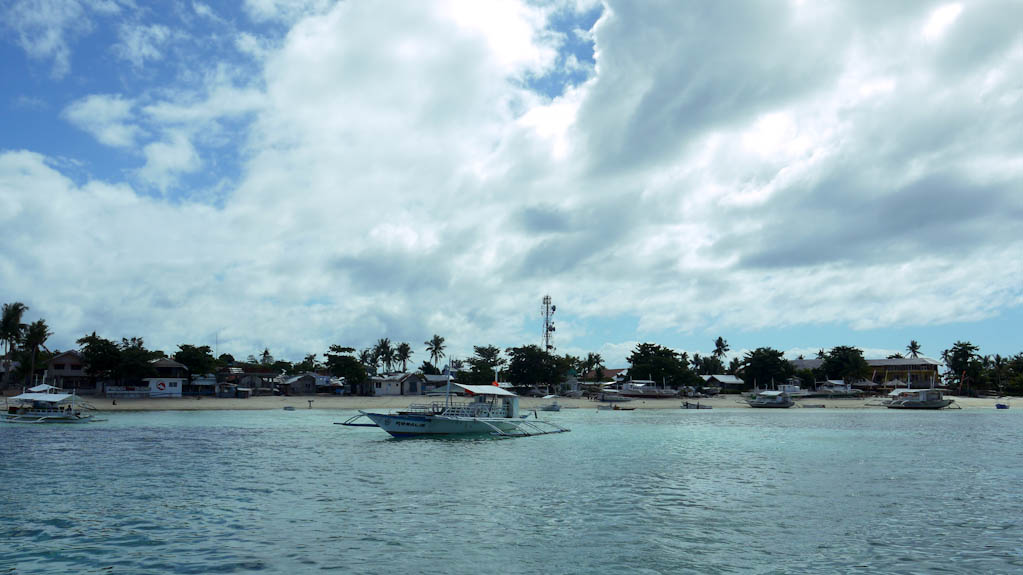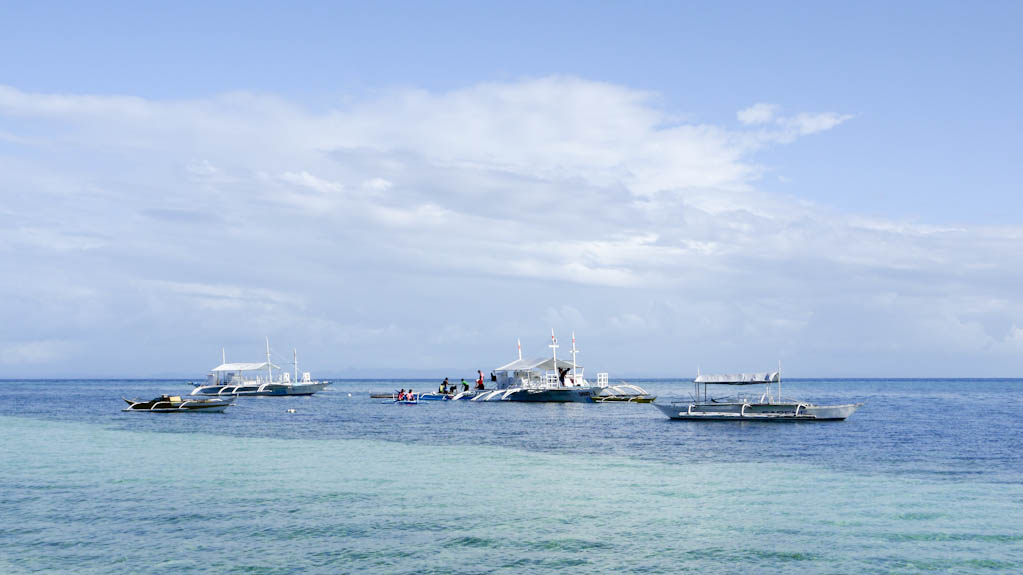 Boats. Boats everywhere.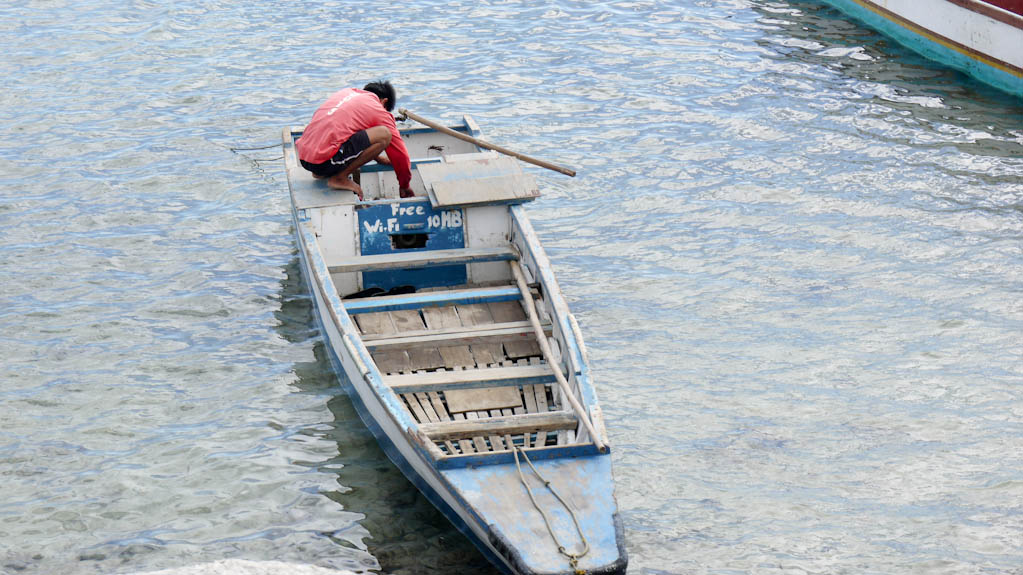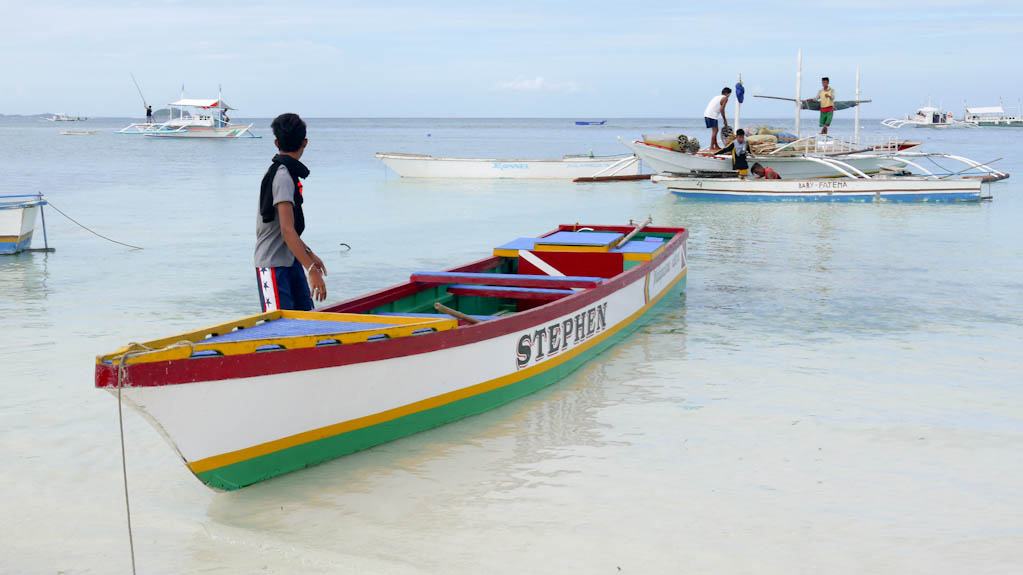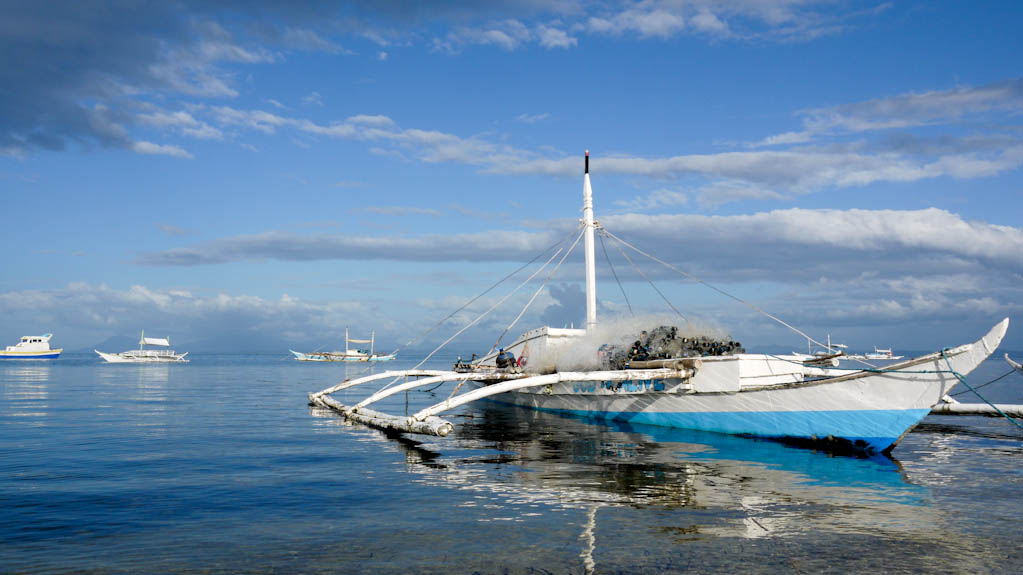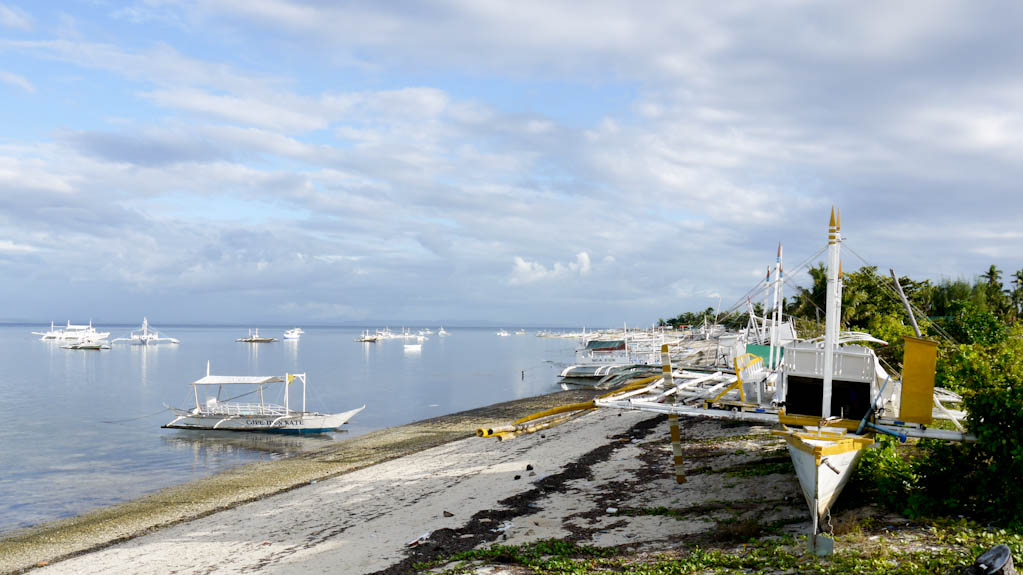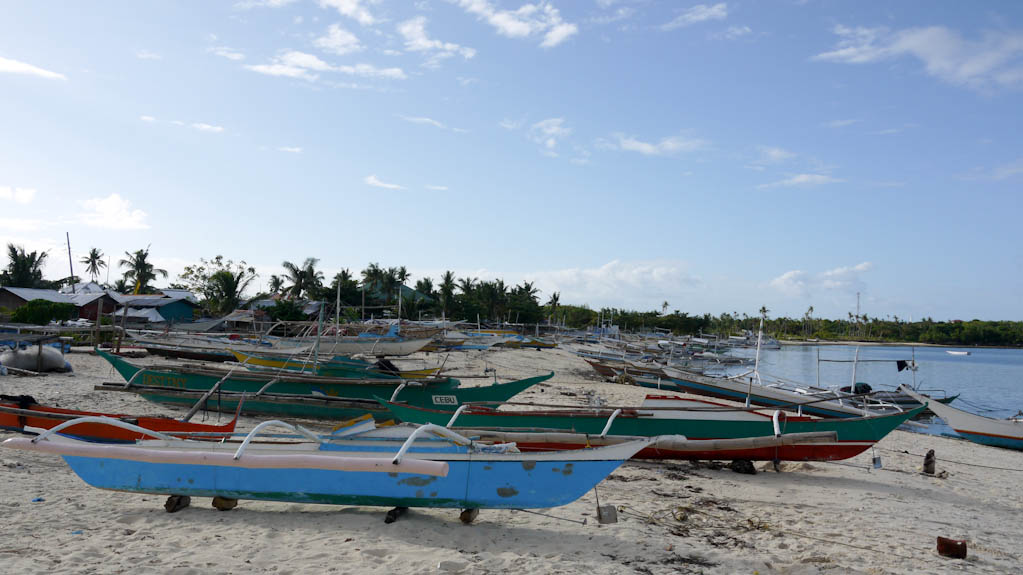 The Lighthouse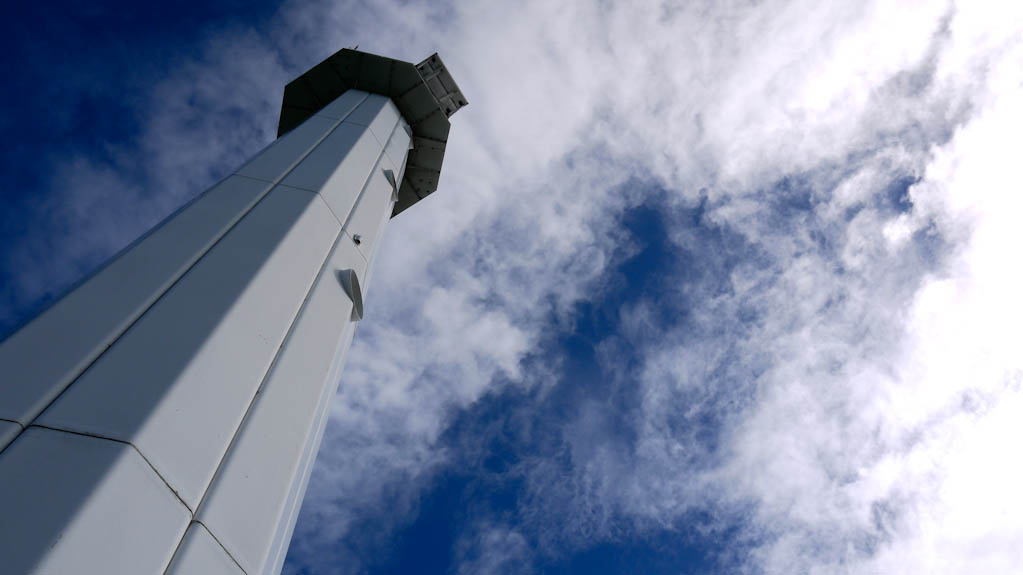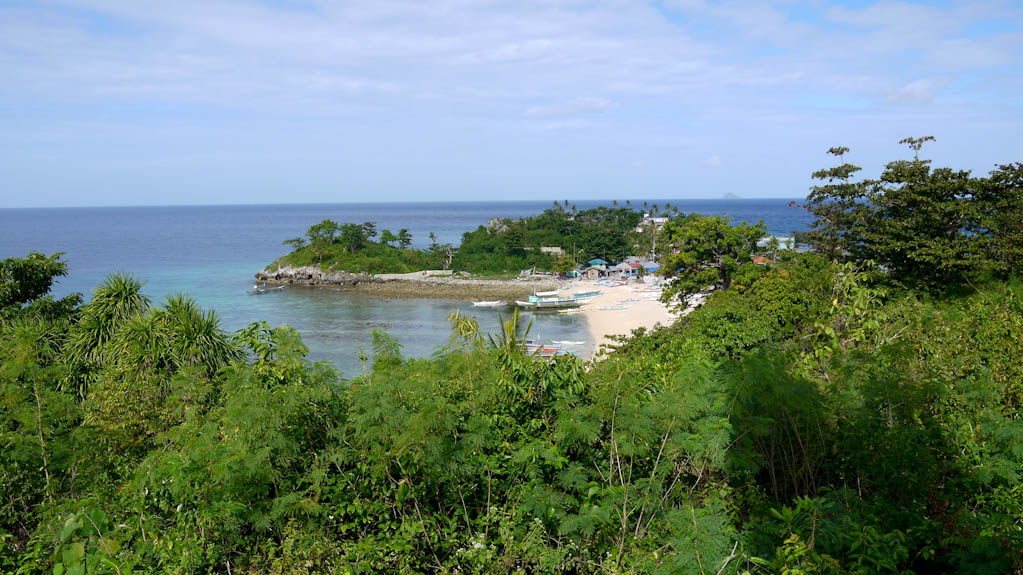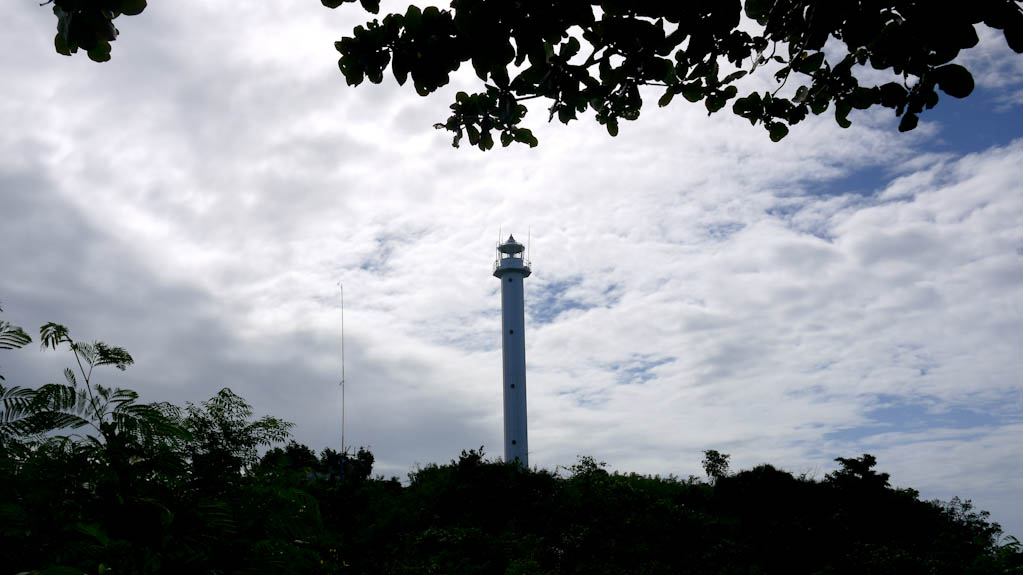 The People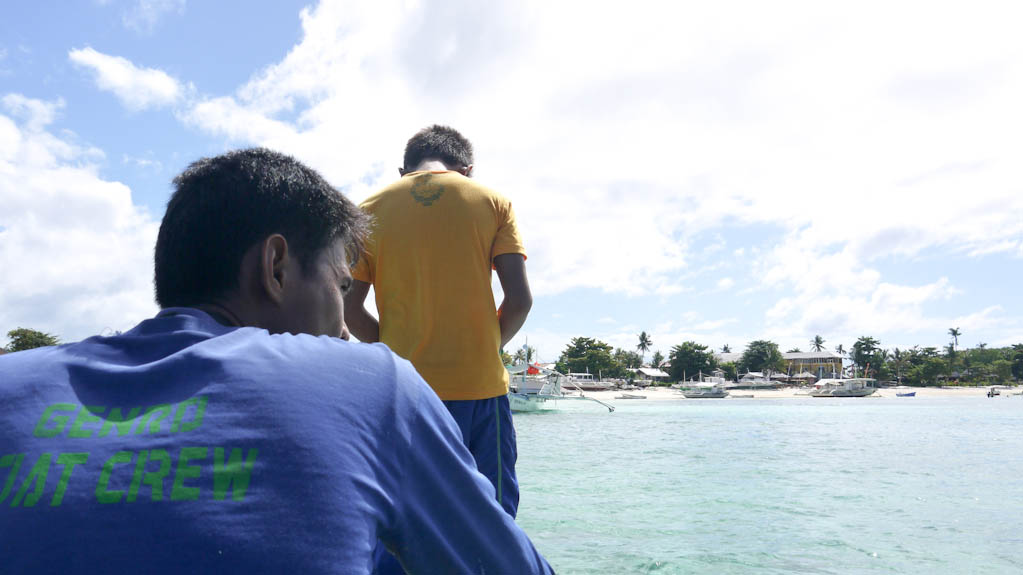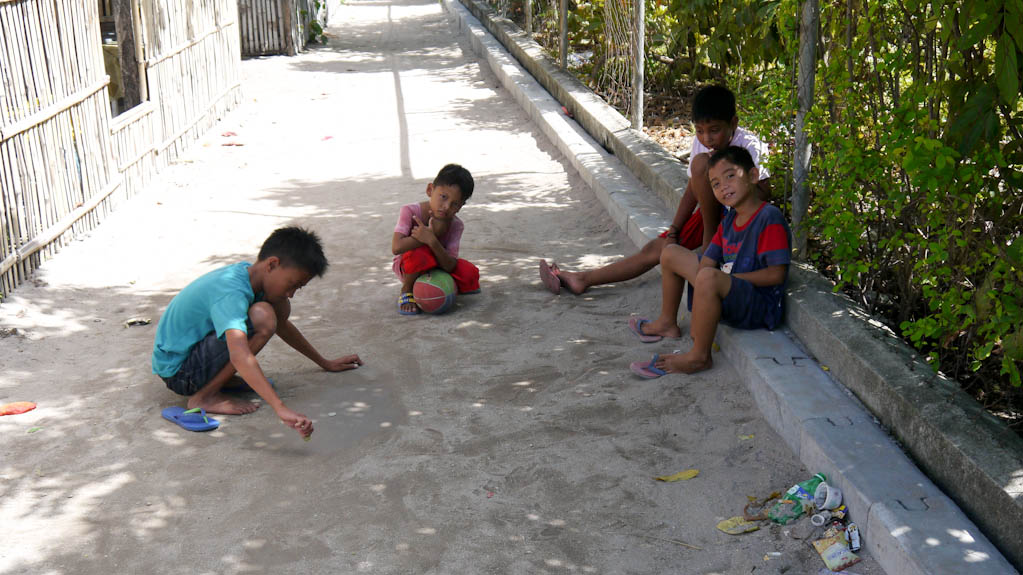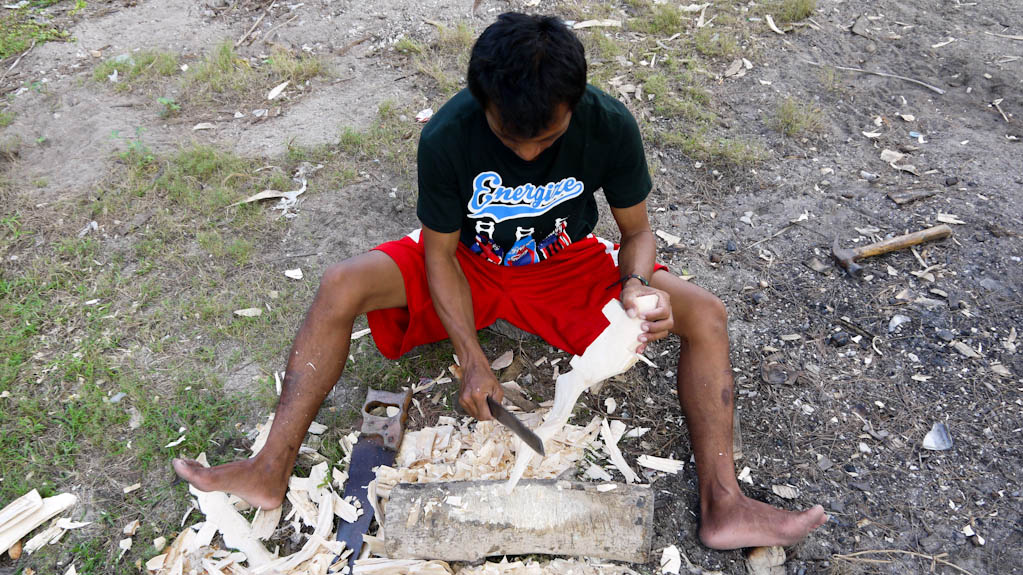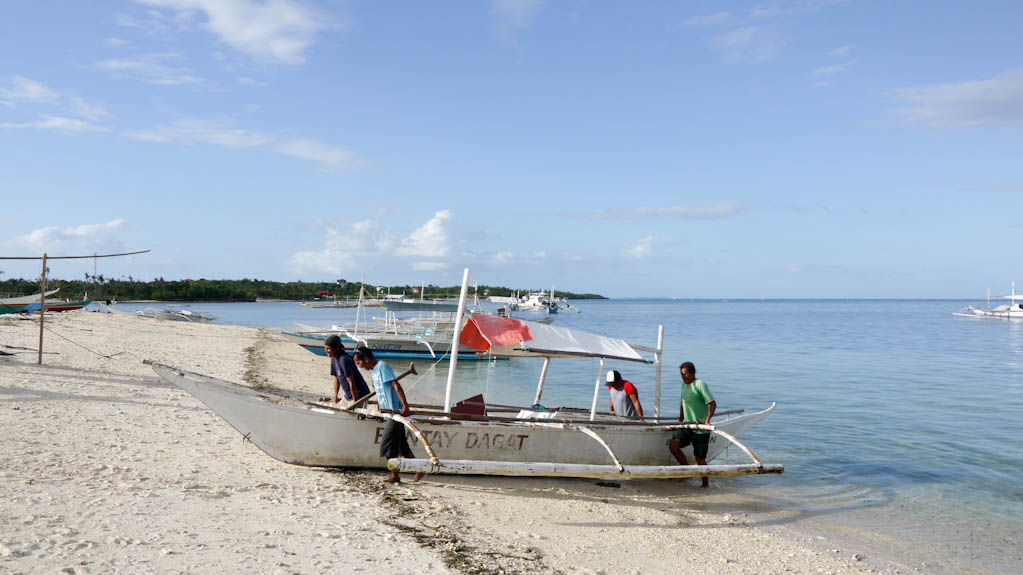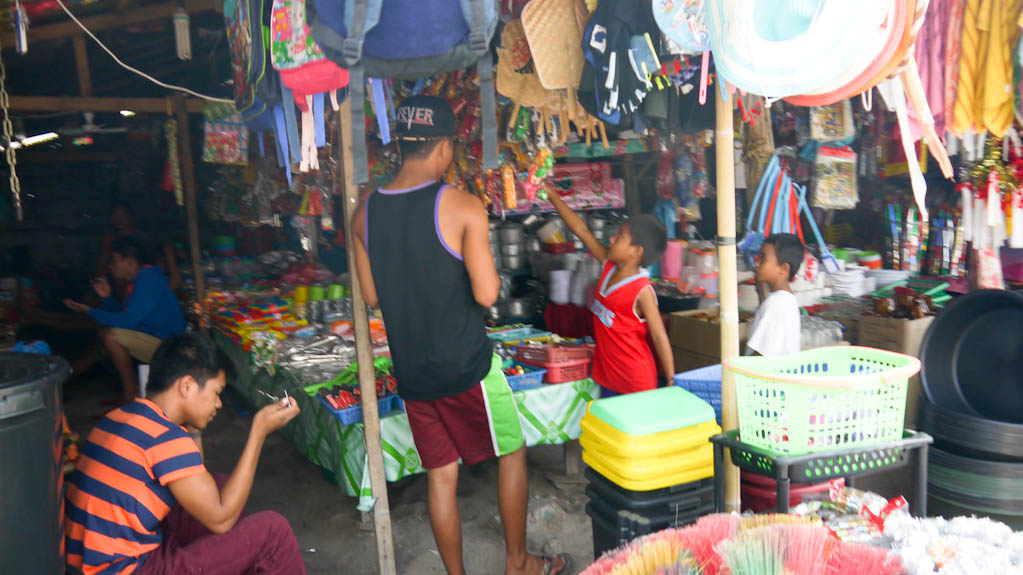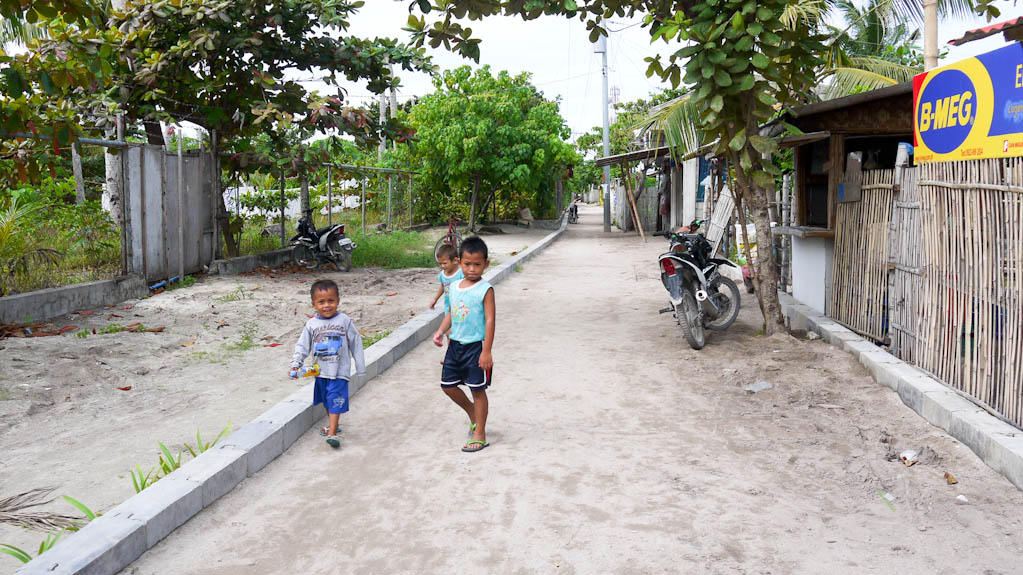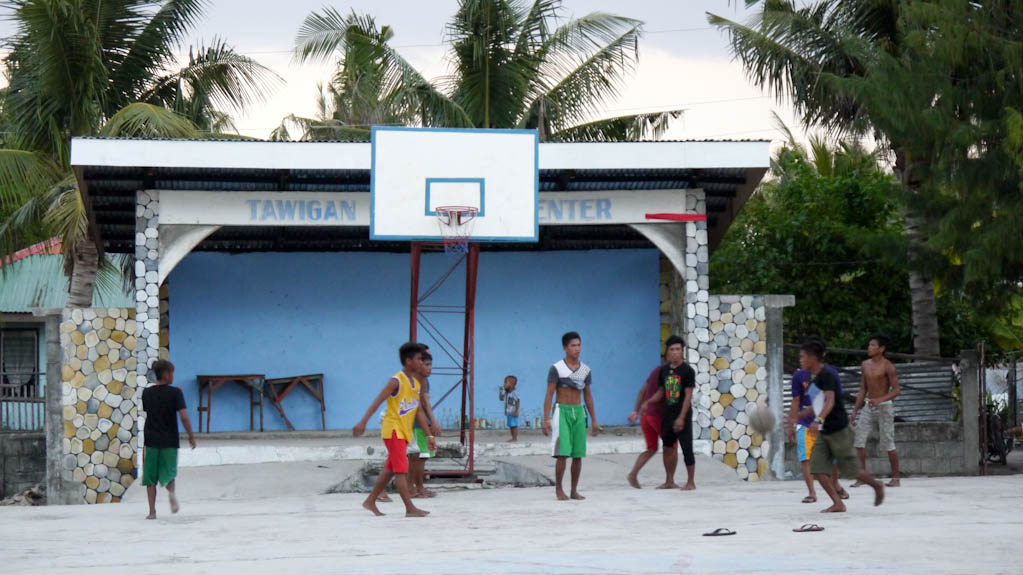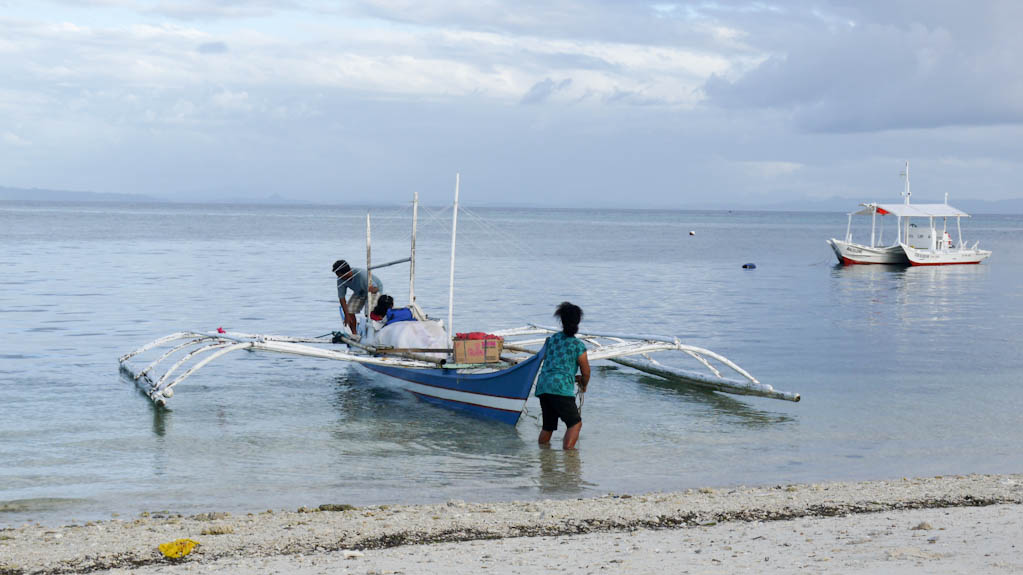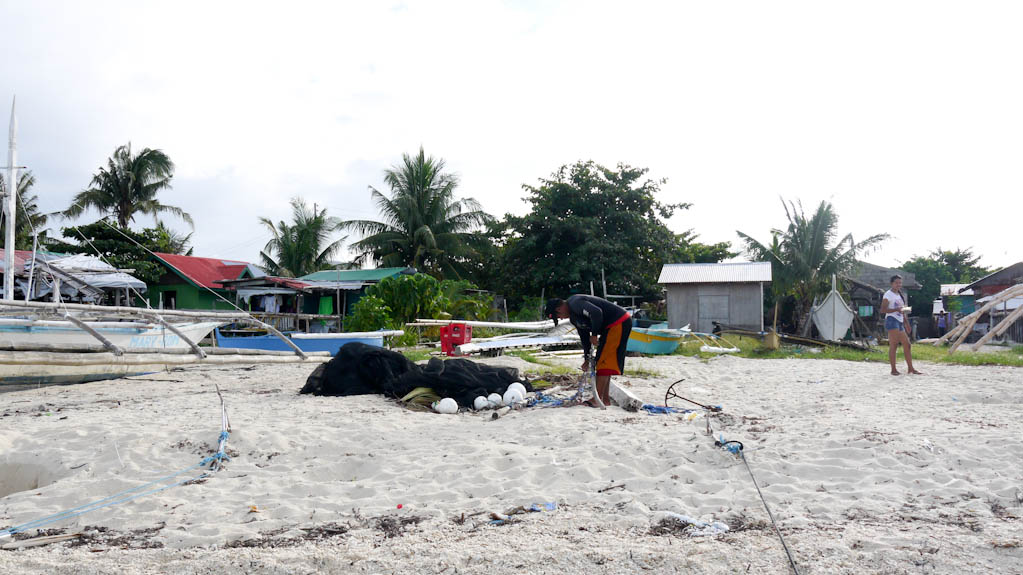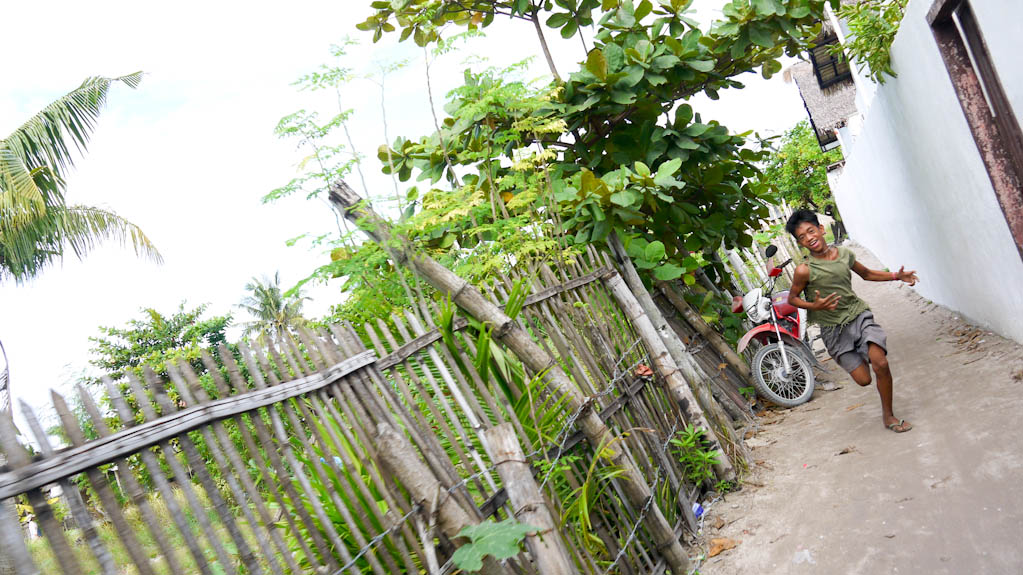 Beaches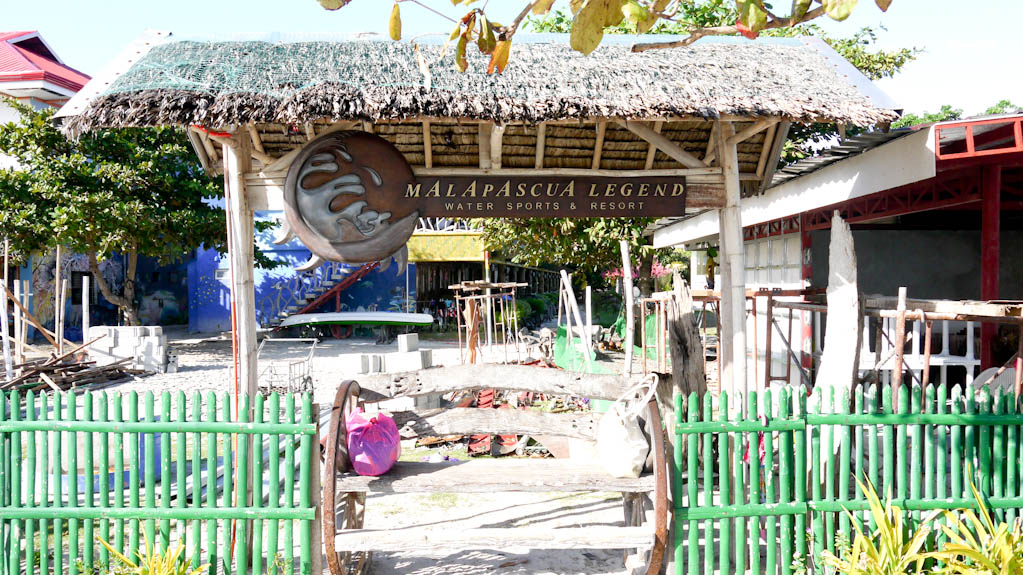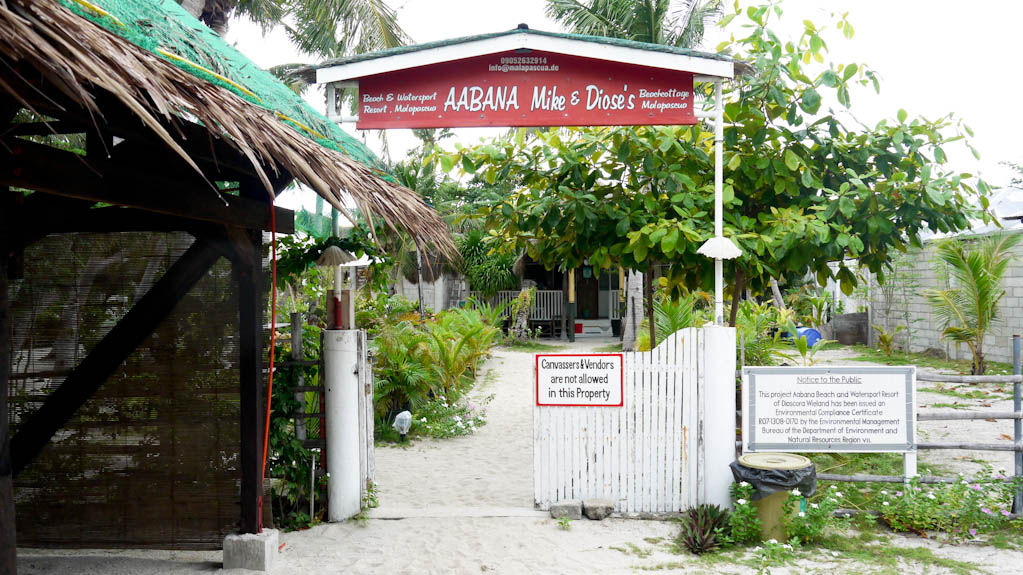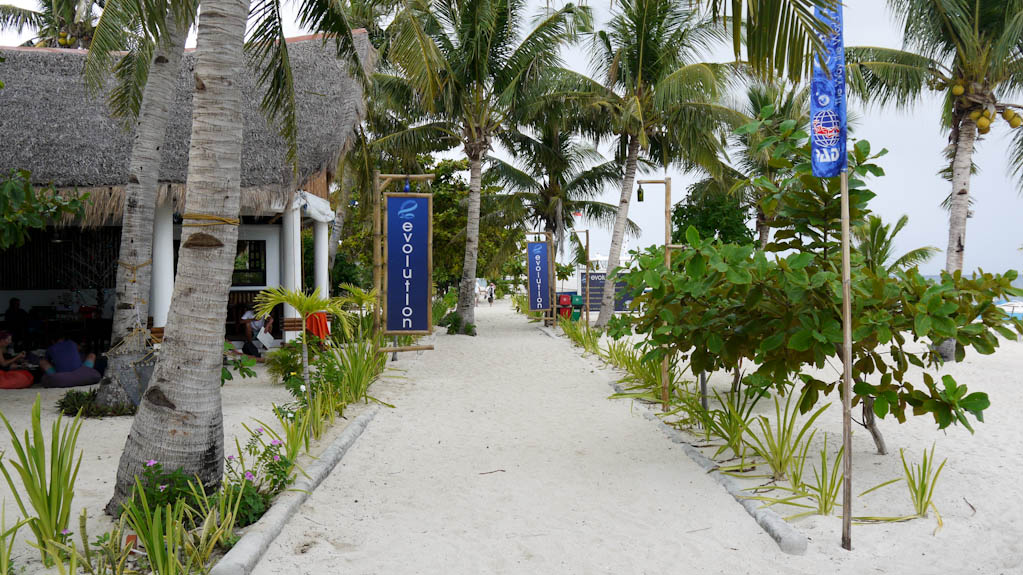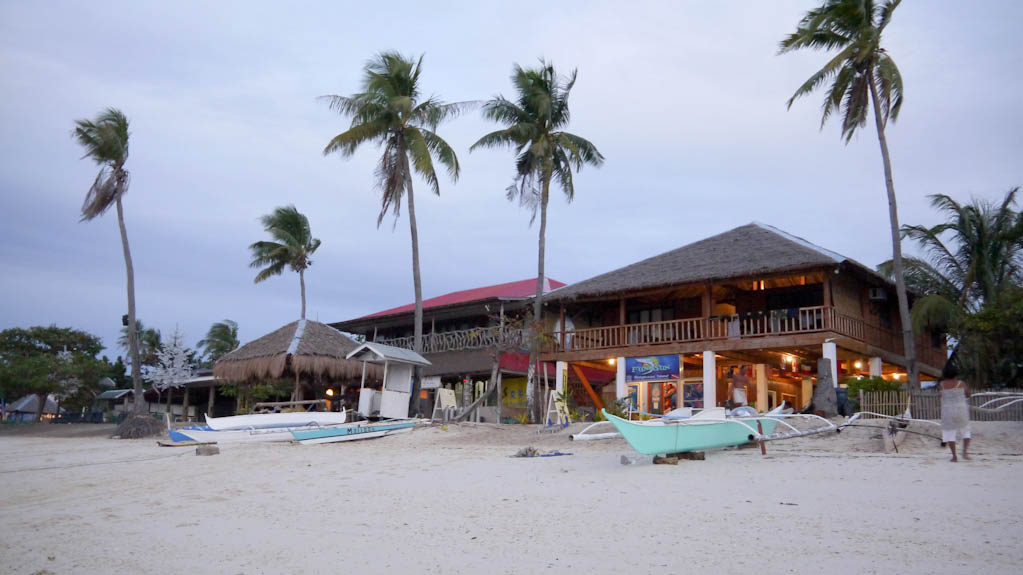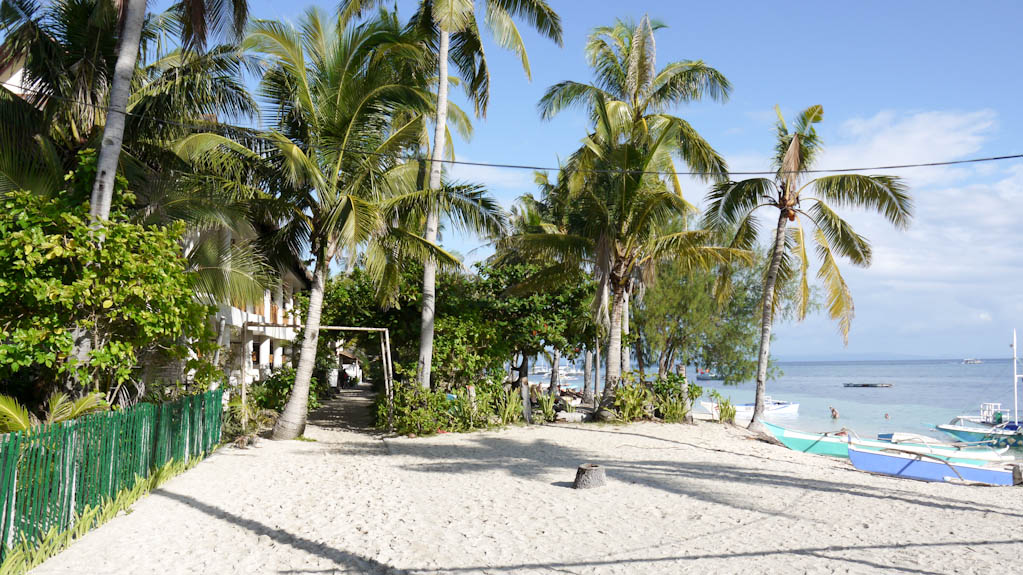 Sunrise and Sunset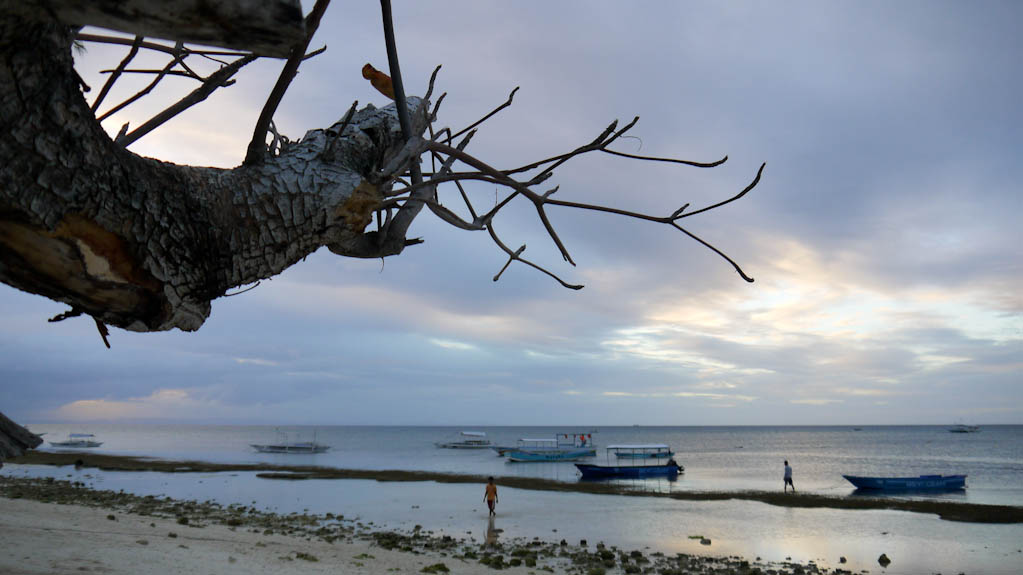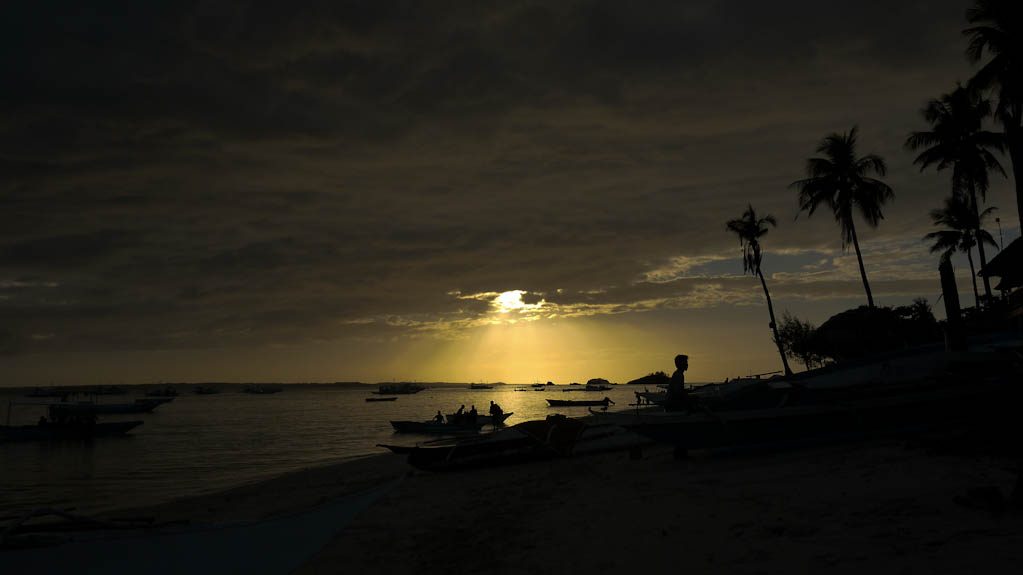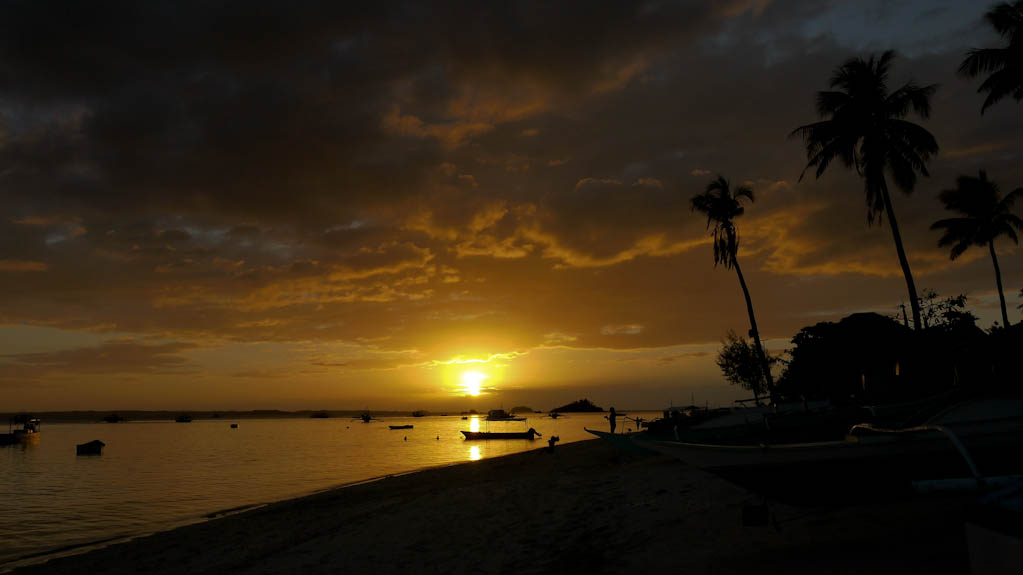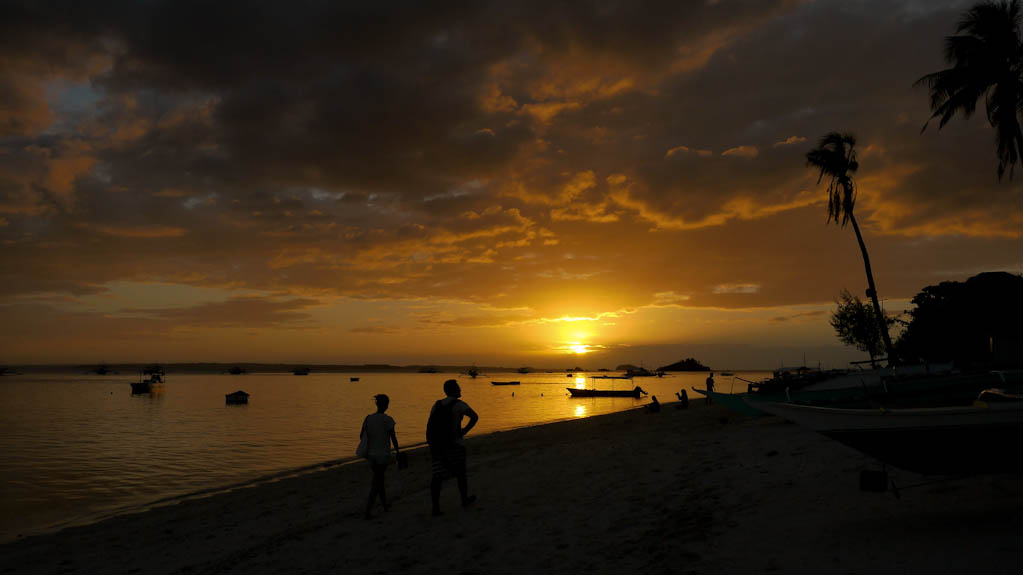 Full stack web developer at Batmaid. Native Boholano. Lives in Poland. Loves to Travel. Hobbyist Photographer.