Maasin City: Salt City of the Philippines?
Part of my four-day vacation back-slash road trip was visiting Monte Cueva in Maasin City. Monte Cueva is a small cave developed by the original owners into a shrine with a quaint chapel in it and located at the top of a hill. It was only me and Iris who went up the hill and rendezvoused with her family at the Metro.
The city is not the far from the shrine and can be reached on foot but we've had enough walking so we hired a habal-habal to take us there. The driver dropped us at the plaza which is a 30 minute walk (if you are not in a hurry) to the Metro. Maasin is a small city, so roaming around is not that hard. Besides, Iris once lived here so I assumed she already knew the in and out of the city. 😉
We stayed awhile at the plaza to take pictures before heading to the baywalk where the Metro is located.
What caught my attention was the merry-go-round with Jollibee-ish theme. It reminds me of how hard life is, that even Jollibee had to work on its day-off. 😛
And no, Maasin is not the salt city of the Philippines. It got its name during the Spanish era when some Spaniards, who needed drinking water, scanned the shorelines and found Canturing River. They asked the natives in Castillan Spanish while gesturing towards the river, "Que pueblo es este?" Without hesitation, the natives answered "Maasin" (meaning salty), thinking that the Spaniards were asking them how the water tasted. From that time on, the place has been called Maasin. Yeah! History baby! Just kidding, I got it from Wikipedia. 😛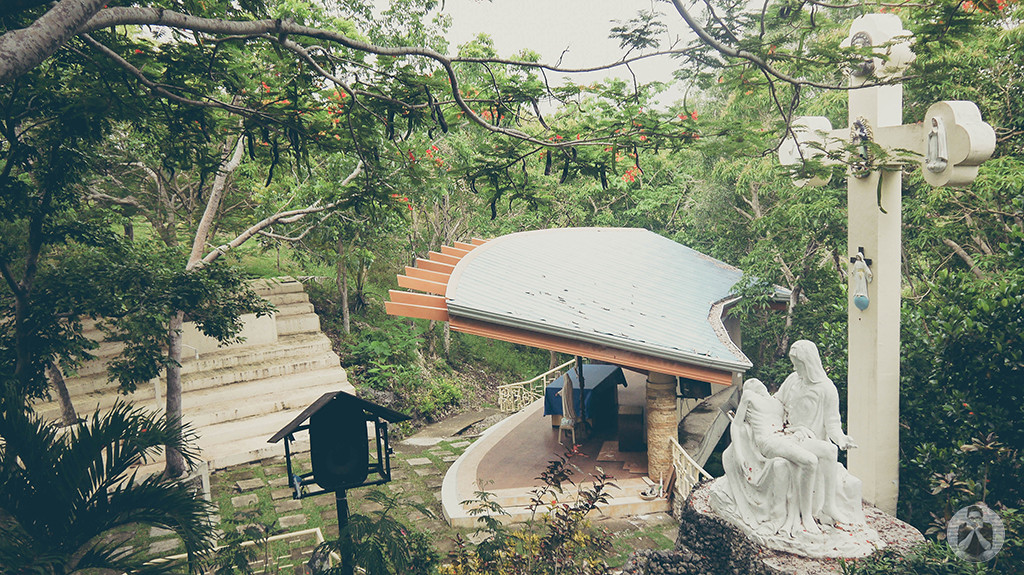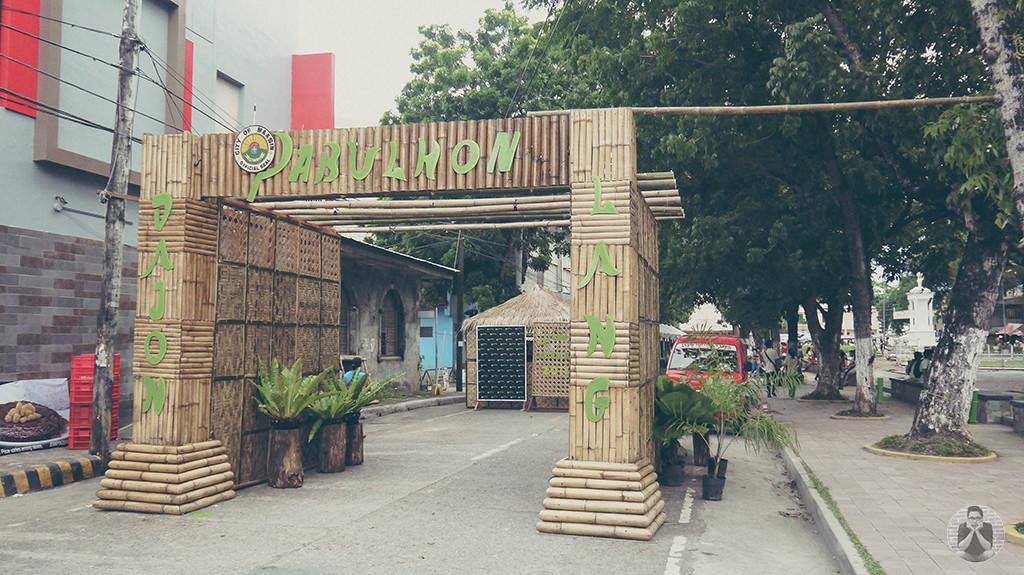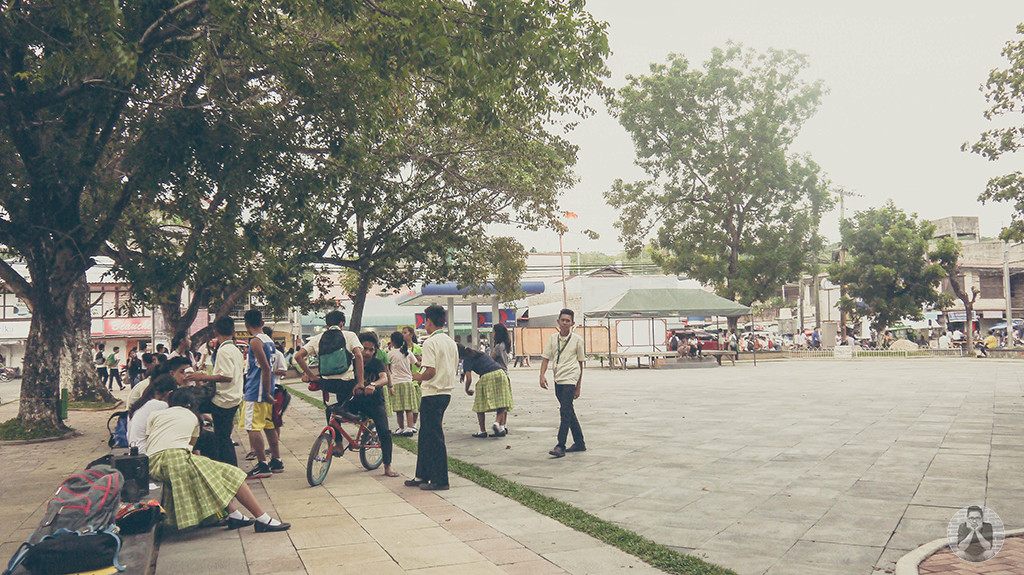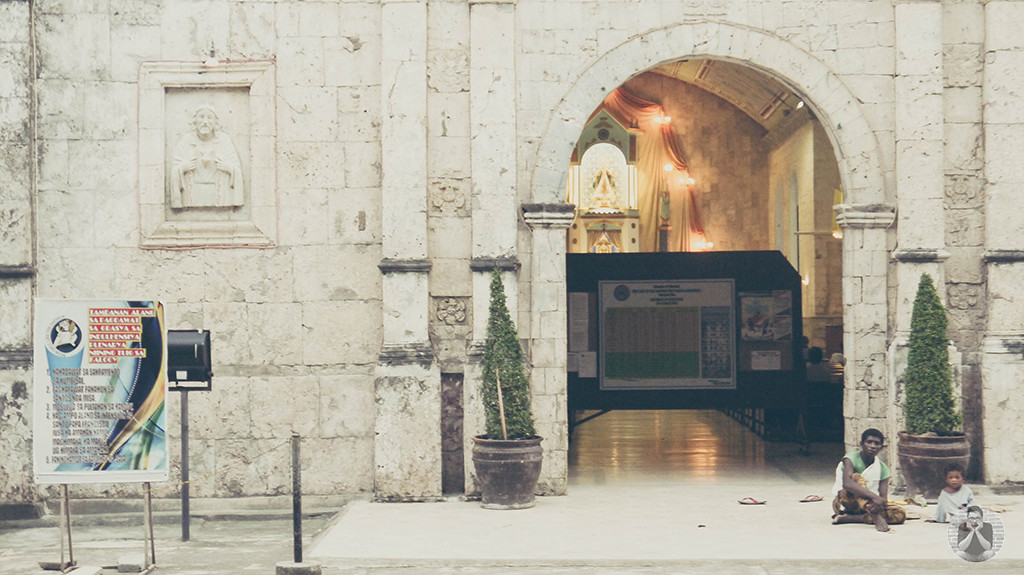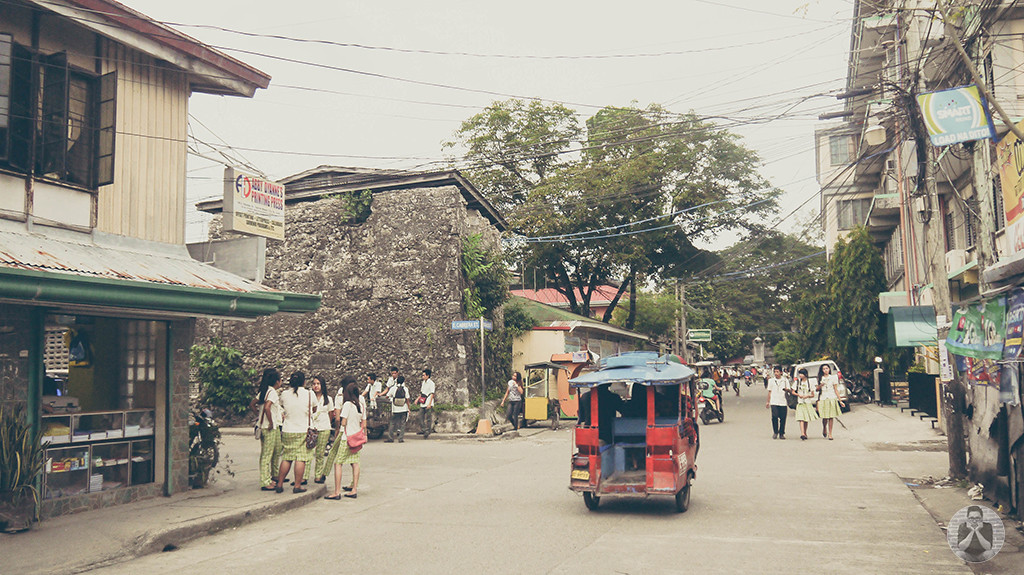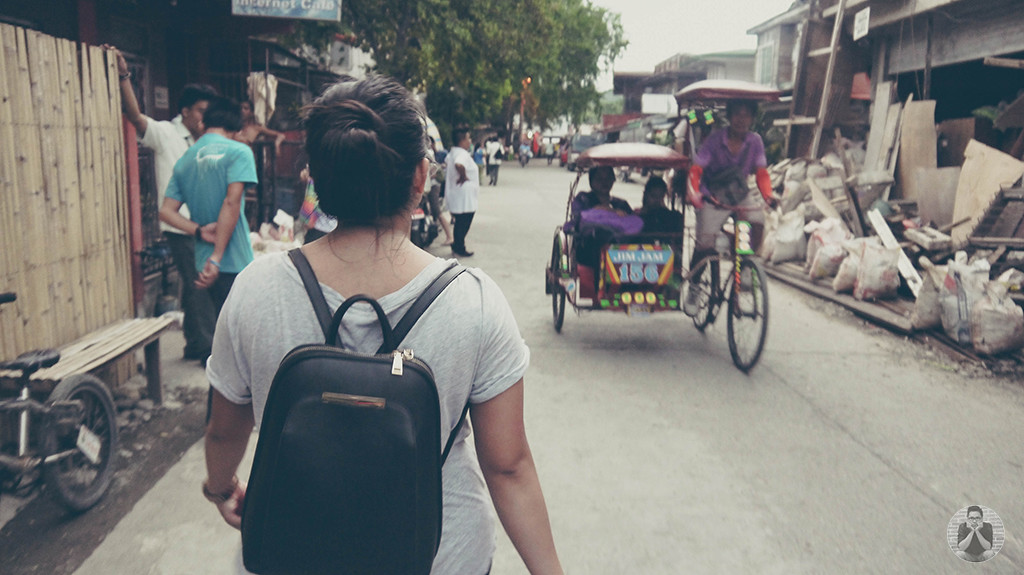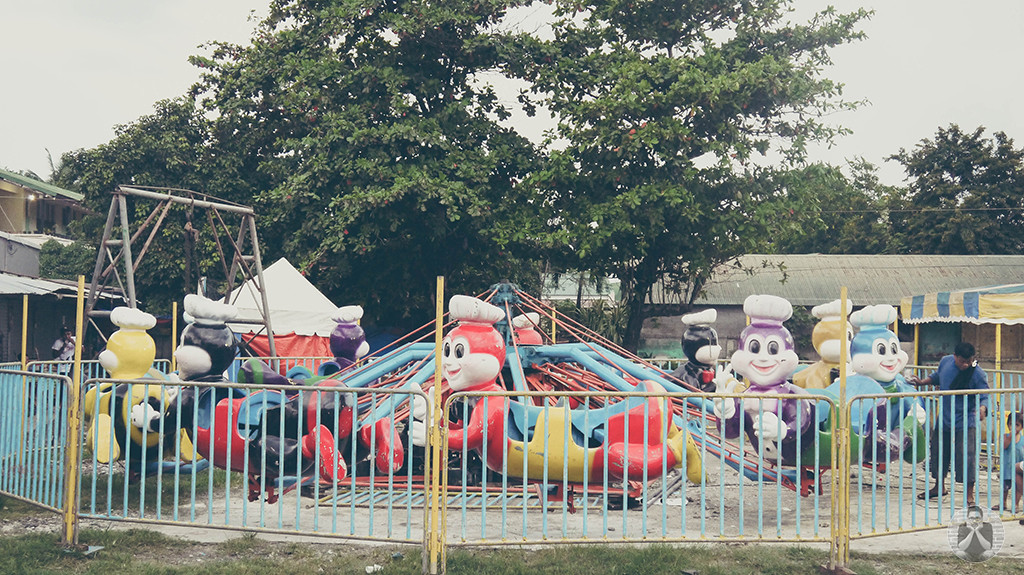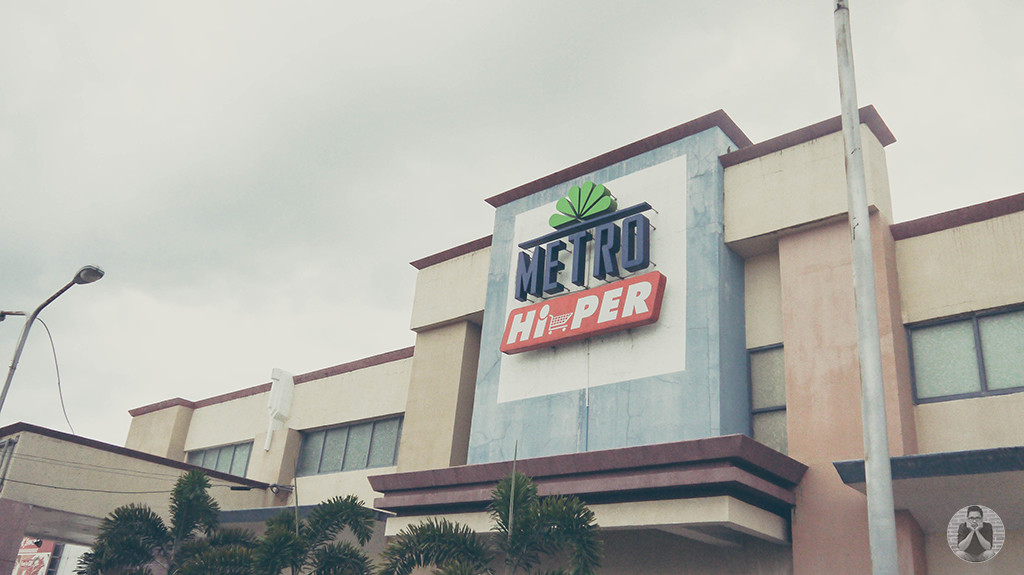 Full stack web developer at Batmaid. Native Boholano. Lives in Poland. Loves to Travel. Hobbyist Photographer.