Krakow Old Town
We didn't take a guided tour but instead we just walk around on our own. Iris and I arrived in Krakow at noon. To start our tour, we needed to eat lunch first. There were a lot of choices but most of them comes with a price, specially those that are located at the square. After almost an hour of walking, we ended up at an Italian restaurant and waited for another 30 minutes for our food. We should have ordered pizza because it was served faster. Oh well. 😀
As I've said, we had no guide to explain the history of the town so no facts on this post but there was one piece of art though that almost made my jaw dropped, literally. Okay, that's exaggerated. 😛
We went first to a museum at the center of the square. Inside were some of the paintings of the great artists who contributed to Krakow's history. You can find from regular to humongous canvas sizes which would take years to finish the art.
I wanted to climb St. Mary's Basilica to get a vantage point of the square but Iris said no. So, no. Instead, we went inside the church and this is where the amazing part happened. This was my first time to see a Gothic architecture in the flesh. The intricacy and complexity of the design were beyond amazing. No wonder why taking pictures inside the church is not free. And yes, I should have paid extra 5 złoty for it. (face palm) In case you're wondering what it looks like, just Google Saint Mary's Basilica Krakow.
We stayed for a couple of minutes inside before we moved out and walk around the square. One thing that is noticeable is that, Krakow Old Town is more beautiful than Warsaw. Maybe because it was original while Warsaw was rebuilt from the ground.
We didn't stay long at the old town and headed to our AirBnb host to get some rest in preparation for a long hours of walking the next day.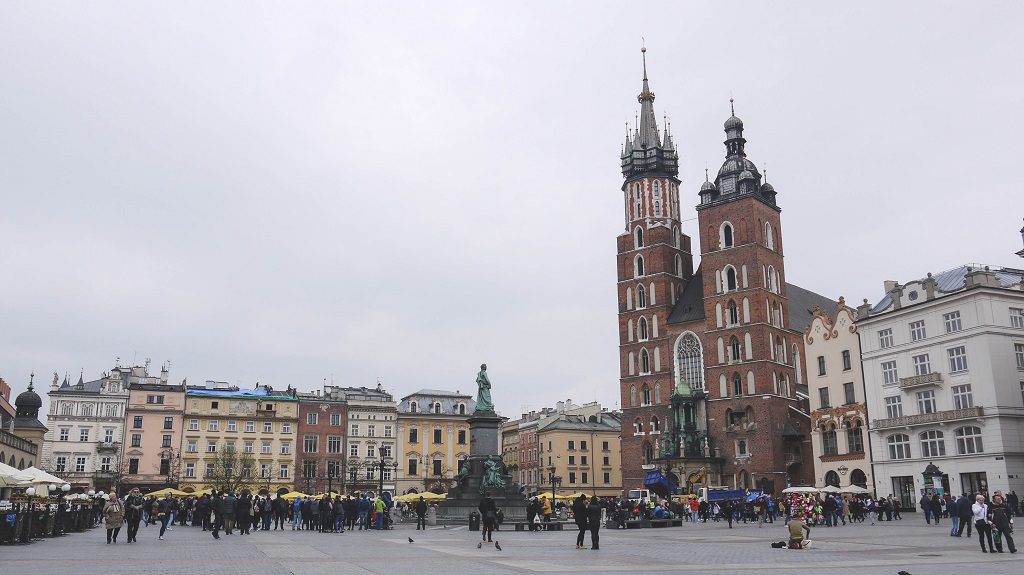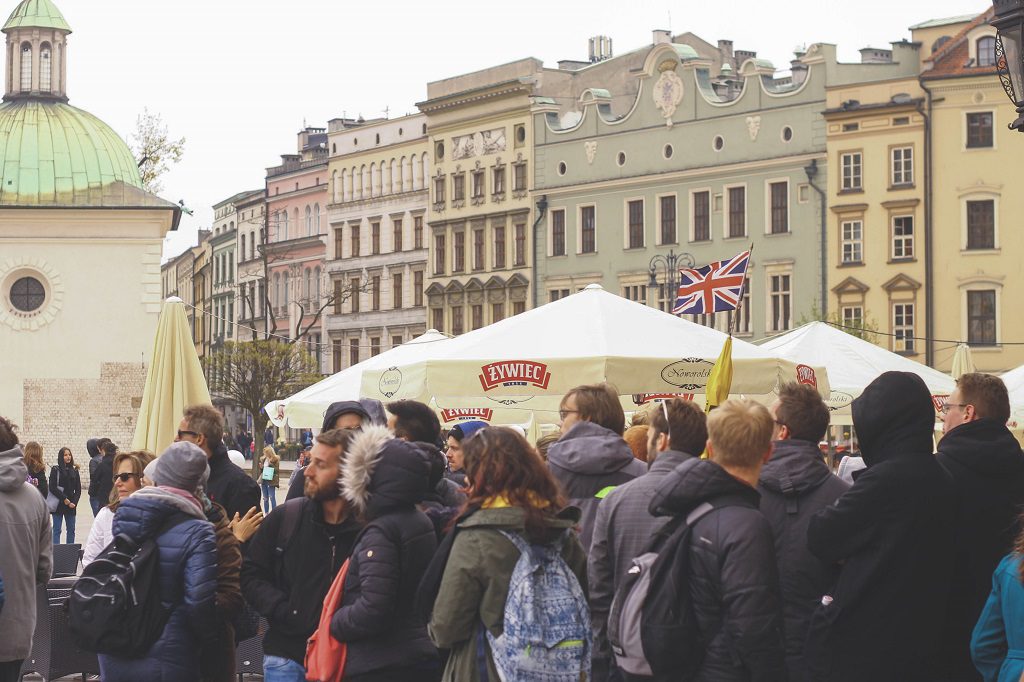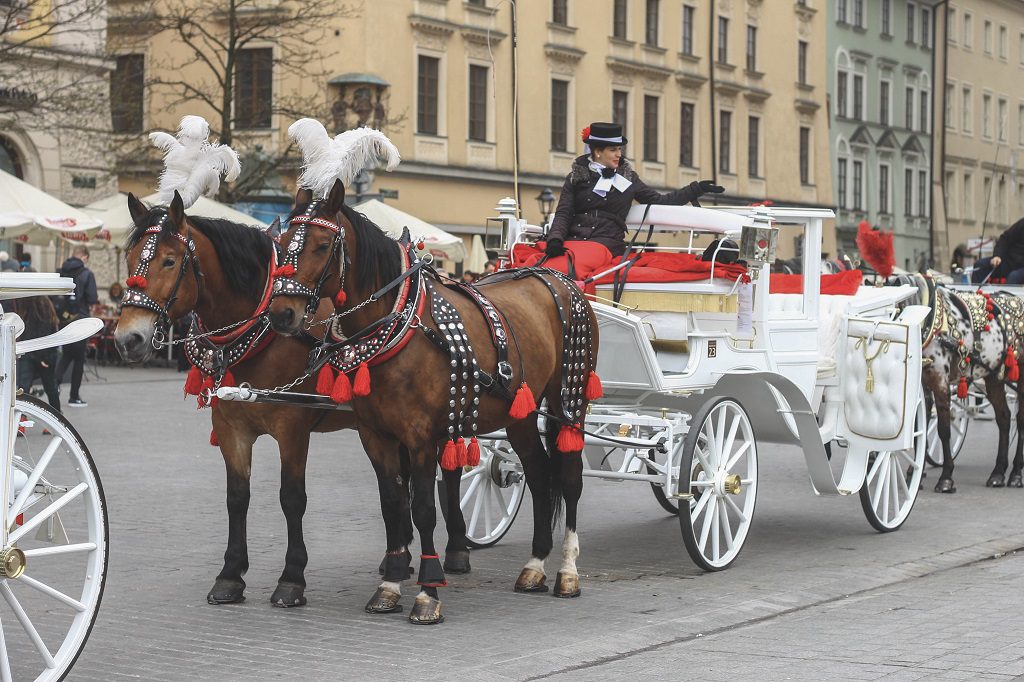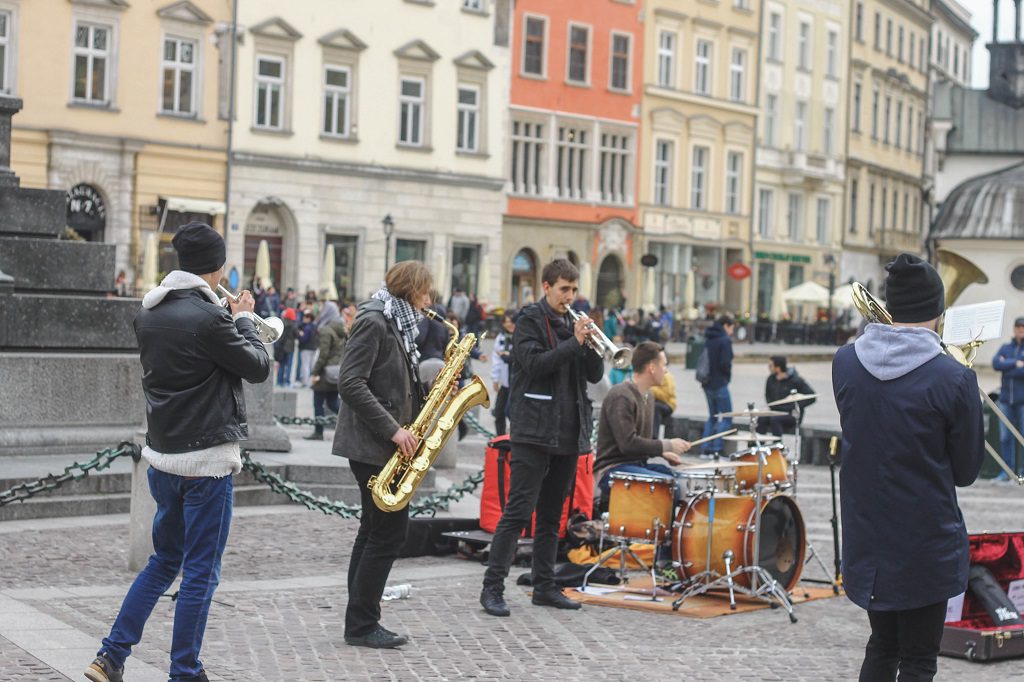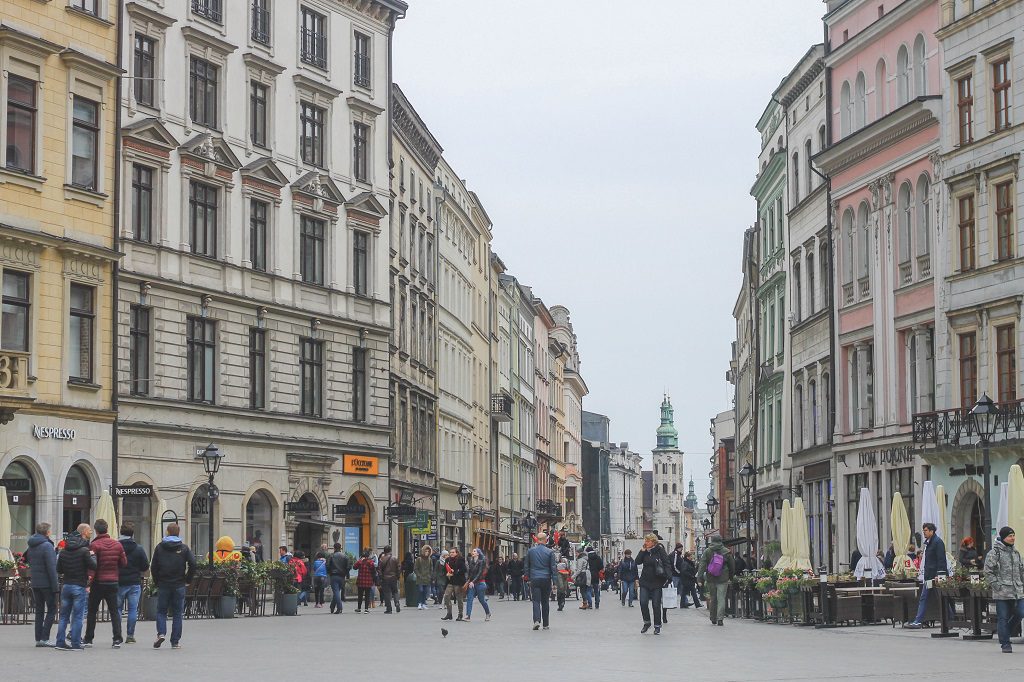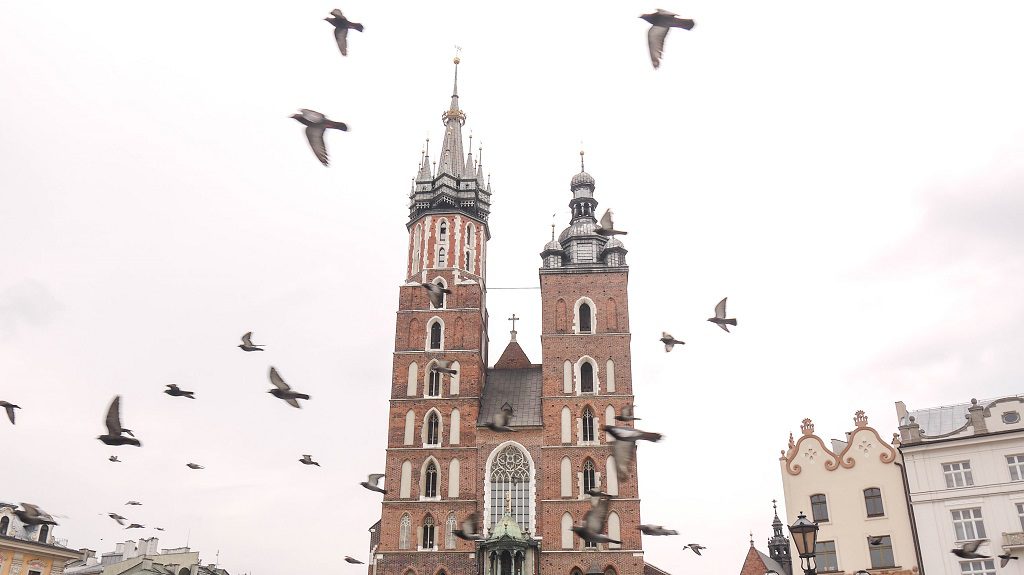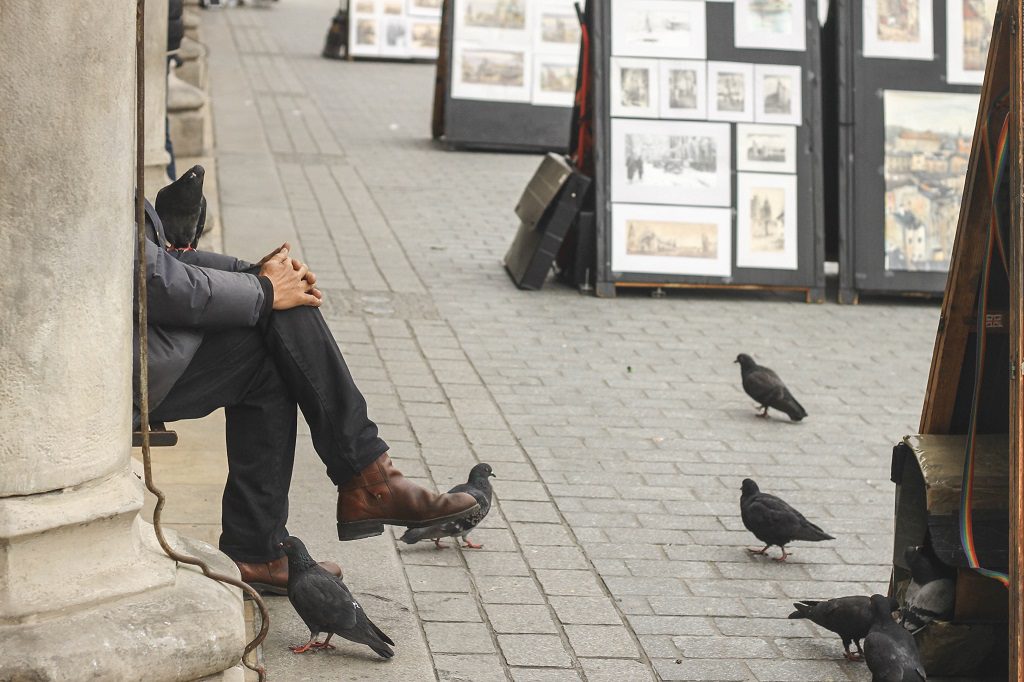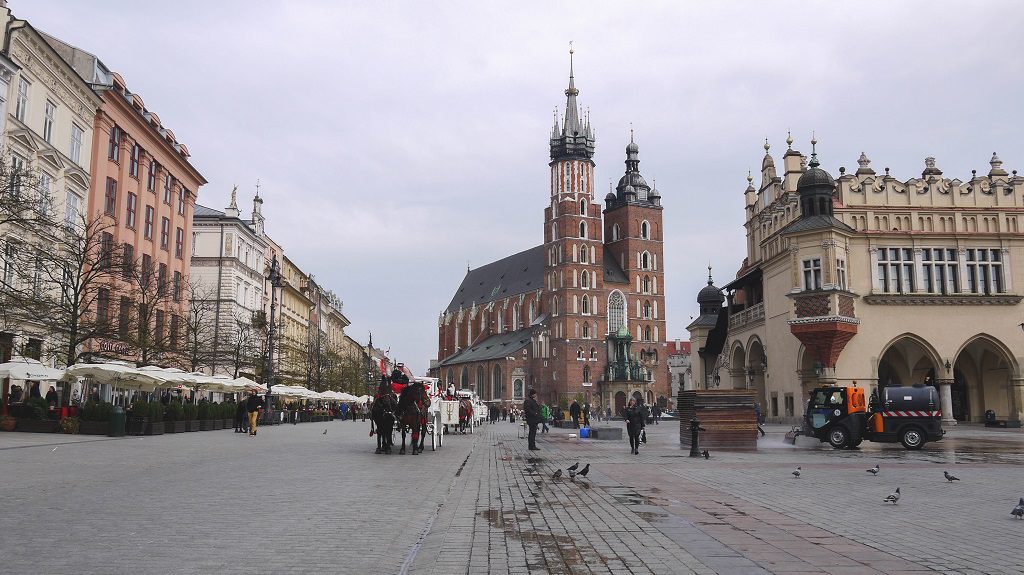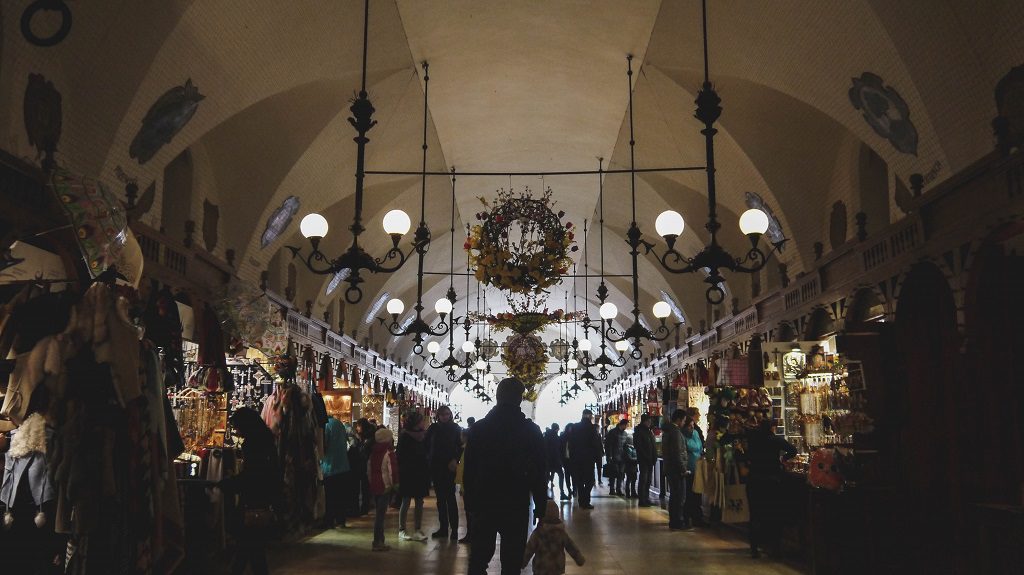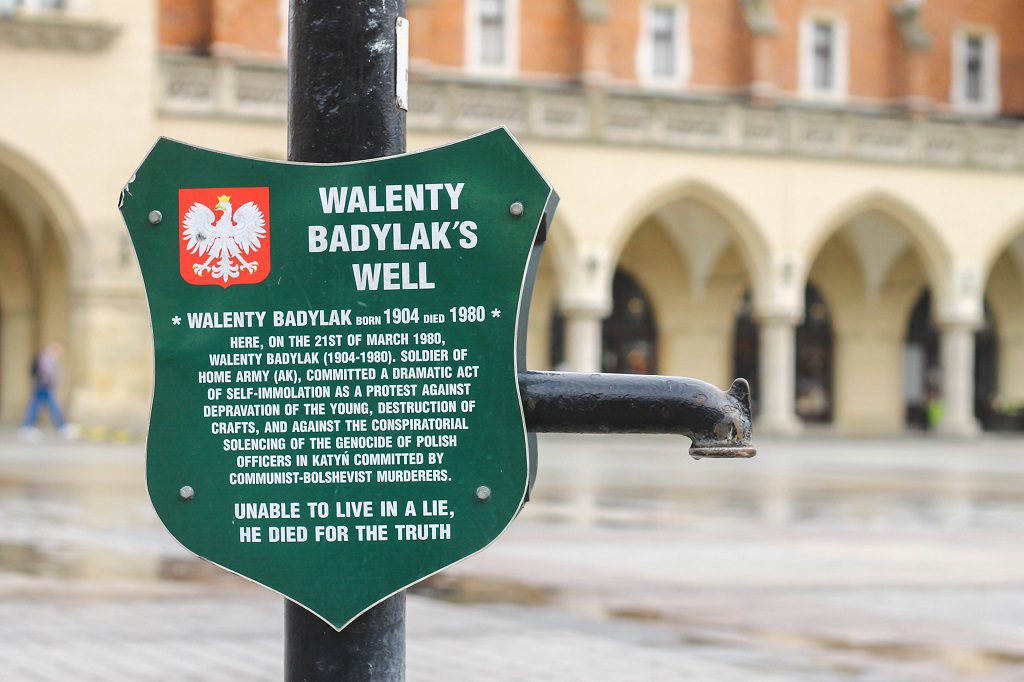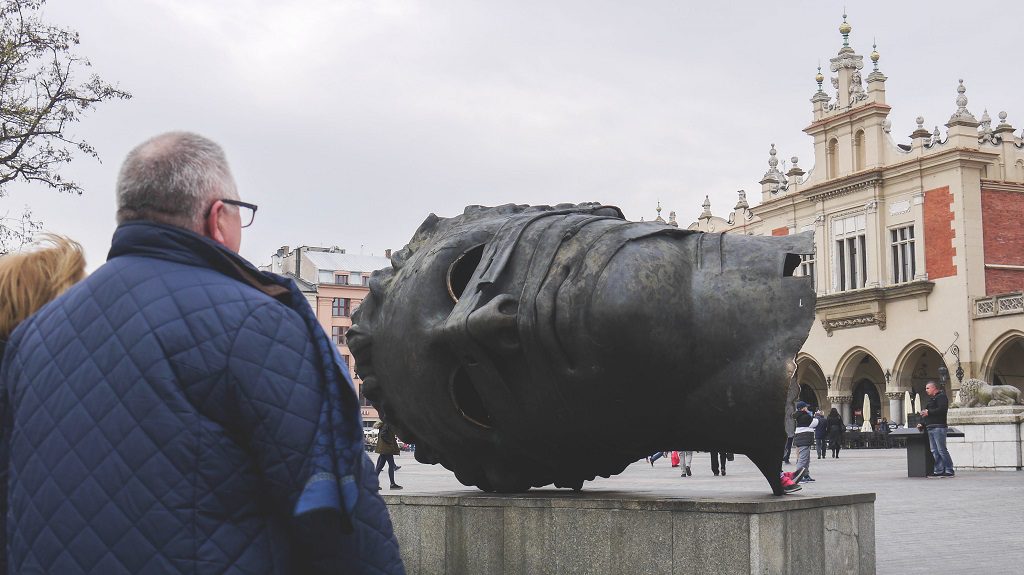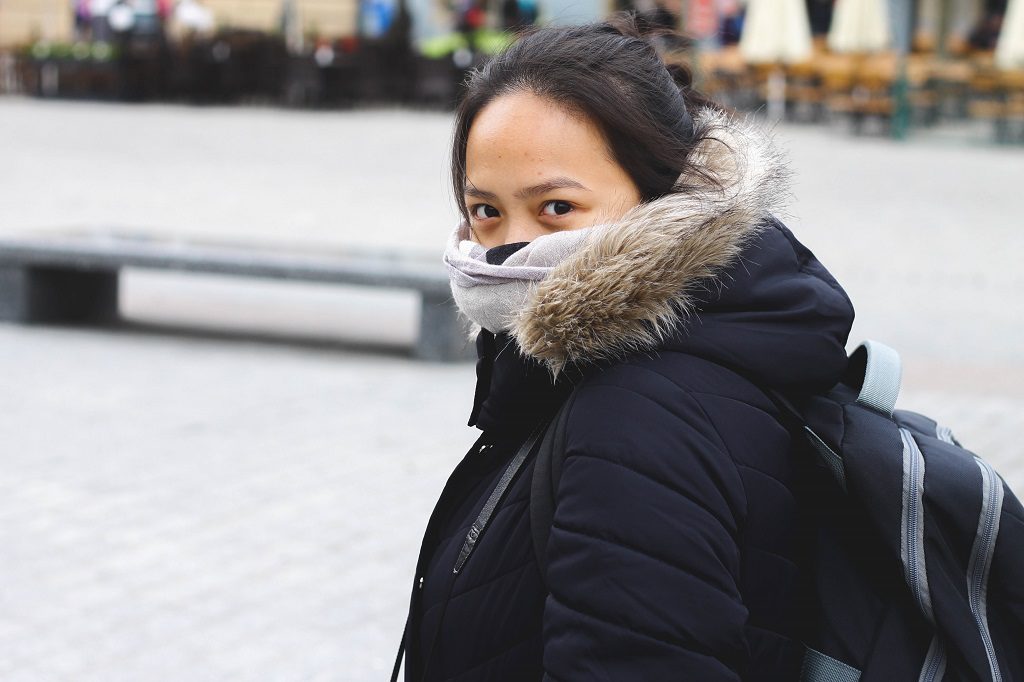 Full stack web developer at Batmaid. Native Boholano. Lives in Poland. Loves to Travel. Hobbyist Photographer.