Kanla-ob Canyoneering: Before it was (temporarily) suspended
Canyoneering in Alegria has undoubtedly became a tourists magnet in Cebu. With its turquoise water,beautiful canyons, adrenaline pumping cliff jumps and challenging trails, no one could really resist to traverse the 3 hour hike from Algeria to Badian, where the majestic Kawasan Falls as your last stop.
However, there is always a price to pay. Alongside with this hype and flock of local and international tourists is the damage we brought to the place. You can see garbage everywhere, water bottles and plastic containers, vandals on the walls and noticeable decrease of wild animals living along the river.
Recently, the Governor has ordered a 2 month suspension of any canyoneering activities in Alegria and Badian towns. This temporary closure is not just for the canyon to recover from stress but also to plan and implement strict guidelines and regulations to ensure the safety of the residents and tourists. Based on the report, there were 3 deaths for the month of March. And there was one accident during our canyoneering last month. It was said that the girl jumped from the highest cliff, a 50ft high cliff, and landed on the water with her back. She was alive but not moving as she was carried out of the site and brought to the hospital.
This is just a reminder to all of us that nature is equally dangerous and beautiful. Let us all be cautious everytime we travel but the most important of all is to respect her. Isn't it great to see beautiful and clean canyons as background of our profile and cover photos?
So people of the internet, tourist and all travelers out there, let us all be responsible. As we always say, "Take nothing but pictures, Leave nothing but… you know the rest". 😉
We were just lucky to experience, (again for me because it was my second time), the epic and extreme adventure – as per Warren, before it was temporarily suspended. Check out video below to see our amazing adventure. 😉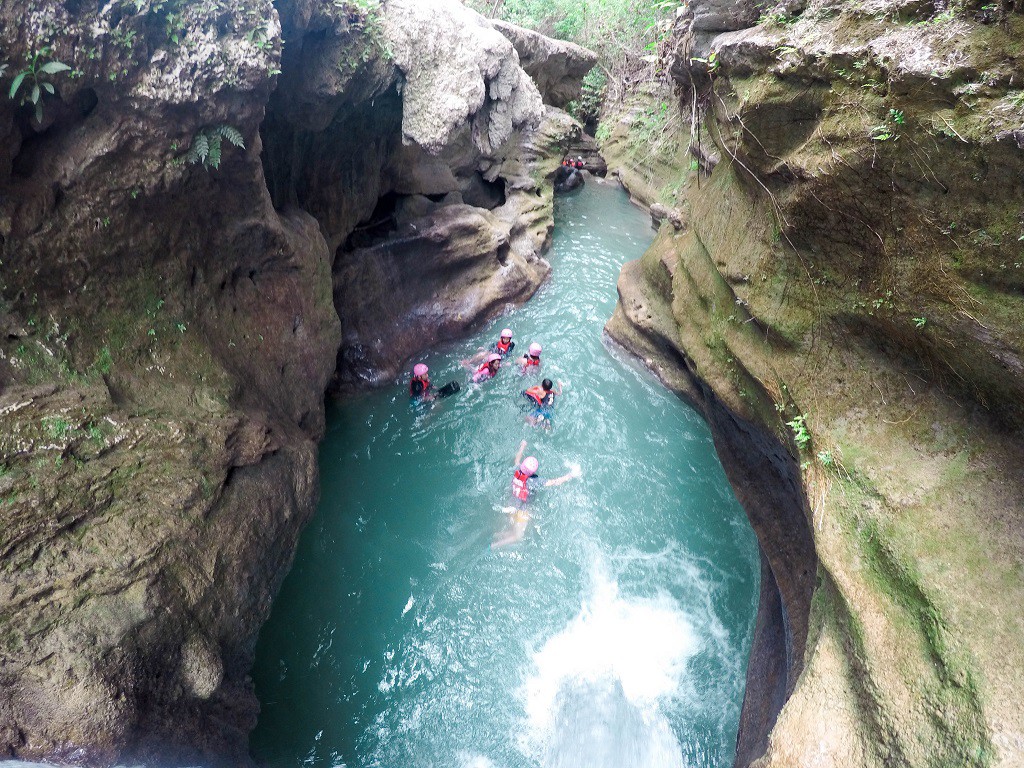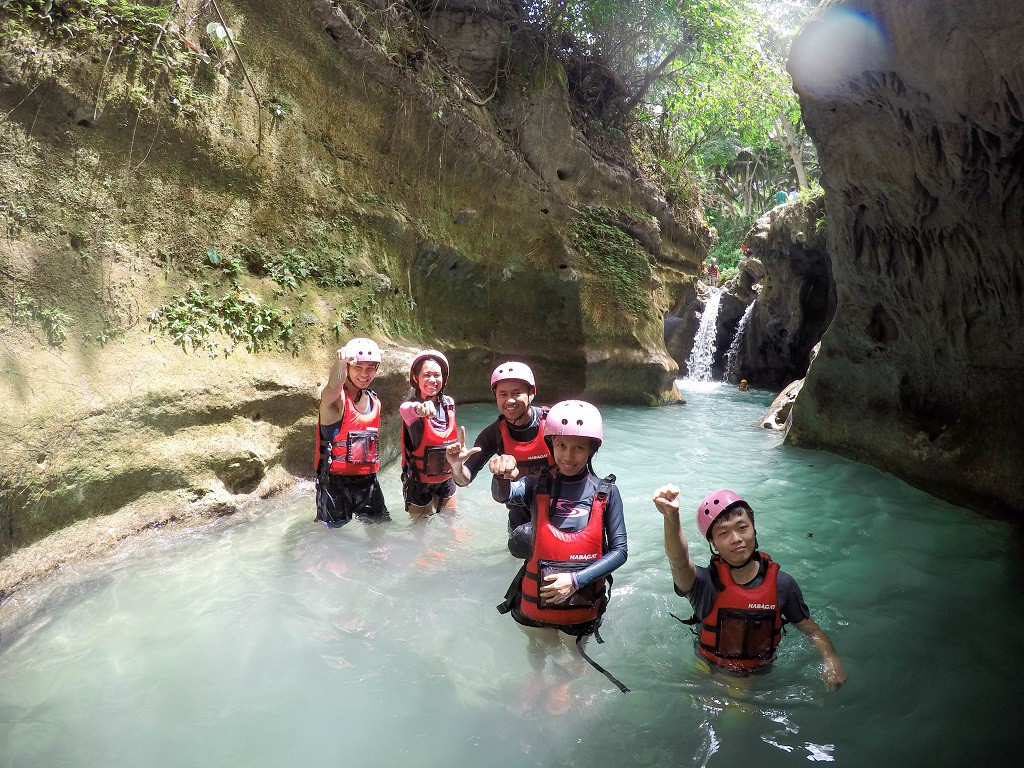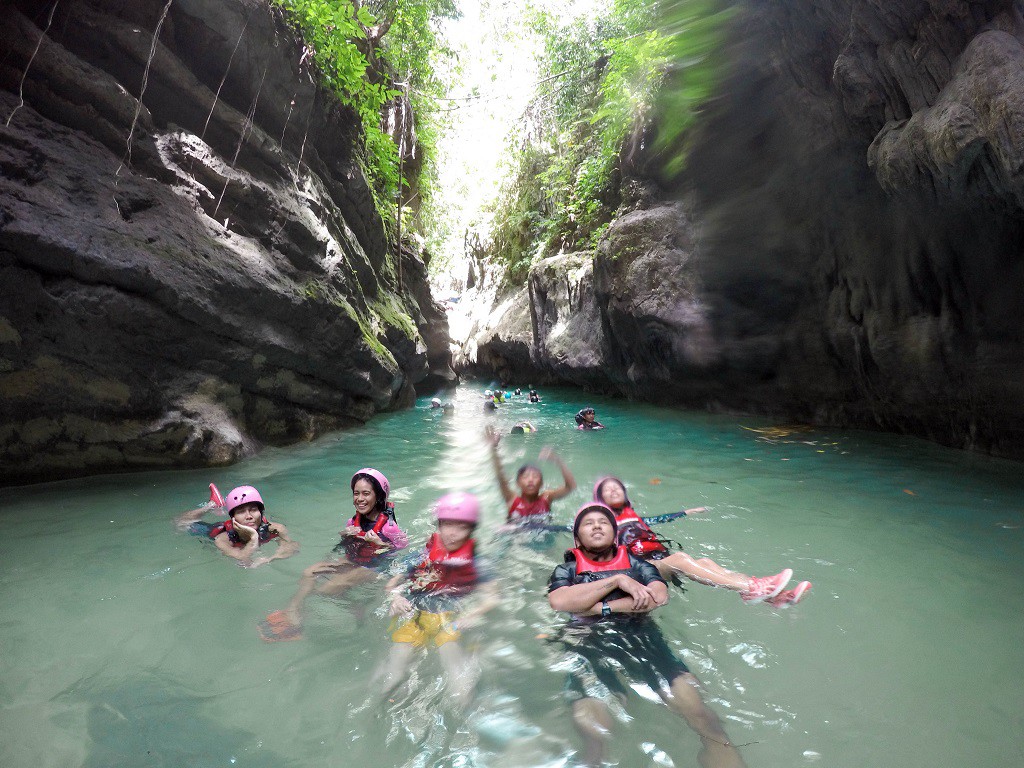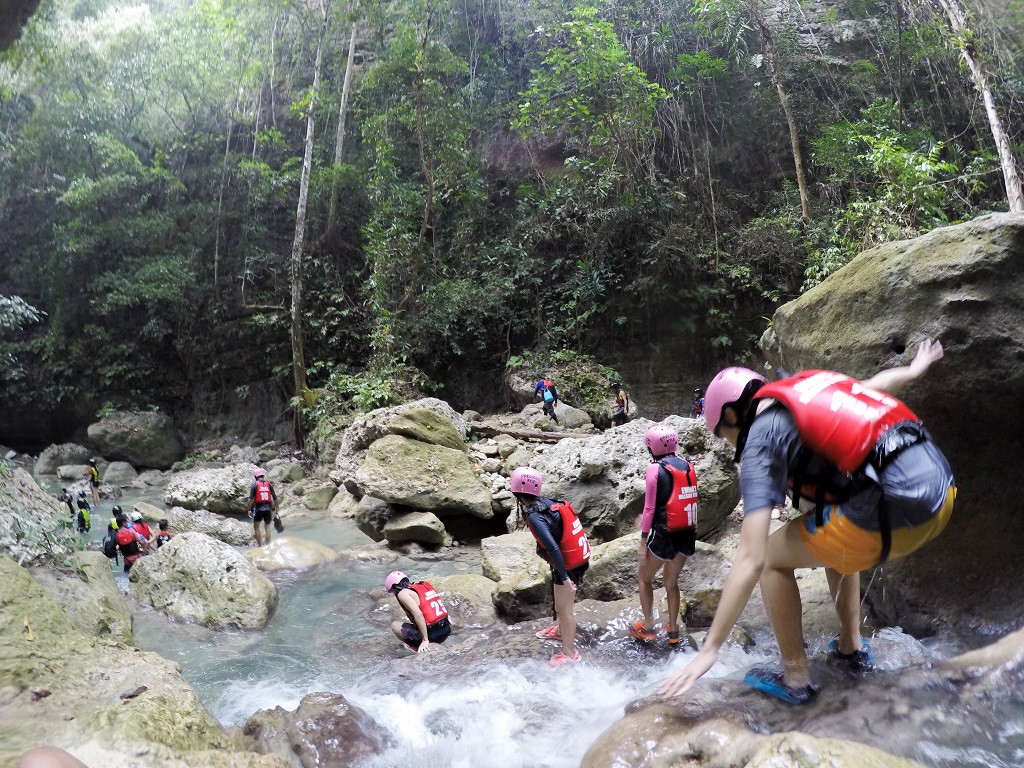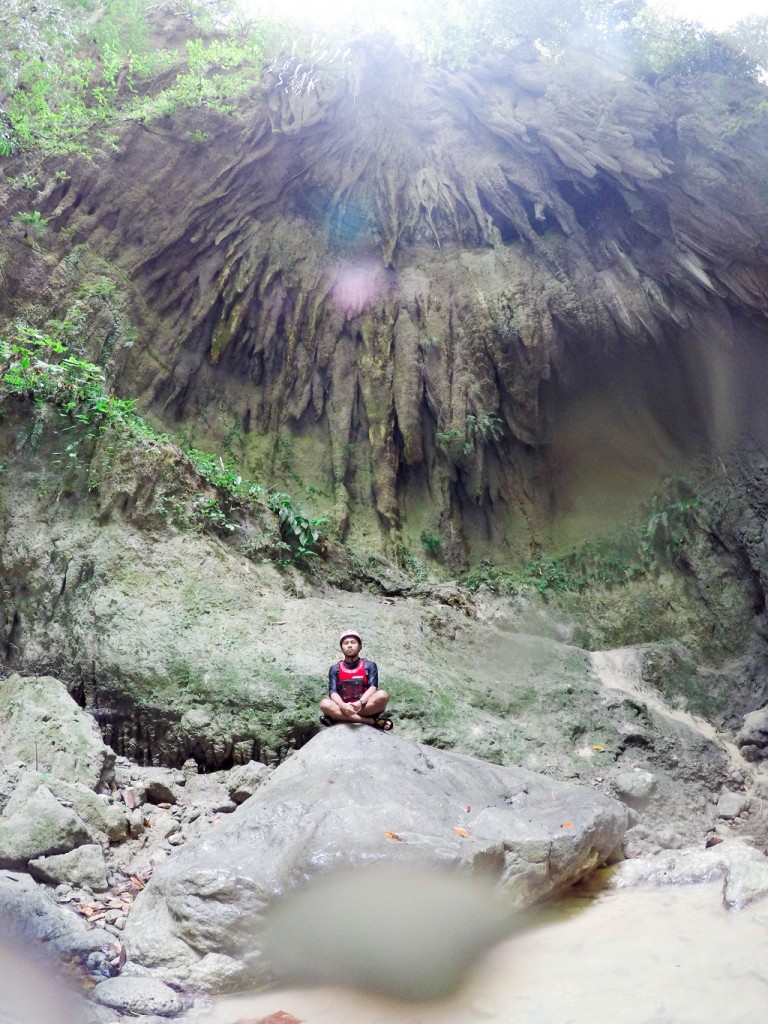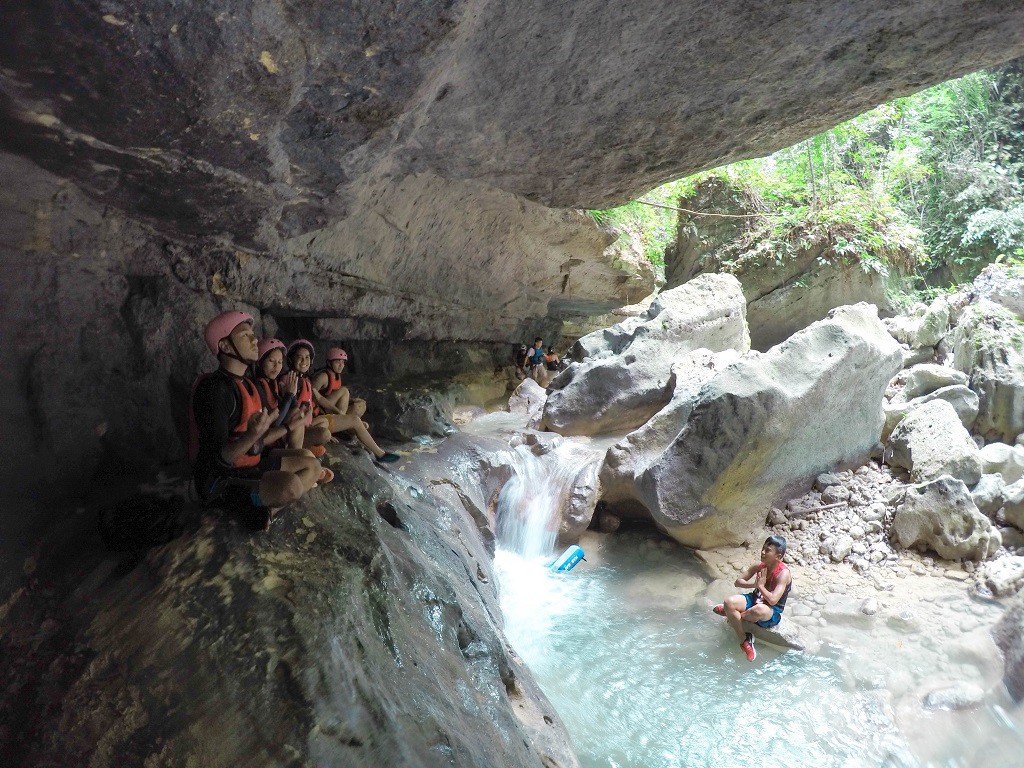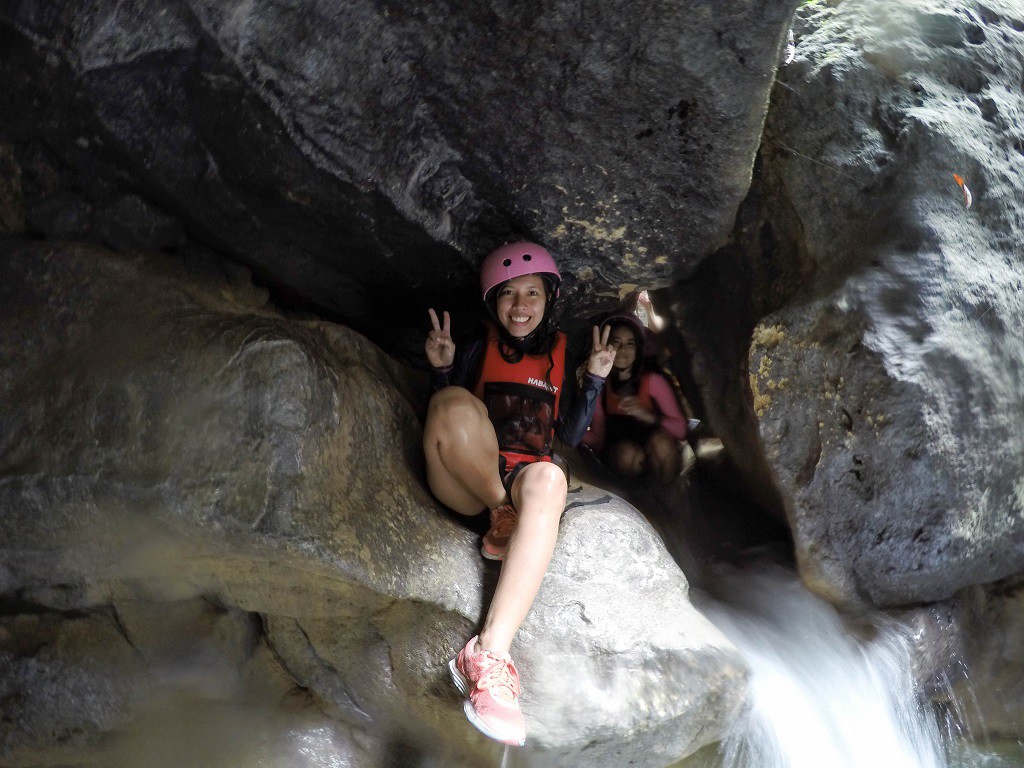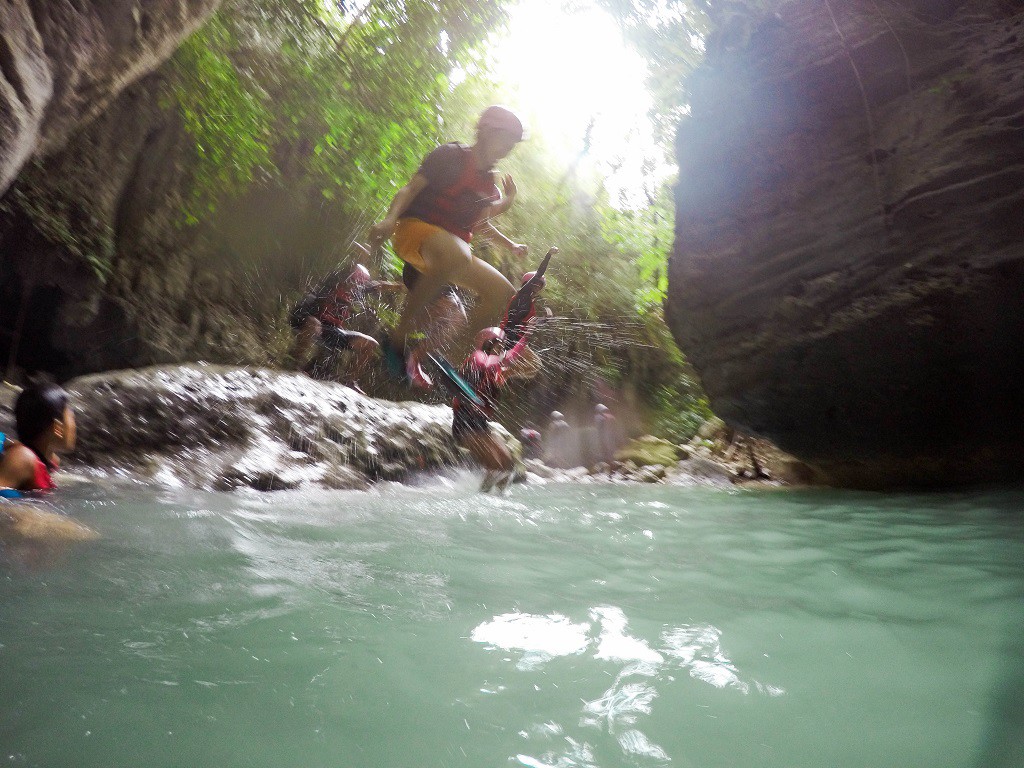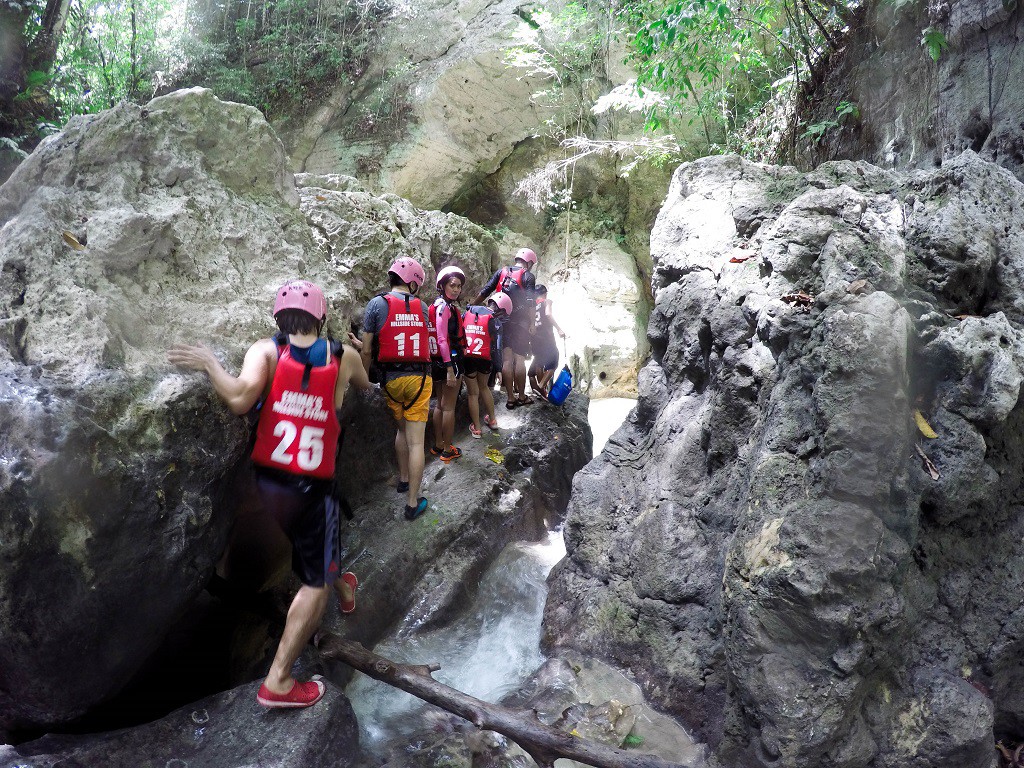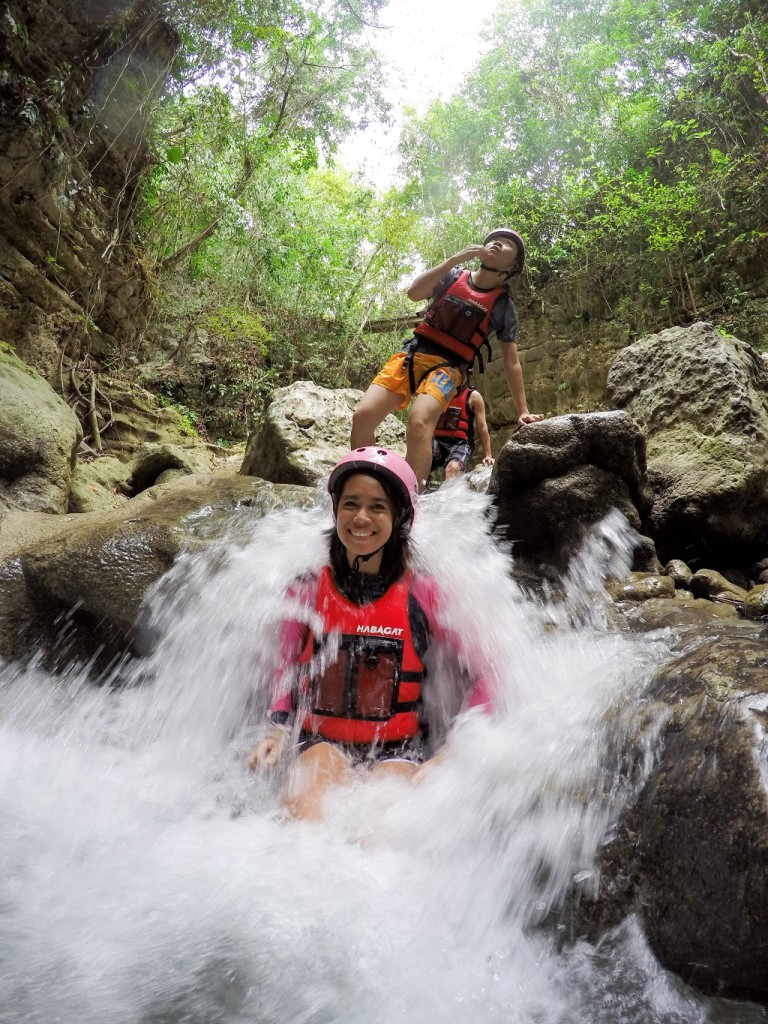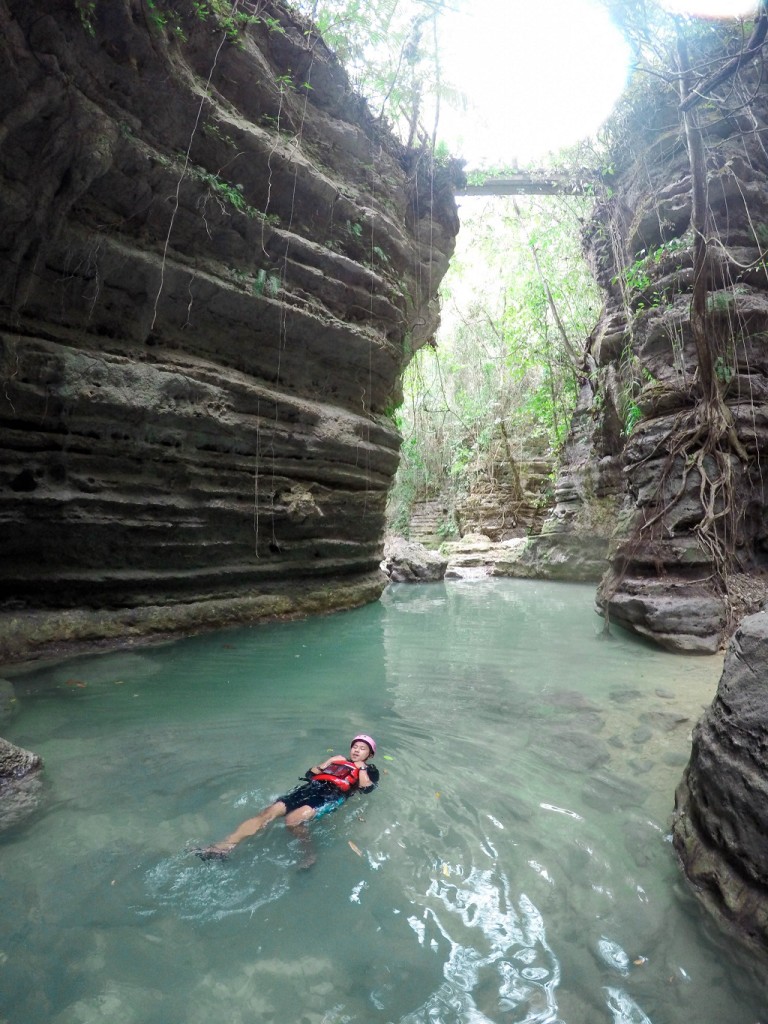 Full stack web developer at Batmaid. Native Boholano. Lives in Poland. Loves to Travel. Hobbyist Photographer.