Kanla-ob Canyoneering: A long overdue trip
Postponed twice but this time, it's game time! We left from Cebu at 5:30 am and arrived at the starting point in Brgy. Kanla-ob, Alegria at 9:00 am. There was a minor delay before we started our Canyoneering (or Canyoning) because our contact didn't show up. Fortunately, we met some locals who offered us to be our guide.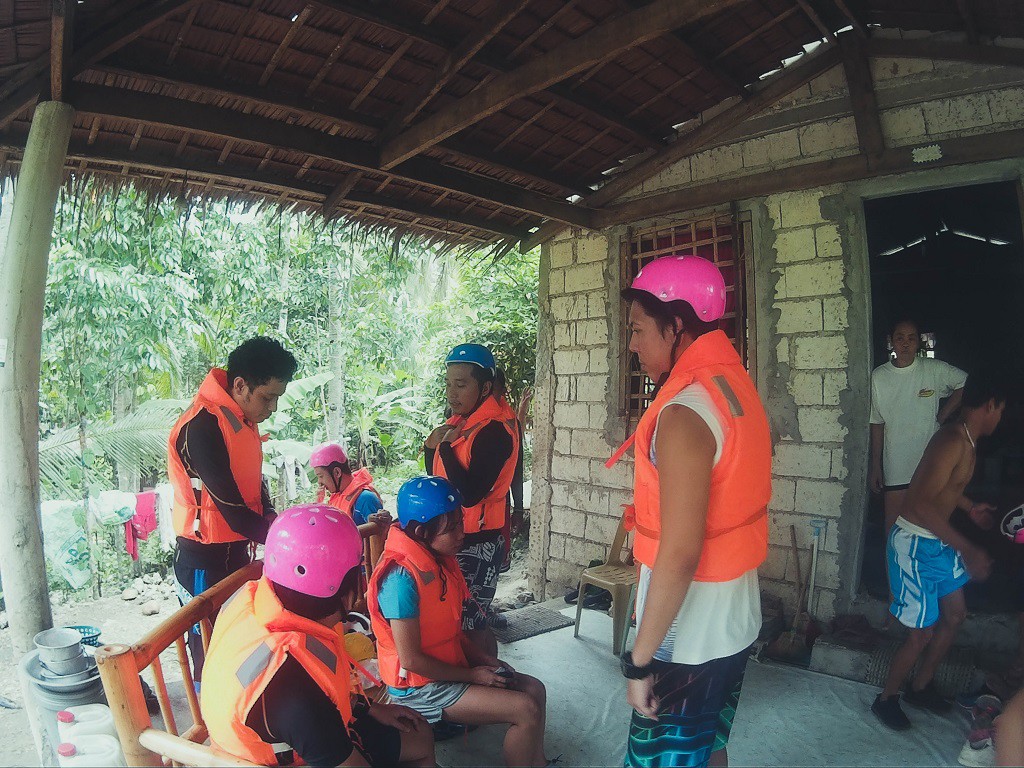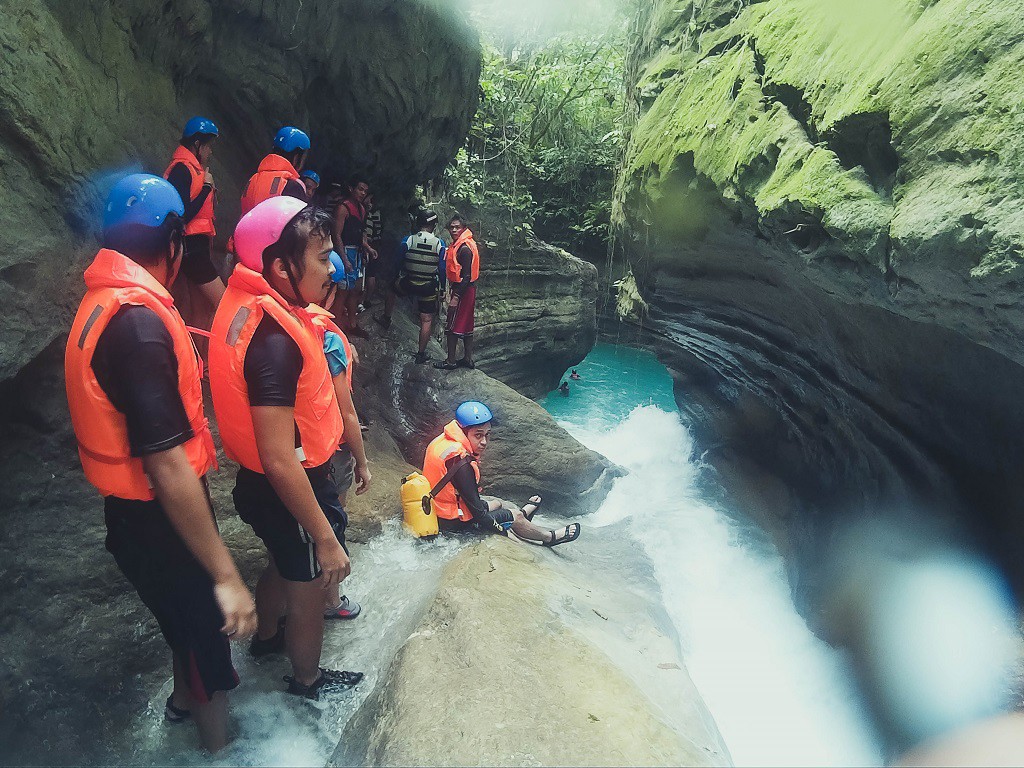 Life jackets. Cute little pink and blue helmets. Short briefing. All set and we're on! It was all fun, excitement and adrenaline pumping adventure that even from the start of the hike, we had to jump a 20 ft drop.
There were quite a few Canyoneers since it was weekend. And there were times that we had to wait for our turn to proceed due to some hesitant girls to jump.
We finished the Canyoneering in 2 hours but you have the option to continue going down to Kawasan Falls for another 2 hours. We opted to chose the latter since our car was parked at the starting place and also, we didn't have our lunch with us.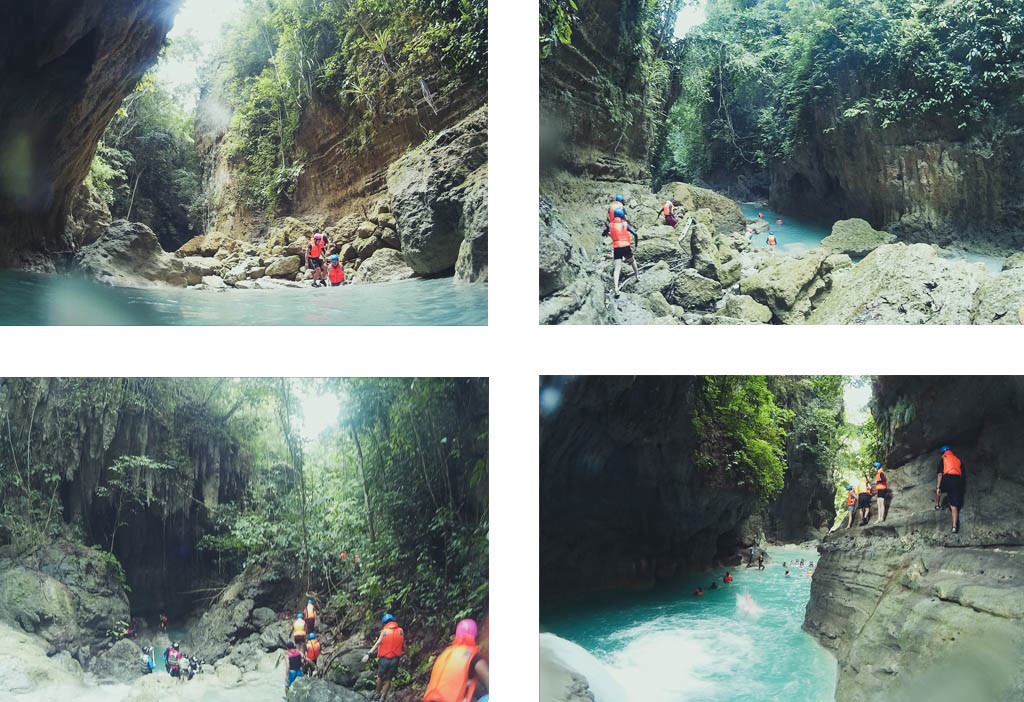 Hiking. Swimming. Spelunking. Climbing. Jumping. We all did that and we absolutely enjoyed it. And if given a chance to do it again? Definitely YES!
If anyone is interested to try it, which I strongly recommend, you can book our guide with their contact numbers below.
09352509198 – Nay Rosa Catigbe / 09753068703 – Ryan Catigbe
You can choose from many available guides but the advantage of Nay Rosa is that, their house is at the starting point so you can leave all your bags at their place with no worries.
Of course this trip would have been impossible if not for the initiatives of Santi and Nico. Special thanks to Santi for letting us to use his car. Cheers!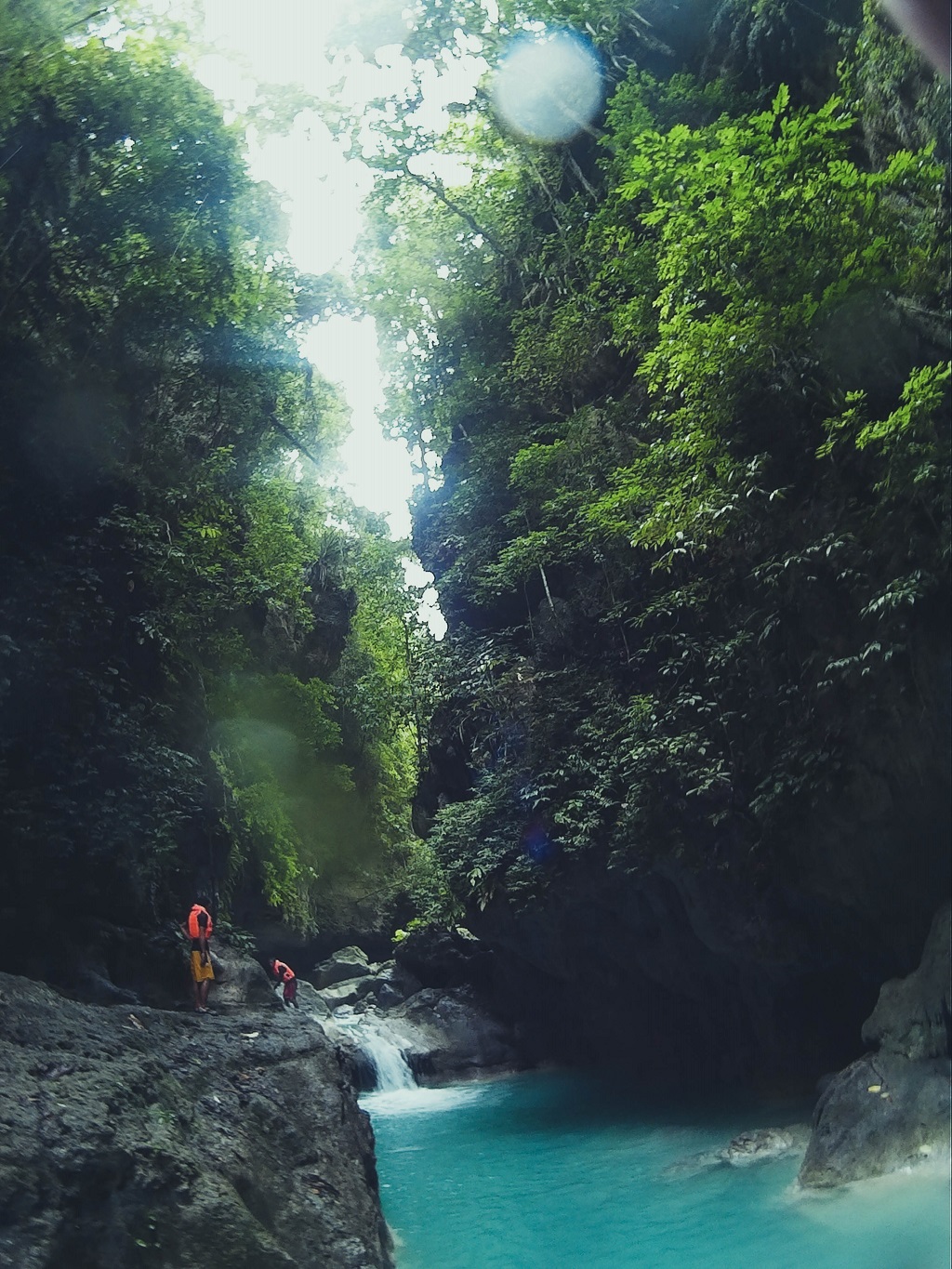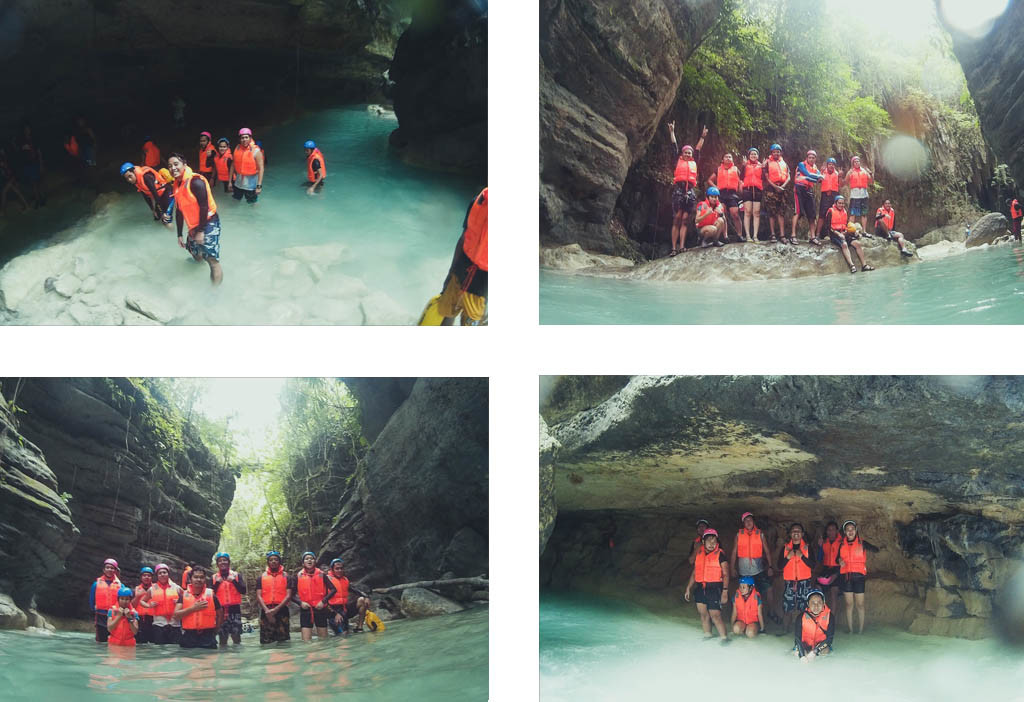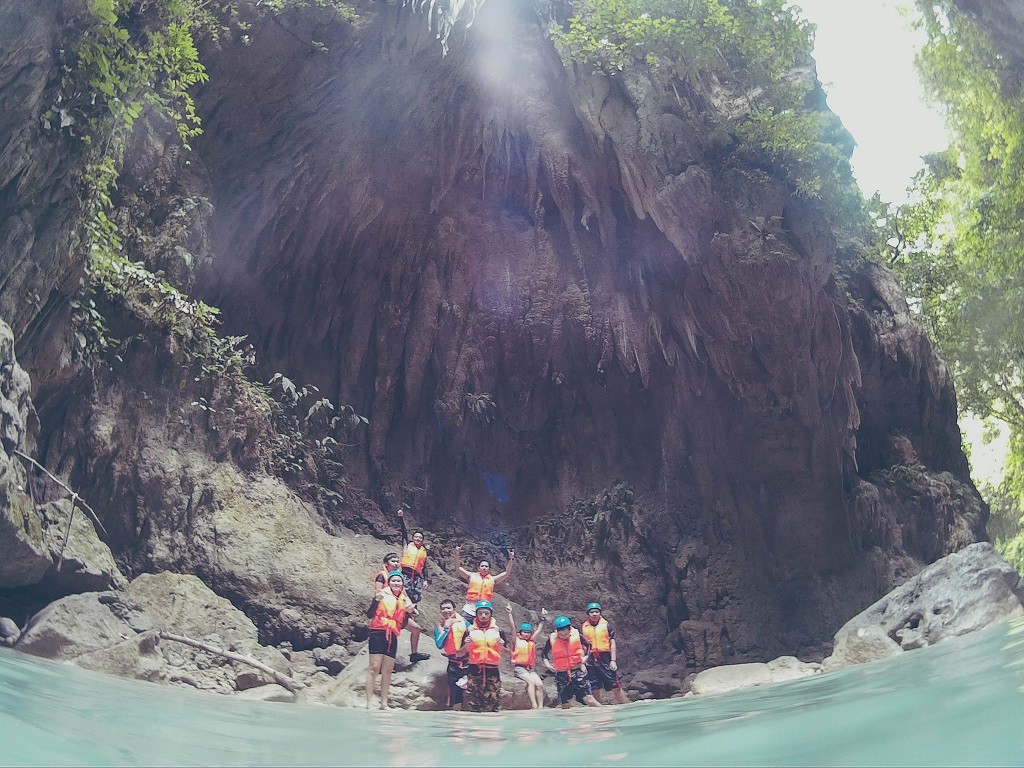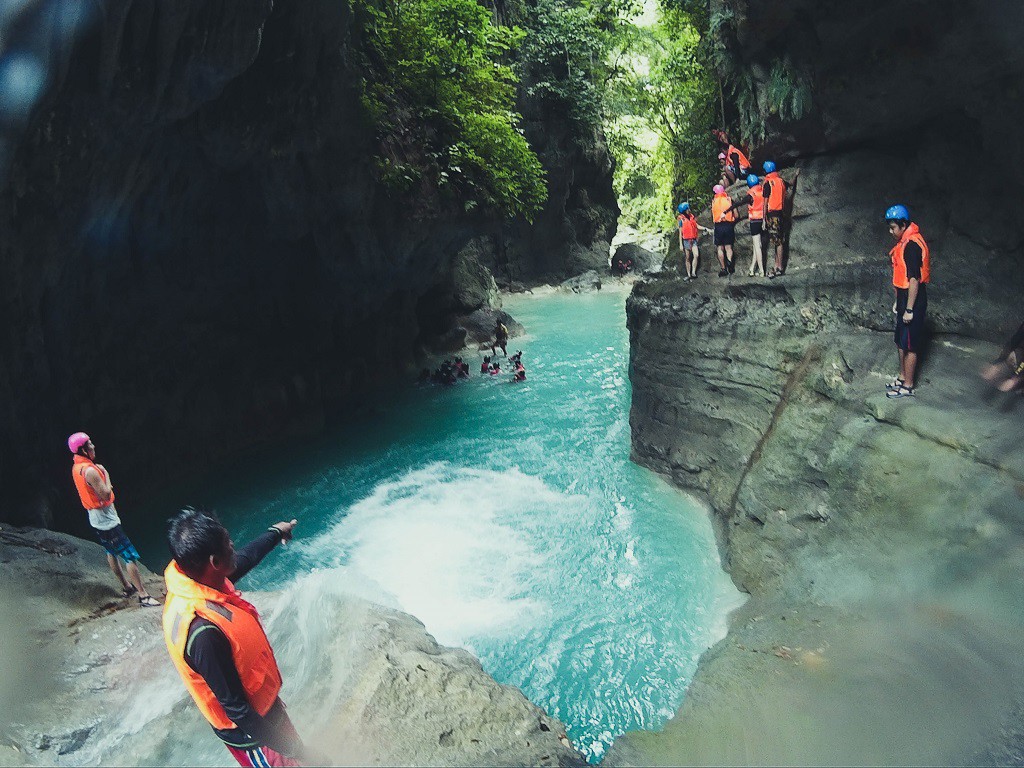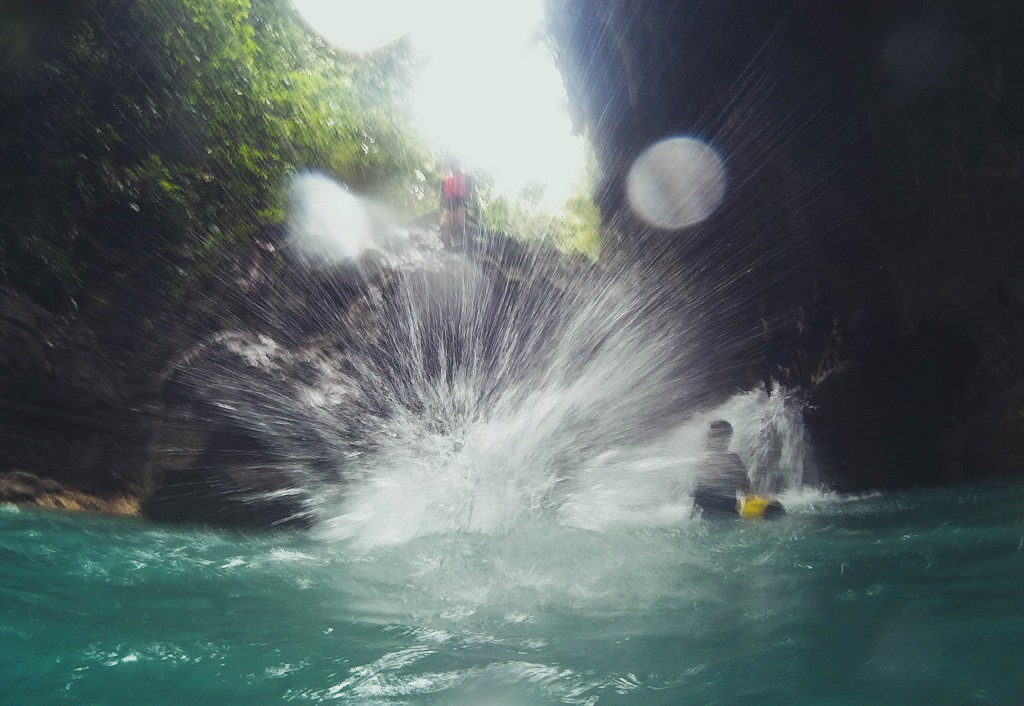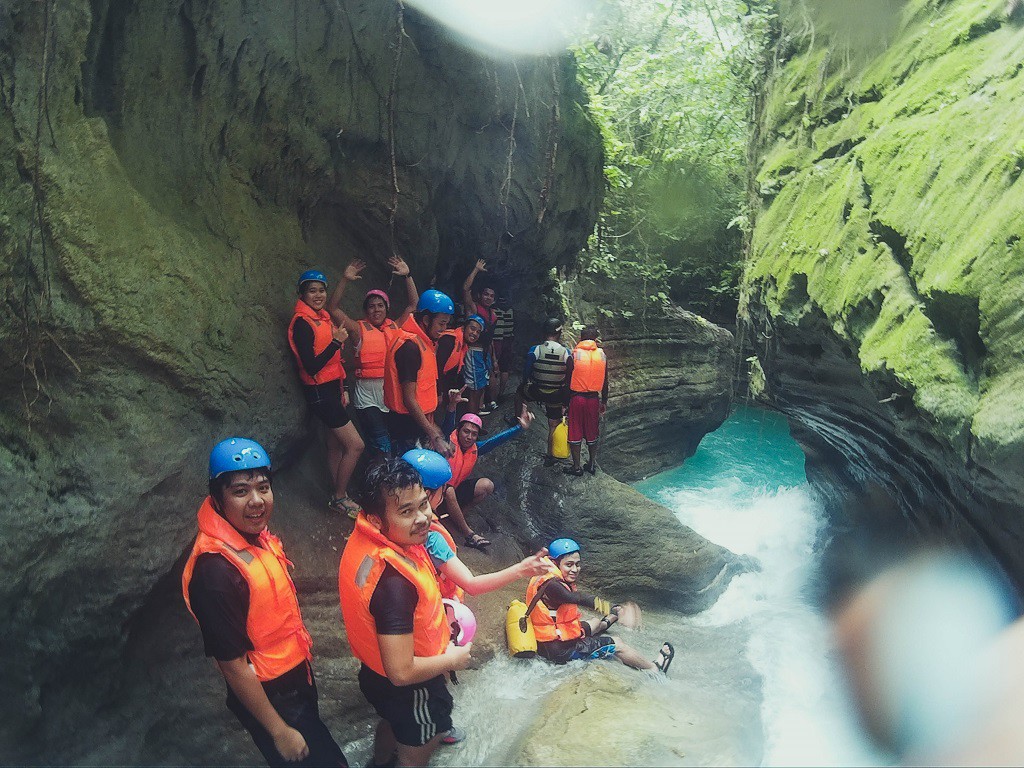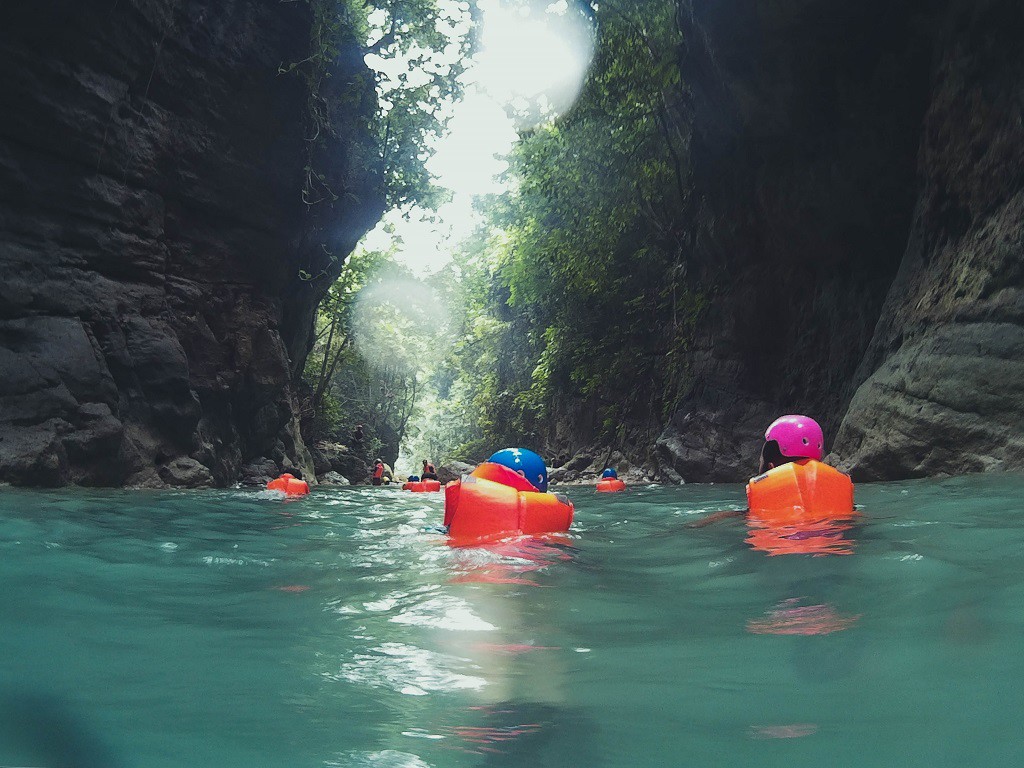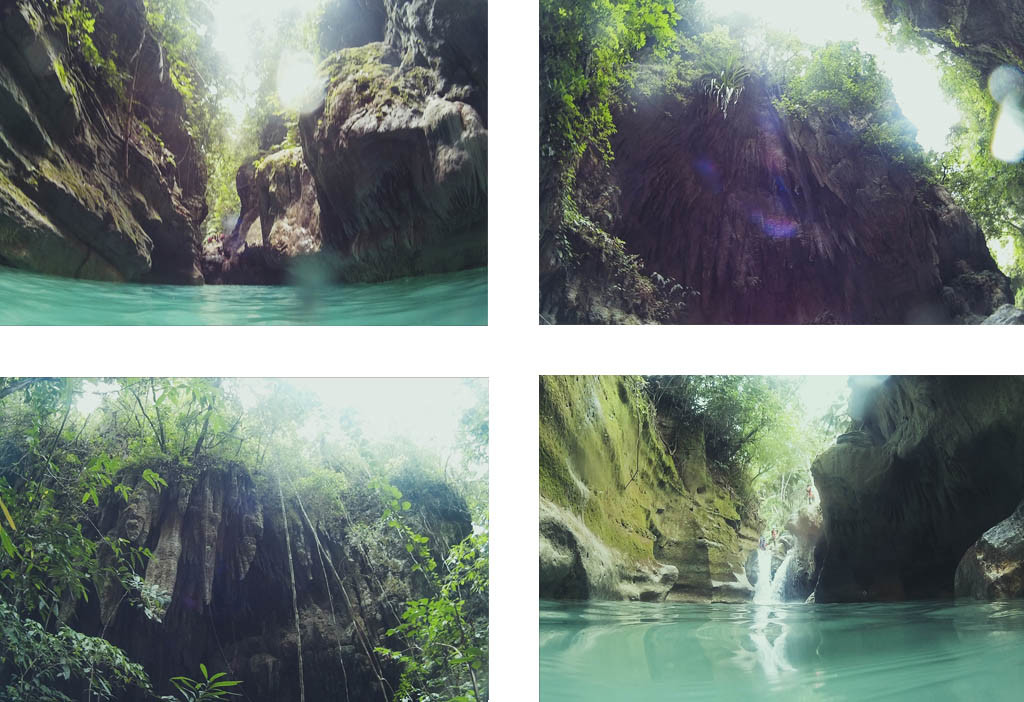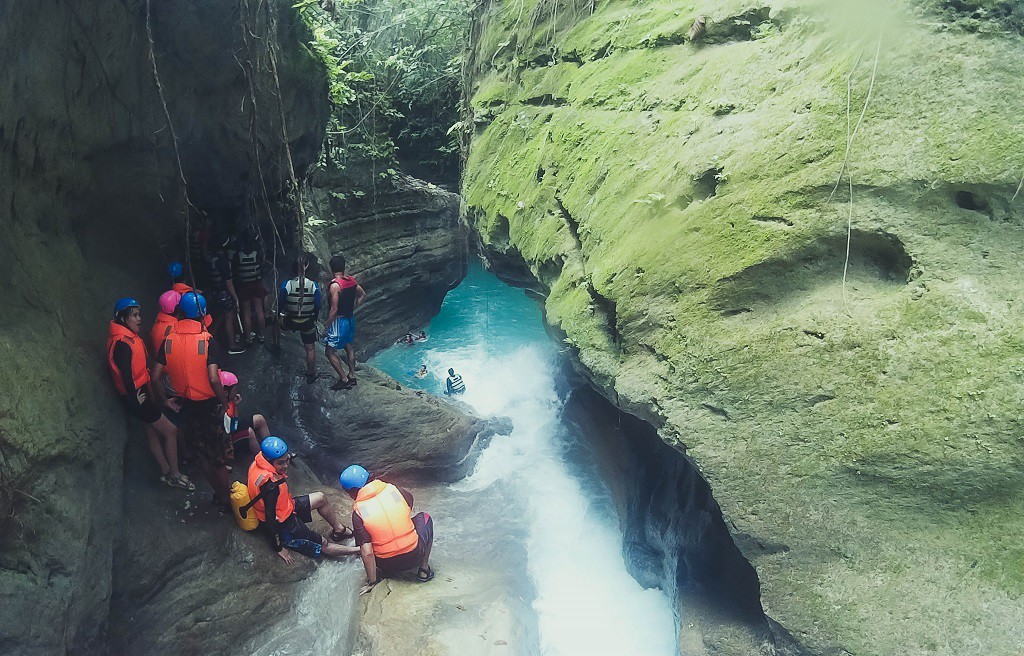 Full stack web developer at Batmaid. Native Boholano. Lives in Poland. Loves to Travel. Hobbyist Photographer.