Island Hopping in Cebu
What would you do if you are in an awesome group and a cash prize for winning the annual competition of you company's Christmas party? Island Hopping!!!
The other groups spent their prizes on pizzas and dinner but we waited patiently for summer to come.
Melandy took the initiative to arrange the boat that will take us to Pandanon Island, which is located between Cebu and Bohol. We were scheduled to have a side trip on three islands. Our last stop was in Hilutungan Island where we spent the rest of the day diving and swimming near the marine sanctuary.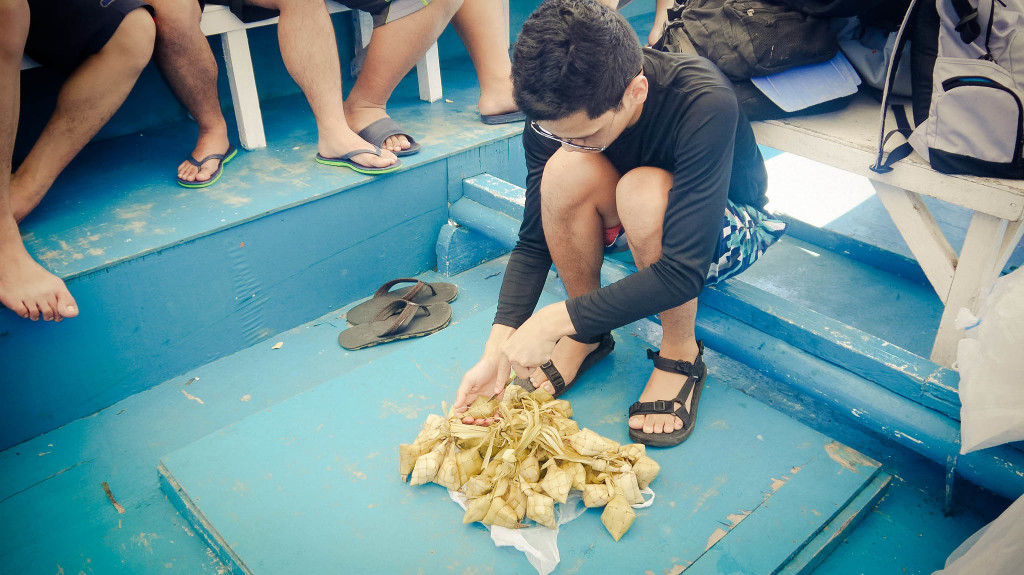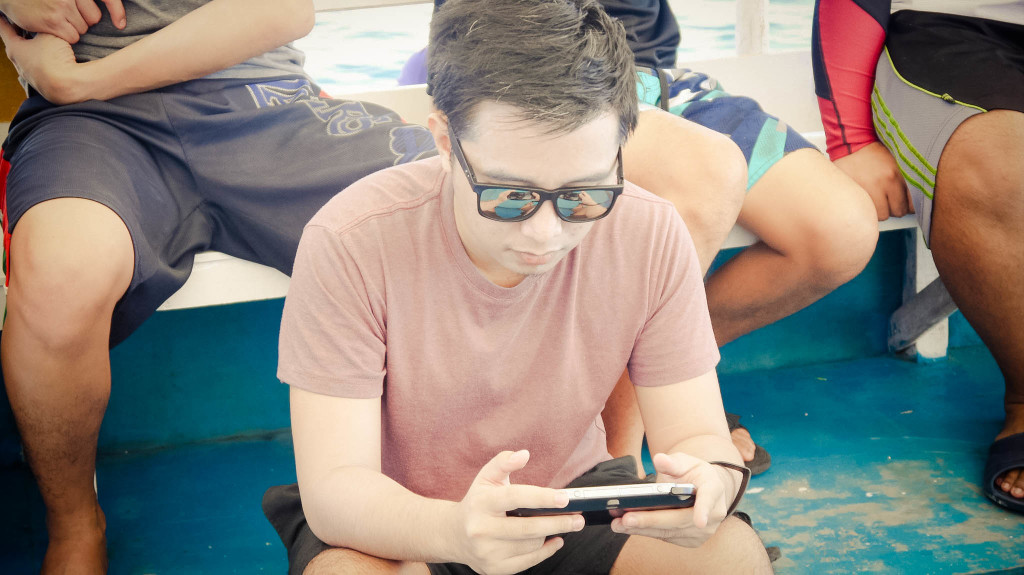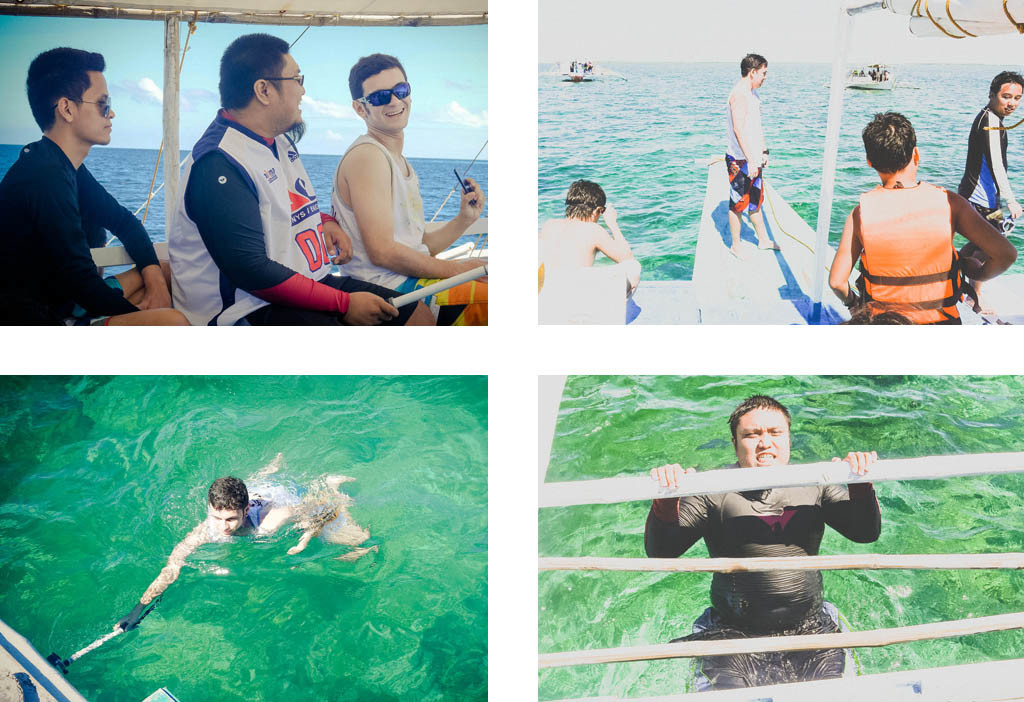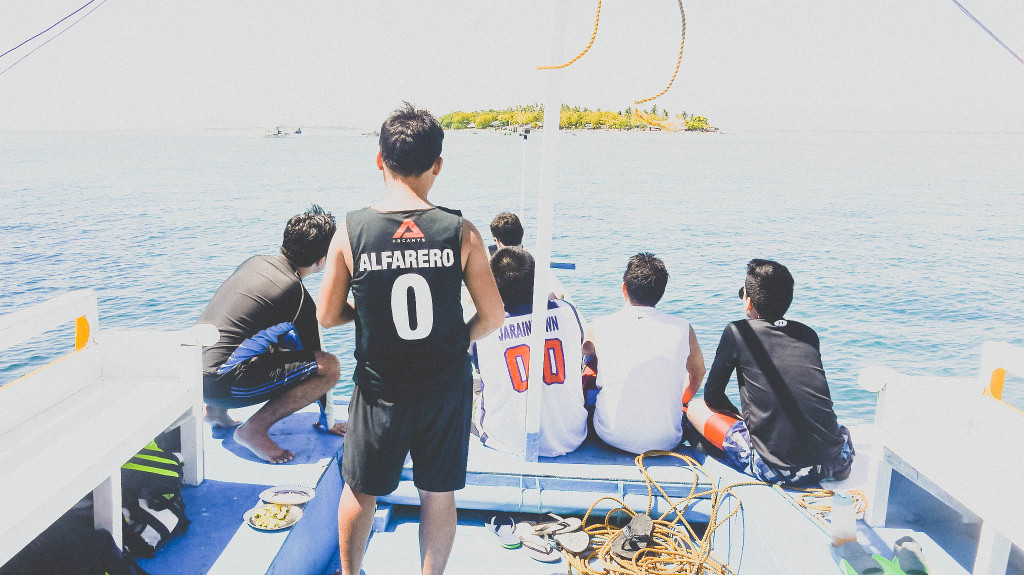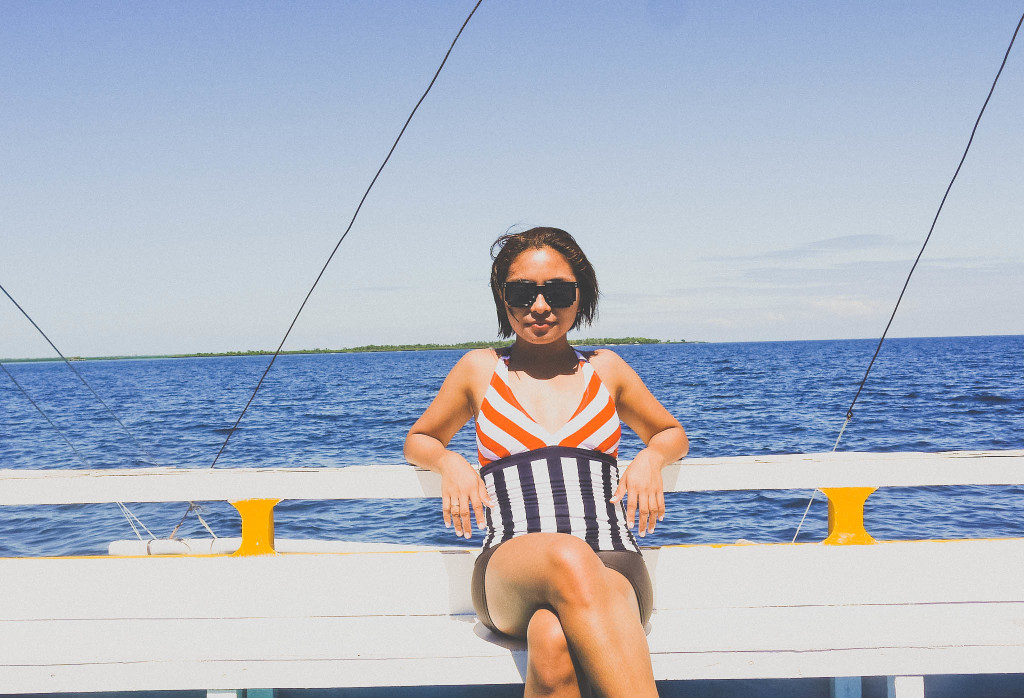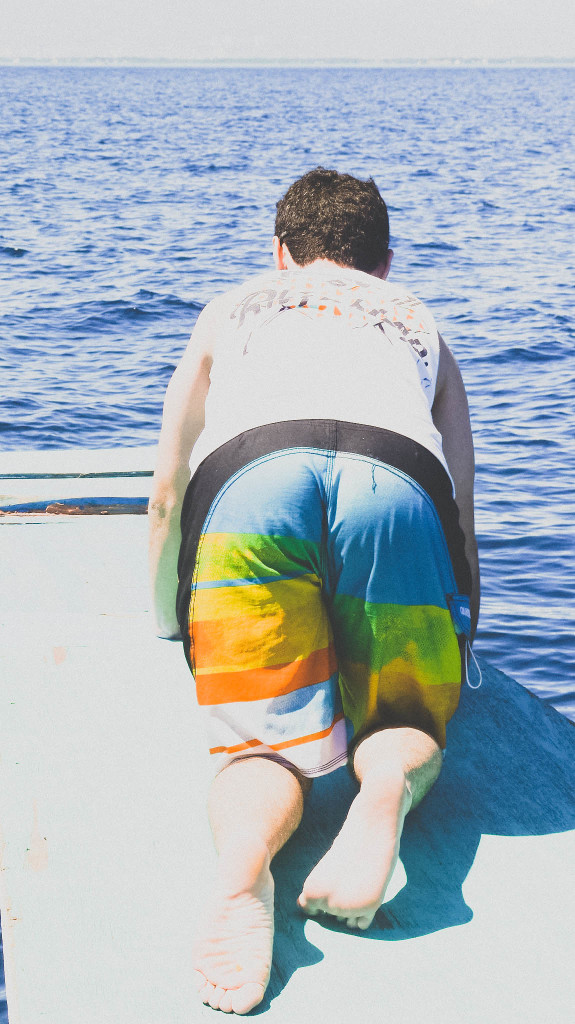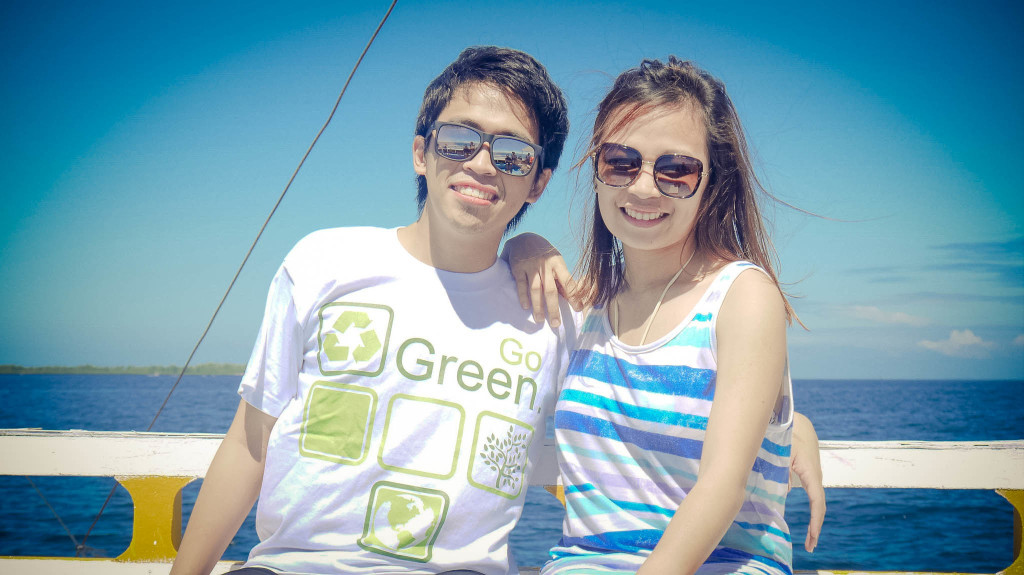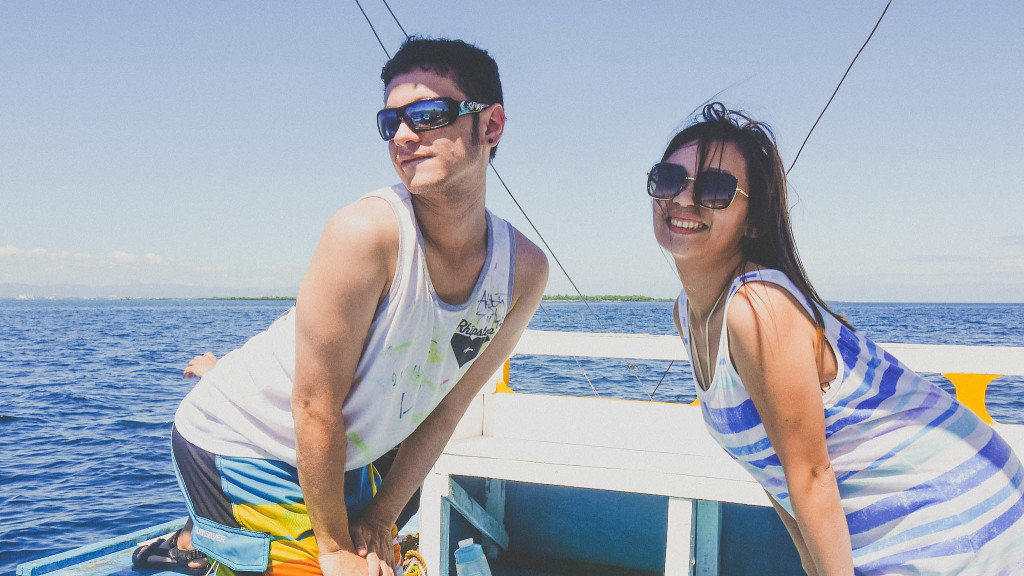 My first attempt on creating video of my adventures. 😛
Full stack web developer at Batmaid. Native Boholano. Lives in Poland. Loves to Travel. Hobbyist Photographer.