Is Paris Lovelier The Second Time Around?
When I first visited Paris, my expectation was not met. Crowded, foggy and cold instead of romantic as portrayed on movies.
Two days before I came back to Warsaw from my recent one week stay in Bordeaux, I came with Iris on her passport renewal appointment at the Philippine Embassy in Paris. While we were there, we decided to visit the places where we haven't been to the first time I was there. We already made a mistake the moment we arrived in the city. We underestimated the weather here and thought it would be just the same with Bordeaux which was warm enough to put your regular summer clothes on. It turned out that it was way colder than expected and I didn't have any warm jacket with me. Buying was not an option so yeah, we're F**Ked! 😛 We thought, it's just one day and going to Paris is not a daily trip for us, so why not enjoy it while we're here. Carpi Diem.
Our first stop was the Palace of Versailles which is a bit outside of Paris. It took most of our time during the day. After Versailles, we headed straight to Sacré-Cœur Basilica, a church on top of a hill which is the second highest point in Paris, next to Eiffel Tower. Within the vicinity are the Wall of Love, which has "I love you" written on different languages of the world, and the famous Moulin Rouge. We didn't spend much time there and went back to the Eiffel Tower to watch it glow at night.
Among the crowd (and some plastic coffee cups under the plants) is the most famous icon of romance glowed with its artistic light show. Cold weather and a talented performer playing classic love songs with his violin in front of you, what else could you ask for, right? But then again, it didn't meet my expectation as what the romantic scene from the movie does. I have no idea why but probably because it was cold? Or maybe because of the distractions, (camera, crowd, vendors)? Or maybe we were at the wrong place to witness this majestic piece of art? Maybe? I don't know. Don't get me wrong, Paris is a great city and is highly recommended for everyone to visit but maybe it's not for me. I would rather choose sitting on the balcony facing the ocean and watching the sun with her as it sets down the horizon. #dramaaaaa 😛
We didn't stay longer and went back to the train station because it was getting colder and we had a train to catch. We arrived in Bordeaux cold, happy and satisfied. If ever we are going back to Paris, maybe it would be different if we will be in a restaurant on 10th floor with less crowd and plays classic love songs while the Eiffel Tower is slow dancing with its beautiful lights straight right on the window. <3 But… I guess it would be VERY expensive. 😀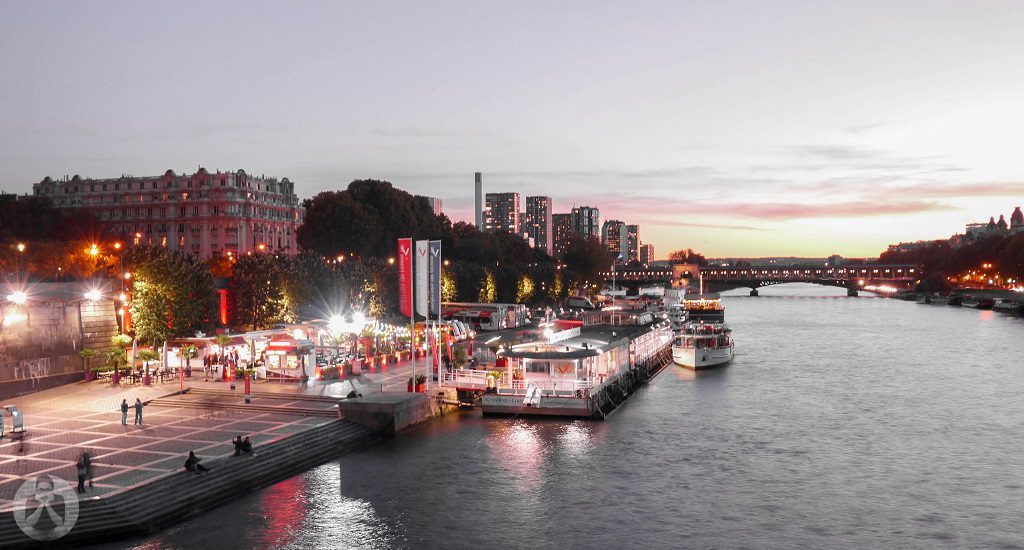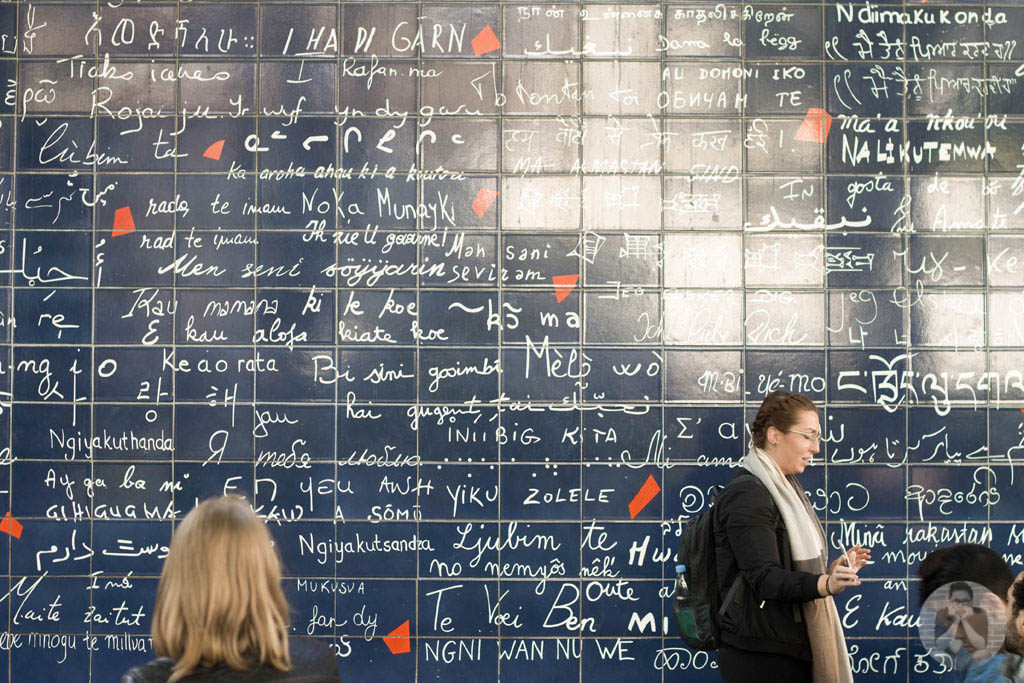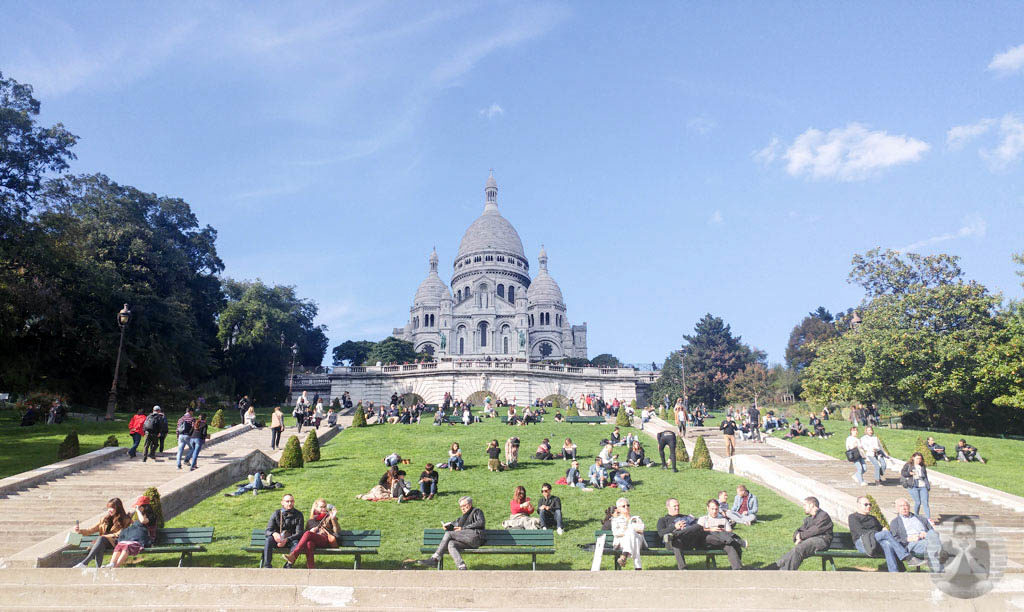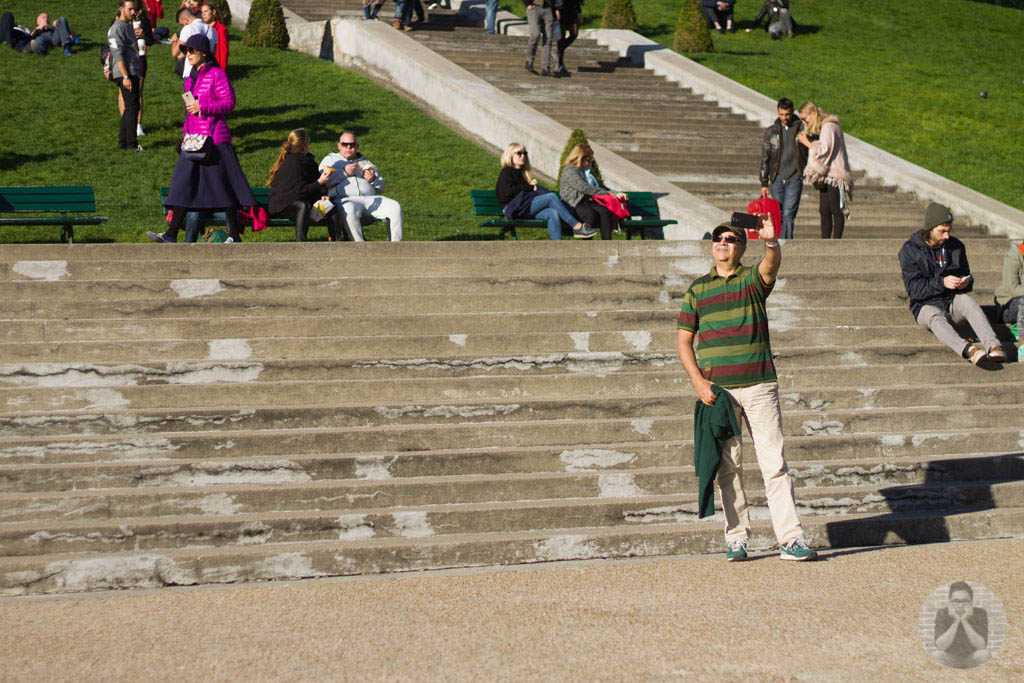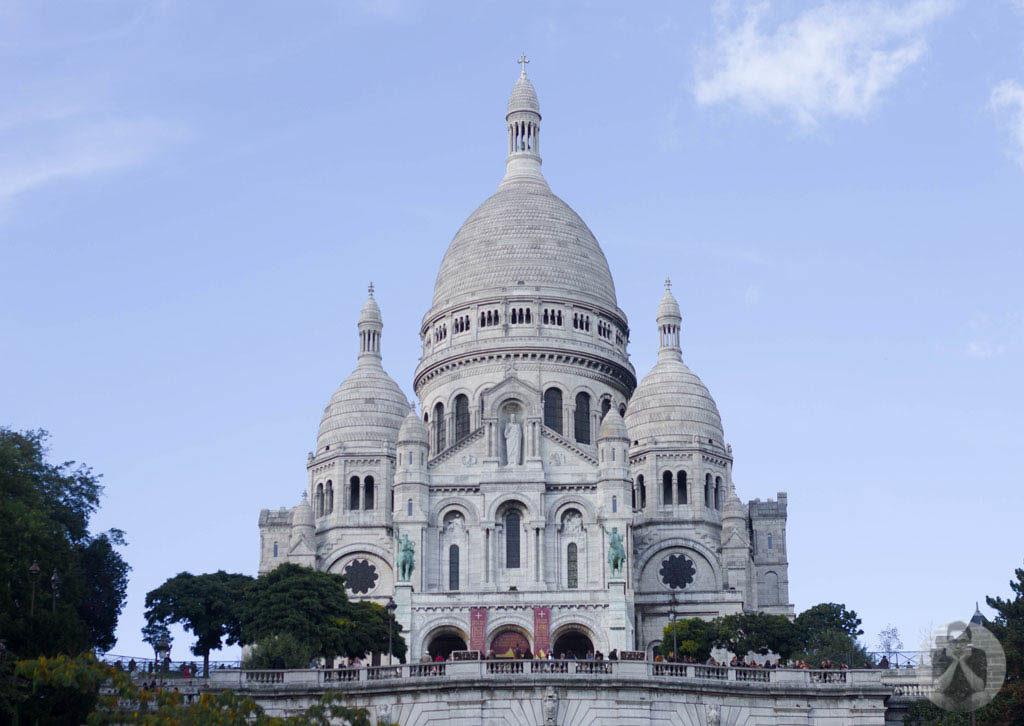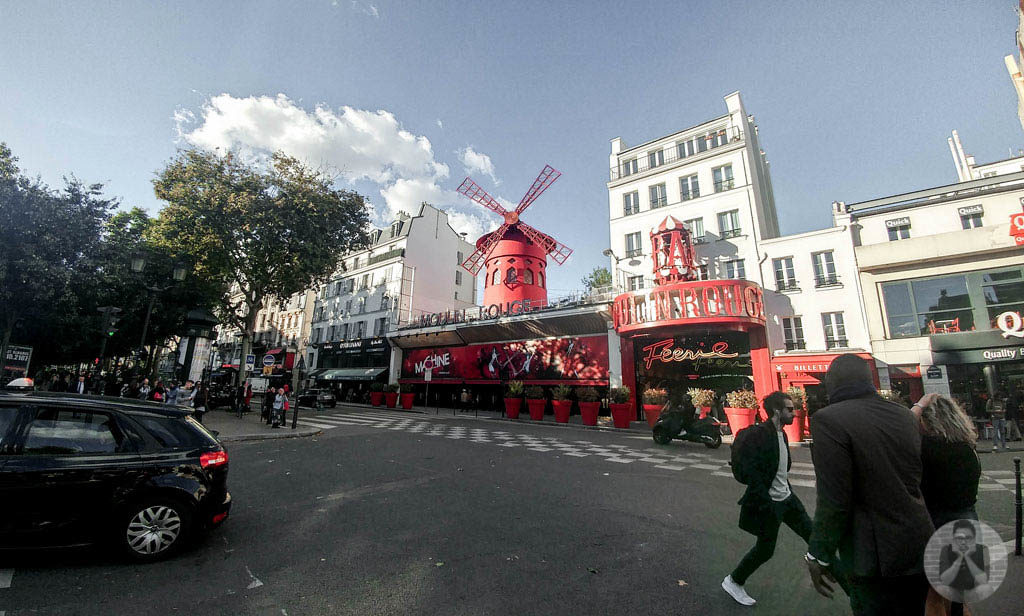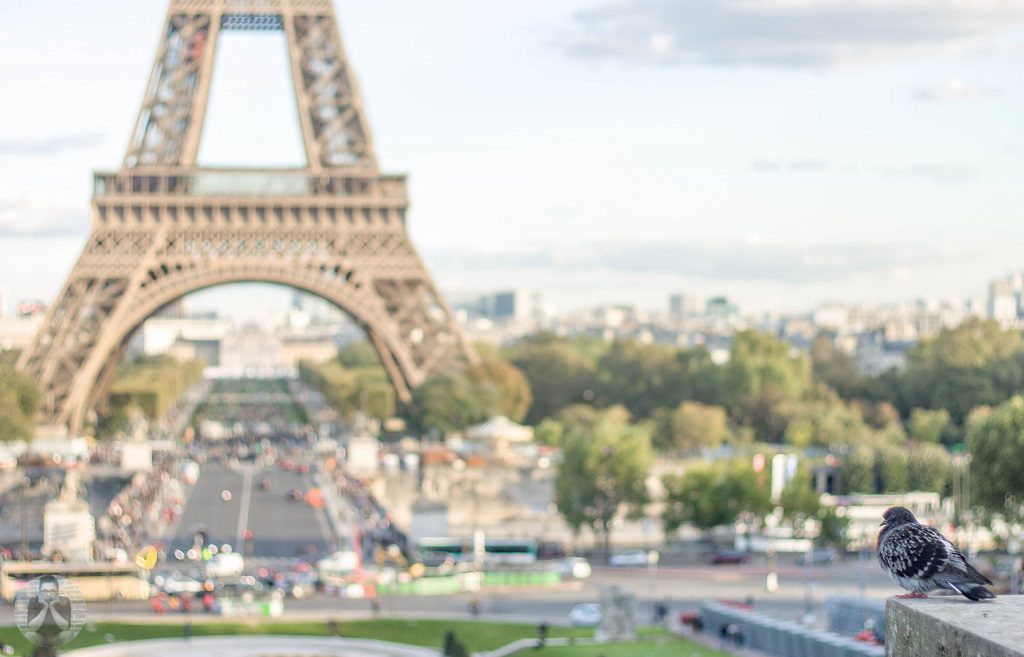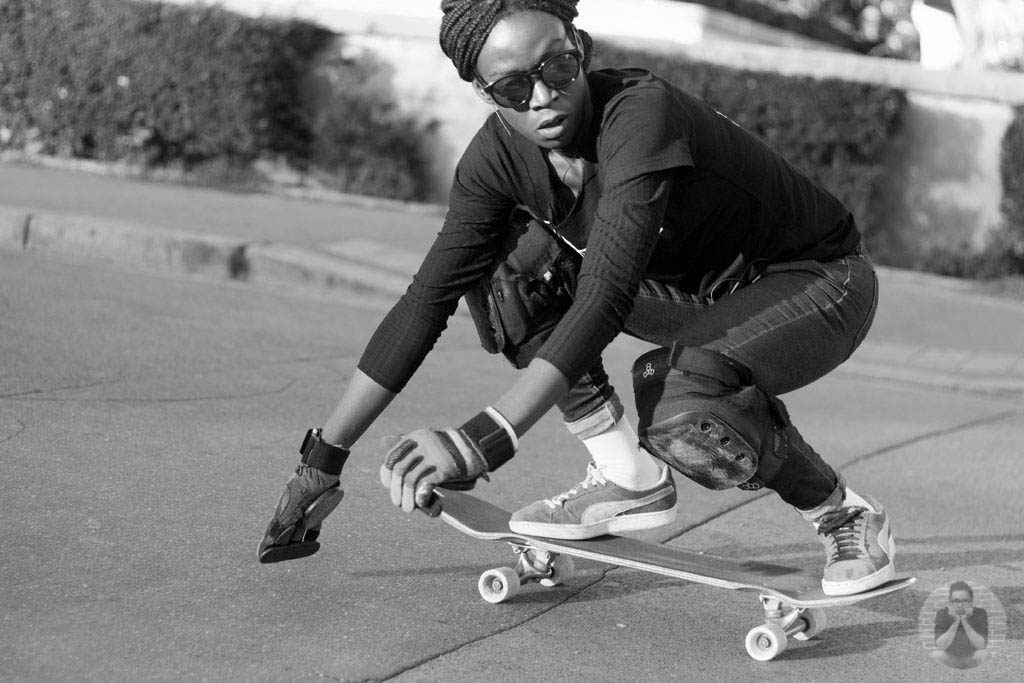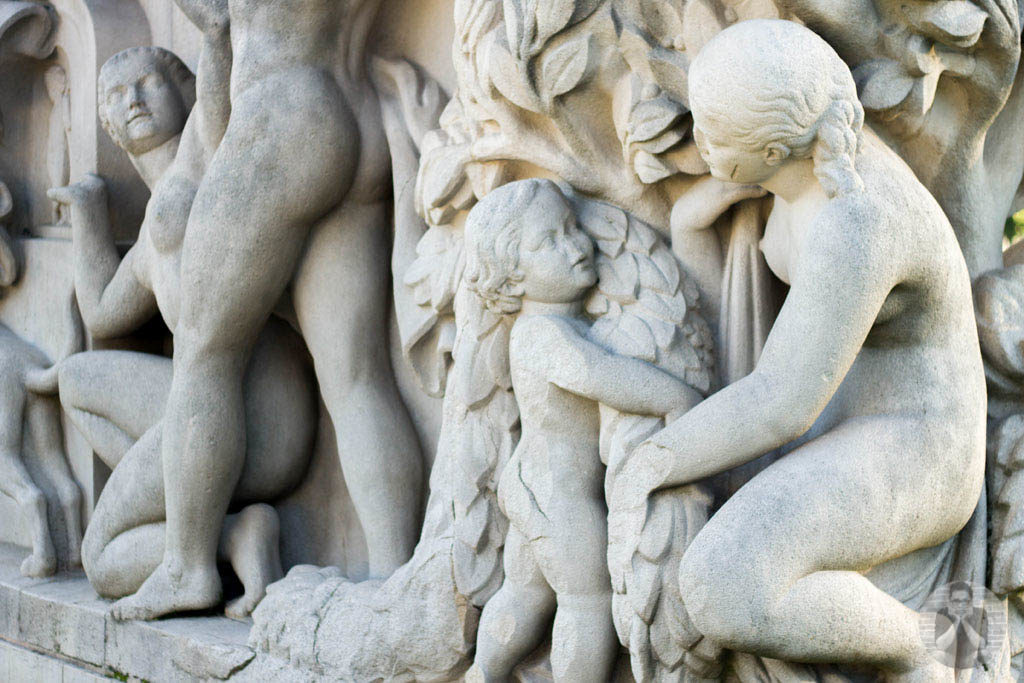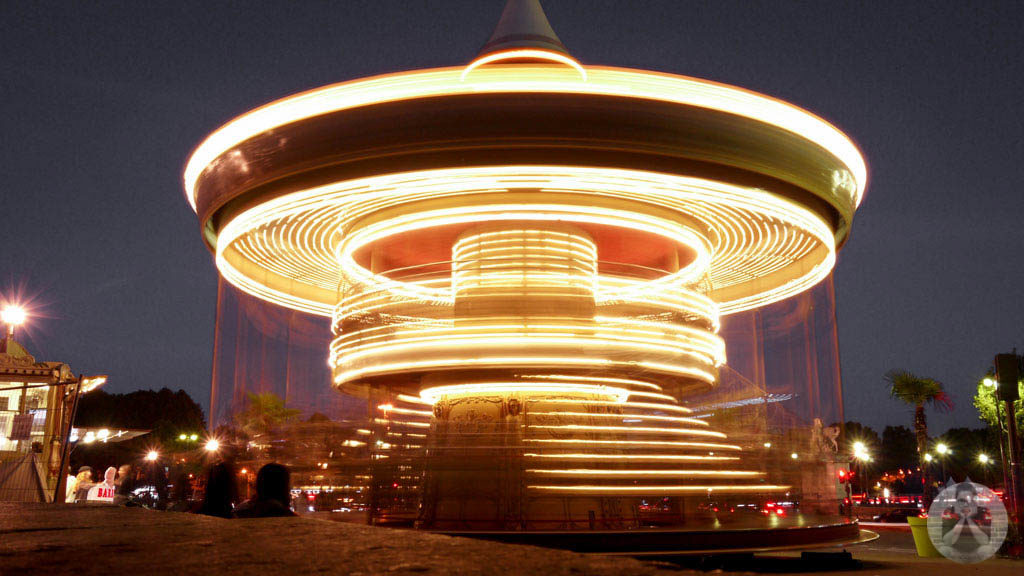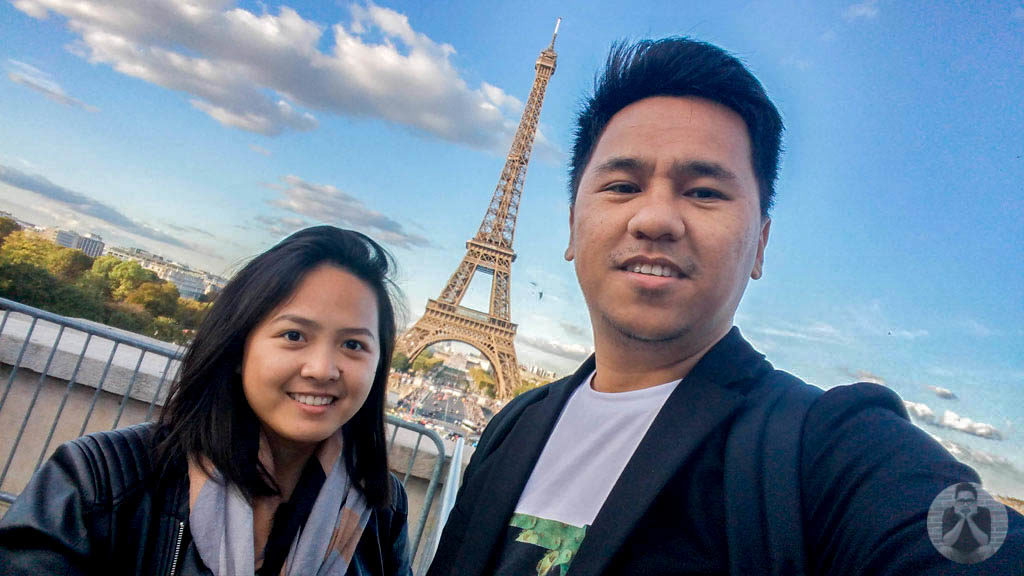 Full stack web developer at Batmaid. Native Boholano. Lives in Poland. Loves to Travel. Hobbyist Photographer.