Gone for the weekend: Davao City
The supposedly less than an hour travel from Cebu to Davao became a seven hour connecting flight.
Last quarter last year, Air Asia advised us to reschedule our tickets because of the cancellation of their direct flight from Cebu to Davao. We ended up rebooking our ticket into a connecting flight from Cebu to Manila and Manila to Davao. We've just literally traveled LuzViMinda in one day.
I've been to Davao once but never had the chance to tour around the city and its neighboring island, specially Samal Island.
Spending three nights and two days were already enough to experience mostly Davao has to offer.
We spent the first night at their People's Park and honestly, I was impressed. It was by far the cleanest and most beautiful park in a city I've seen. Out of my amazement, I forgot to take pictures. Tsk! Tsk!
Our next destination was Jack's Ridge, a group of restaurants on top of a hill similar to Cebu's Tops in Busay. Took some pictures and headed directly to MTS (Matina Town Square), Davao's version of One Mango here in Cebu, for a little booze before calling the night.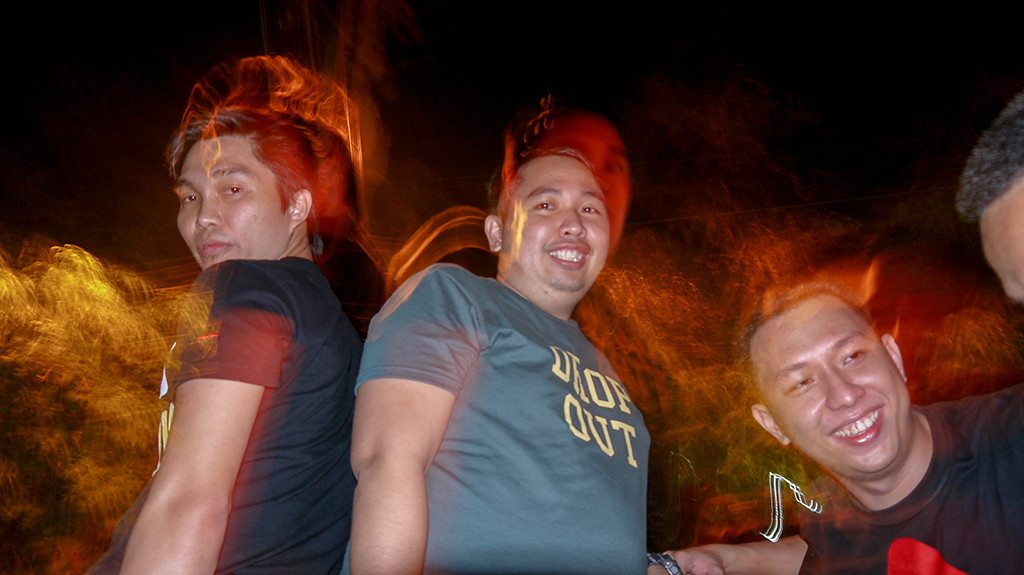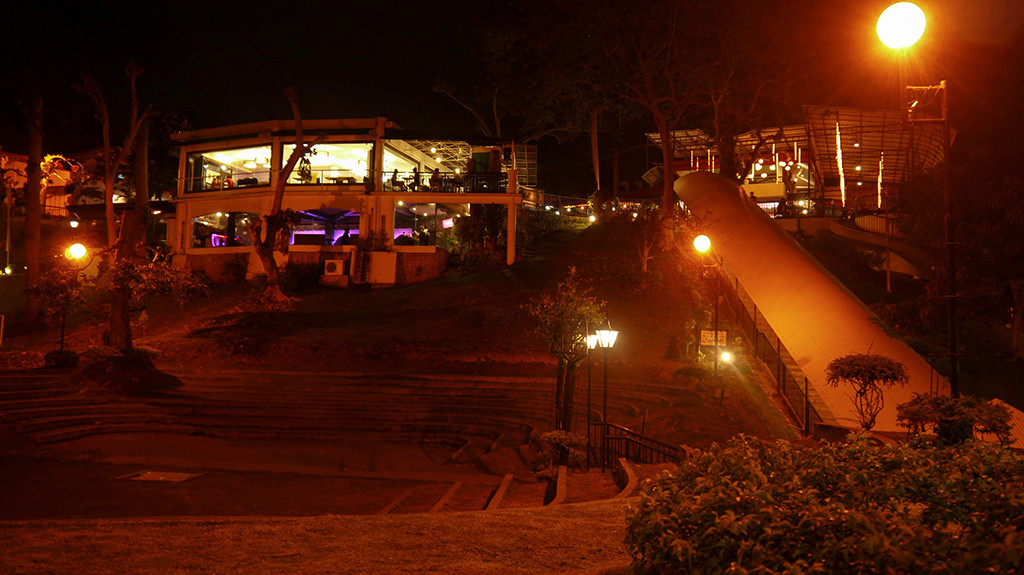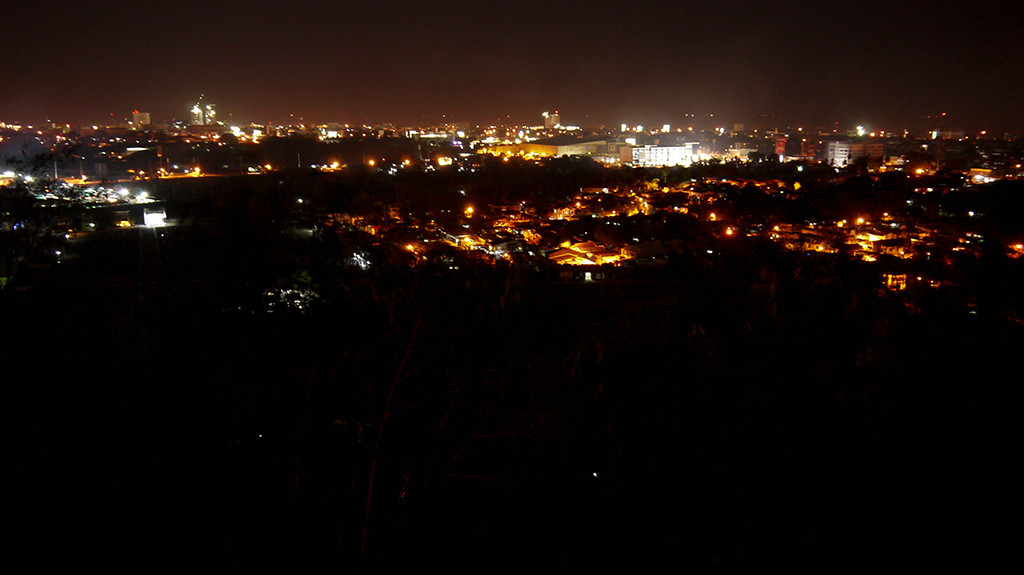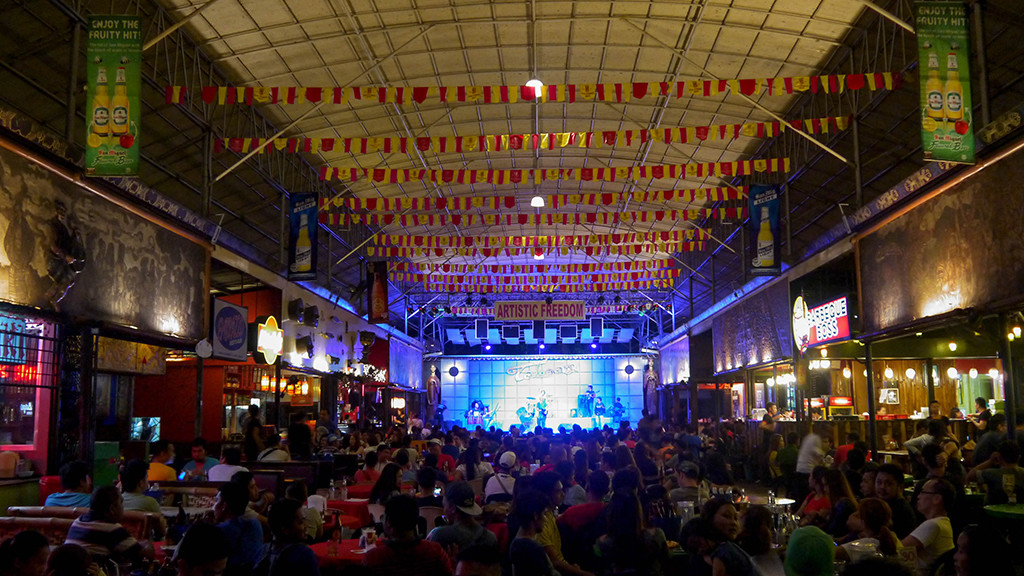 The next day was day I was mostly looking forward to because we were planning to go to Maxima Resort, where we can try the Giant Slide and the Trampoline. That should be #vlogWorthy. But before that, we went first to Isla Reta Resort in Talicud Island, a twenty minutes boat ride away from Samal Island or 1.75h from Sta. Ana Wharf. What's impressive in this resort was the cleanliness of the white sand beach. Also, the row of Talisay trees are perfect for pitching tent under it. However, the best part of this island was the seafoods. The prices were very cheap, from the squid to the yellow fin tuna. #seafoodsOverload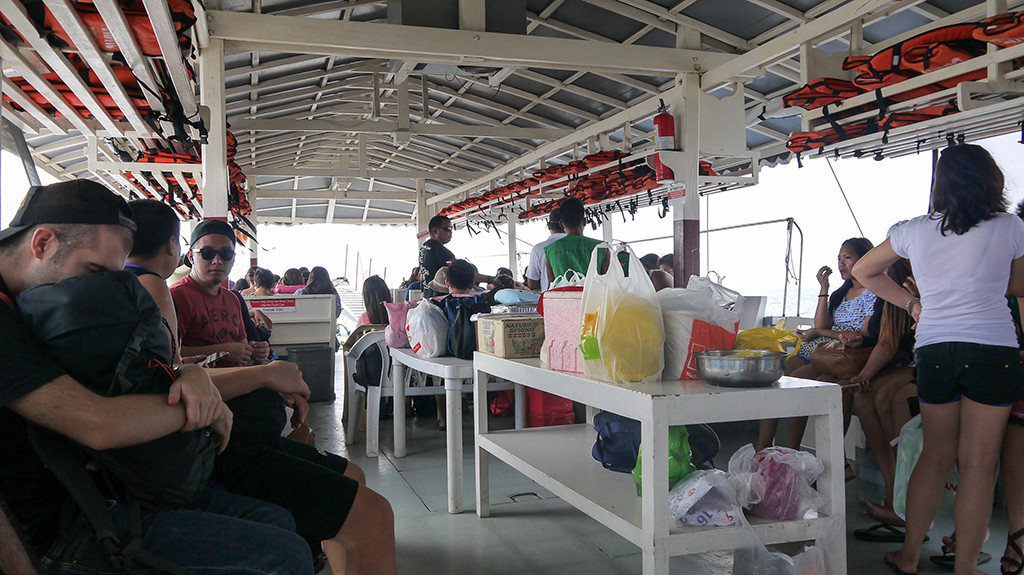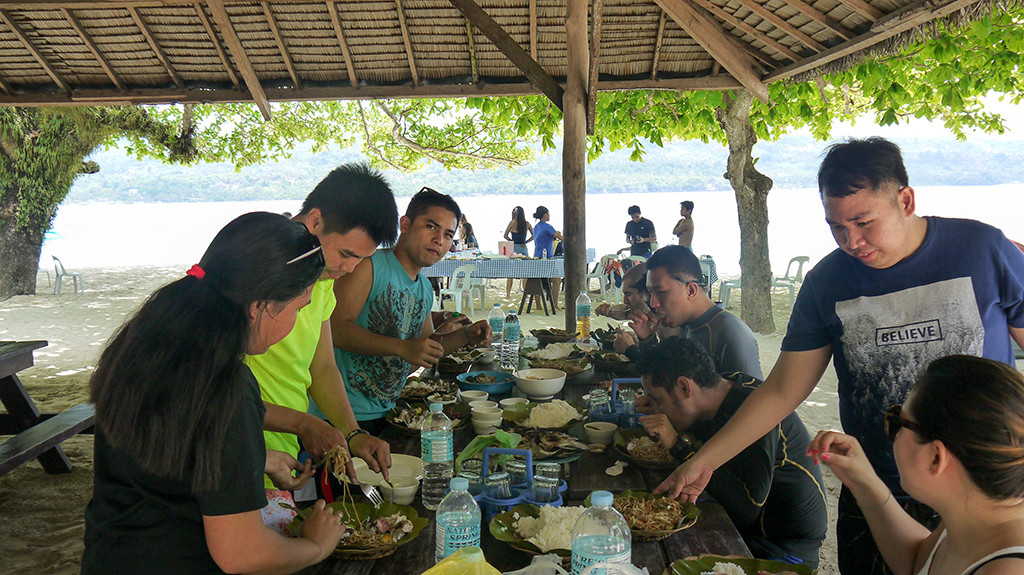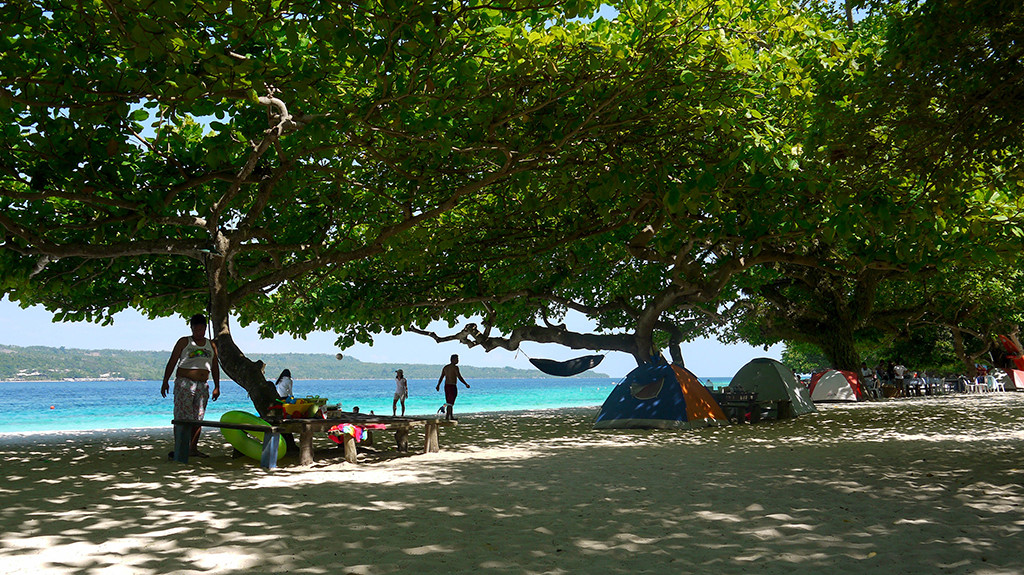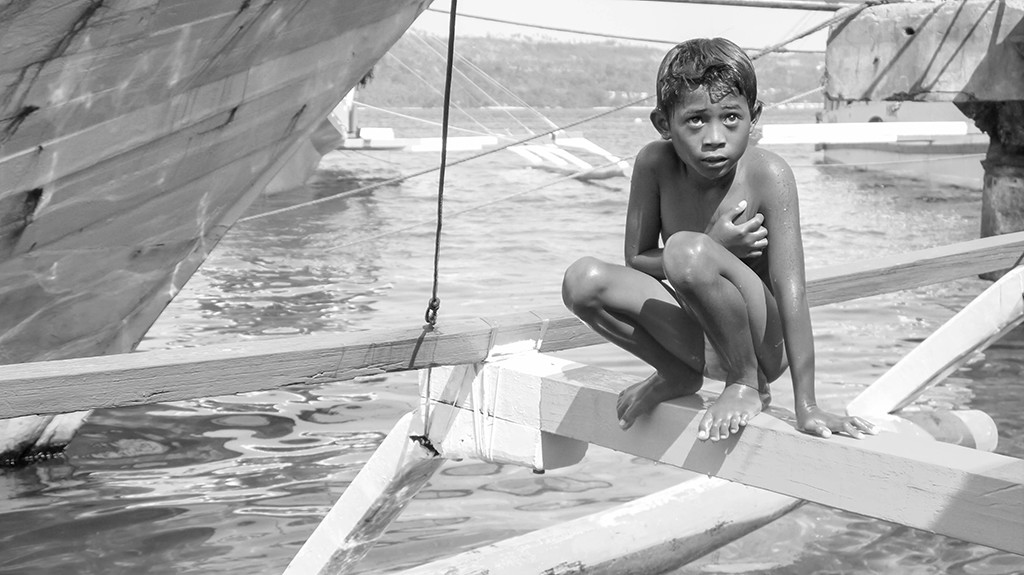 After lunch, we boarded the boat going to Samal Island for the most awaited part of this trip: Giant Slide! However, there was a little discussion on the group when we were informed that the entrance fee was P300.00. After 30 seconds of intense agreement, we decided to cancel it and instead, went to Hagimit Falls that has only P40.00 entrance fee. We spent the rest of the day diving and chilling on a crowded falls. #budgetarian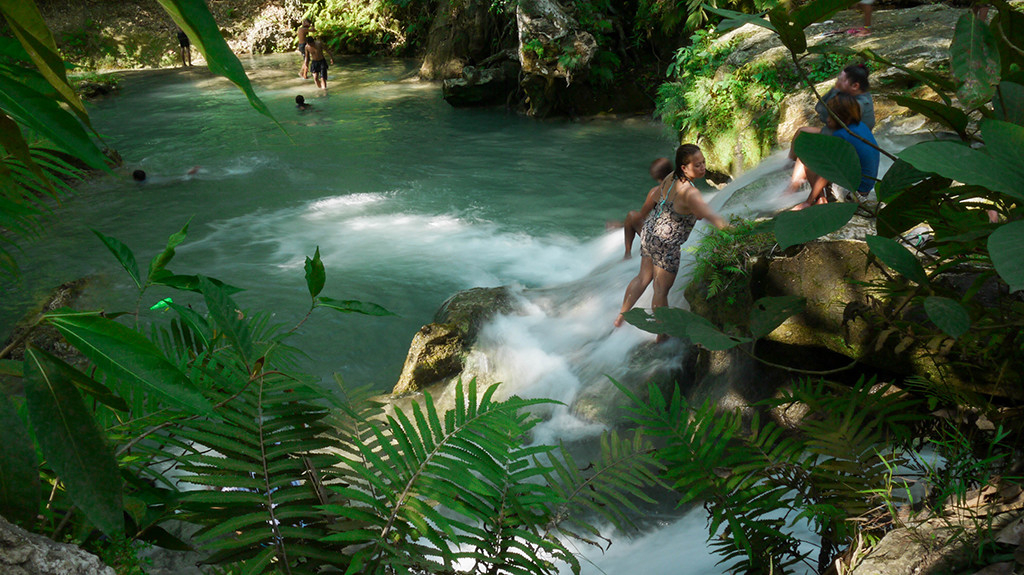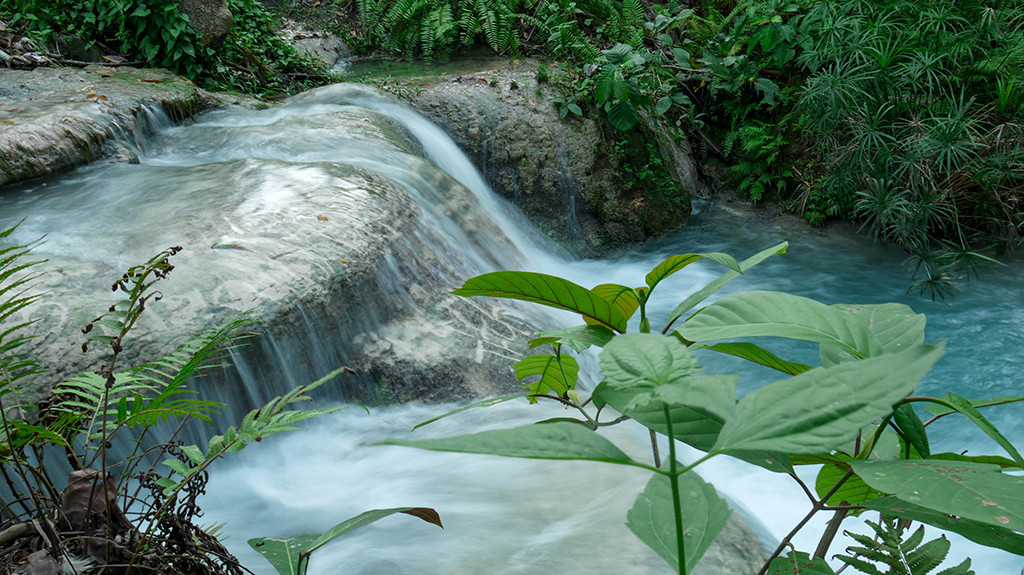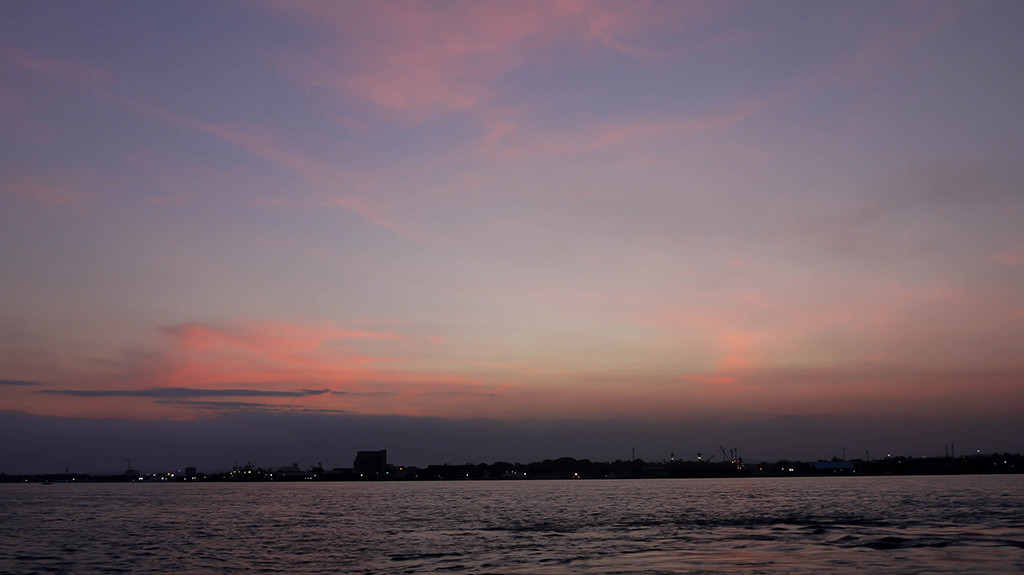 Our second day was spent on city tour. We visited Gap Farm, failed to locate and take a selfie with Mayor Duterte's house, arrived at a closed Bone Museum, ate a P250.00 per kilo Durian fruit and not able to see the crocodiles at the Crocodile Farm with P300.00 entrance fee because, again, #budgetarian.
But the best things are yet to come. We witnessed a drag race near the Crocodile Farm while waiting for the jaw-dropping literraly hot performance of Tribu K'Mindanawan's firedance show. And what could be the best thing to do before ending the night? Eating ice cream. Mang Danny's ice cream. If you ever wondered why, just try to visit him along Roxas St. and let me know if you agree with me or not.
Overall, that weekend was very well spent and a year of long wait from the day we booked the ticket was totally worth it. #salamatPisoFare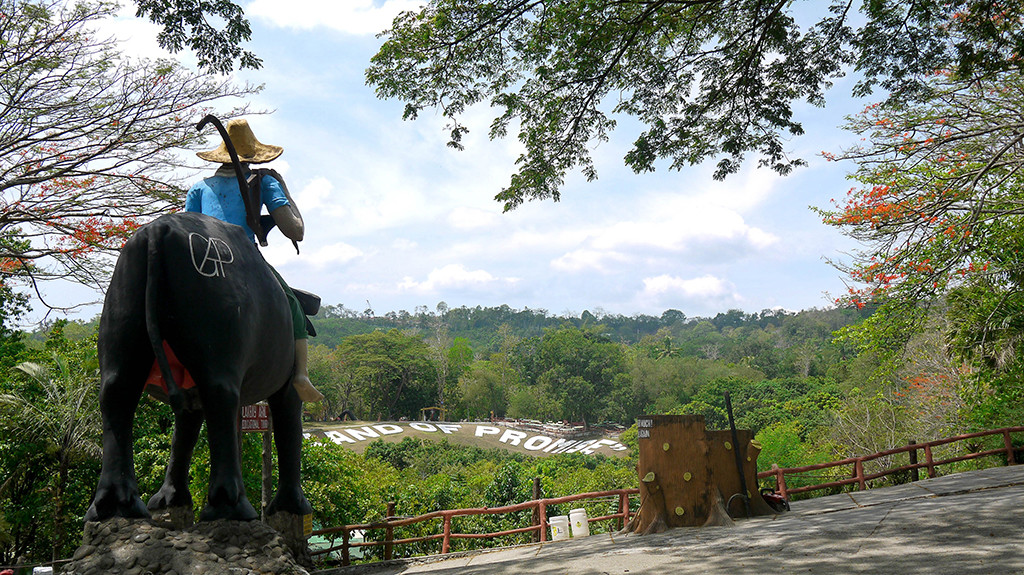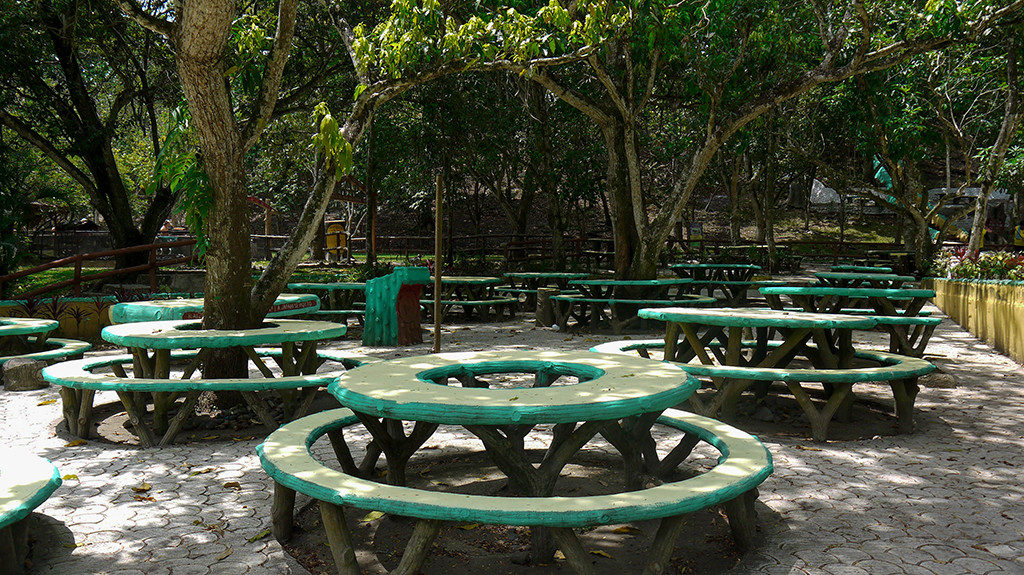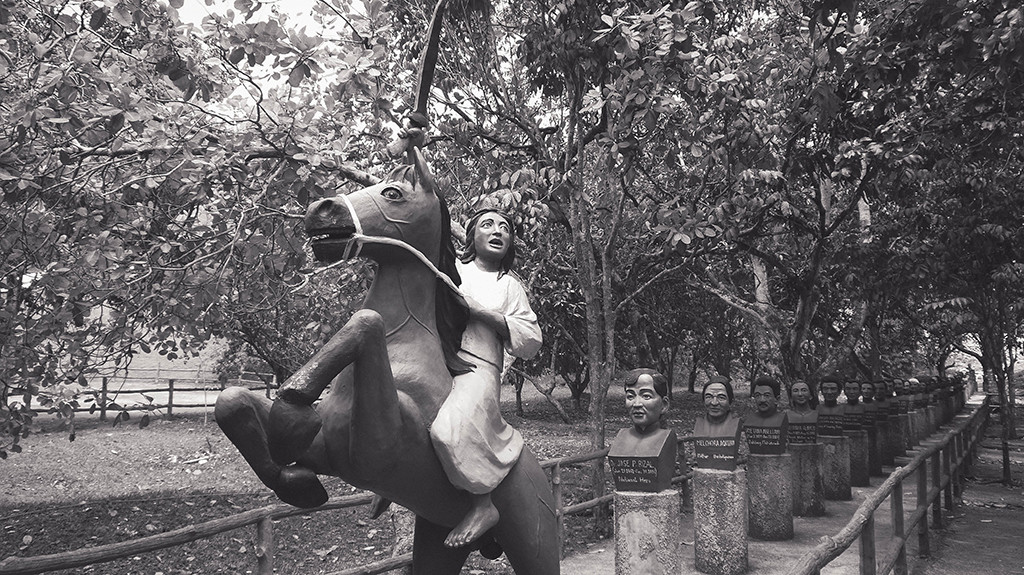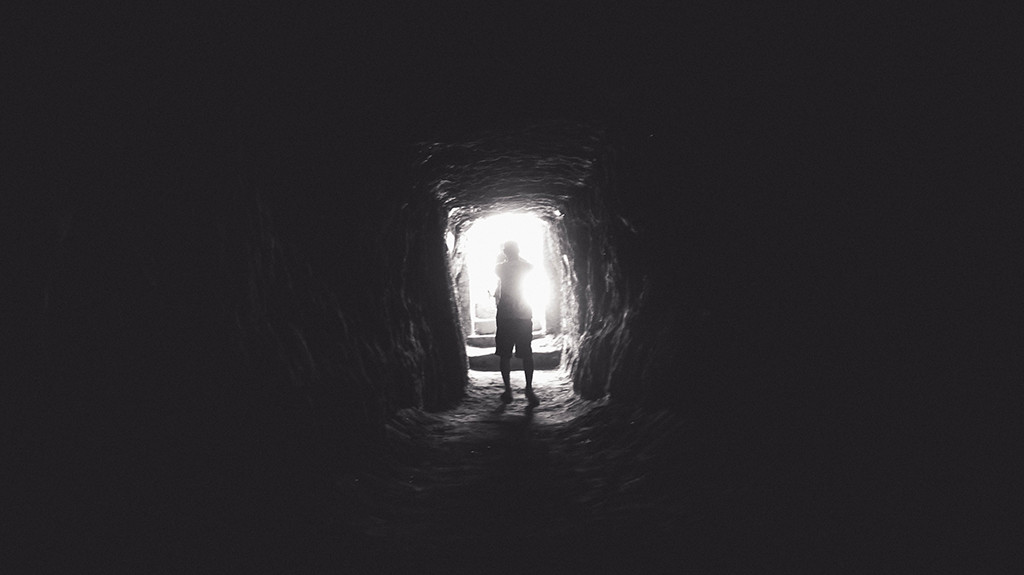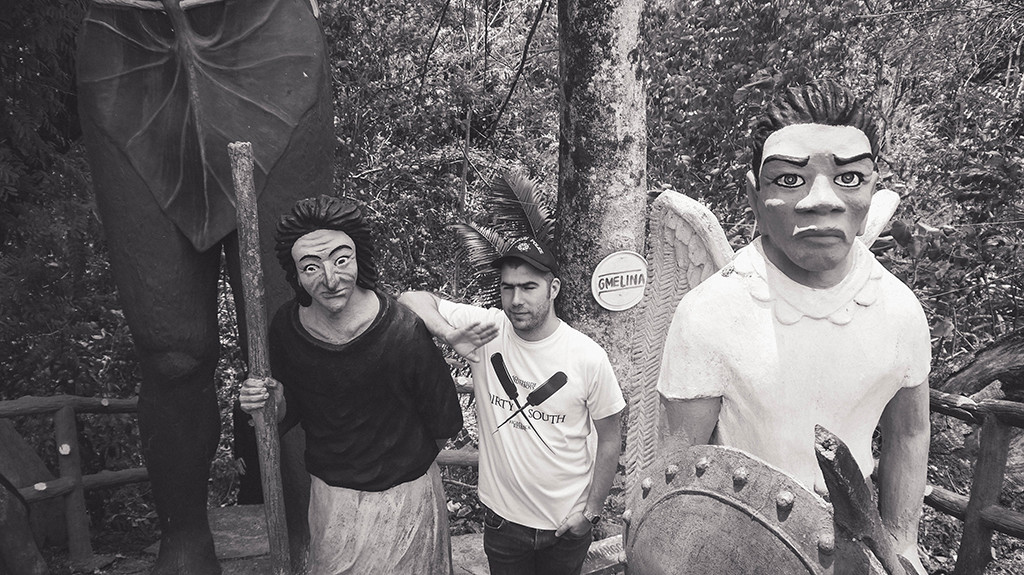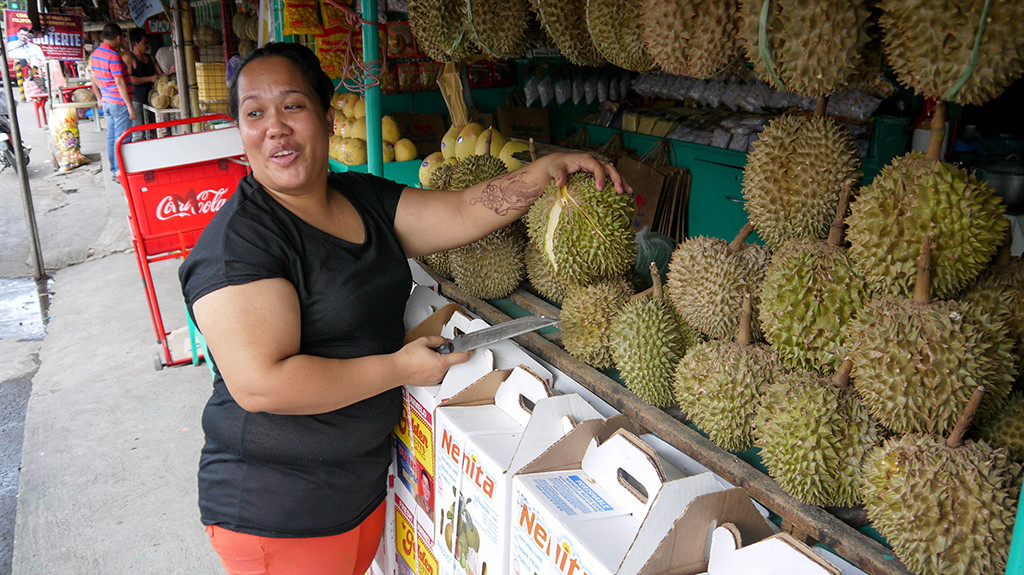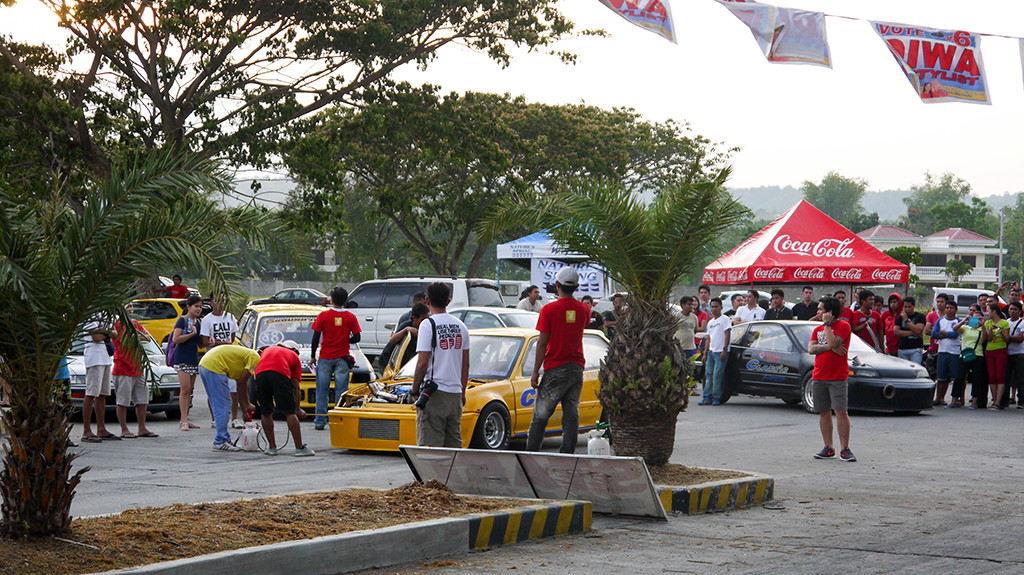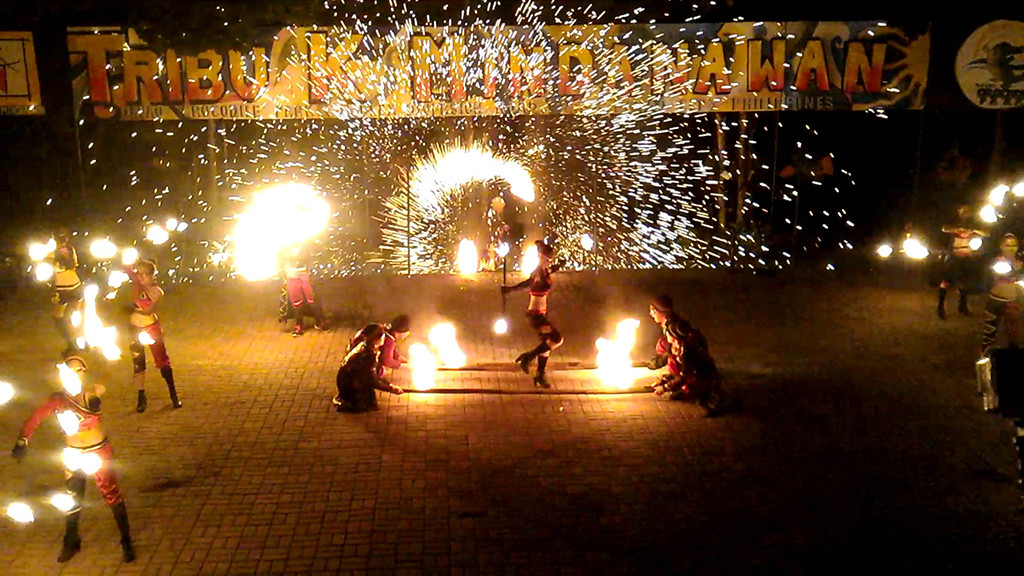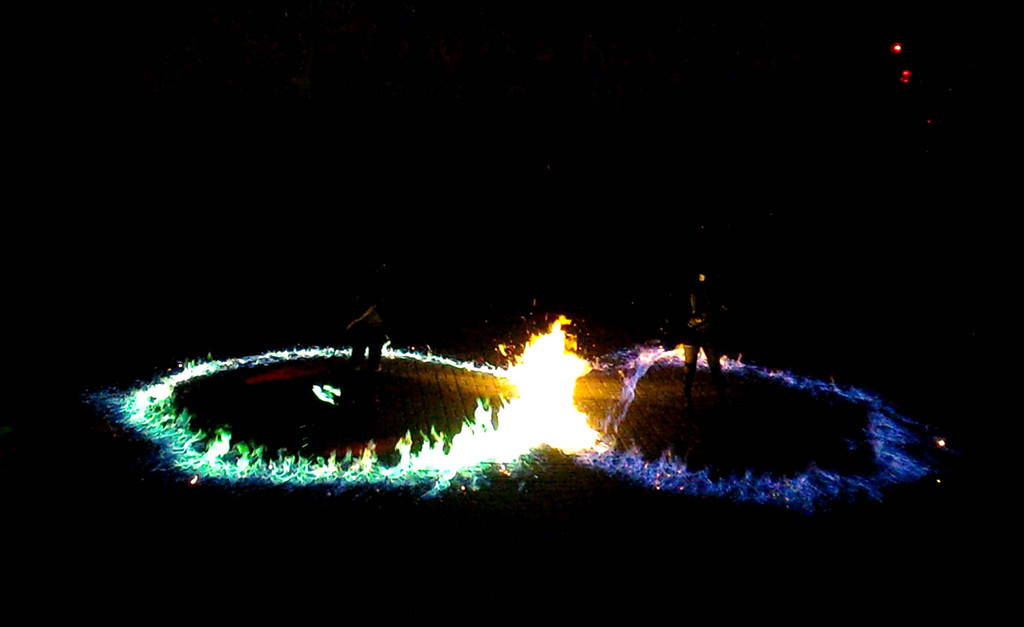 Full stack web developer at Batmaid. Native Boholano. Lives in Poland. Loves to Travel. Hobbyist Photographer.