Family Park and Jennifer Tiu
My second photoshoot with Jennifer Tiu. The first time we did was last year at Fort Santiago and was my first time to shoot with a model. Usually I'm fond at shooting of landscapes and candid subjects.
We met through a common friend and been friends for over a year now. It was not a surprise that she agreed to have another session when I invited her for another photoshoot again. This time we decided to do it at The Family Park.
I haven't been there and was curious if the place is good, and was not disappointed. There is an open ground, mini zoo, a pond but not sure if there are fish in it, swimming pool and tall trees that give shades to visitors. This place is good for family picnic, friends getting together, a date with your lover or even going out alone to have an intimate moment with the nature without going far from the city.
The shoot would have been perfect if not for the rain and my broken sandal.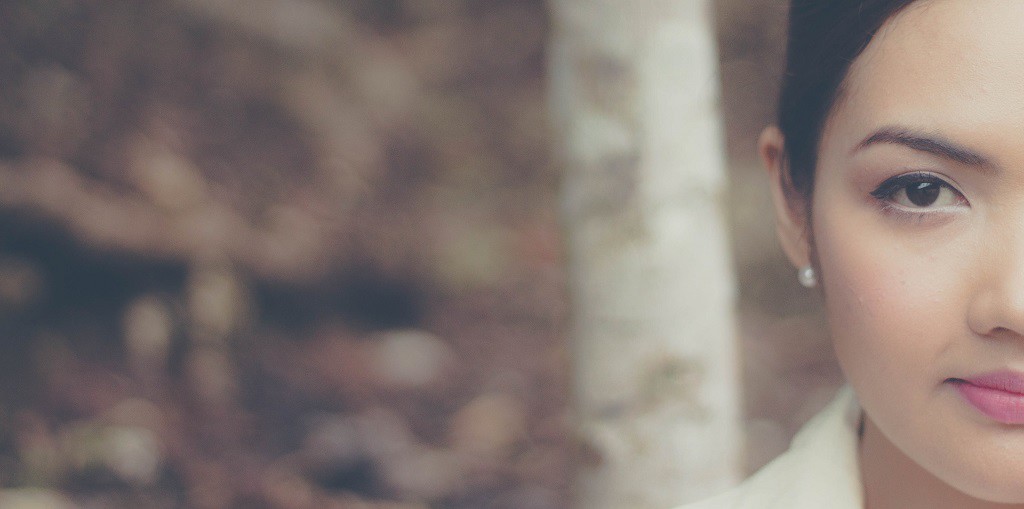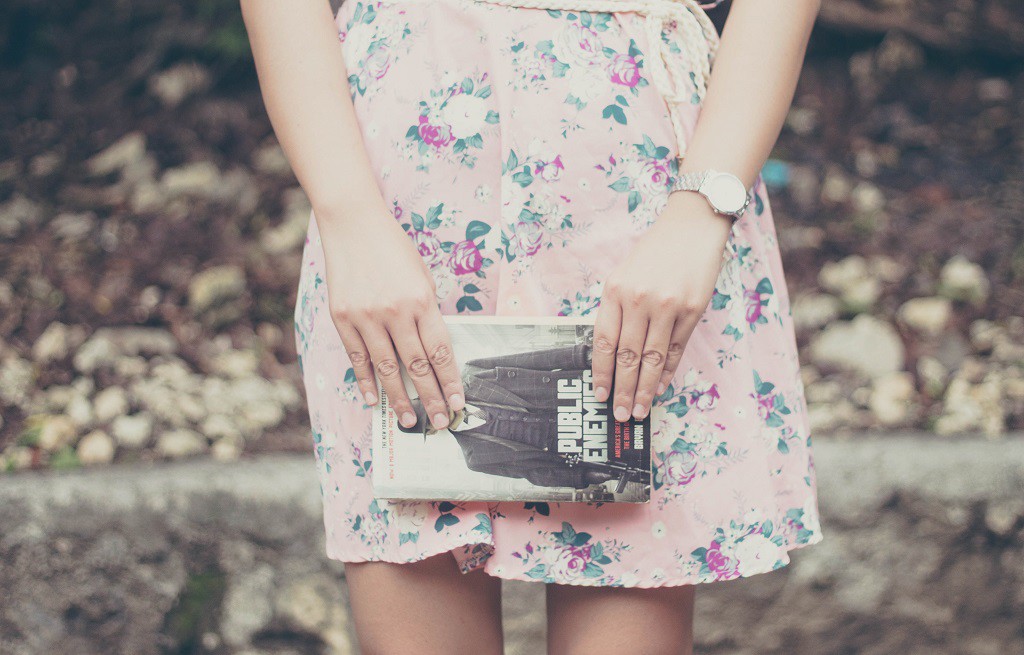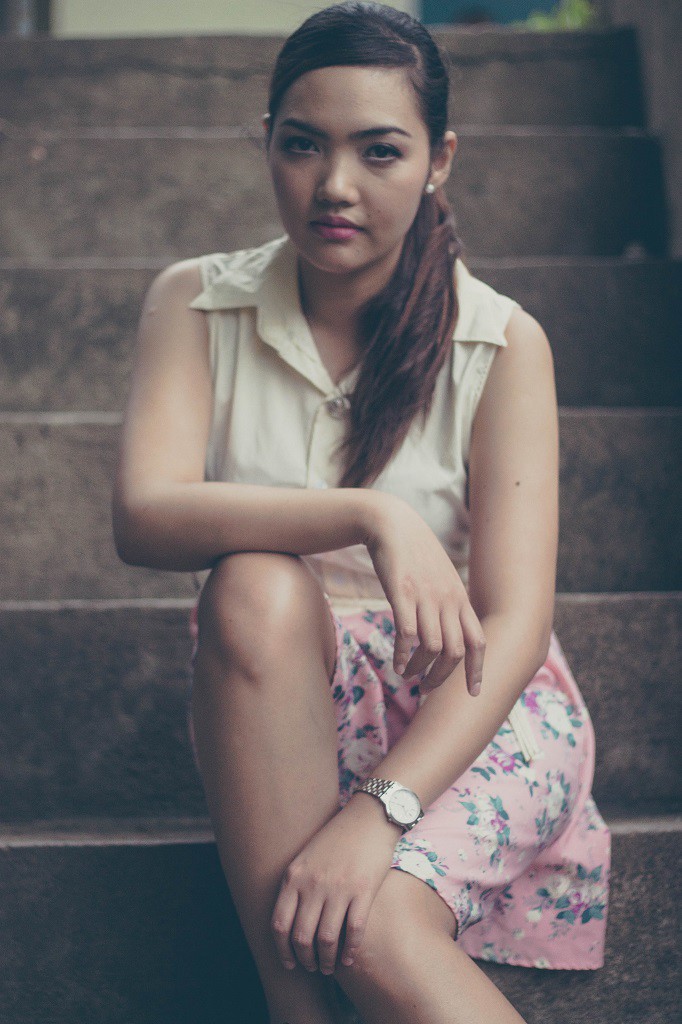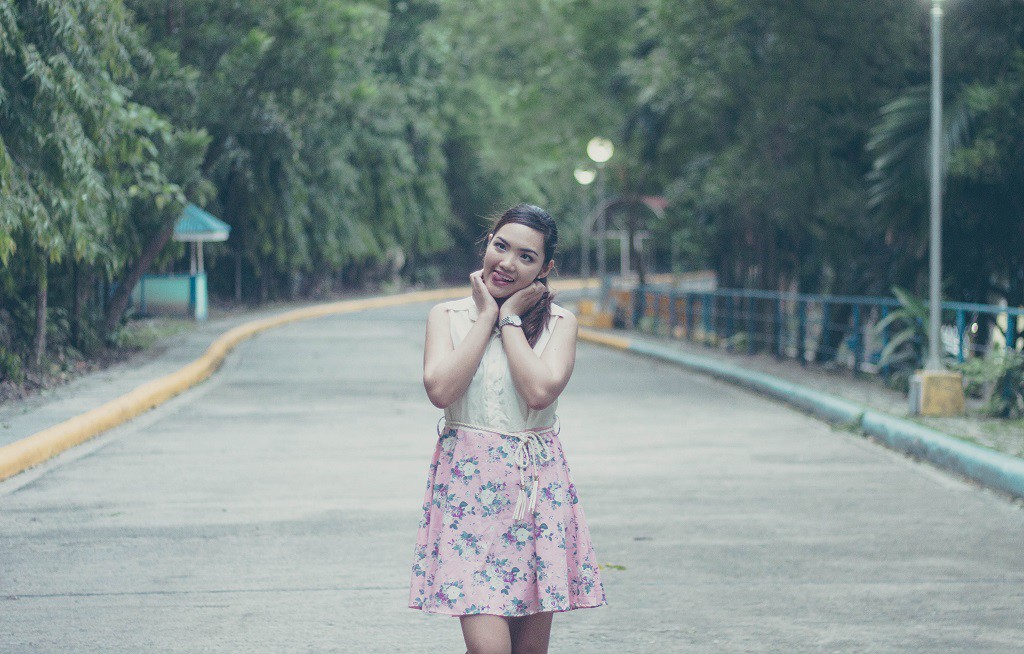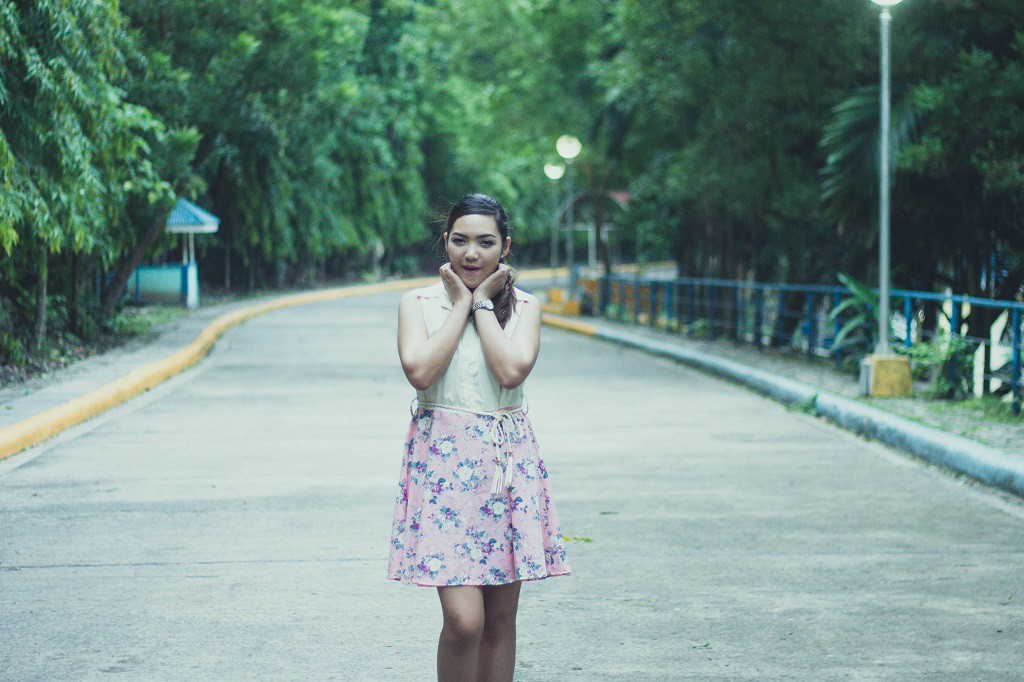 Full stack web developer at Batmaid. Native Boholano. Lives in Poland. Loves to Travel. Hobbyist Photographer.