Country living in Guindulman, Bohol
Before anything else, shout out to James and Jean Figues for letting us stayed in their house last weekend. On behalf of the Budgetarians, THANK YOU! 😉 Okay, here we go.
This trip was already set when we were at Davao few weeks back. However, it was postponed due to conflicts of schedule. The only plan was to visit beaches and cave pool located in Anda while spending overnight at Jean's house located in Guindulman, a 30 minute drive away from Anda.
I've been to Anda de Boracay few years back, which is one of the resorts in town known for its fine white sand beaches, but the main reason why I wanted to go back to Anda was not the beach. It's the newly known cave pool, the Cabagnow Cave Pool. There are many caves in Anda but Cabagnow is the only cave that has a pool in it where you can do cliff jumping, the other reason that kept me excited for this trip.
After Cabagnow Cave Pool and Quinale Beach, we planned a sidetrip to Panglao on our second day before going home. However, the veranda at Jean's house overlooking the rice fields was just too much to trade it with a 3 hour travel to Panglao and ended up at the same beach in Anda. And remember, we are budgetarians. We travel on a budget. 😉
So we decided to stay at home. Ate lamaw (buko salad), watched TV, sitting and talking at the veranda while posting photos on Instagram. Yes, there's a wifi. How cool is that? 😀 At 2:00 pm, we packed our bags and headed to Tagbilaran City on our way to Cebu.
The weekend trip was short but totally relaxing and fun. It was a great way to reset and prepare ourselves before going back to the grind the next day, Monday.
Again, thanks to James and Jean for the warm welcome and of course, to Monique, Harvey, Leonard a.k.a. ManChangeSkin and the newly recruit, Danfrey a.k.a. It's the climb. Thank you guys for keeping it cool. 😛
Where to next? Sipalay? Enchanted River? Lamanok Island? Let's go!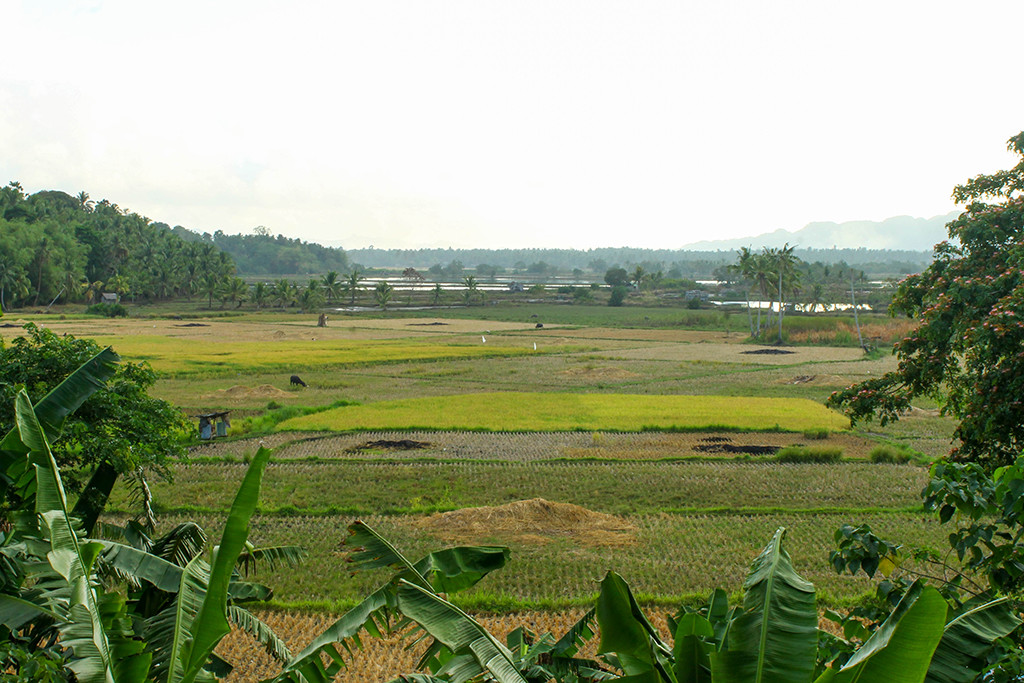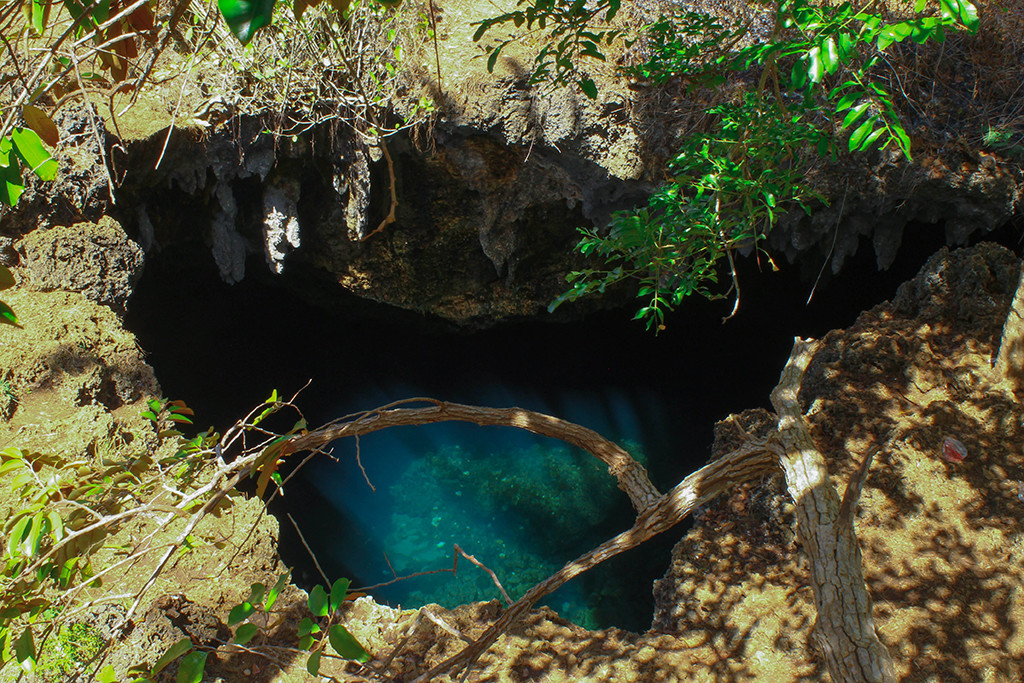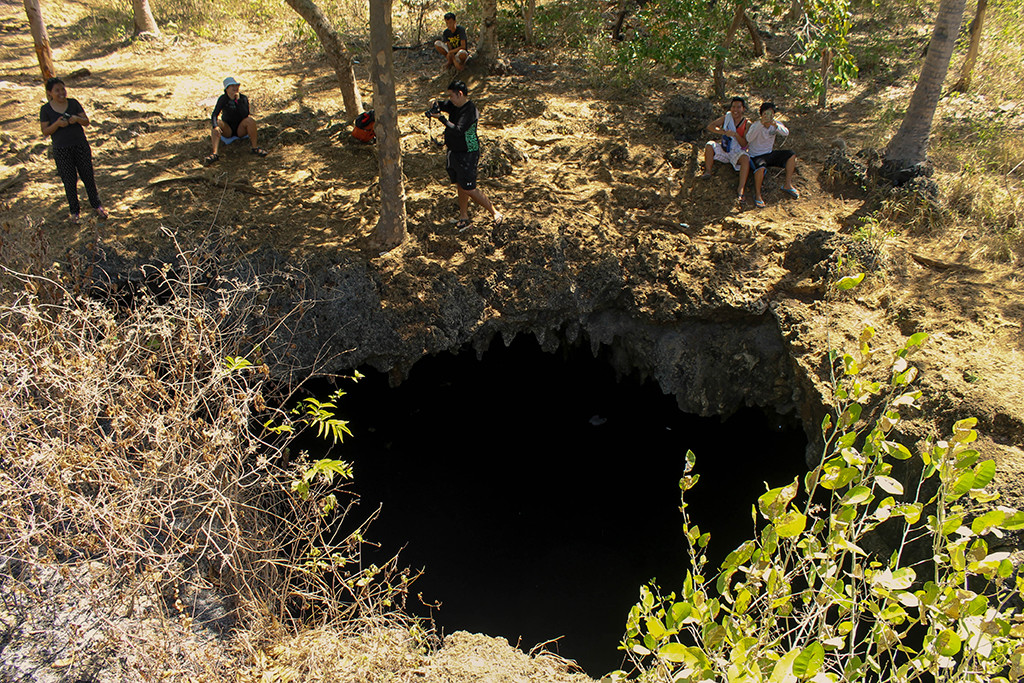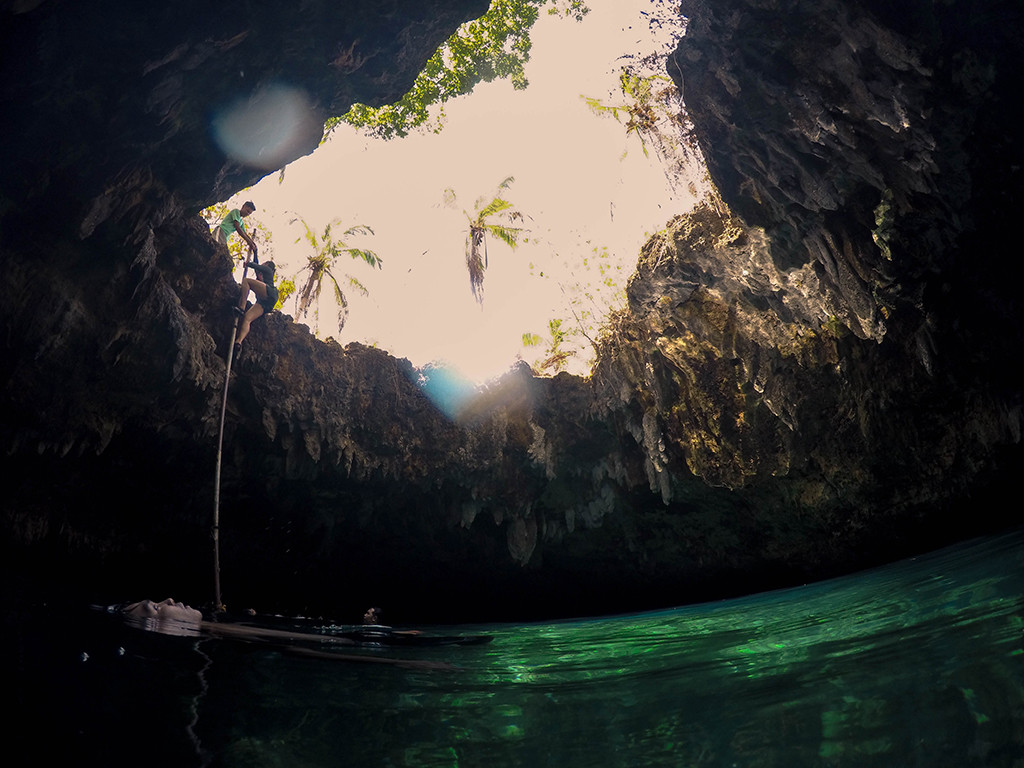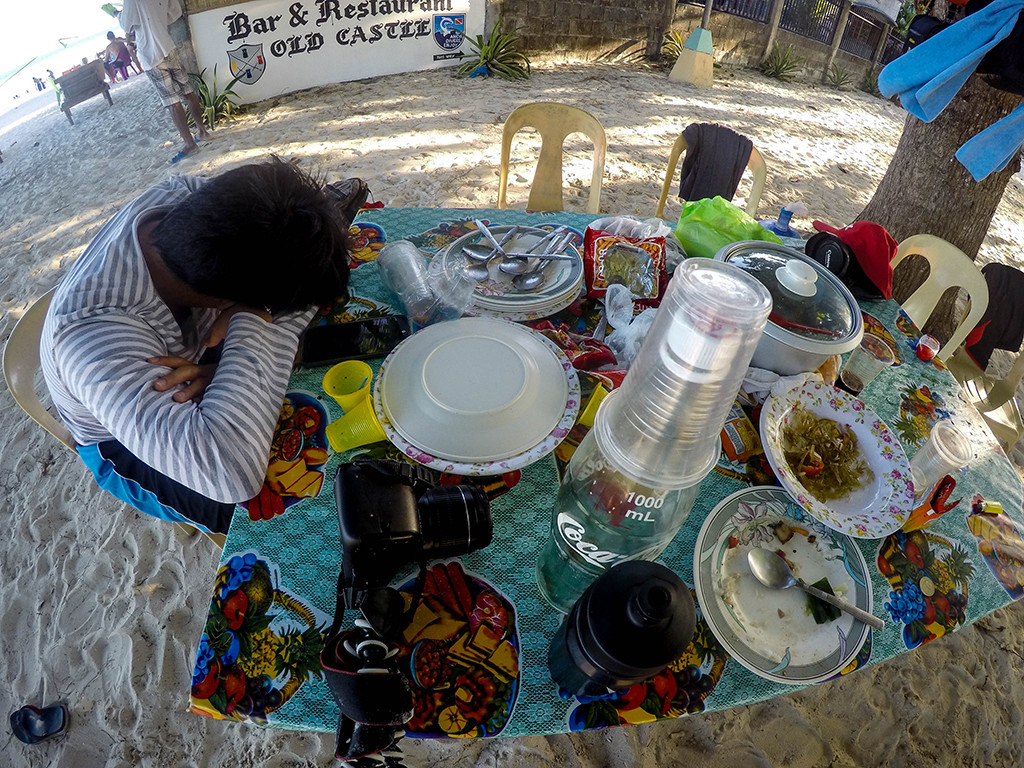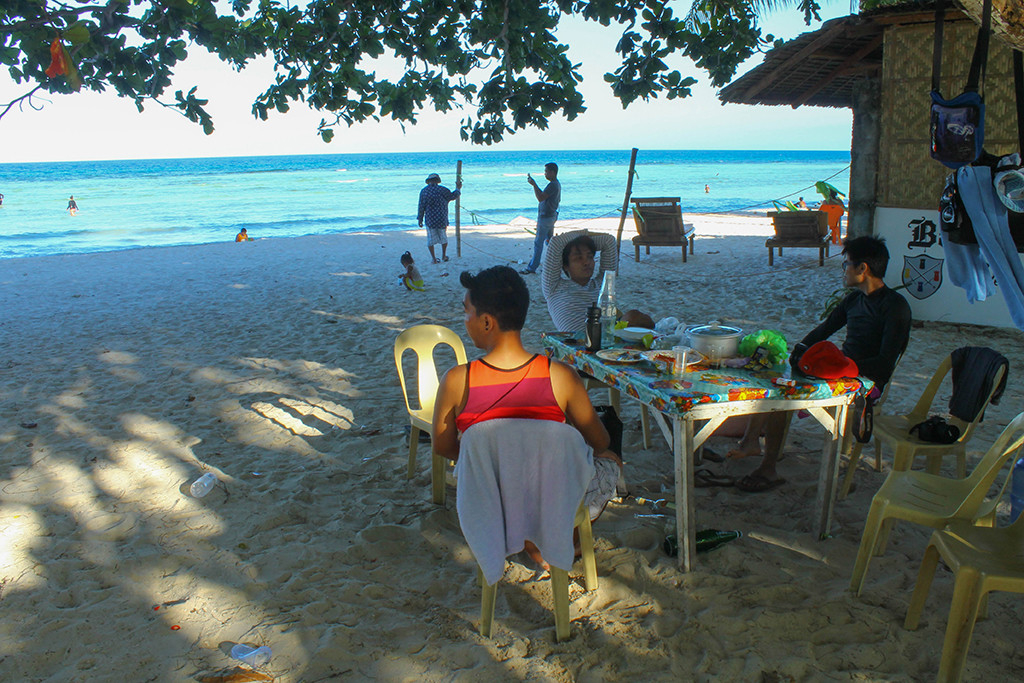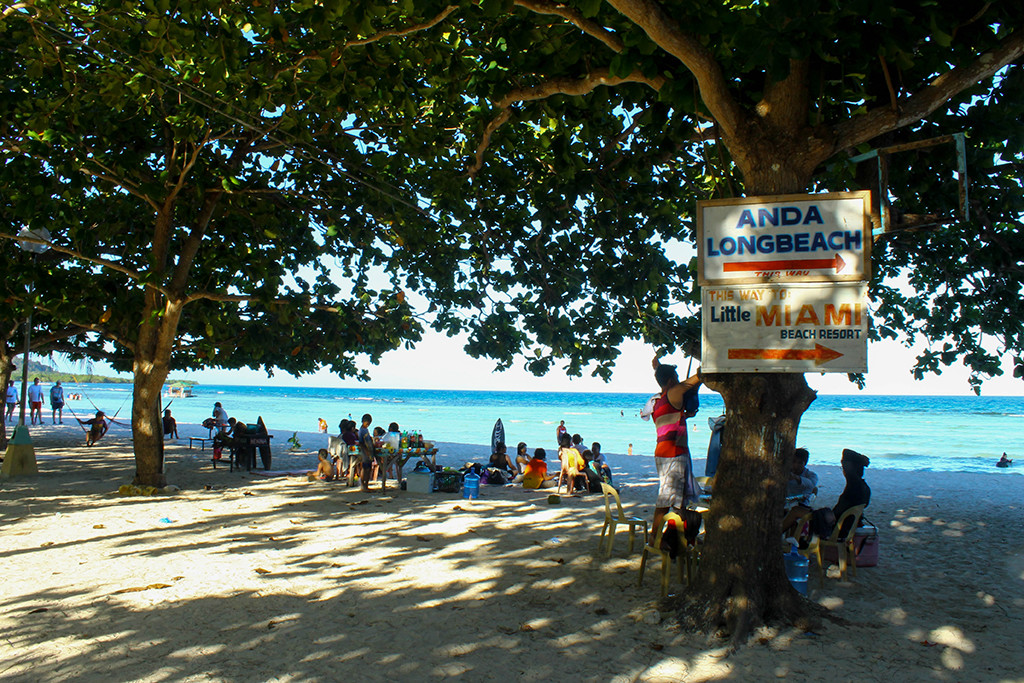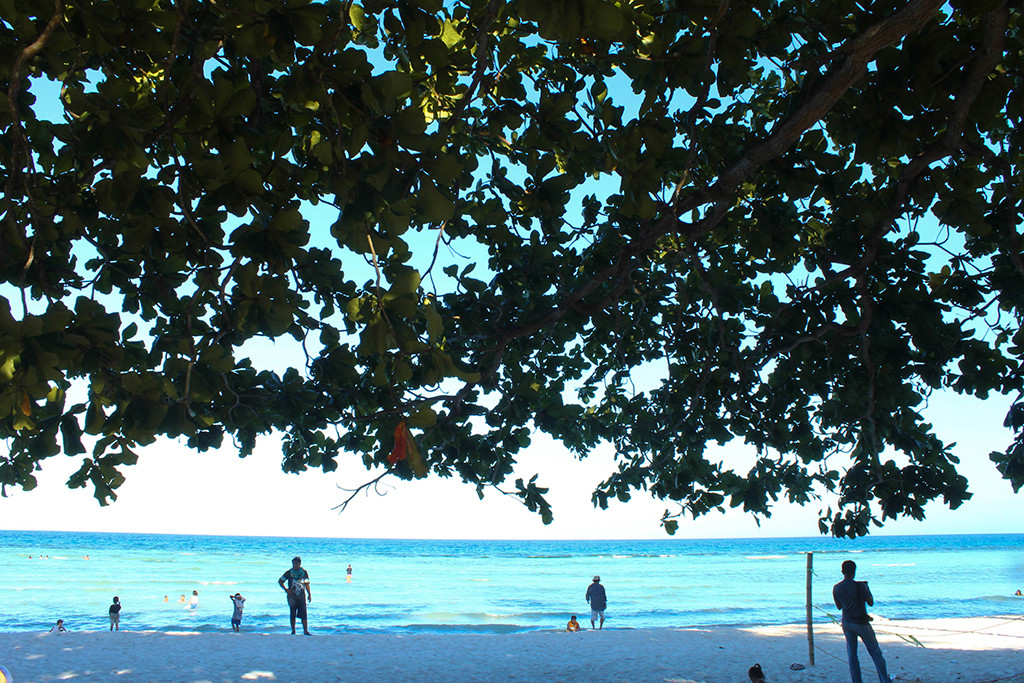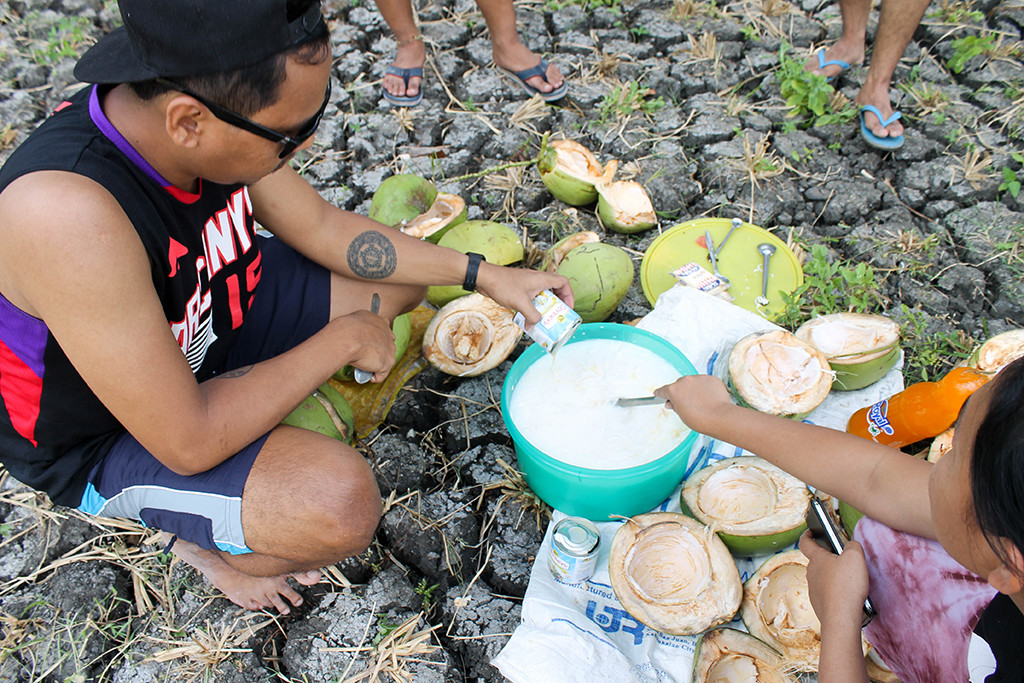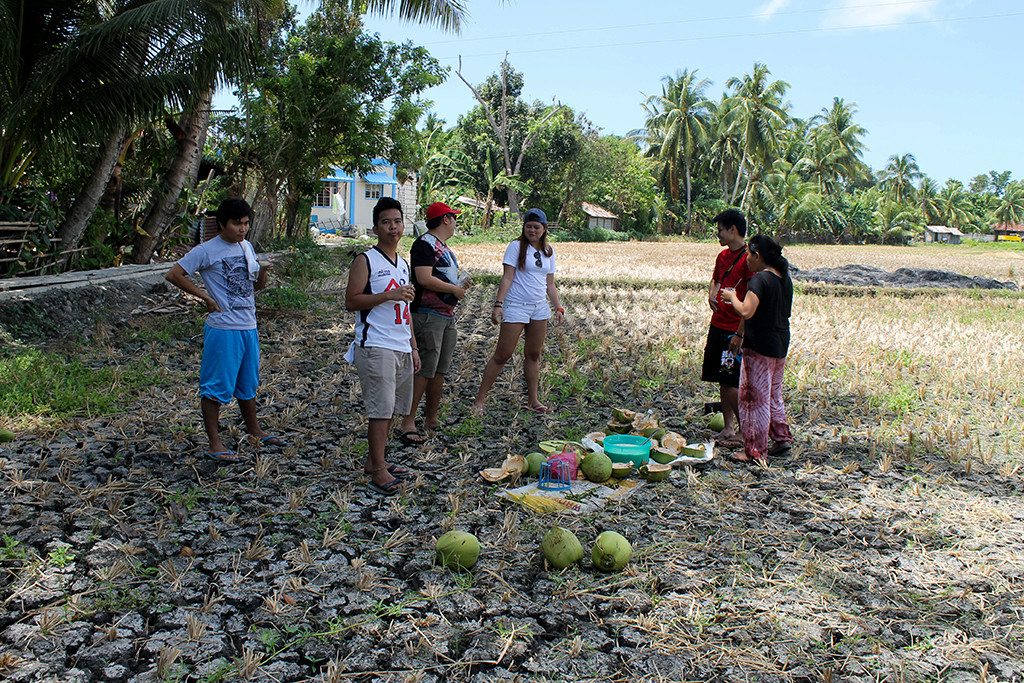 Full stack web developer at Batmaid. Native Boholano. Lives in Poland. Loves to Travel. Hobbyist Photographer.