Come again to Camiguin
We had finally visited Camiguin that was supposedly planned last November but has to be postponed because of what had happened to Jordan. It was just an over the weekend trip so we had to squeeze our limited time to visit Camiguin spots as many as possible.
There are three possible routes to reach Camiguin. You can book a direct flight from Cebu to Camiguin airport. You could also take the ship via Cagayan de Oro and take 1.5h van to Balingoan port to catch a trip to Benoni. Or via Bohol and take the fast craft or Ro-ro from Jagna to Benoni. We could have extended our stay until Monday since it was holiday but we want to avoid the fatigue in the morning because we took the Cagayan de Oro route.
I've read a few blogs about Camiguin and the most I looked forward to were Katibawasan Falls and Ardent Hot Spring. However, I was a bit disappointed because the stream was not as strong as expected. Also, Ardent Hot Spring was not hot but warm. Maybe the best time to go would be early in the morning or late night where there are fewer people.
Beside those little failed expectations, everything that follows and in between were awesome. Tuasan Falls was a surprise for me because I haven't heard of it and is arguably better than Katibawasan. Sto. Niño Cold Spring did stands its name. It was freaking cold even at noon. Of course, you can't say pass with Kiping which is one of the famous delicacies in the island.
After lunch, we went to the Old Guiob Church Ruins where the French-philosopher-becoming-cebuano Kevin had to asked why there were already ceramic tiles in 1871? Don't ask me Kevs. 😀 Since no one could give a convincing answer to Kevin, we just went ahead to the Sunken Cemetery where we stayed for a couple of hours and waited for the sunset. 😉
White Island was our only itinerary the next morning because we had to go home in the afternoon. One of the locals said that the area of the island was used to be bigger than today but because of the illegal hauling of sand during the 80's, the island has now become smaller. Tsk! Tsk! I would recommend to visit the island early in the morning or late in the afternoon not just because of the sunrise and sunset but also of the crowd, especially on weekends. You don't want to have too many photobombers on your selfie.
The other island that we haven't visited and is a must, was Mantigue Island because of time and budget constraints. 😛 And the most unfortunate was not having a chance to eat the seasonal lanzones. 🙁 Well, I think these are another reasons why we need to come again to Camiguin.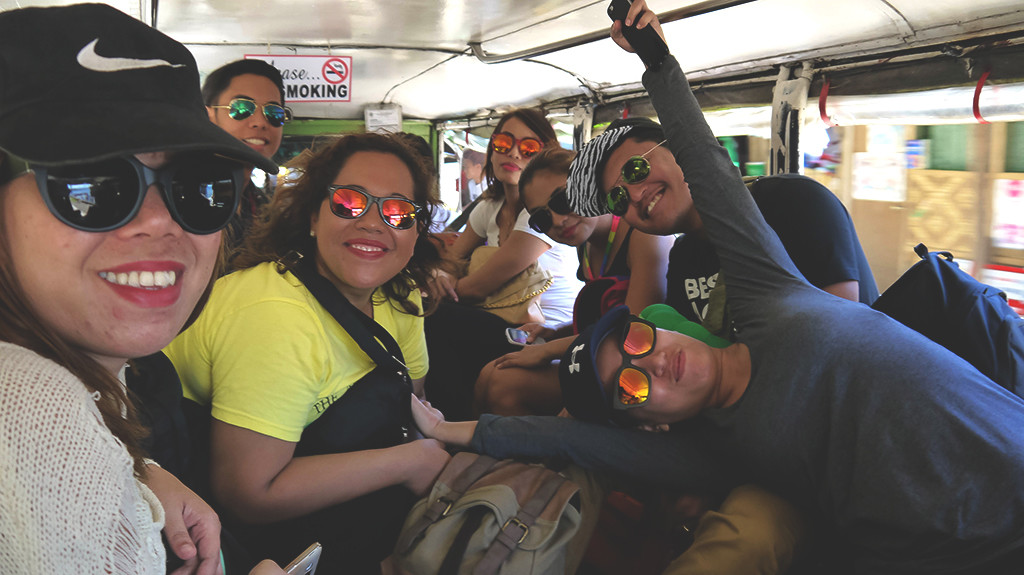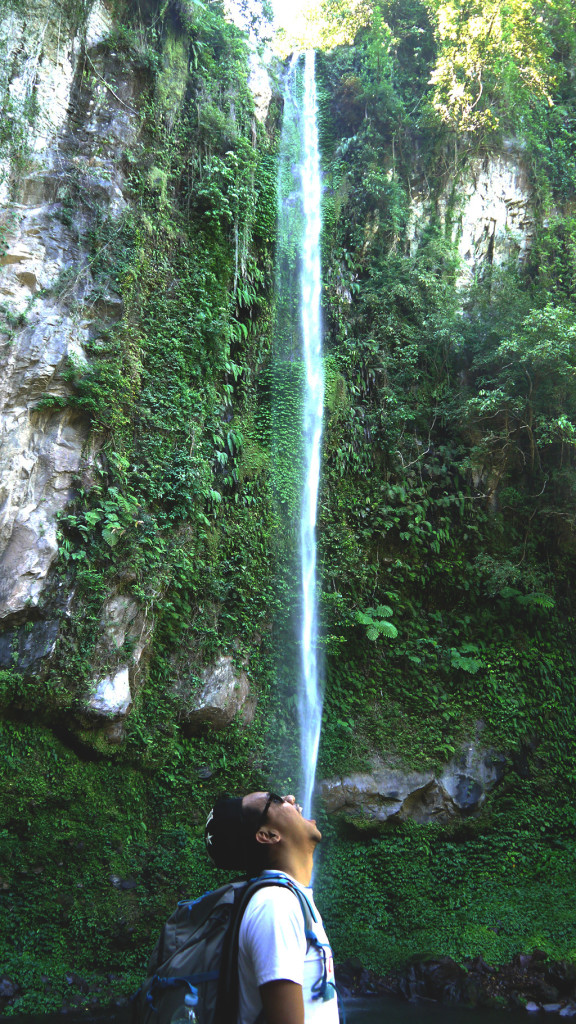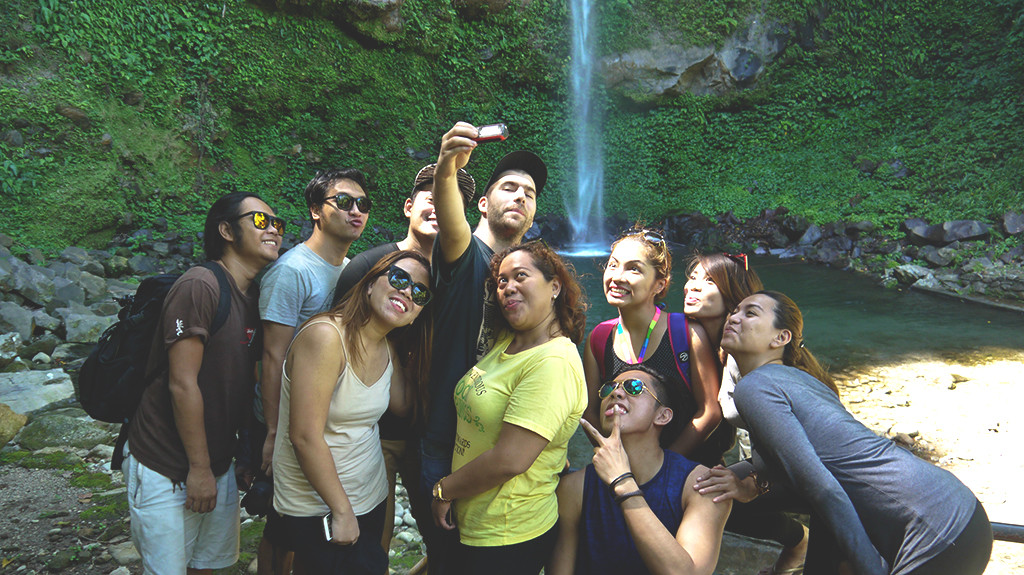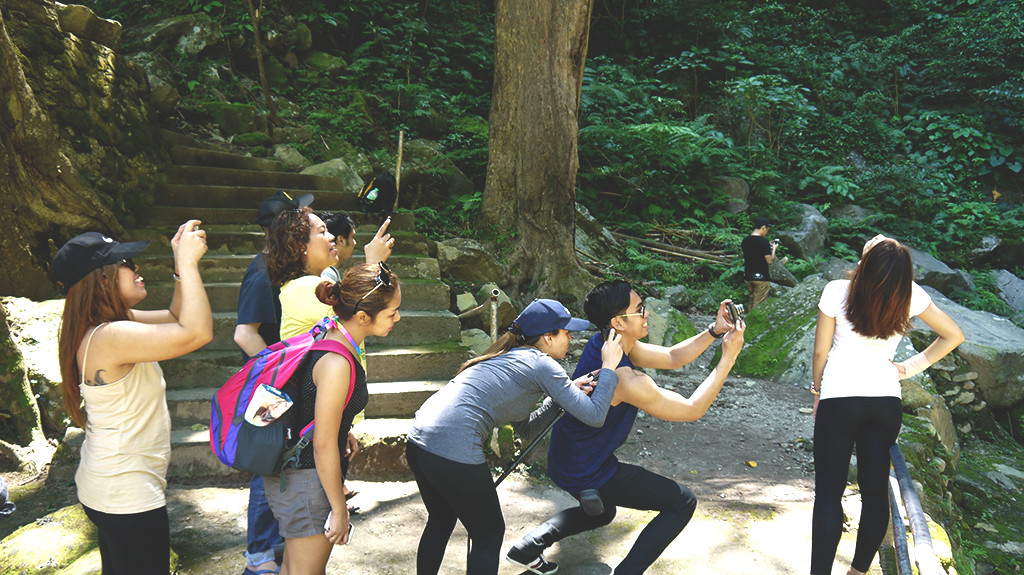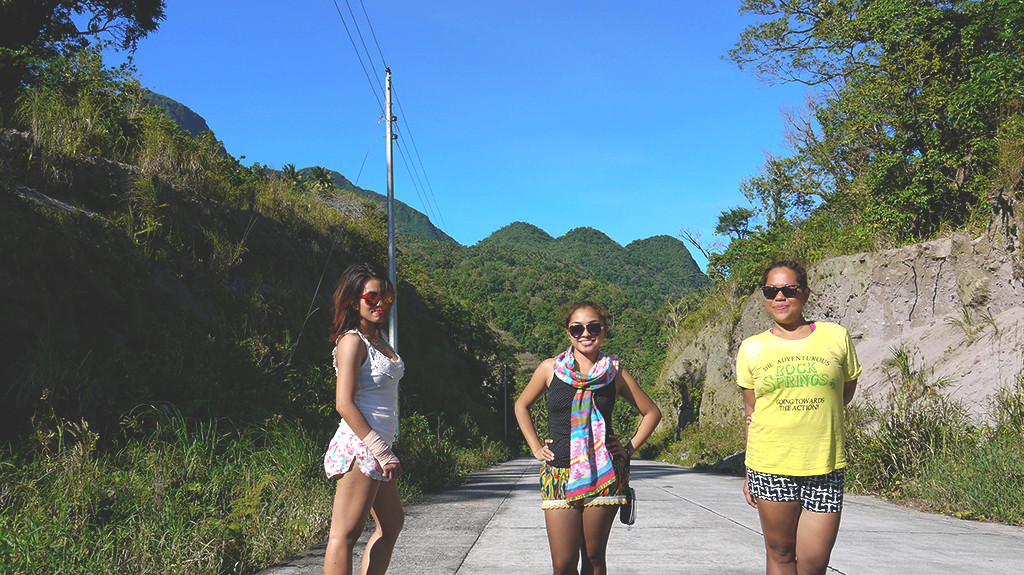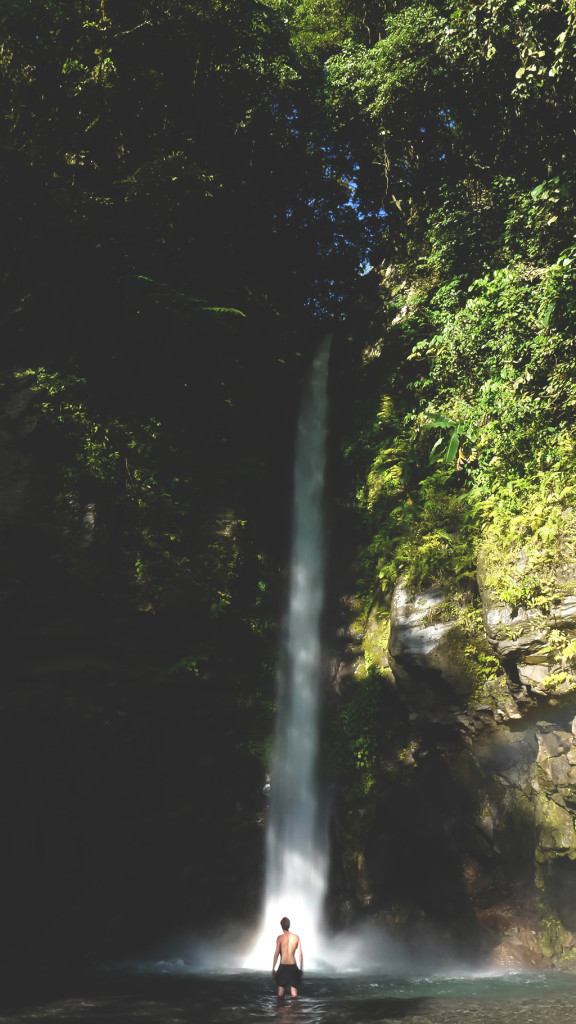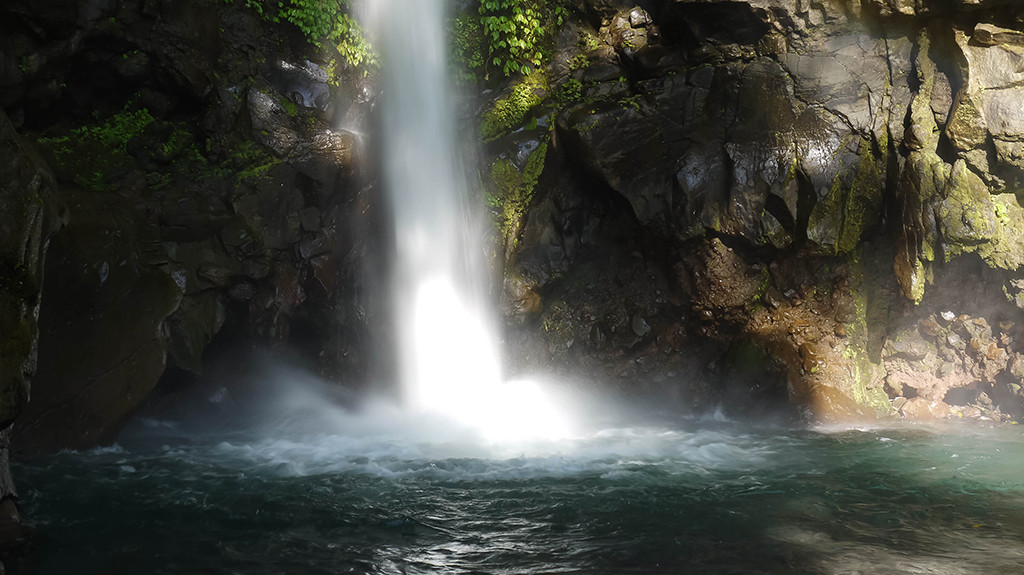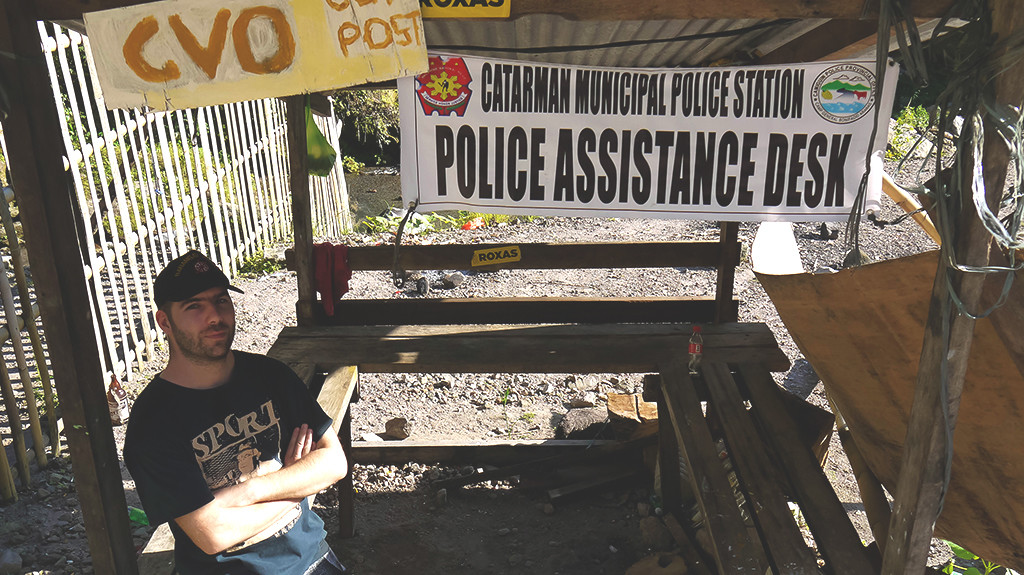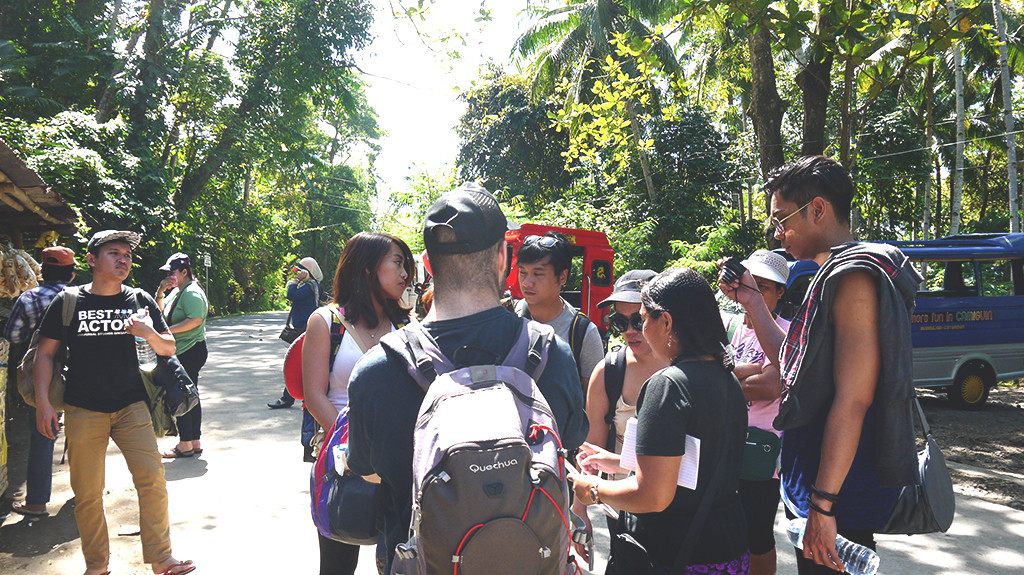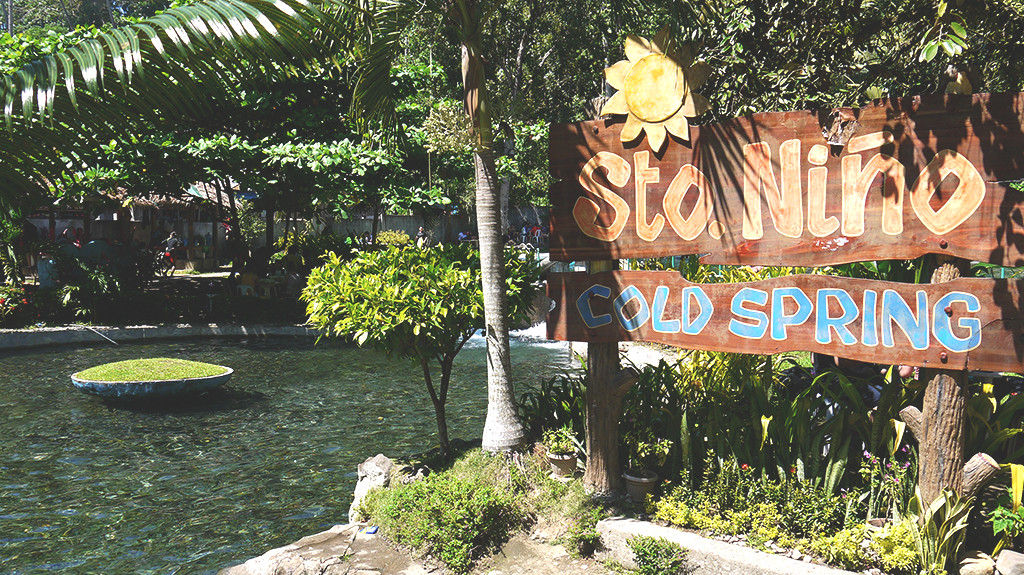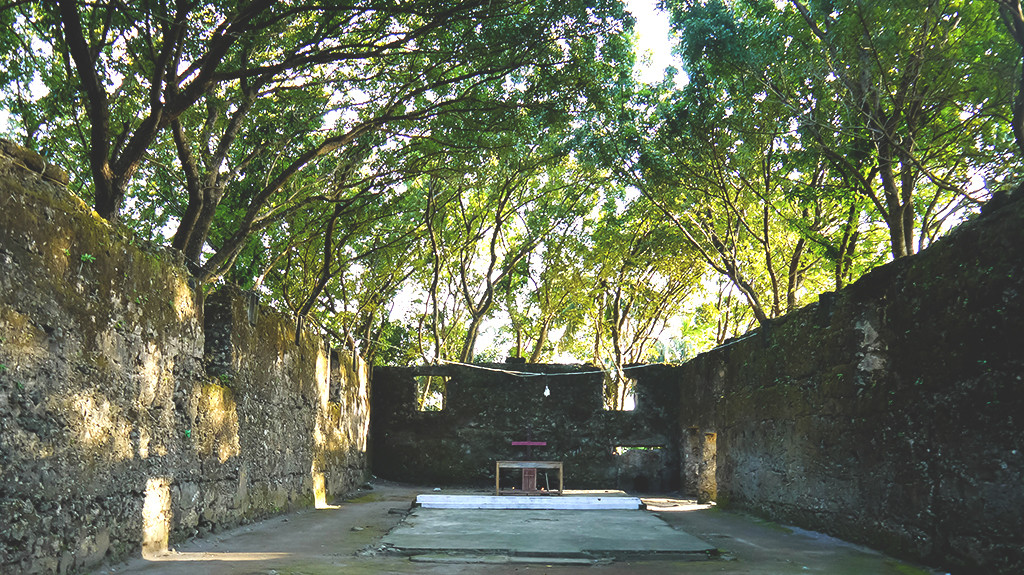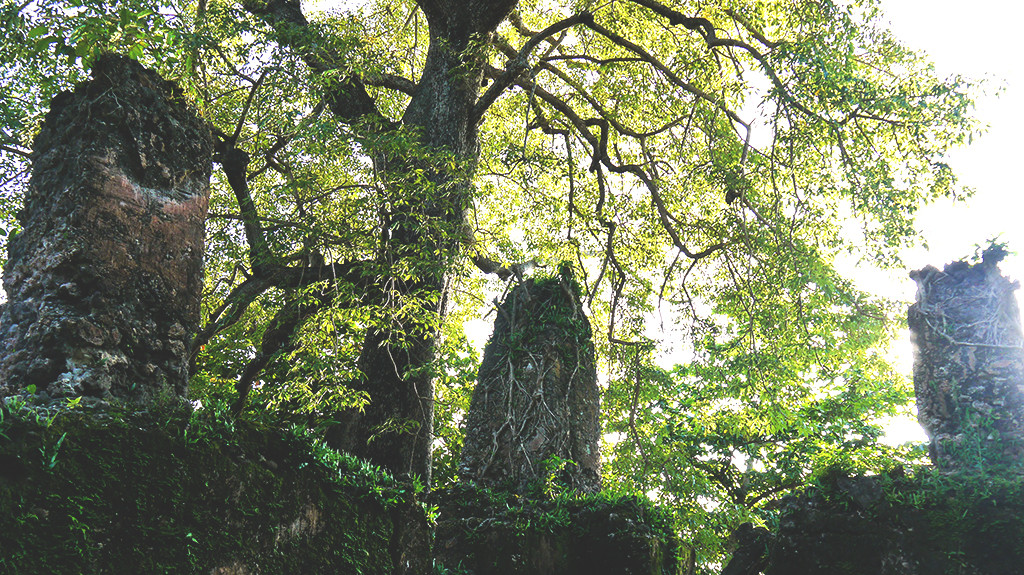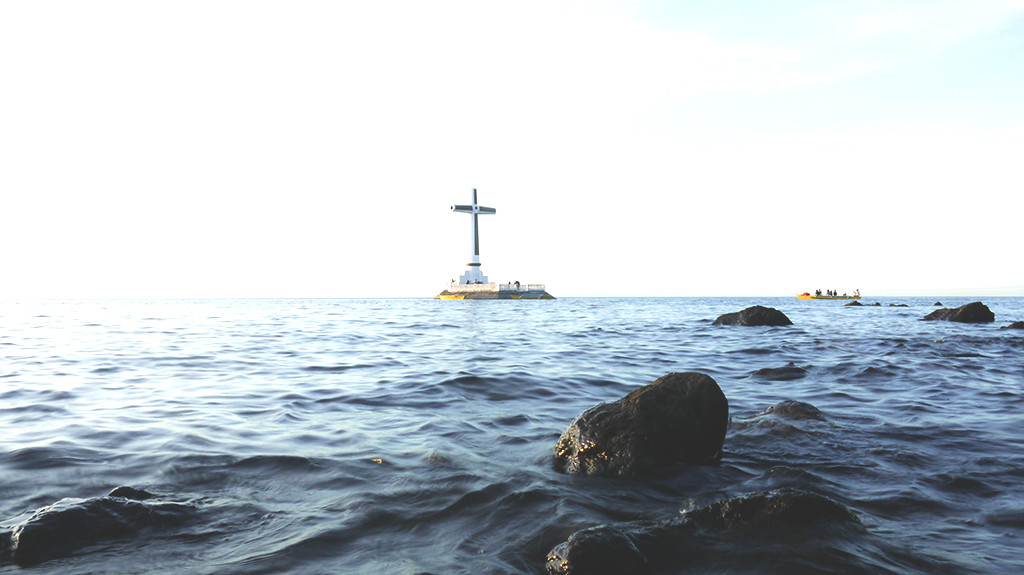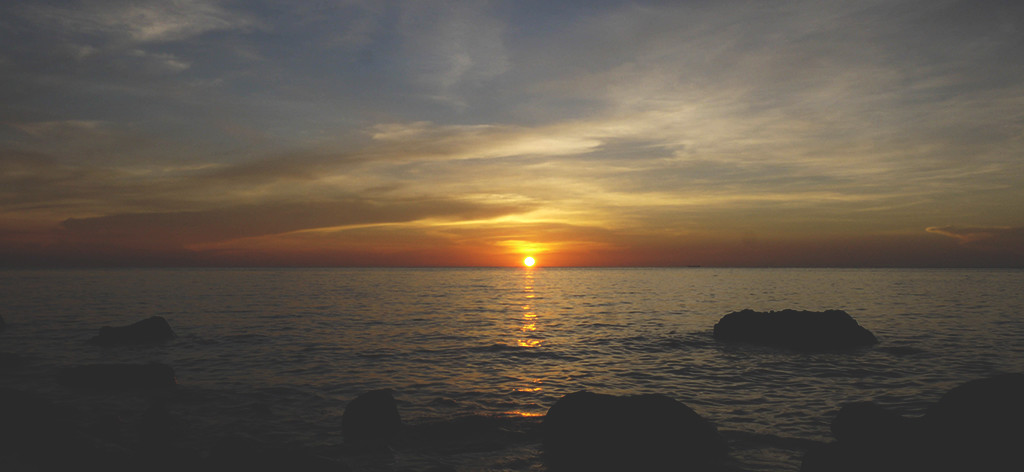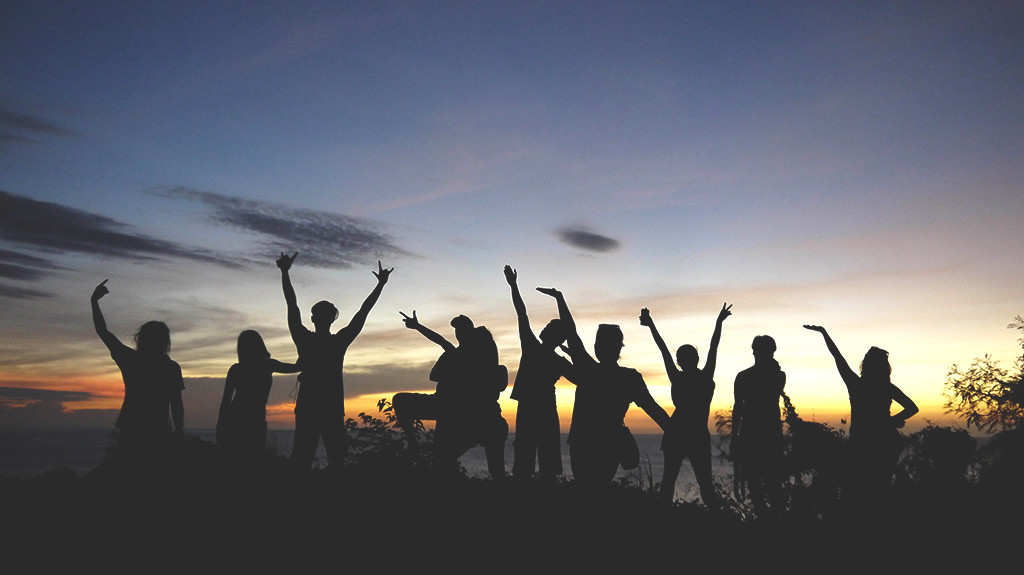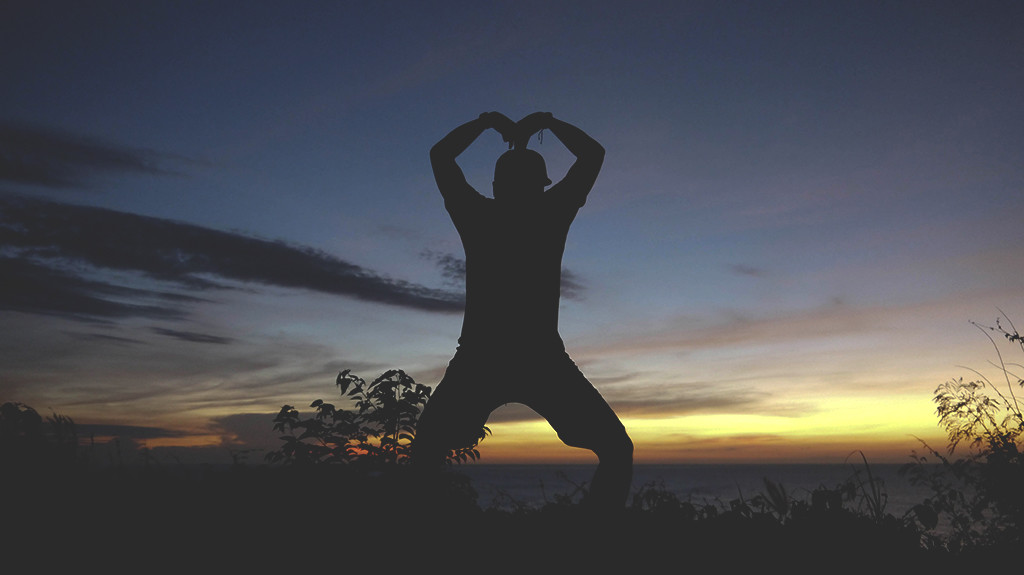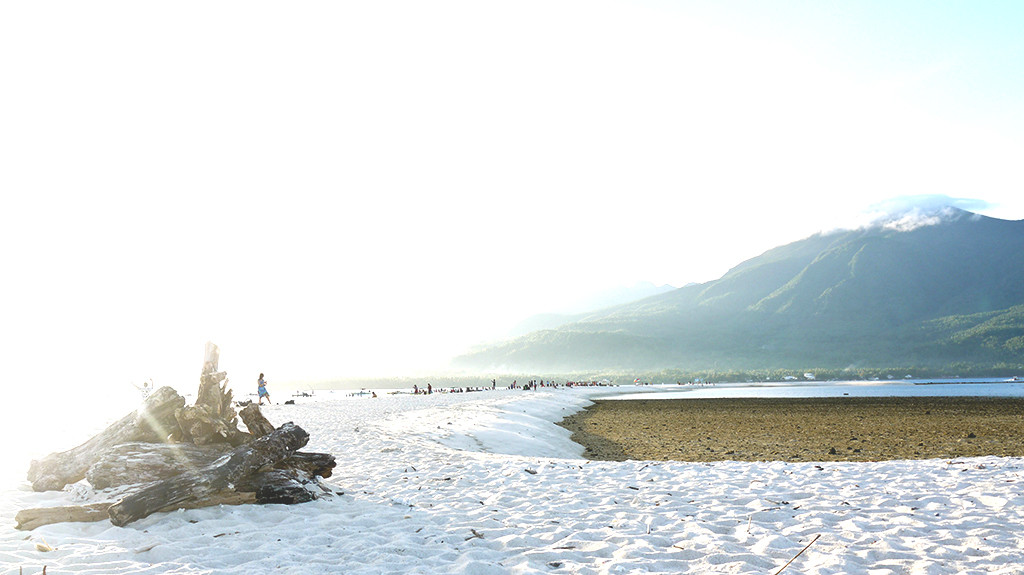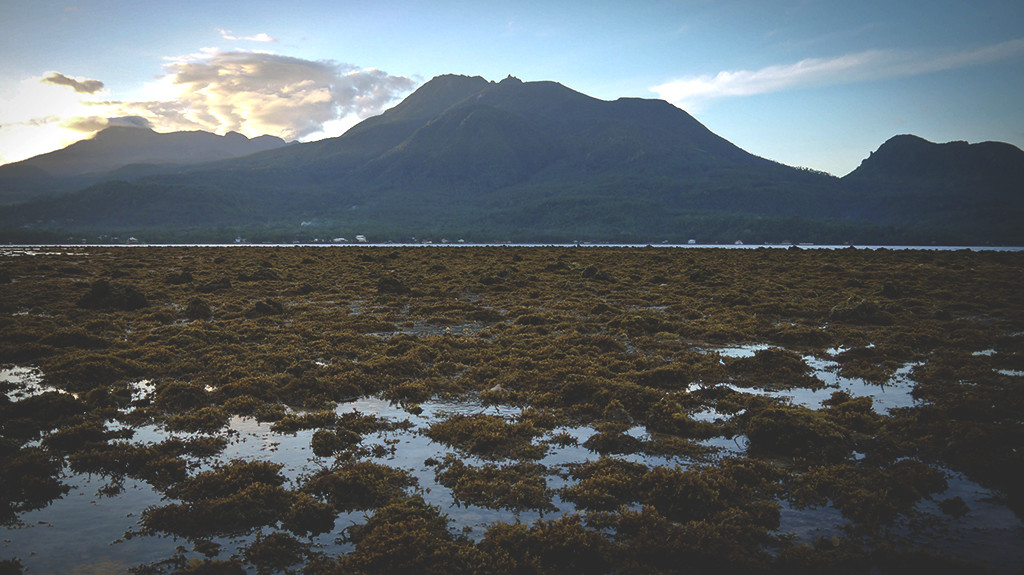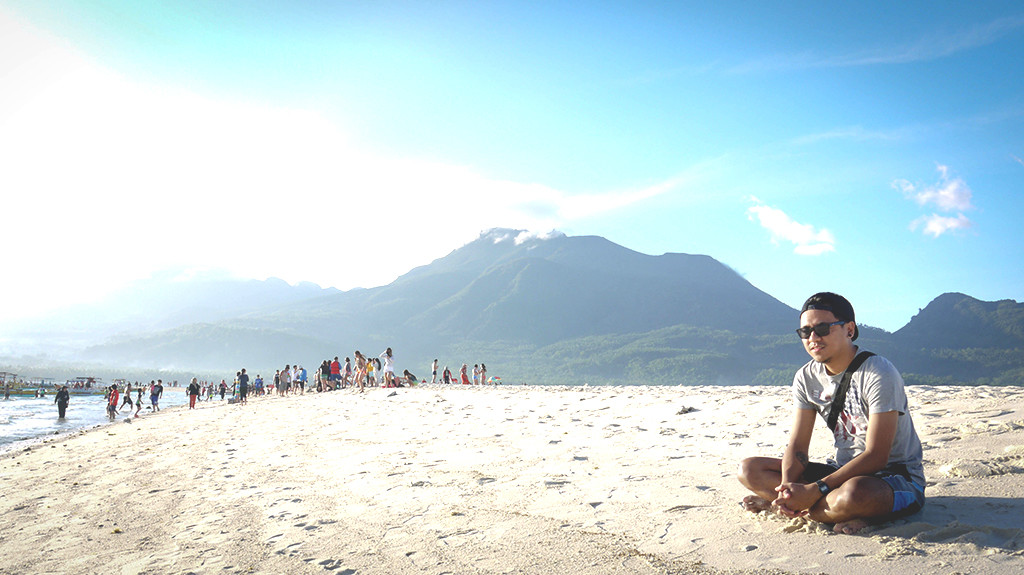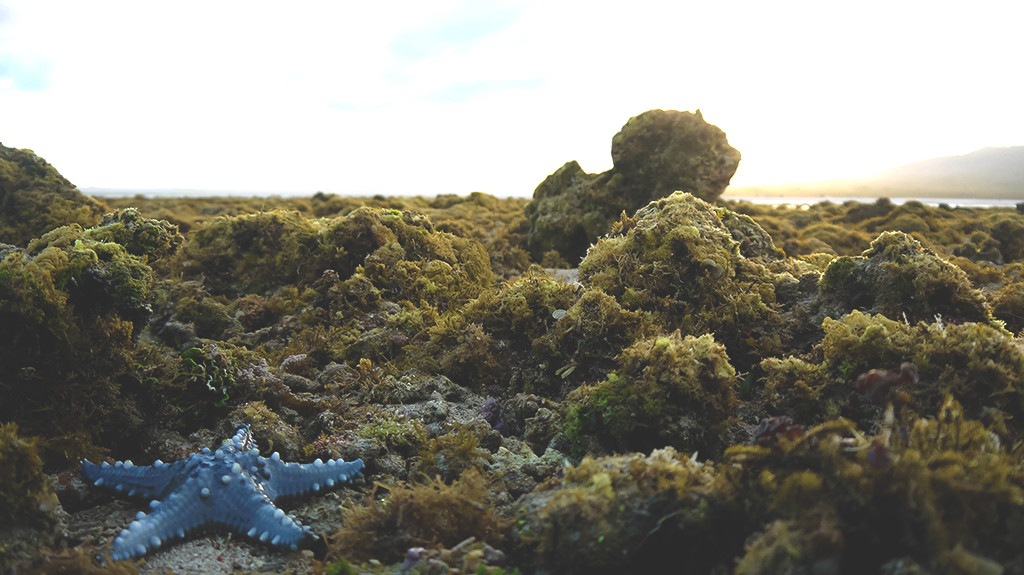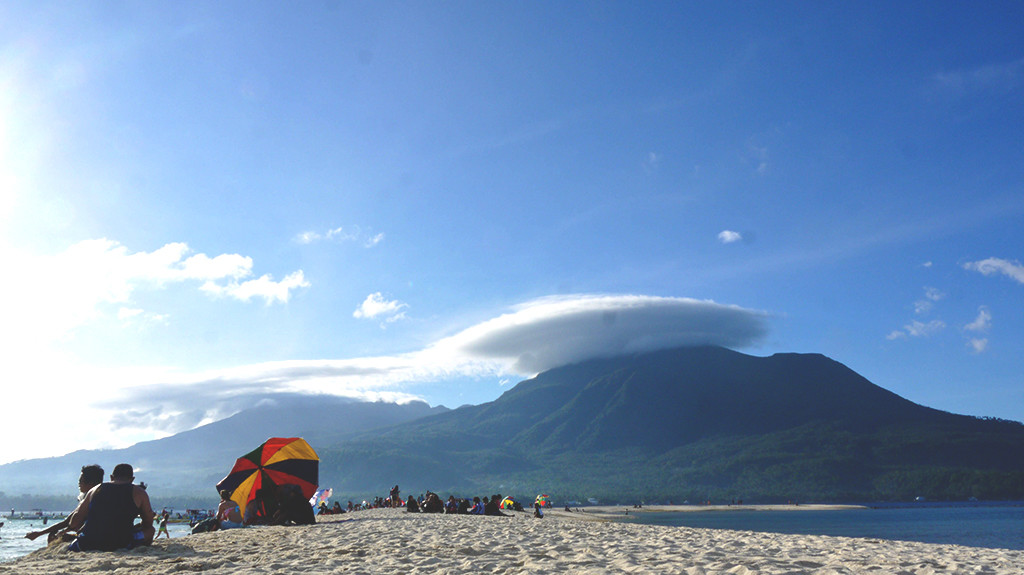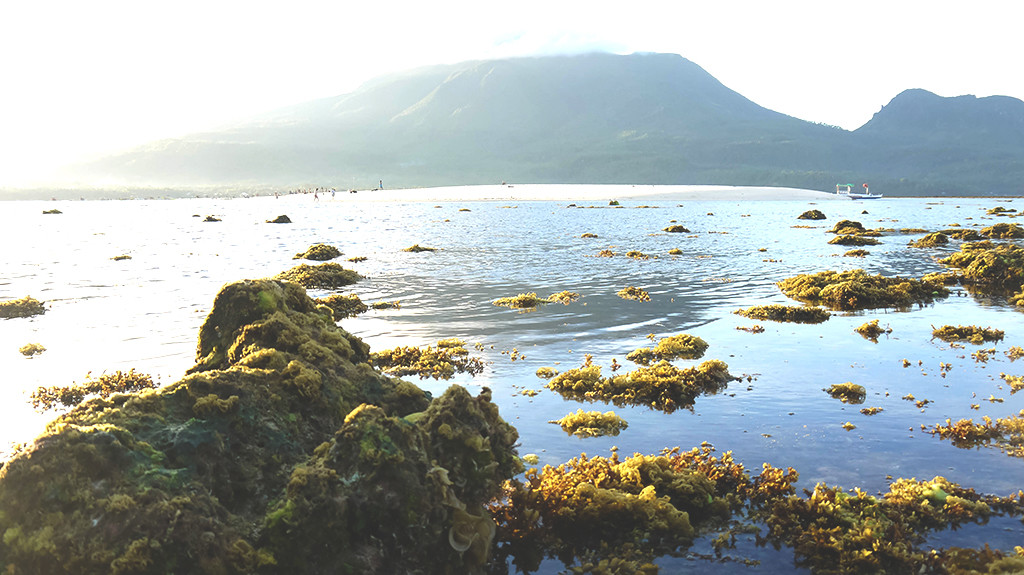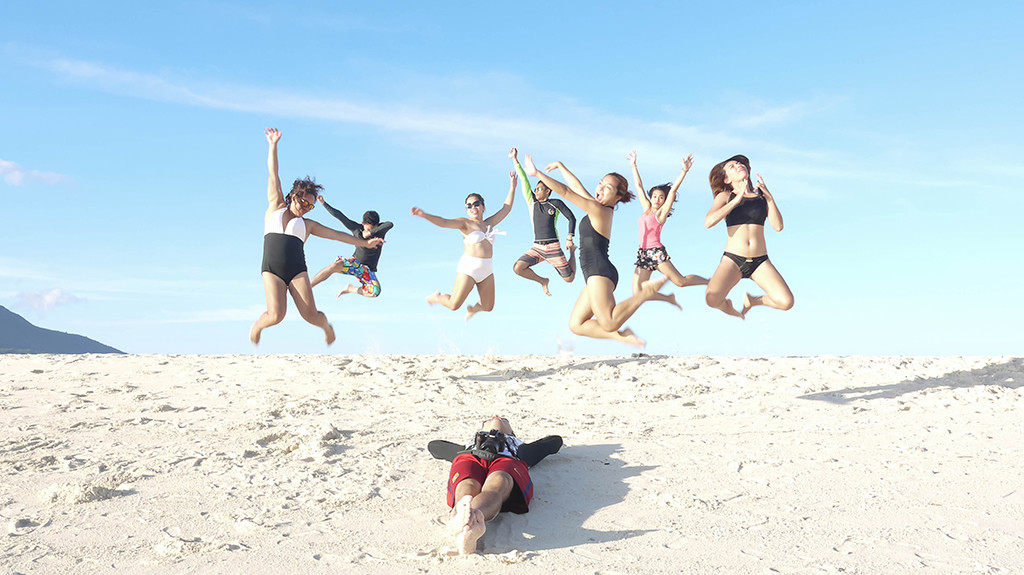 Full stack web developer at Batmaid. Native Boholano. Lives in Poland. Loves to Travel. Hobbyist Photographer.