Cliff diving at Cabagnow Cave Pool
Anda, Bohol is widely known for its pristine white sand beaches that competes with the more famous Panglao beaches. However, Anda has a lot more to offer than just beaches. There is Lamanoc Island where you can find several remains of wooden boat coffins and prehistoric graffiti on cave wall. There are also many caves for thrill seekers to try on. And then there's Cabagnow Cave Pool.
Cabagnow Cave Pool is located near the town proper, a 1km away from the main highway. There is no other sign going to the cave pool aside from the post at the highway so it is better to ask the locals for the exact location. The cave is perfect for the adventure lover who loves free diving on a natural enclosed pool with a depth of about 25 ft. The water is clear enough to see the stones and fish swimming on its bed but some parts around the pool is pretty dark. This is because the sunlight can only shine at the middle part. However, once you jumped in, you can't help yourself to do it again. Just make sure to secure a ladder (a nearby house rents one) so that it would be possible to get out.
If you don't mind the creepy feeling inside the cave, I encourage everyone to try Cabagnow Cave Pool. As always, leave nothing but footprints. There were already trashes on the pool left by some tourists. Let's be a responsible traveler ladies and gentlemen. Let's protect the area as much as we enjoyed it.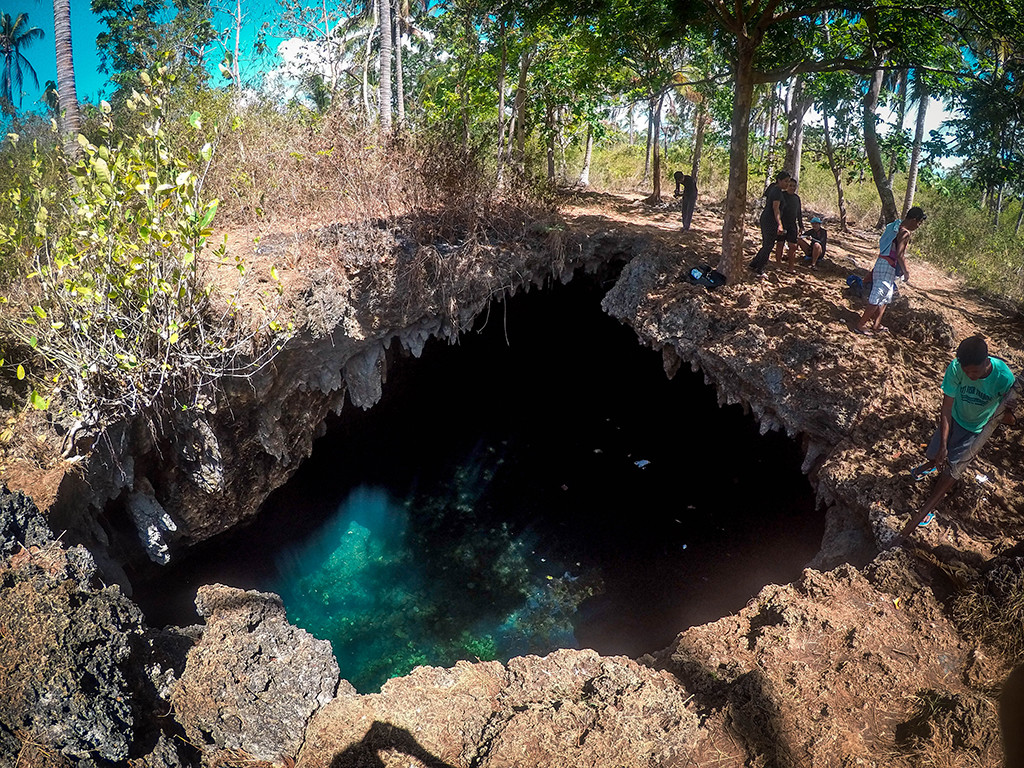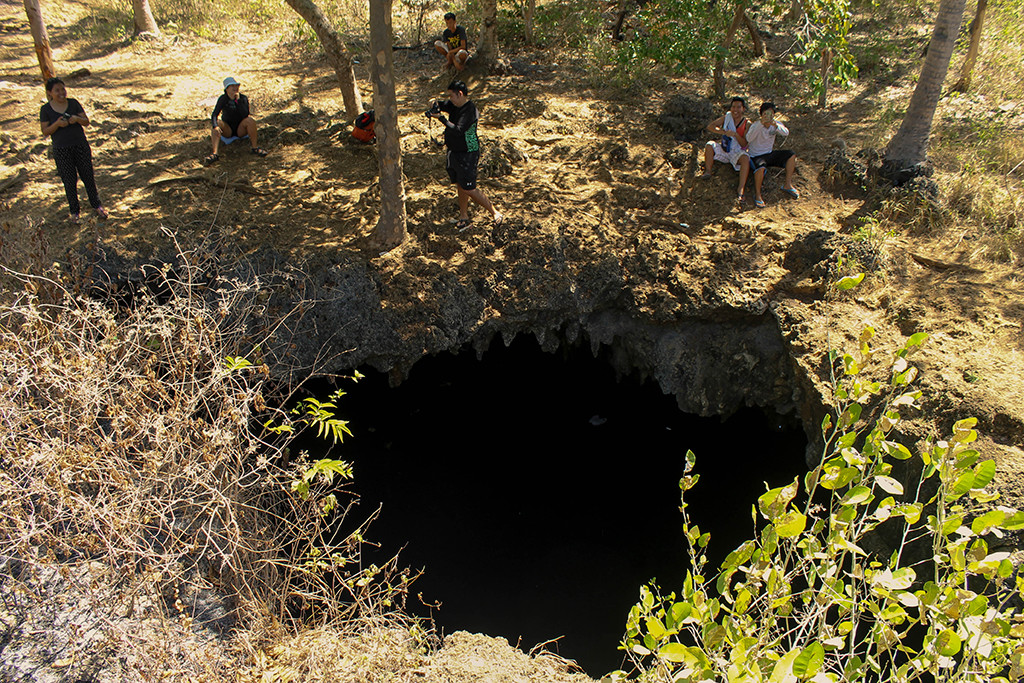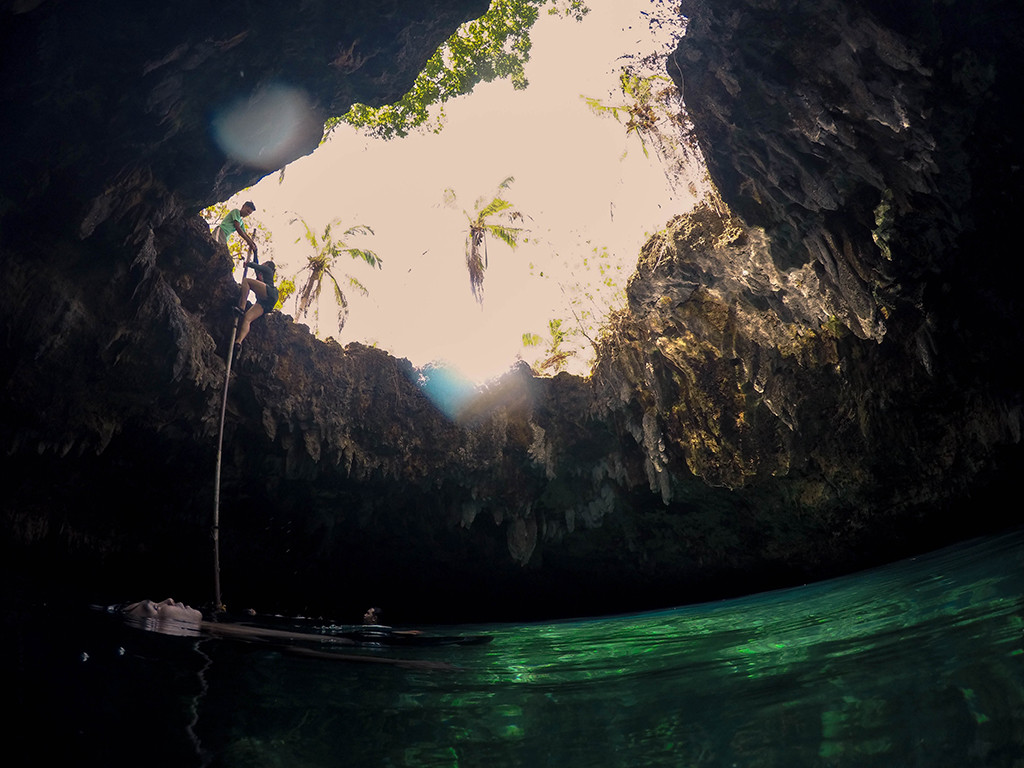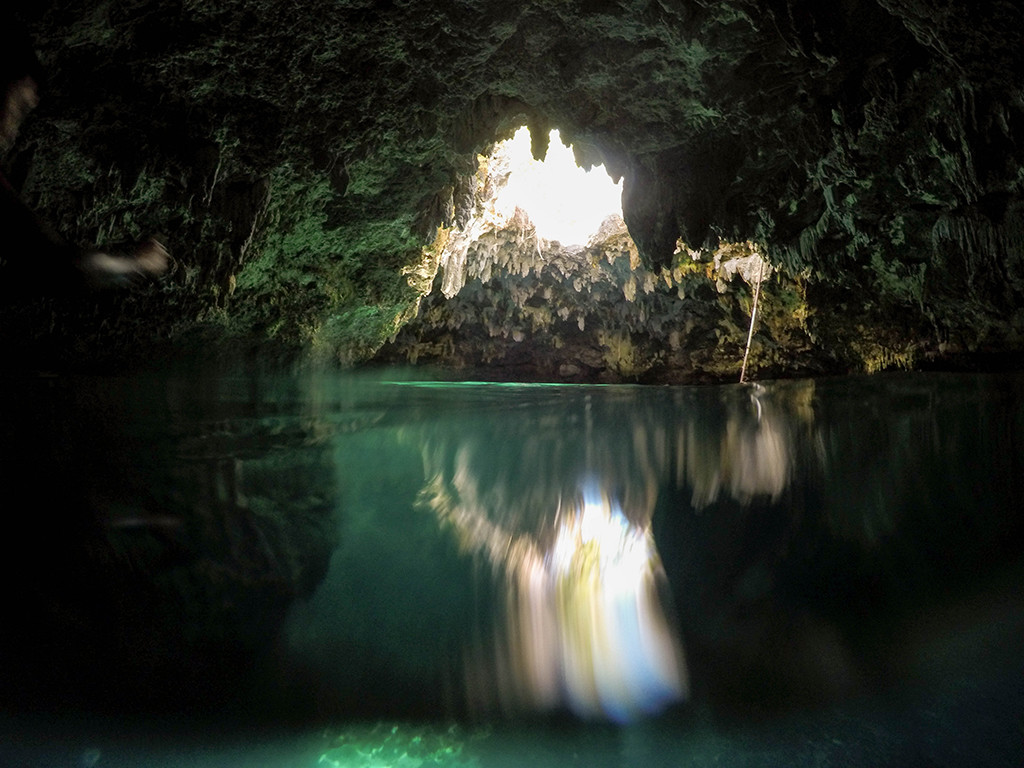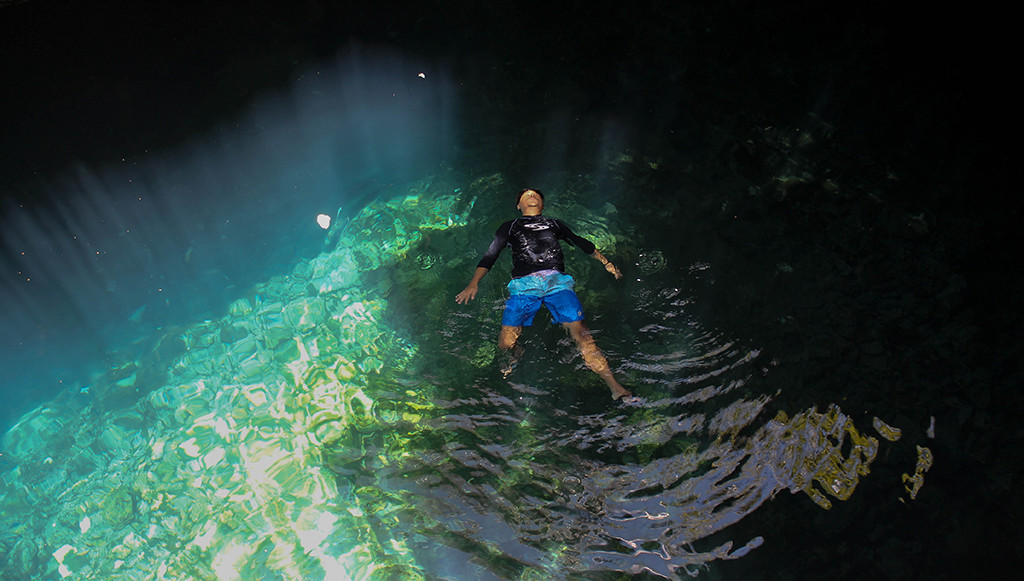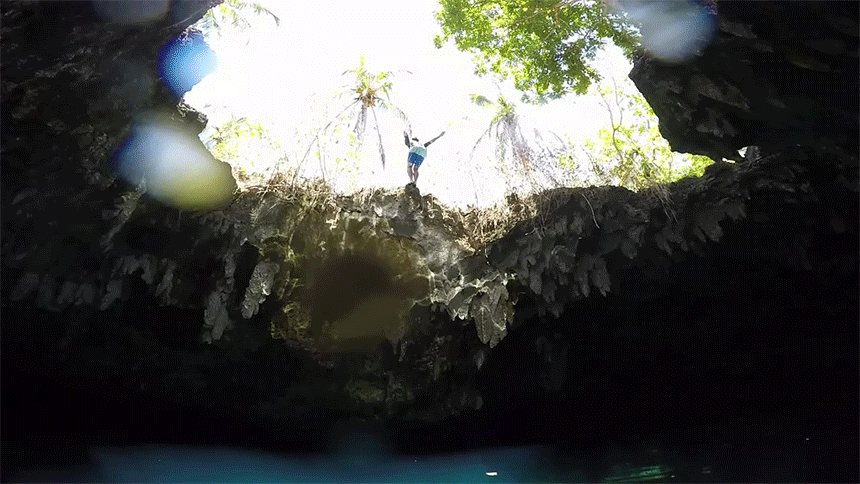 Full stack web developer at Batmaid. Native Boholano. Lives in Poland. Loves to Travel. Hobbyist Photographer.