Chasing Waterfalls: Recoletos Falls
A 45-minute hike along steep path was all worth it after we dip into the cold water of Recoletos Falls. But the best thing about the falls, is cliff jumping. 😛 There were 4 different platforms where you can do your acrobatic stunts. If you are a daredevil, you can jump from more or less 50 ft but it's too dangerous, so better not. 😀
Recoletos Falls is just above Ulan-ulan Falls, one of the three falls found in the town of Almeria. It was developed by the University of San Jose Recoletos, through the effort of Rev. Fr. Anthony A. Morillo, OAR, the president of USJR, who is a native of Almeria, Biliran.
Getting there would require you to hire a habal-habal, charter a multicab or better if you have your own vehicle. Located at Brgy. Sampao, Almeria and with just P20.00 entrance fee, you can enjoy the hidden treasures of Biliran. Just make sure you do some cardio before going there. 😉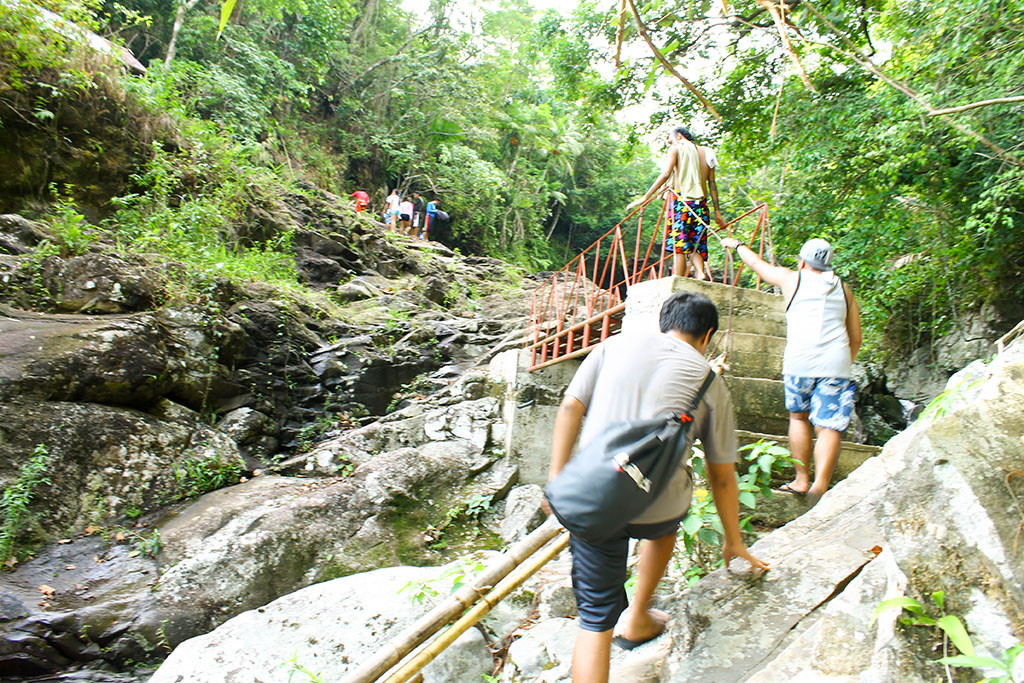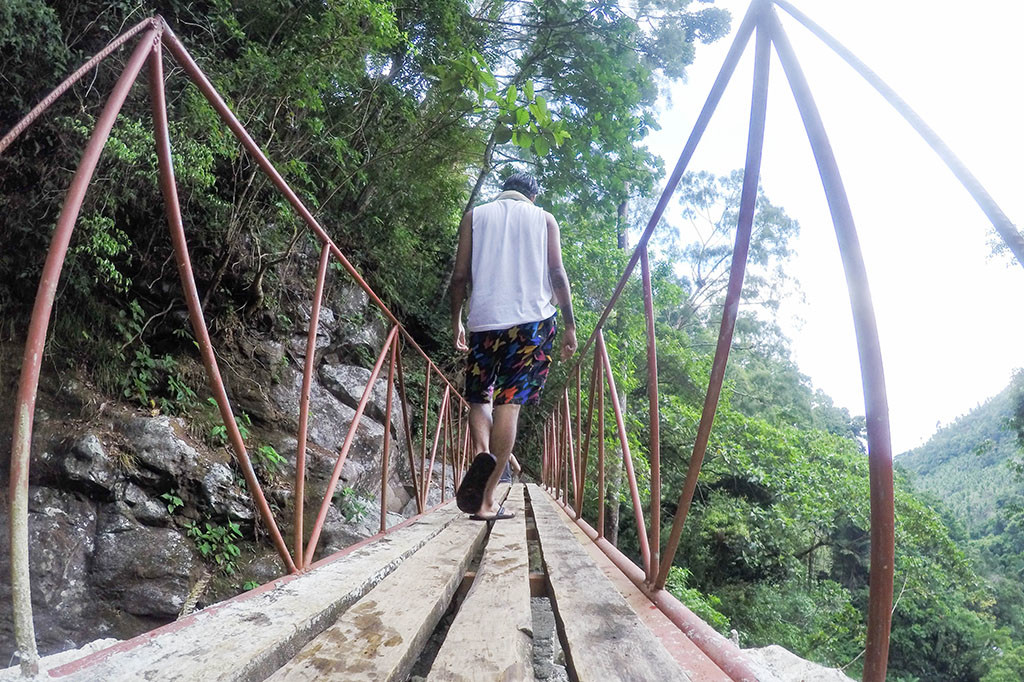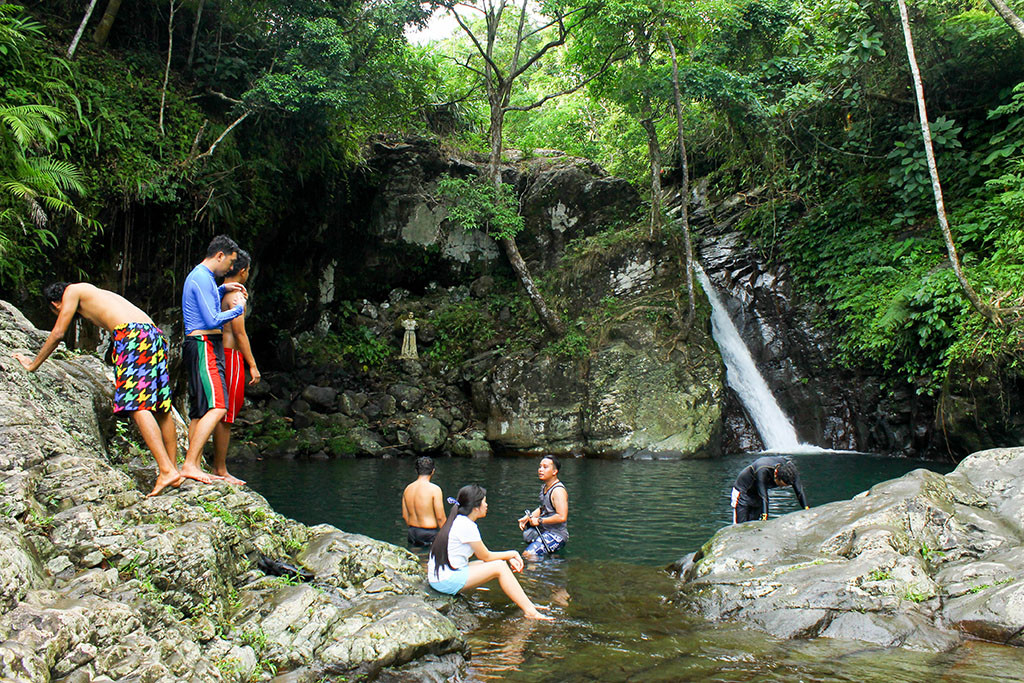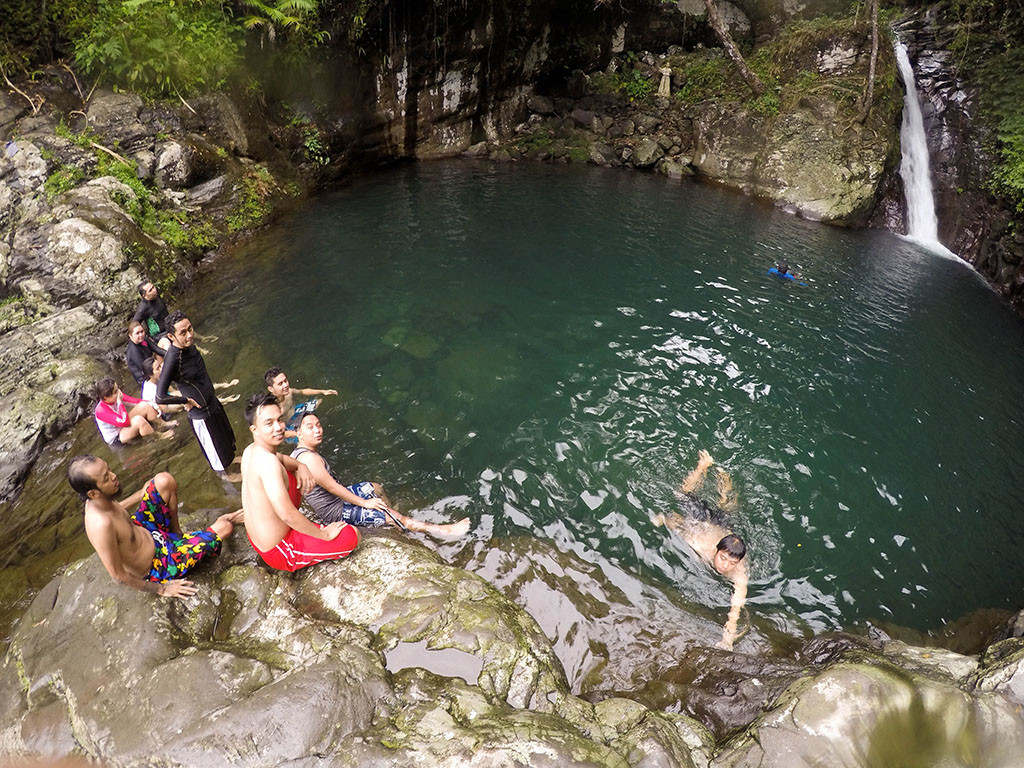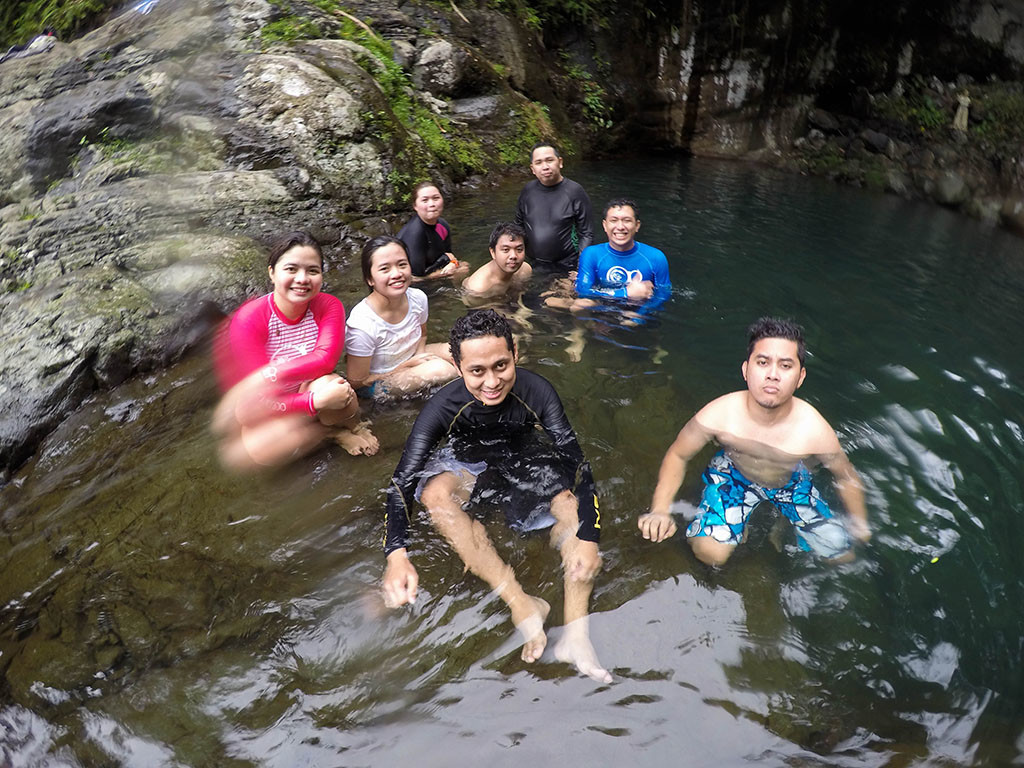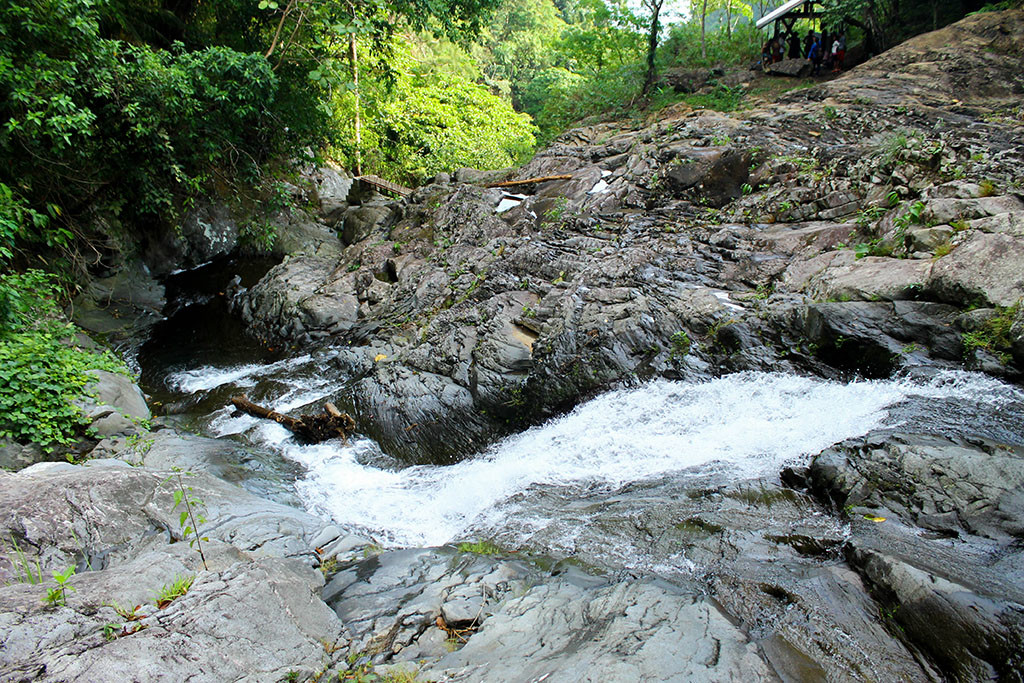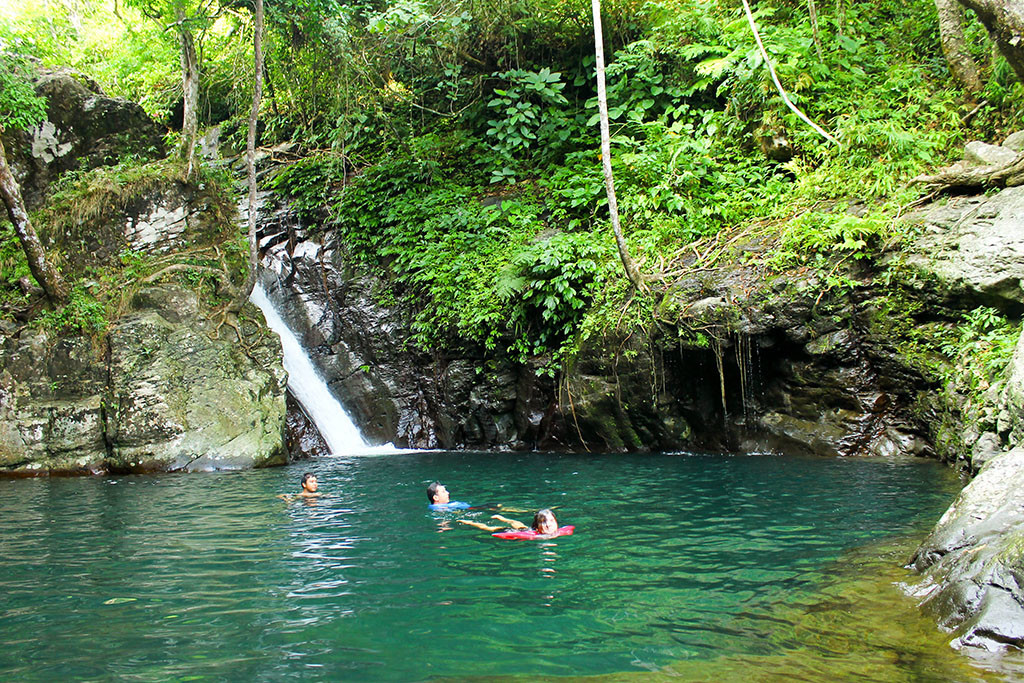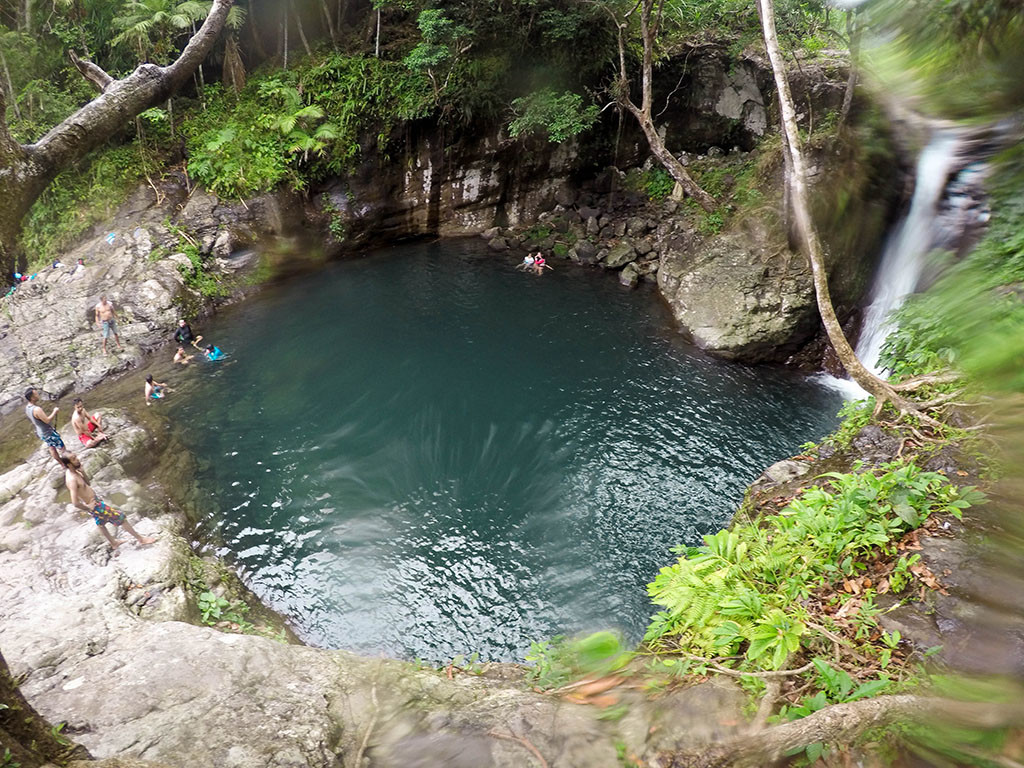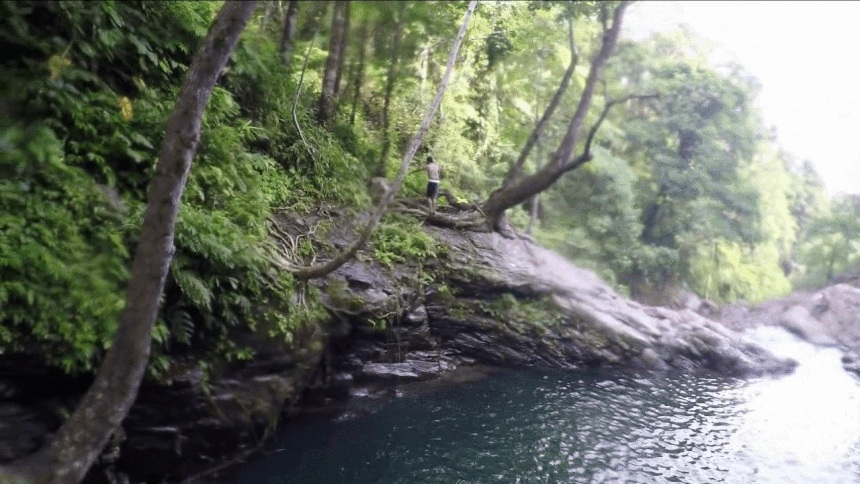 Full stack web developer at Batmaid. Native Boholano. Lives in Poland. Loves to Travel. Hobbyist Photographer.