Chasing Waterfalls: Malabo (Pulangbato) Falls
Commonly known as Pulangbato Falls, Malabo Falls is located Ocoy Valley, Brgy. Malabo in the town of Valencia, a 30 minute ride from Casaroro Falls or 45 minute away from Dumaguete City. I really thought that the name of the Falls was Pulangbato due to the search results on the internet and also, it made sense when you look at the pictures. However, I knew from the locals that I was wrong all along. It's not Pulangbato but Malabo Falls. Pulangbato is the name of a barangay before Malabo. Indeed, the best way to know a place is to visit it. 🙂
The reddish color in the area is caused by the presence of natural reddish rocks which said to be gotten from Mt. Talinis. The first time I heard of it was when I saw in one of the episodes of Biyahe ni Drew. I thought it was the same as Casaroro Falls which doesn't have any cottages but I was surprised that a resort was built beside it. The resort is similar to The Forest Camp, that has a man-made swimming pools which is open for picnics.
If I just had enough time, I could have jumped from the falls apex since the basin is deep enough for cliff jumping. Or maybe this could be another reason why I should go back to Malabo Falls.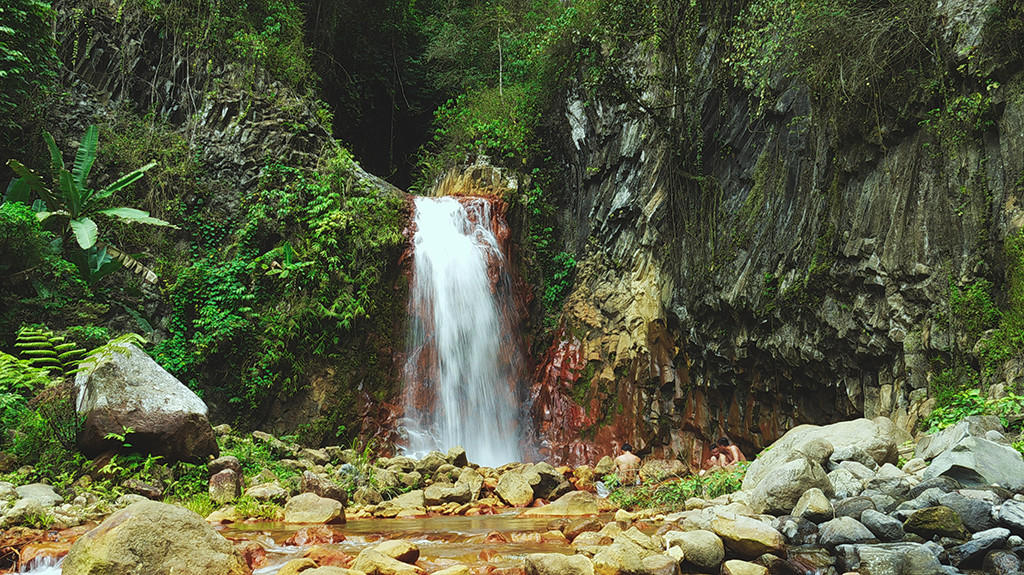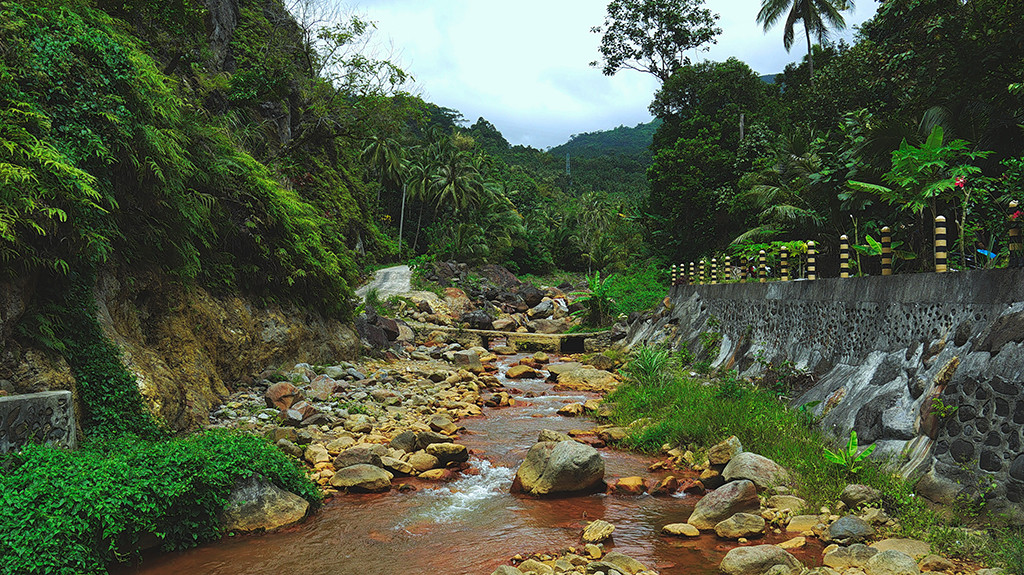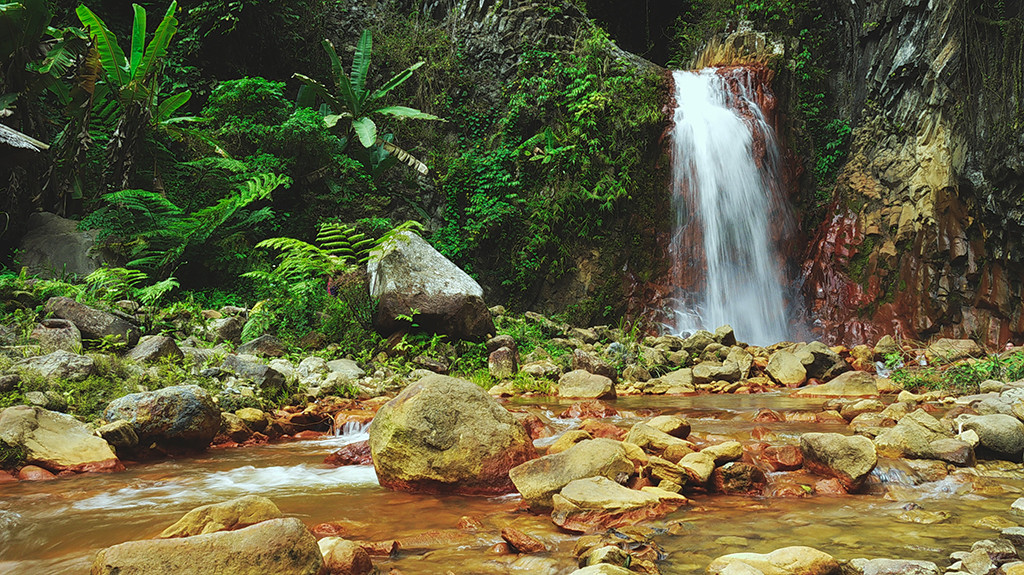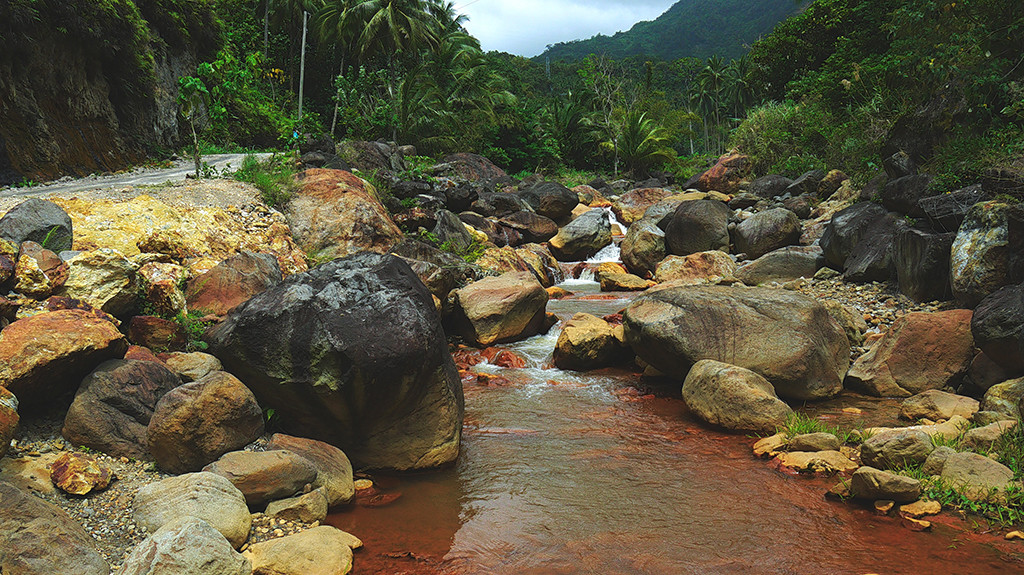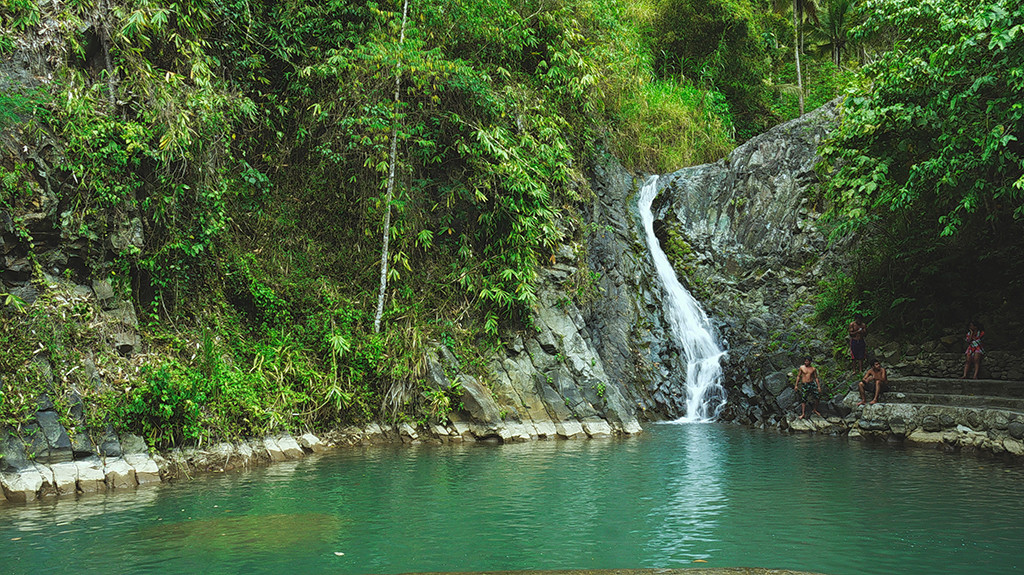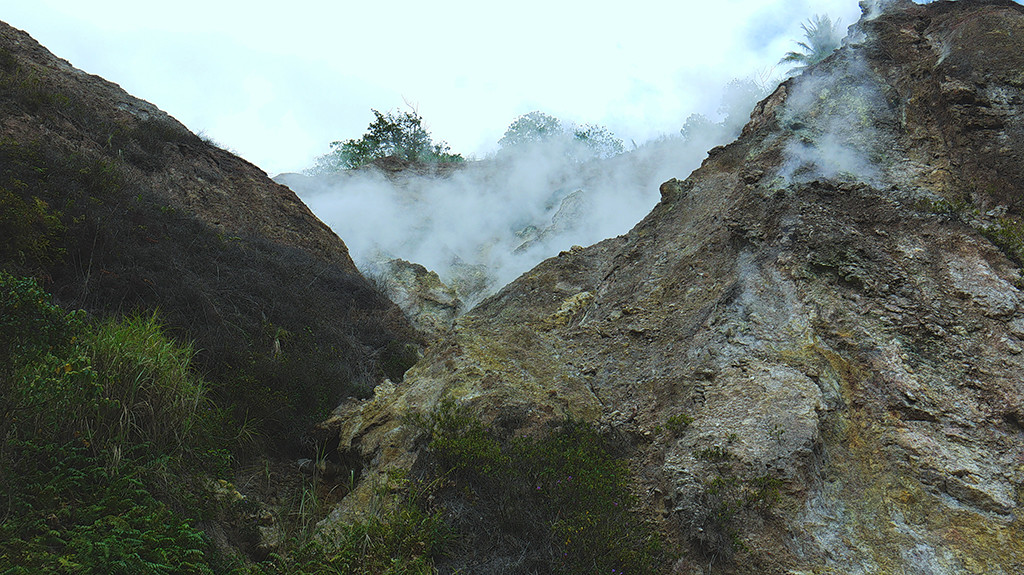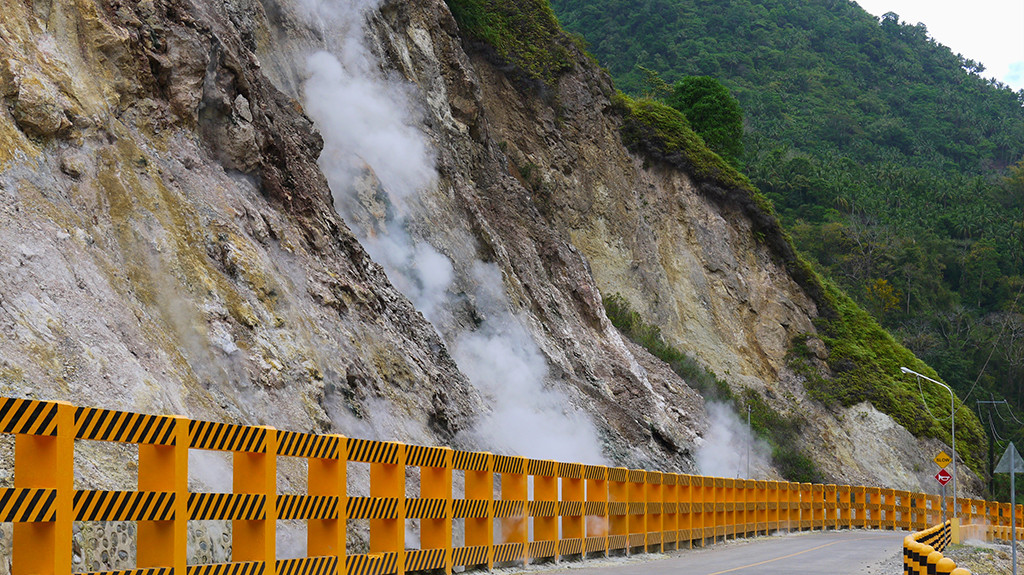 Full stack web developer at Batmaid. Native Boholano. Lives in Poland. Loves to Travel. Hobbyist Photographer.