Chasing Waterfalls: Hagimit Falls
Located at Peñaplata, an area within the island garden city of Samal, is the Hagimit Falls. A 30 minute habal-habal ride from Kaputi-an Beach, you can enjoy the multiple mini falls around Hagimit or jump from the main falls for an entrance fee of only P40.00. An additional P5.00 for the environmental fee (not sure). 😀
Maybe because this is the most famous falls in the island, expect a quite number of people flocking from the city or even the locals.
The falls is good just like any other waterfalls but one thing that was disappointing were the names carved on the rocks that made the surrounding a bit dirty to look at. It would be good if the management will take action to prohibit vandalizing the place to keep its natural beauty.
But what's better? It's doing what I wanted to do whenever there is a jumping board or the like: backflip! Yeah, I need to practice more. 😛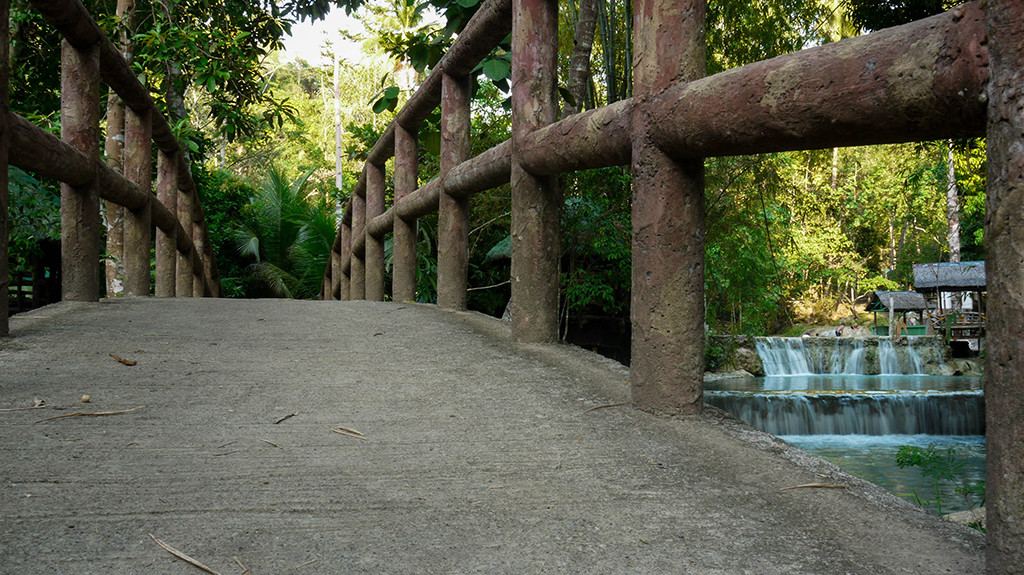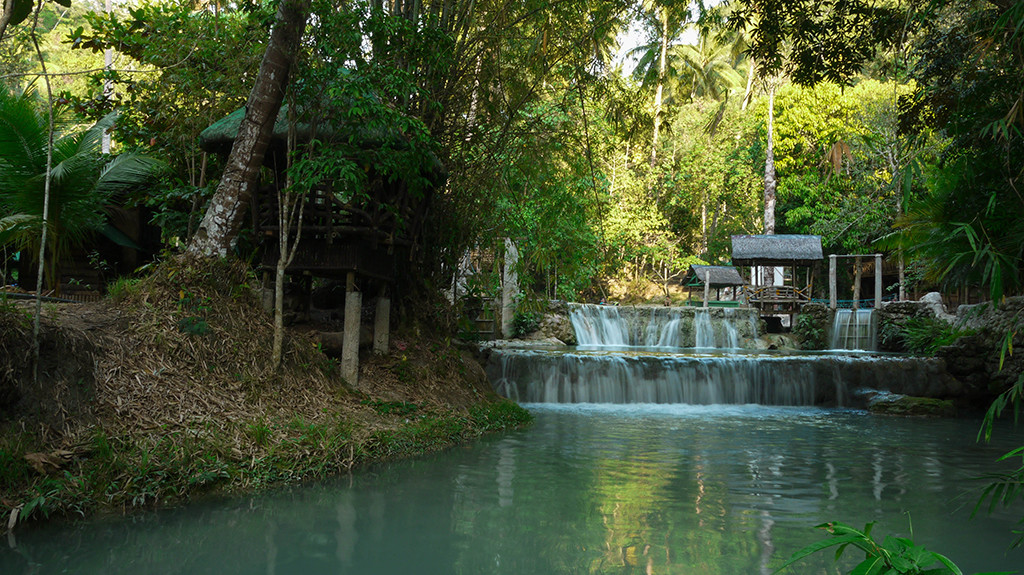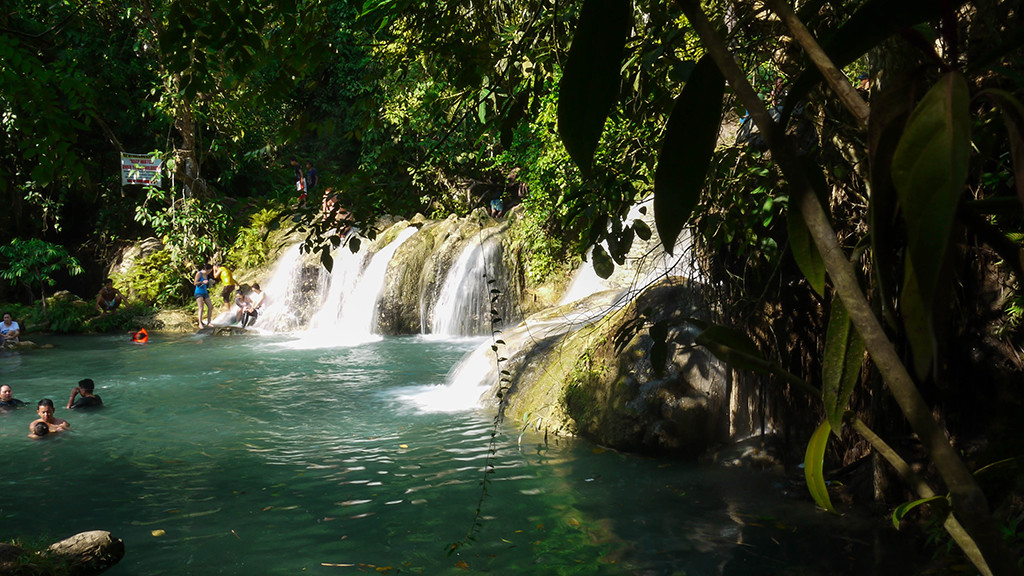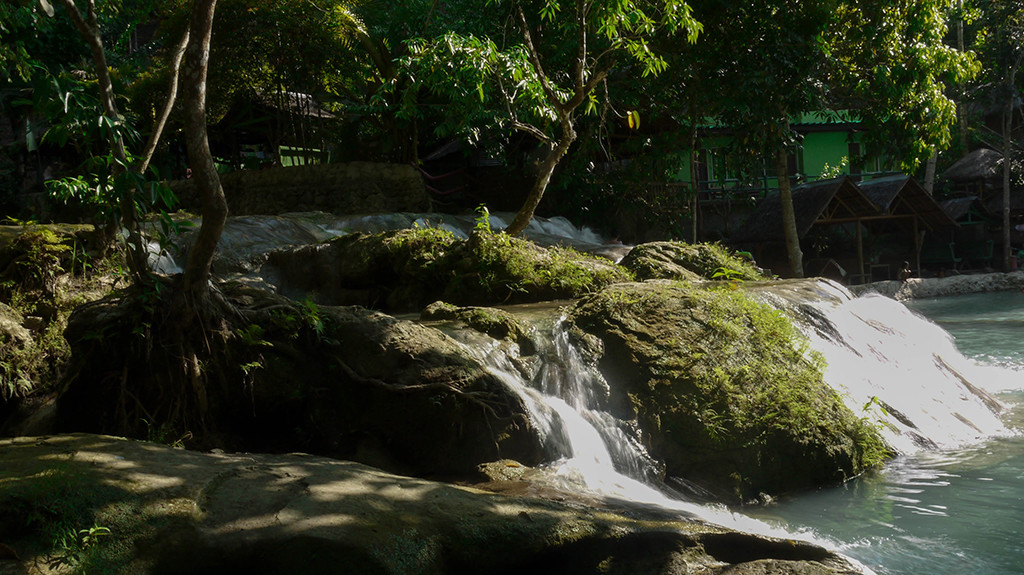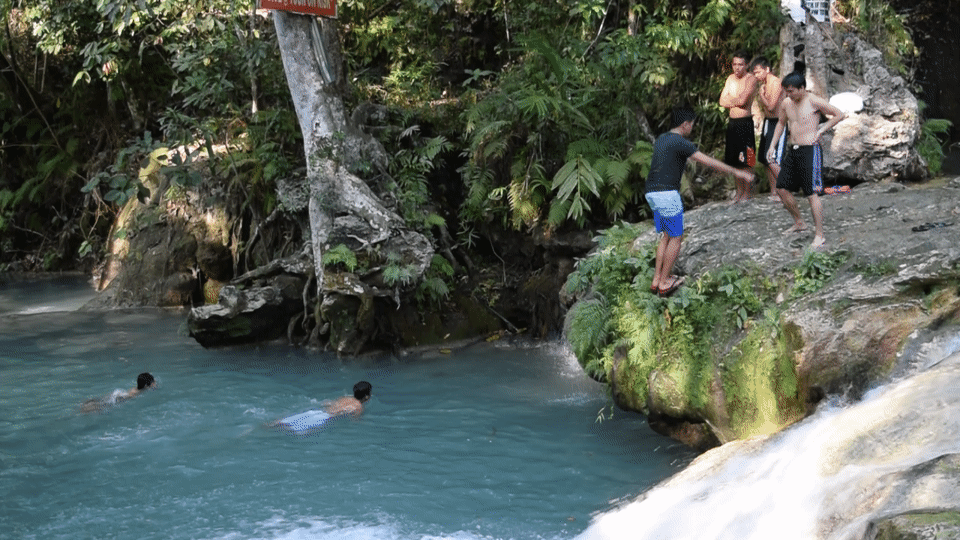 Full stack web developer at Batmaid. Native Boholano. Lives in Poland. Loves to Travel. Hobbyist Photographer.