Chasing Waterfalls: Dao Falls
Going to Dao Falls is already an adventure. From the vertigo-inducing hanging bridge to the adrenaline pumping  walk on the edge of a cliff. Just kidding. 😛 But before you can reach the falls, one has to pass on a bamboo hanging bridge, walk on the paved and railed cliff, and navigate through lush vegetation, rivers and streams.
Located at Brgy. Suba, Dao Falls is the highest waterfall in Samboan with a 90-foot vertical drop. The basin was used to be deep but became shallow after boulders fell on it when an earthquake hits Visayas.
The trek would take at least 45 minutes depending on your pace. Trekking alone is not allowed so you have to ask for a guide from the locals. The guide fee is not mandatory but it's not bad to give extra cash to them imagining how long the trek is.
Getting to the jump off point is not hard to find. Banners are placed on the side of the road or you can ask the locals and they will be happy to assist you.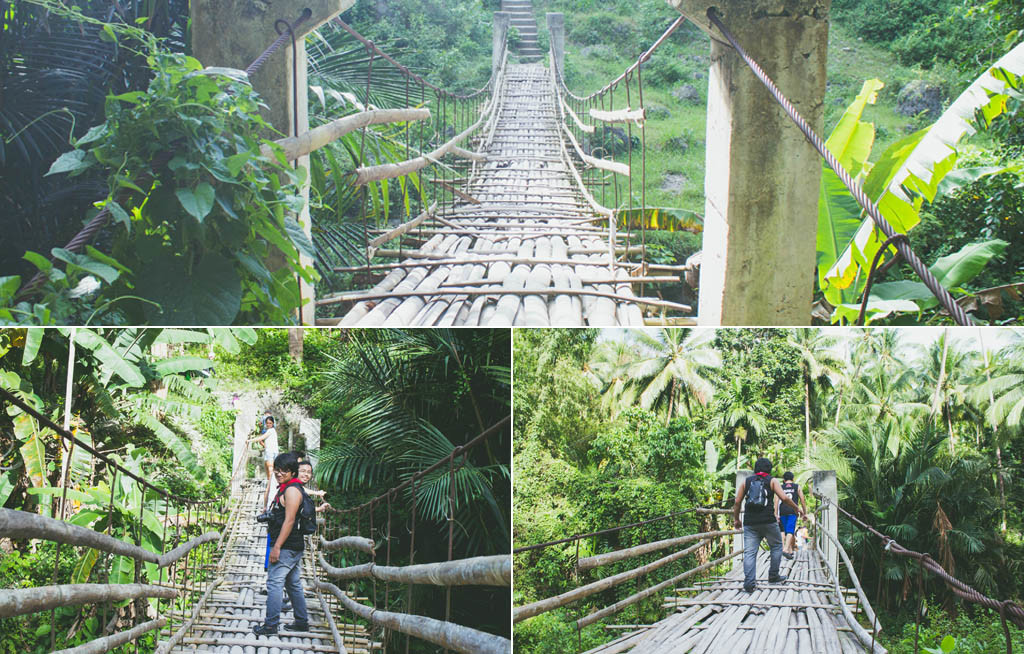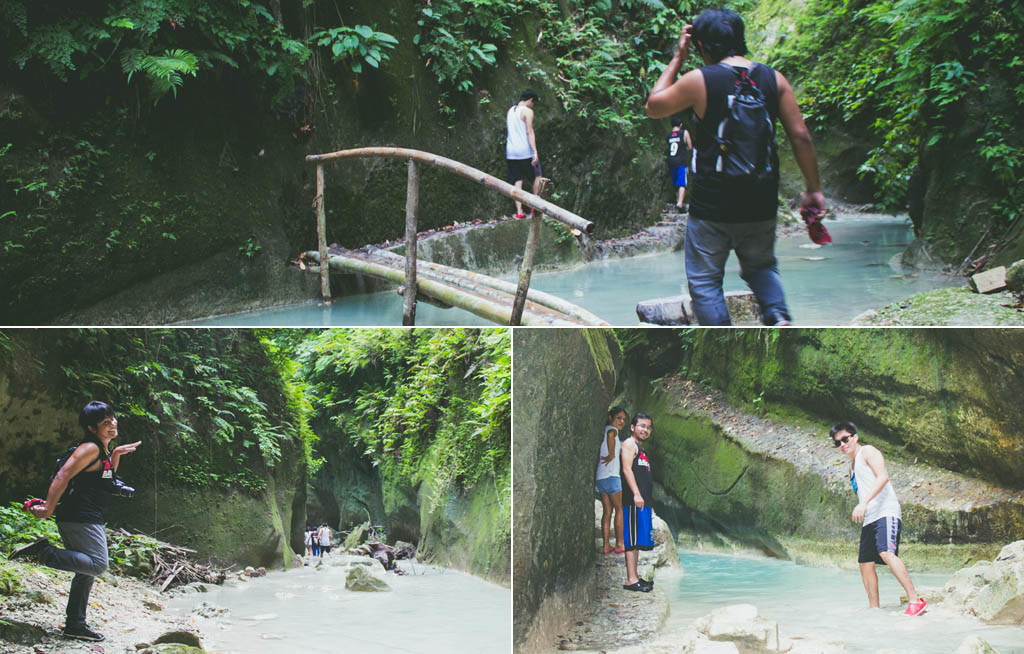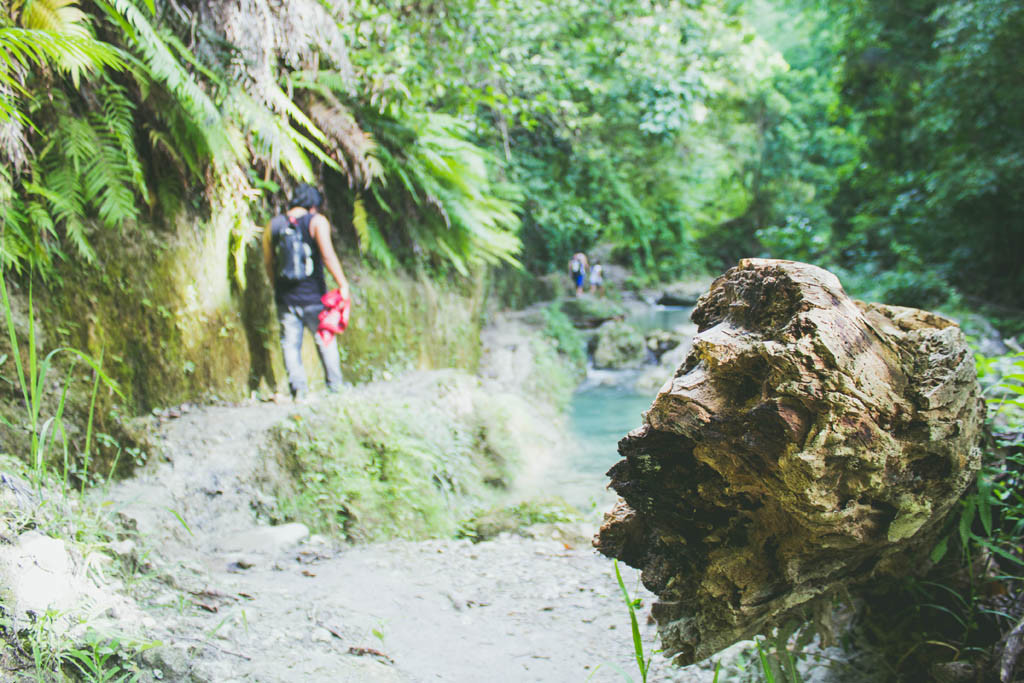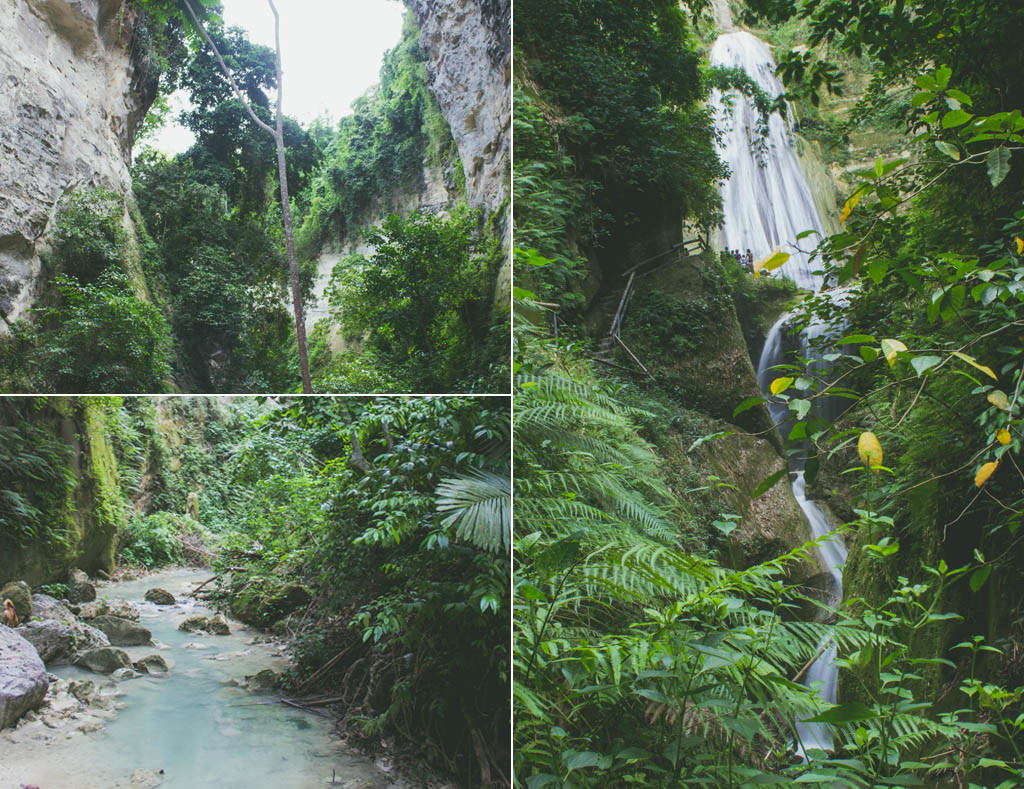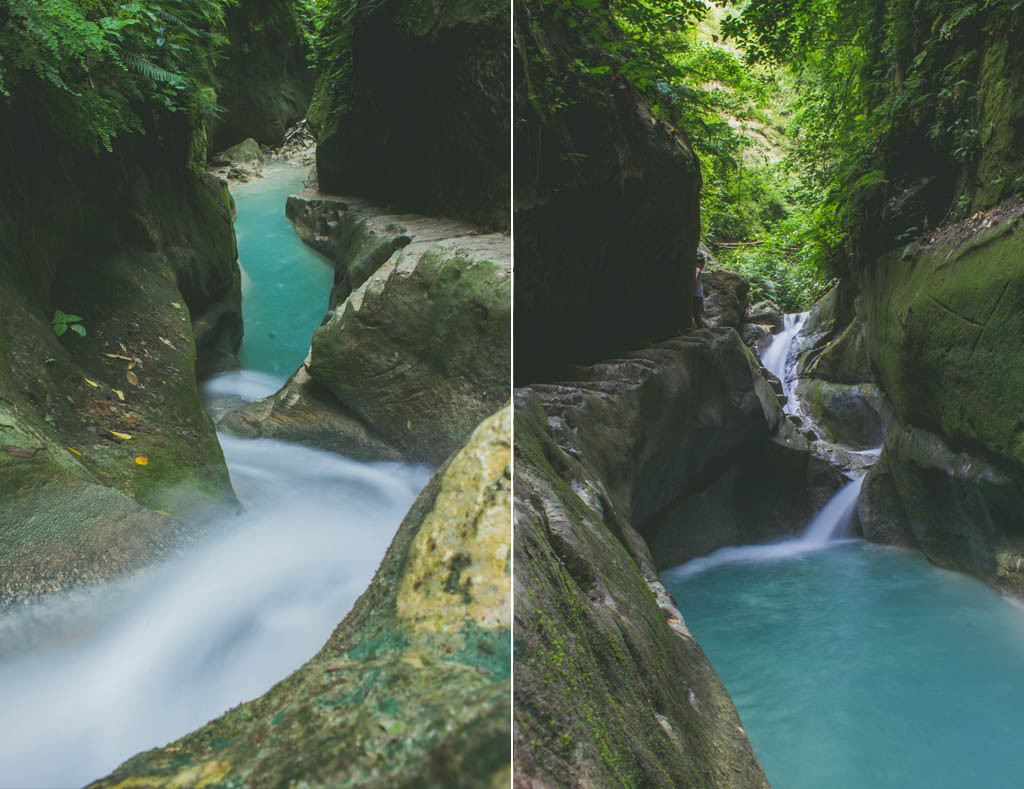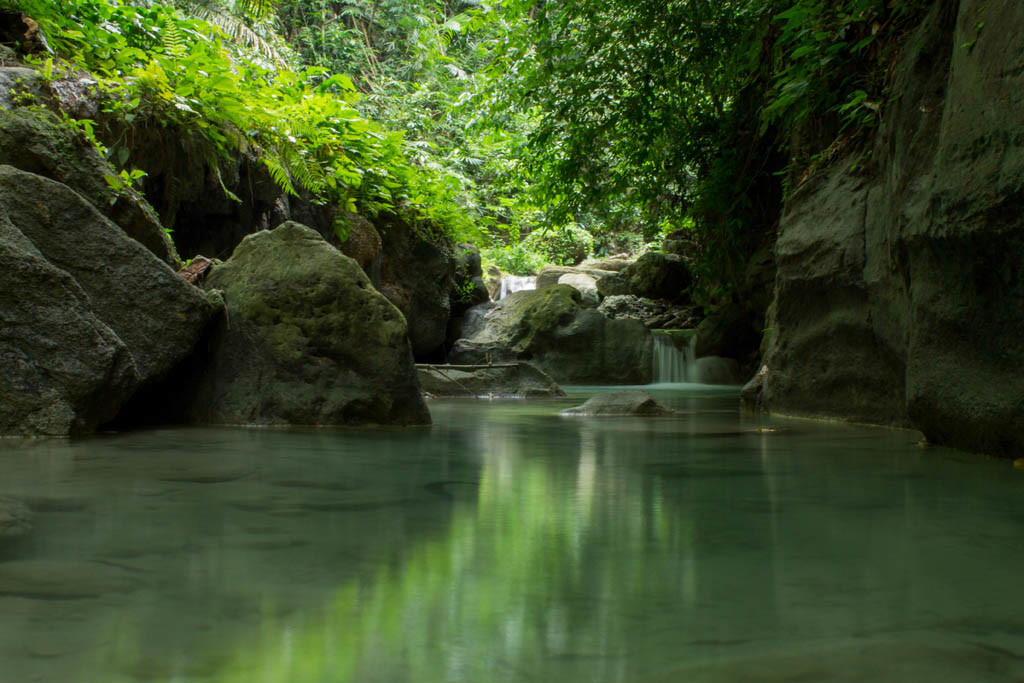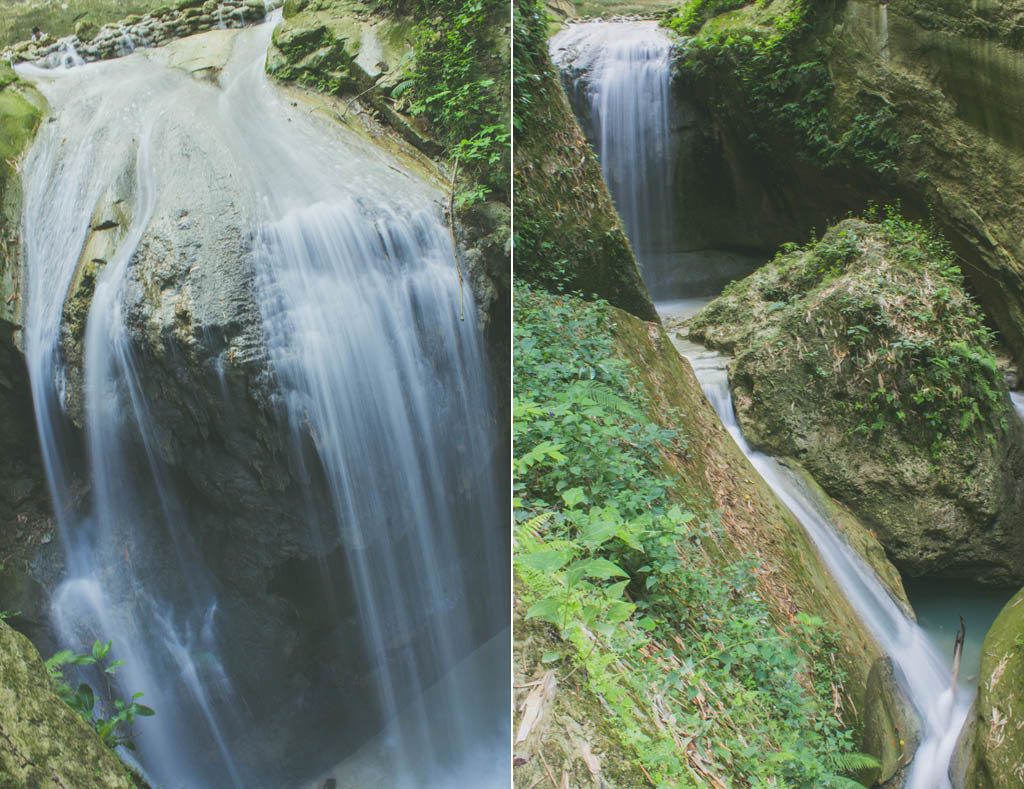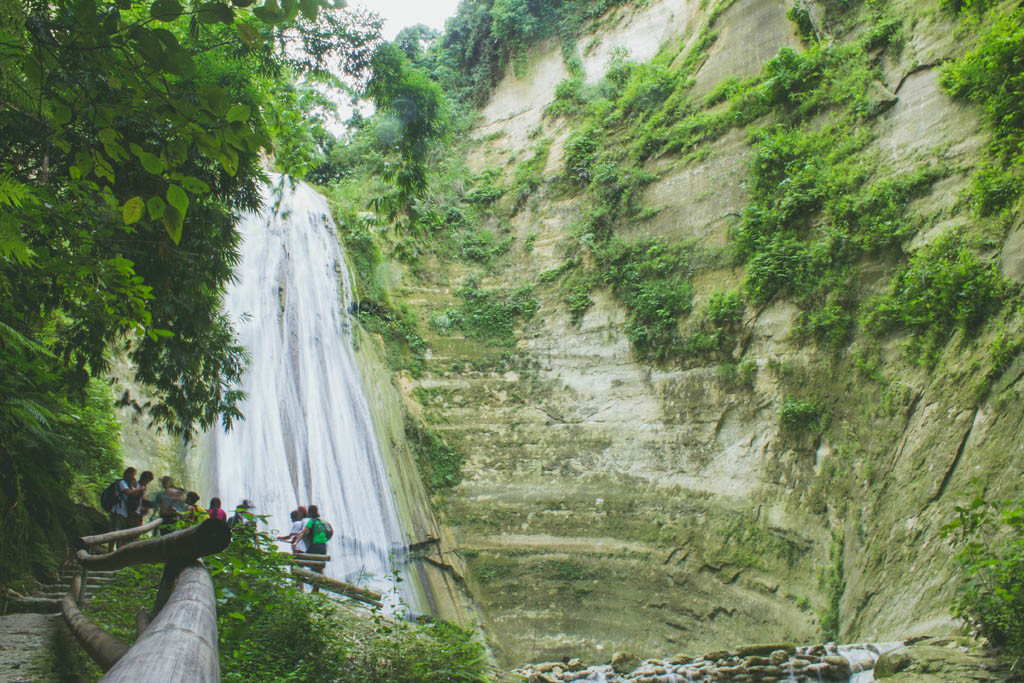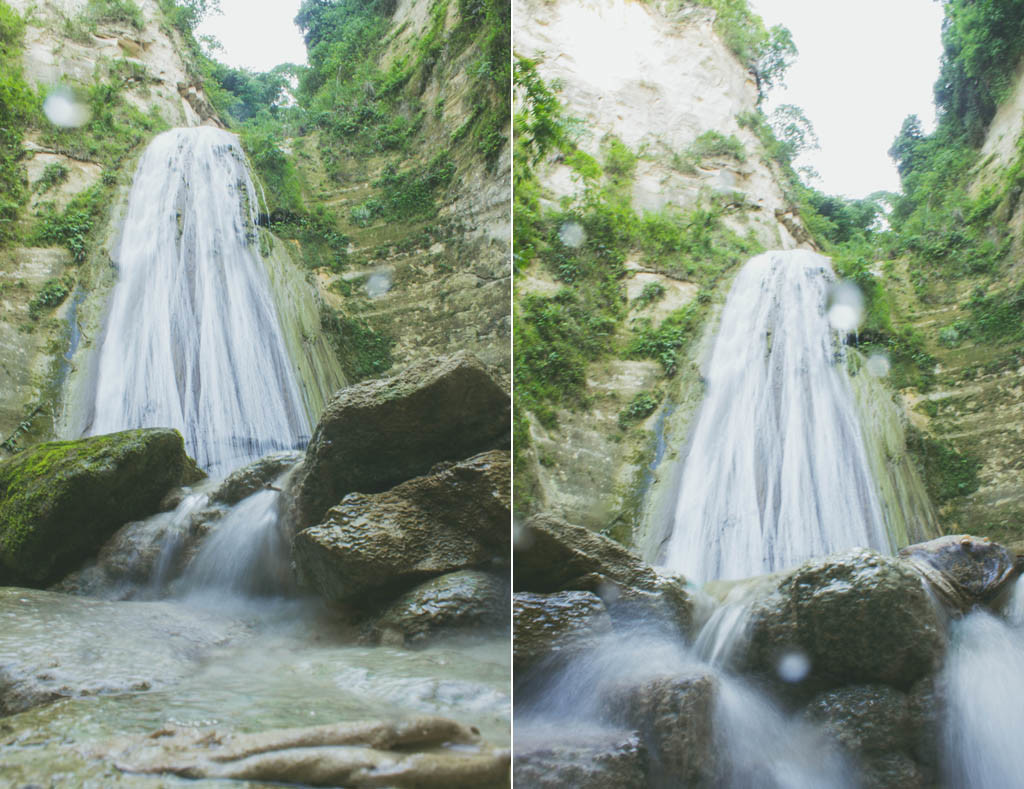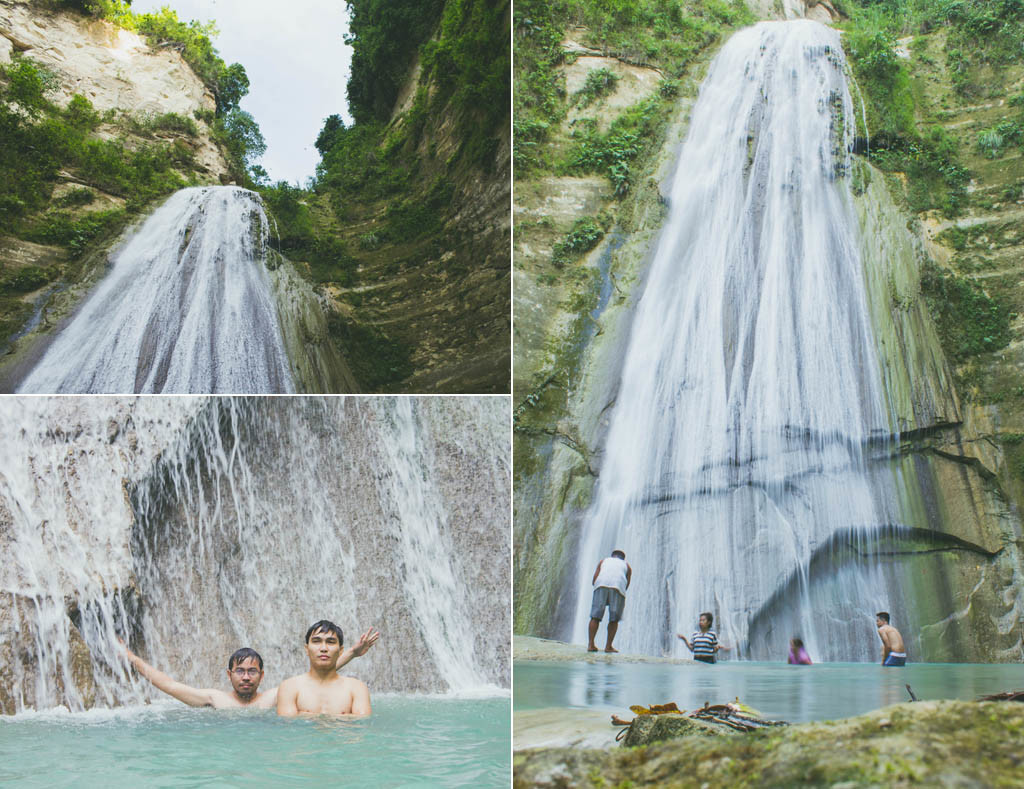 Full stack web developer at Batmaid. Native Boholano. Lives in Poland. Loves to Travel. Hobbyist Photographer.